By yesterday's standards, I was up pretty late last night. If you go by today's definition, I was up really early. At 5AM when most of the city was asleep, I went out on a photo expedition. The plan was to get some shots of the snow and then get as high as I can by 7:08 in time to catch the sunrise.
Unfortunately when its only 18 degrees outside, camera batteries last for about a quarter of their usual life expectancy. It's kind of like shrinkage I guess. When the cold battery gets heated up again it goes back to normal.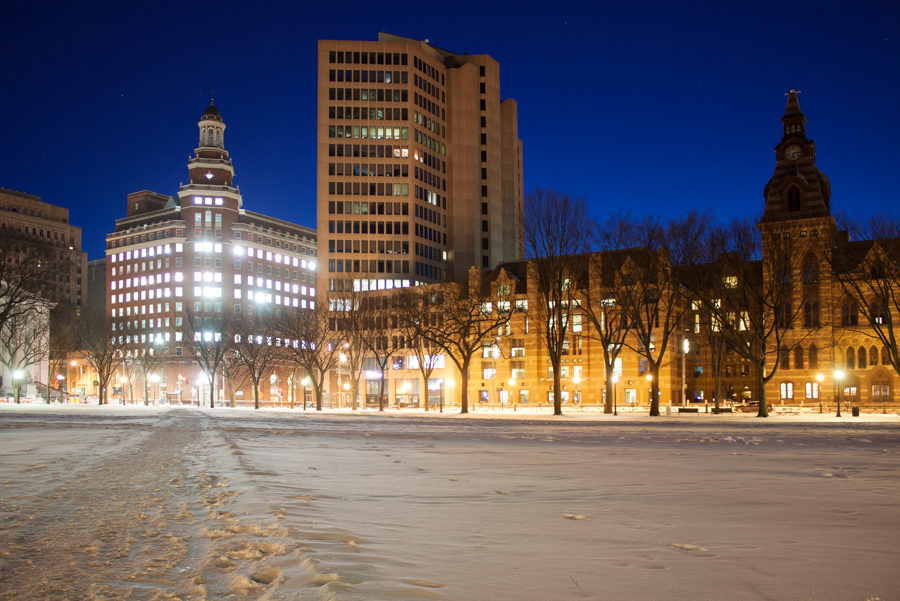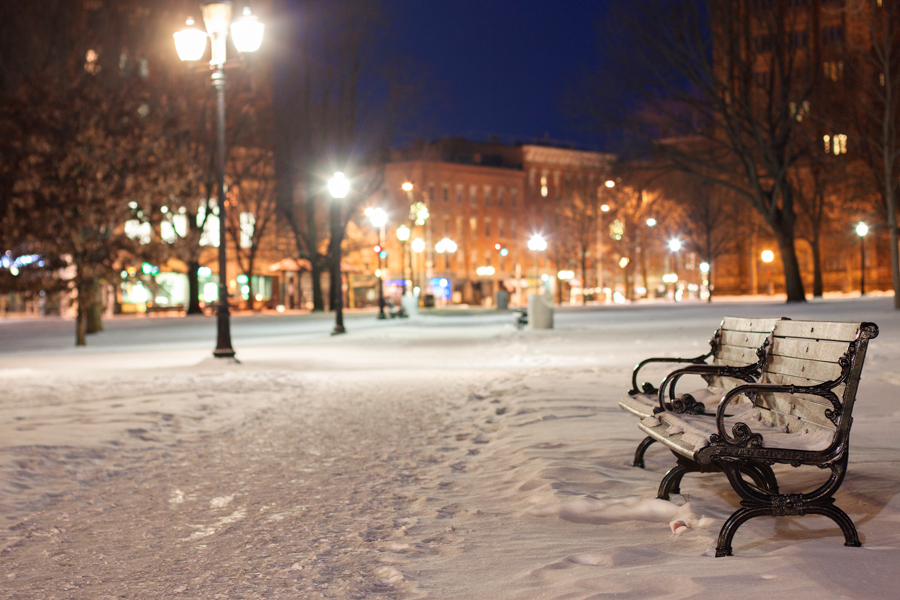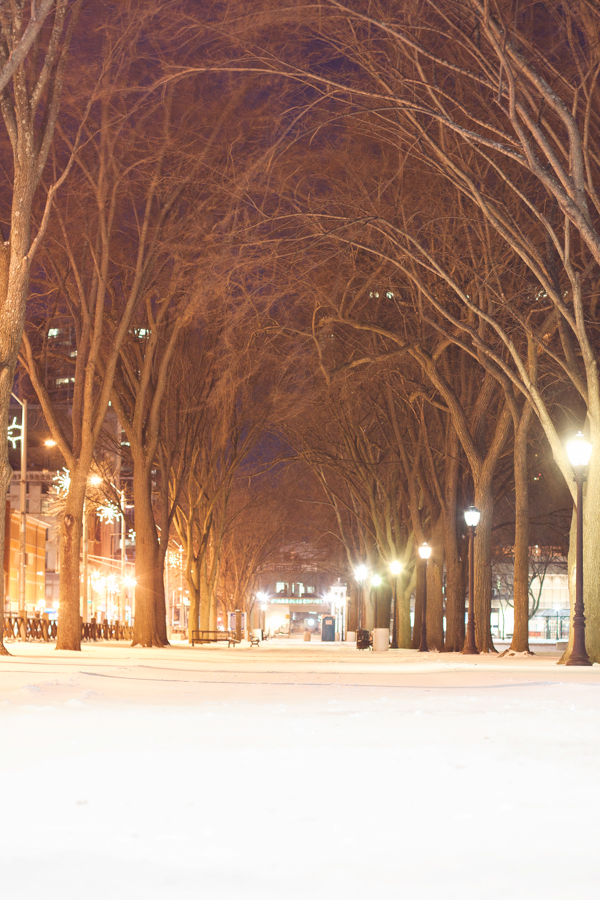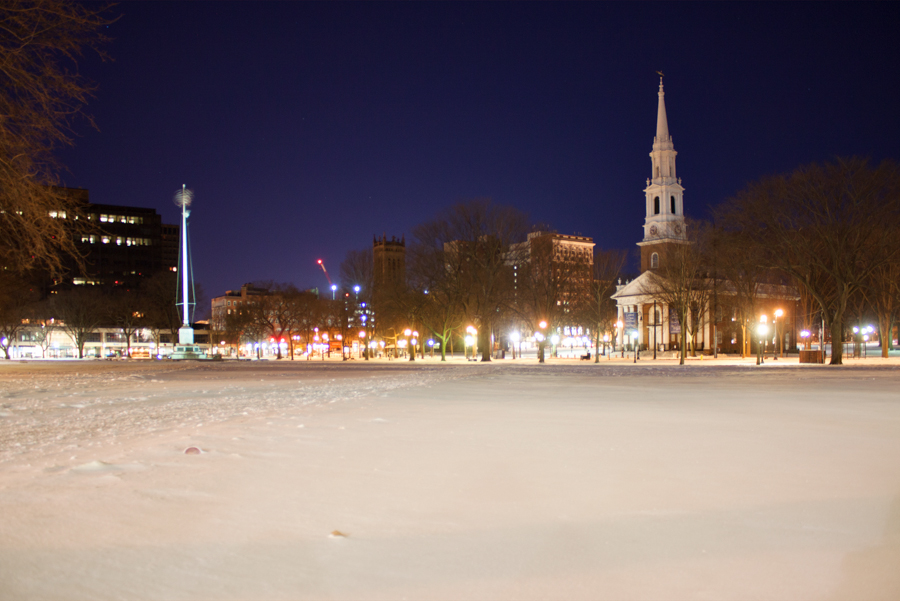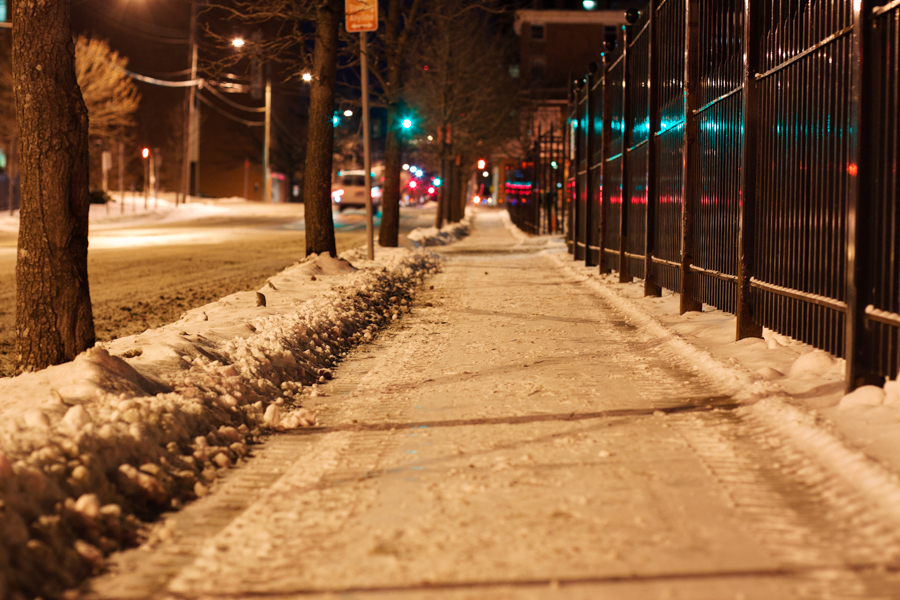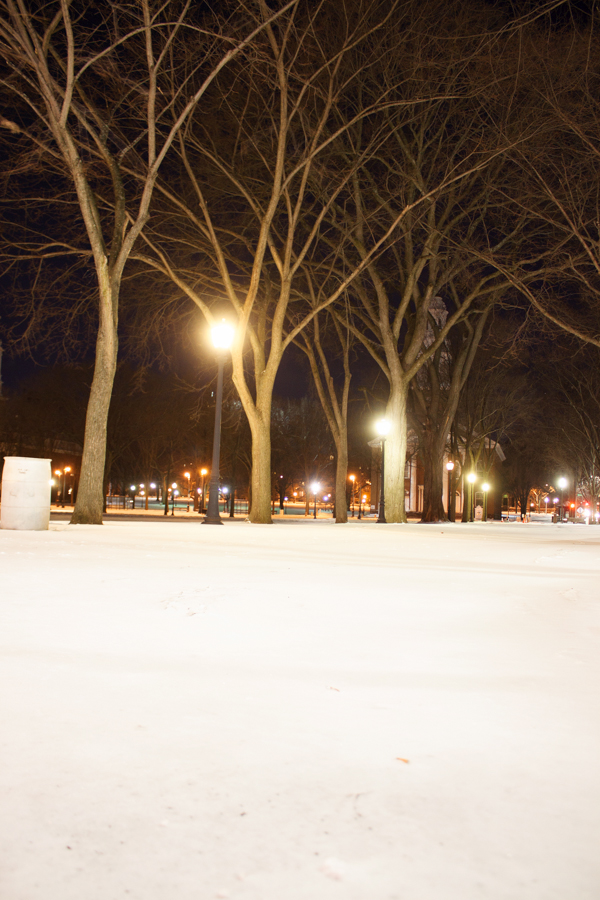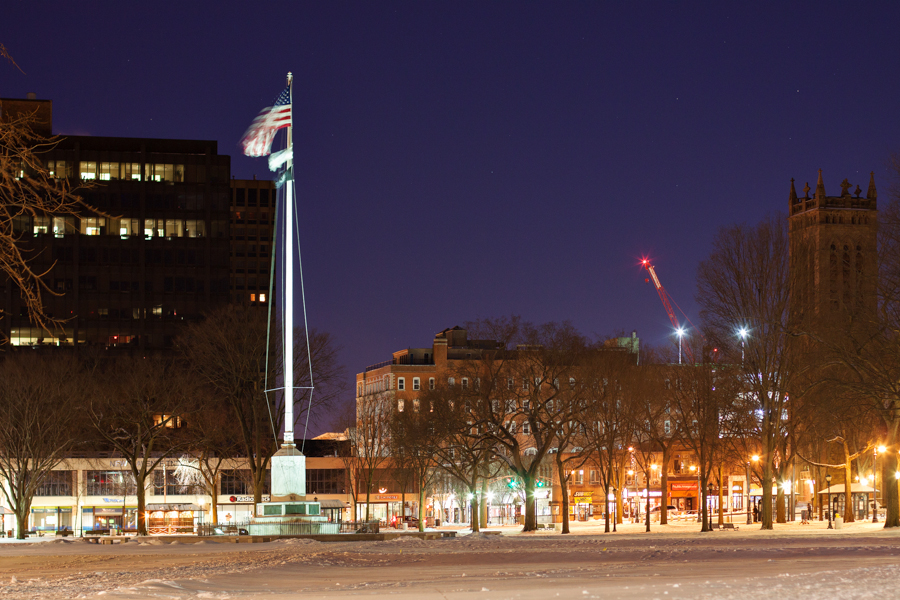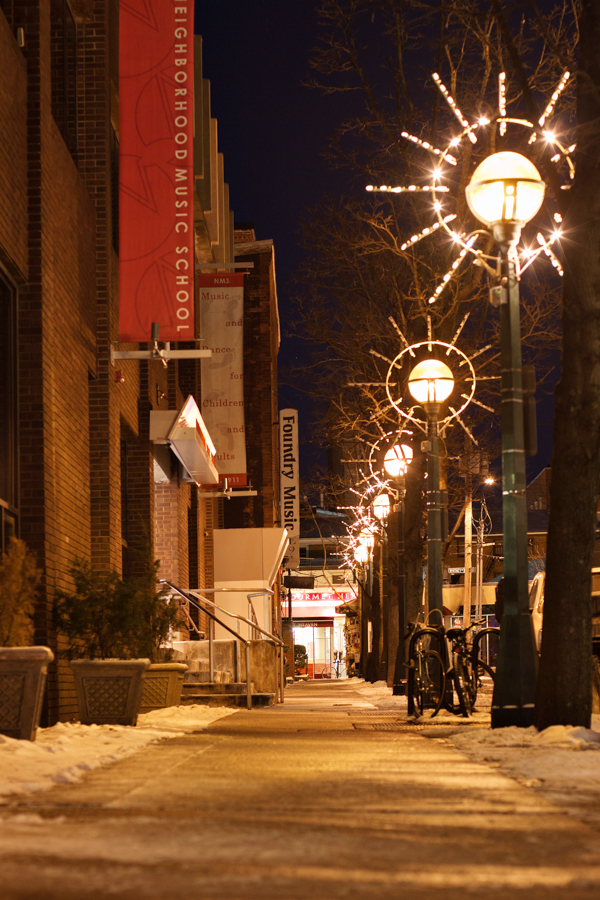 Here are four B+W variations that I particularly like: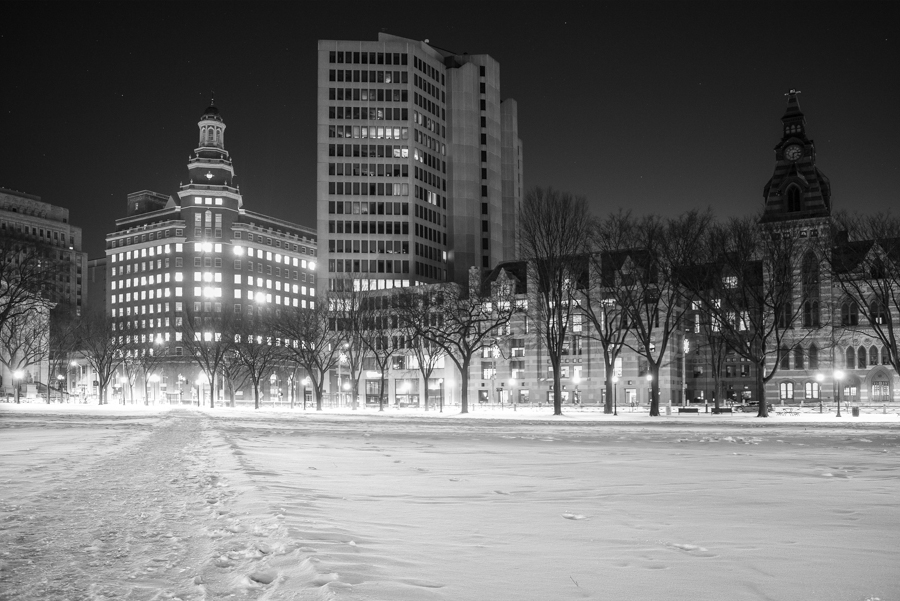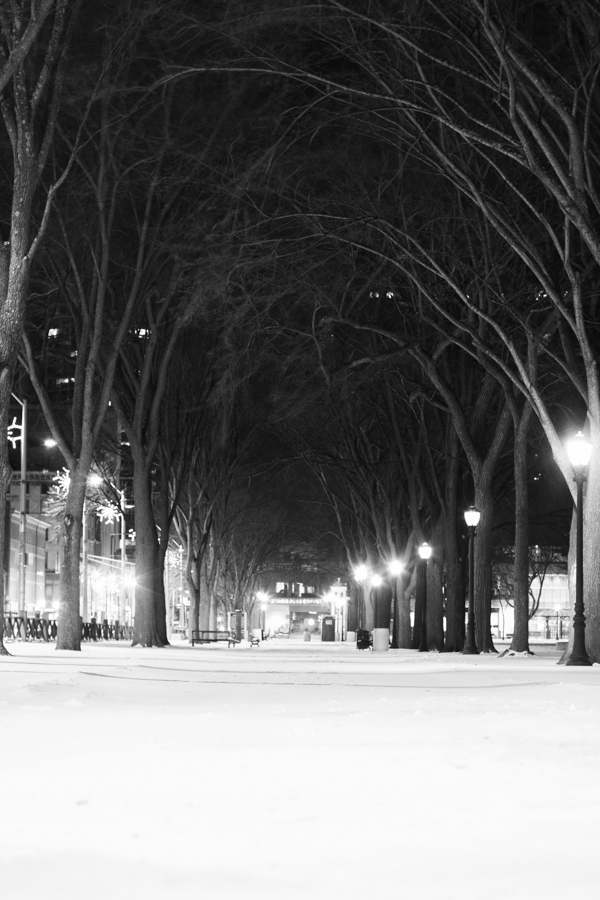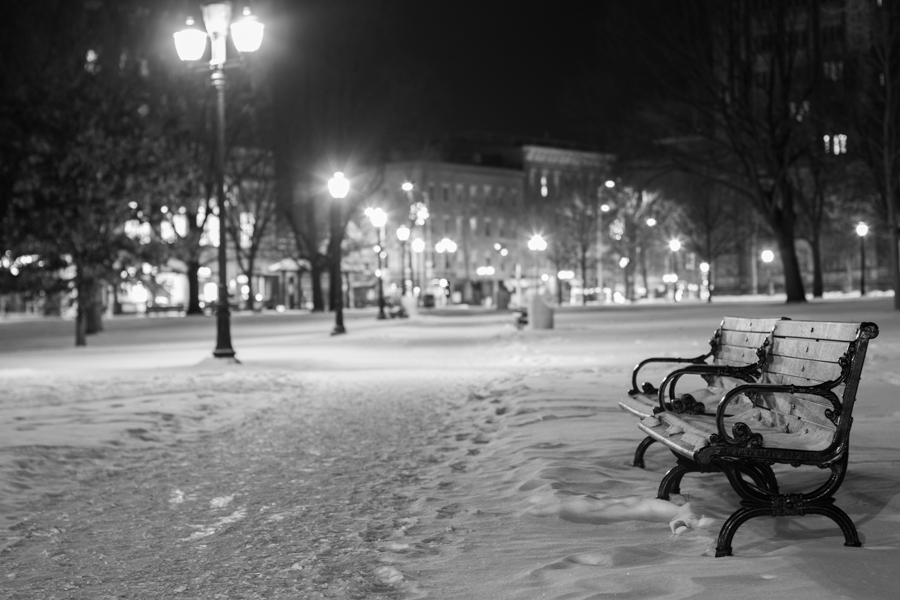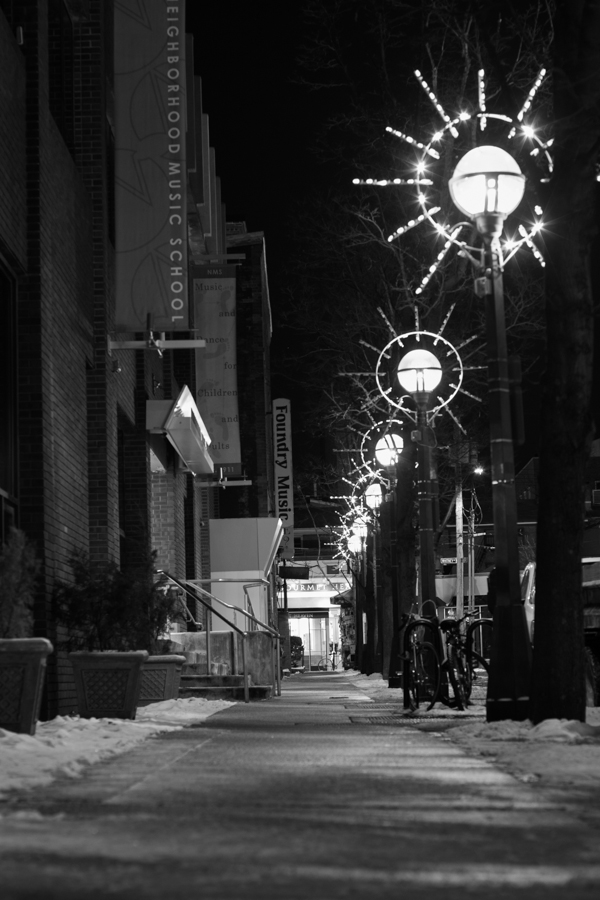 If my battery didn't die, I would have taken a photo of the sunrise similar to the one below. This particular sunrise was on a HOT June morning of 2013.
Did you know that there is no discernible difference between sunrise and sunset photos? That's not even my opinion. It's a fact! This sunrise is the sunset of my post (see what I mean?) Thanks for checking it out!