Welcome to the latest installment of Humans of New Haven.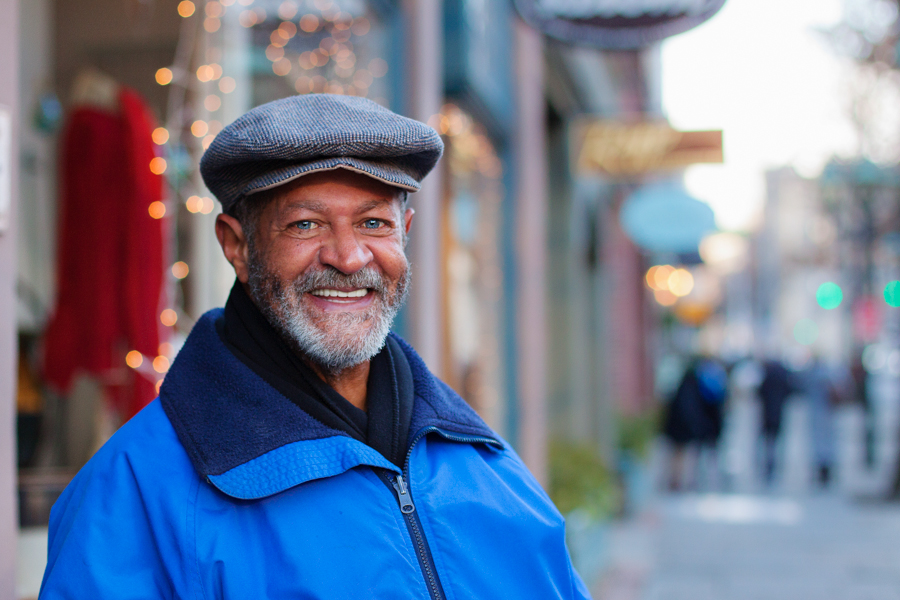 Gary was in from out of town and visiting the shops on Chapel Street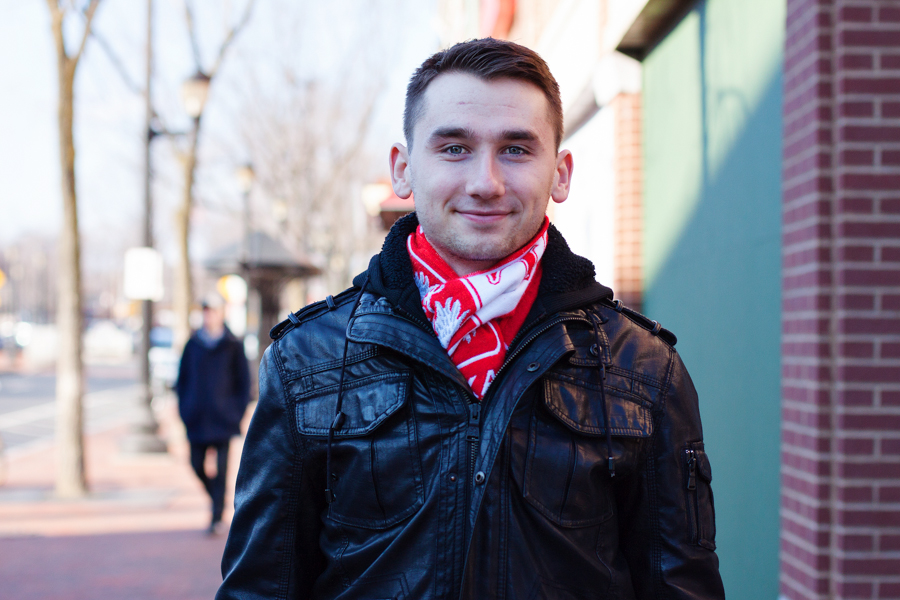 Damien was just getting out of a meeting with me at Ashley's. He's beginning a photojournalism class at Yale.
Lesly was outside of 900 Chapel Street where she works as a guard.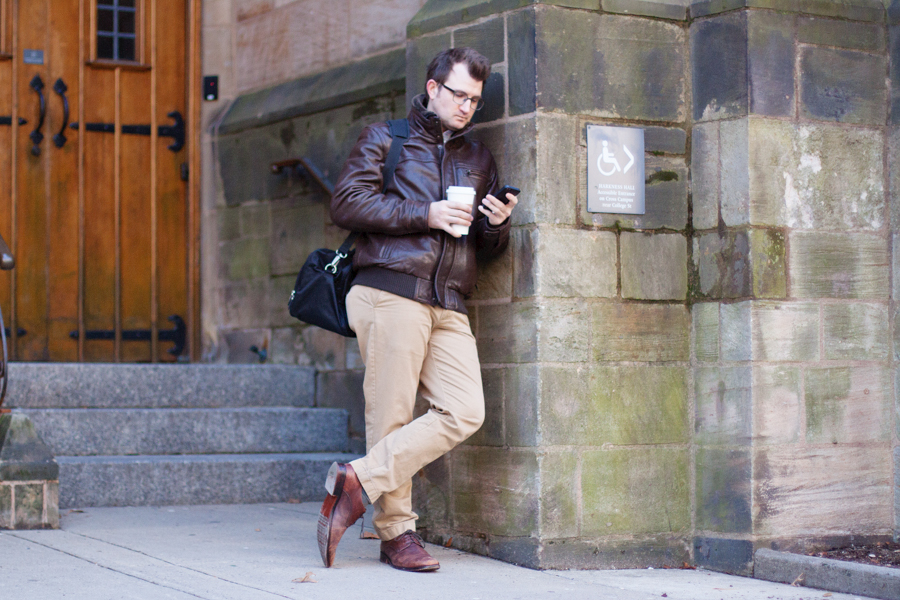 Brian was waiting for a rehearsal for a play he will be in at the Shubert. He graduated Yale in '96 and came back to teach drama.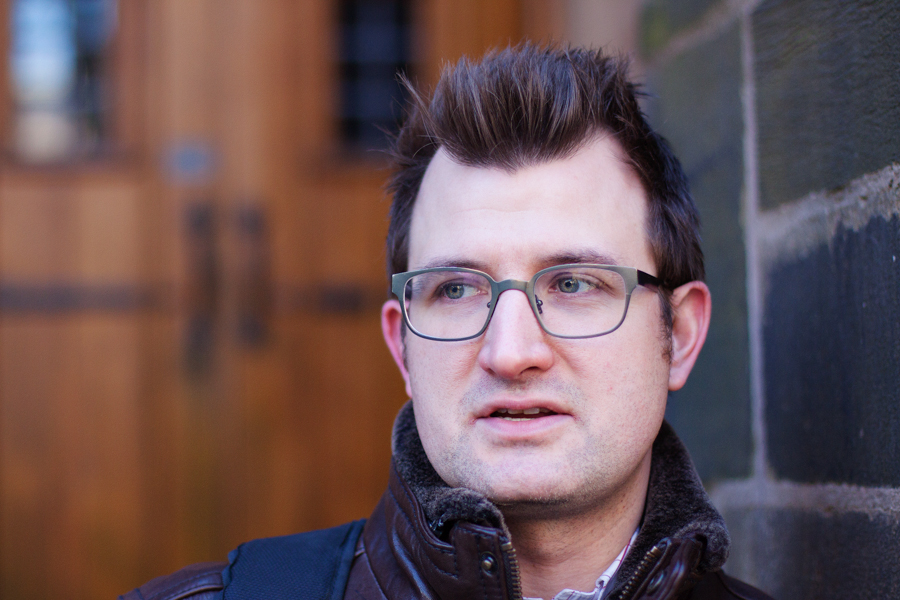 Brian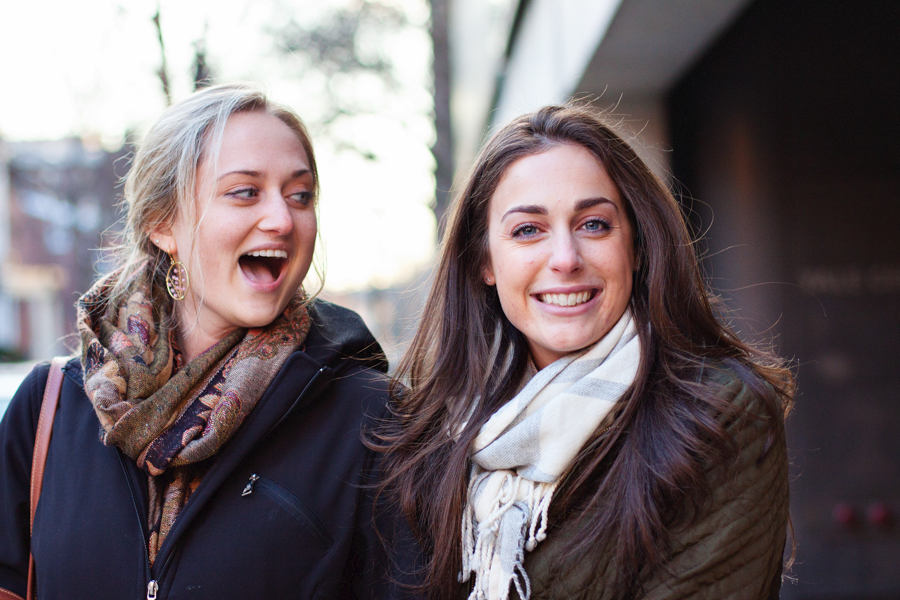 Kristin and Leigh were headed to West Rock with my friend Vin (who will make an appearance in forthcoming photo)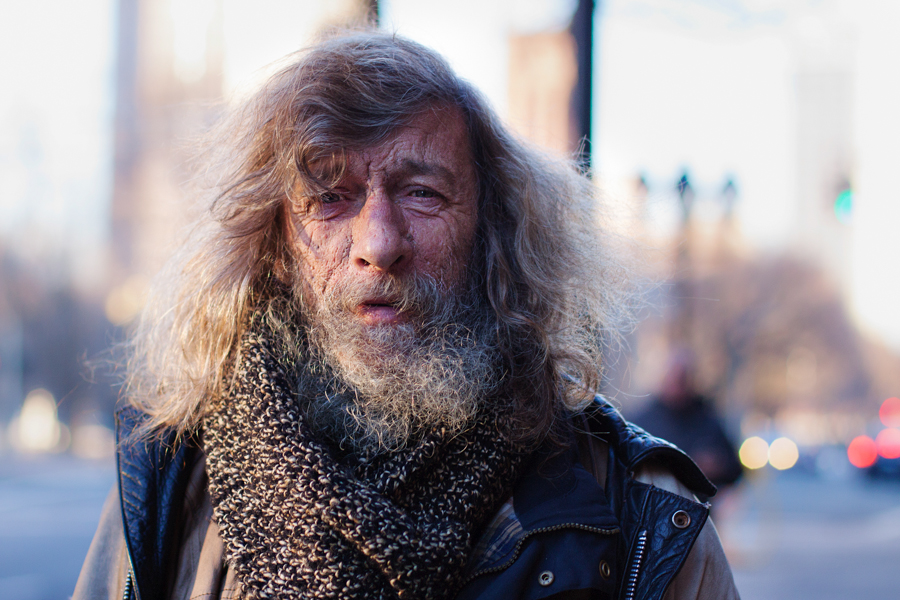 Roger was walking around and keeping warm. He's been in this column before, but he's awesome and I love photographing him.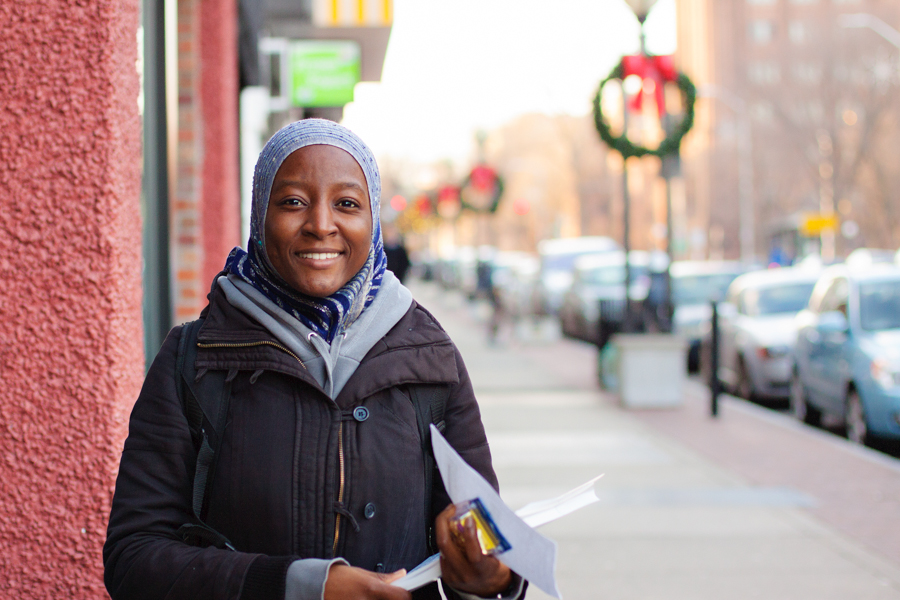 Jamilat (pronounced with a silent T) was hanging flyers for the Yale Science Diplomats monthly programming which will be at the New Haven Free Public Library. Check out the flyer below. There are some interesting talks scheduled.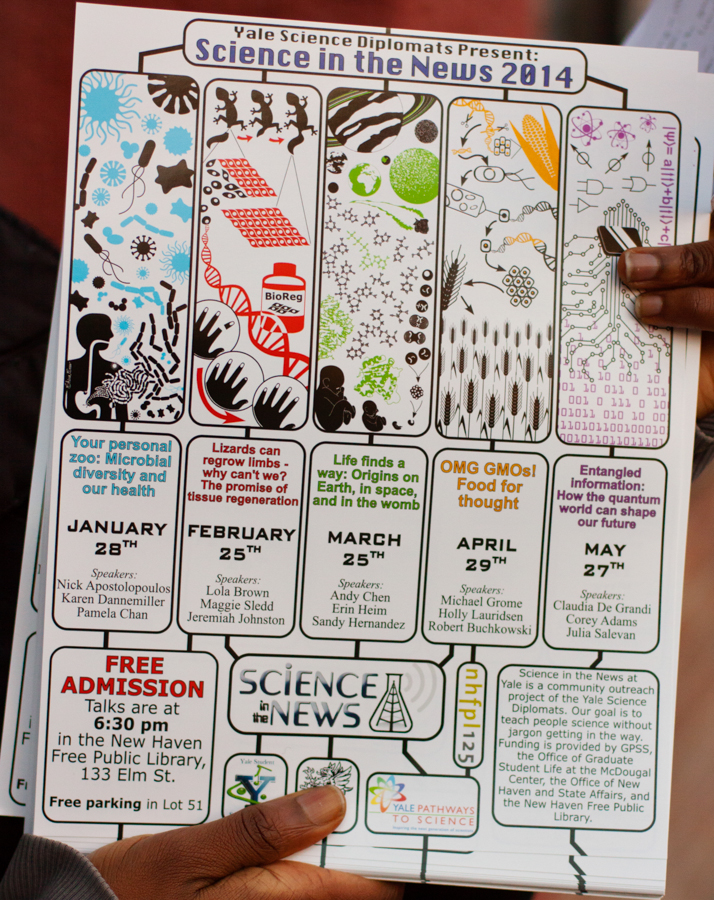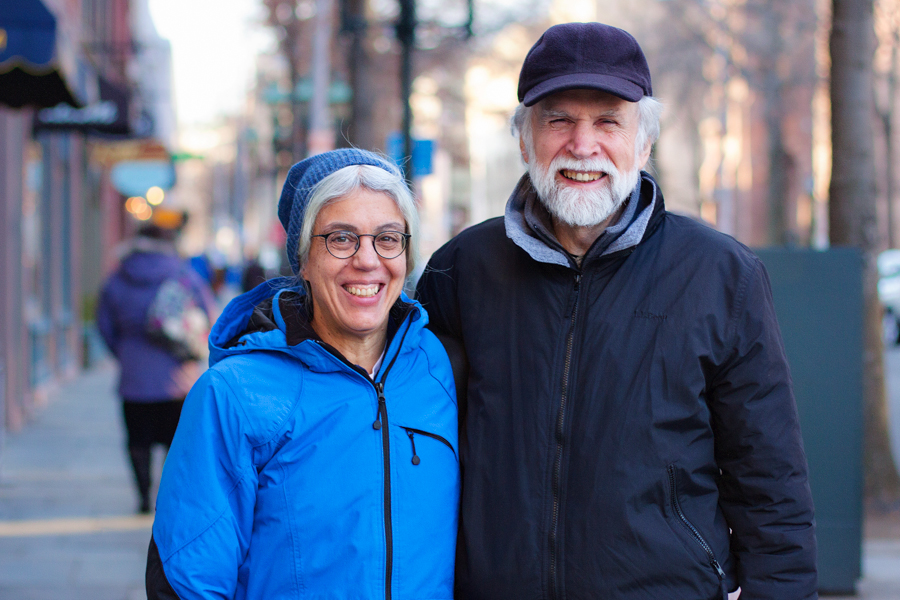 Elaine and Don just had some coffee at Wooland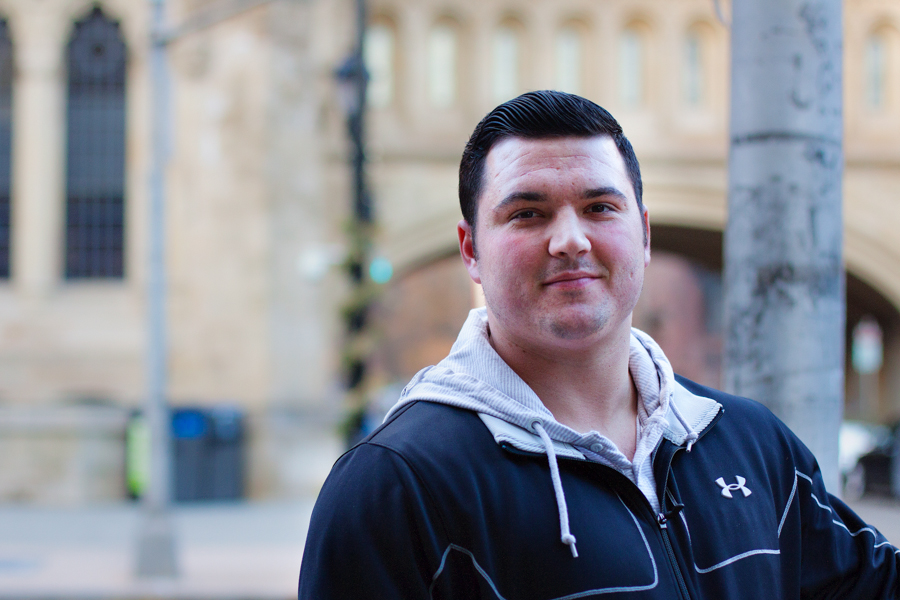 Ben was working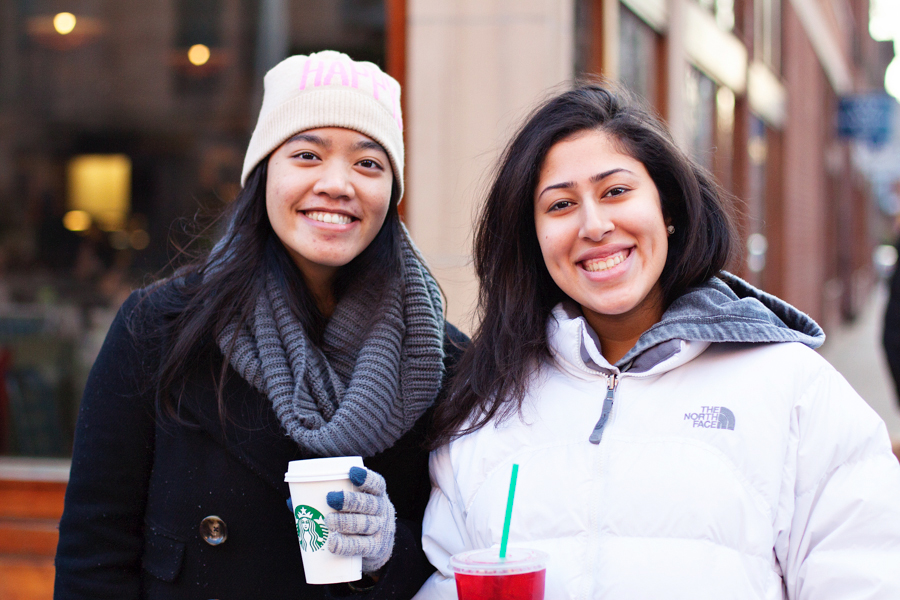 Christina and Devi took a break from studying and grabbed some coffee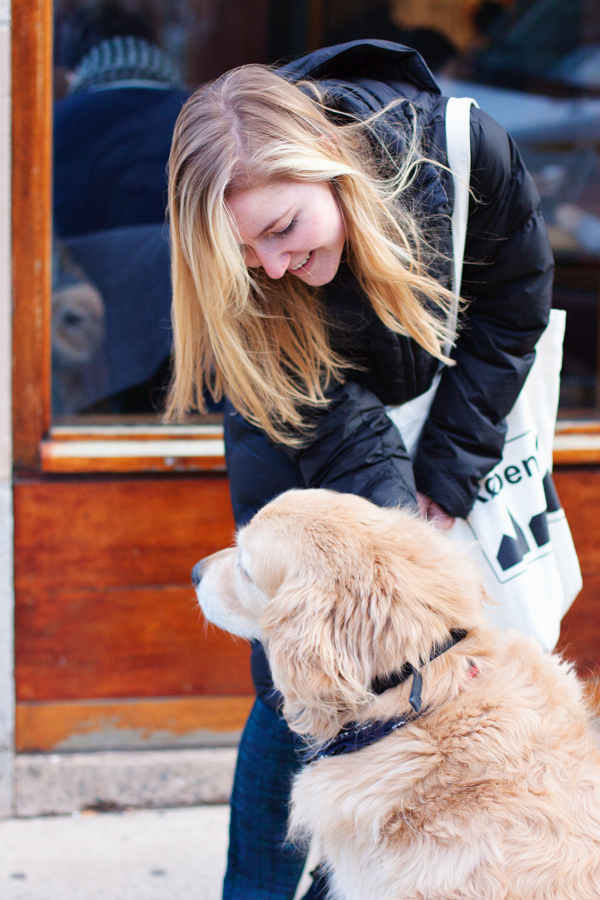 Lisa was petting a dog (you're welcome for the description) that was tied up outside of Starbucks waiting for it's owner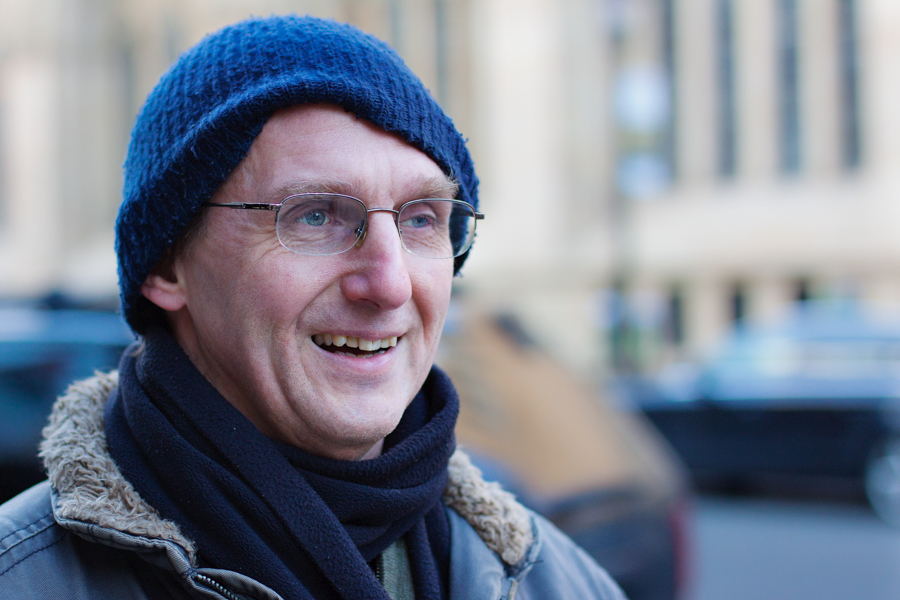 Curt was out for a walk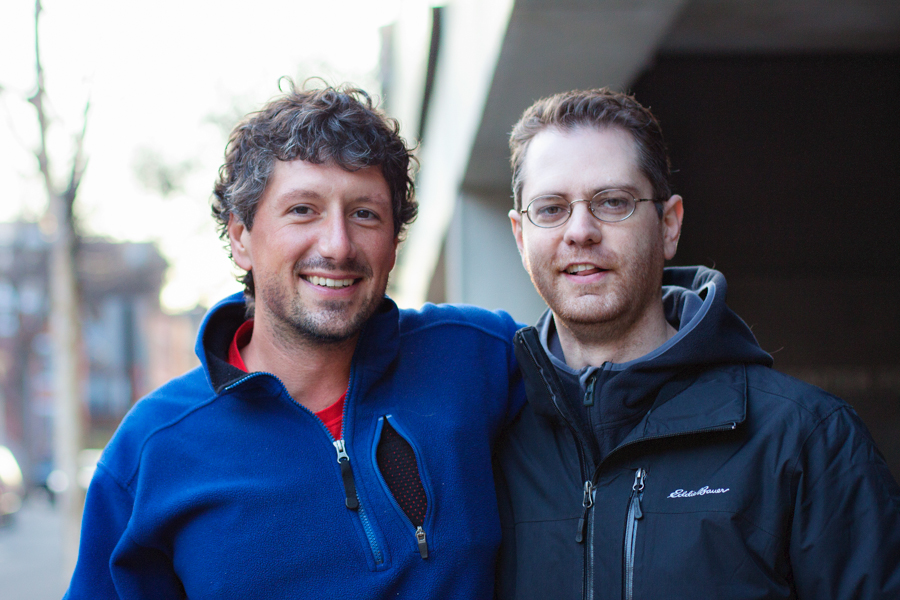 I ran into my friend Vin (left) on his way to West Rock. I forget the gentleman's name on the right and my pen broke. I know that his name is not Brian.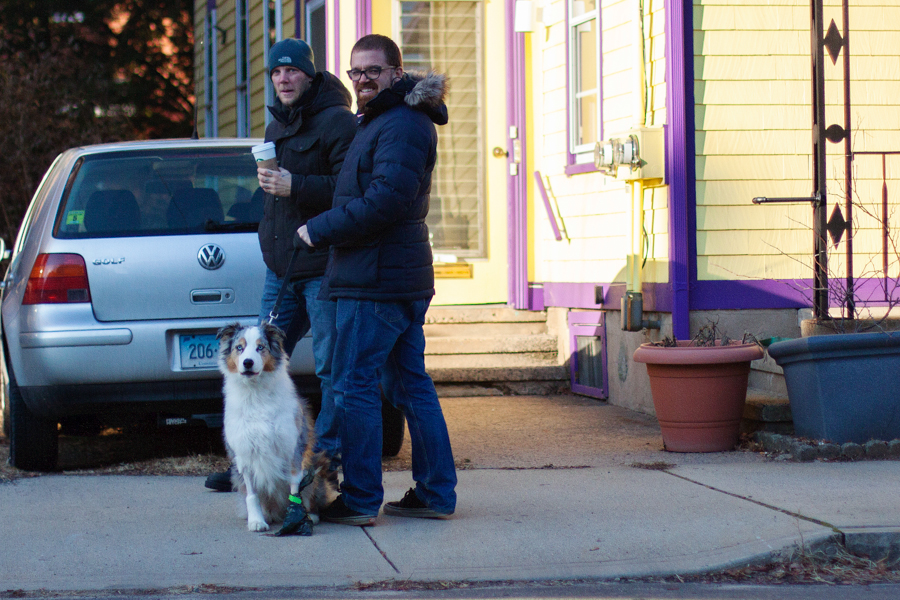 (left to right) Luca, Silas Finch, and our very own Jeffrey Krekes. They were walking on Lyon Street. Jeffrey and I both live on Lyon.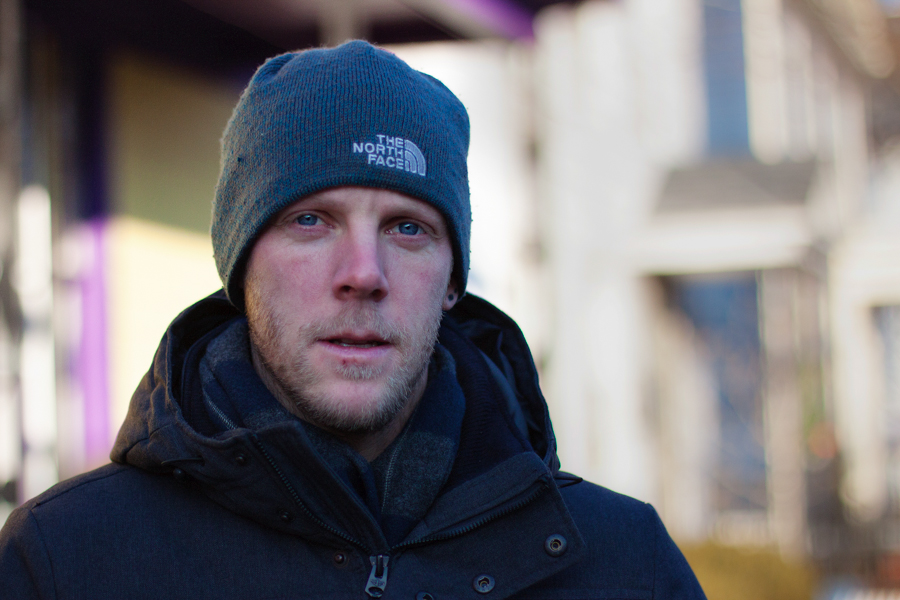 Silas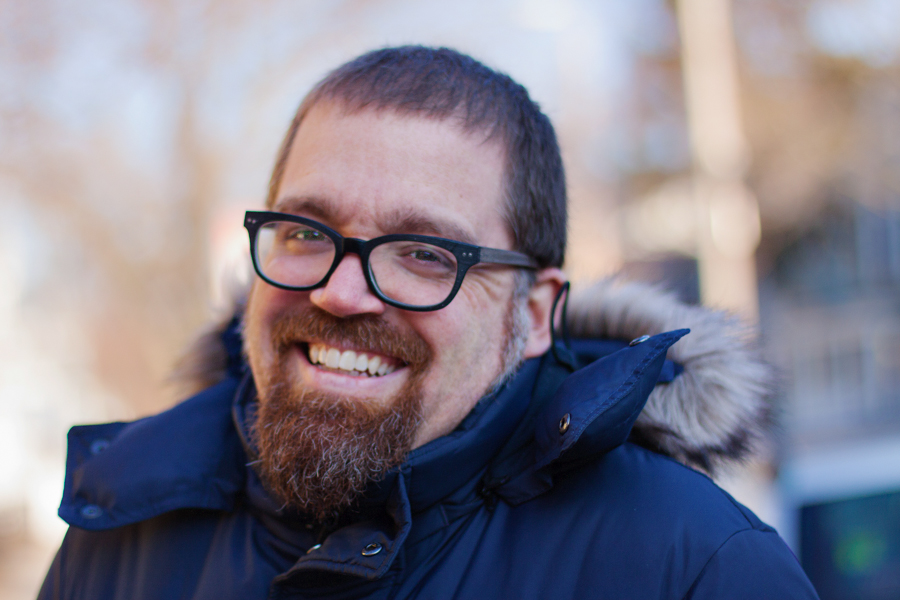 Jeffrey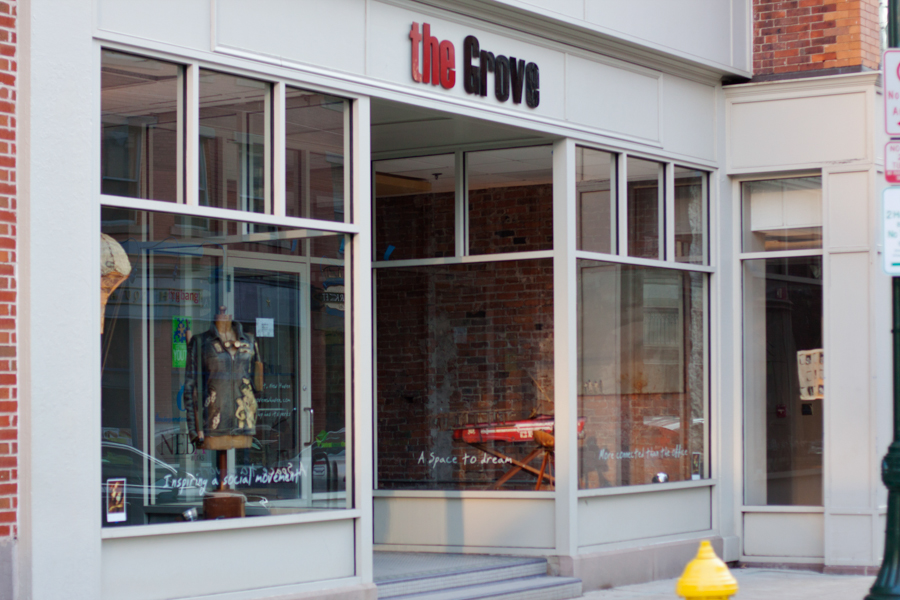 Silas just installed some of his work in the windows of the former Grove Offices on Orange Street.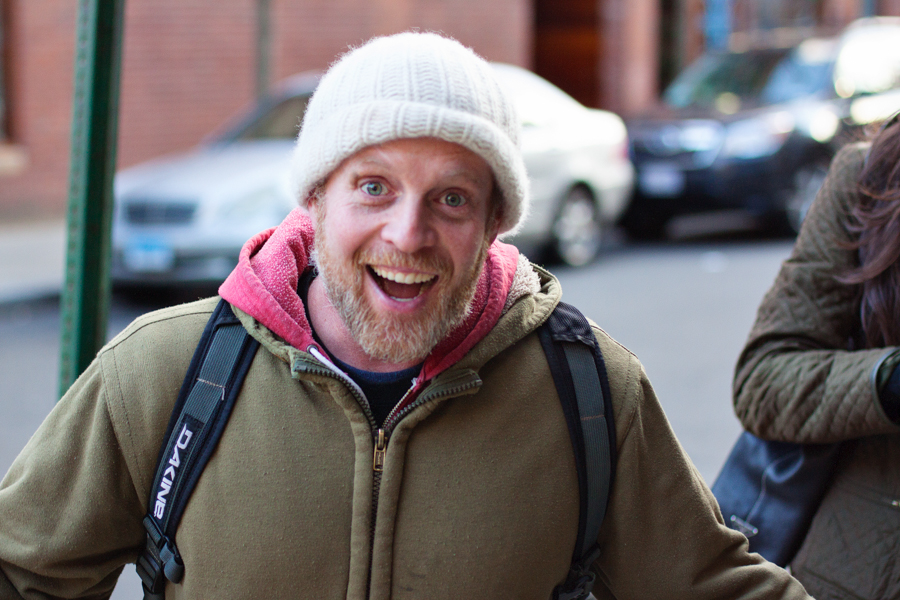 Well that's me. Vin grabbed my camera and turned the tables. I was walking around downtown photographing people.