On Saturday February 1 2014 the Tia Russell Dance Studio students performed in a showcase at Co-op High School in New Haven. The showcase, "Chapter One", was a display of the talents of the young people involved, the support of their parents and friends and hard work of their instructors.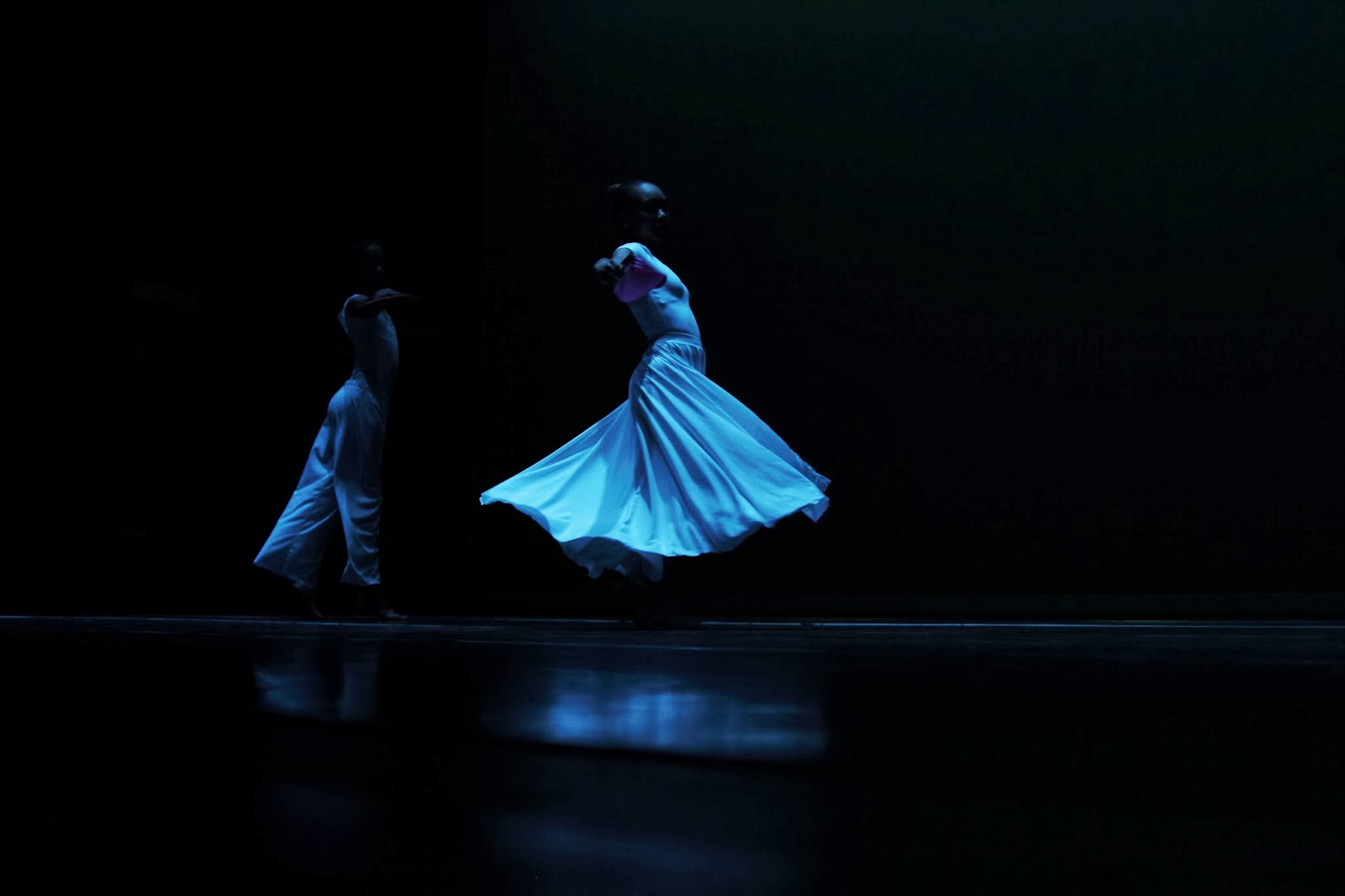 Some of the dances when combined with the choice of lighting and costumes gave you the feeling that you were at something more than a local show. As you look through the images maybe you will get a glimpse of how professional the show was. Really though you will have to attend the next showcase to see it for yourself.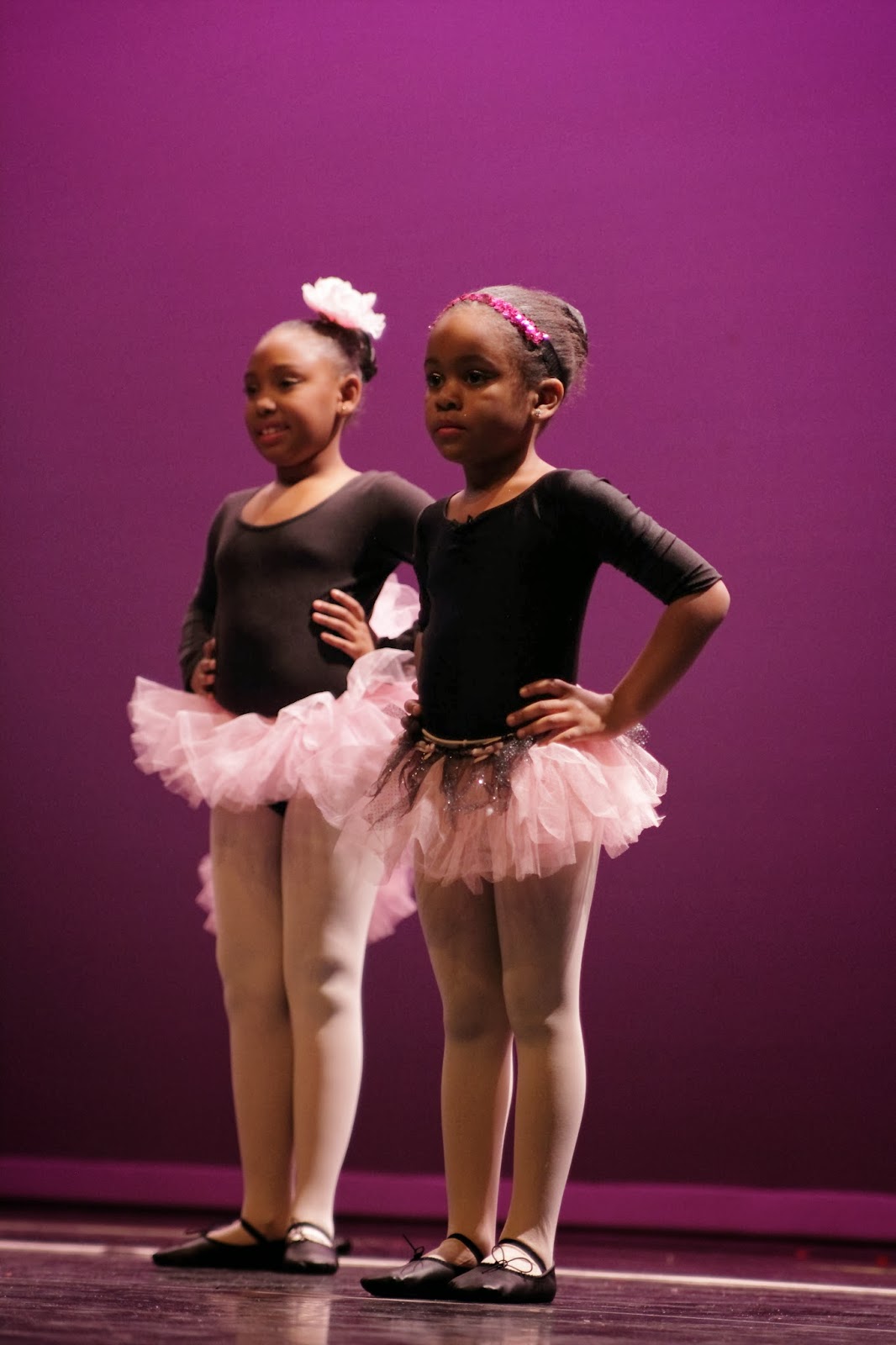 Do they even need to dance? Stealing the show just by standing there.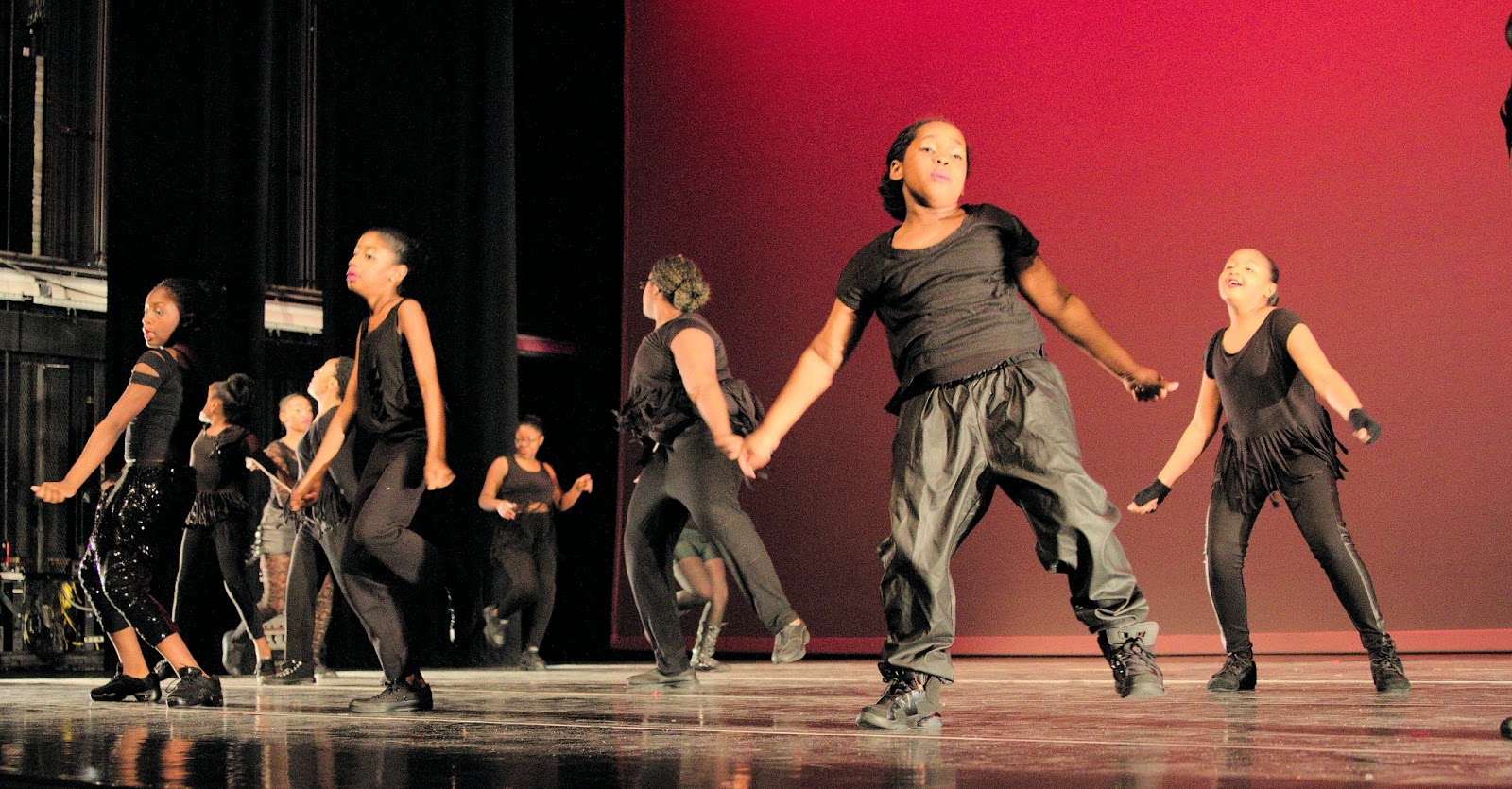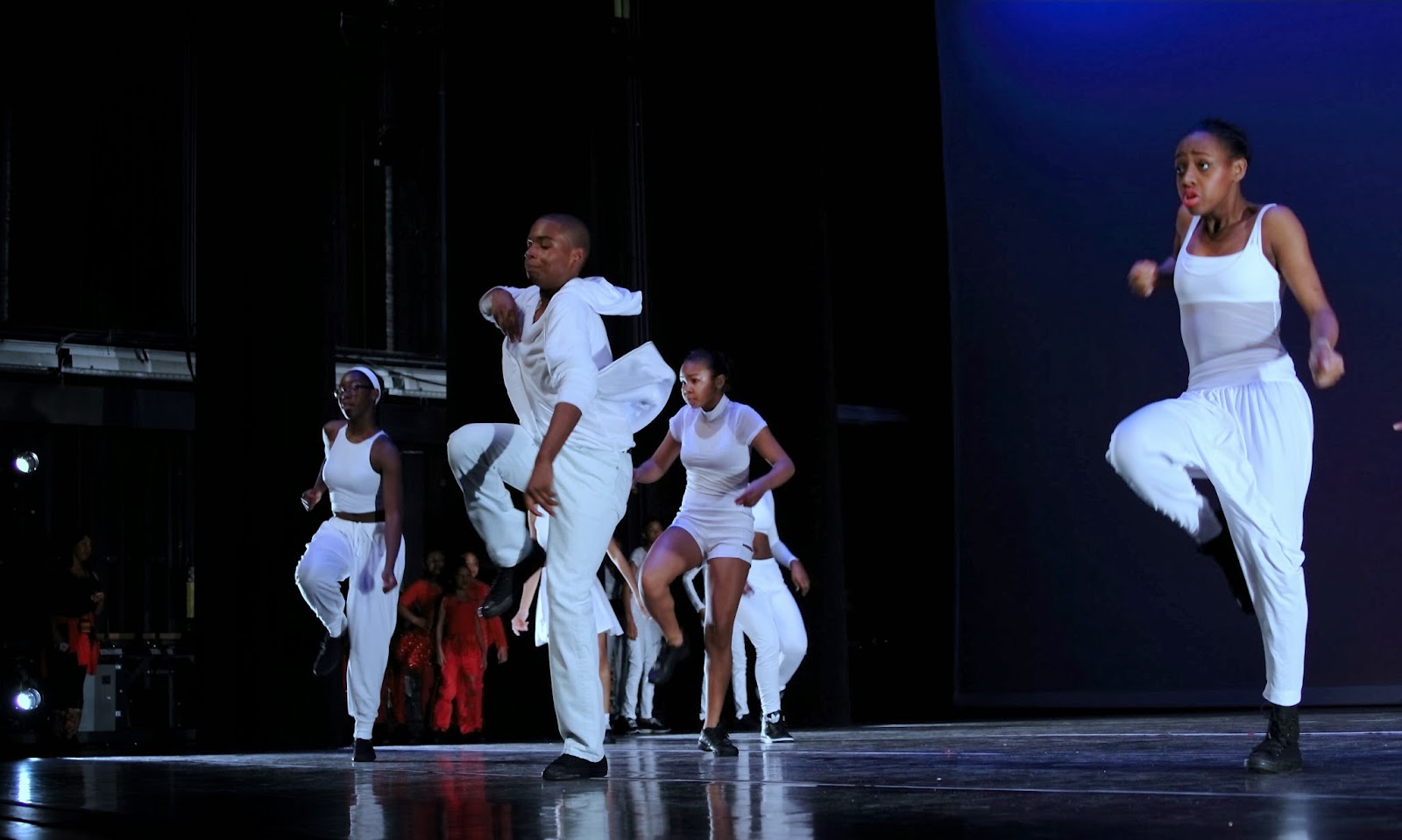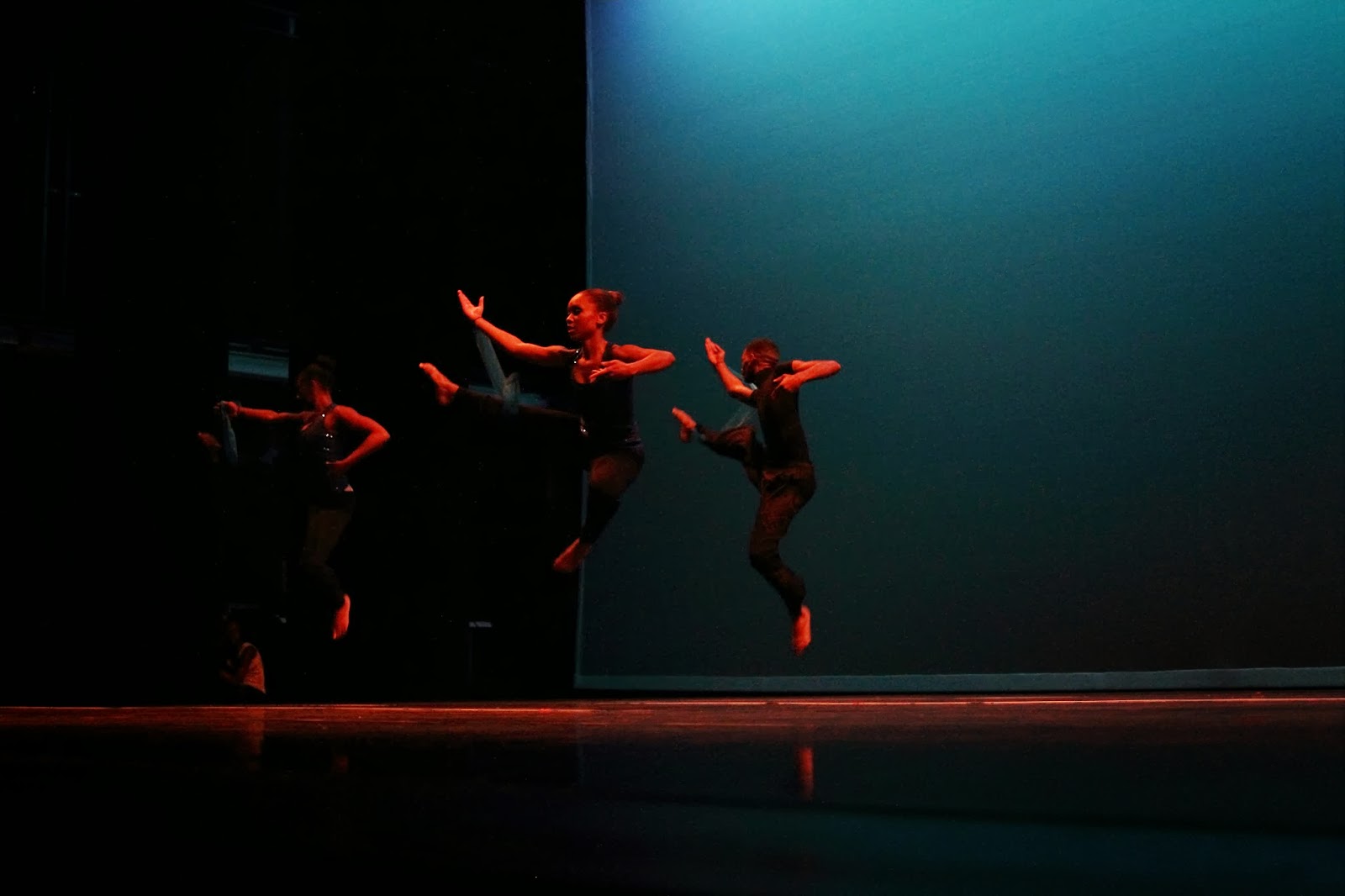 Dancers can fly.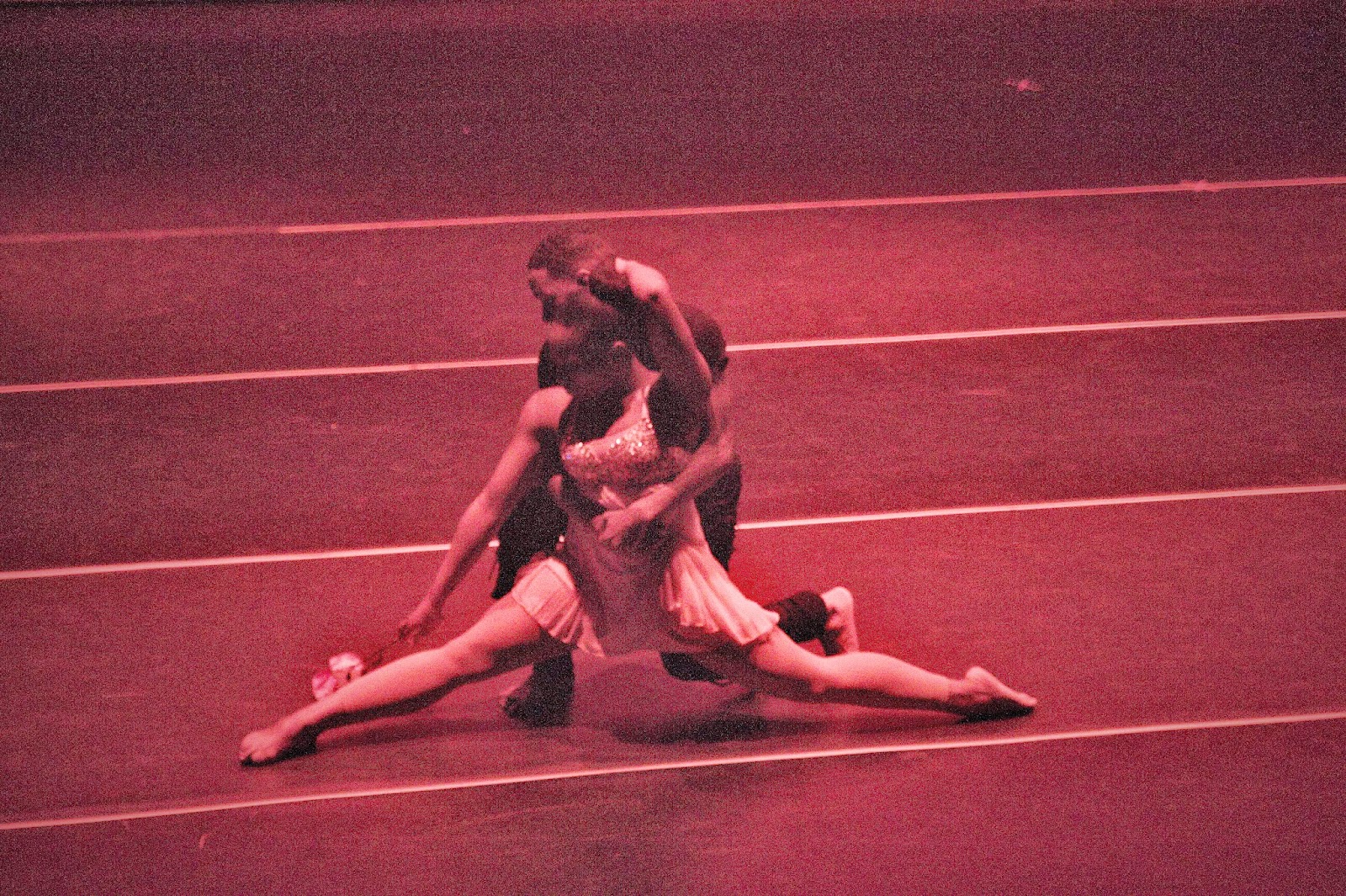 Graceful and sensual.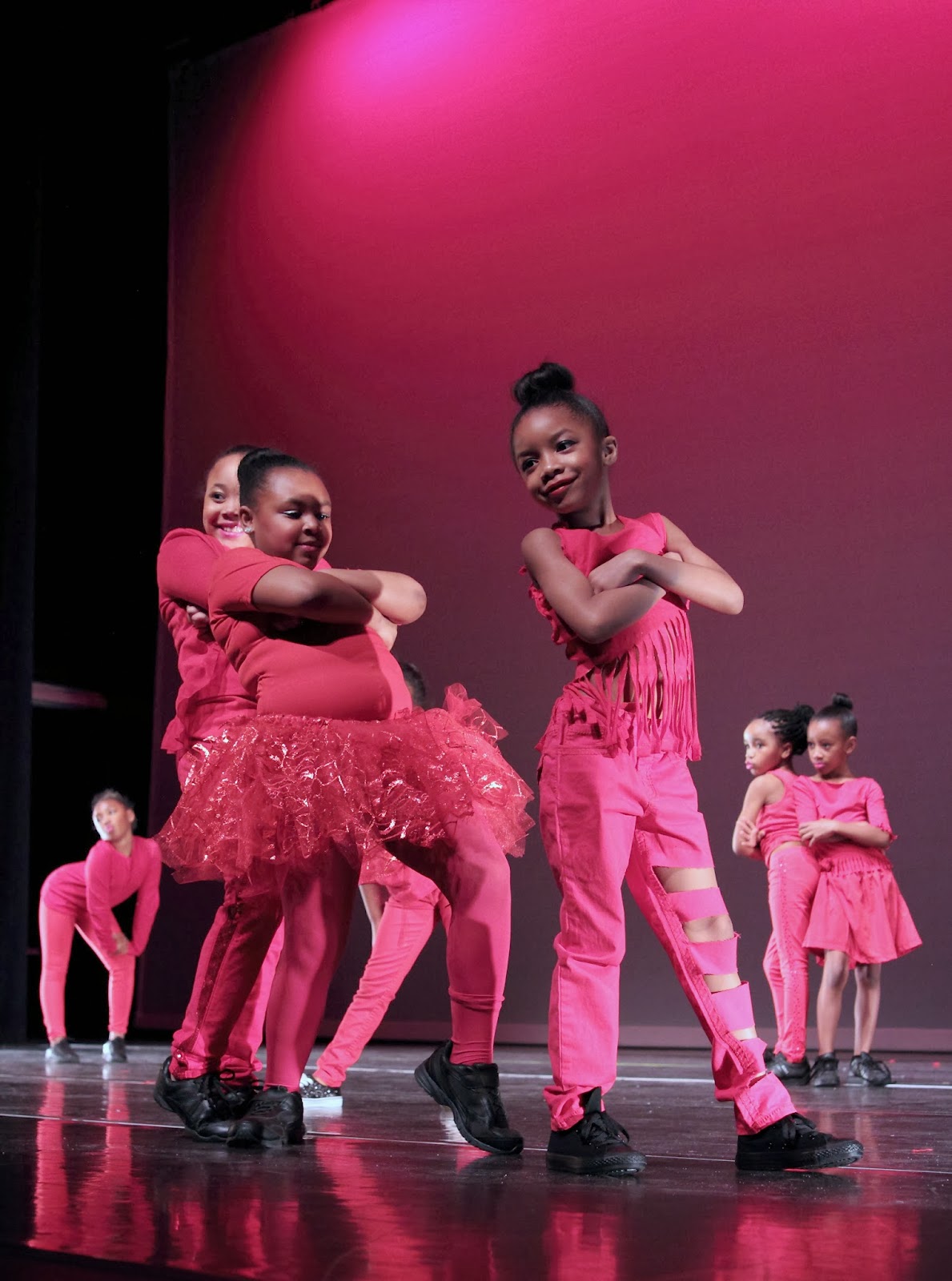 These young dancers lit up the stage and danced the crowd into a frenzy.