Educated Burgher closed for business on Friday, June 13.
Said to reopen under new management in a few weeks,
it is uncertain whether things will look, taste, and 'feel' the same.
Til then, here is a celebration of Educated Burgher, as it was.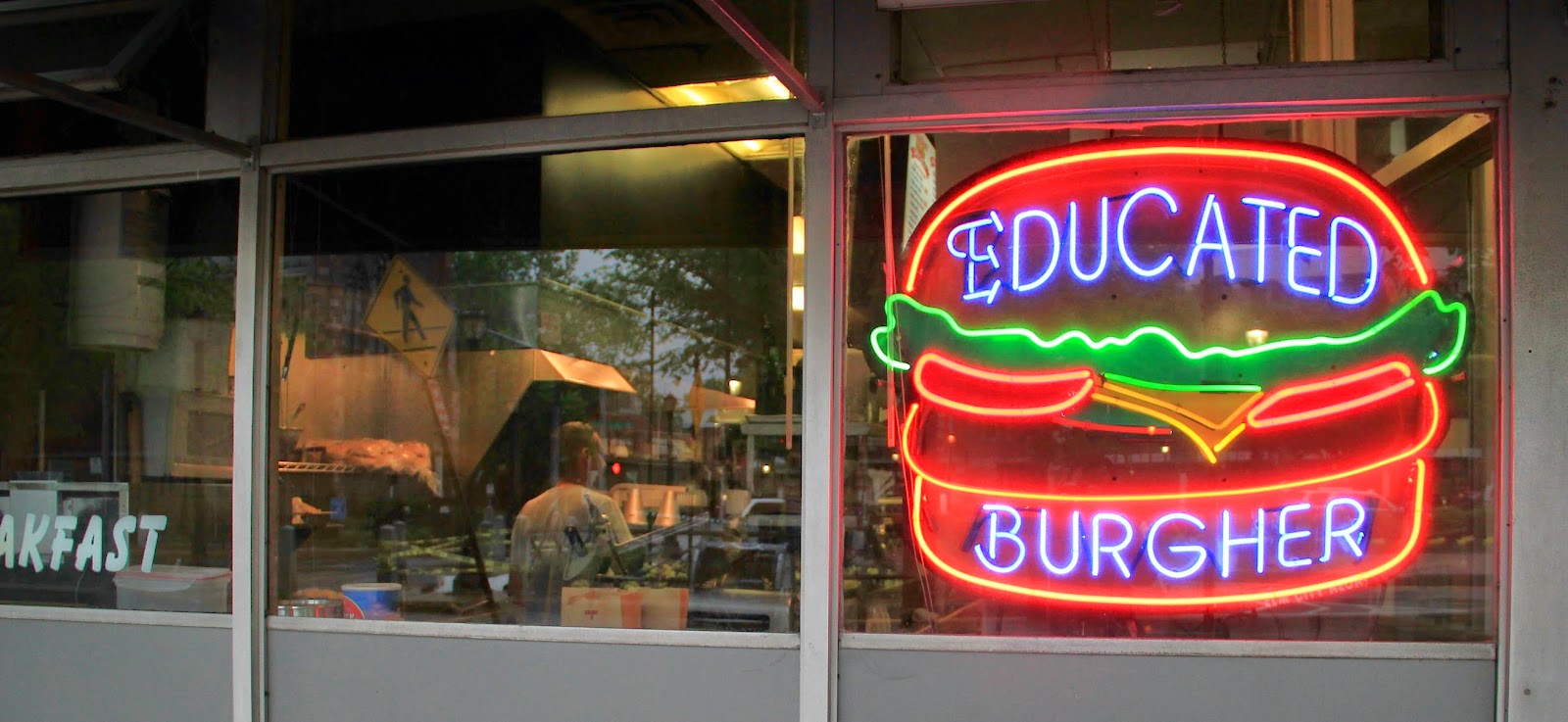 Educated Burgher's reknowned neon sign, now dark, awaiting new management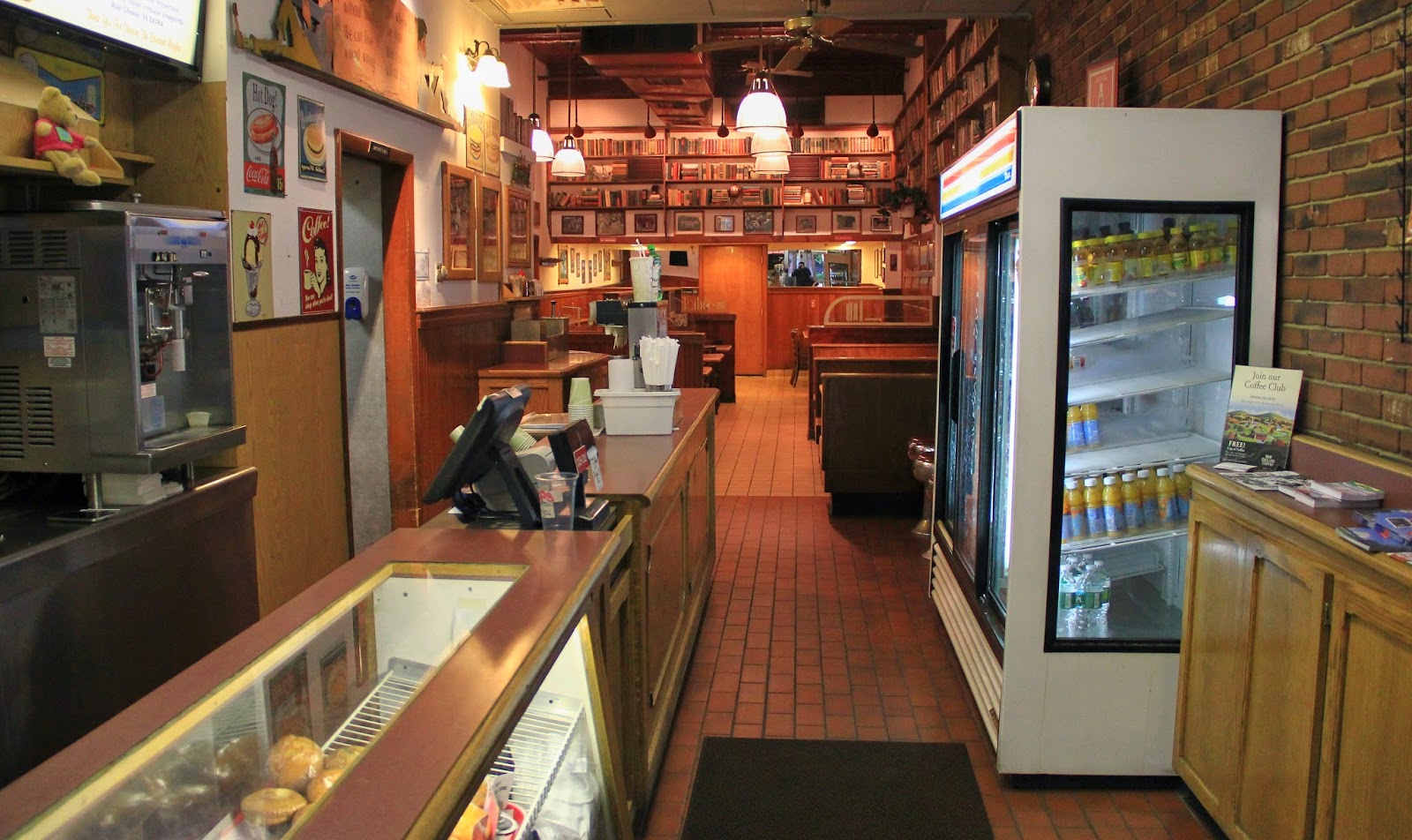 a look inside the old Educated Burgher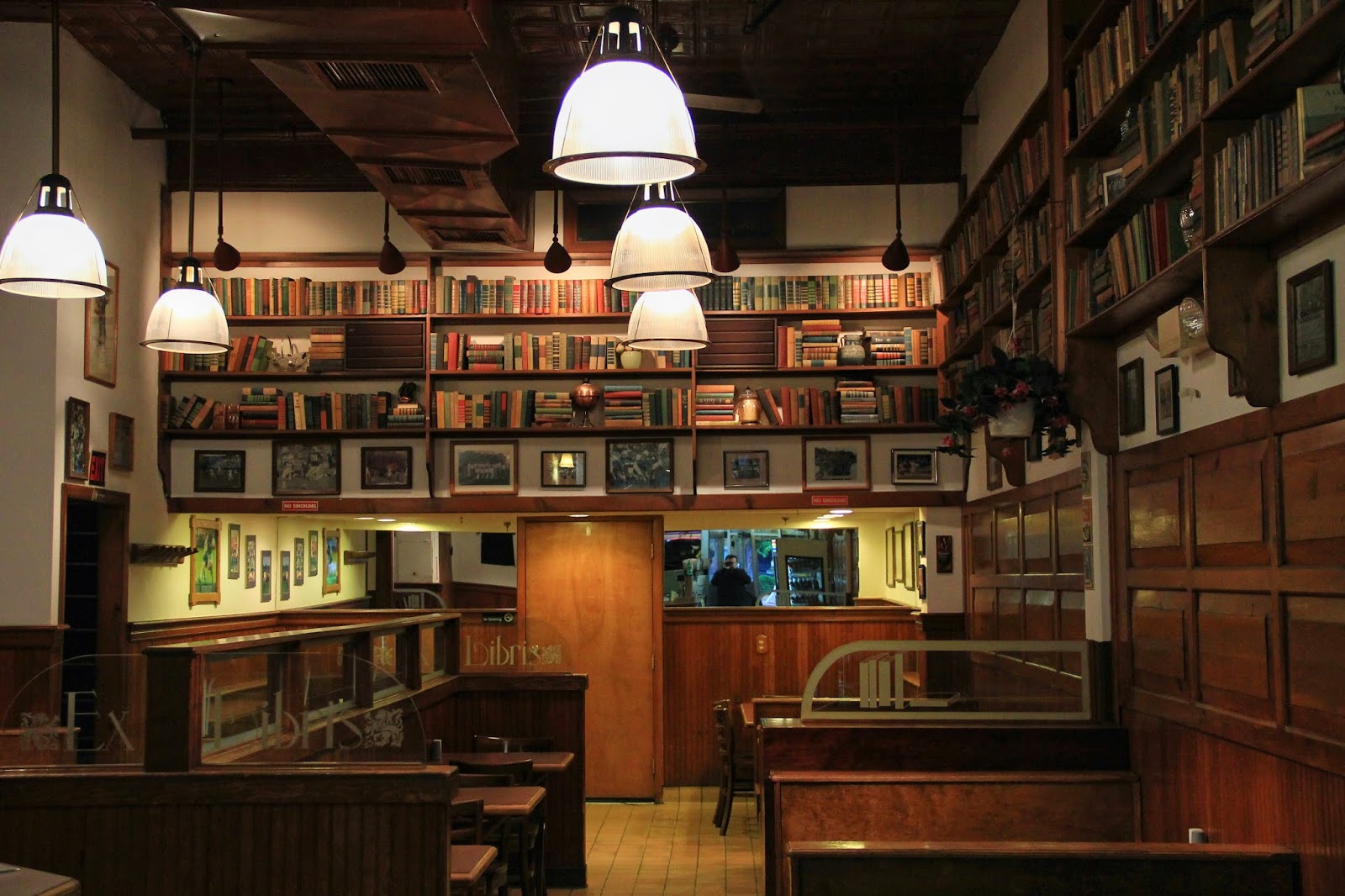 the beautiful library-like interior of the Educated Burger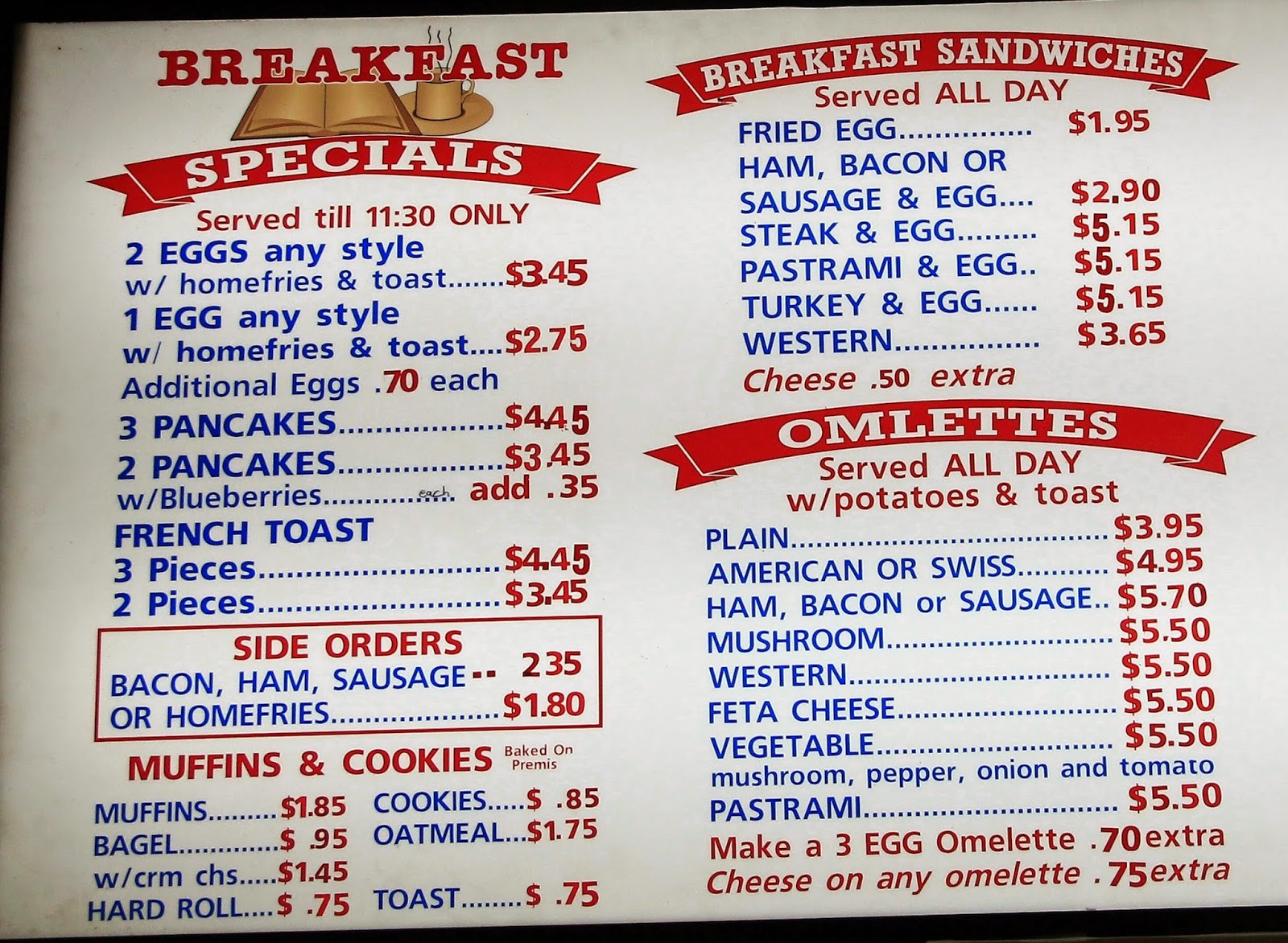 The Breakfast Menu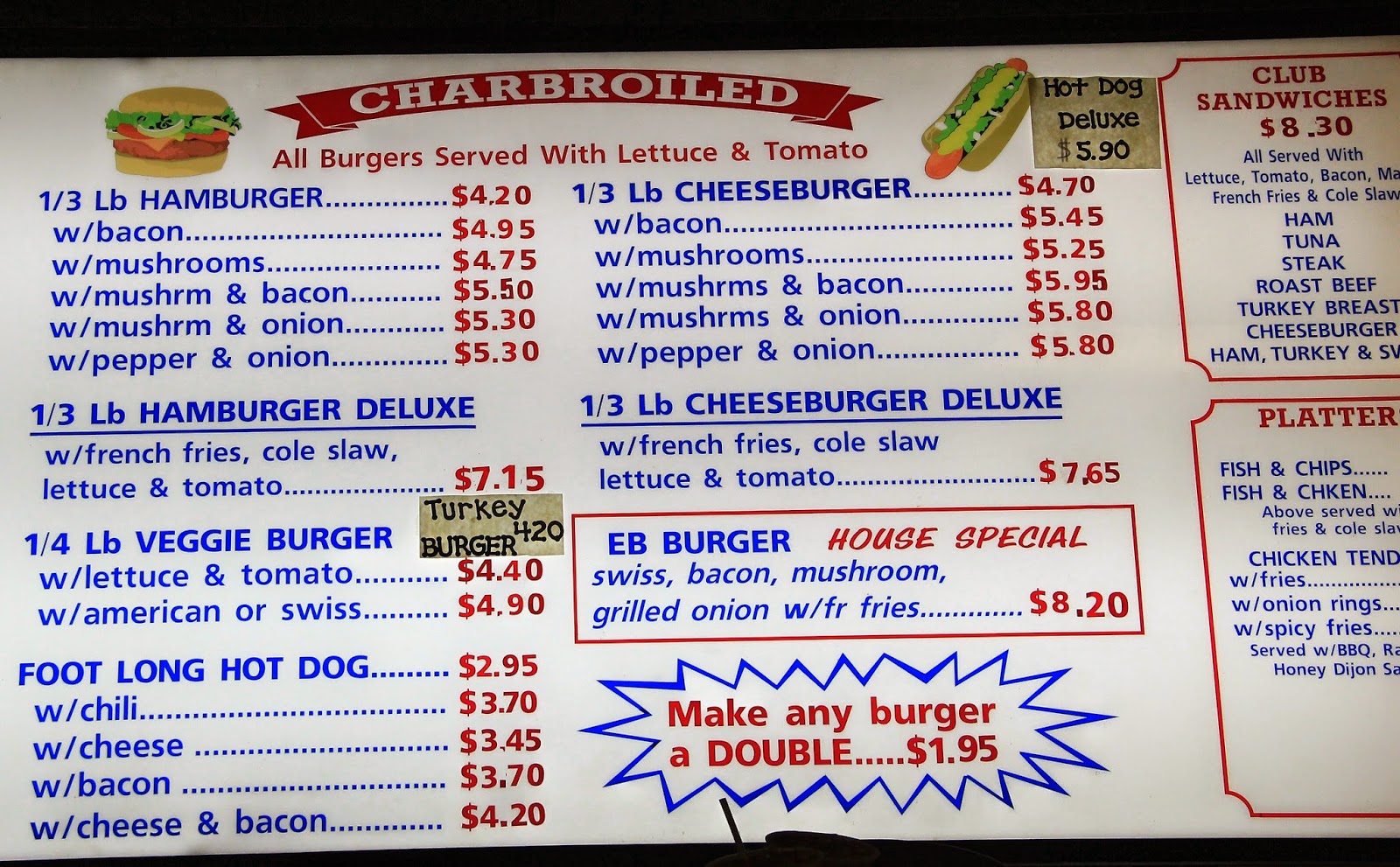 The Burger Menu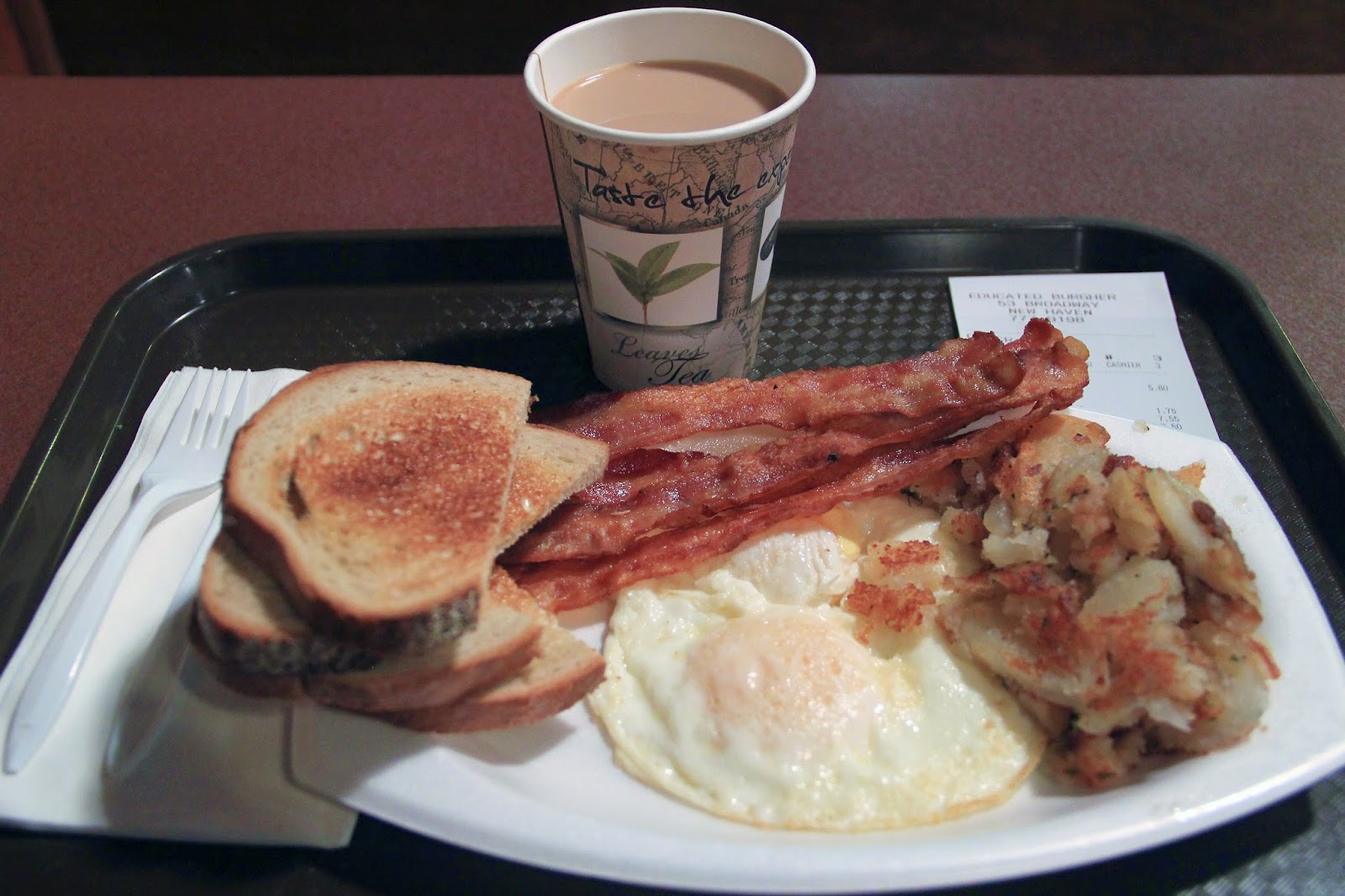 my last Educated breakfast on closing day, Friday the 13th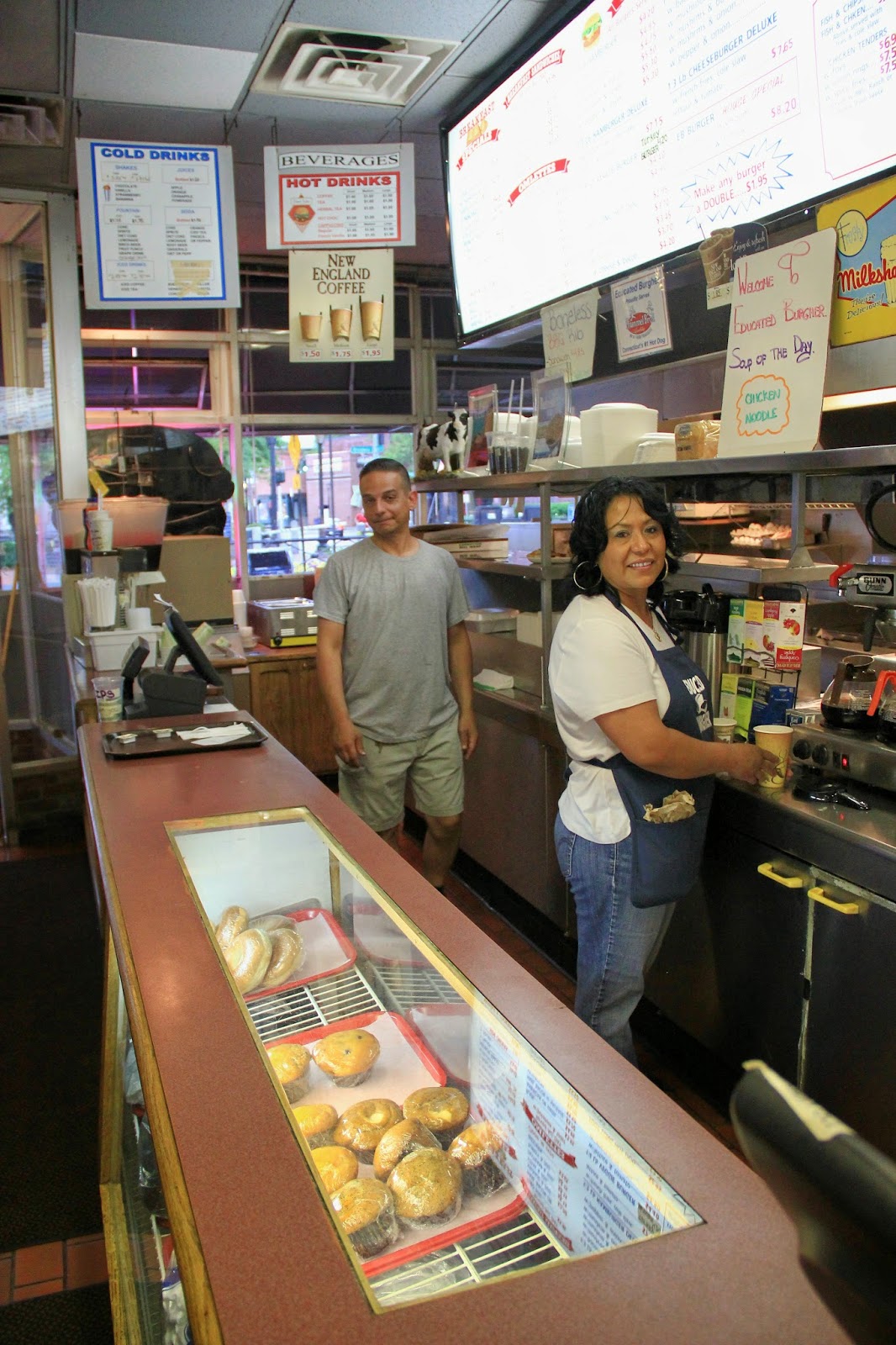 Kosta & Ines behind the counter on closing day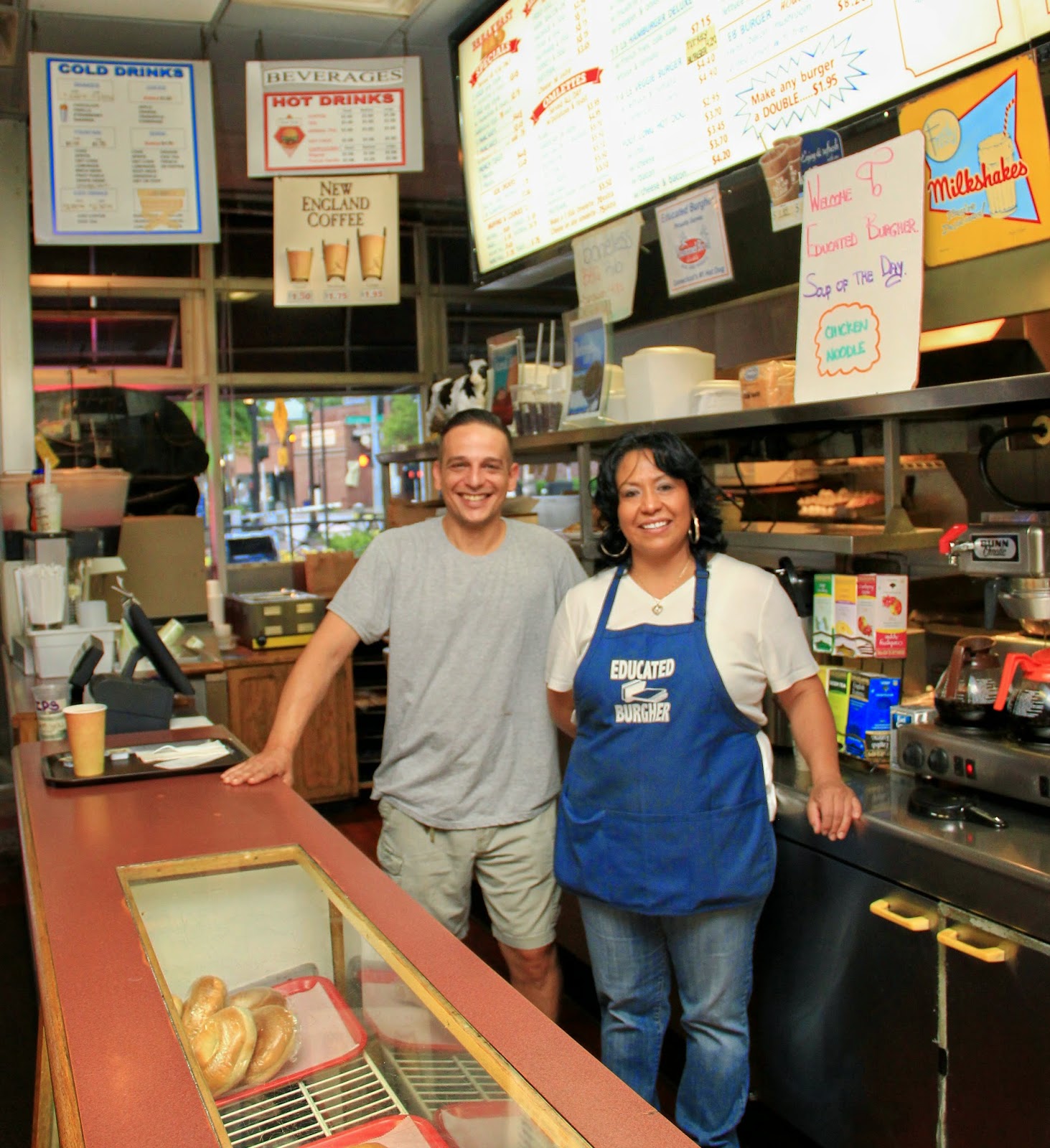 Closing Day – ready to retire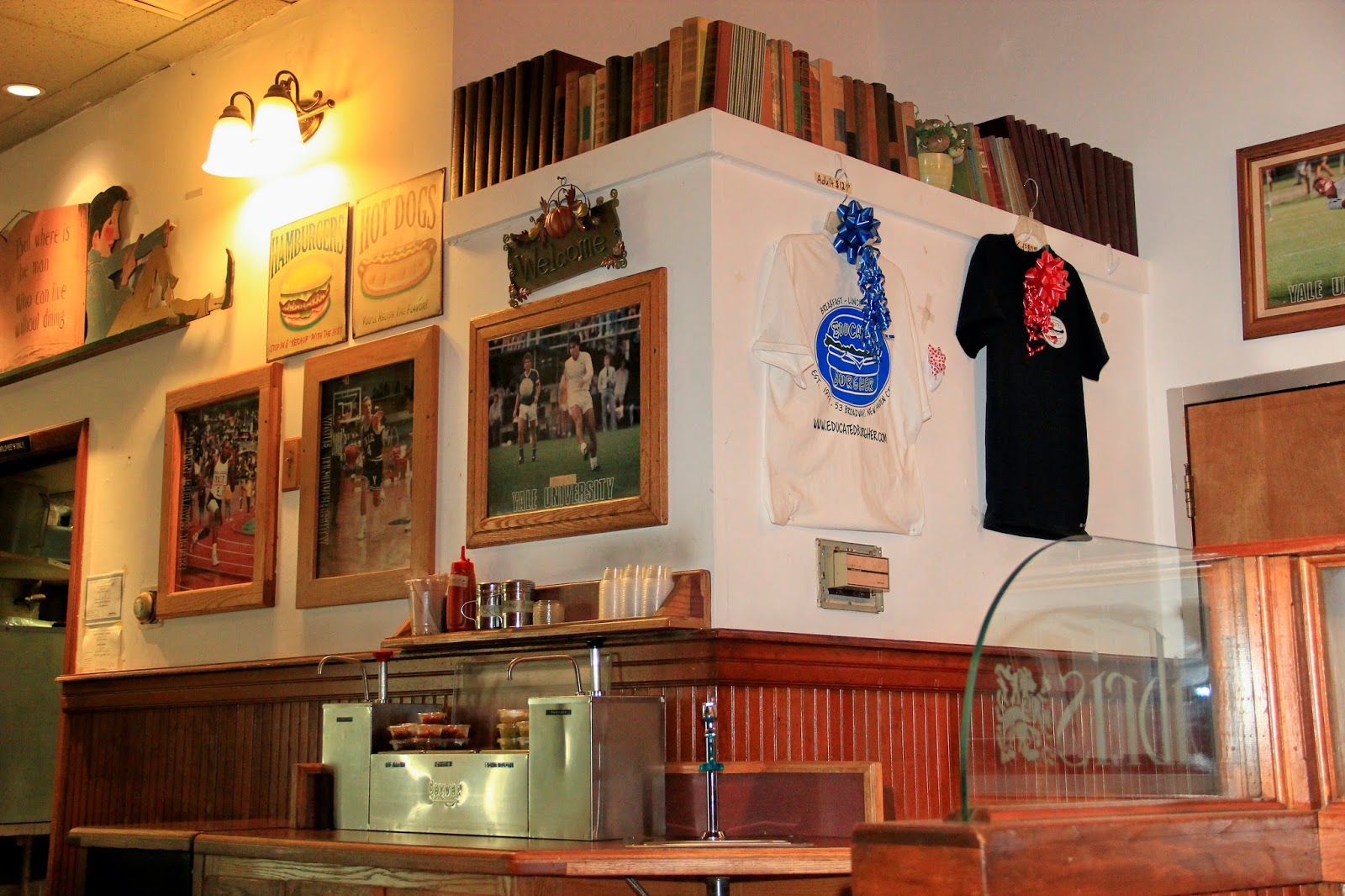 the wall photos and t-shirts of the interior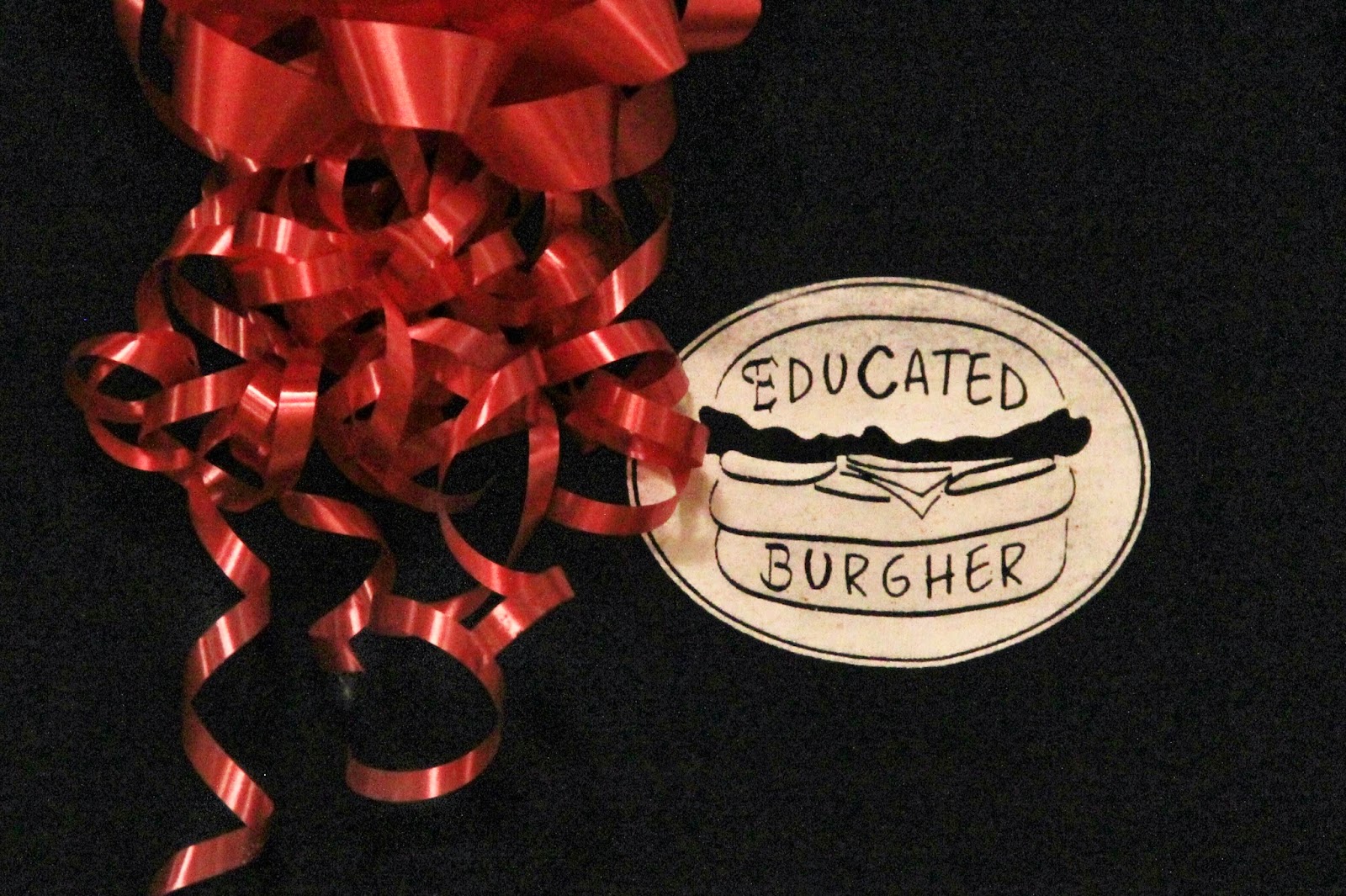 E.B. T-Shirt Logo Close Up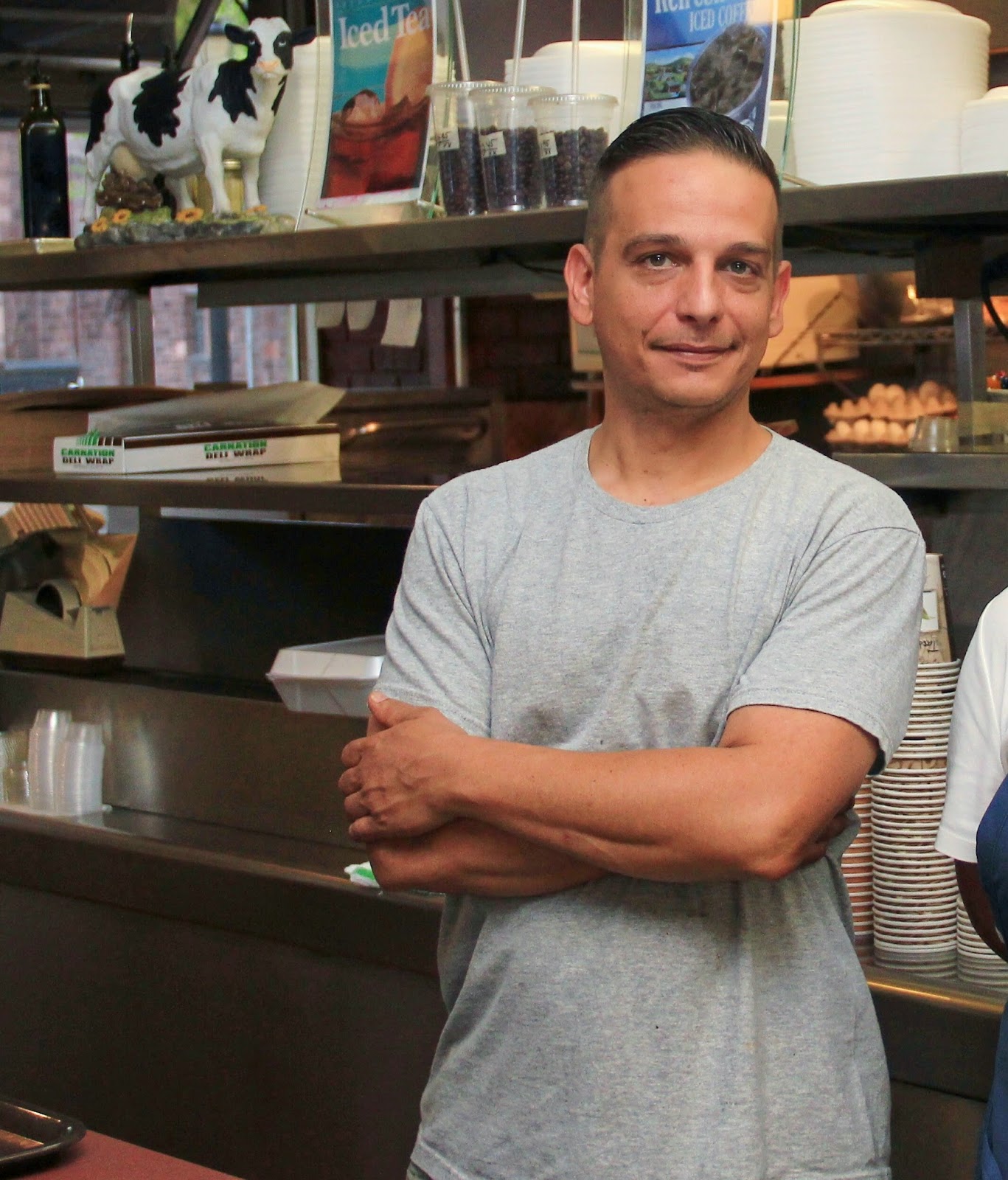 Owner & Chef Kosta, on closing day

We can live without books, we can live without whining,
But where is the man who can live without dining?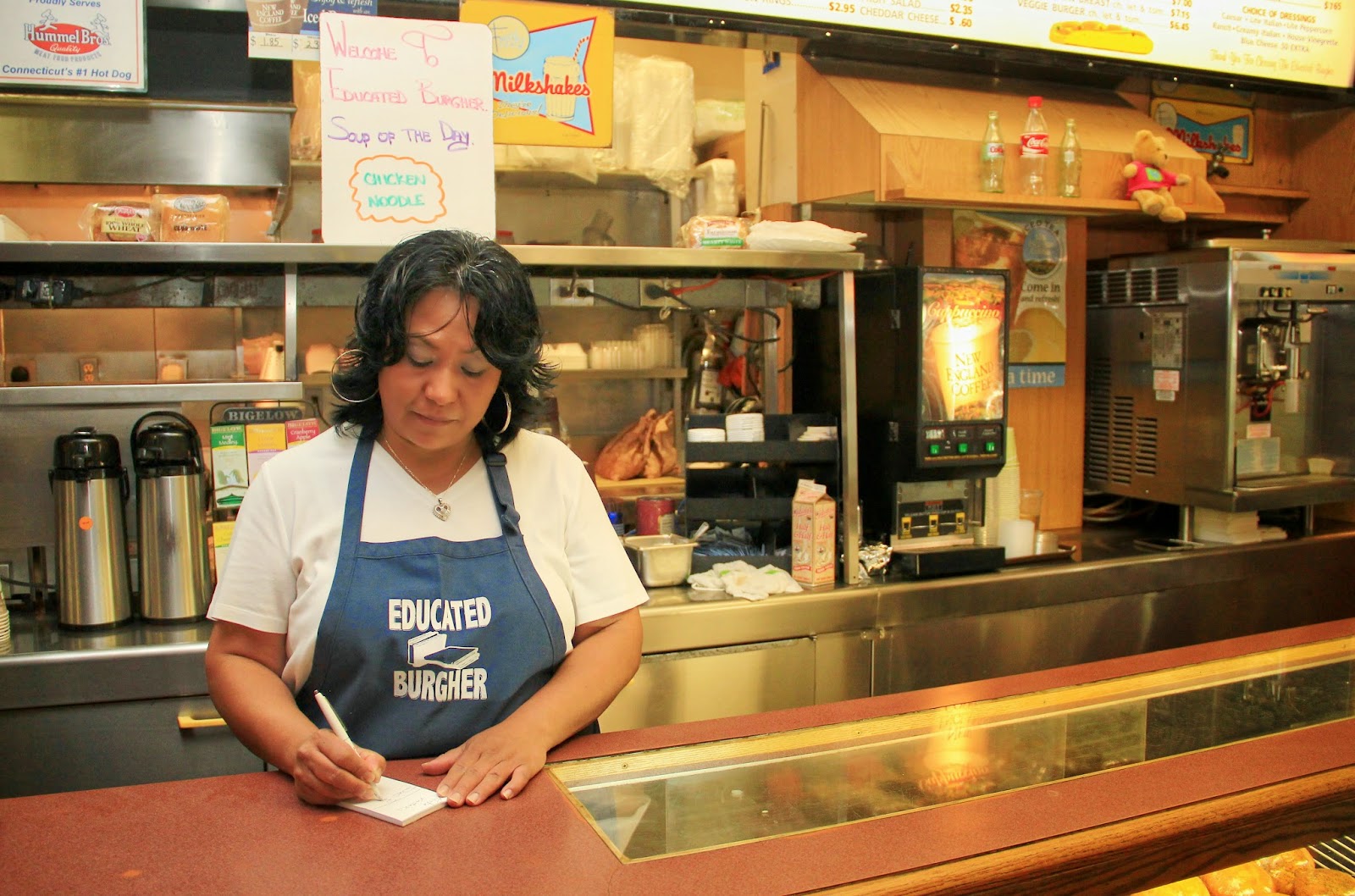 Ines writing out the last check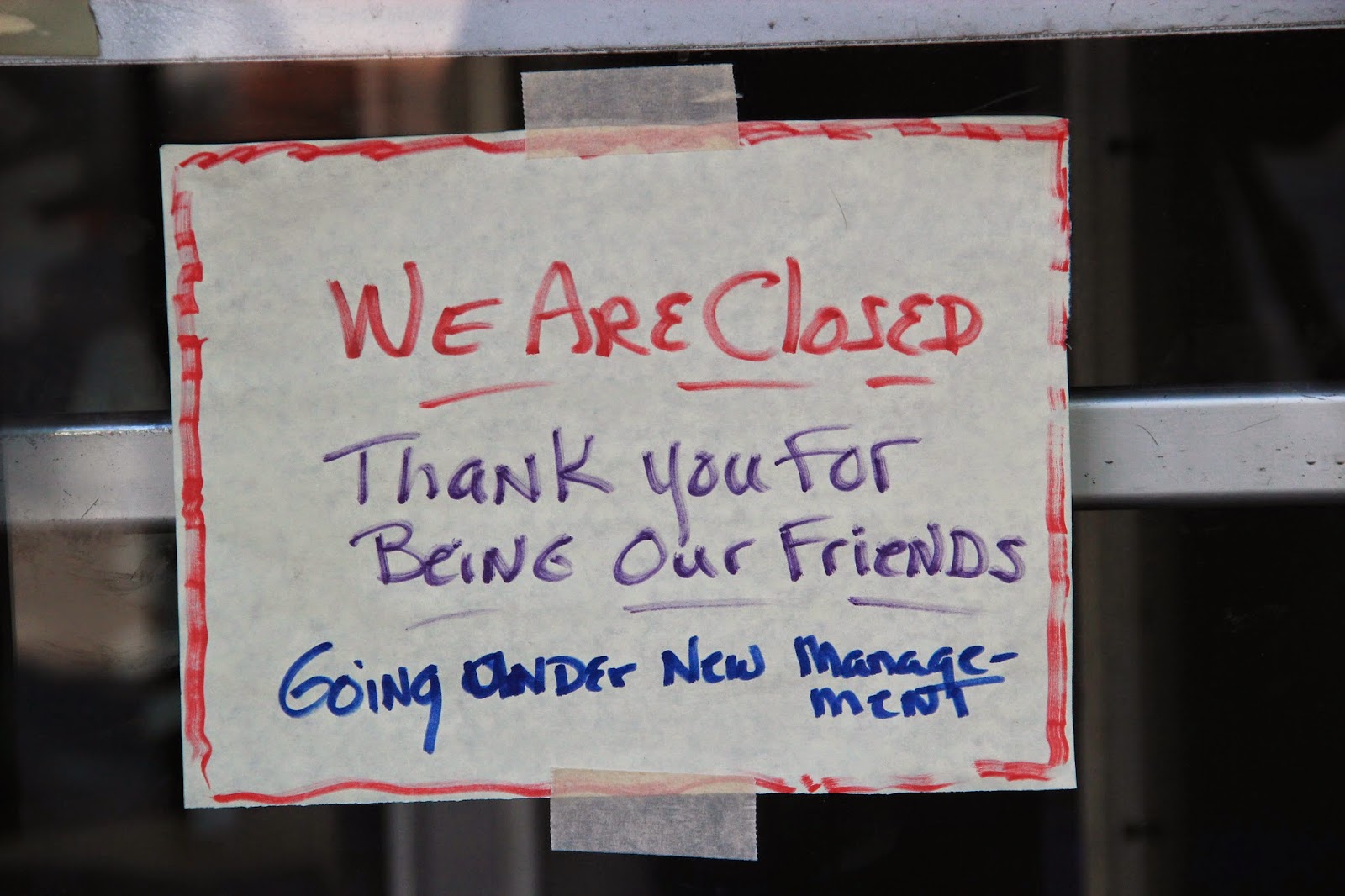 Now Closed… The Future Awaits…

all photos © Mike Franzman