These photos here from my first excursion into English Station on March 18, 2012 put me on the map, so to speak. It was less than a year after I became a photographer and these photos definitely made people start paying more attention to what I was doing.
You shouldn't go in there! It's highly contaminated with lead and PCB's. You might get cancer (although you also might get cancer if you don't). You might get arrested. You might get a phone call from the DEEP Storage Tank and PCB Enforcement Division (which happened to me). It's also now guarded 24/7.
English Station has a very complicated history, which I won't get into here, although I'll link a good article at the bottom of this post, in addition to a video of Pecha Kucha presentation I gave about my adventures in there.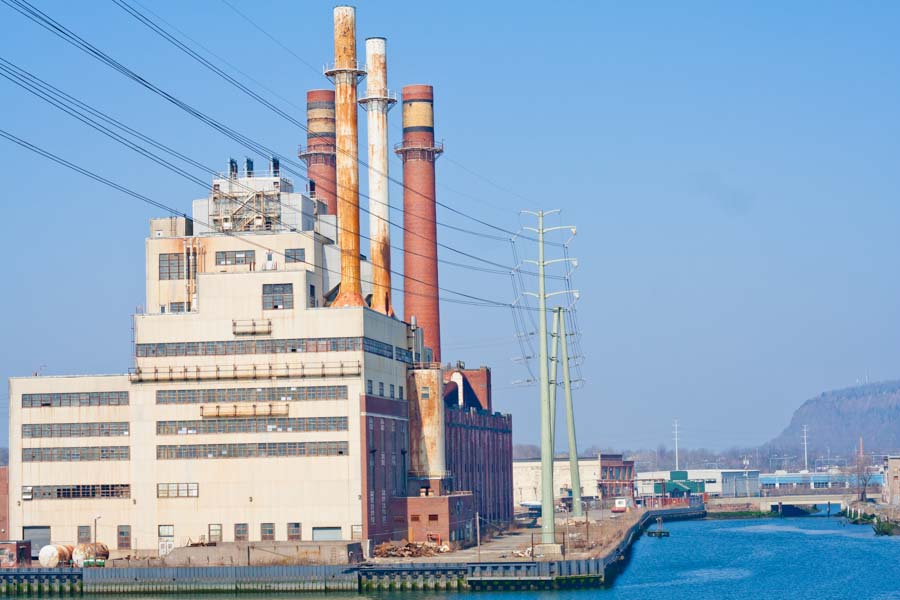 This is English Station. I took this on a recon-roundabout before going in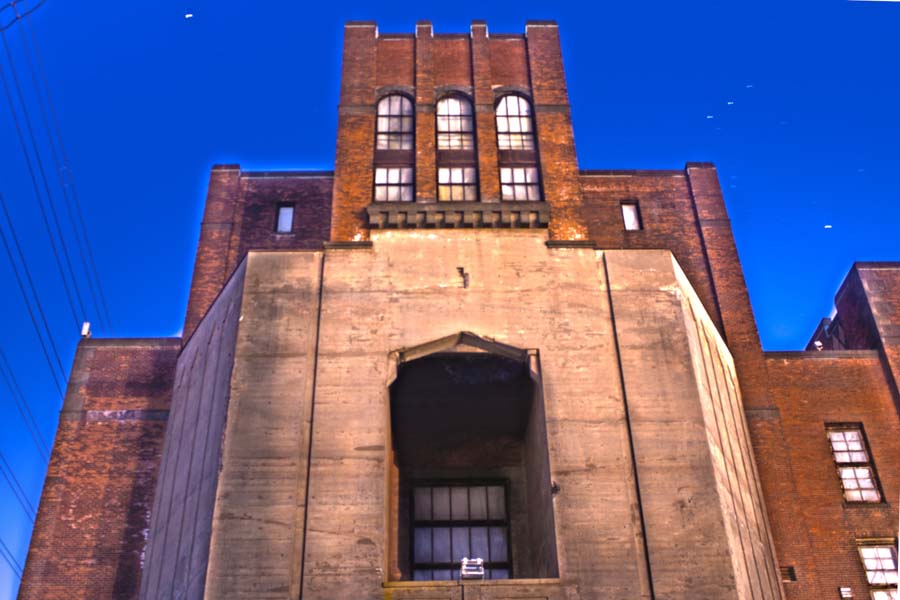 Look! It's a face with disproportionately big bushy eyebrows! It's saying: come inside!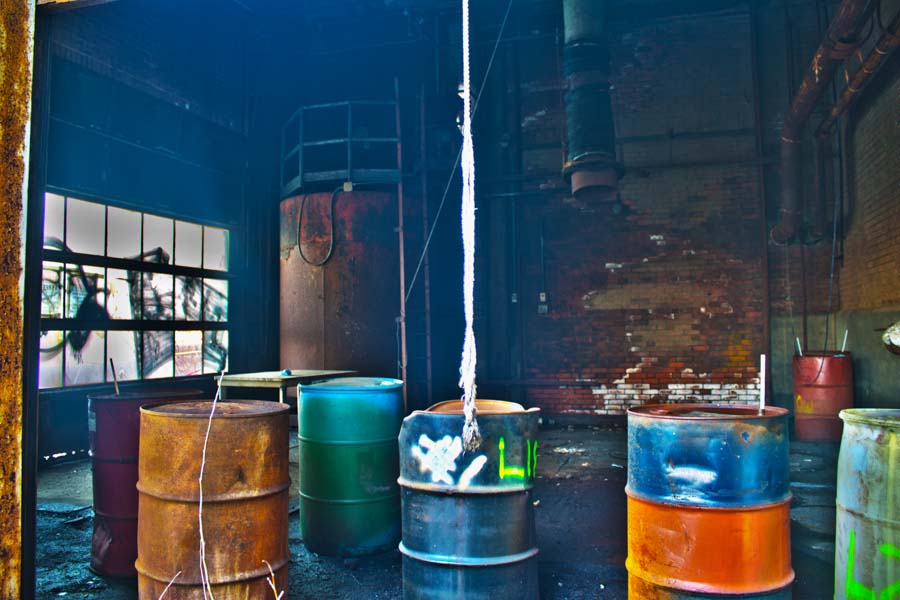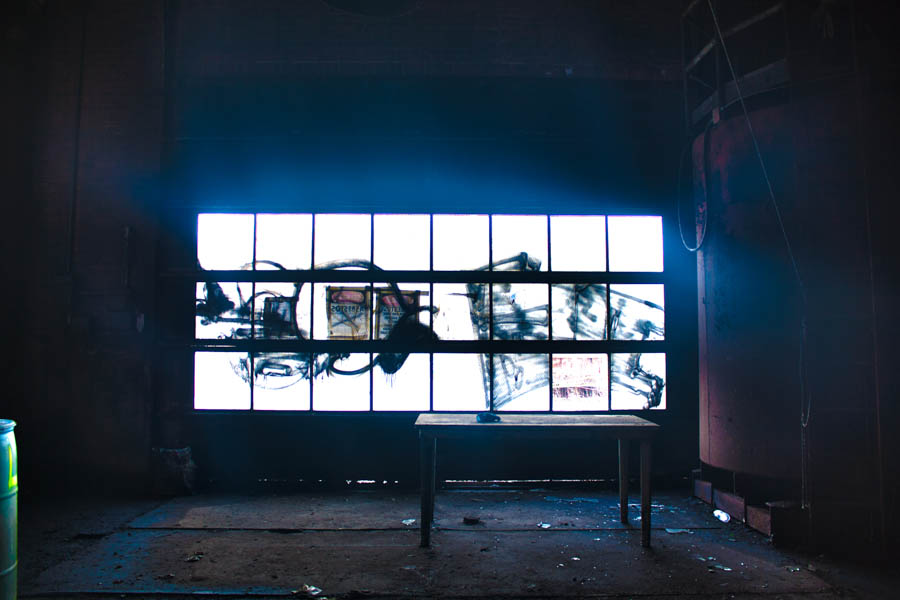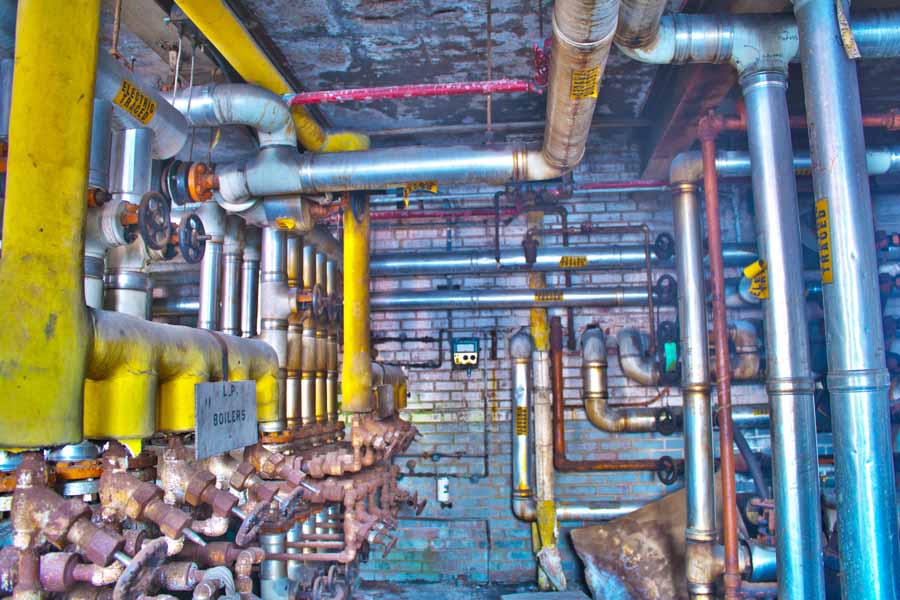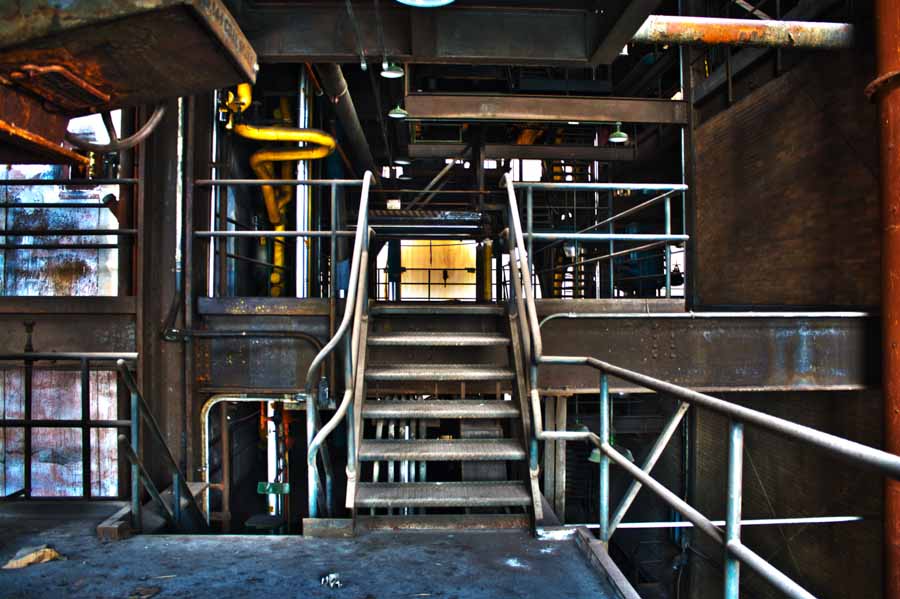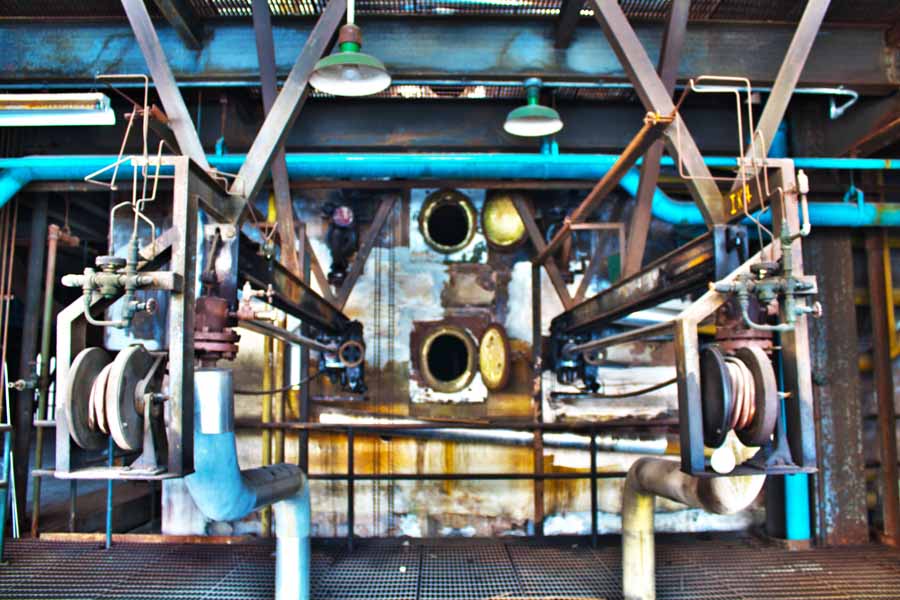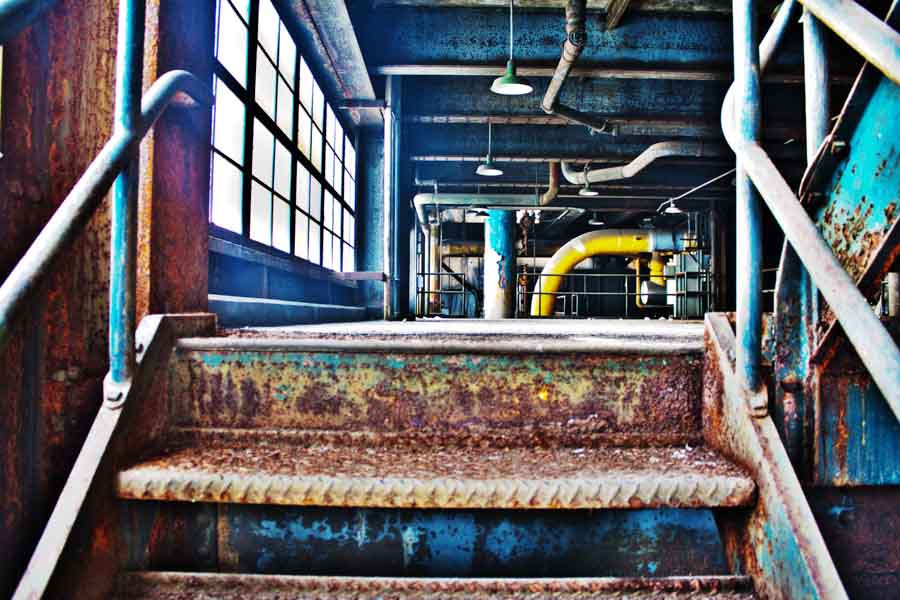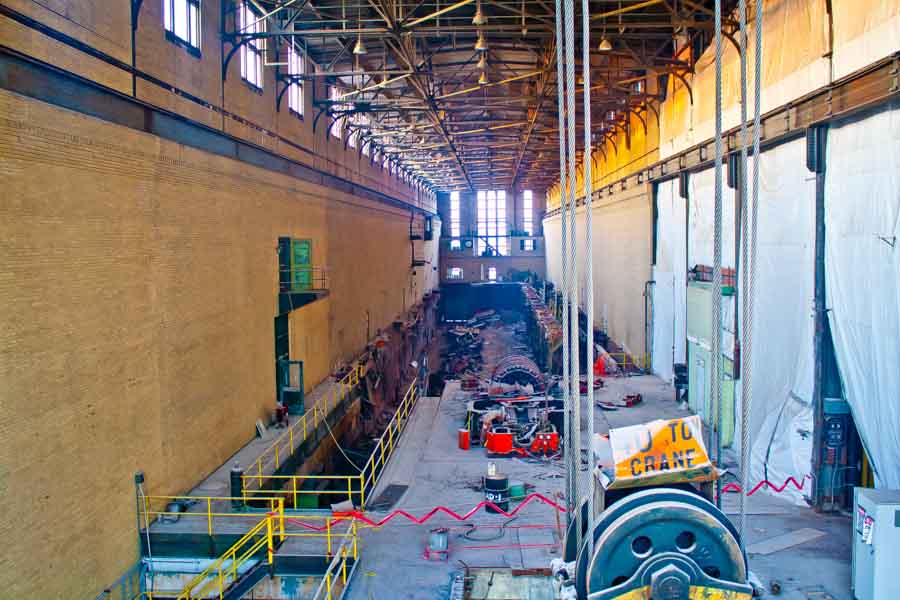 This entire section was deconstructed and the metal was sold as scrap.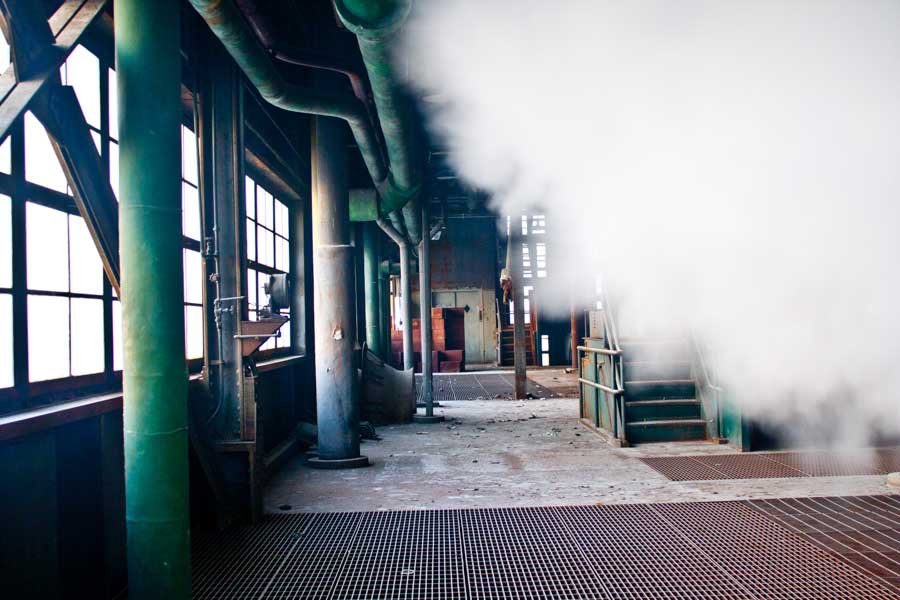 That's just a little asbestos. Don't worry about that. (It's actually a fire extinguisher discharge that my friend Hans let off)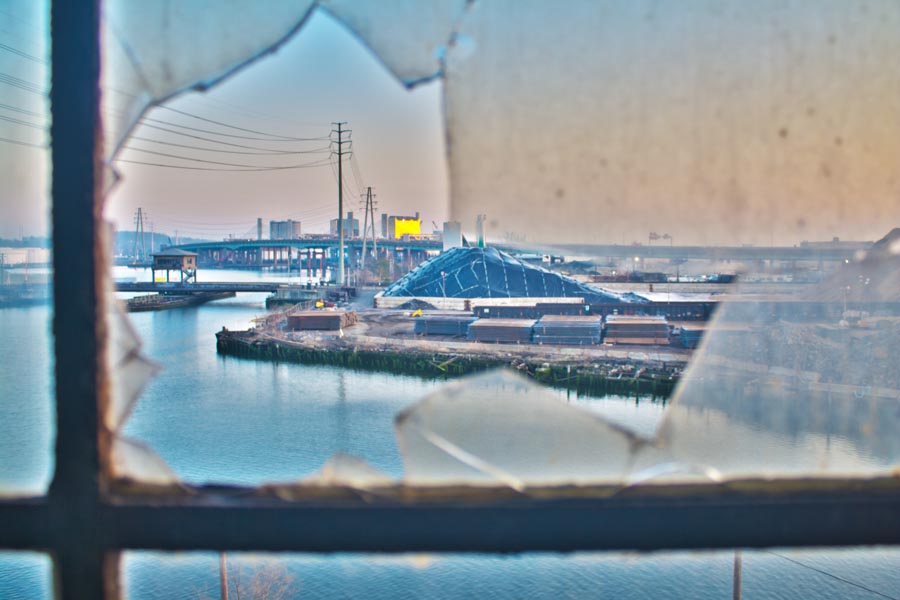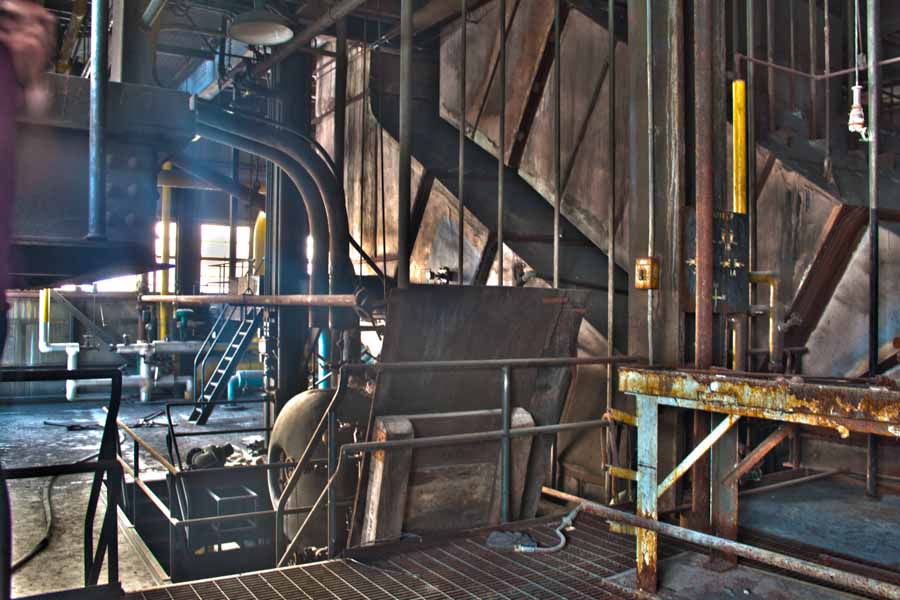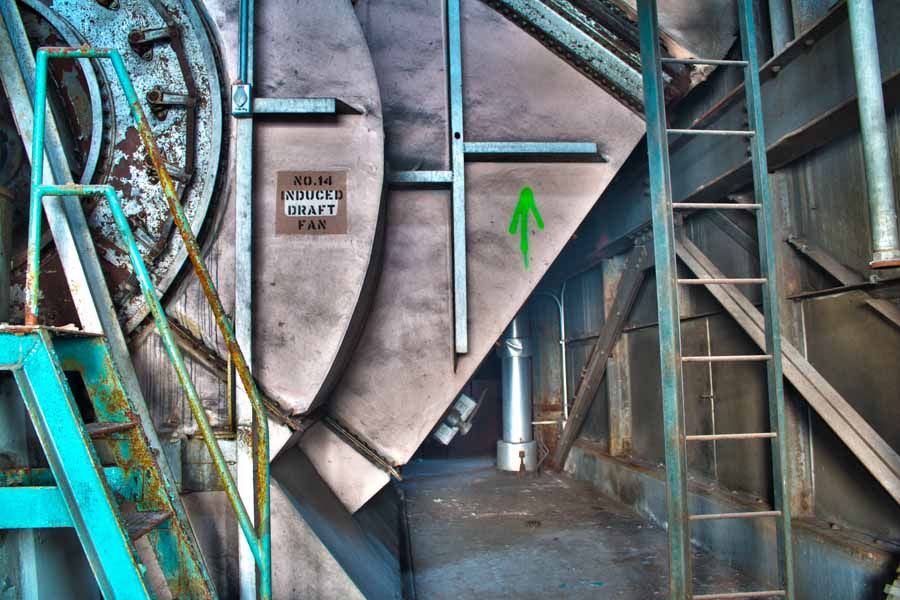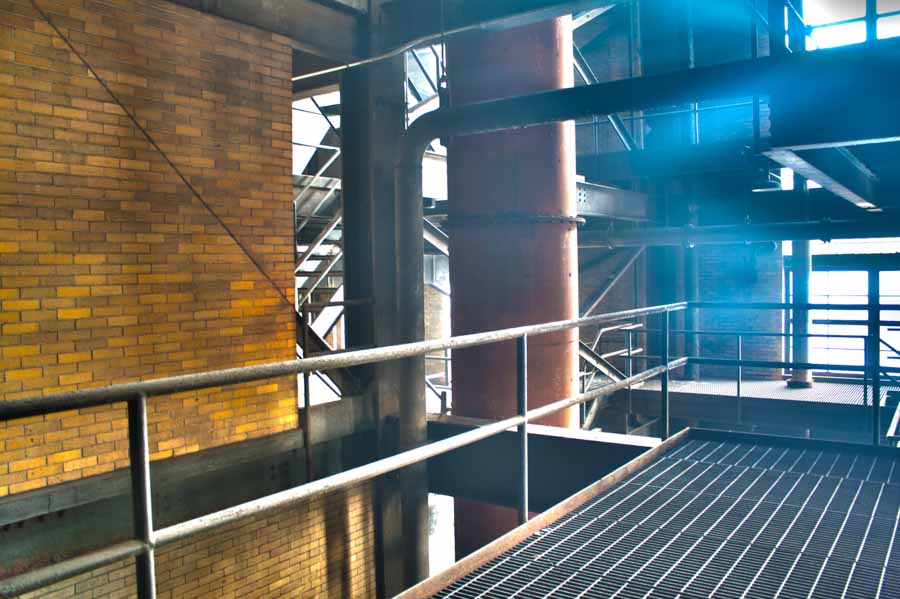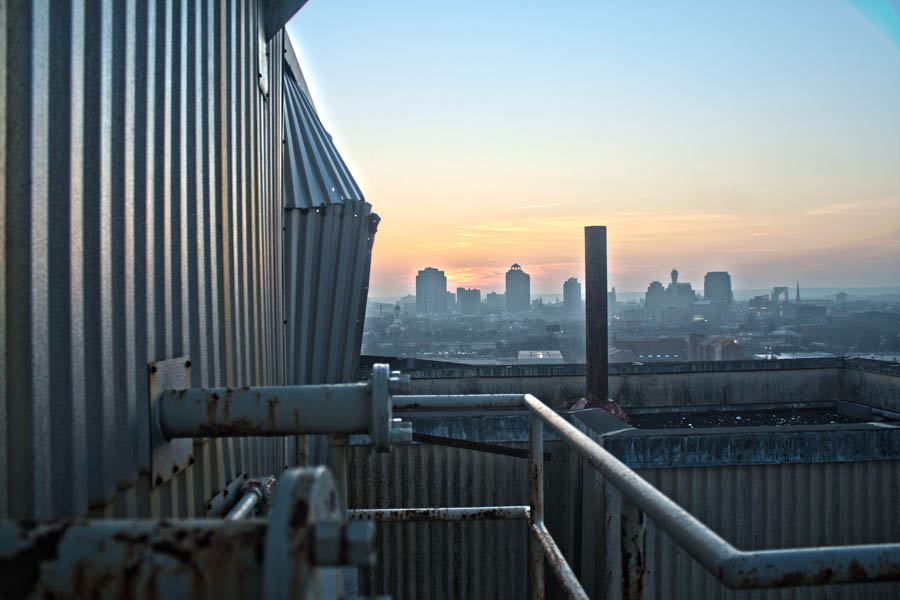 Blade Runner New Haven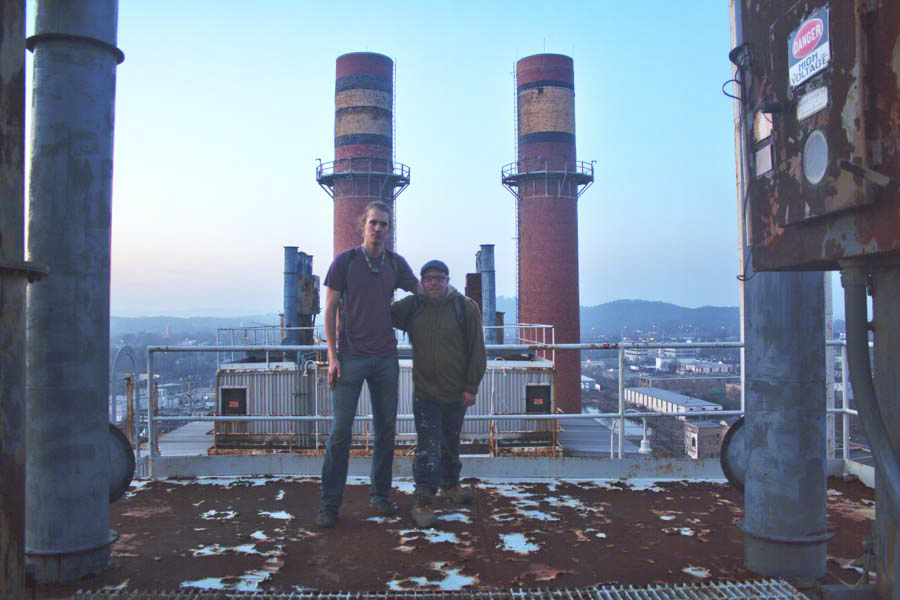 Hans and I on the roof! (He's exceptionally tall. I'm only moderately short.)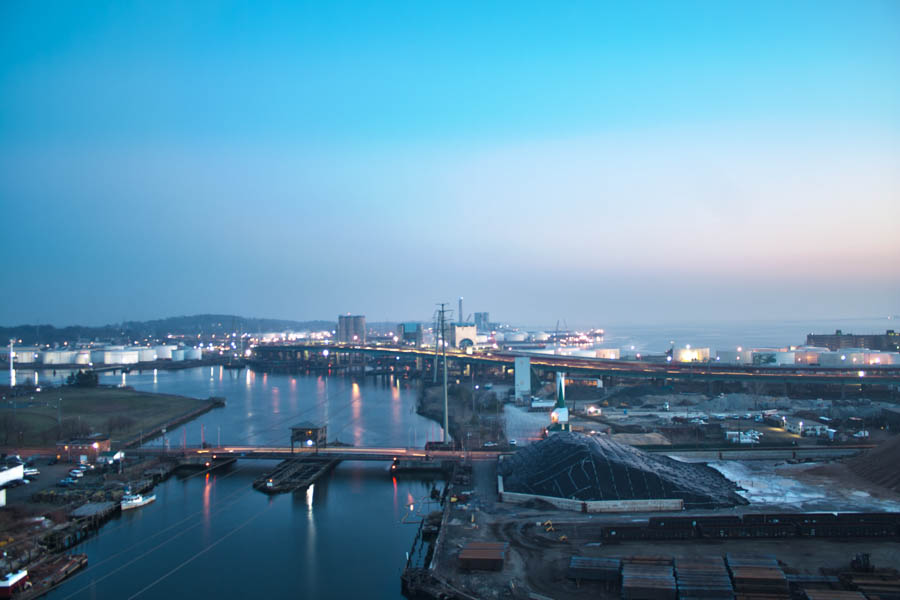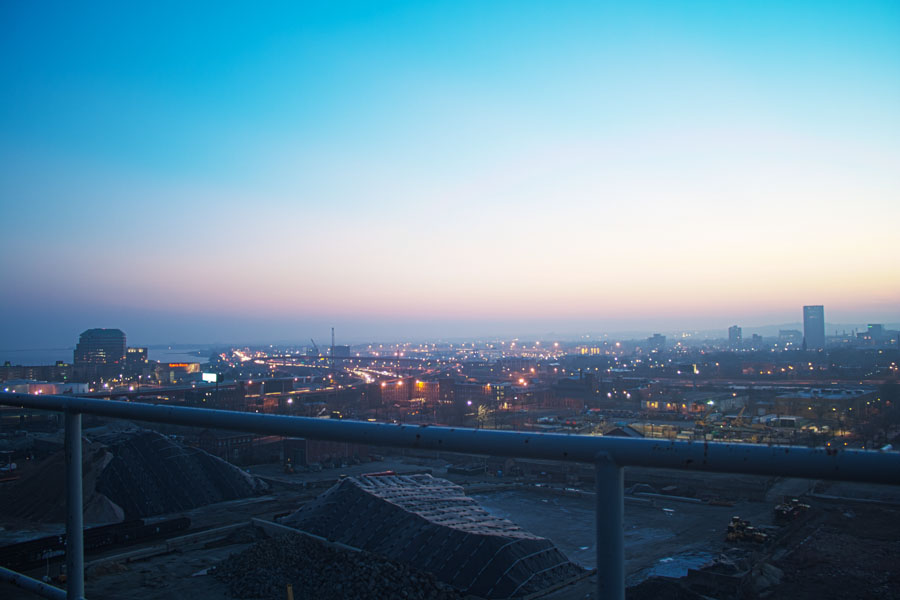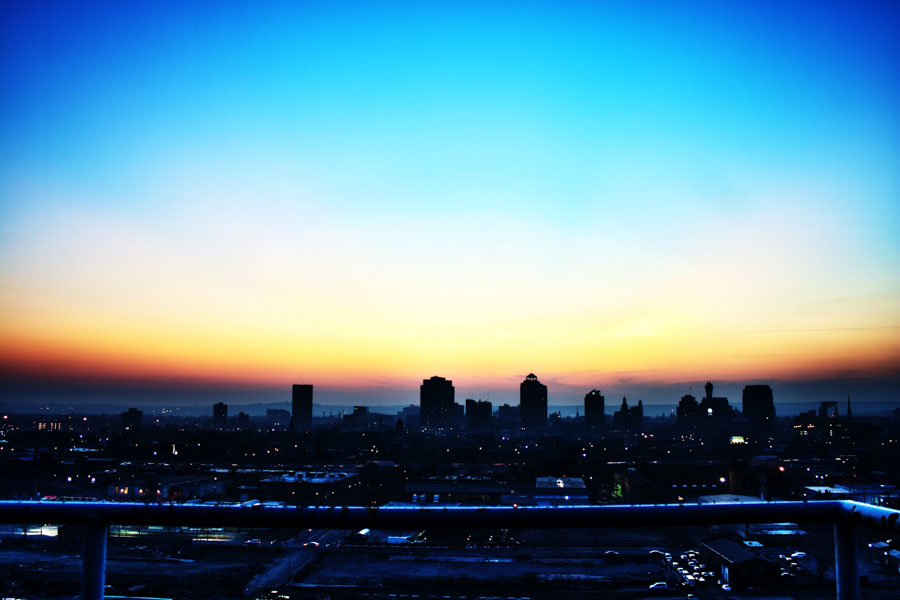 Here's a link to a comprehensive article about English Station in the New Journal: Powered Down, English Station
Here's the link to a seven minute Pecha Kucha talk I gave about my excursion: Chris Randall English Station Talk