I took these photos on Friday during a canoe ride on the Mill River with my friend Sara, and then later after a hike up to the summit of East Rock to check out the sunset.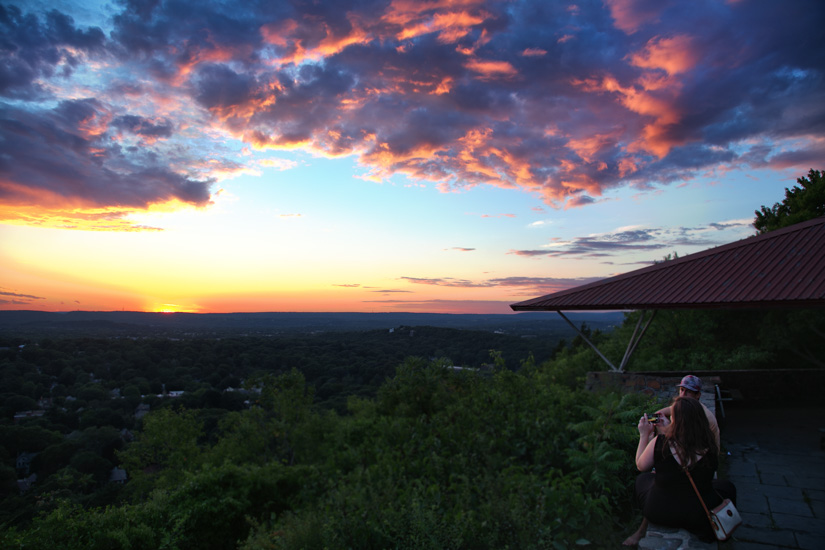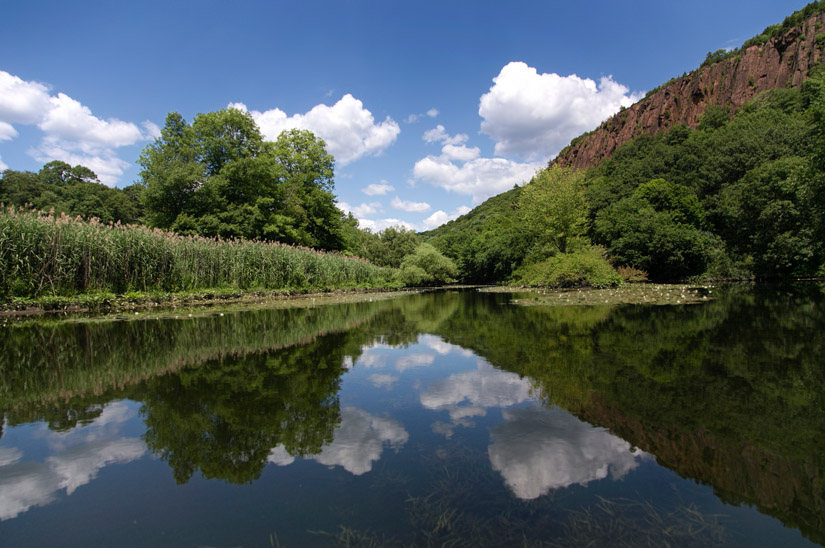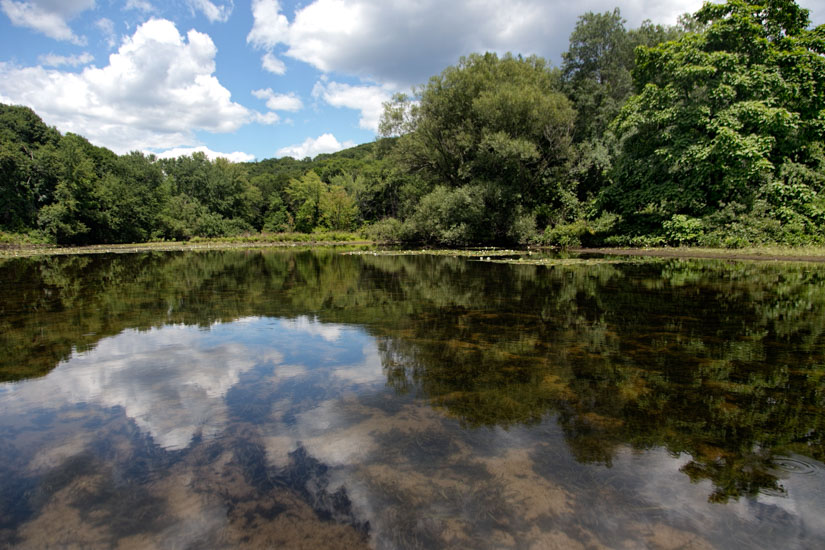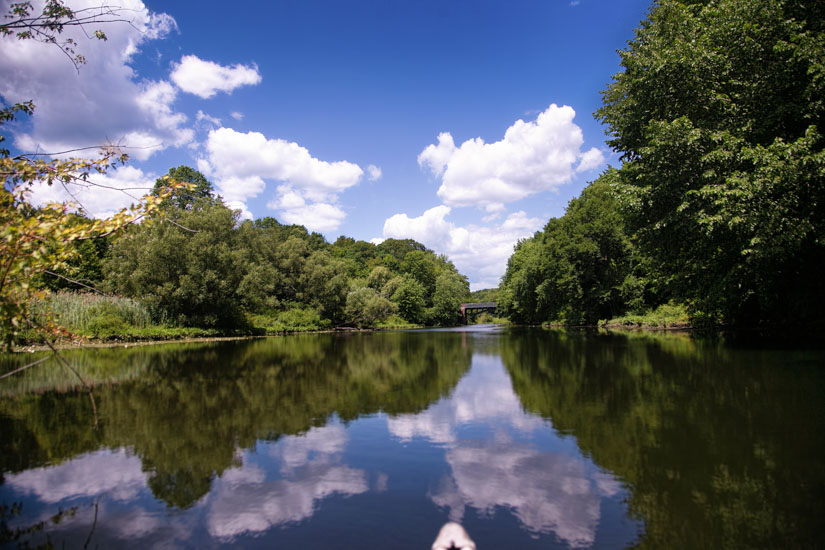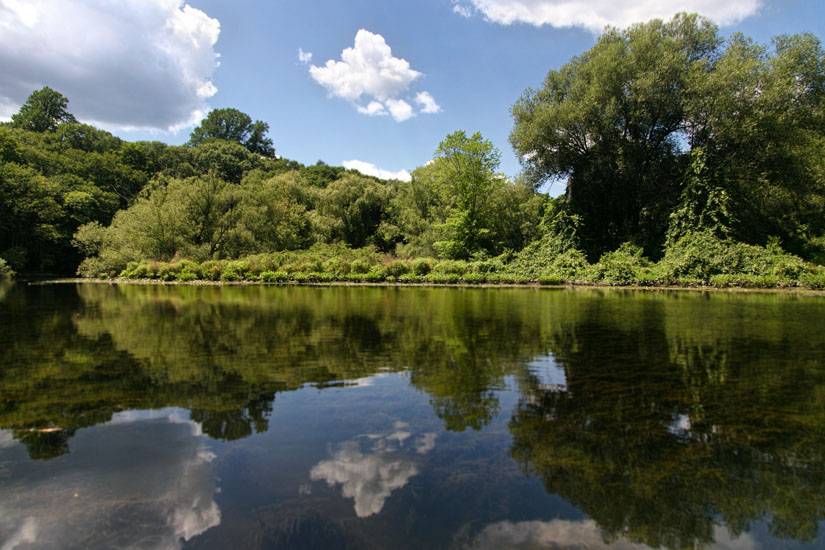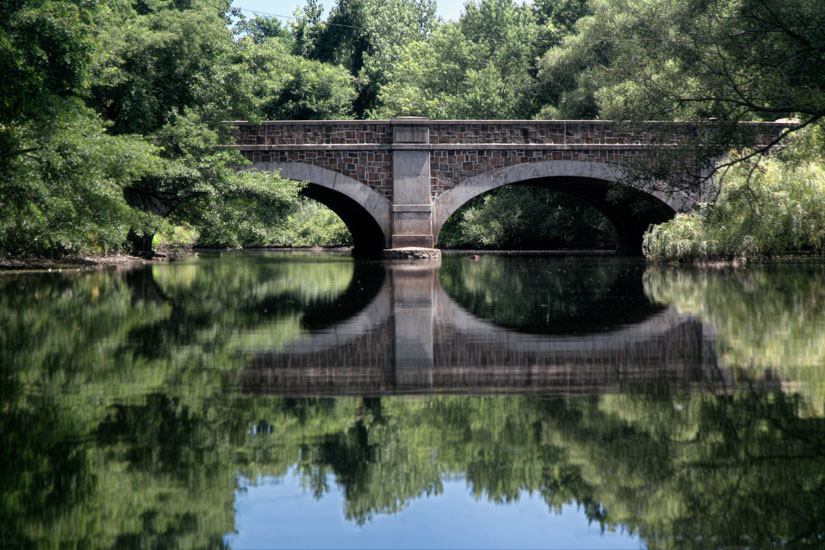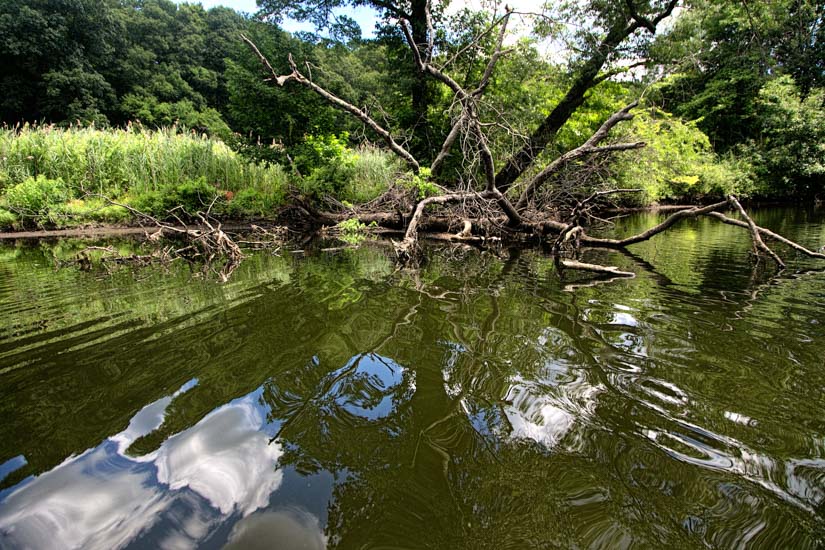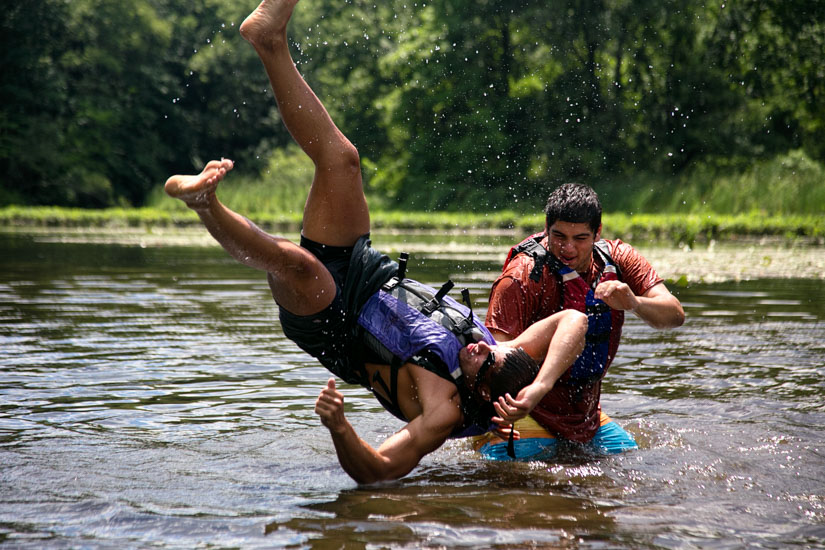 during our ride, there was also a New Haven Parks Department ride going on with six canoes and a couple dozen kids. Some of the kids opted to get out of the canoe for other water games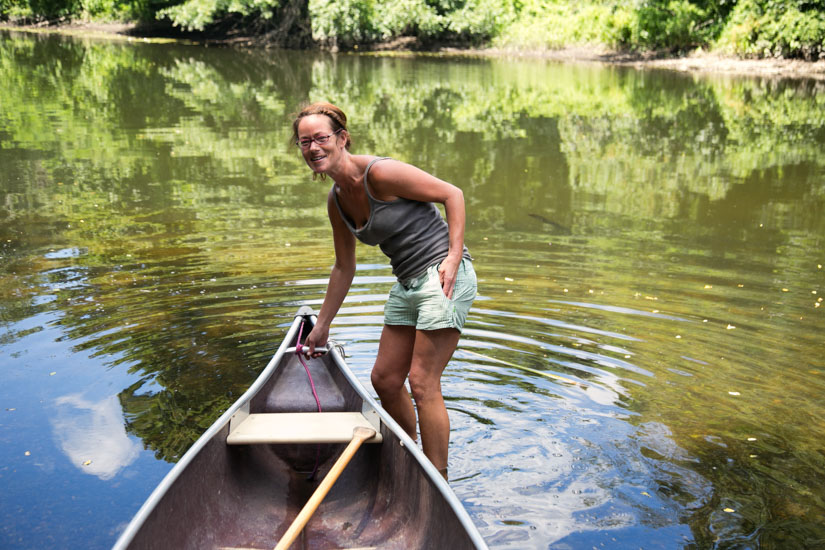 my captain Sara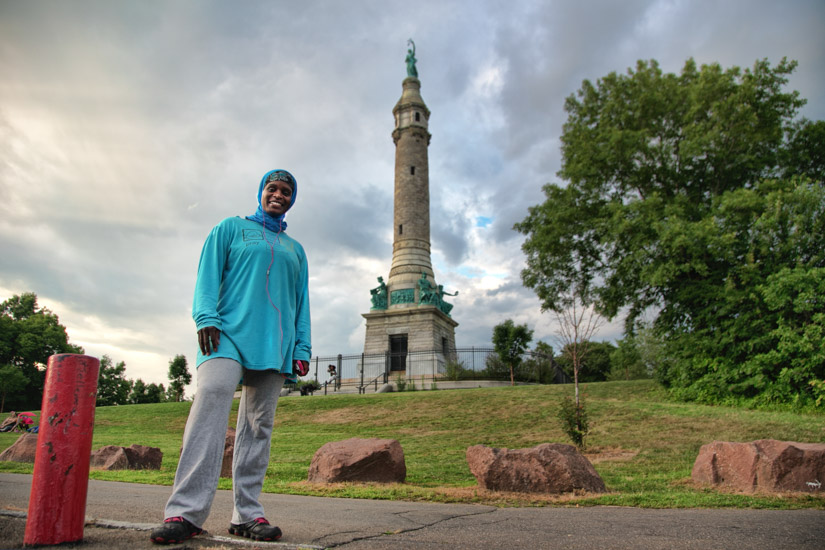 Mubarakah Fatologist Ibrahim, founder of FitHaven, a New Haven non-profit which focuses on health and fitness needs of women and girls. I was on my way to the summit for sunset photos last night and Mumbarakah was charging up the giant steps! She also lead a group of four women on a hike up Sleeping Giant State Park on Saturday and Sunday.