On Saturday I stopped by High School in the Community to attend a Future Project event. Upon arriving I realized I had forgotten my main camera. Lucky for me I had a point and shoot in tow. Here are some images from the event.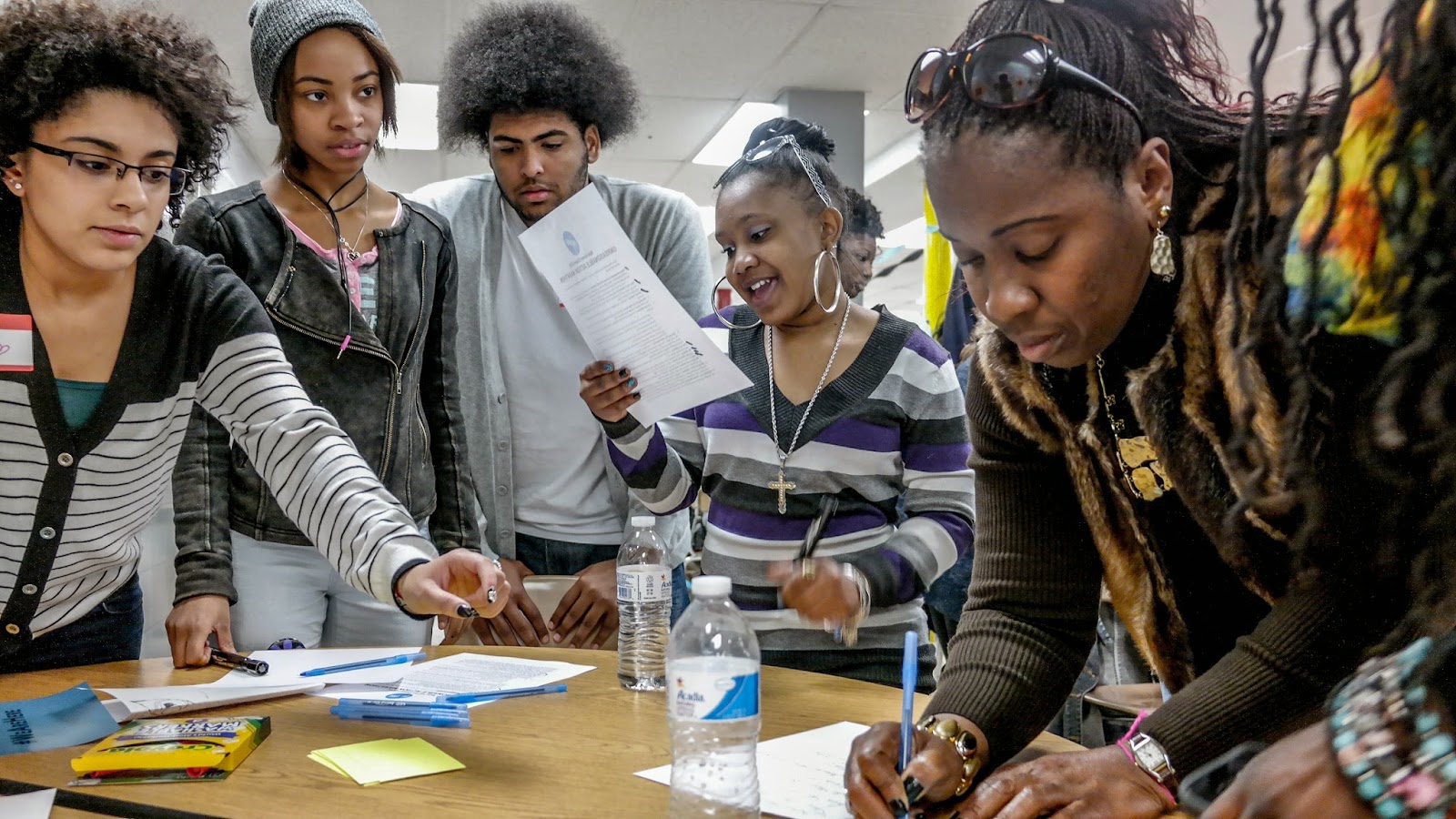 Youth collaborate to complete assigned tasks. State Rep Porter joins in as a volunteer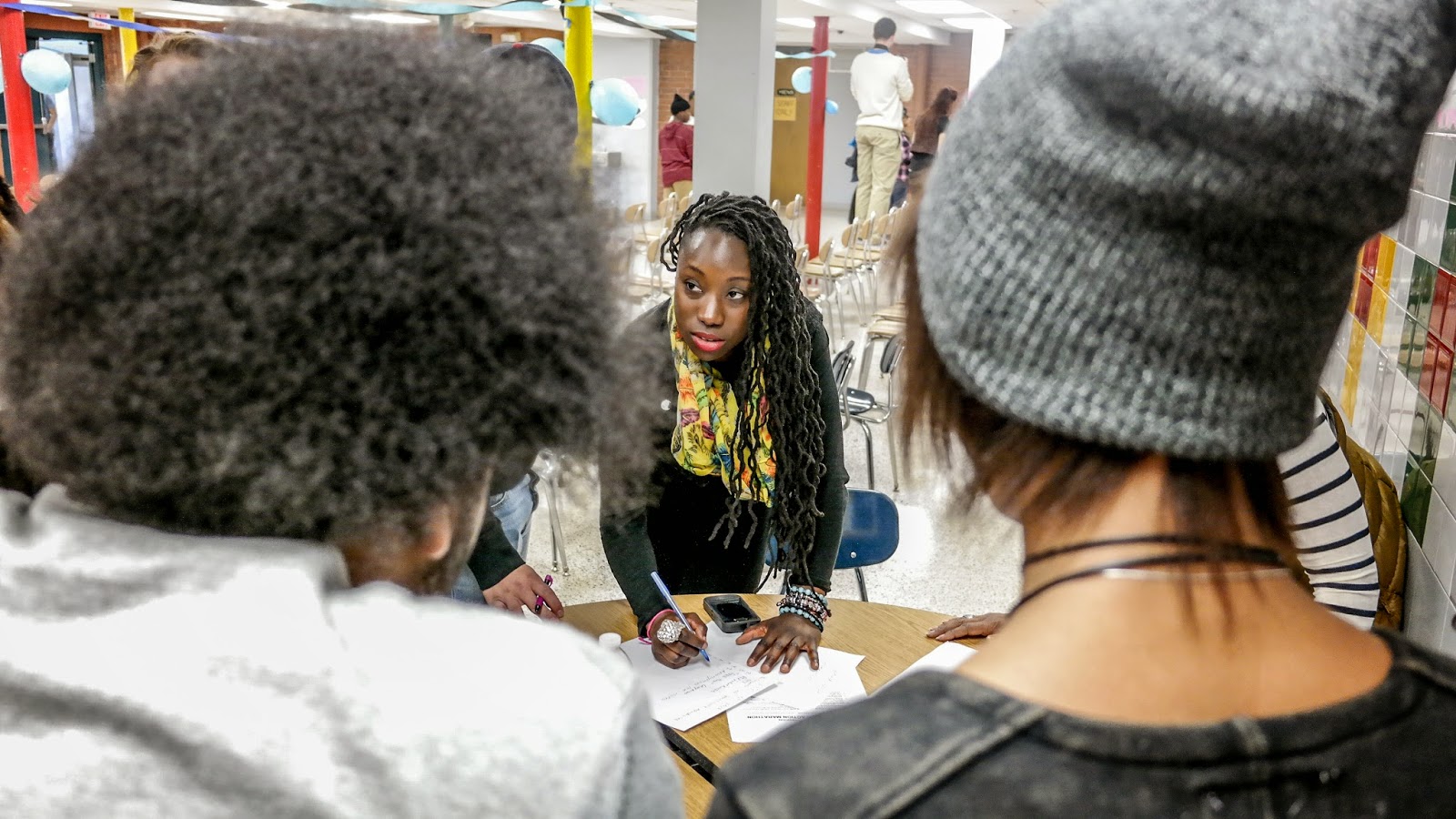 Pink team facilitator works with her team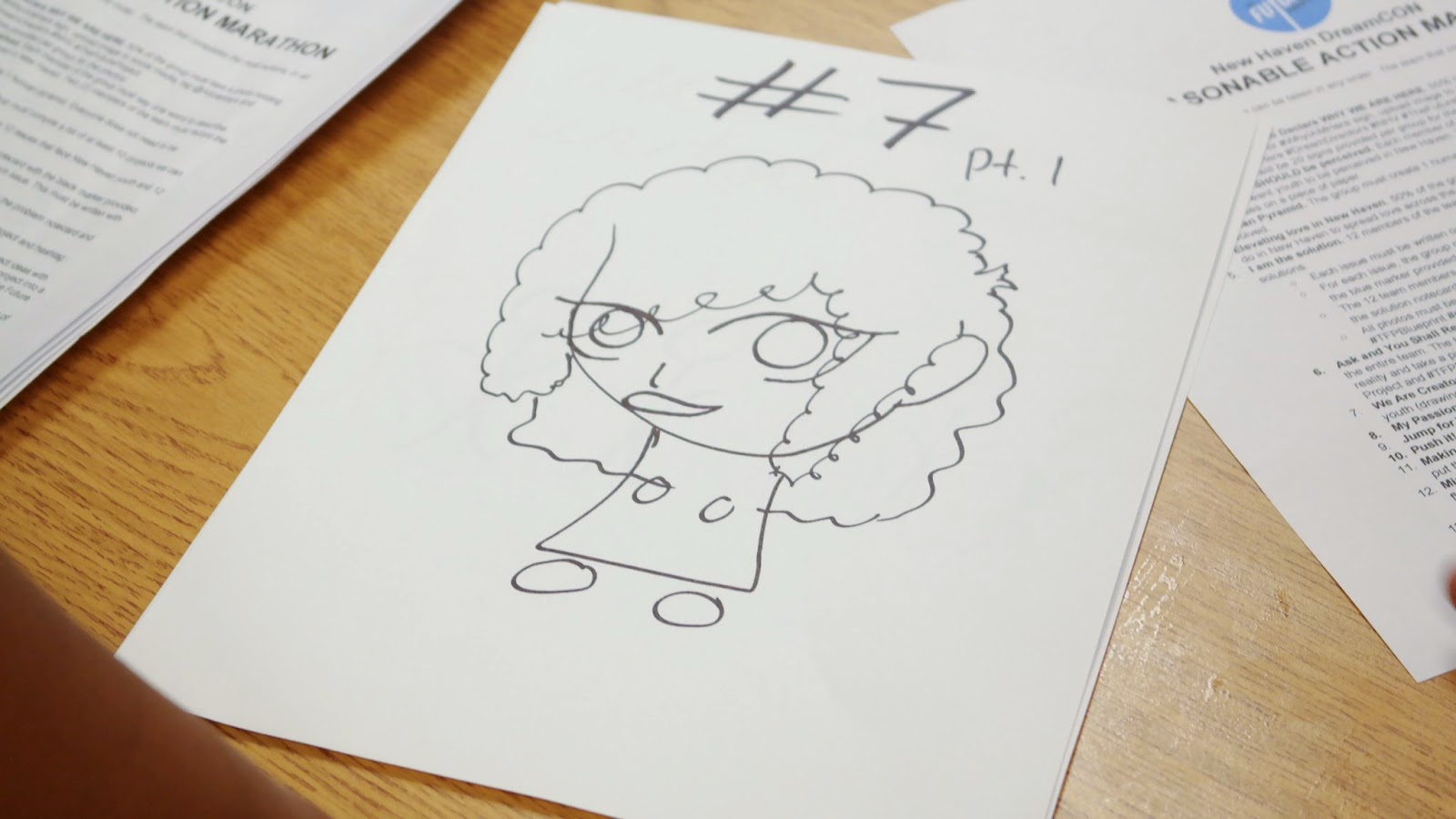 One of the tasks required drawing. Here one of the young women displays her talent.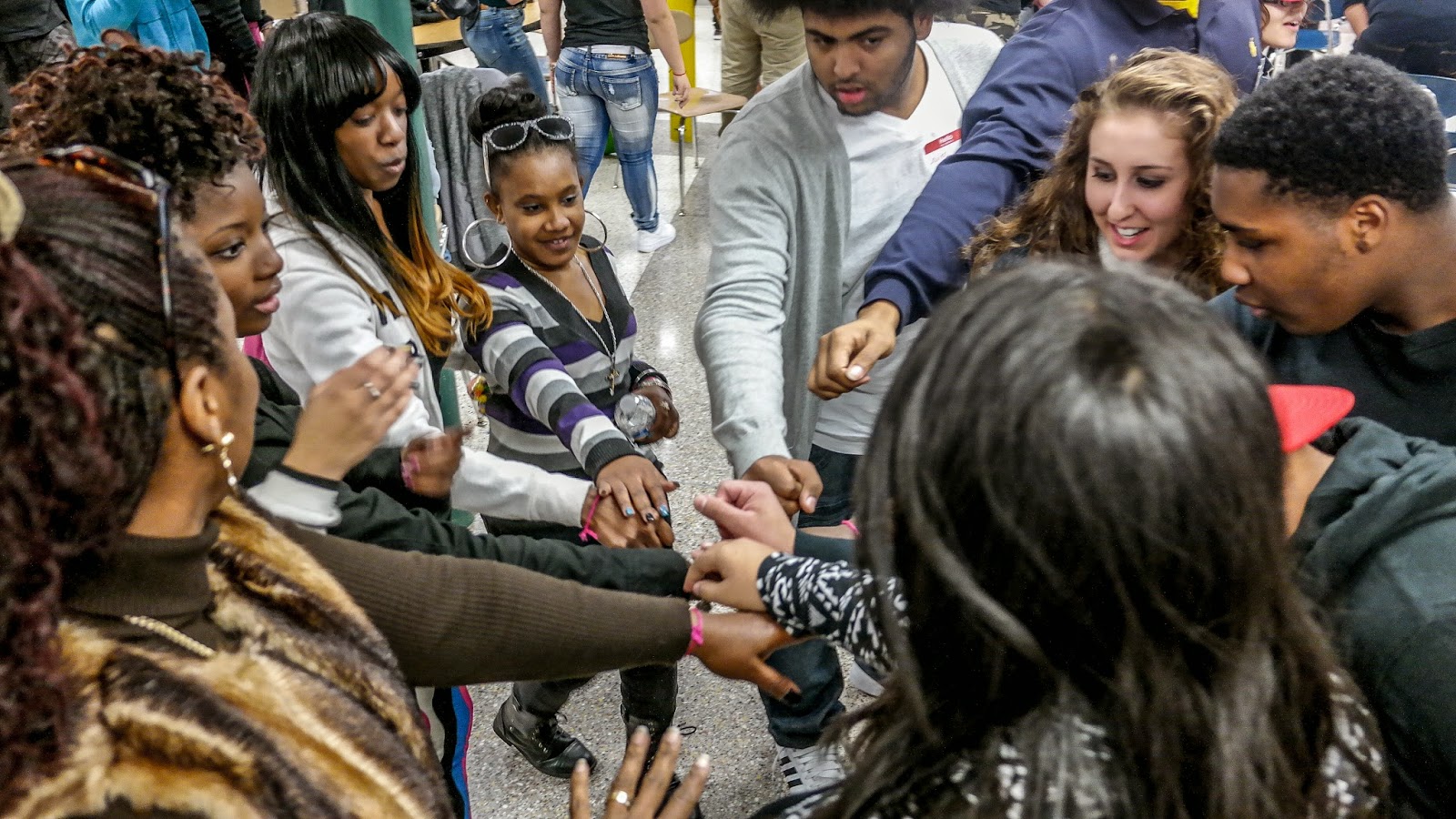 Team cheer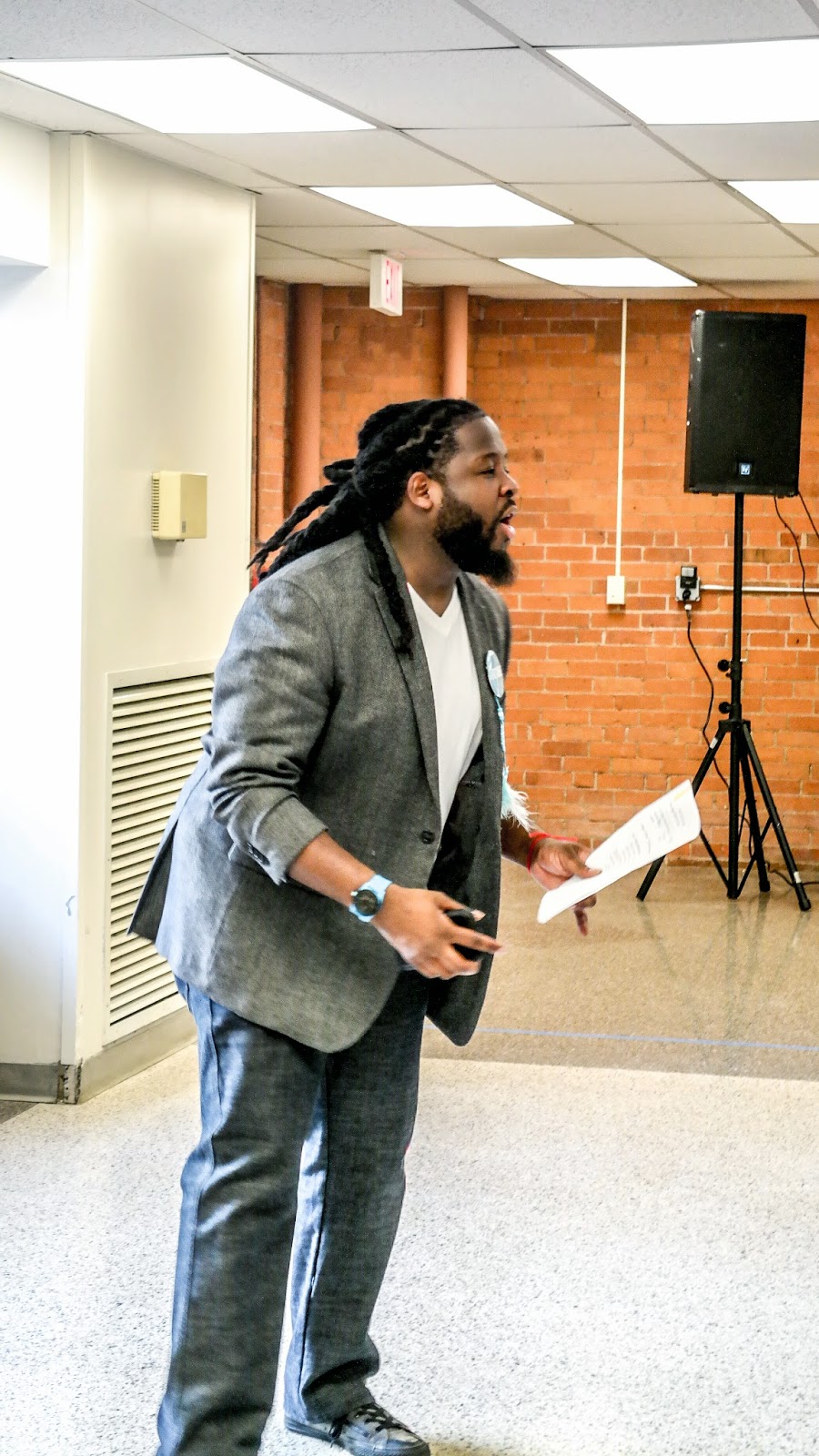 Frank Brady engages the youth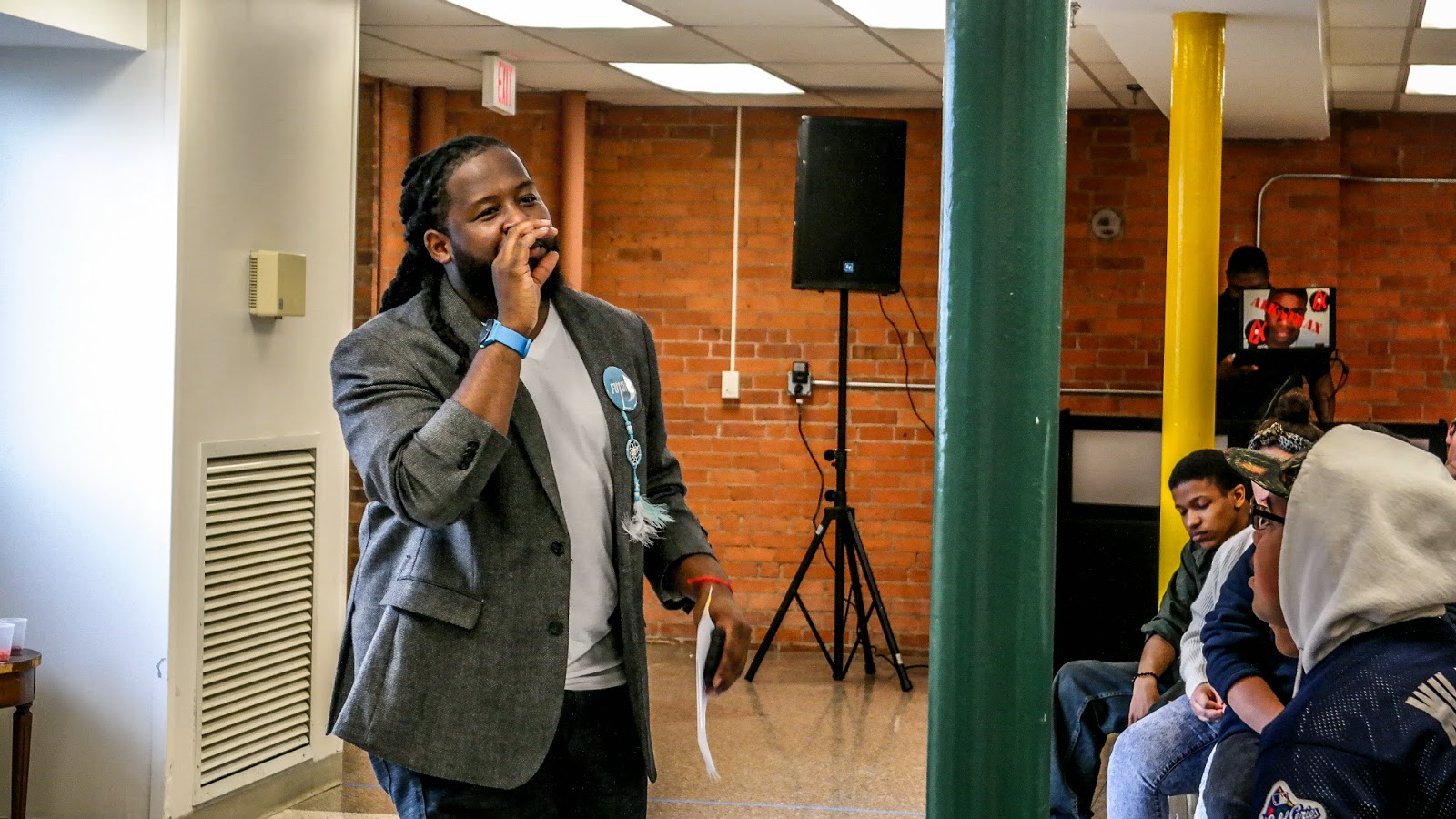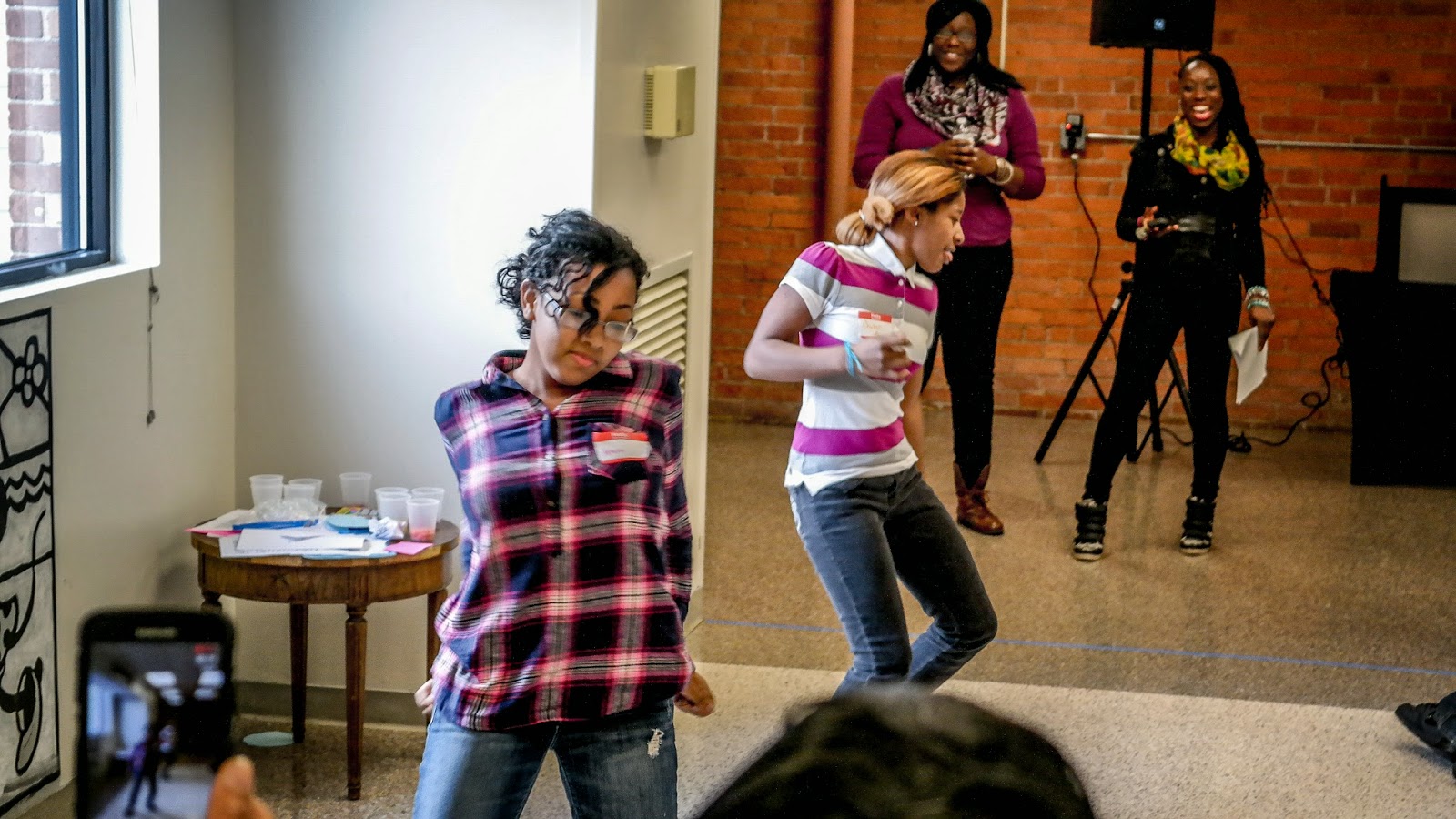 A dance off to see which team breaks the tie.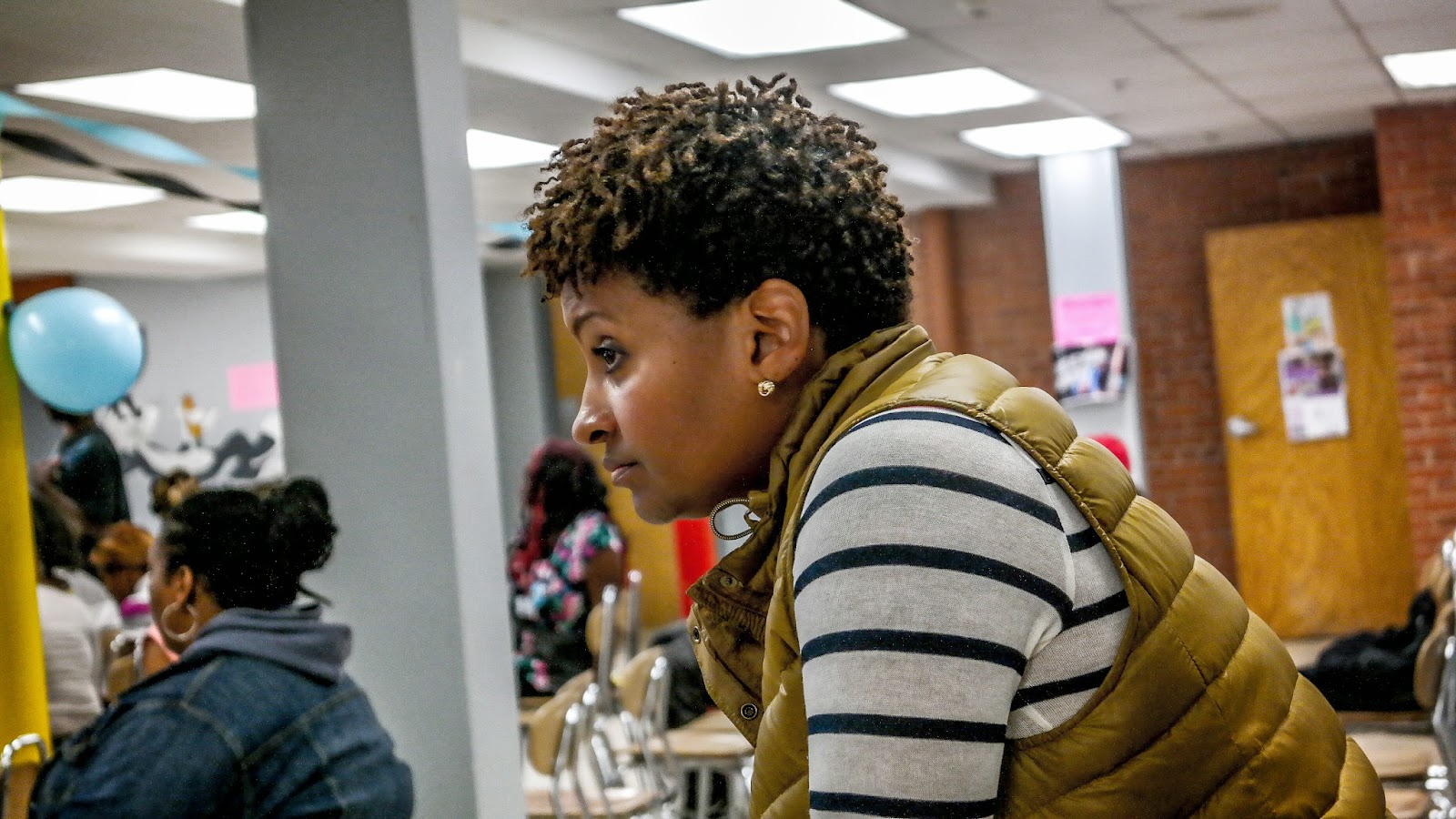 Tami Means is a volunteer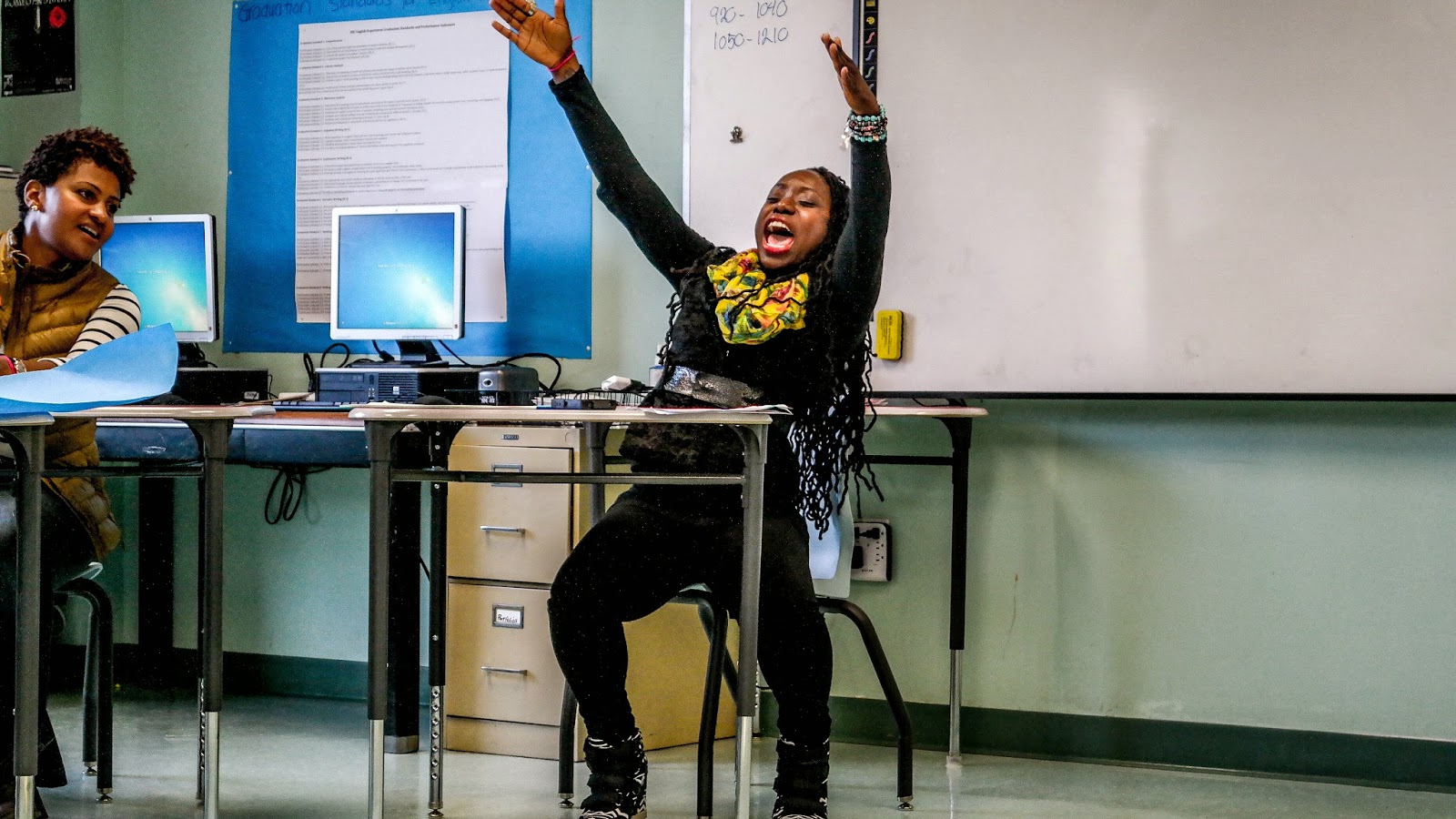 Pink team facilitator hypes up the workshop