In Fair Haven, just near the beautiful Quinnipiac River, is one of the best little wine shops in New Haven.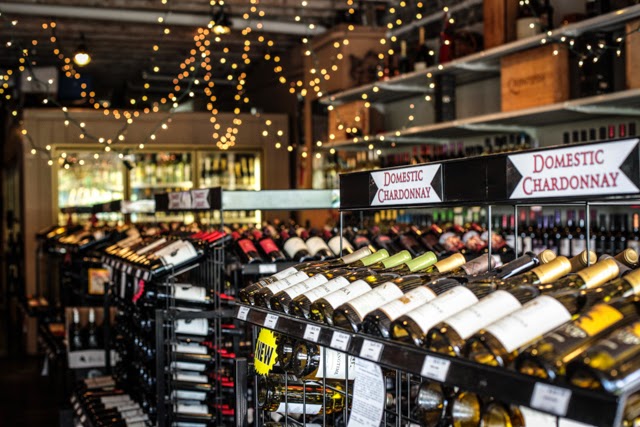 Grand Vin is all welcoming wood floors, twinkly lights, and racks and racks of beautiful bottles from around the world.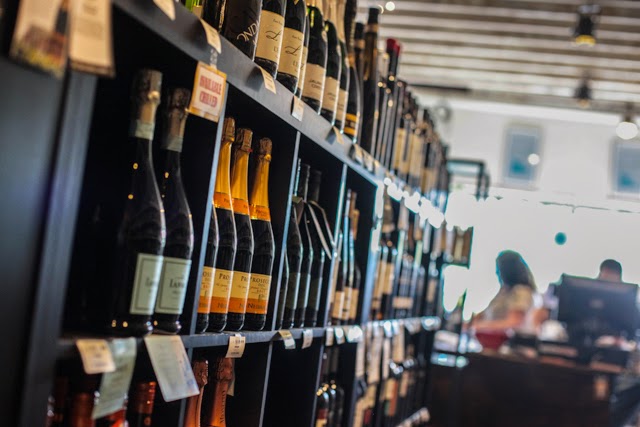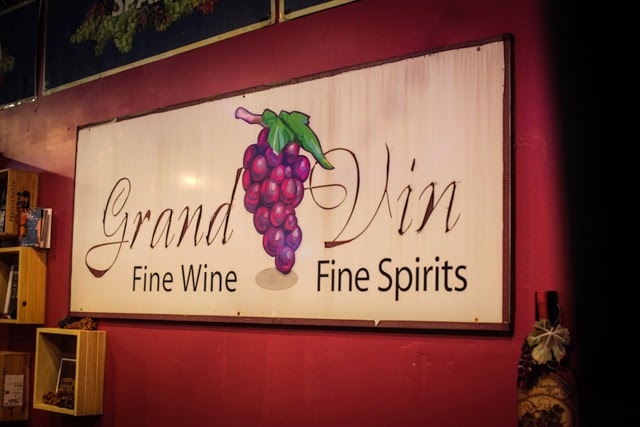 Grand Vin is big on community – they welcome neighbors from across the city (and beyond) into the brilliantly-stocked shop for much more than just picking up a couple of bottles.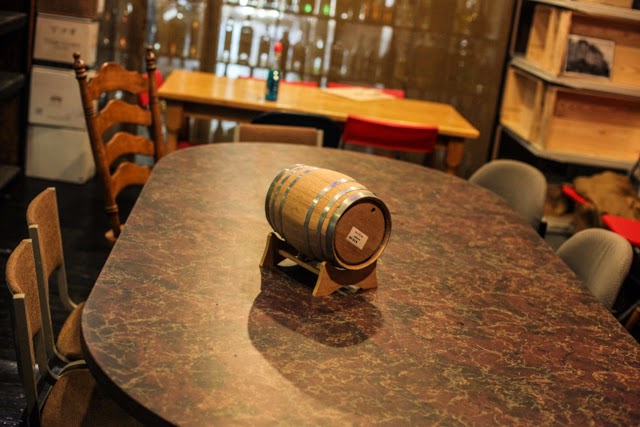 The shop has a classroom tucked into the back – available for private classes, wine tasting sessions and more. Check Grand Vin'sFacebook pagefor listings of their regular events – they focus on education, food, fun and community building.
The Woolly Grape– a wine tasting and informal creative collective – gathers here once a month to work on projects, create community, and learn about wines and beer. Find out more about themhere.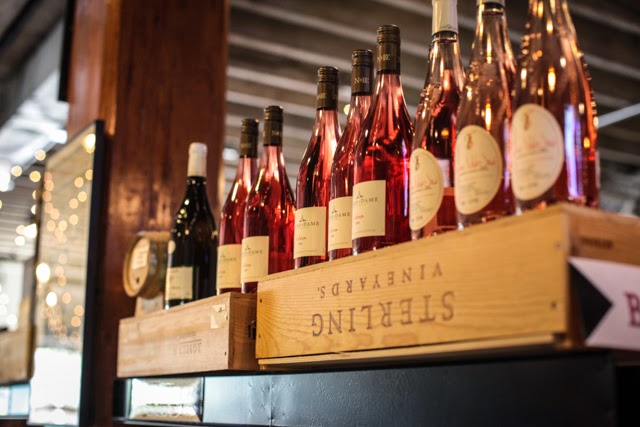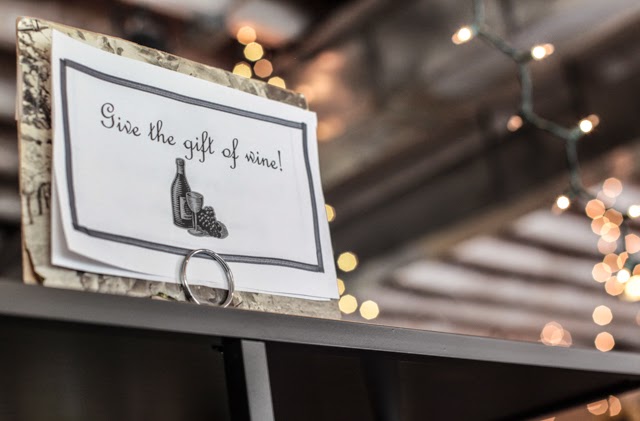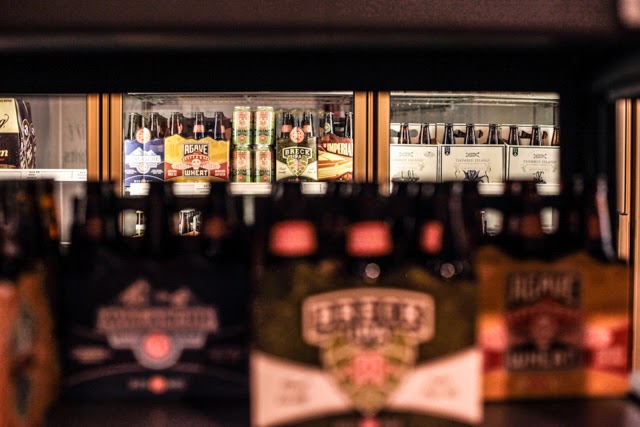 Beer options abound.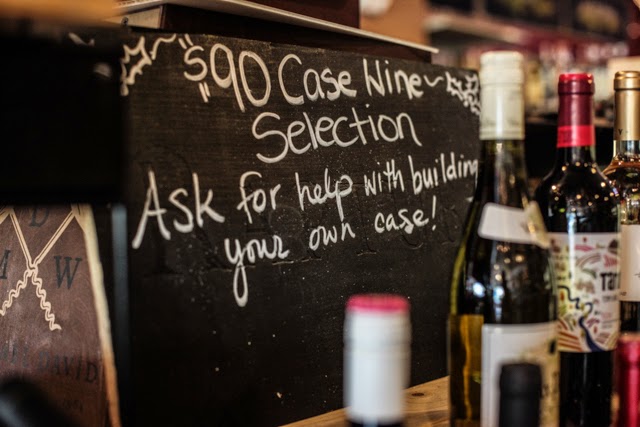 Grand Vin's $90 cases are the best deal in town.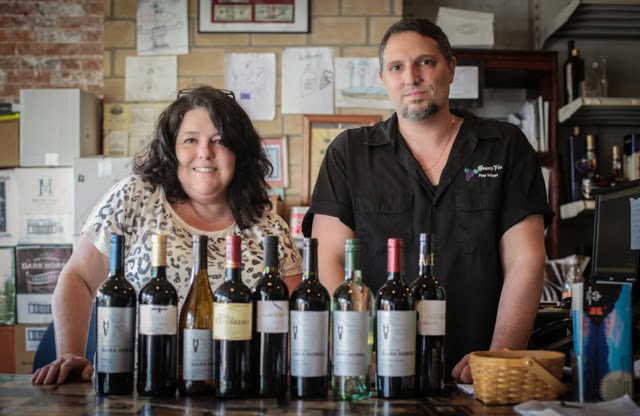 Carol and Chris run the show – stop in to ask them about specials, wine tastings (Chris also regularly takes these on the road, so call them to schedule your own tasting in store or wherever you like) and more.