Mark Battista sent in these photos today's procession from the weekend's St. Mary Maddelena Festival, which is rooted in a cultural and neighborhood tradition here dating back over 100 years.
Mark is a painter and a photographer who has found inspiration from his New Haven roots. Check out more of his work on his website: www.markbattista.com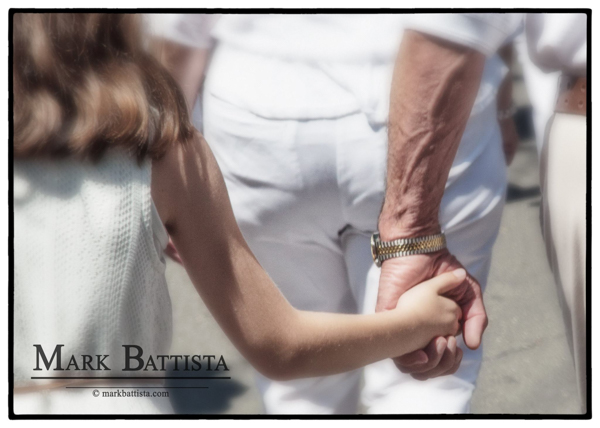 Cassidy and Dad at the St. Magdelena Society Procession A wonderful annual tradition that started back in the "old country" and continues this day in the Wooster Square neighborhood. The Italian American love of family, friends, community, church and country is still being passed down from one generation to the other.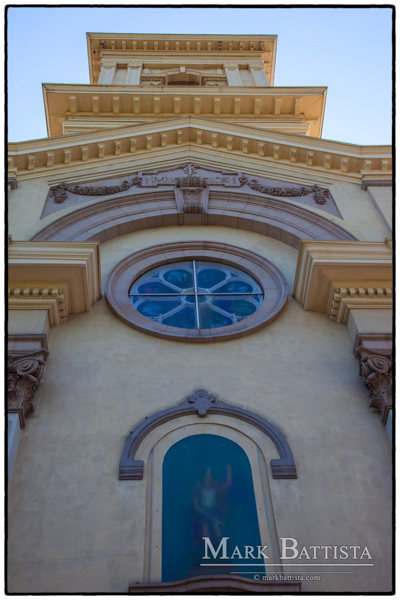 St. Michael Facade. 9:30 Mass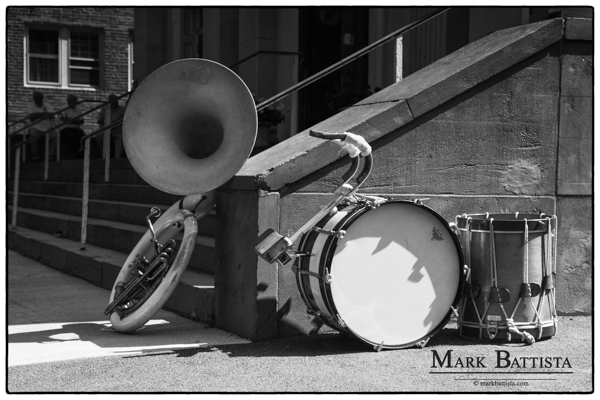 Moment of rest before the procession on the steps of St. Michael's Church.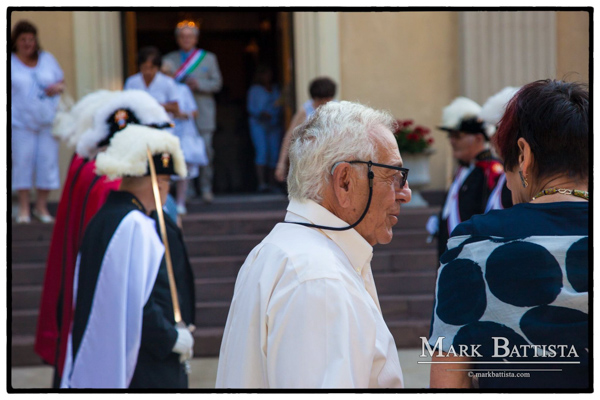 Rosa DeLauro in front of St. Michaels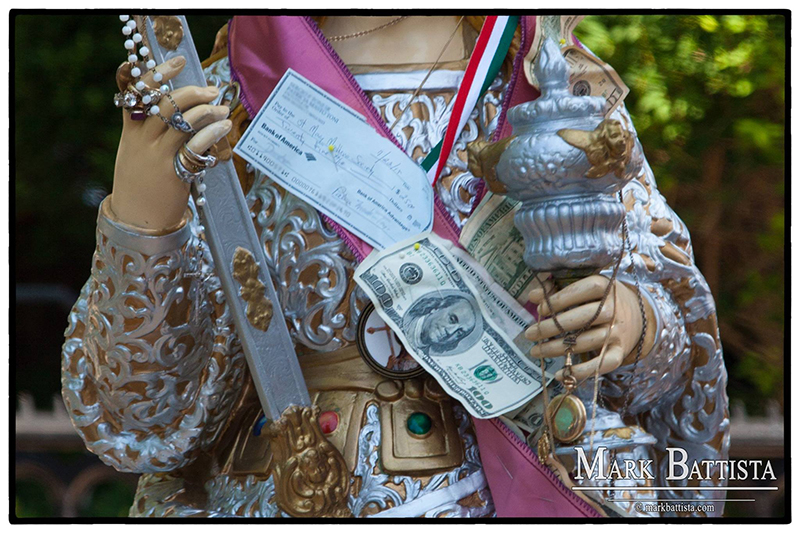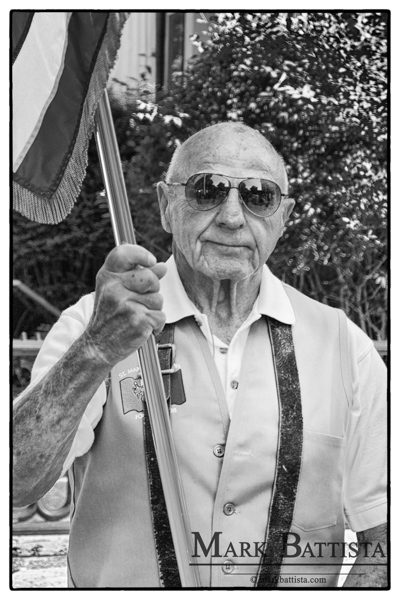 Flag bearer.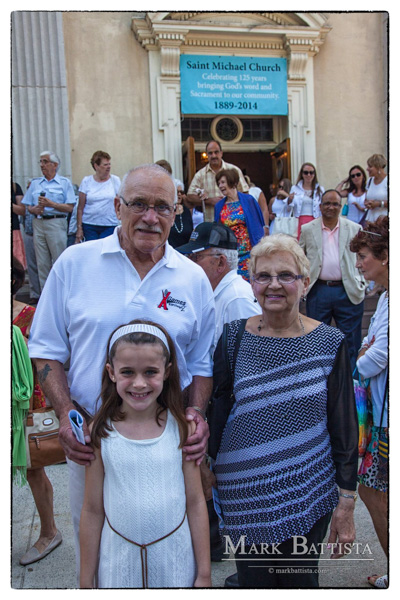 La familia. Ralph and Madeline Battista ( and Cassidy)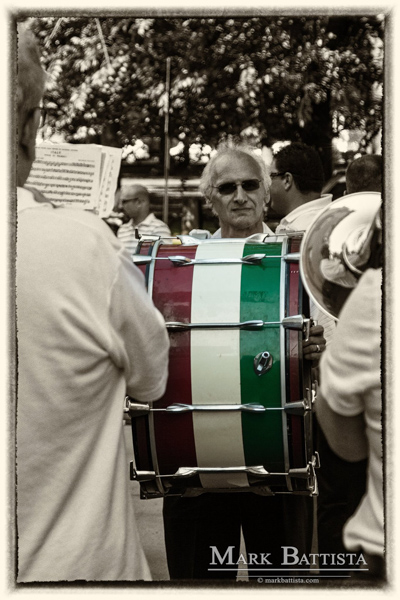 Musicians playing the Star Spangled Banner. As much as this group values their Italian heritage, they have an deep devotion and loyalty to the US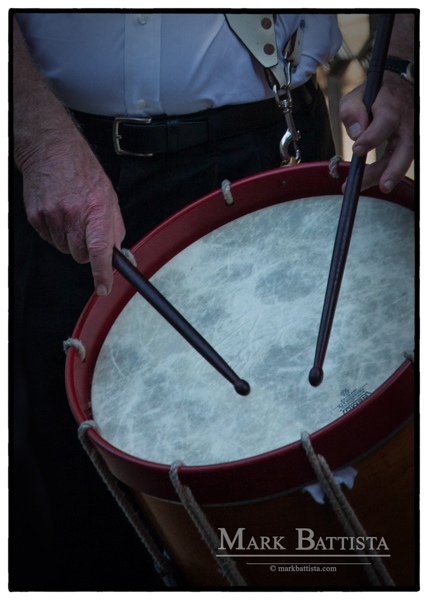 Drummer from the procession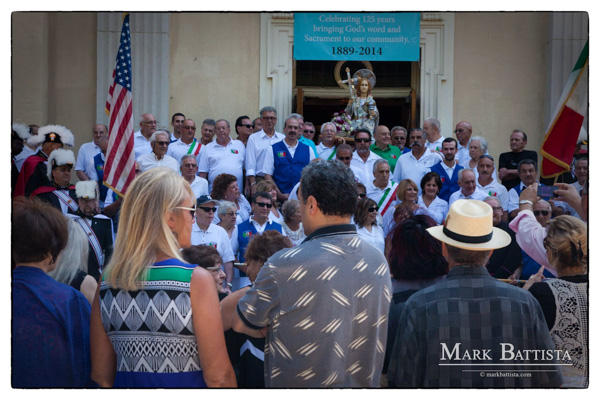 Members of the St. Magdalenan Society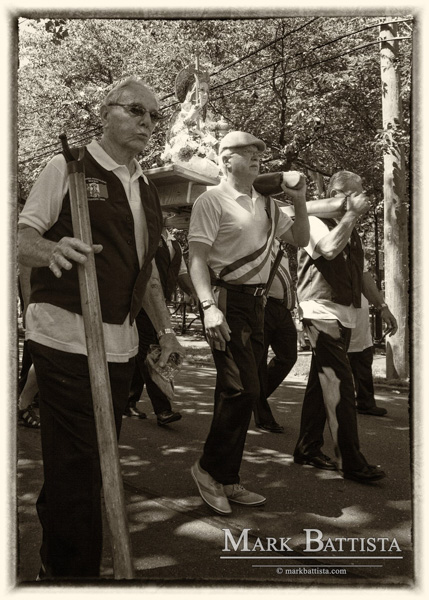 Carrying the statue by Wooster Square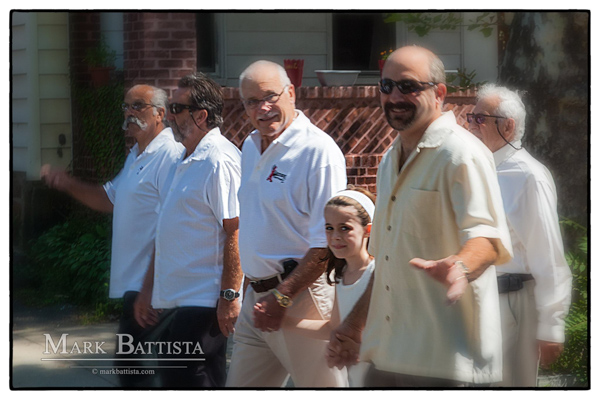 Dad, Cassidy and Robbie. Passing down the tradition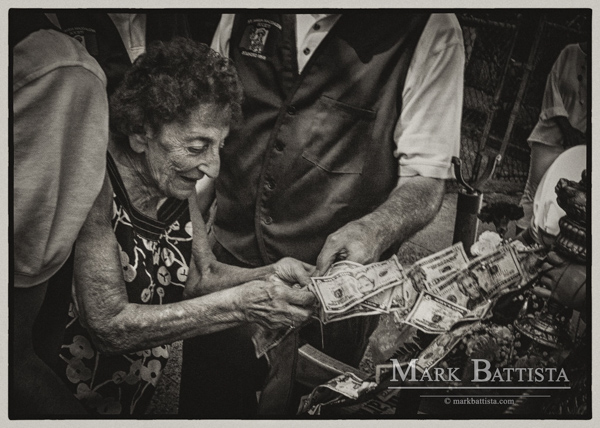 The offering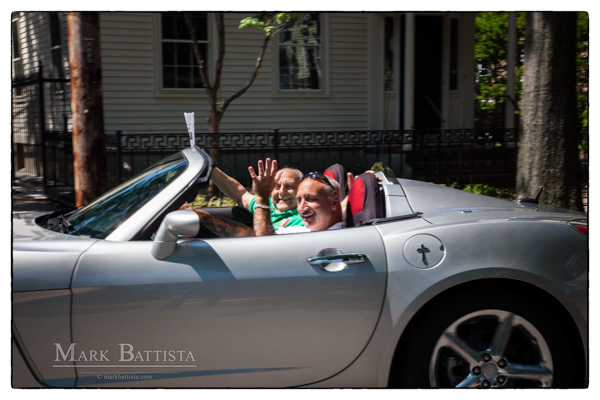 Al Lauro and Steve driving in style!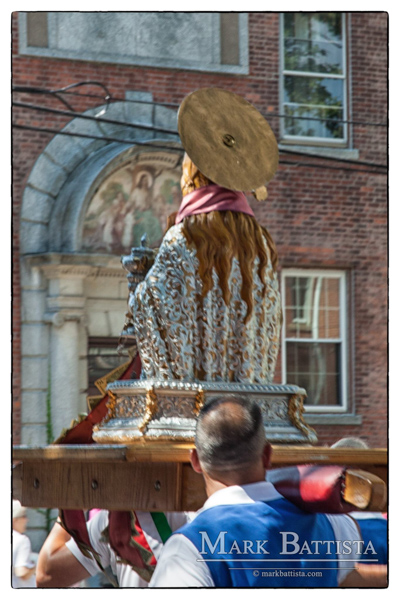 Through the neighborhood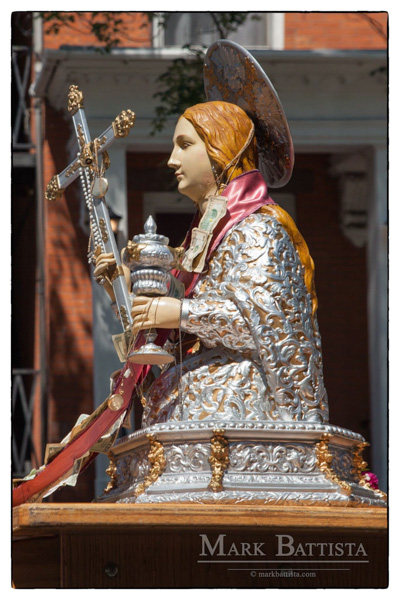 The statue in profile.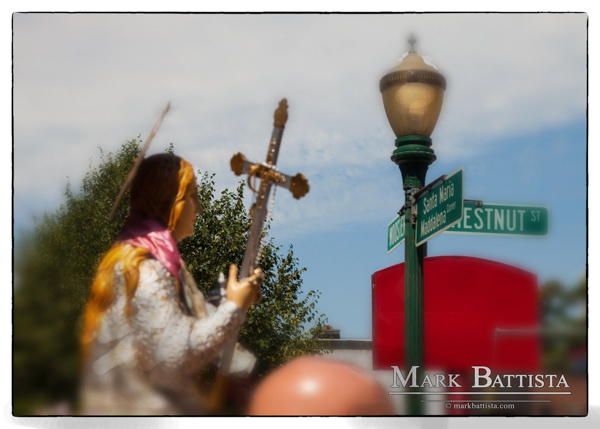 Chestnut and Wooster St. I could smell the pizza baking in Pepe's ovens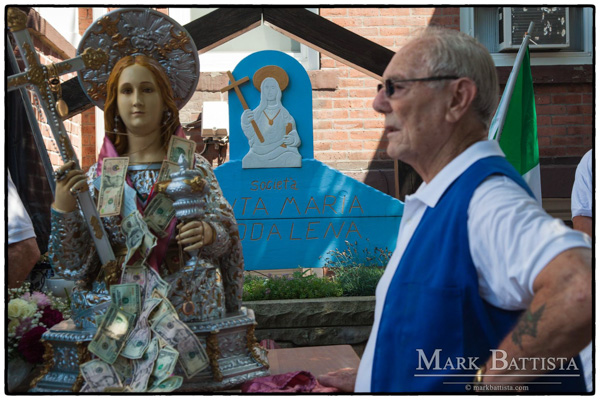 Back at the club