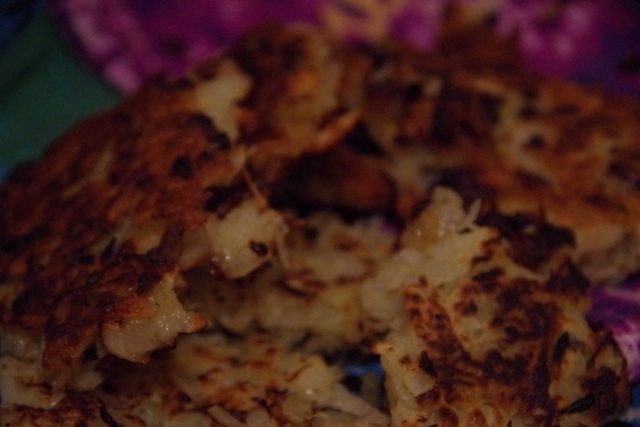 Hello Elm Citizens! Lucy here. This week, I was caught up producing a special episode of my food show about latkes on WNHH Radio, which called, of course, for a lot of beta testing in the kitchen. So much so, actually, that I still feel a little like a potatoey ball of vegetable oil.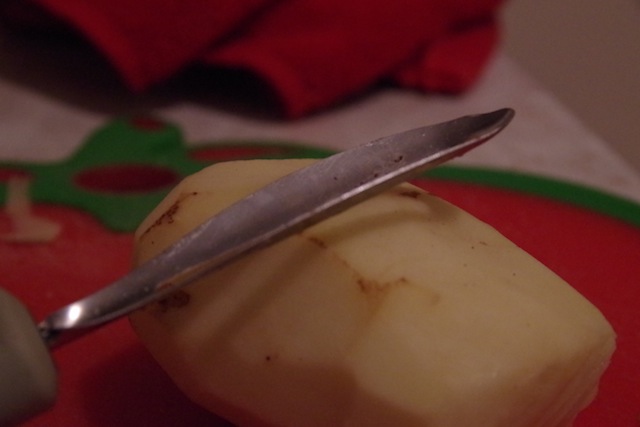 While celebrations of Hanukkah, which is not a very religious holiday, but one with bangin' food nonetheless, usually happen within the first three days, and we are now on the fifth, I wanted to share the anatomy of a latke, because it's something I've had on the brain. There's of course the potato, grated dutifully before anything else can happen …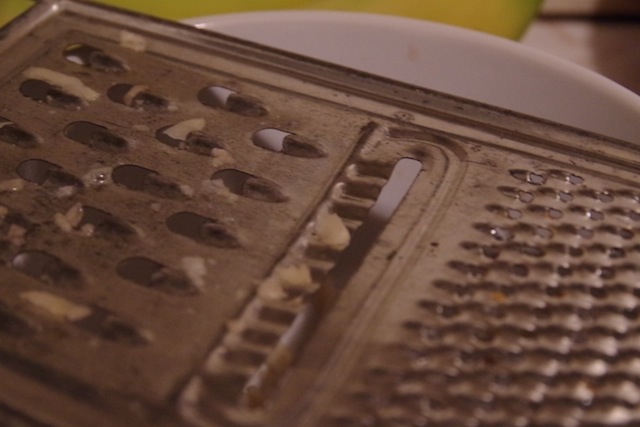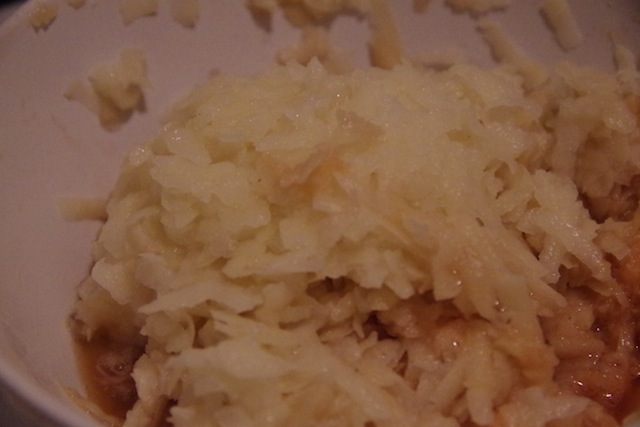 … and then shredded into oblivion …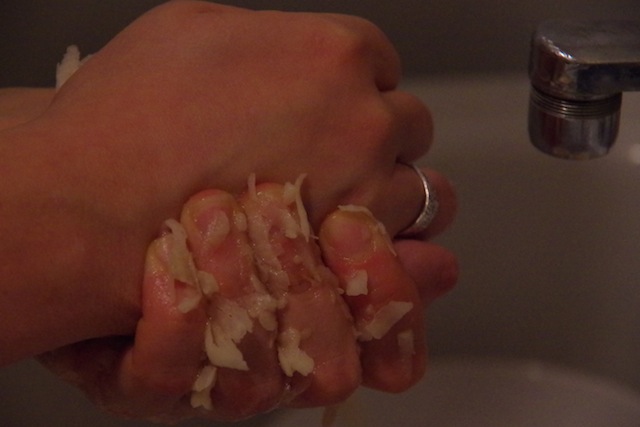 … before it gets wrung out in the sink over and over again and it gets some eggy goodness, salt and pepper, and flour to act as a binder …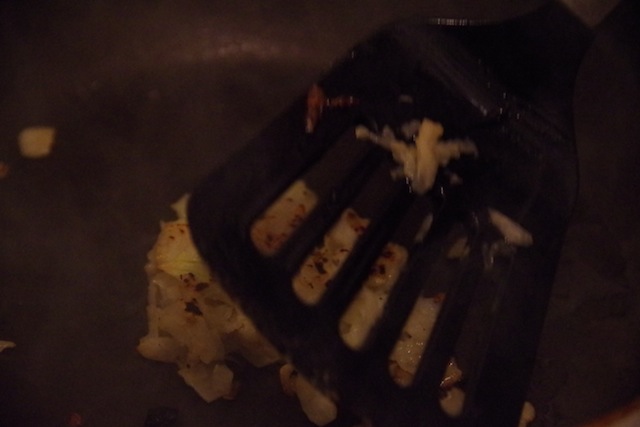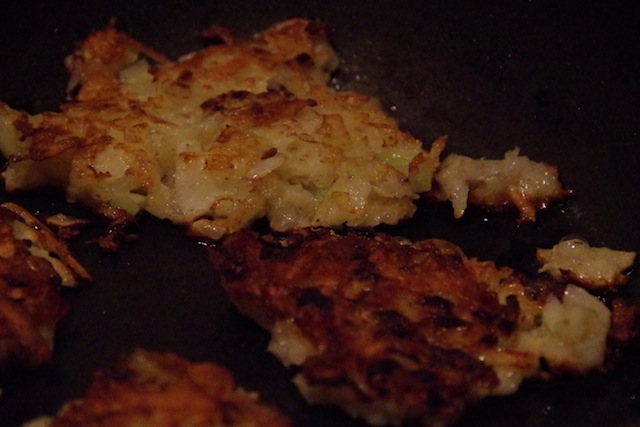 Boom! Into the pan they go to sizzle and steam …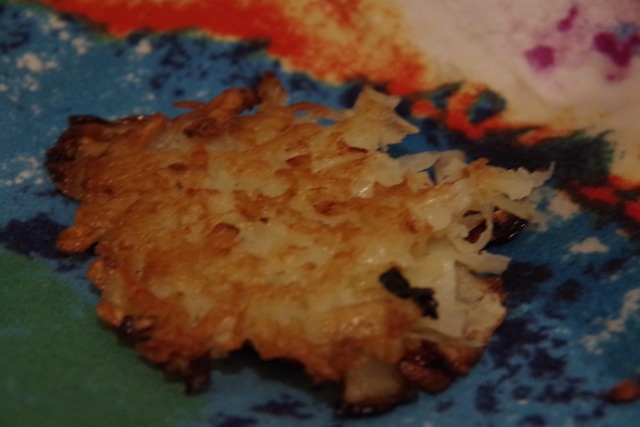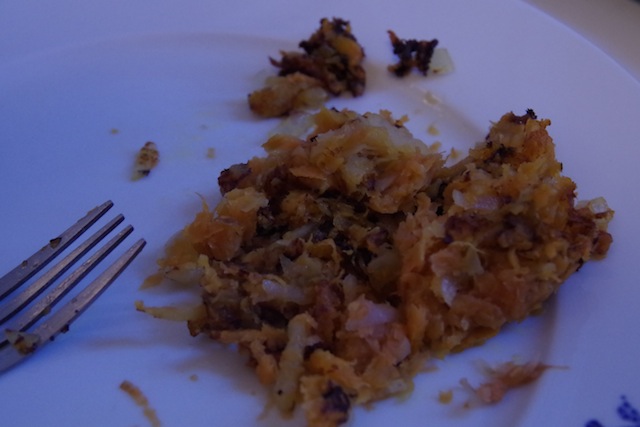 … And to get eaten almost immediately.