The Leitner Family Observatory and Planetarium is open to the public on Sundays and Tuesdays, offering planetarium shows and public viewing of the stars and planets when the skies are clear. It is located on 355 Prospect St. in New Haven. For more information visit: http://leitnerobservatory.org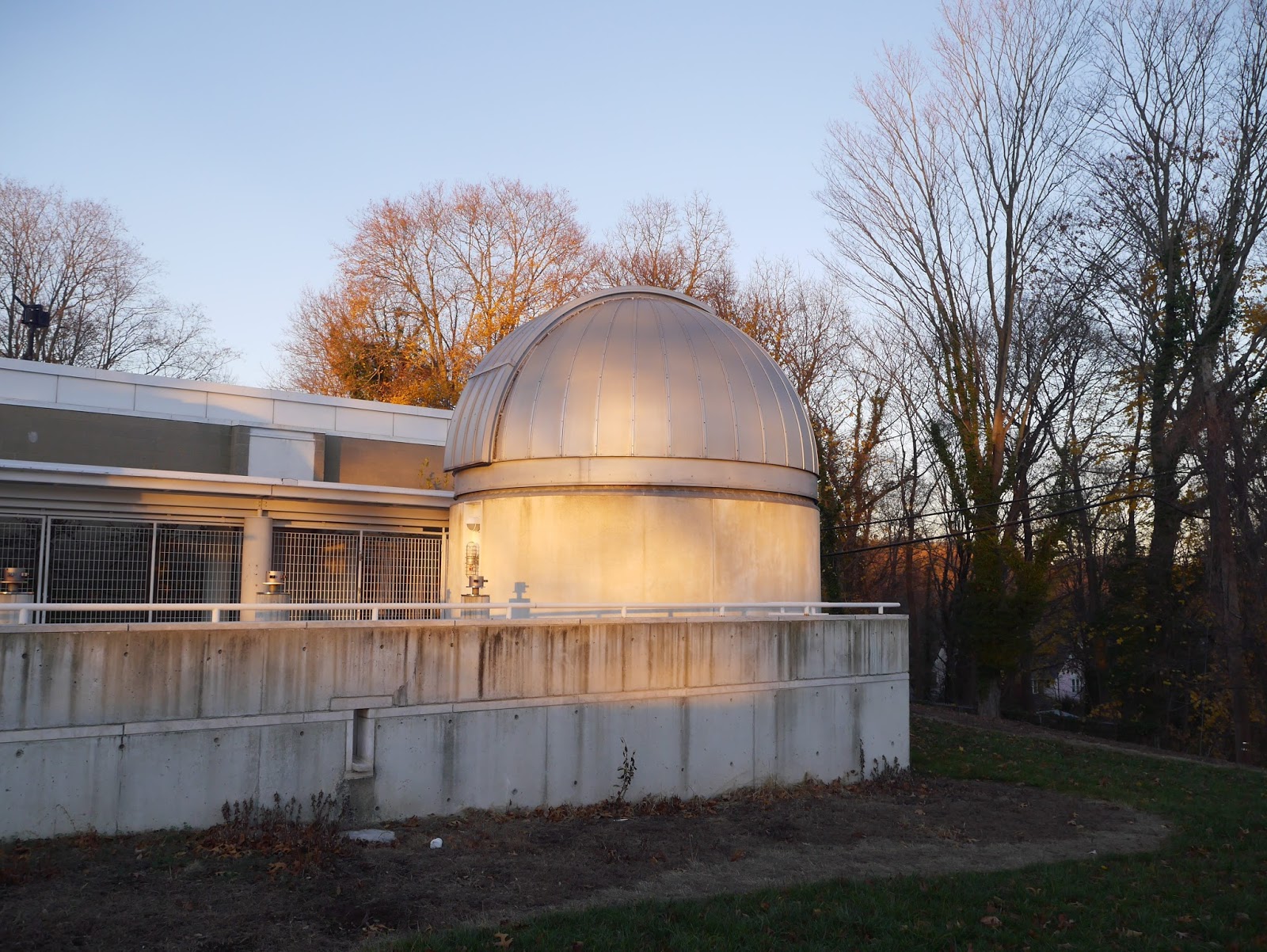 A side view of the Observatory.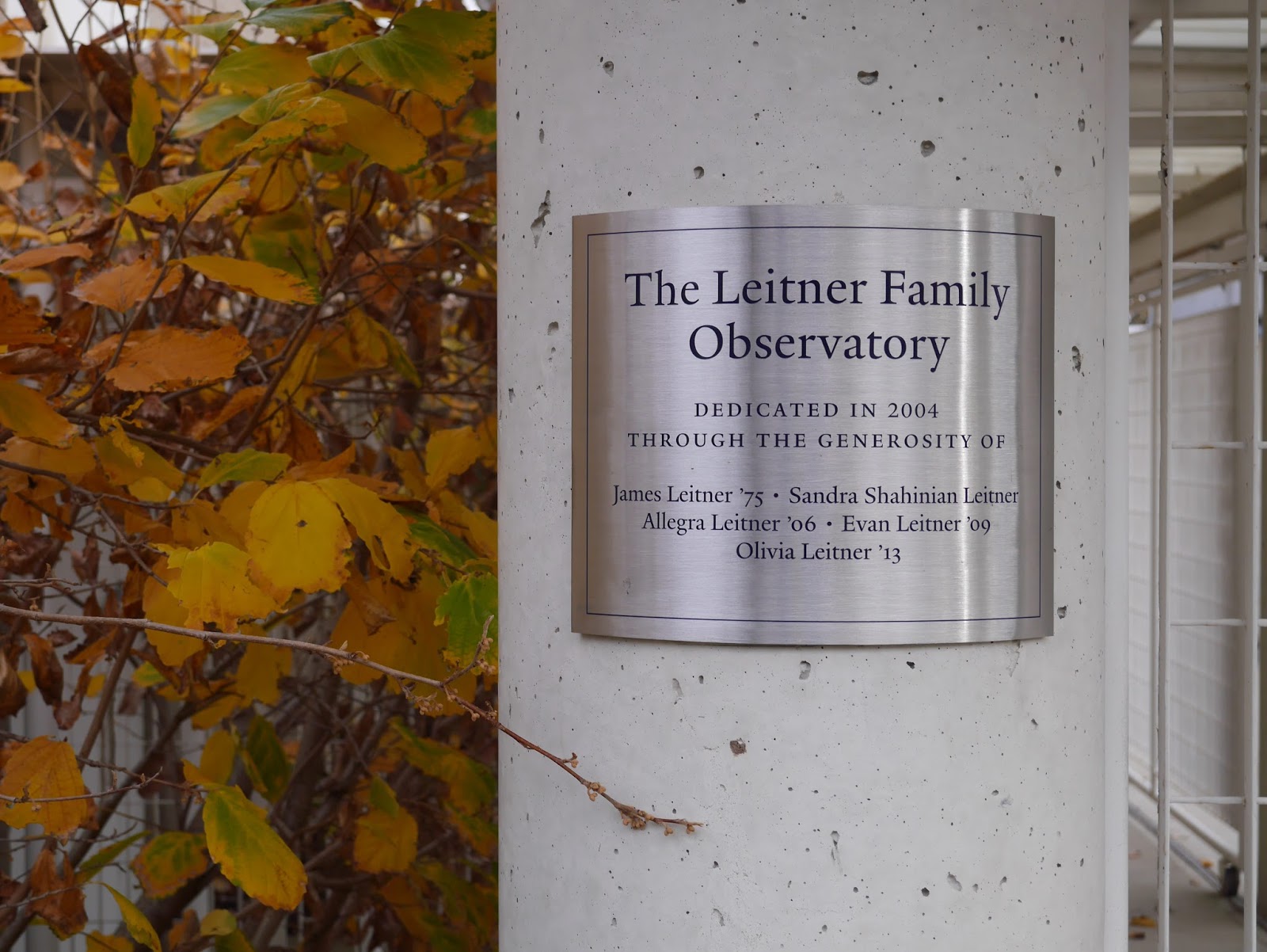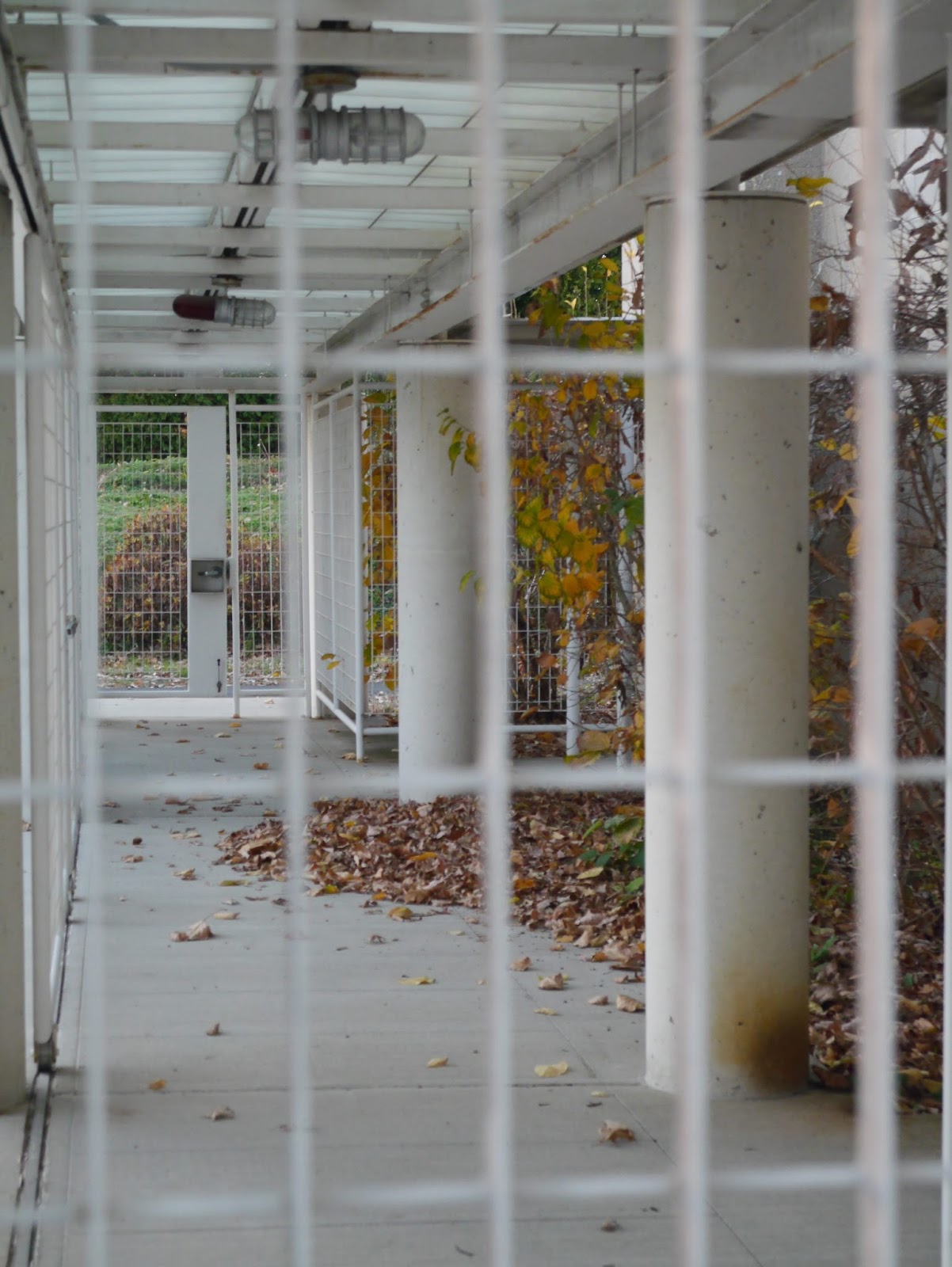 Outside of the building. This door leads to the domes, where the telescopes are.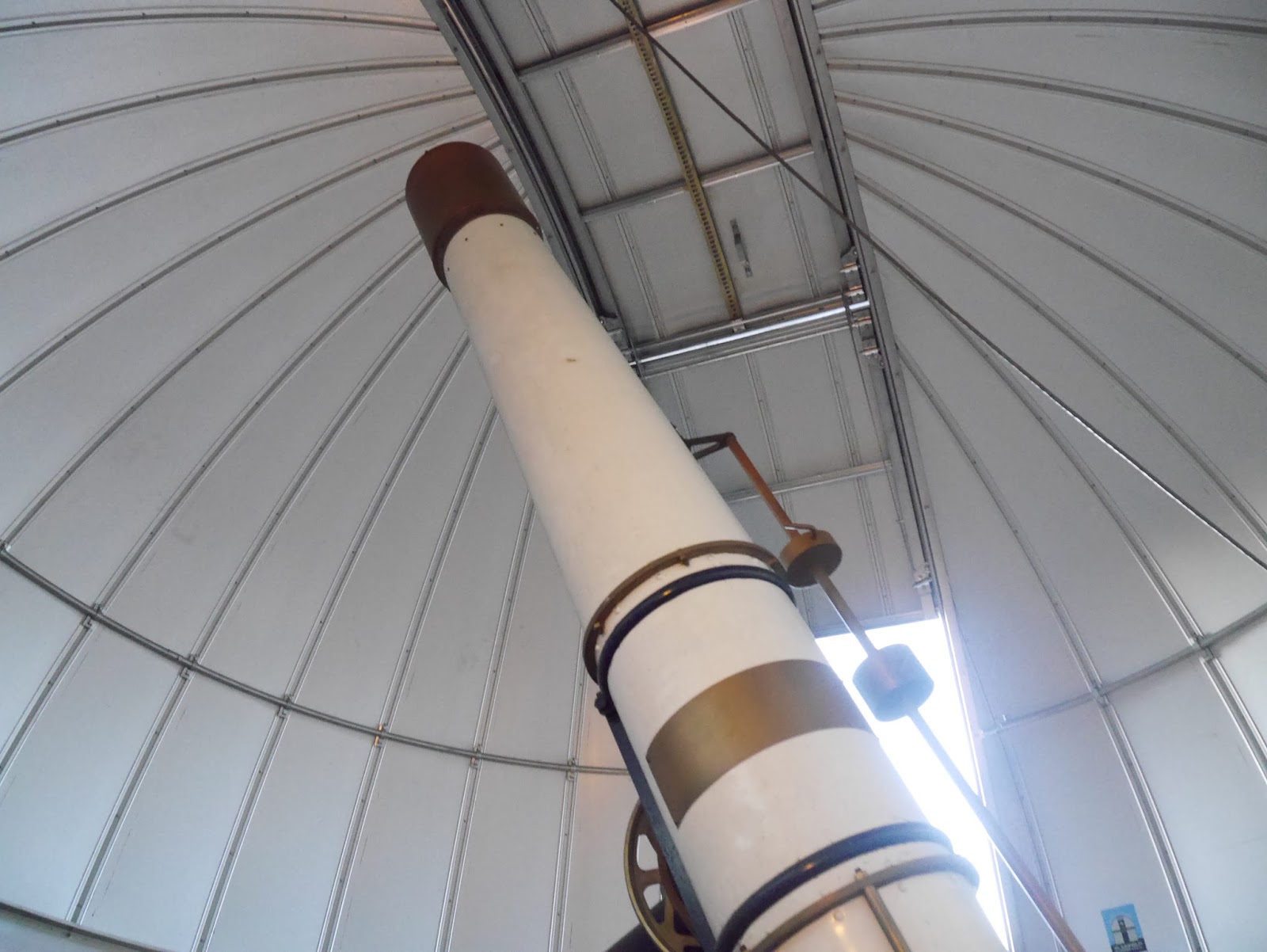 A telescope in the dome.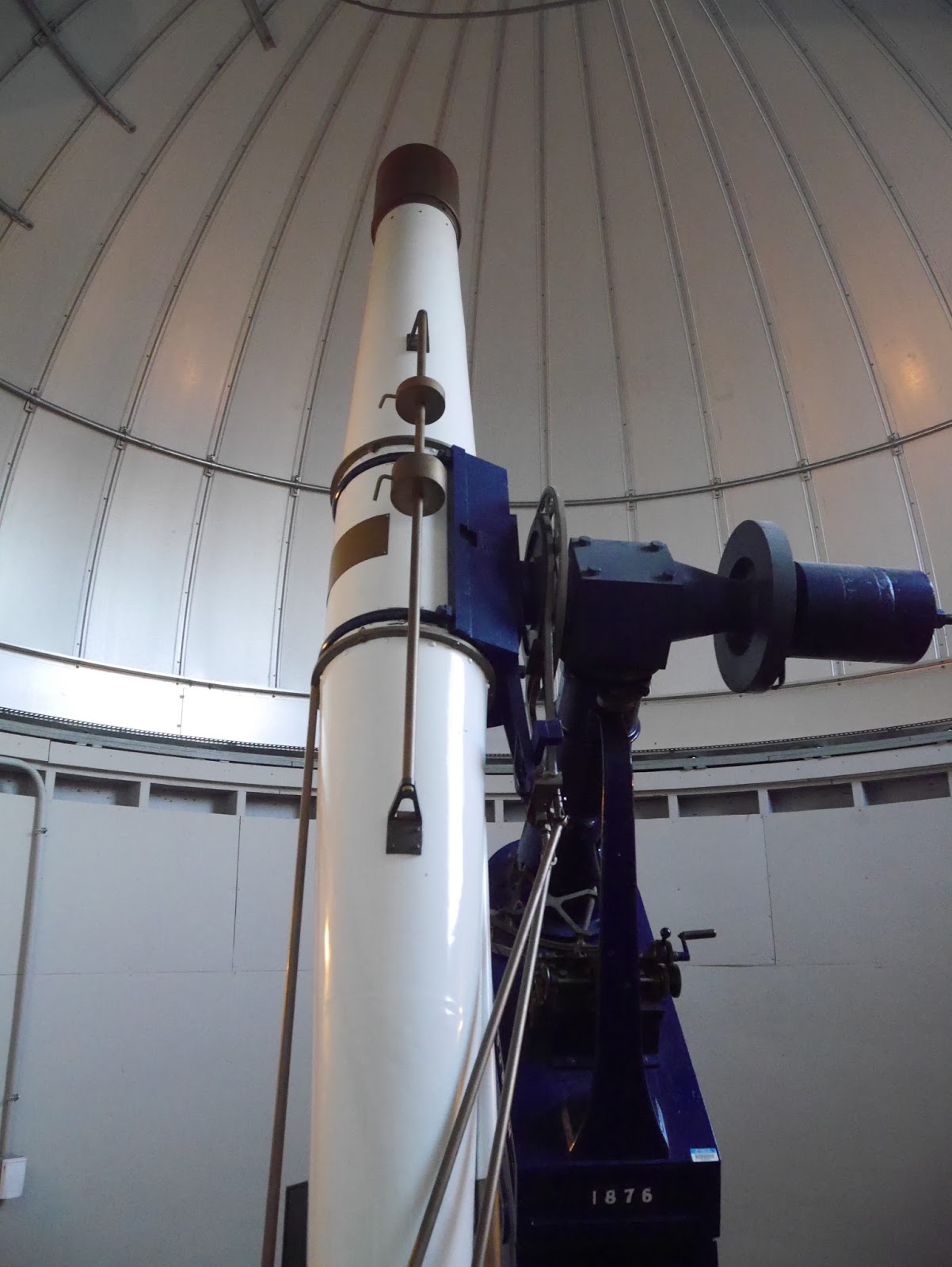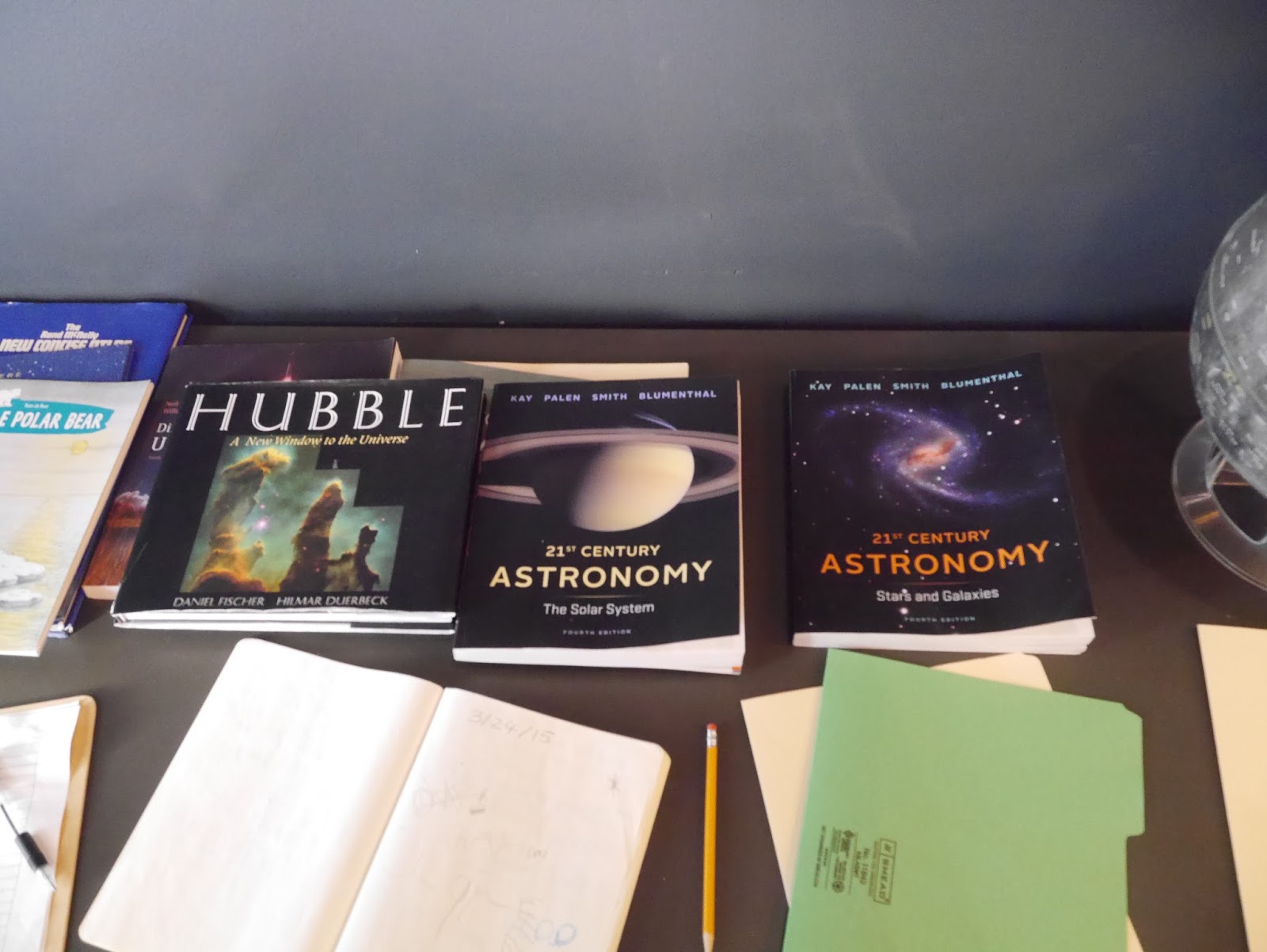 Astronomy books on the front desk.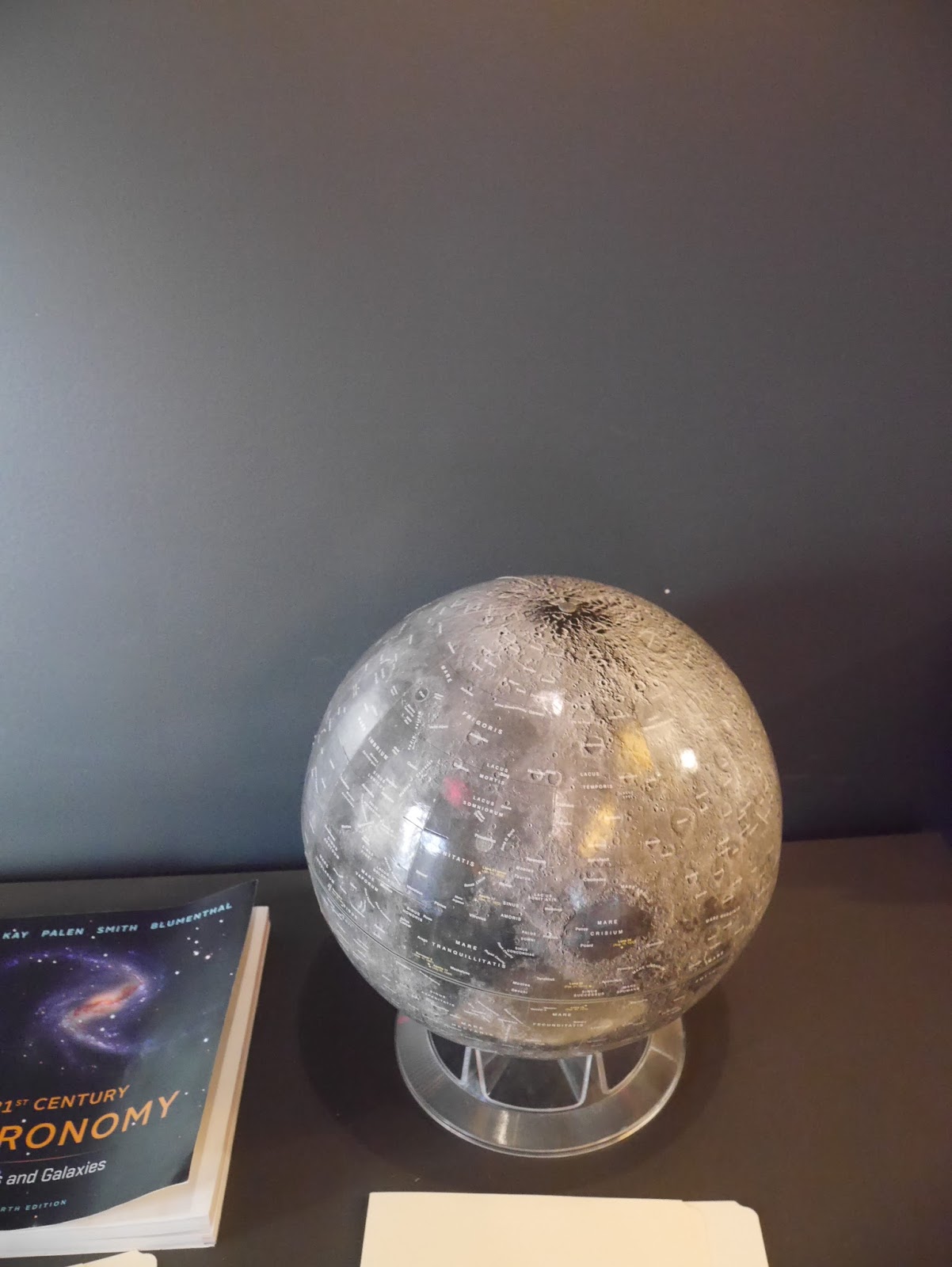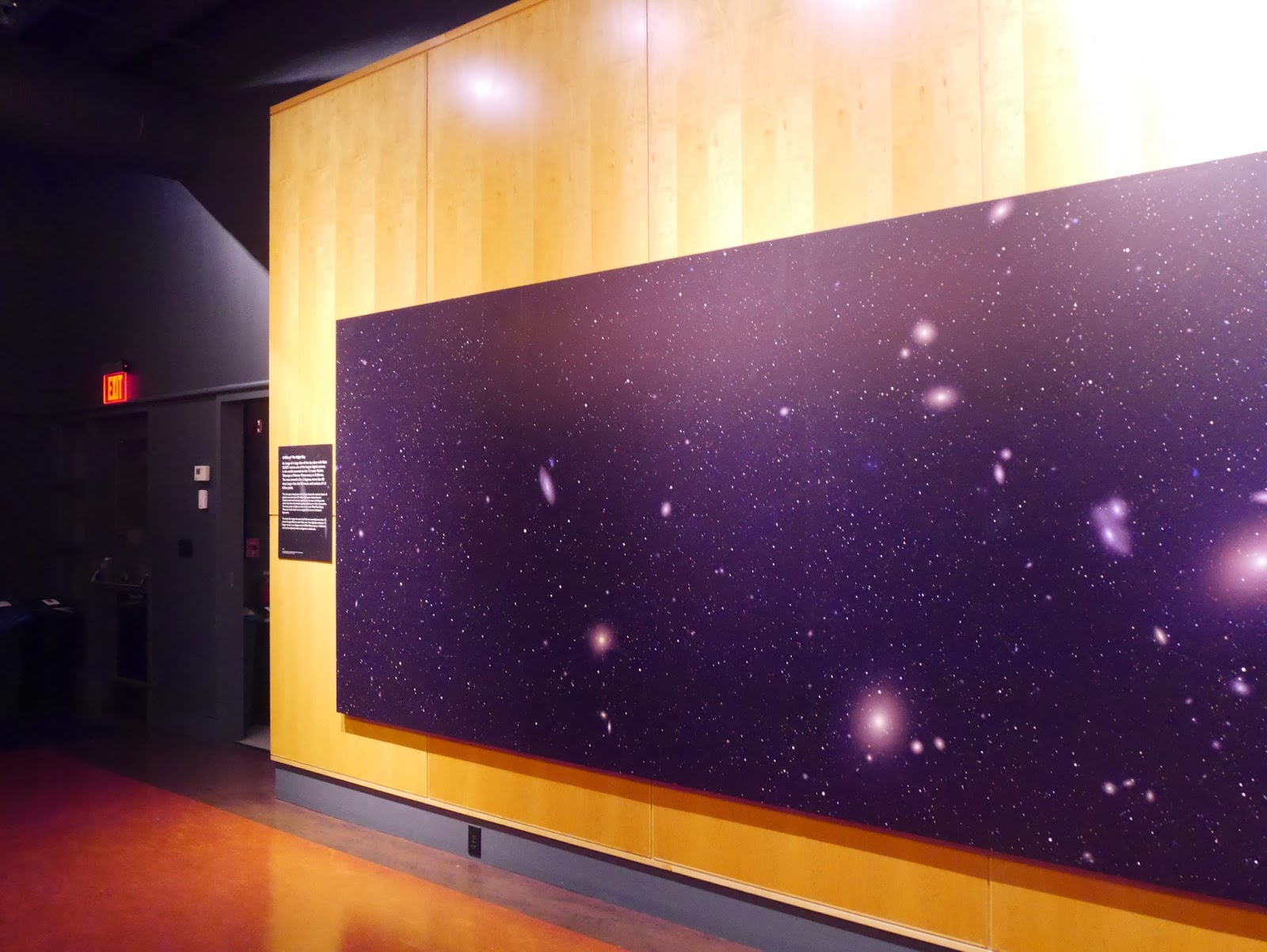 "A Slice of The Night Sky"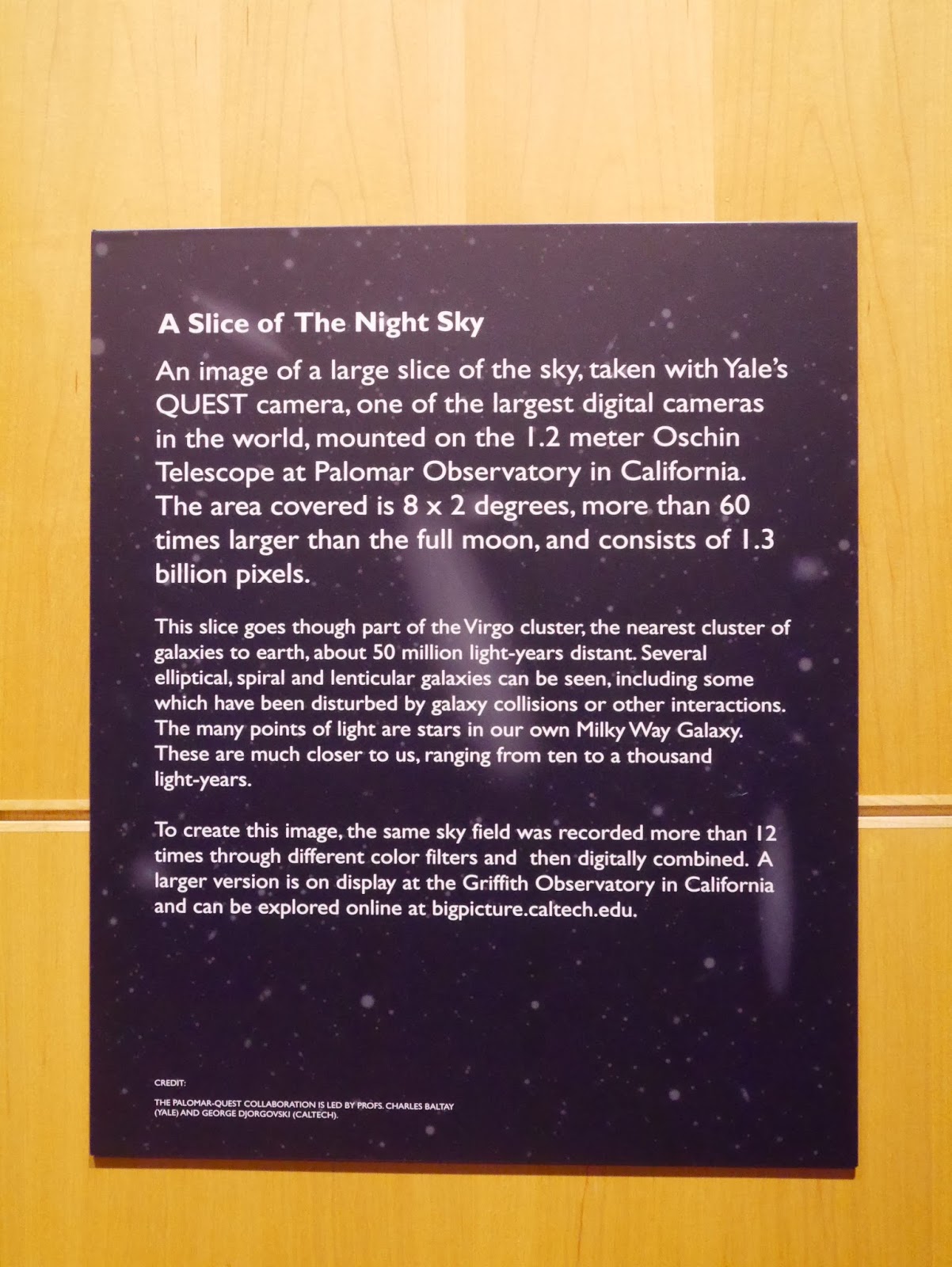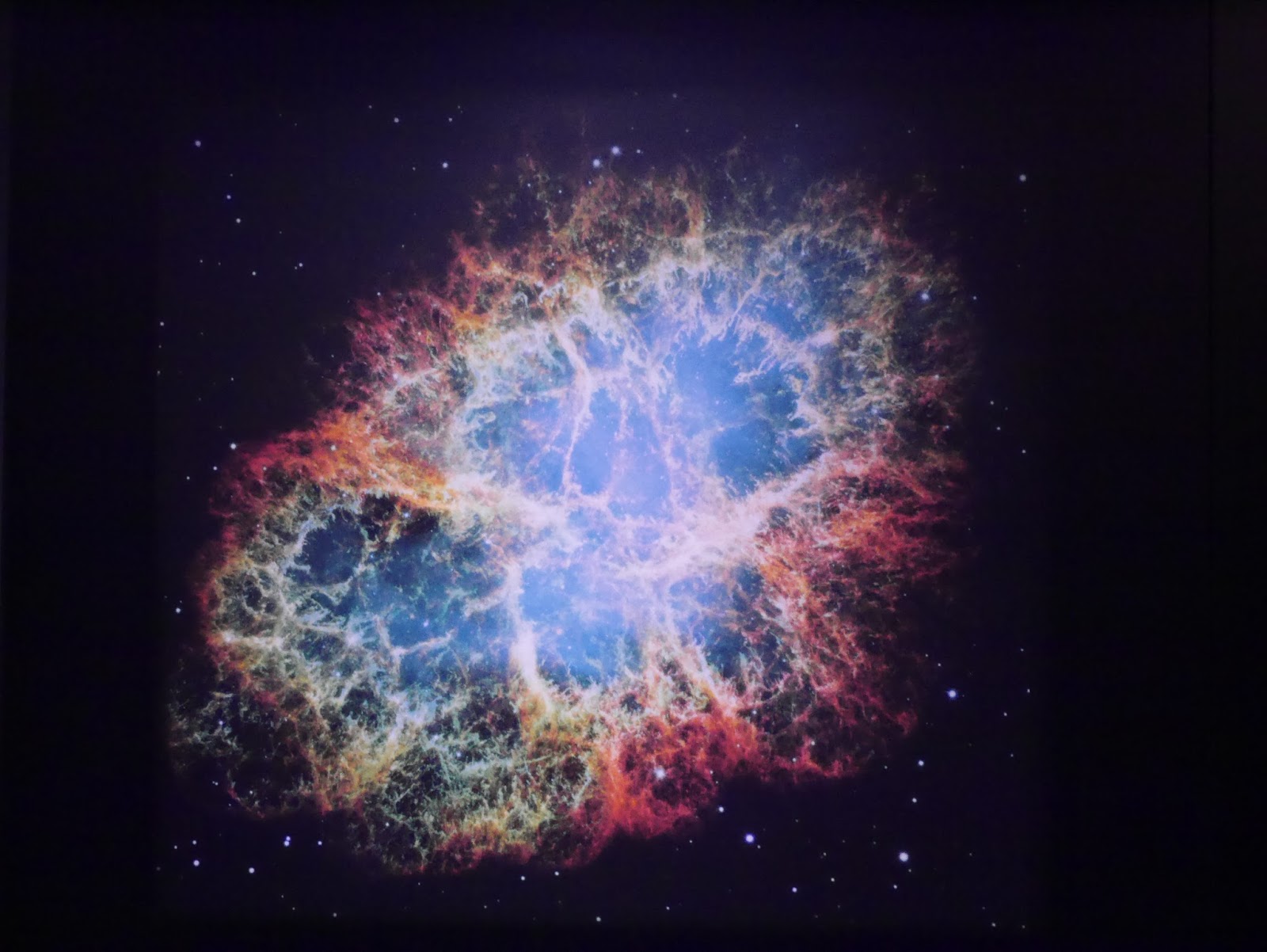 A picture of a galaxy.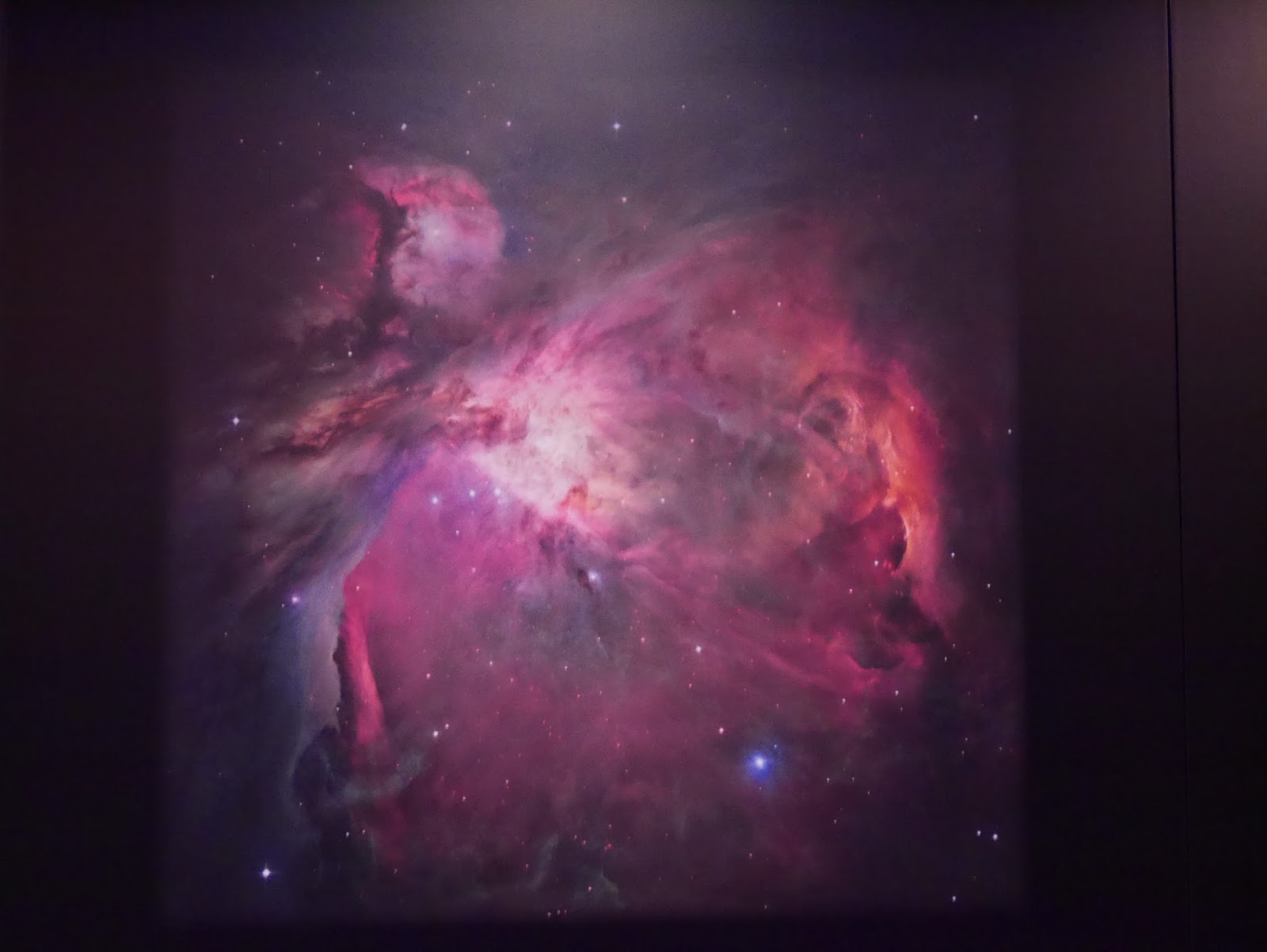 Another galaxy.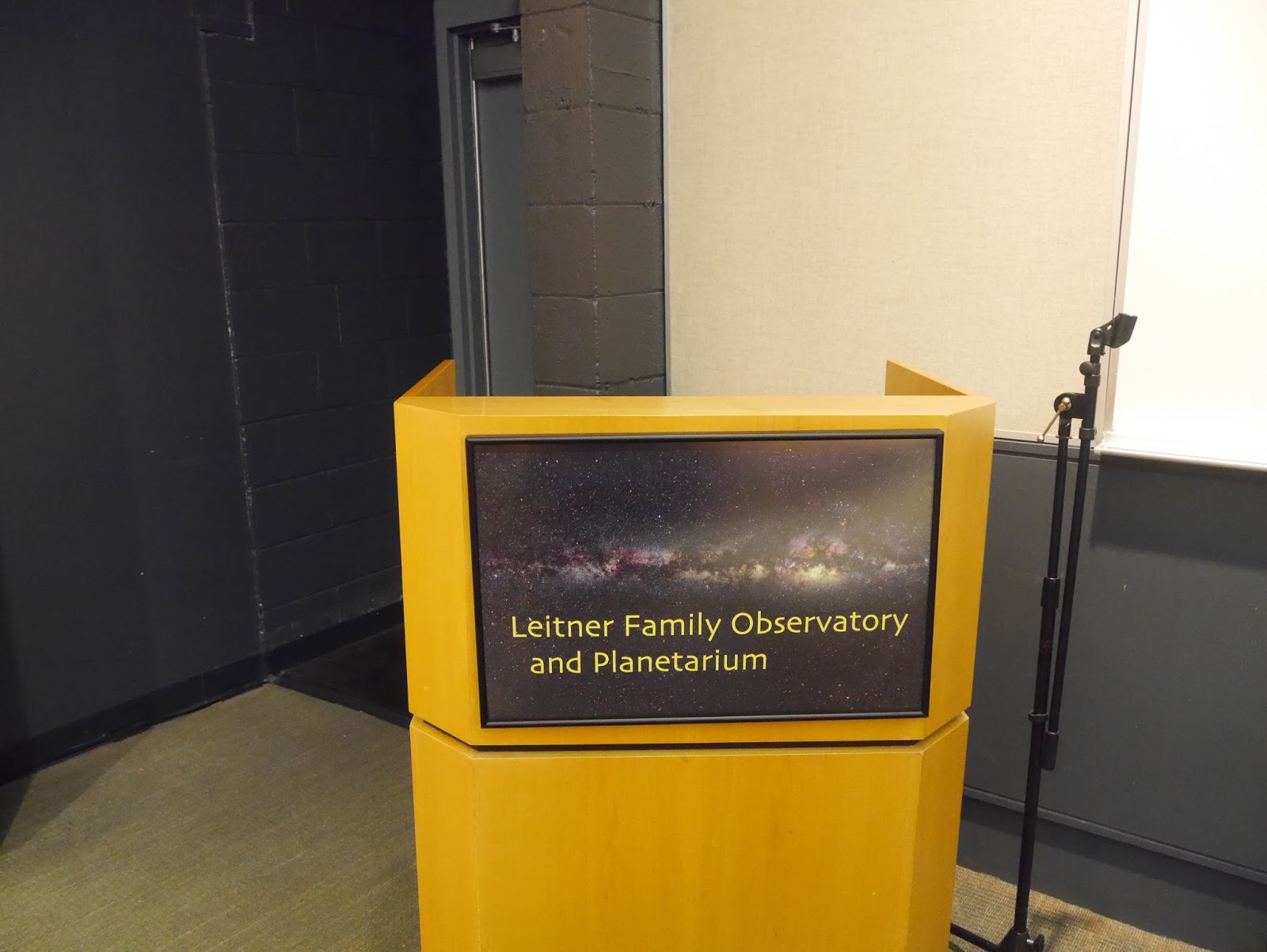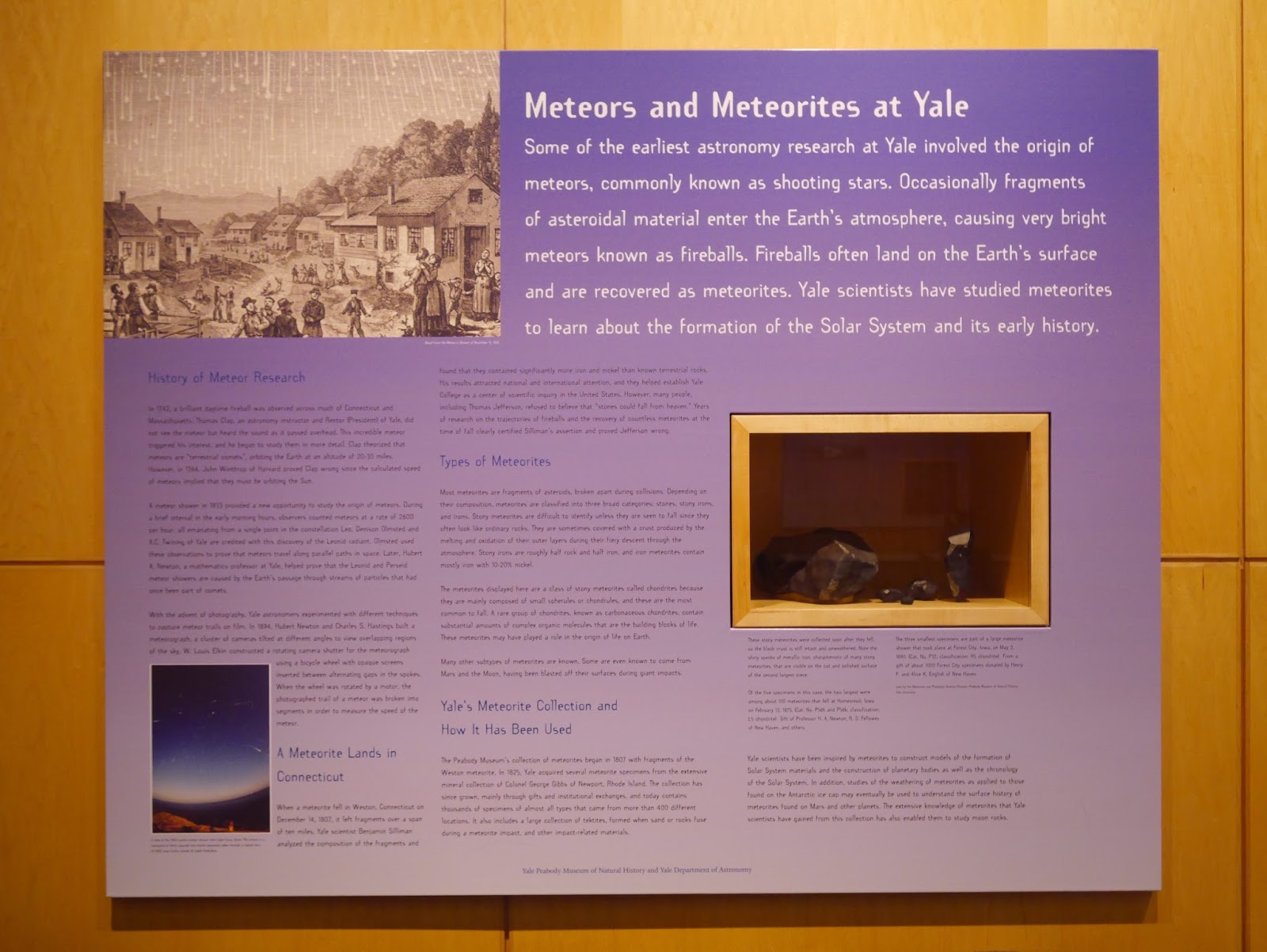 Information about meteors and meteorites.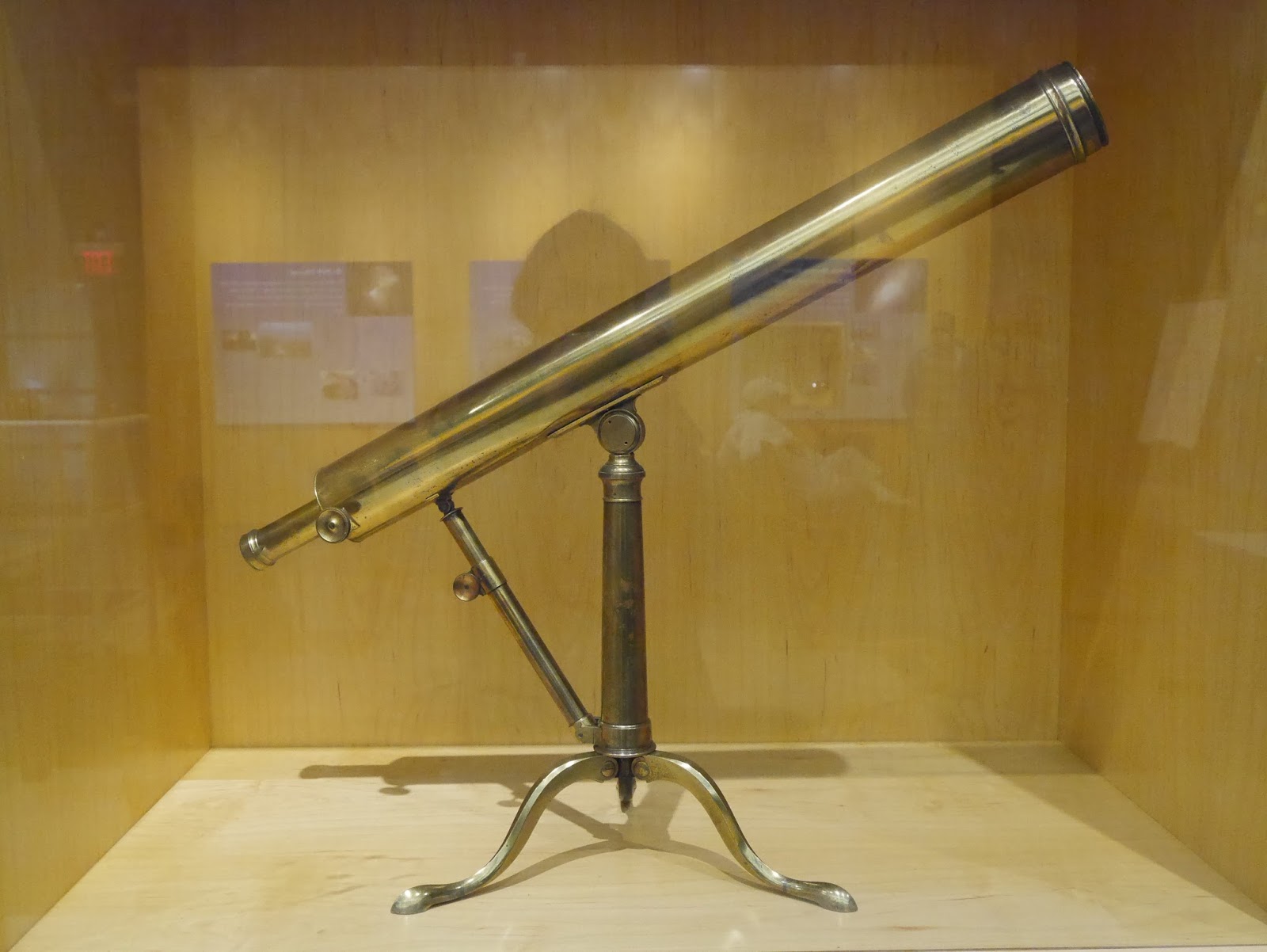 Another telescope!