For the last 5 years I have lived and worked in the East Rock neighborhood. Most of my time in New Haven has been here. It is bordered by Prospect Hill, Fair Haven, Wooster Square and Yale. As like most of the rest of the city it is in a redevelopment phase. The new East Rock Community School has been open for a few years now with New Haven Academy in the process of getting a new building as well; there are new lofts being built on the edge near Fair Haven; and there is a massive new fitness facility on Nicoll Street. Things are changing in one way or another, as always. I have never been sure how much longer I would be able to stay. Ever year I imagine might be my last. So in these five years I have collected as many photos from around the neighborhood as possible. Here are a few from the archive.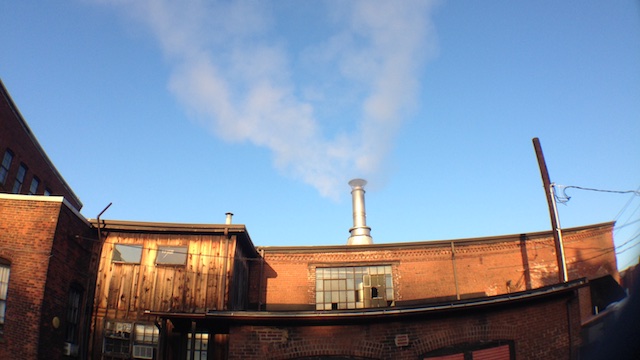 A Winter Morning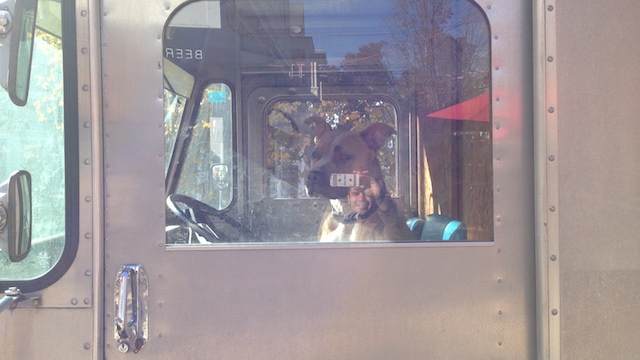 Delivery is here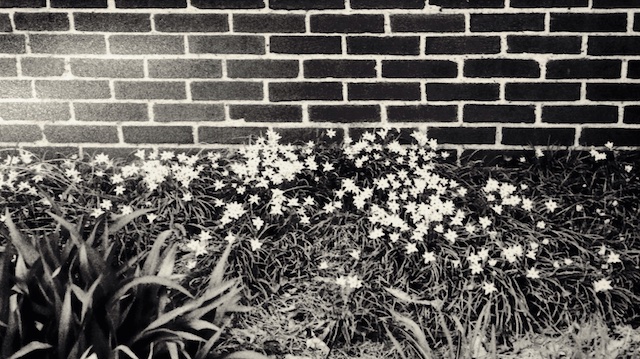 Street Side Flowers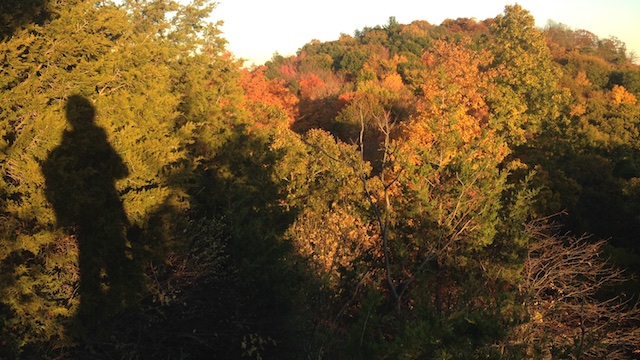 Tree Level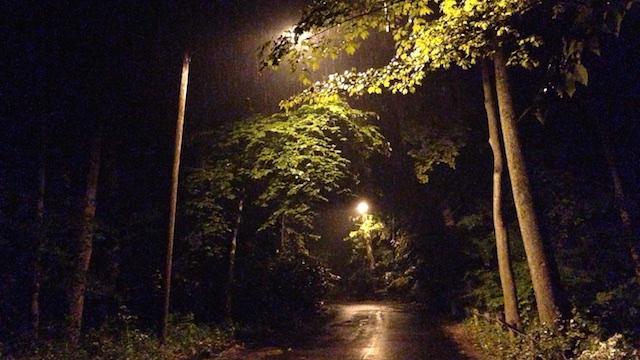 A Spring Rain Shower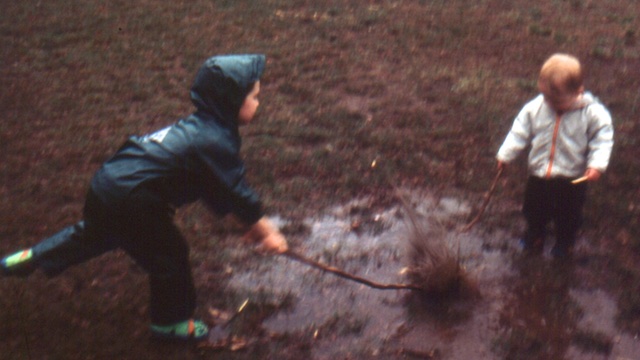 Playing in the rain – East Rock Park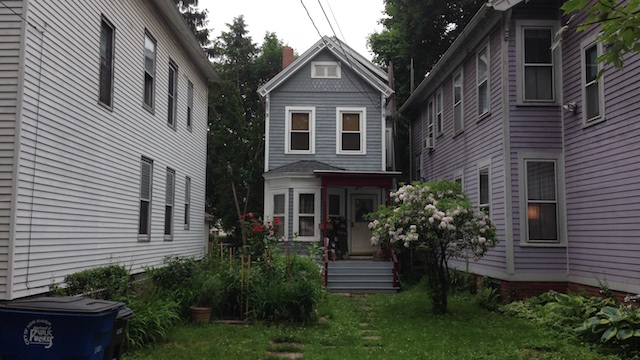 A little house, in a little neighborhood, in a little city, in a small state, in a big country, and in an even bigger world.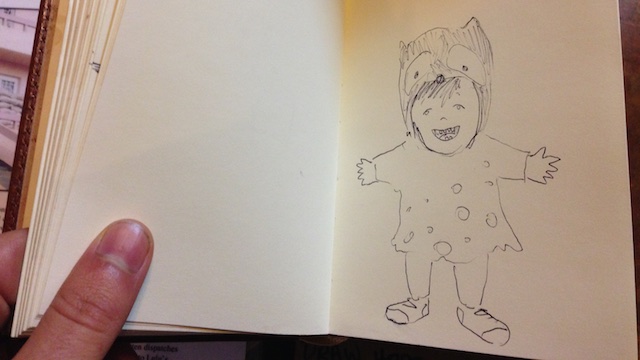 A young child inside of a monster – East Rock Coffee sketch book find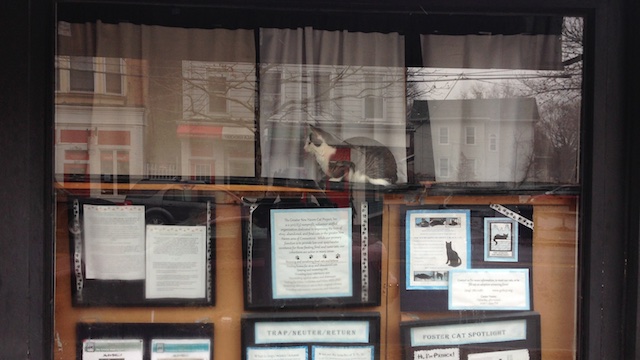 How much is that cat in the window? – The Purr Project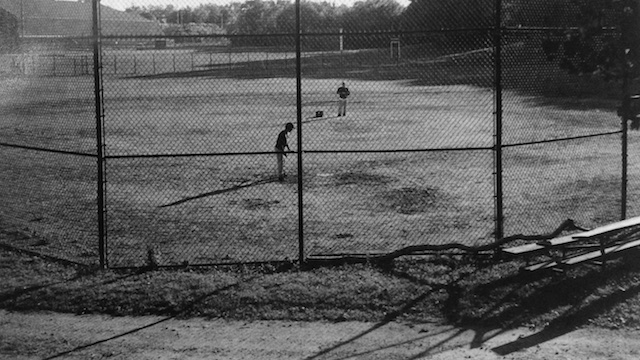 Baseball Practice