Last night we waited for snow. My kids were excited (the prospect of snow in a child's mind has potential implications where school is concerned). I knew whatever we got they were going to school. I was kind of excited too but for different reasons. I like snow (at least new snow). I like to watch it fall. I like to see the new environment it creates. We waited.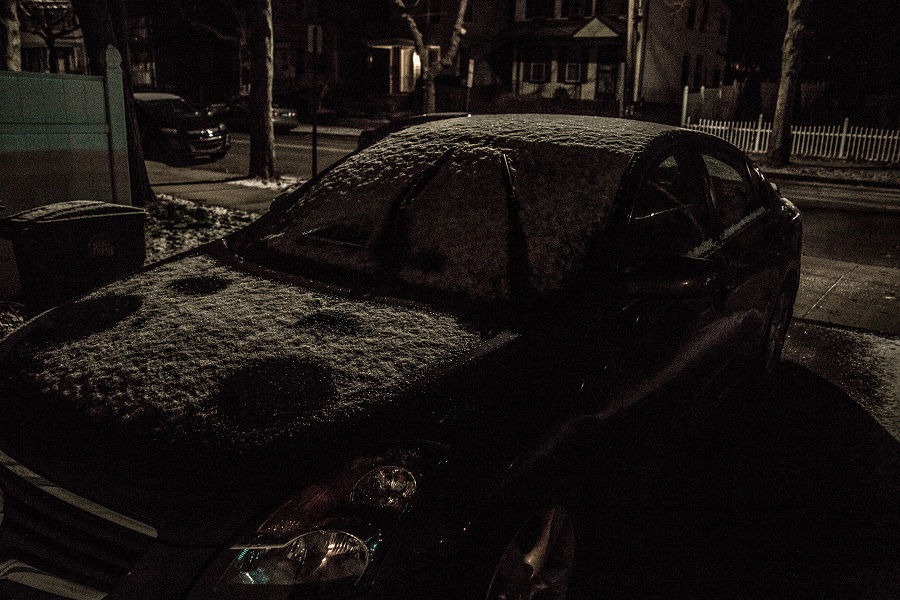 Snow did come eventually but it wasn't much. It certainly wasn't exciting for the kids – school would open and open on time at that. It wasn't exciting for me either. Looking at it I knew we would not see a new winterized version of the things we had seen just the day before when morning came. At best dust would be the traces that something had happened. My excitement dissipated.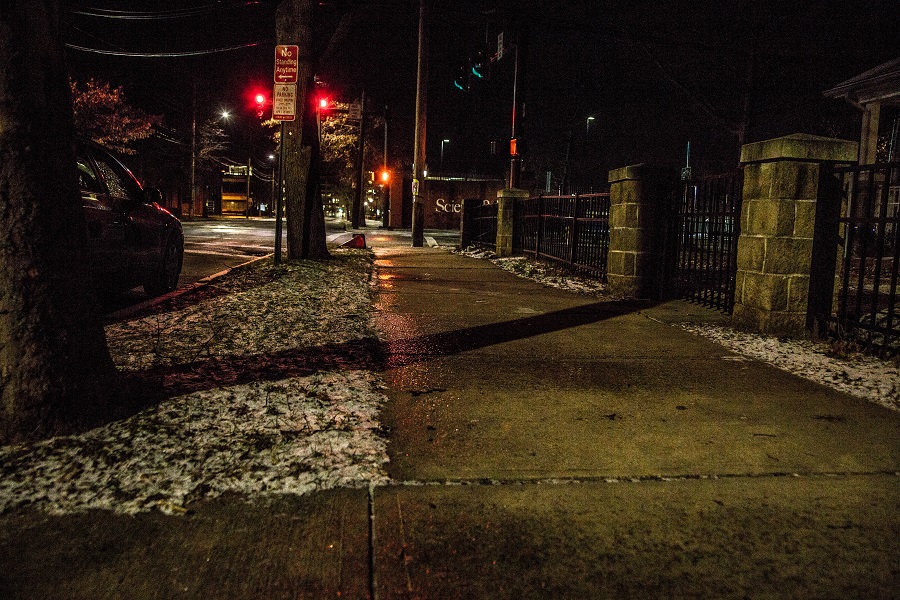 Snow is the real marker of Winter for me. Cold comes in the fall as well. Snow tells me for sure that the season has changed. So I waited along with the kids hoping that we got a little more than a dusting. I like Winter. There are unexpected days off. Days to be home with the kids…time we did not know we would have and time that we cannot replace. So, it was not a big one but snow is telling me that the season has definitely changed. Next time you hear that it is going to snow know that the kids will be looking excitedly at what comes and pressed against the window along side them I will be as well.