I heard that the inside of St. John's Church in New Haven was beautiful, and I finally had a chance to visit recently. St. John's was founded in 1852 and moved to its current location on 400 Humphery St. in 1895. Here are a few photos from that day.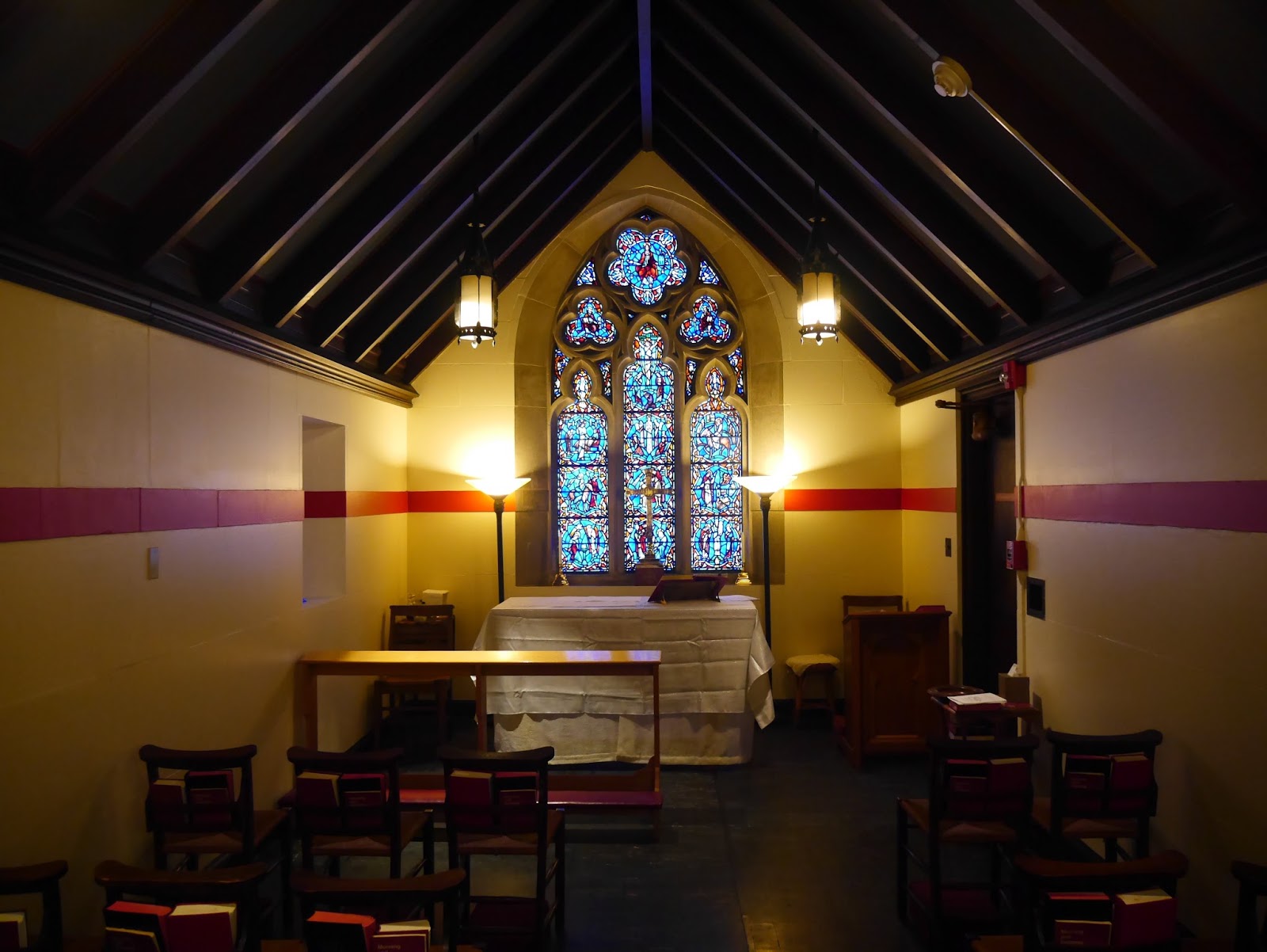 Grace Chapel
Another view of Grace Chapel.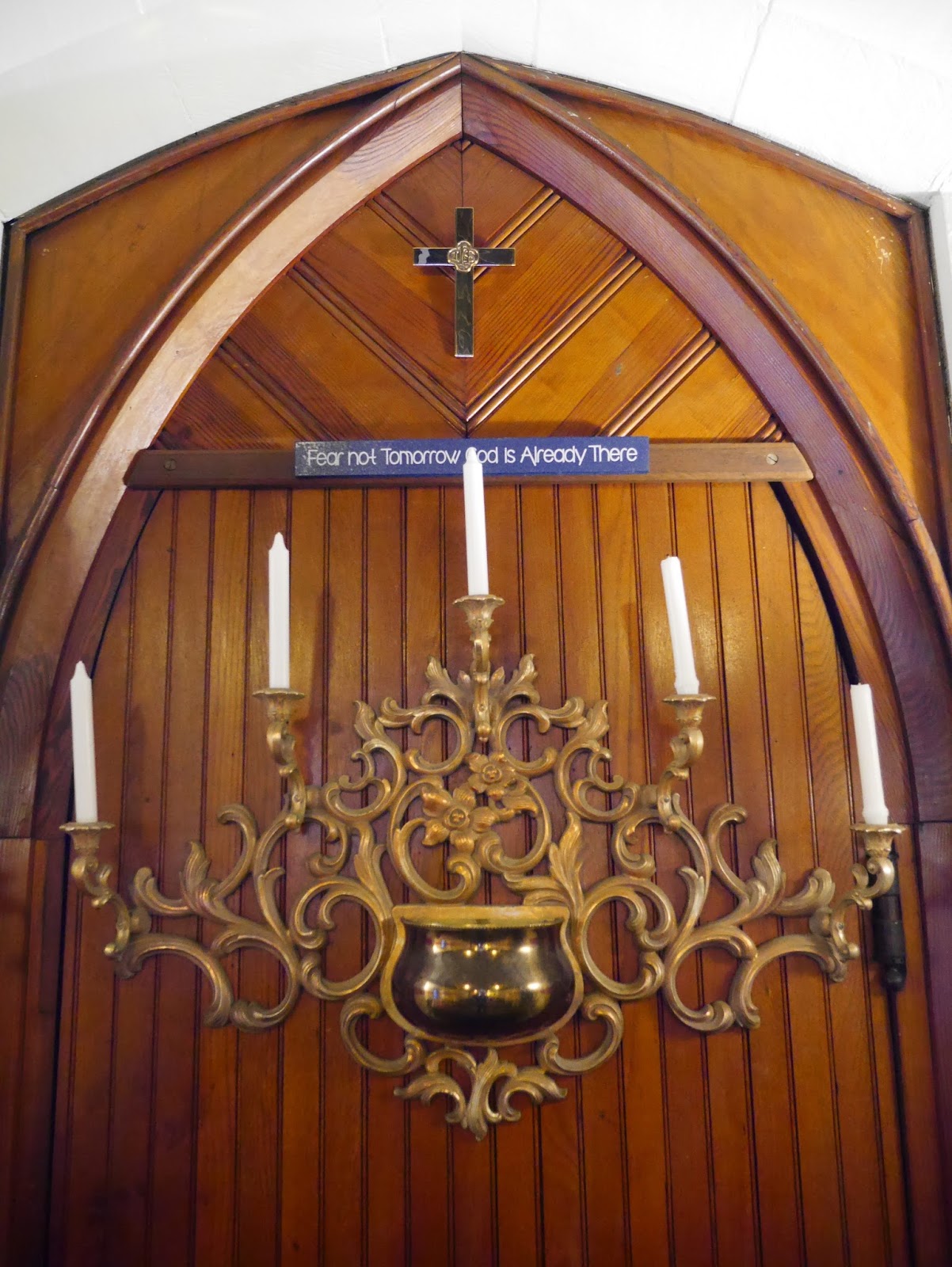 An intricate candelabra.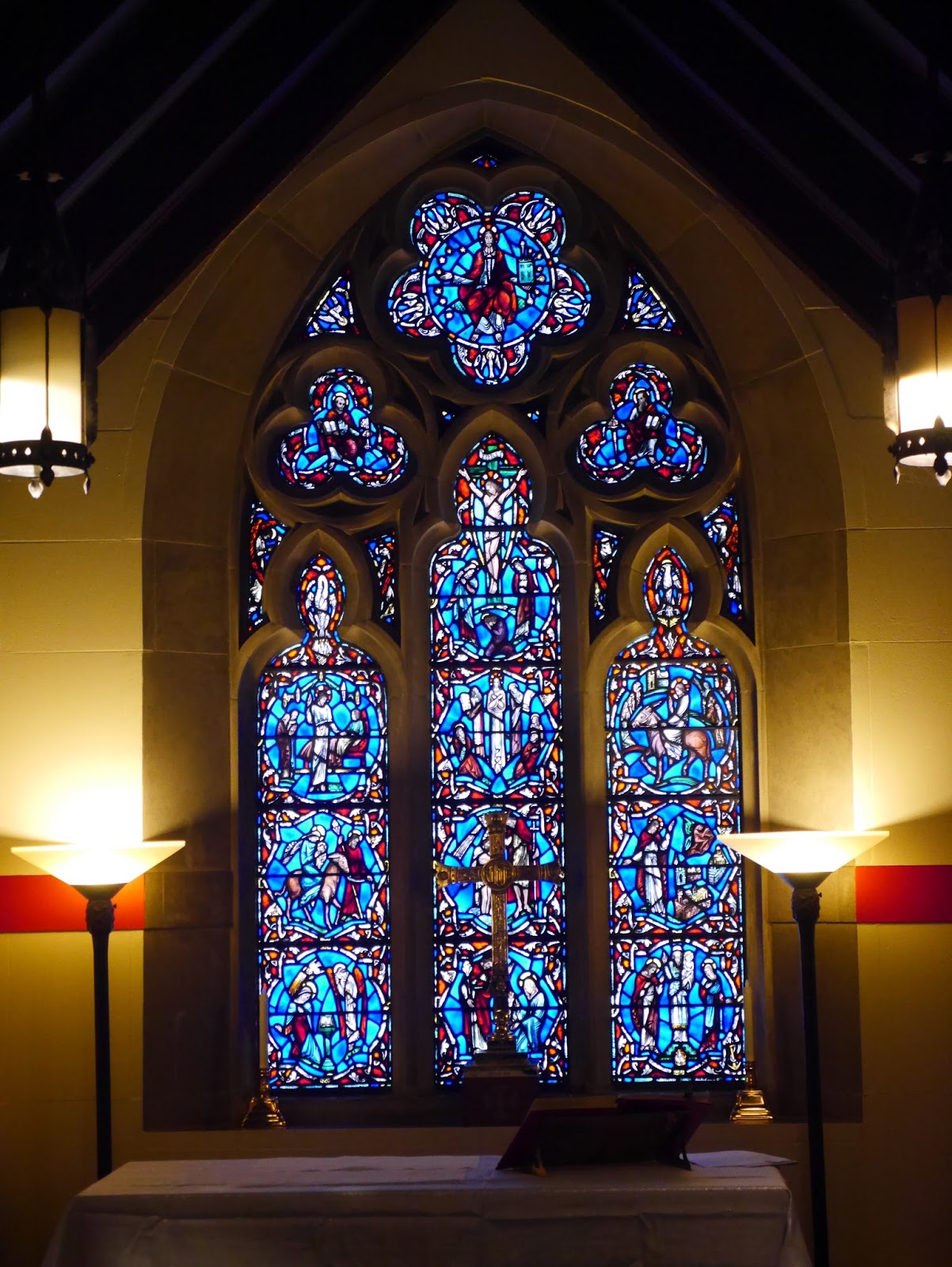 Colorful stained glass.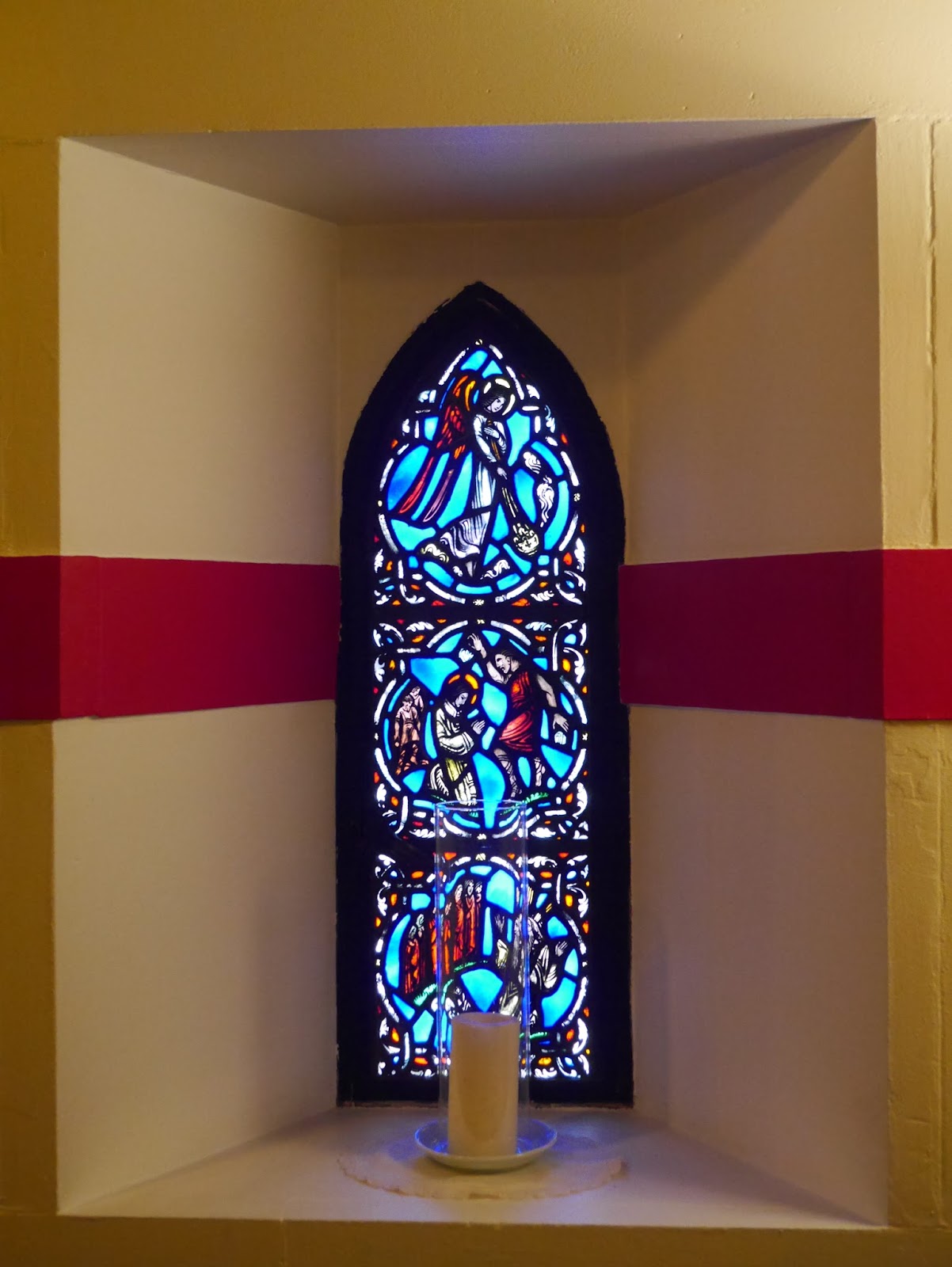 Another stained glass window inside of Grace Chapel.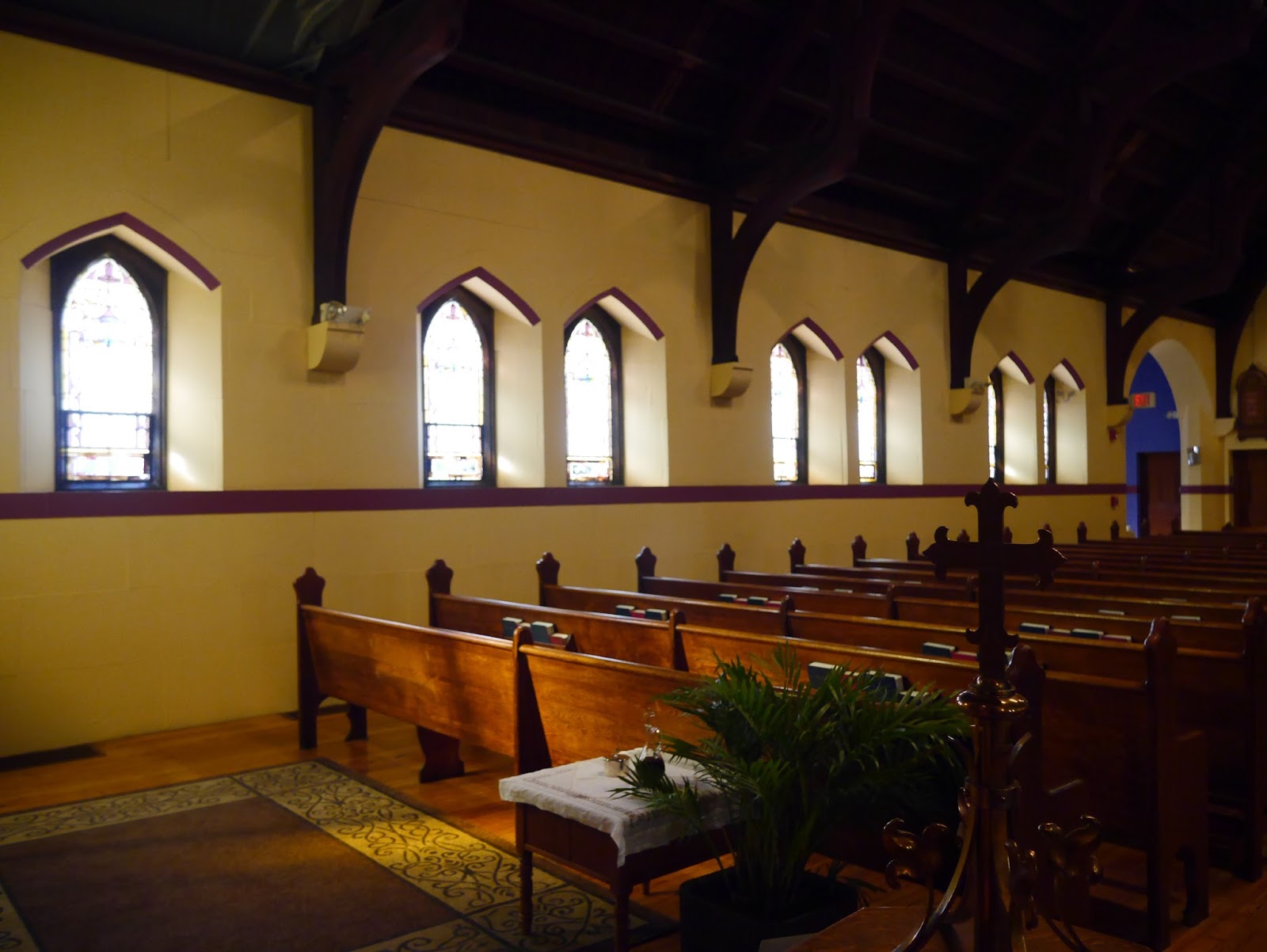 In the main chapel.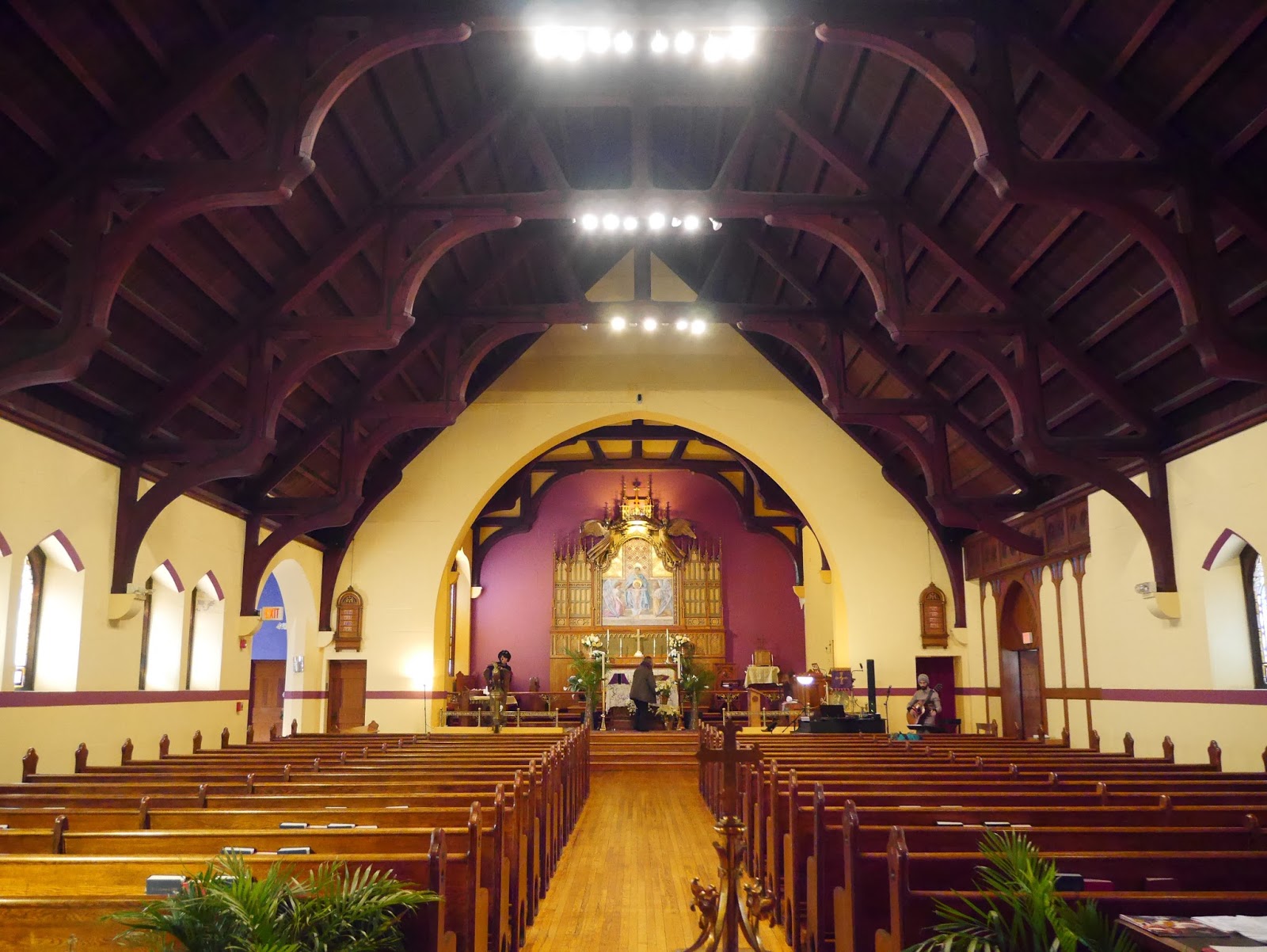 The main chapel.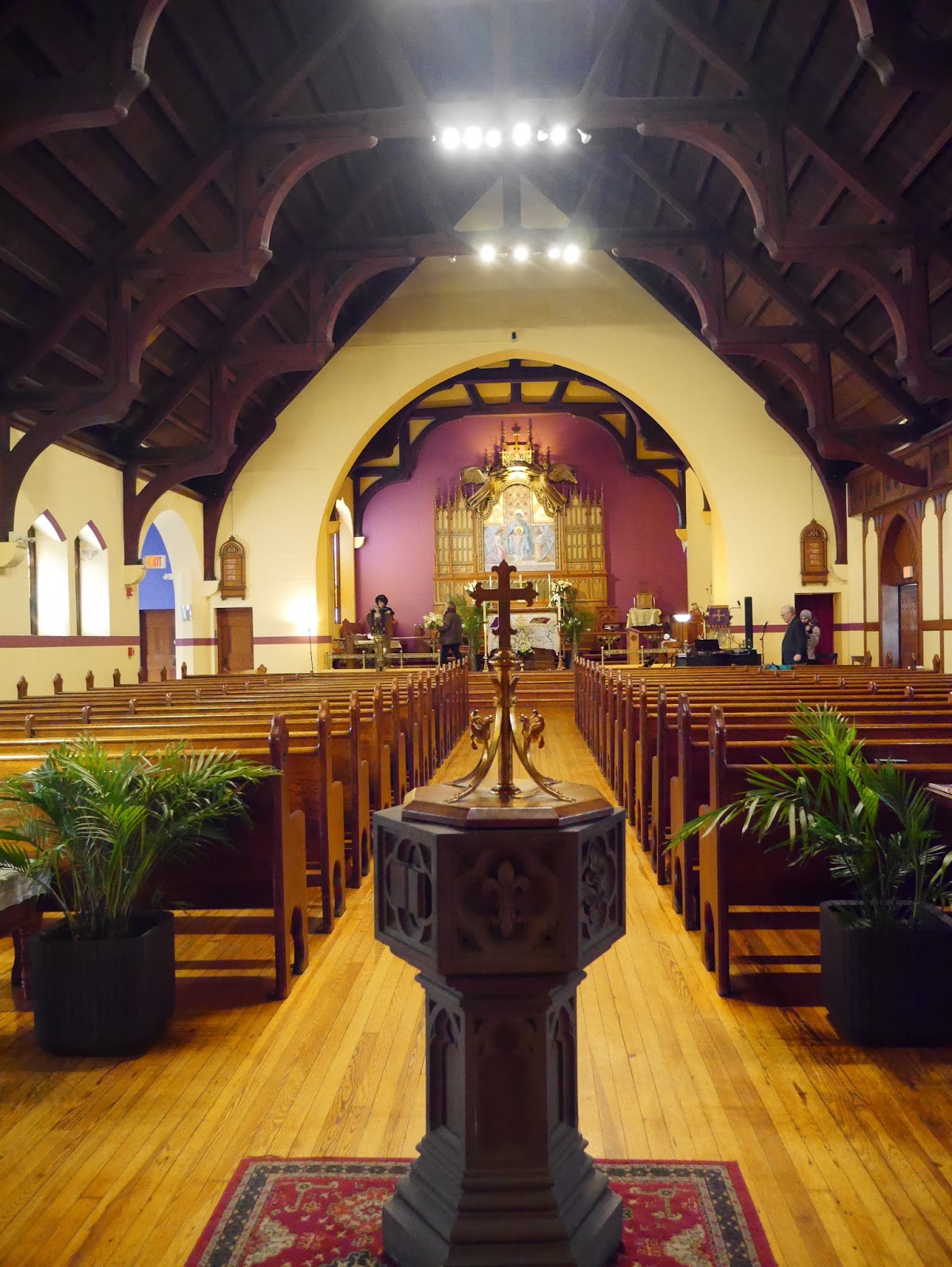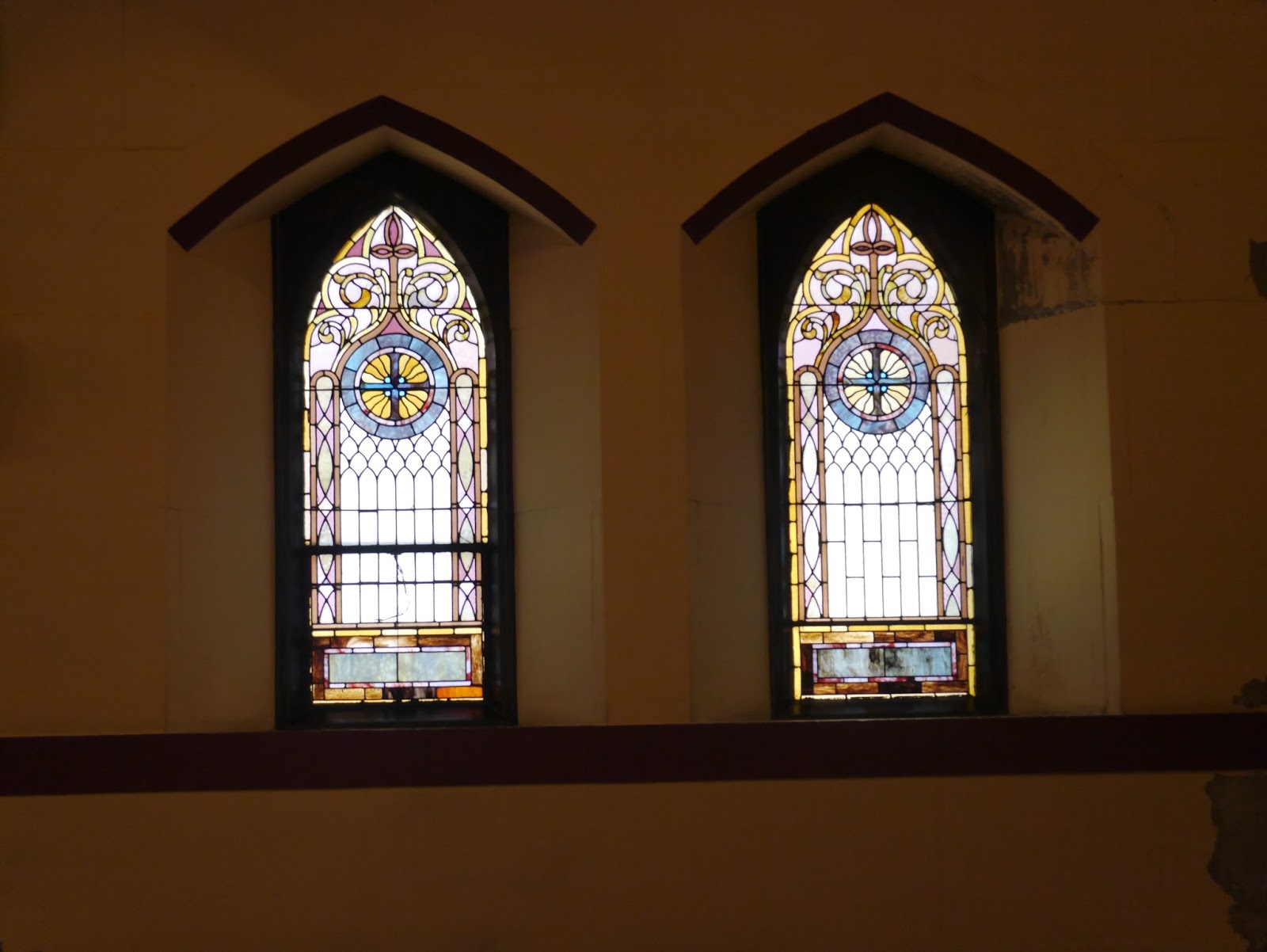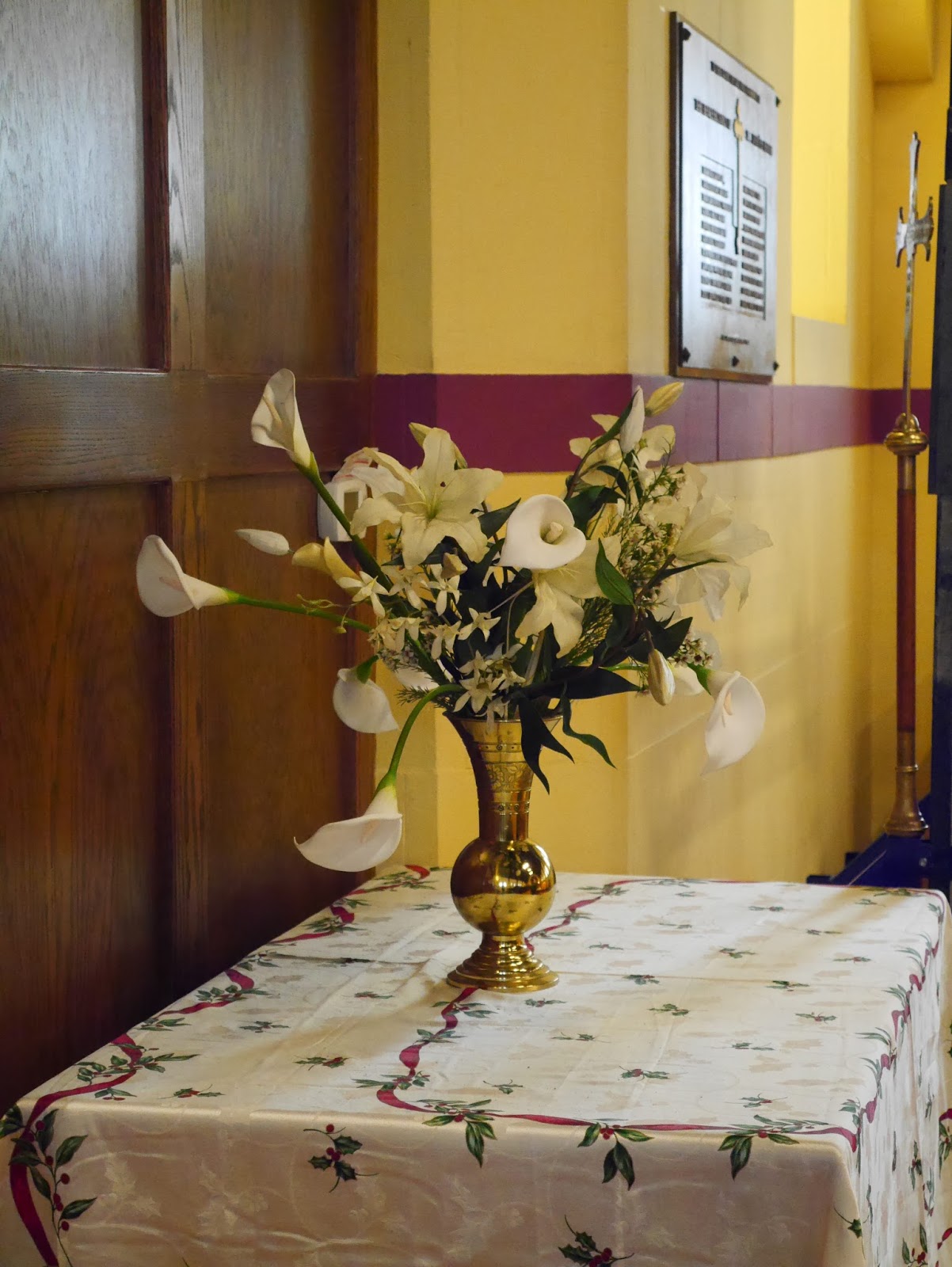 Flowers by the entrance.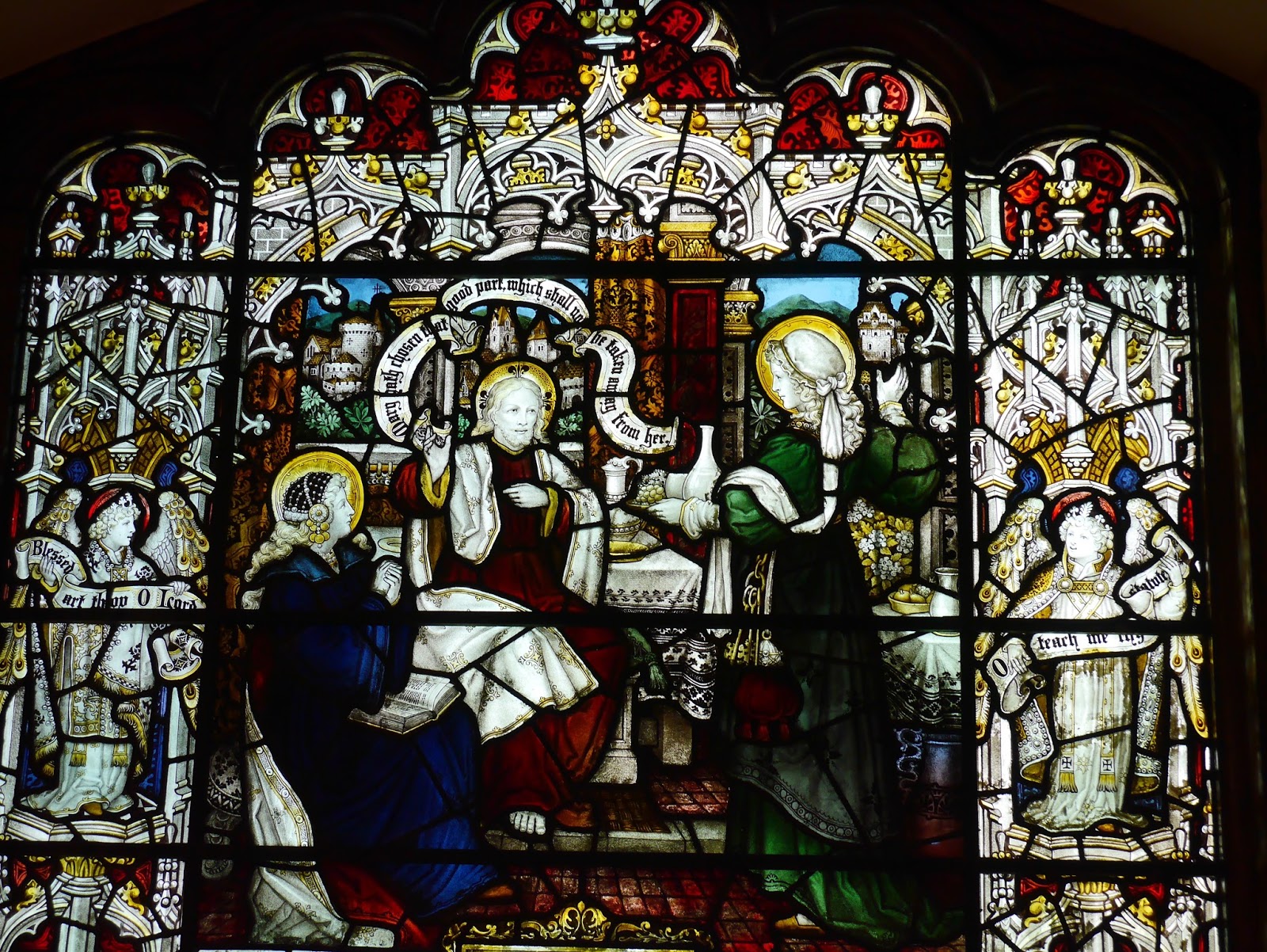 Another detailed stained glass window.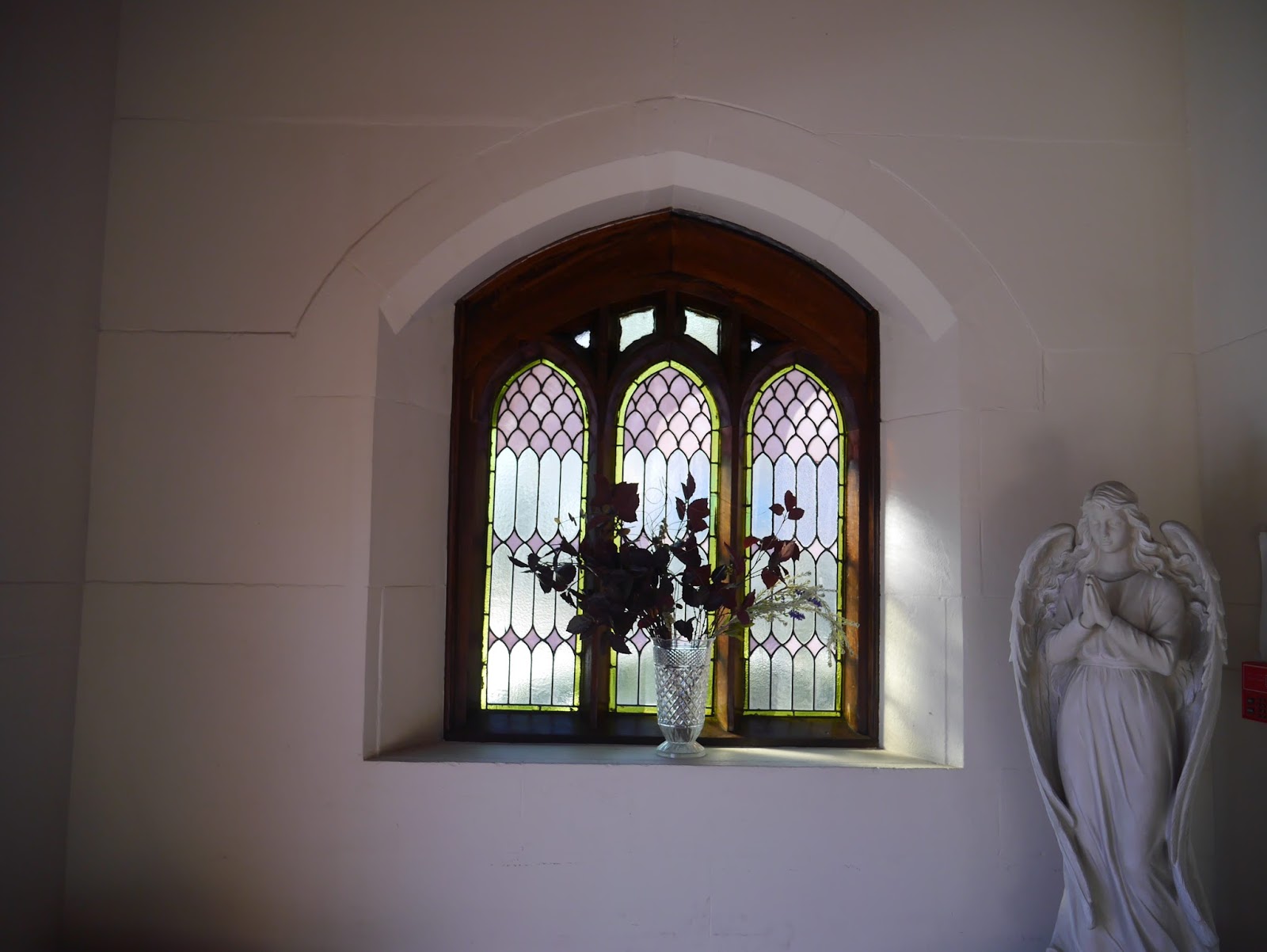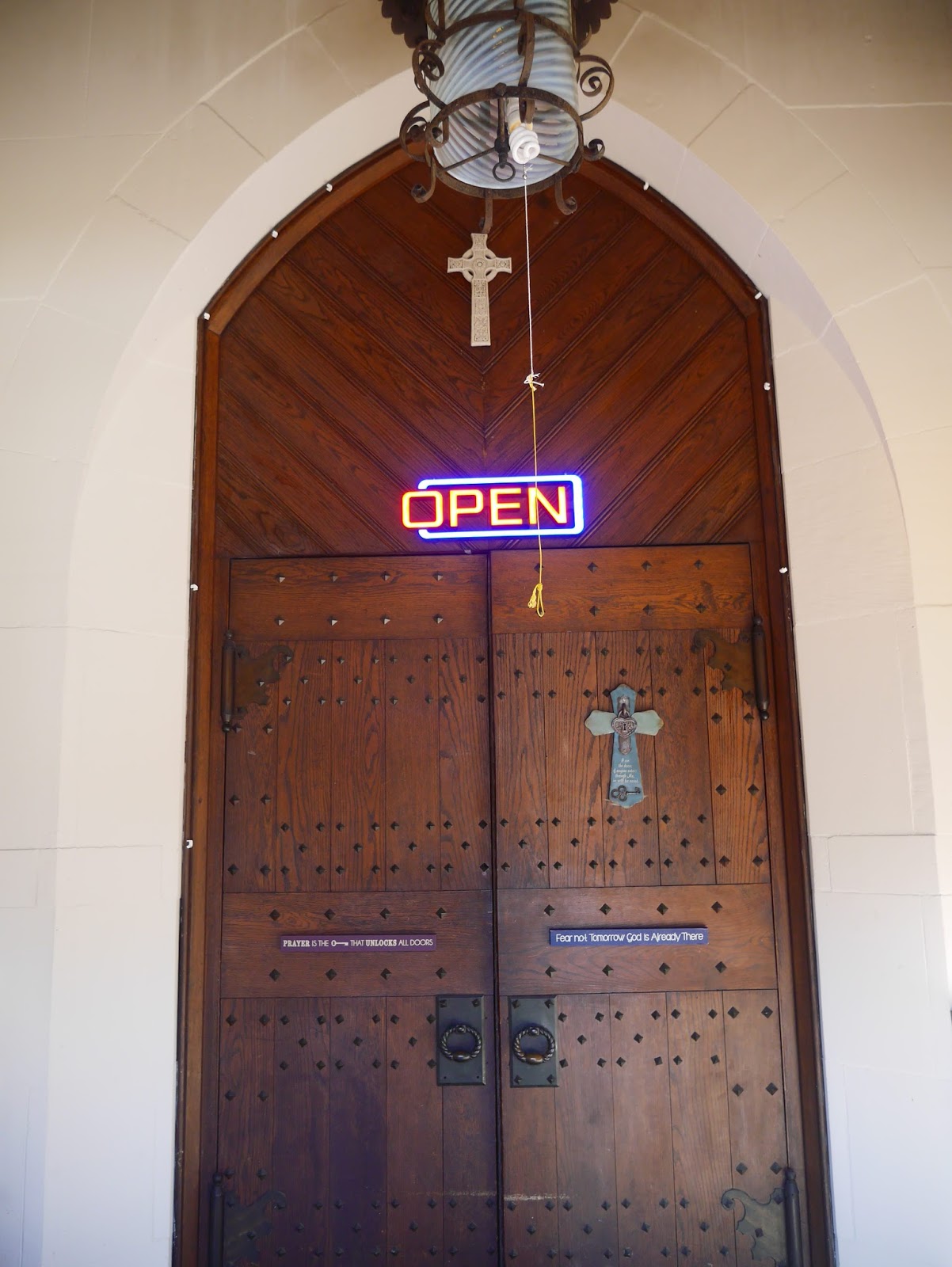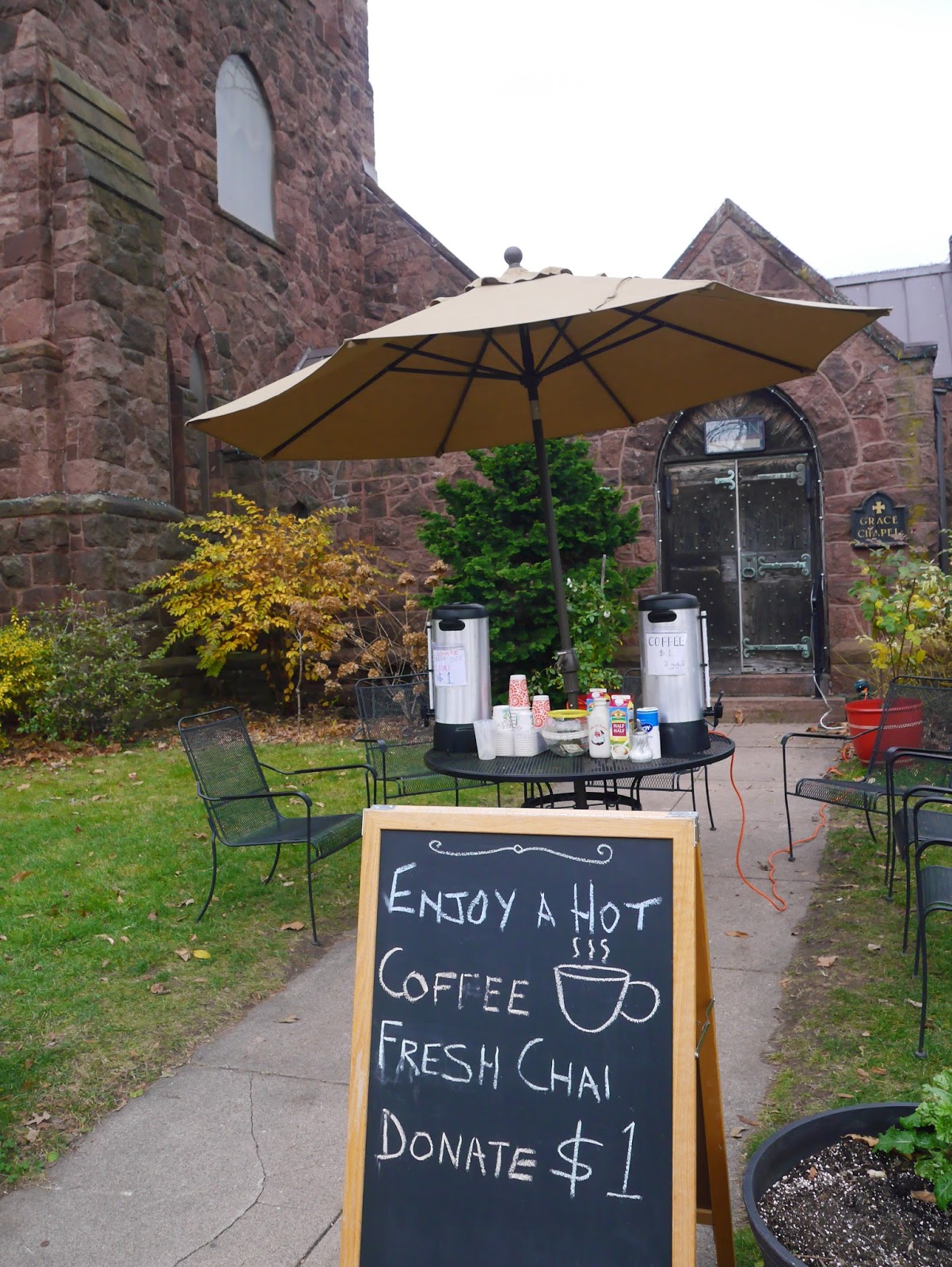 This was taken before the snow.