Images that is. This week's post is a look at some of my favorites and why they are in that category.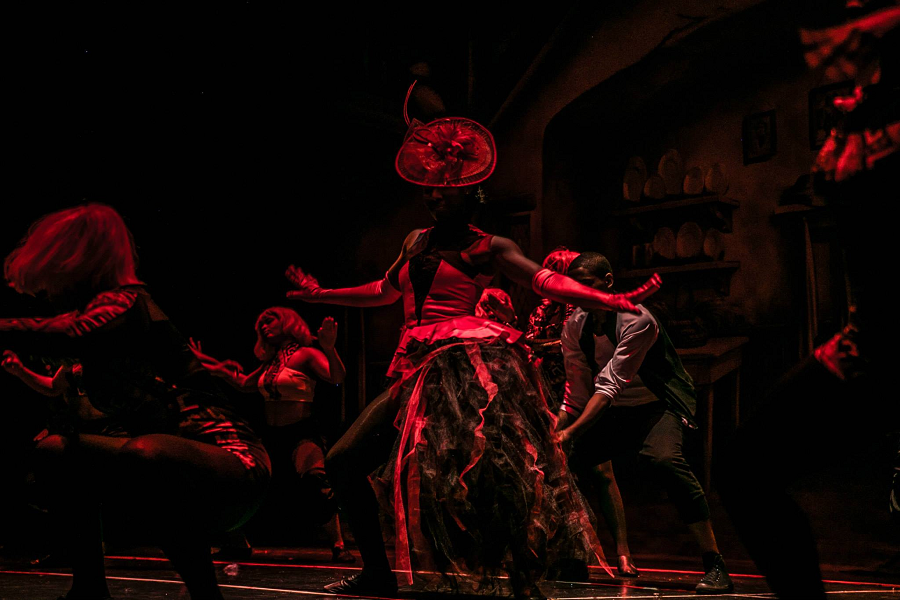 TRDS shows are imaginative and always leave parents and children with a sense that those children can do anything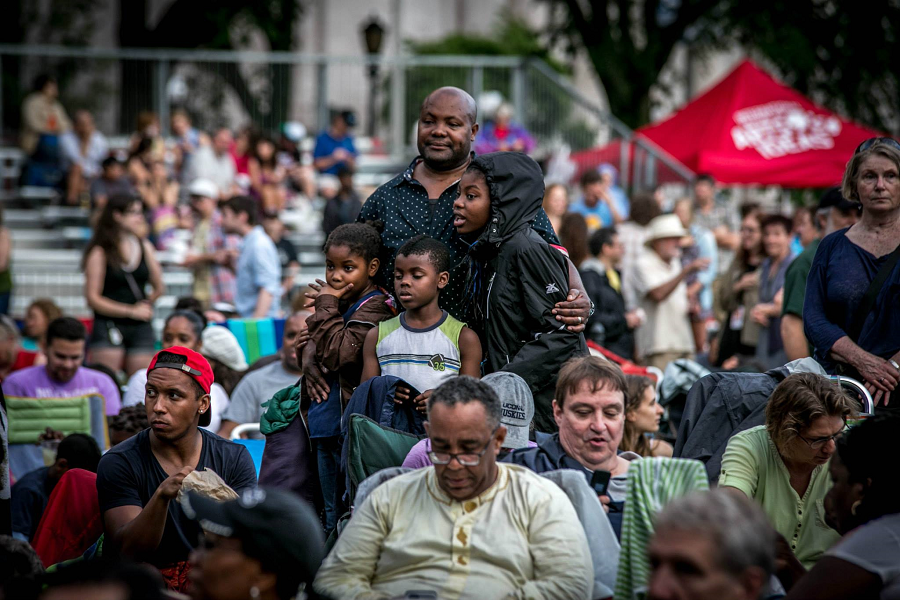 While we as a country were engaged in discussions about images of Black people this image of a Black father and children was quite timely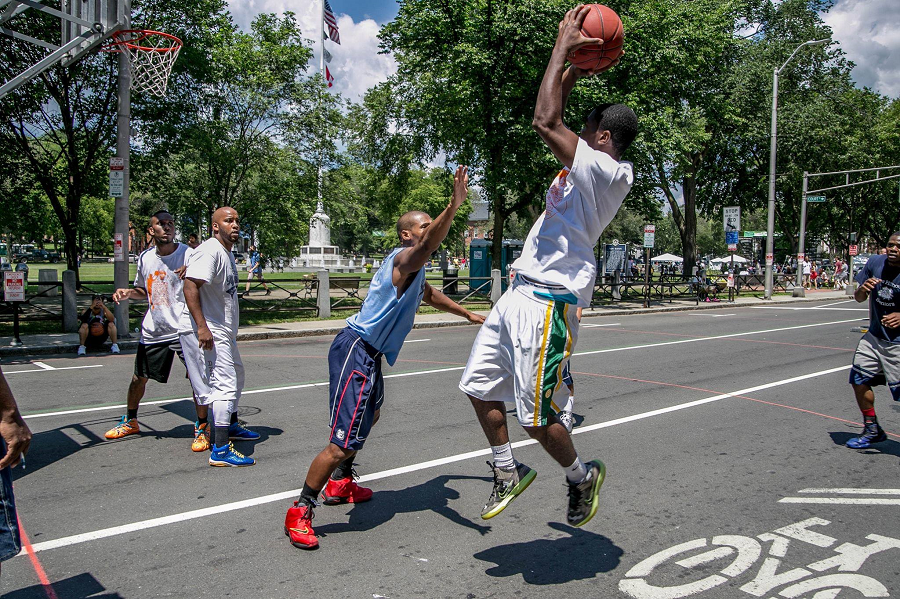 Caught mid shot! These images of hoop it up capture the physicality of the sport and the eye of the viewer.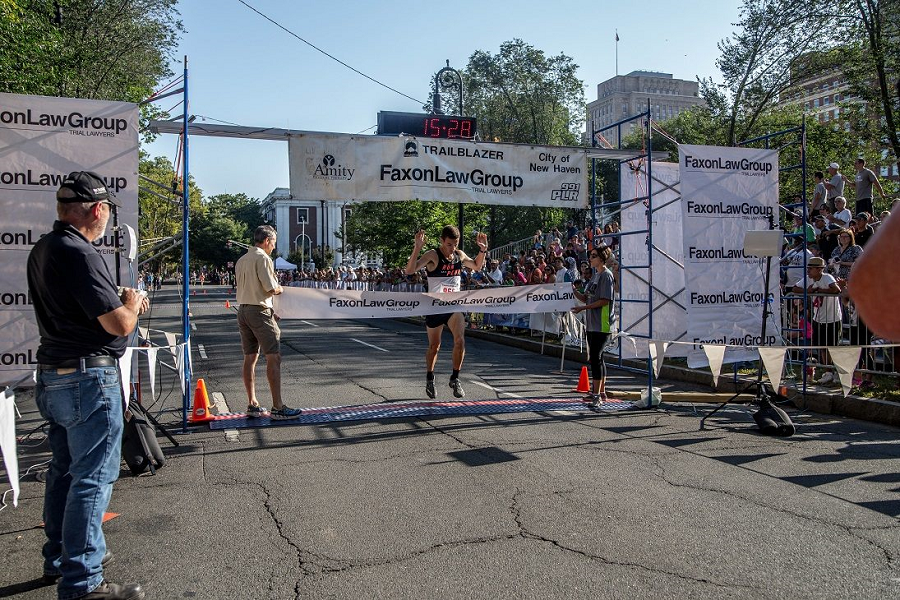 The road race is a large community event as much as it is a race. I love capturing both aspects.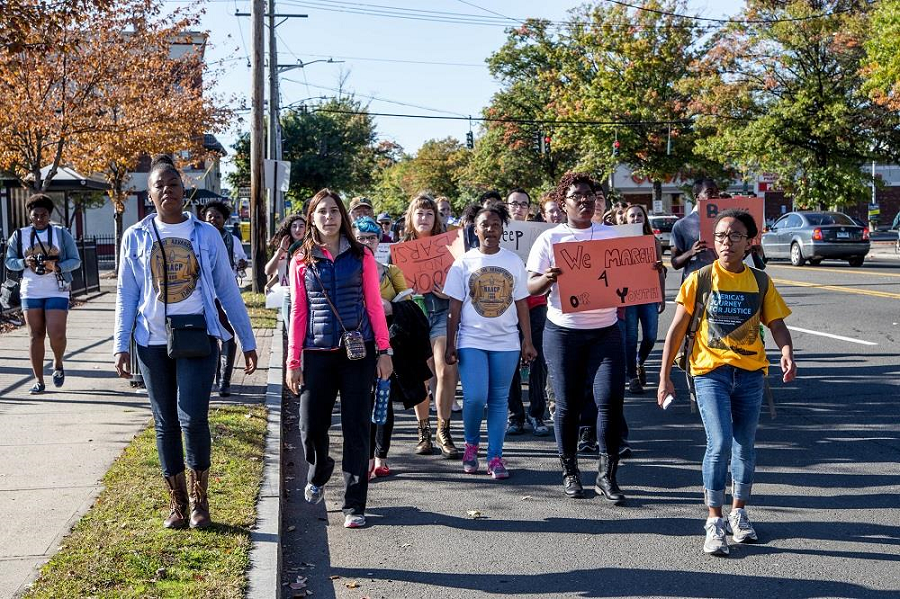 Before people were getting in formation these young women organized, on their own, and led a march through New Haven and I love it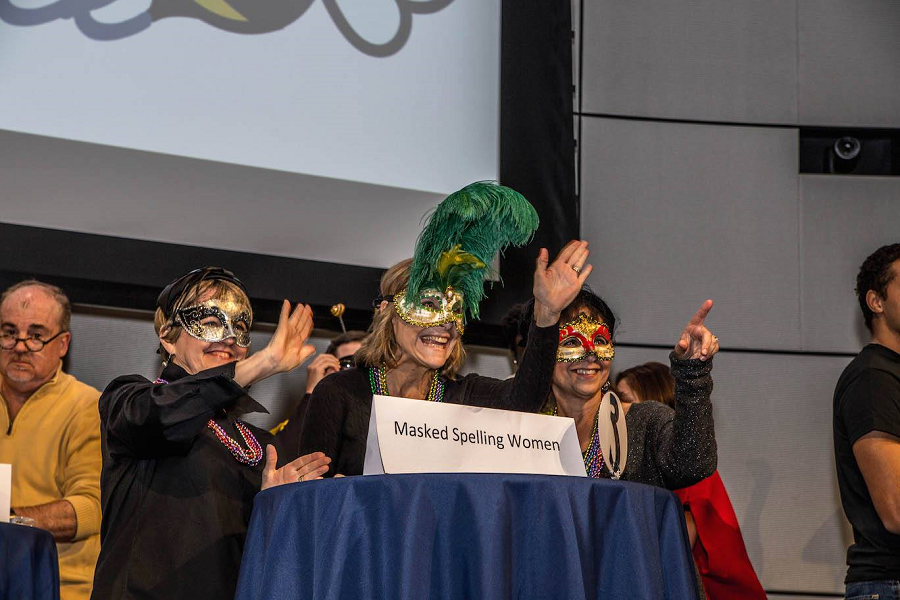 Disclaimer! I am a board member. I love New Haven Reads and the work they do. The spelling bee is an event. It is as much about spelling as it is about costumes and fun. Ok, maybe almost as much about spelling…lol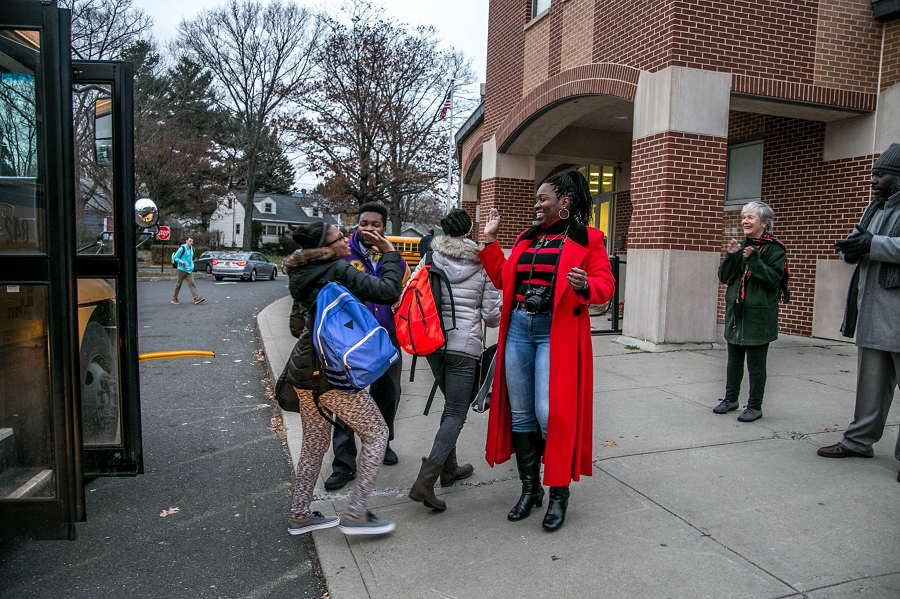 Kids! Adults celebrating kids! Need I say more?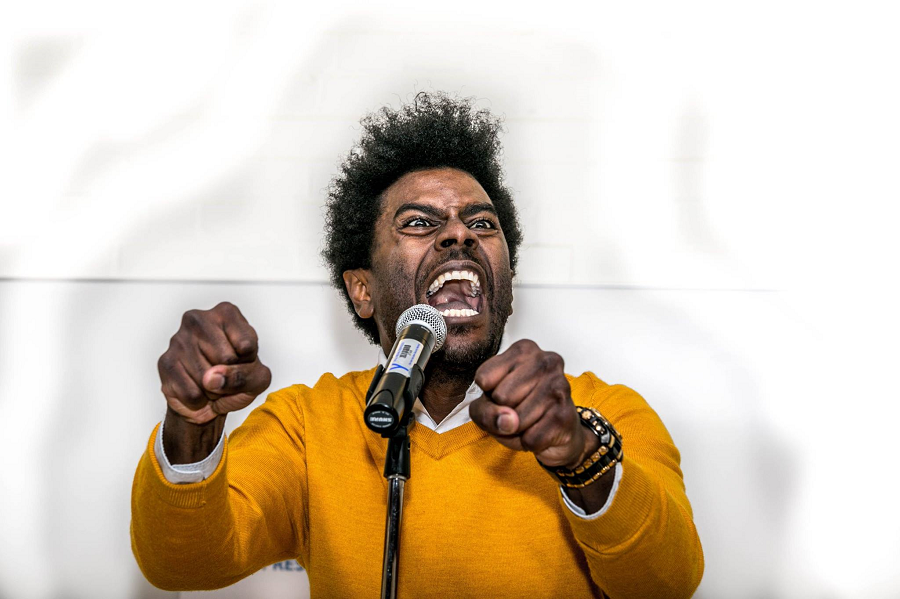 Wow!