New
Haven has a long history of experimenting with punk music and
culture. My favorite bands and people in this community are not only
talented musically and lyrically as individuals but also help build
community through an all ages music scene.
I
love the part of punk and local music that aims to bring in a
younger and a wider range of participation. So much of live music, is reliant on bar venues (often 21+) and ticket sales (often
$10+). New Haven band Spit-Take is part of the energy working against
those barriers by running a local record label (Shitty Presents Records), booking all ages shows, and organizing opportunities for
touring musicians to play in New Haven outside of bars and bigger venues.
Recently,
I visited the band during one of their practices. Below, check out their space, hear from Spit-Take vocalist and guitarist Joe Katz,
and then visit their Bandcamp for some tunes.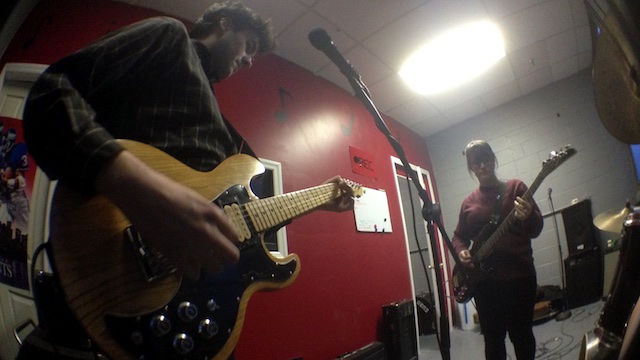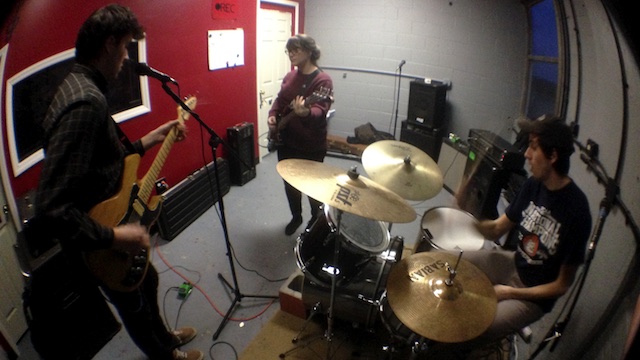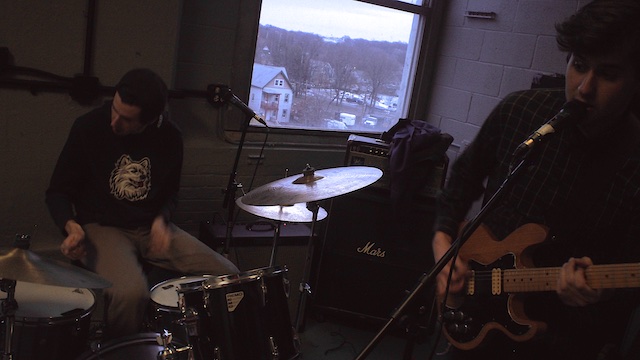 DV:
What sort of music is Spit-Take making these days?
JK:
I tell people we are a punk band! For some people, punk is, like,
studs & leather jackets, but I don't really like 'indie rock'
cuz most indie rock is really whack. I'd rather people thought we
wore studs than, like, v-necks and flower crowns. Someone described
one of our other bands as "wimp rock" so I guess that might be
applicable here as well.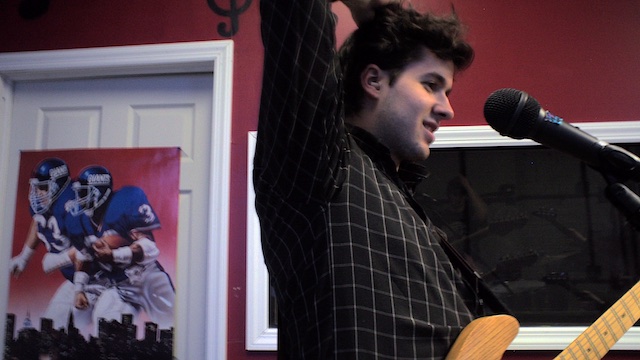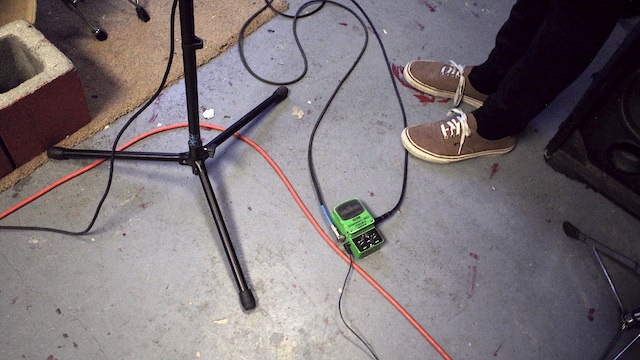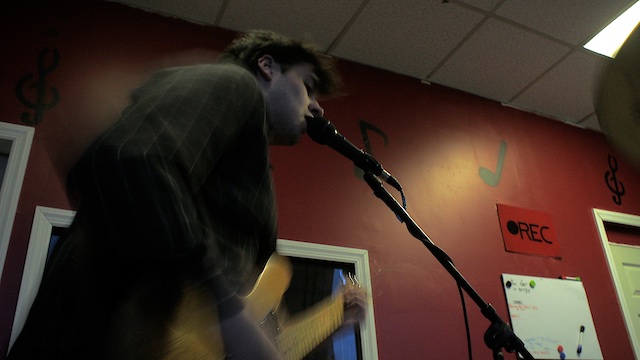 DV:
Why live and make music in New Haven?
JK:
I
think New Haven has a little bit of everything! We are all from
Connecticut and I don't wanna sound like I am on the tourism board
or some shit, but it is really nice here. I really hate New York,
Philly, and Boston, but I also don't feel like I belong anywhere
outside the Northeast. we toured out west a couple summers ago —
actually the month before we made the move from Willimantic, CT to
New Haven — and it really helped to put that in perspective for me.
Rent
is relatively cheap here, there are beautiful green places, and it
still sorta feels like it's possible to be part of a community.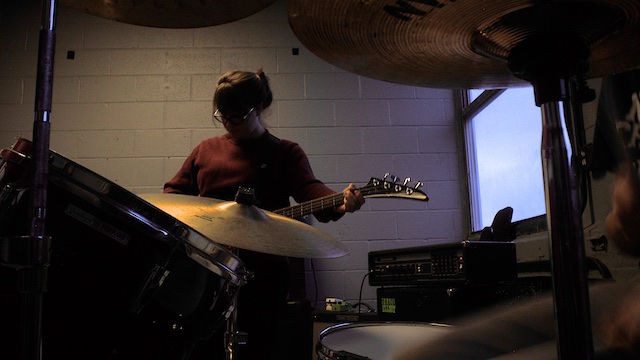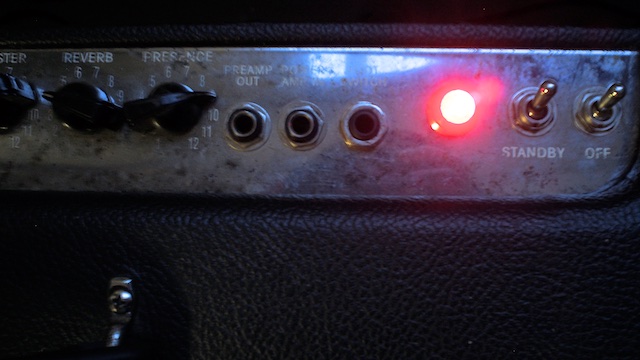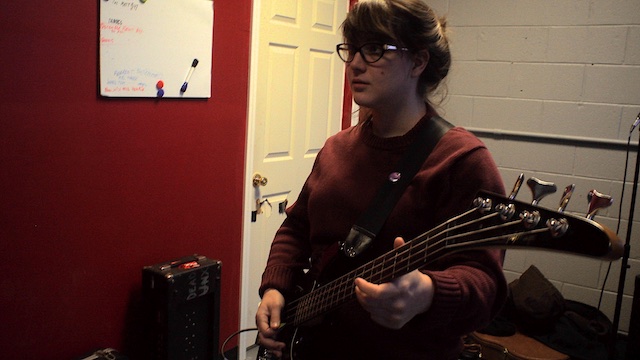 DV:
What part of New Haven's music
scene are you excited about right now?
JK:
Just the stuff that friends are making. really, I am just excited for
the summer and ensuing blast of productivity.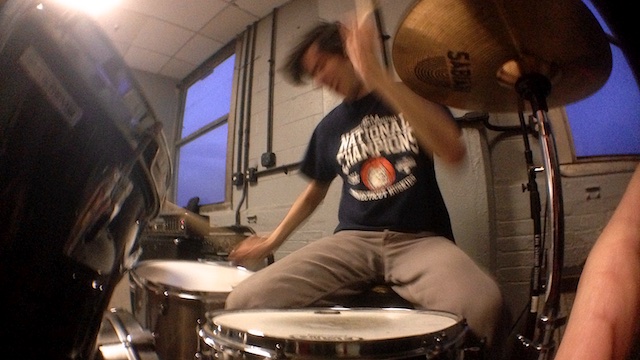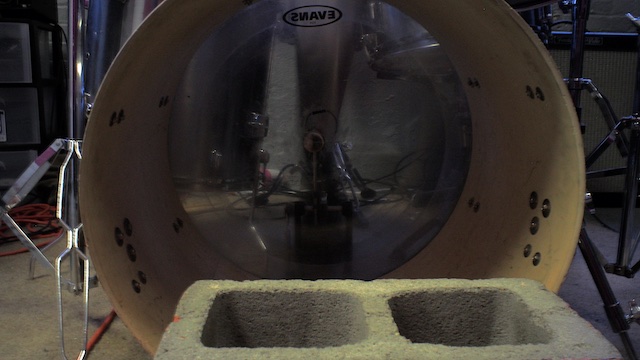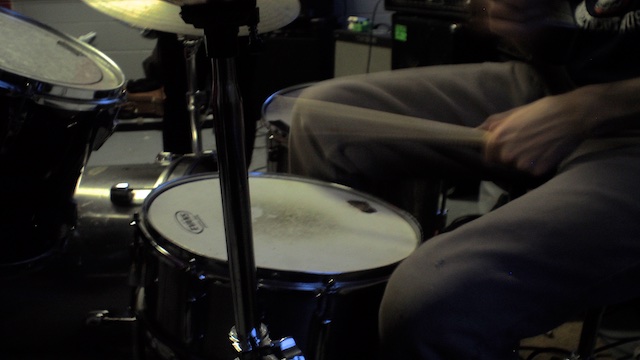 DV:
What's something you wish was different in the New Haven music scene?
JK: More
bands, different voices, fewer dweebs. A better, cheaper venue for
all ages music.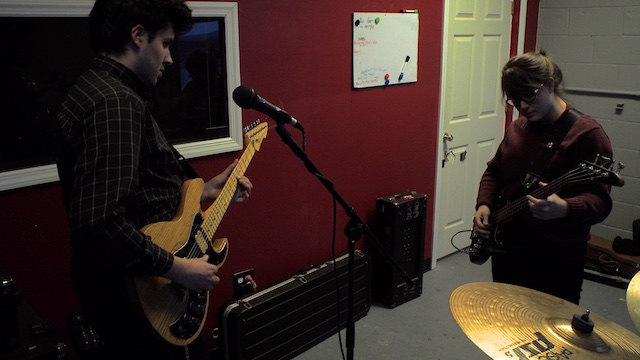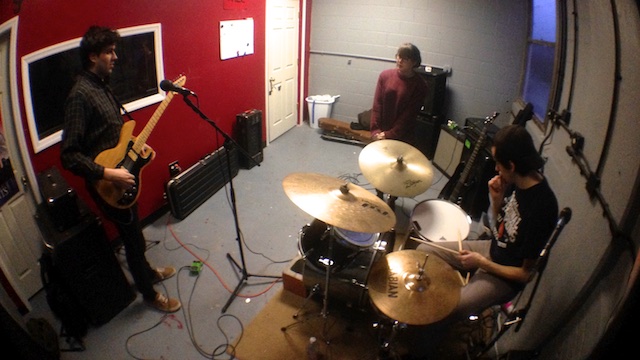 DV:
Anything coming up we should be on the look out for?
JK: A few really
cool springtime shows, a new lp, another tour, more pop songs about
feeling confused.
Check out the Bandcamp:
https://spit-take.bandcamp.com