Removal Of The Pond Lily Dam (parallel to Whalley Avenue)
revealed years of trash, as the water receded.
Clean up was well underway Saturday, and more volunteers are need 10am to 1pm Sunday,
Volunteers park on South Genessee Street (off of Ramsdell, off of Whalley Avenue)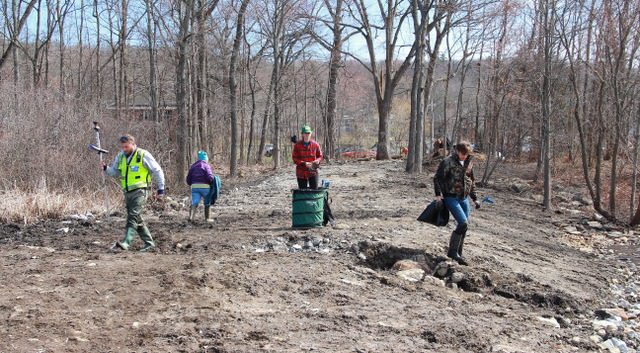 Volunteers head into the area of the Pond Lily Dam, previously under water, to clean it up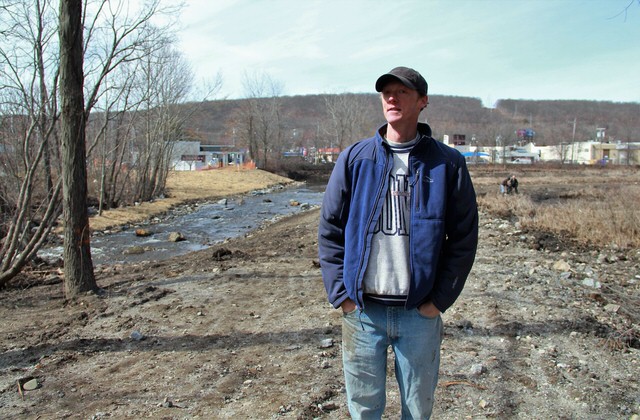 New Haven Land Trust's Justin Elicker coordinated this huge clean-up effort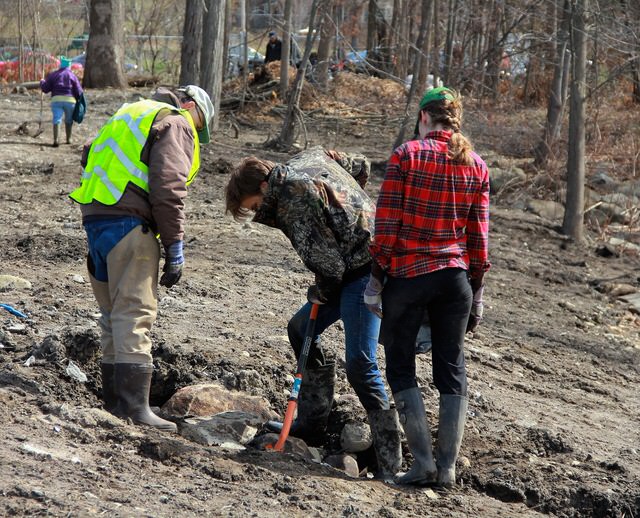 A team effort to dislodge some of the rubbish buried under years of sediment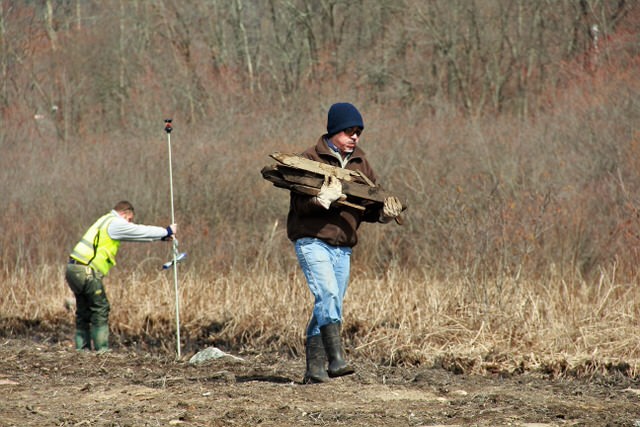 Approximately 40 volunteers showed up on Saturday to help clean the area – more needed on Sunday, 10am to 1pm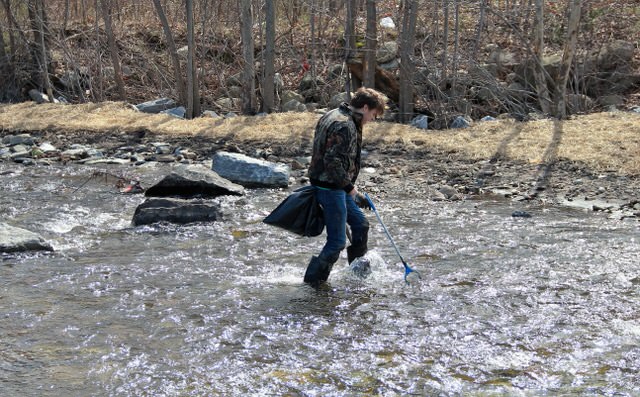 Austin waded right into the river to get to some of the discarded items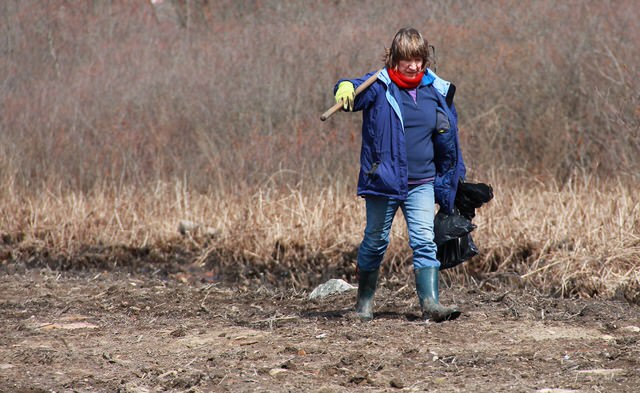 Volunteer cleaning up the Pond Lily Dam area on Saturday. Clean Up Continues tomorrow!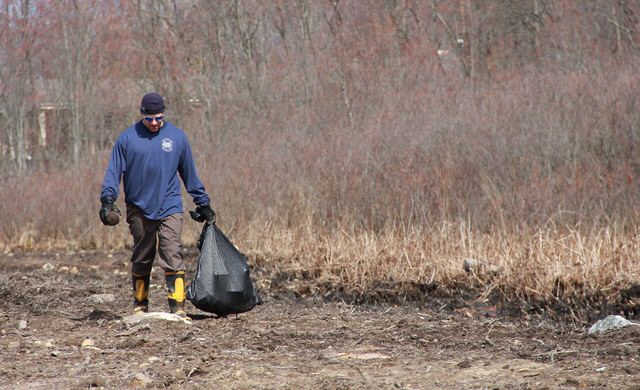 Volunteer cleaning up the Pond Lily Dam area – clean up continues on sunday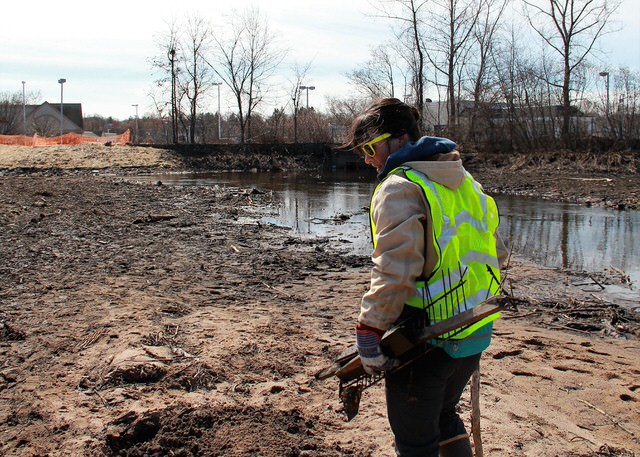 Save The Sound's Kendall Barbery removing some of the obligatory shopping carts found under the water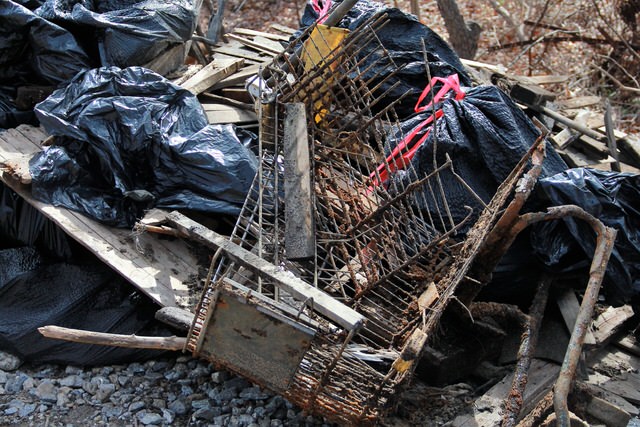 The rubbish pile growing, ready to be removed by New Haven Public Works employees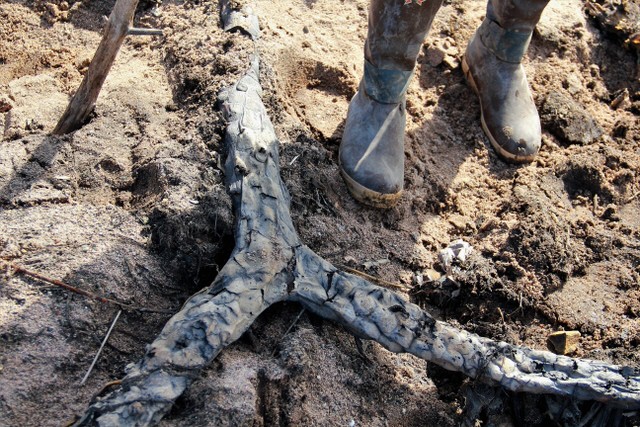 Kendall stands next to a part of the lily root system, visible under the sediment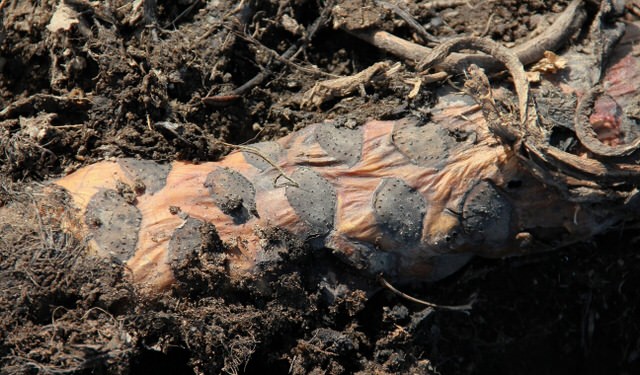 a lily root close-up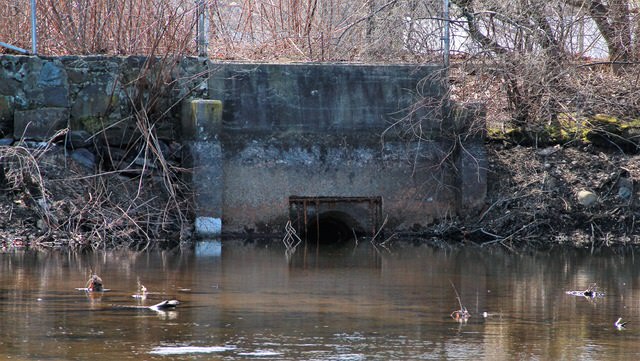 A Sluicing System from yesteryear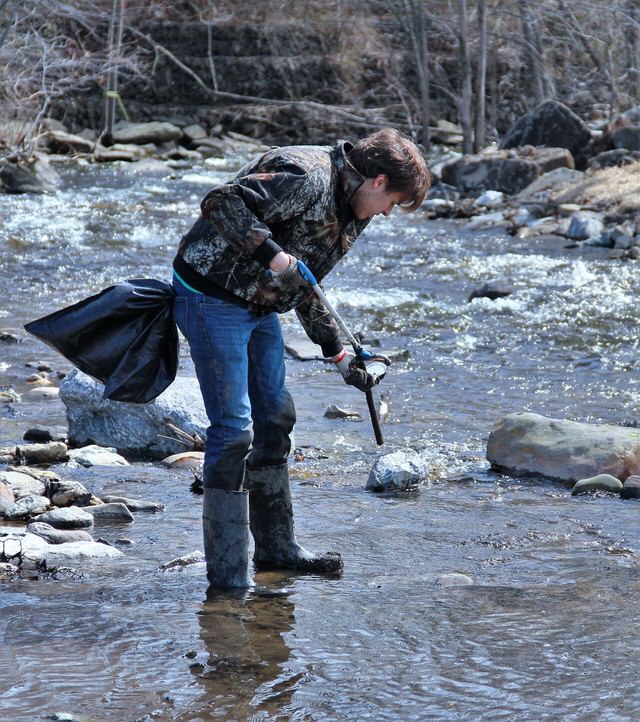 Austin diving right into the clean up efforts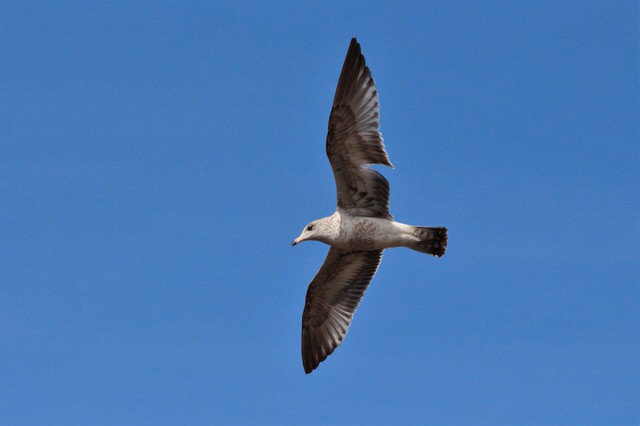 The crew was supervised from above, by a true environmentalist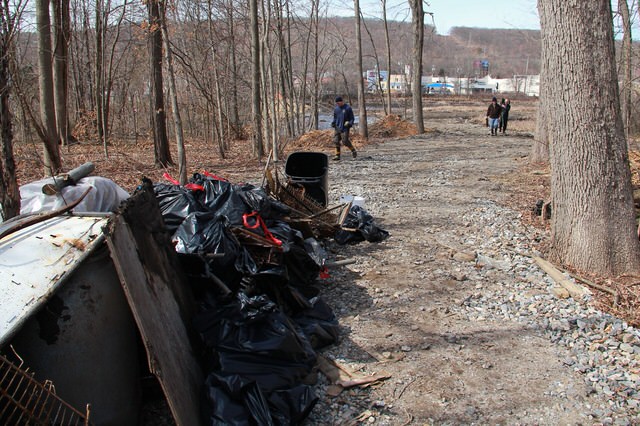 A Successful Saturday Effort – more to come on Sunday

Photos © Mike Franzman

but sharing is enthusiastically encouraged