The Animal Haven in North Haven
is one of New Haven County's fine no-kill shelters,
serving both cats and dogs.
These Photographs show Current Cats
Now Available For Adoption
at The Animal Haven.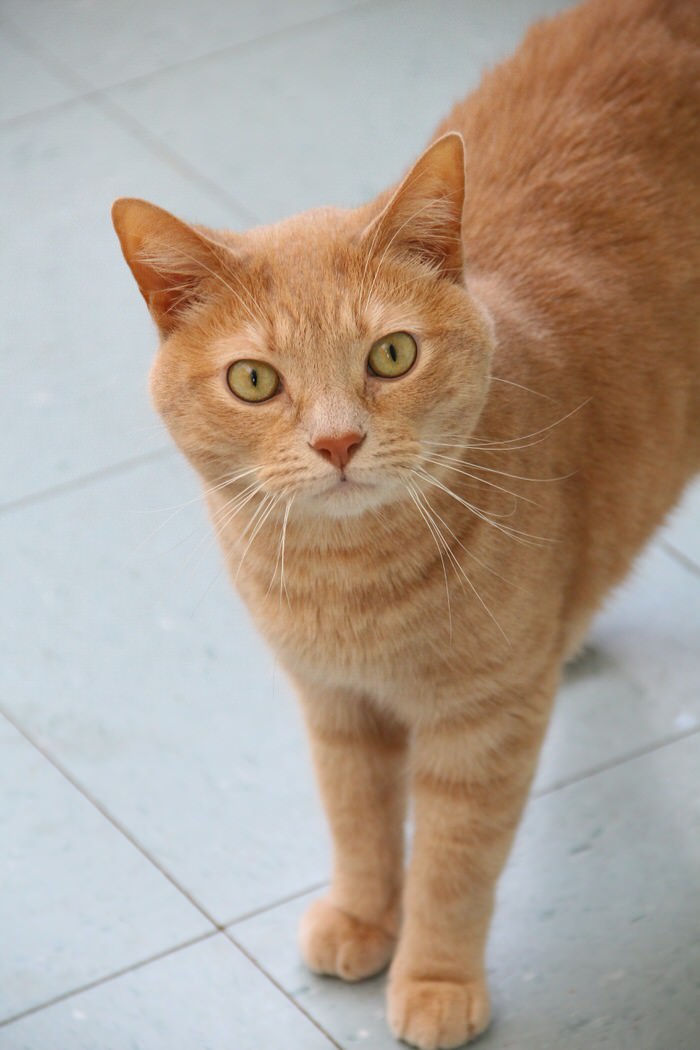 Momo was very sick, but pulled through wonderfully and is now available!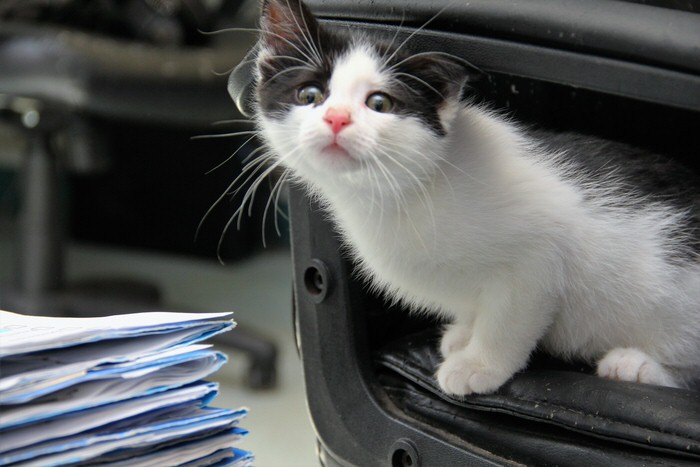 Trestin the kitten is waiting for you to adopt her!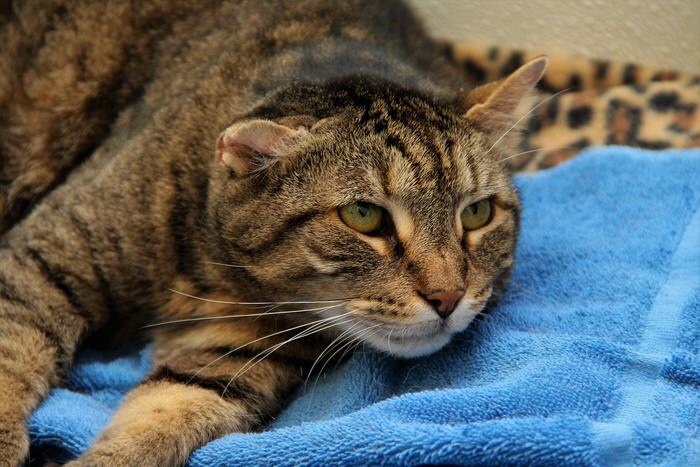 Tippy is tired of all the cats around here, and would love to be in a one-cat home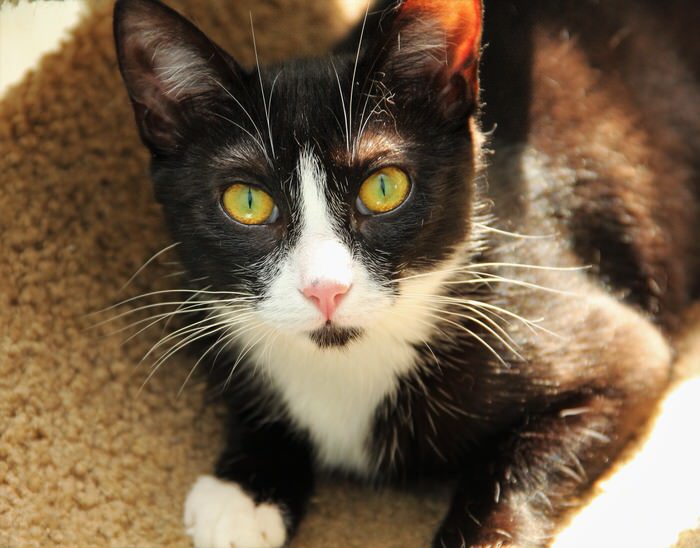 Now Available at The Animal Haven – call (203)239-2641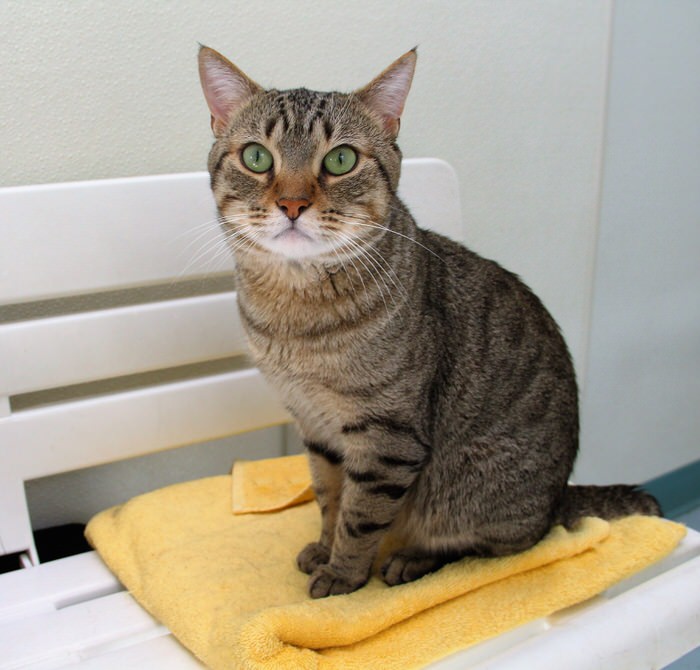 This highly-cultured cat seems to be above it all…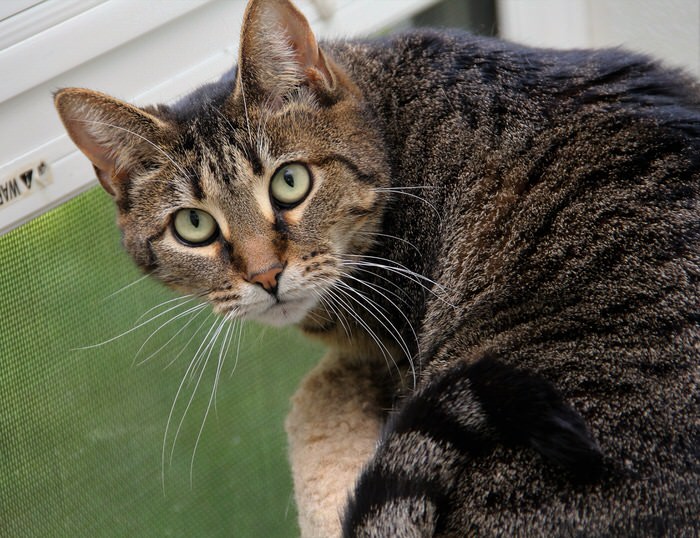 Binky is now available for adoption!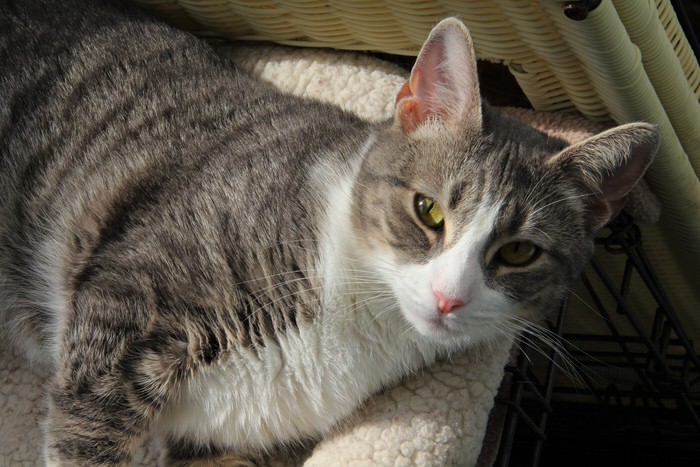 Now Available At The Animal Haven, 86 Mill Road in North Haven, CT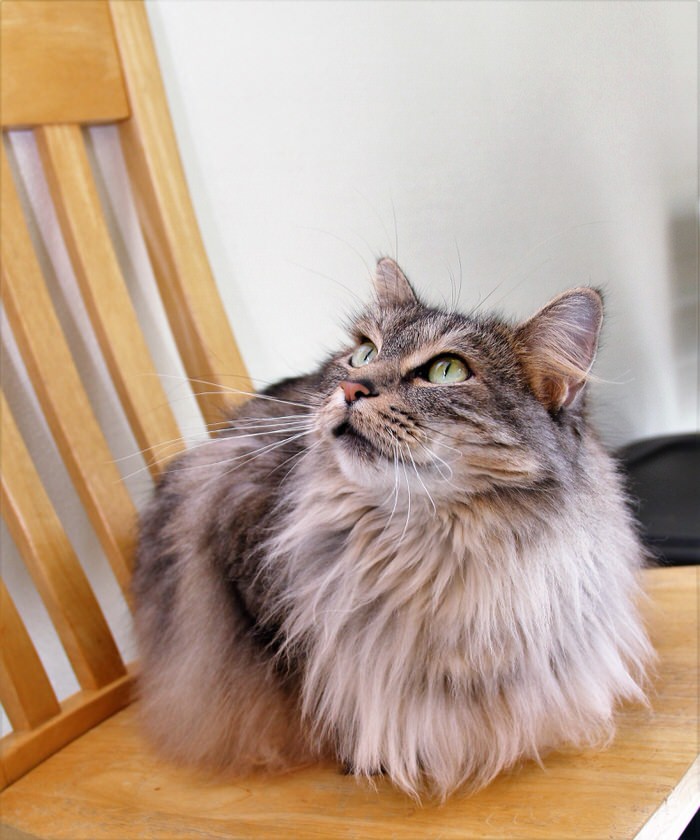 This Bob-Tail Cat is available for adoption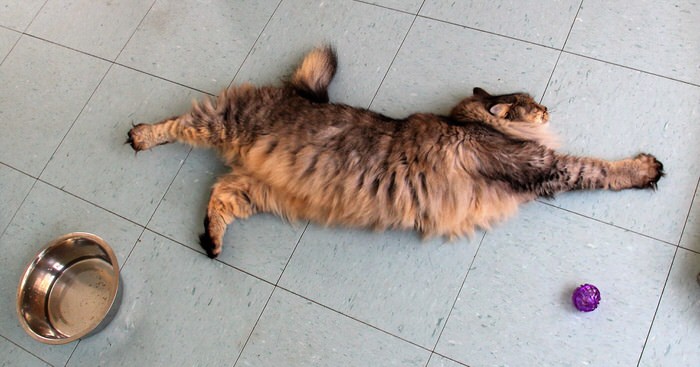 The Bob-Tail stretch!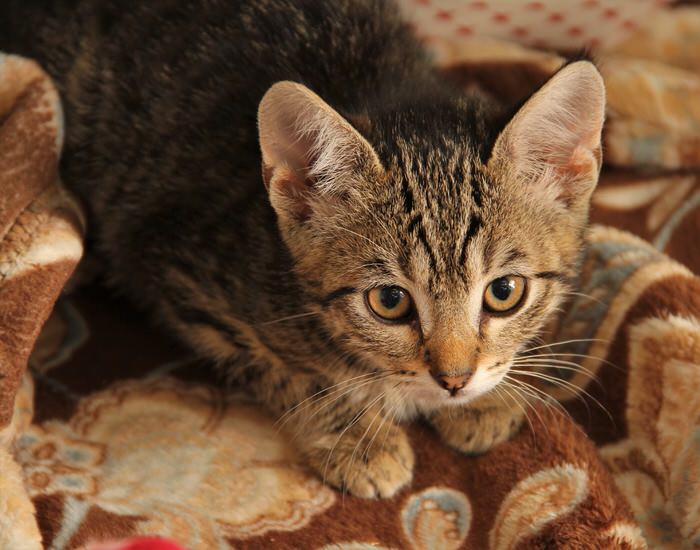 Beautiful Tabby Kitten and his brother is now available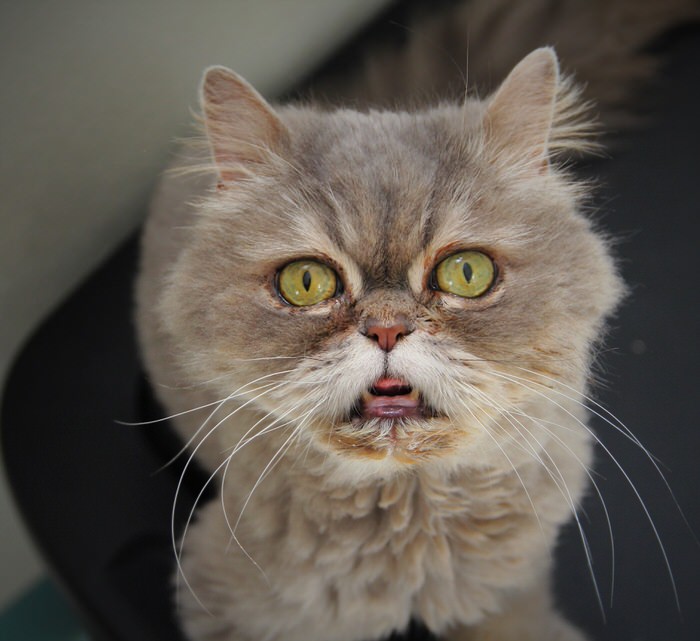 Winstead is NOT available for adoption, because he helps make everything run smoothly here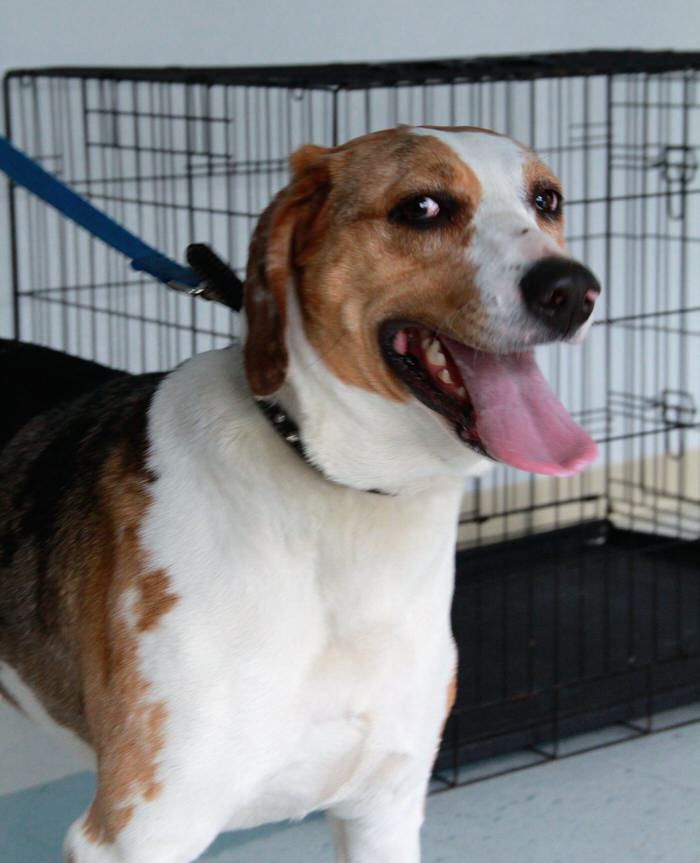 YES, The Animal Haven also has a lot of rescue dogs!!

All Photographs © Mike Franzman & The Animal Haven
but sharing is enthusiastically encouraged