The Annual Bonsai Show, started by the Bonsai Society of Greater New Haven, took place this weekend at Edgerton Park. It featured a variety of trees grown by those dedicated to the practice. Below are some photos from the exhibition: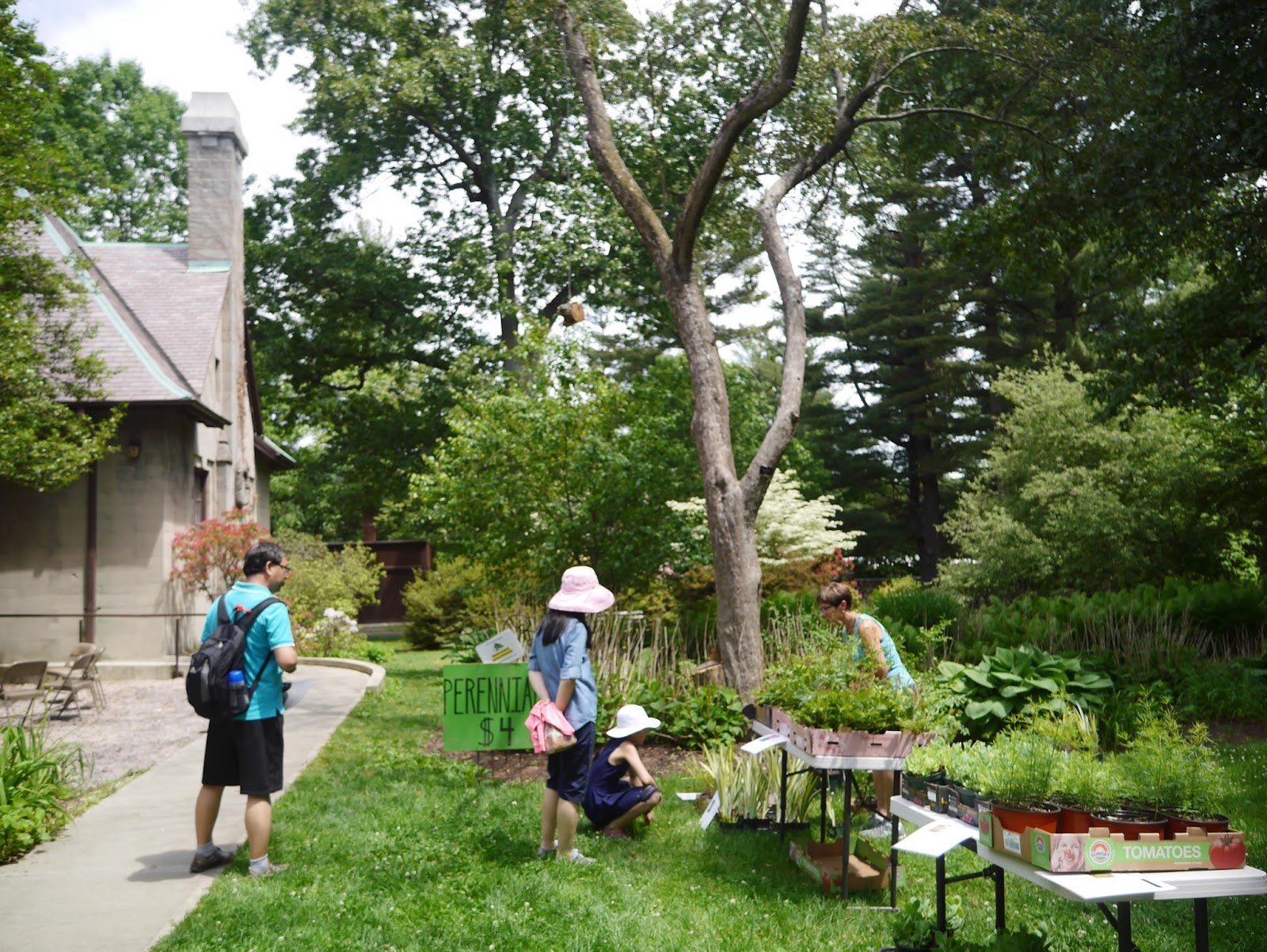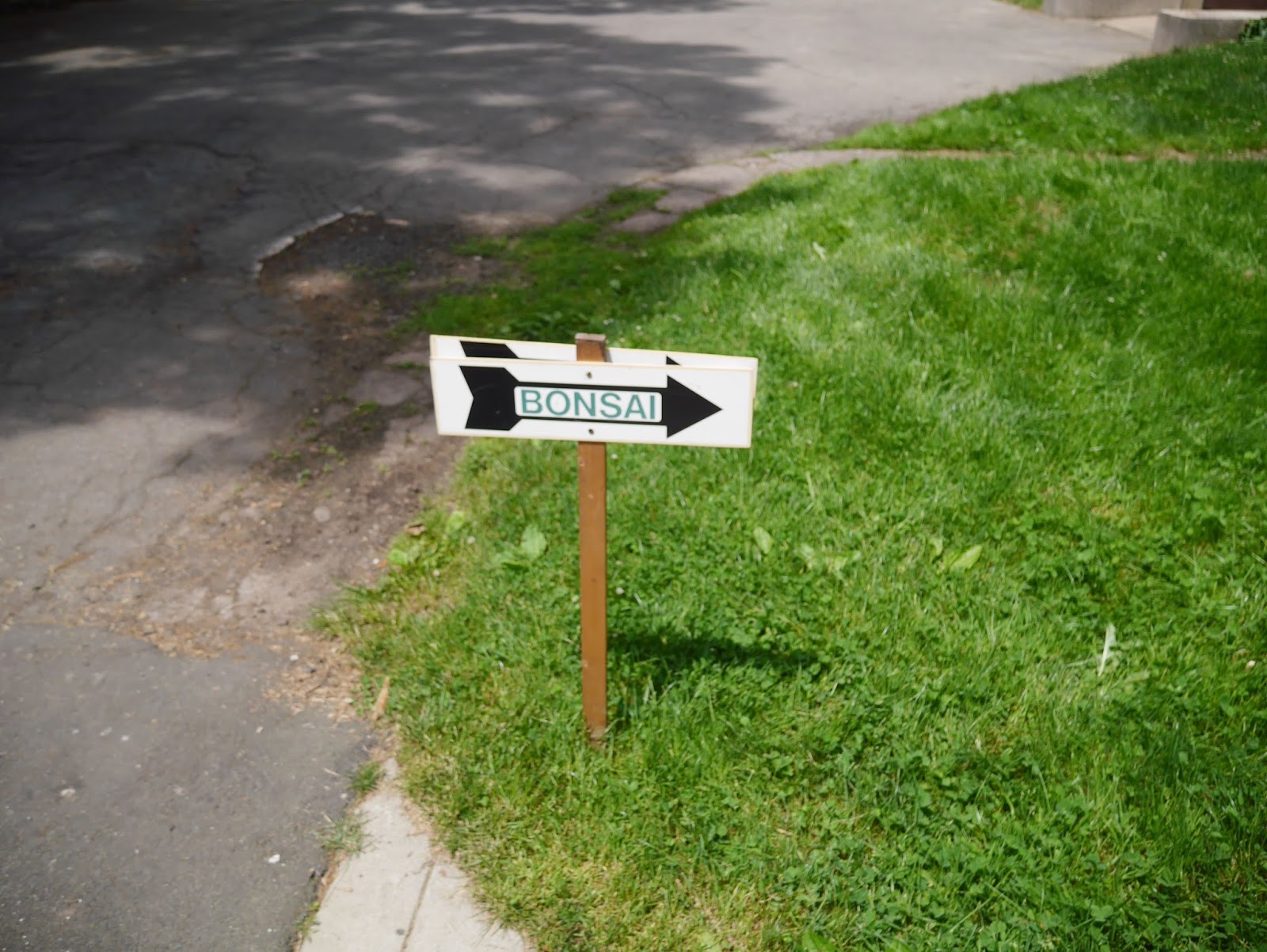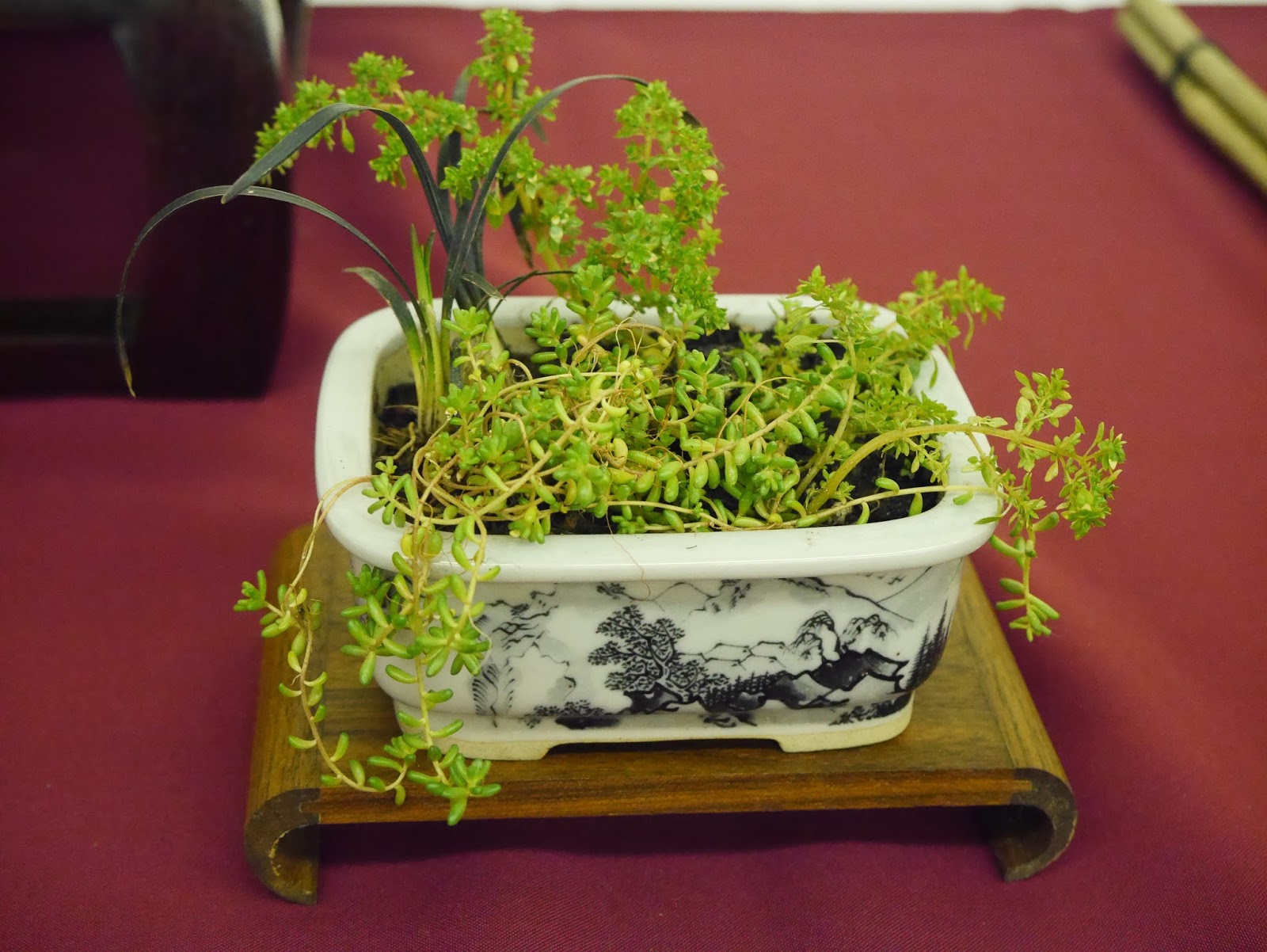 California Juniper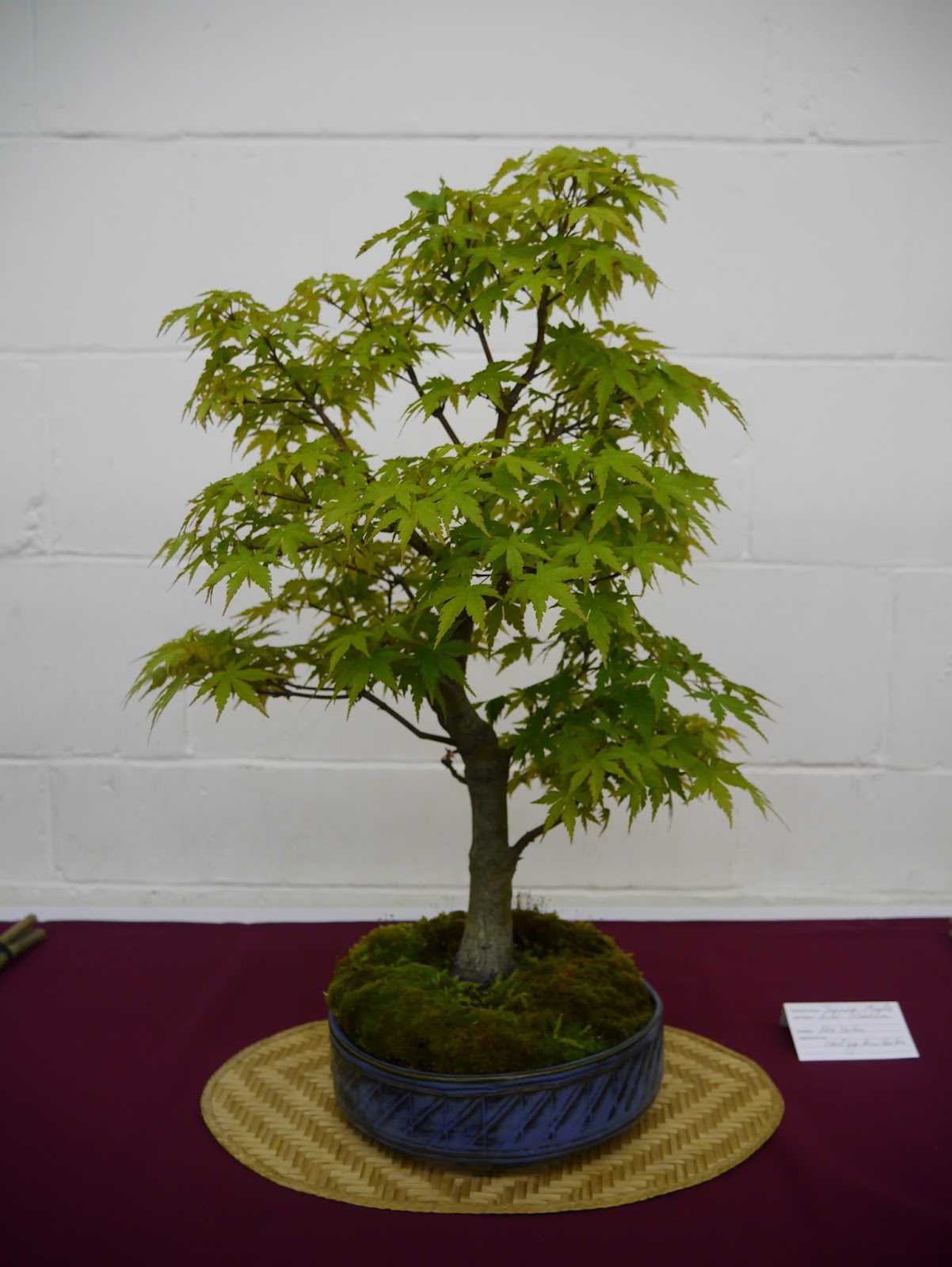 Japanese Maple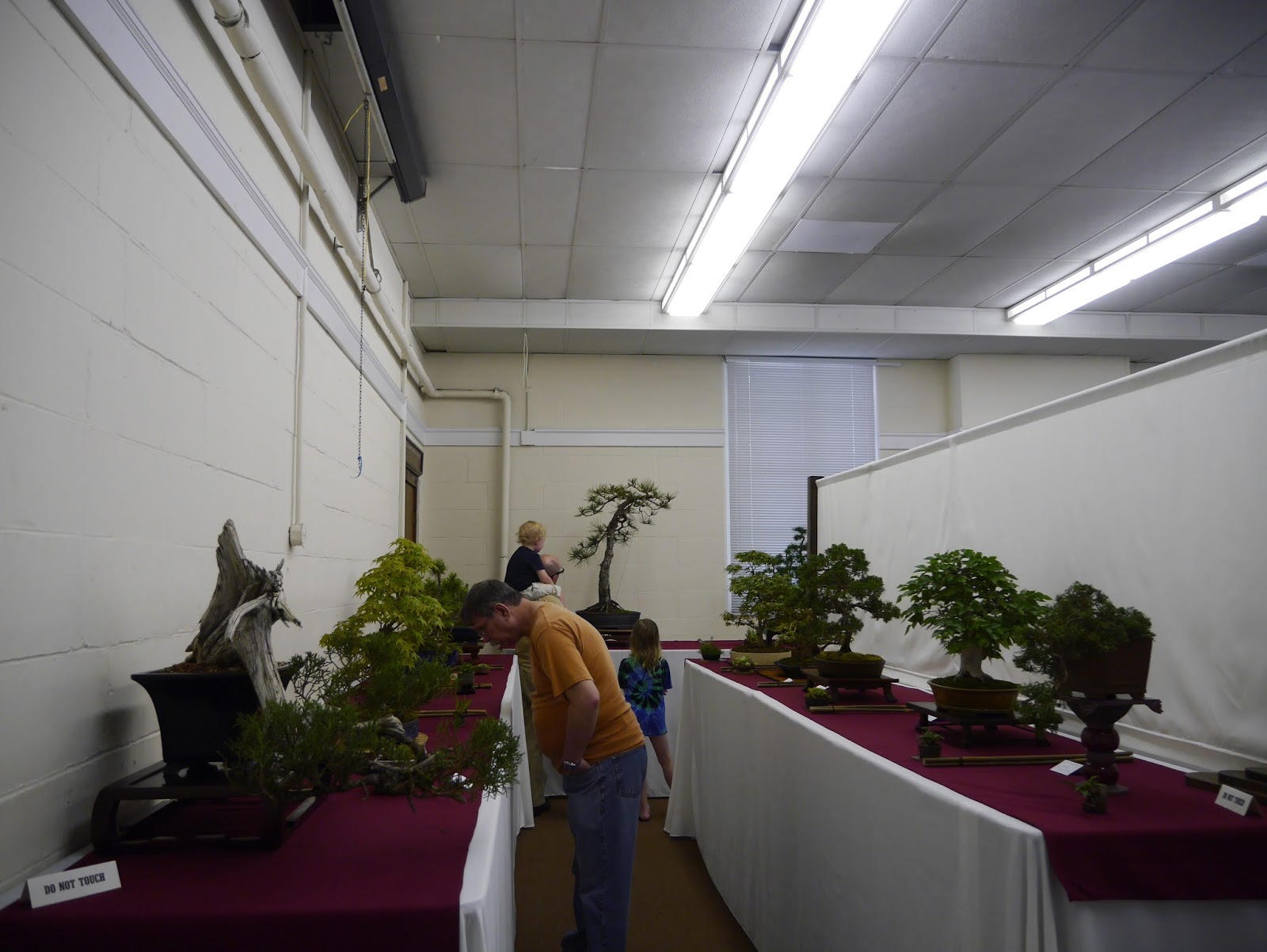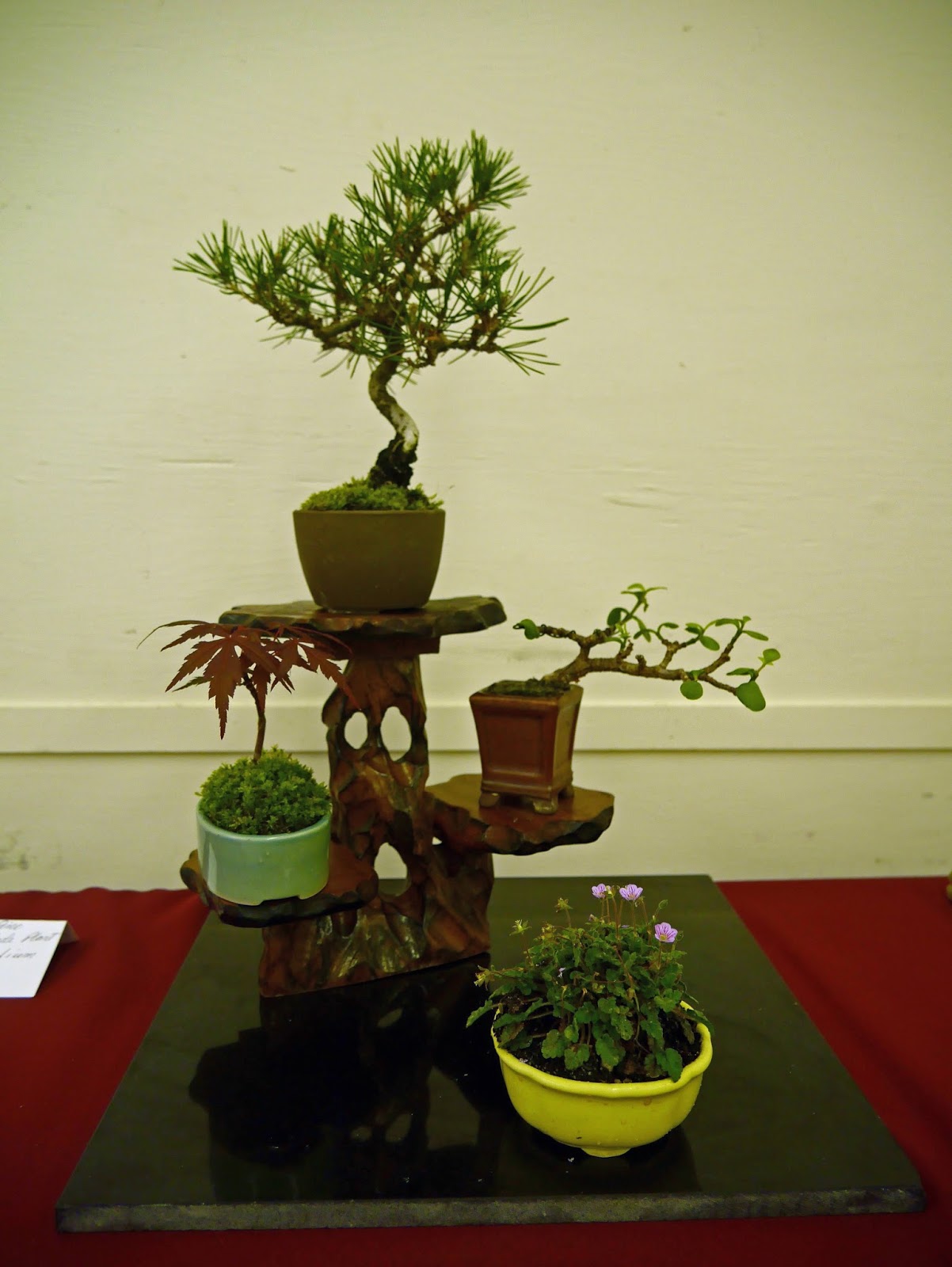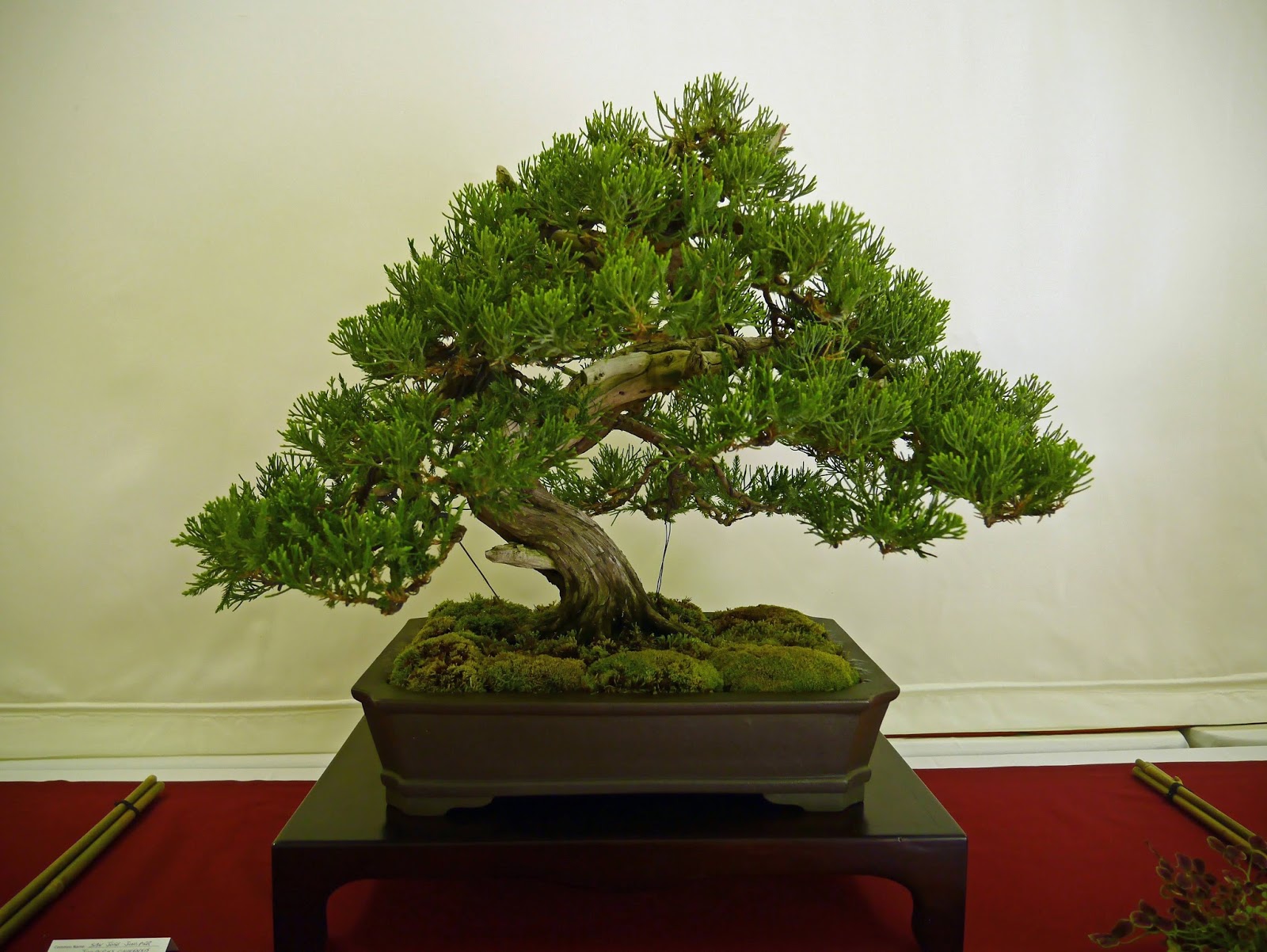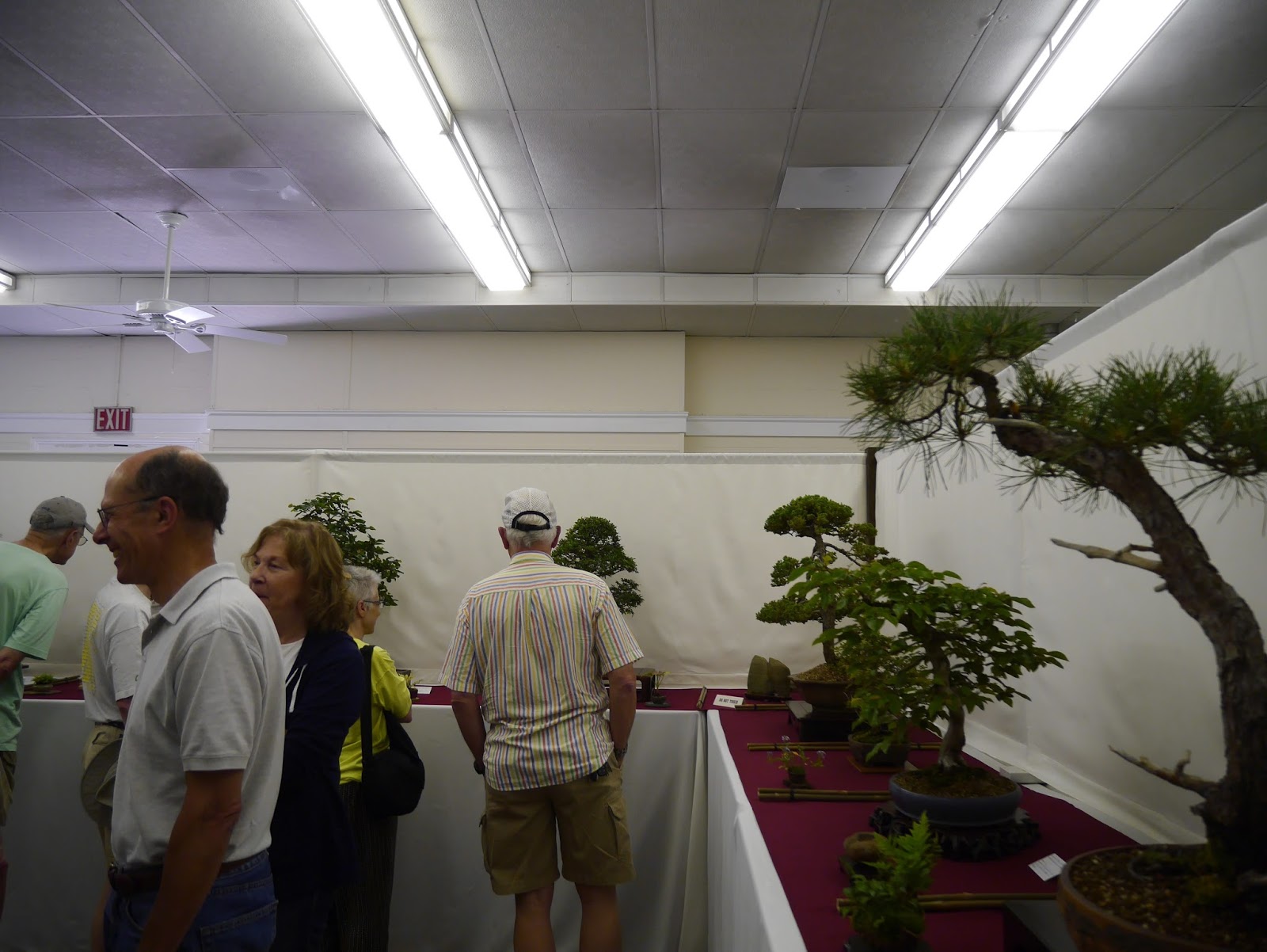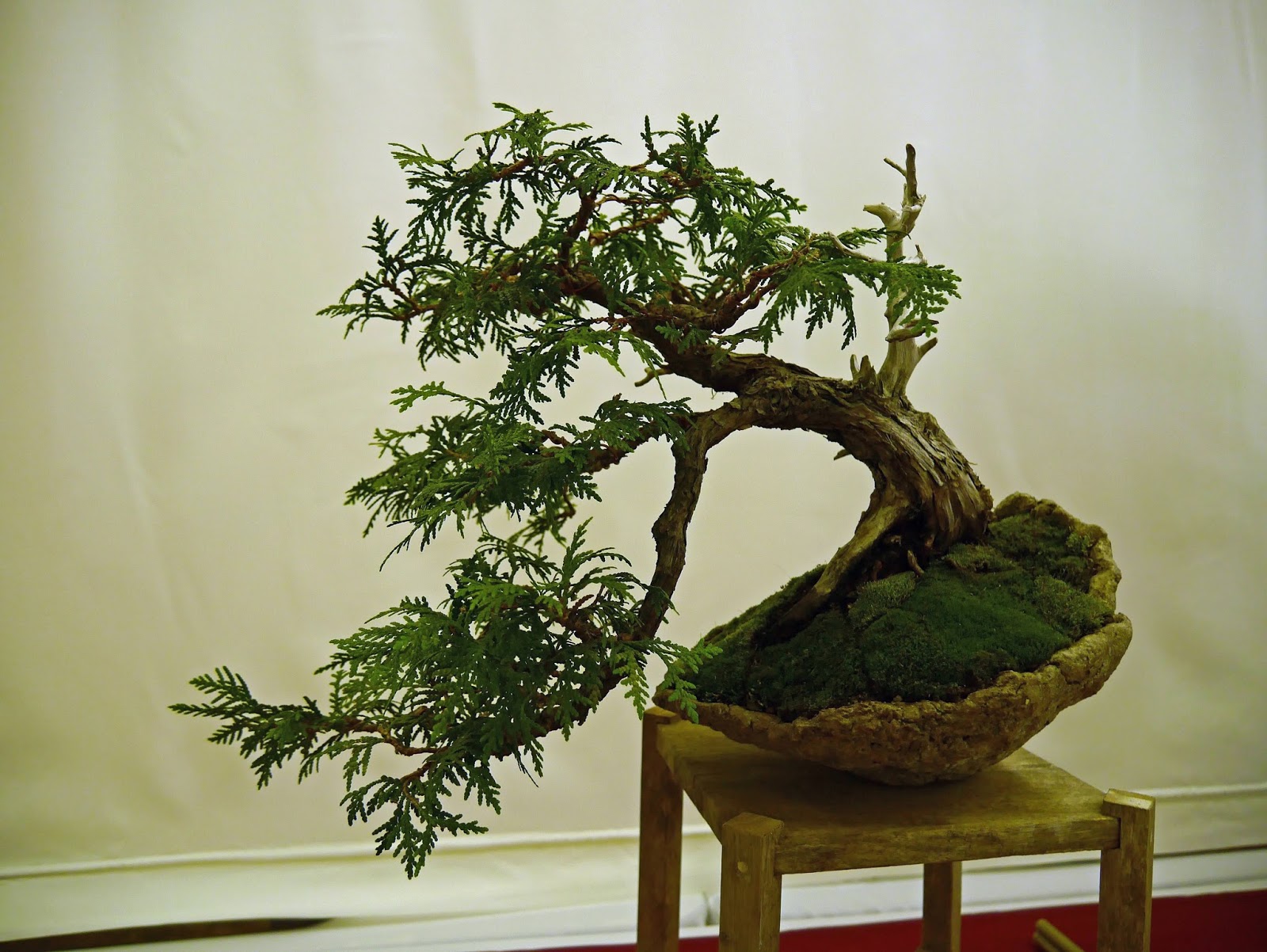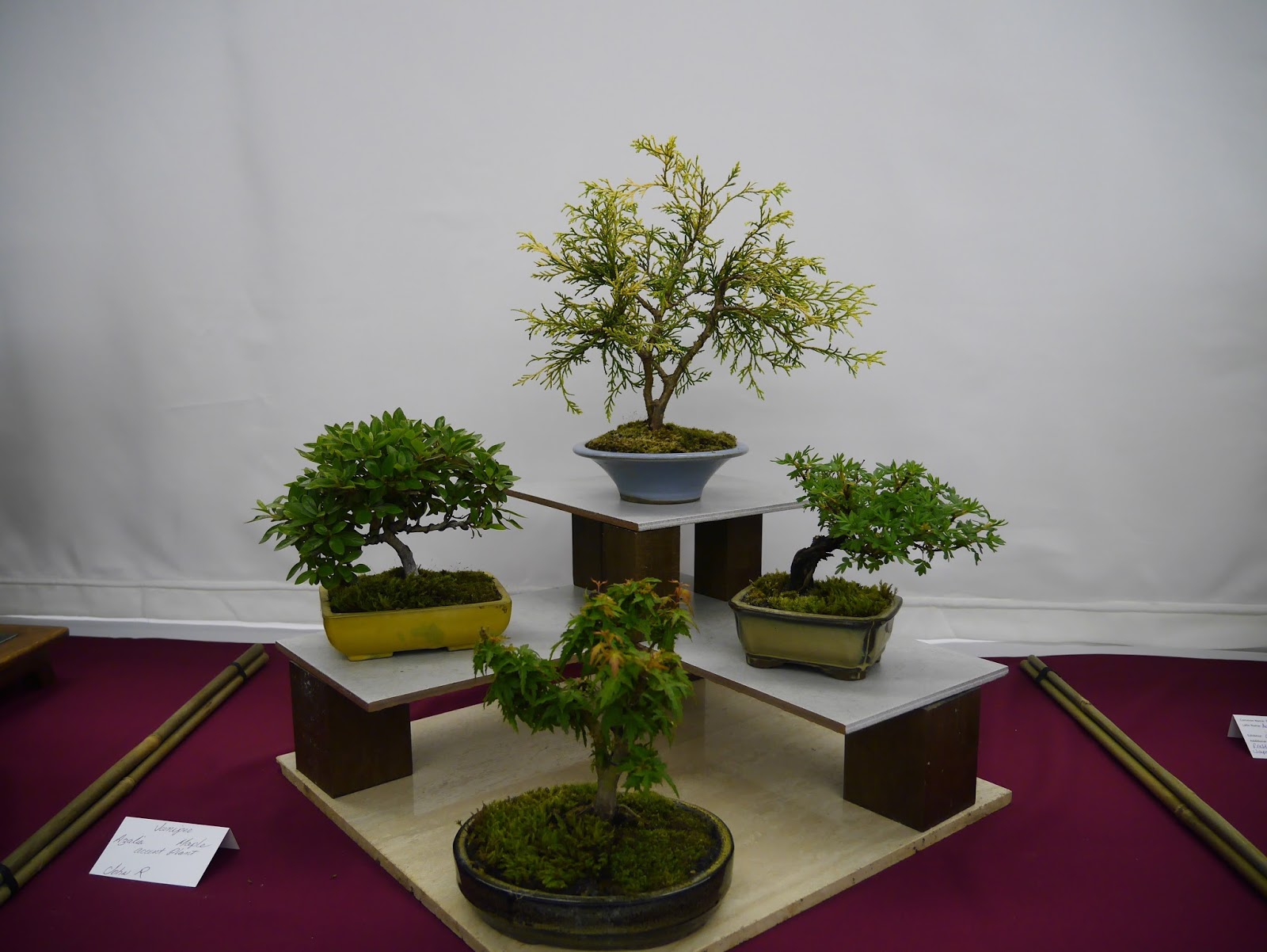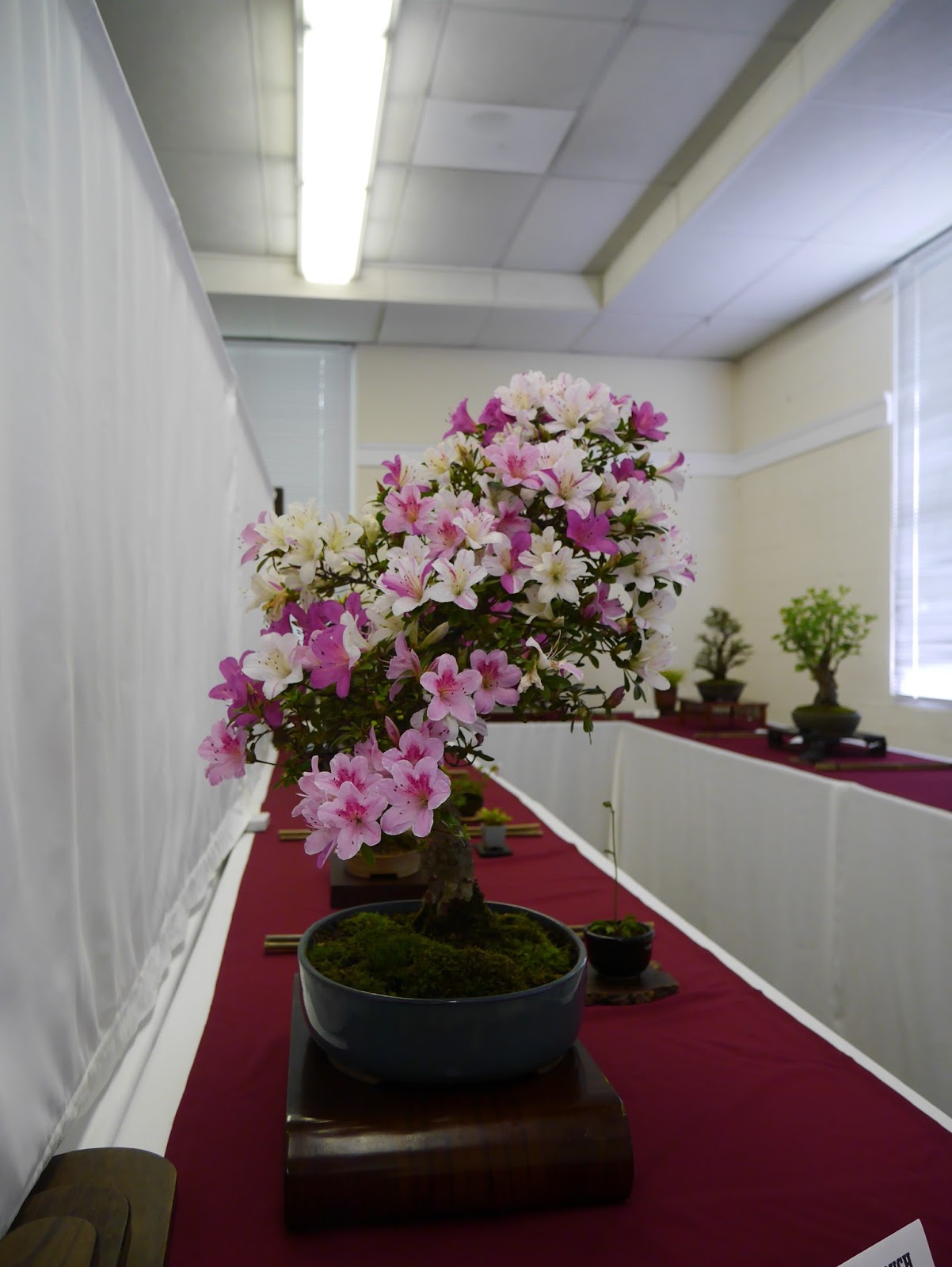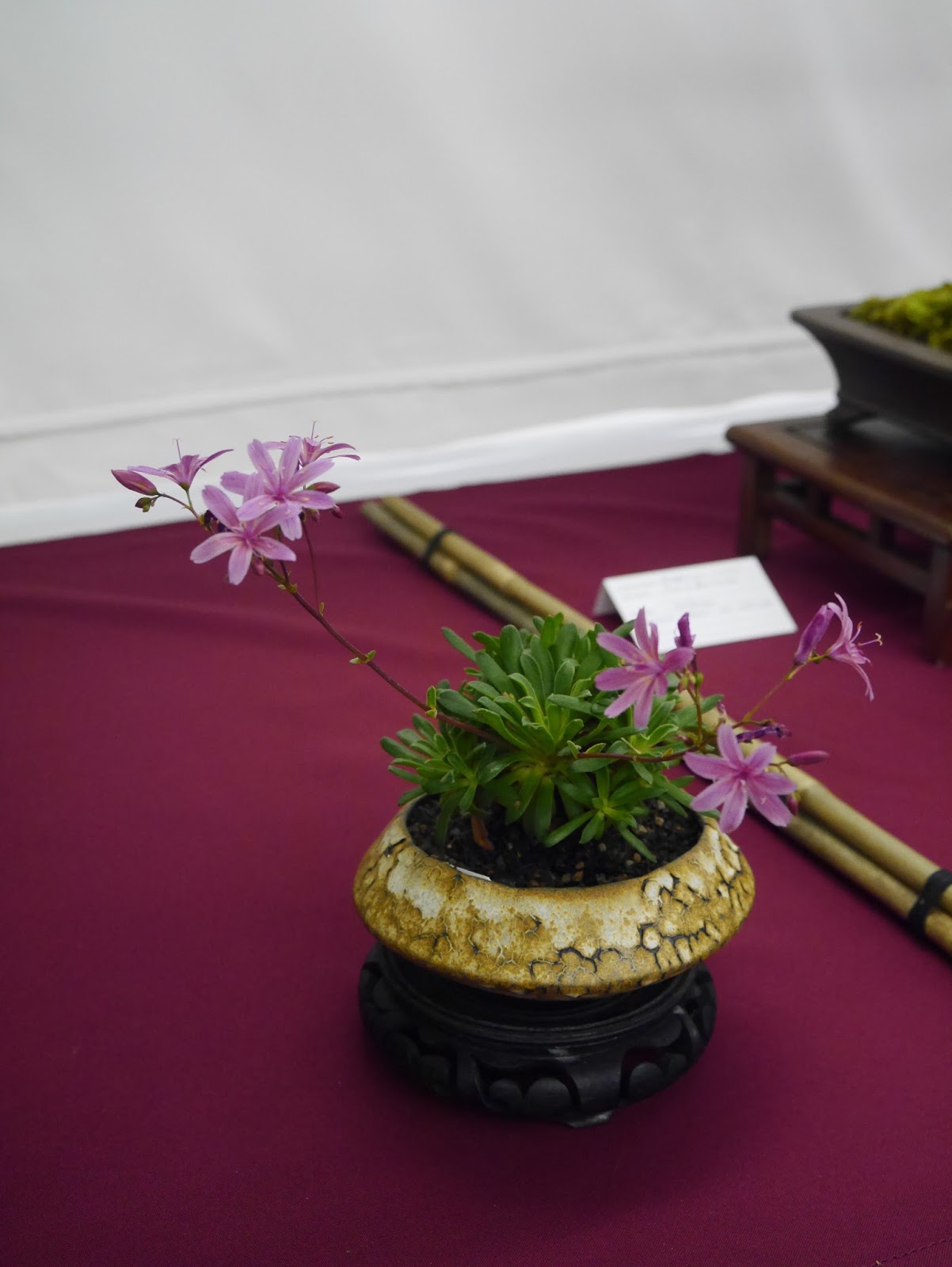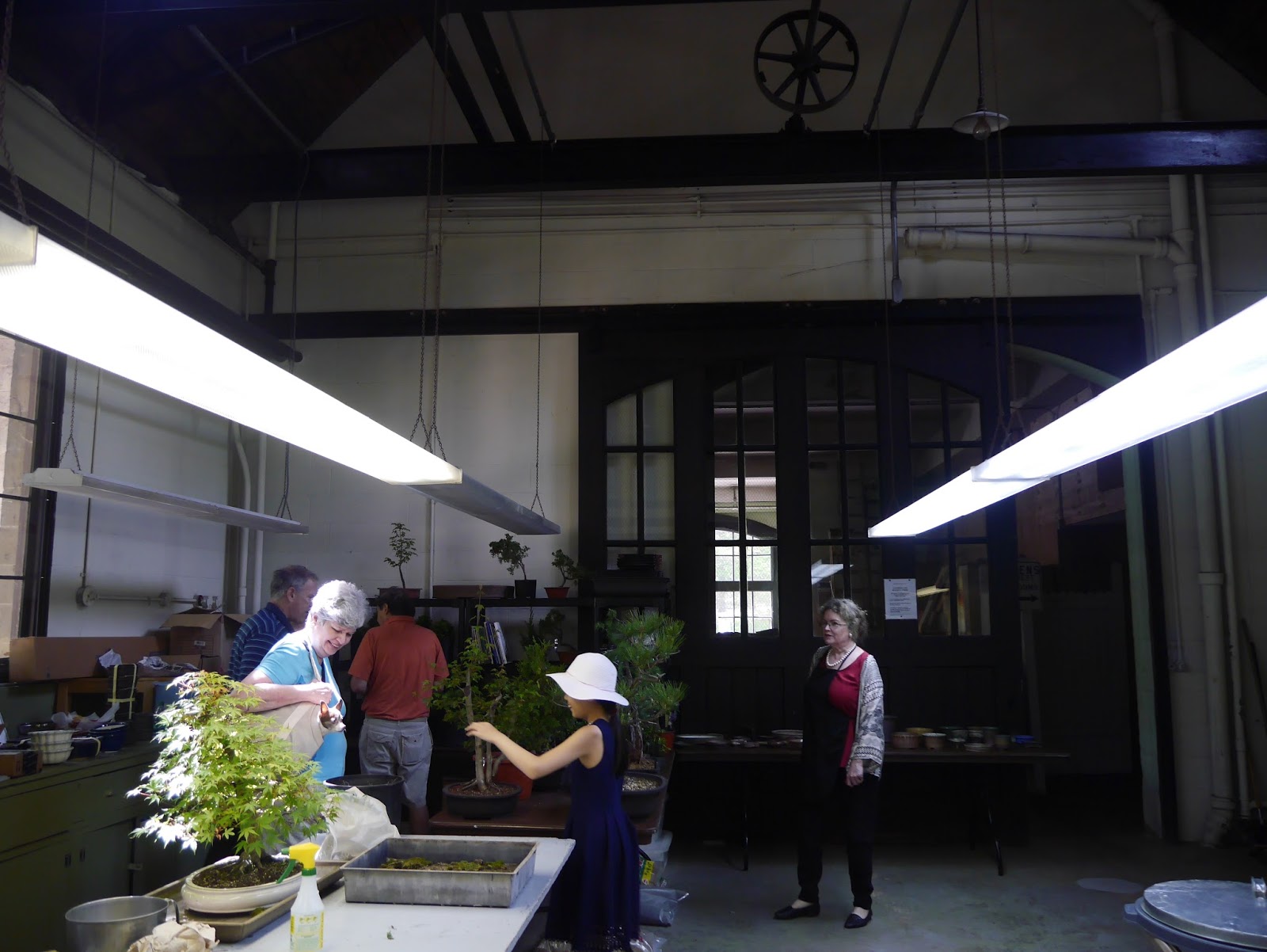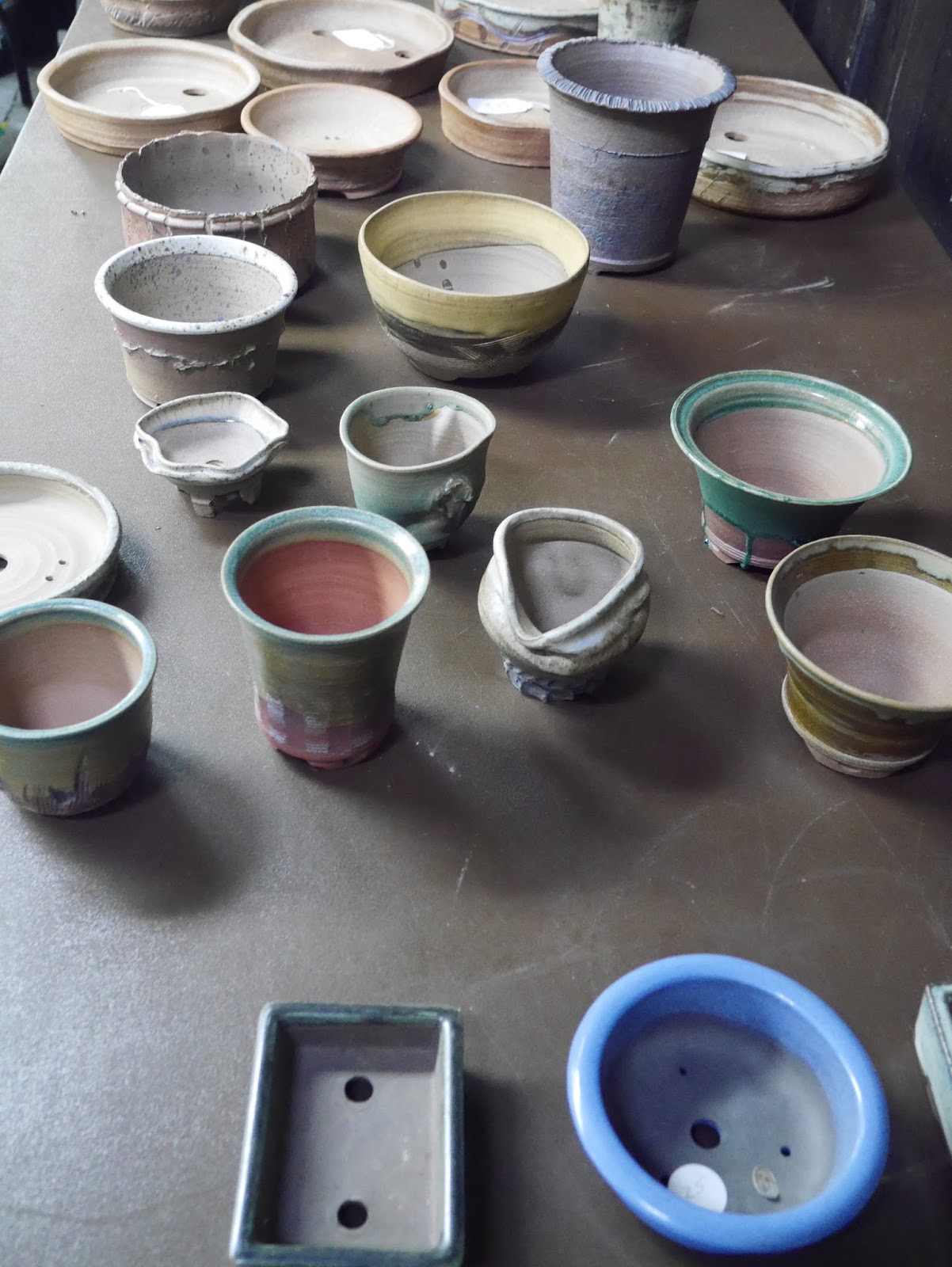 Beautiful vases for sale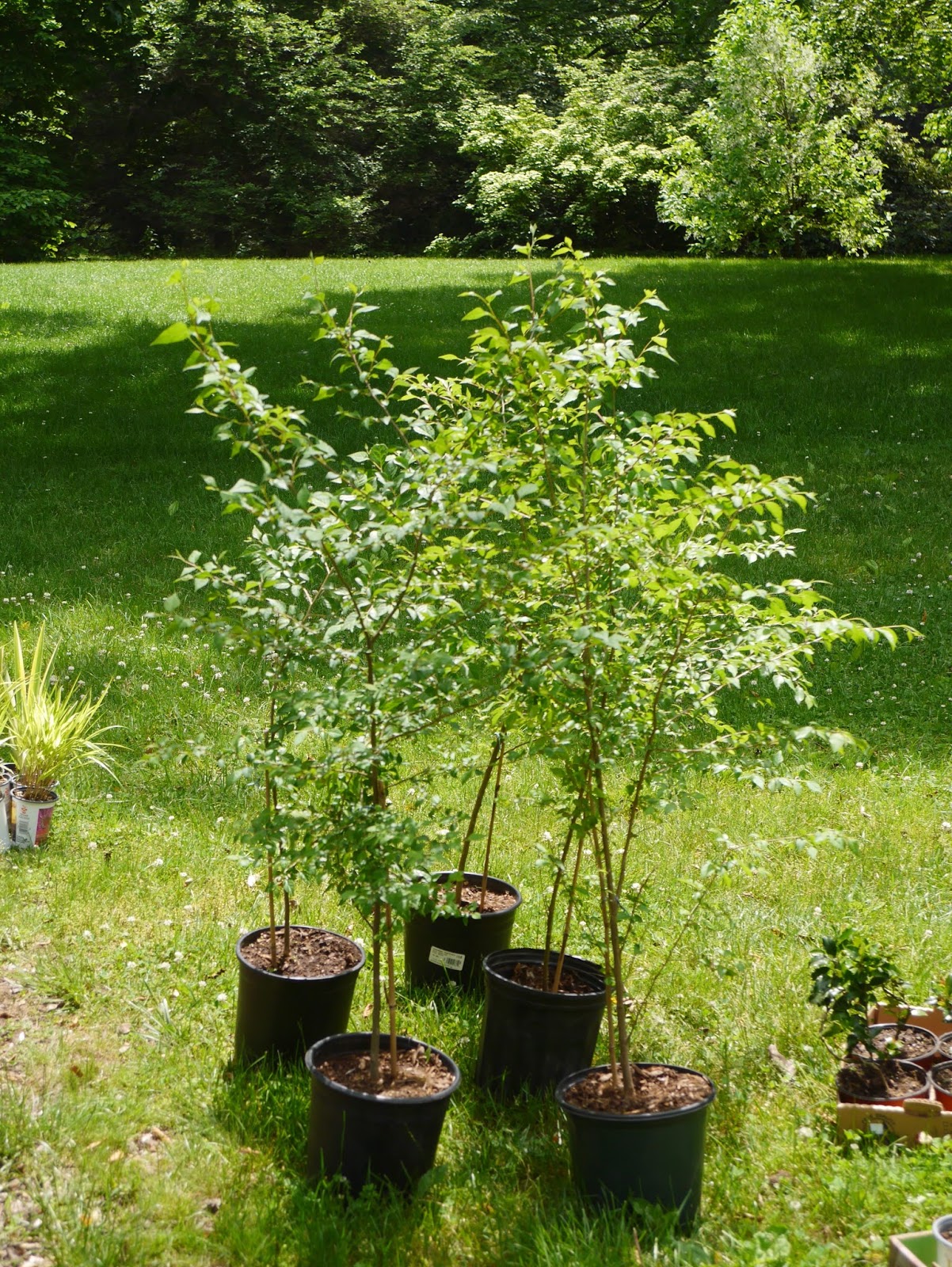 Not part of the Bonsai Show but a perennials sale in the same area.