A few photos from New Haven's very cool Summer Meals Blitz Day in Goffe Street Park last weekend, which kicked off the city's free summer meals program. To find more about how to get involved in the program, which fills a food insecurity gap for kids during the summer months, visit this website.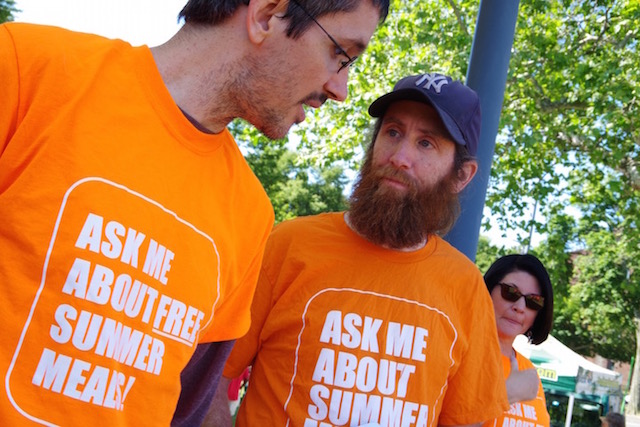 Billy Bromage and volunteer James Cramer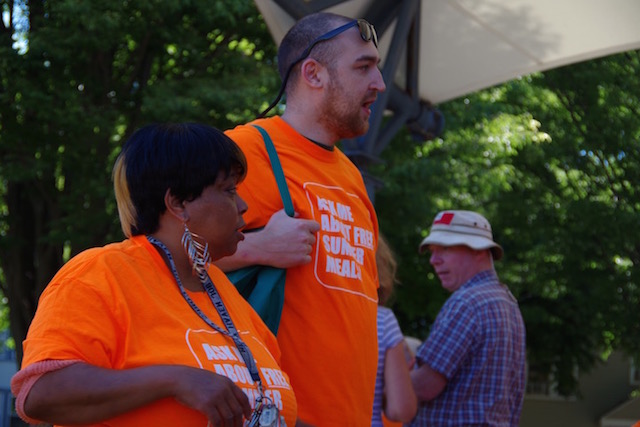 Volunteers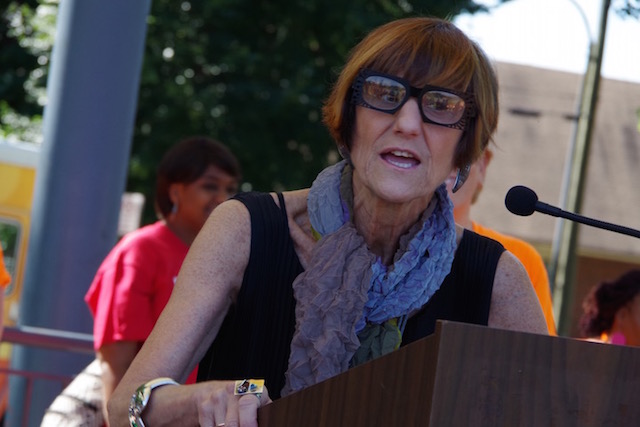 Rosa! Did I mention I'm a little in love with her after the #NoBillNoBreak sit-in?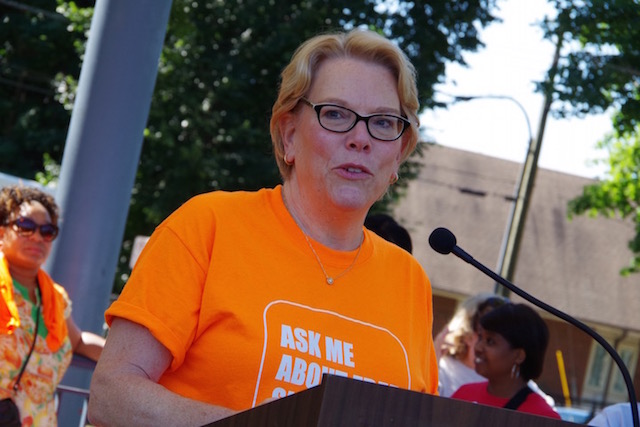 Lucy Nolan, Director of End Hunger CT!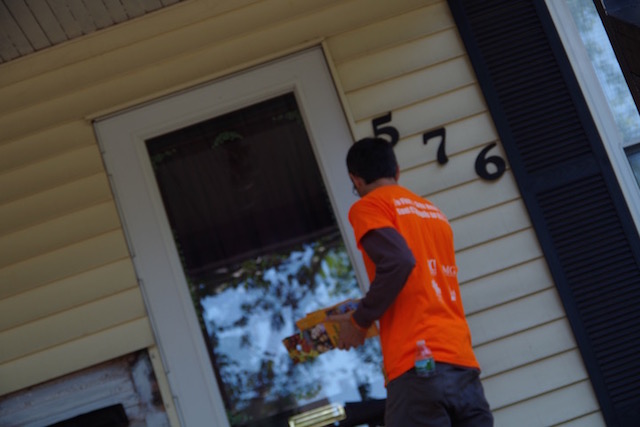 Some good old fashioned door knockin'