I took a field trip to Coney Island on Saturday, where the 23rd Annual Mermaid Parade was happening. It was a very exciting event which presented limitless amounts of interesting photographic material!
I know this blog is about New Haven and you might say that Coney Island is NOT in New Haven. You would be correct. Some New Haveners did march in the parade and Coney Island is a relatively short trip from our Elm City; that and these were the only photos I took over the weekend.
Here are my favorite 20 photos. There are really 21 because I can't count….or can I??? I'm not going to number them so feel free to count them 🙂 Most importantly: please enjoy the photos! I'll put a link at the bottom to an expanded album with over 600 parade pictures.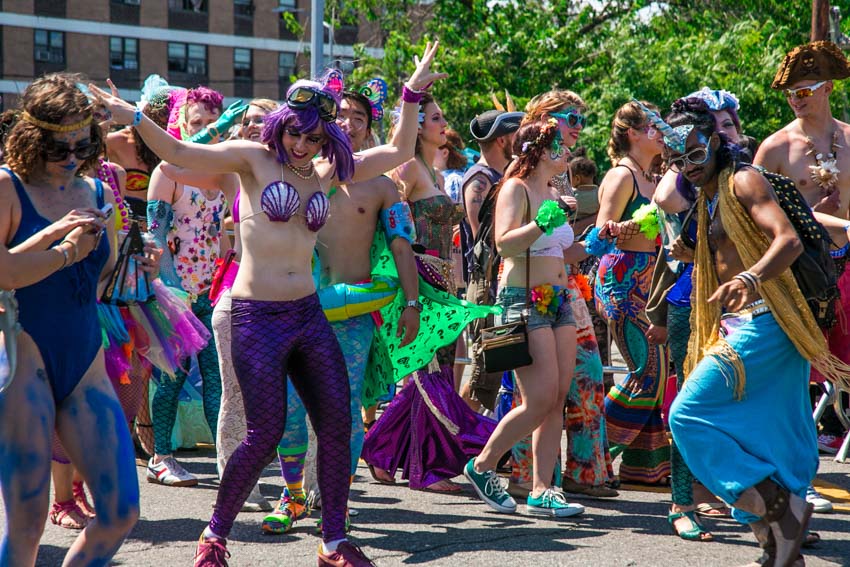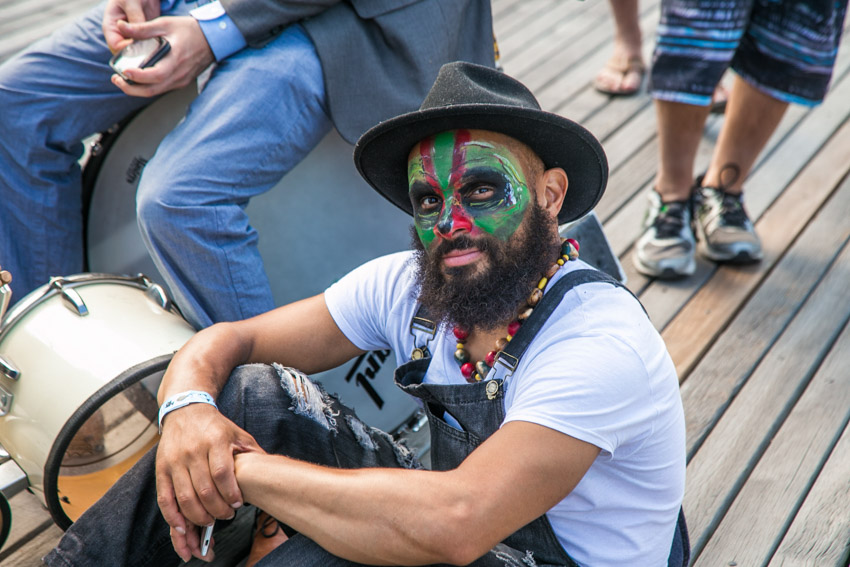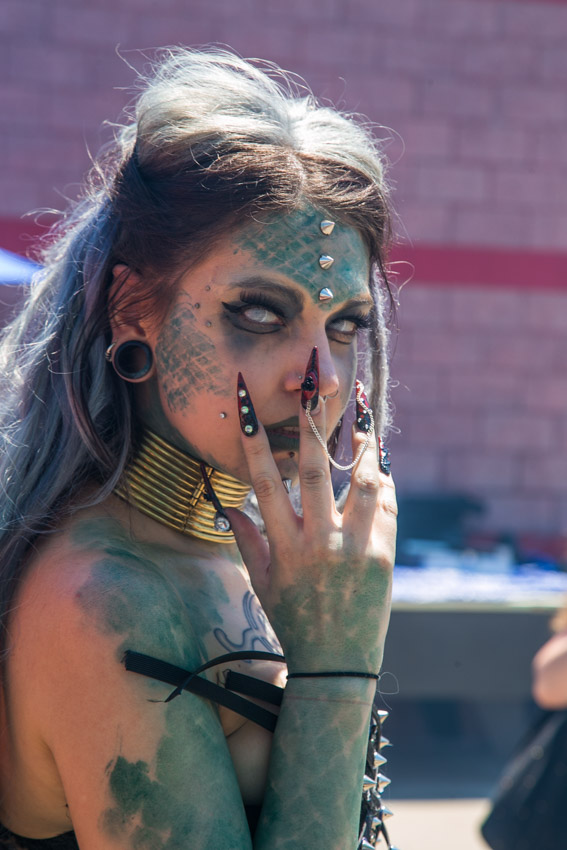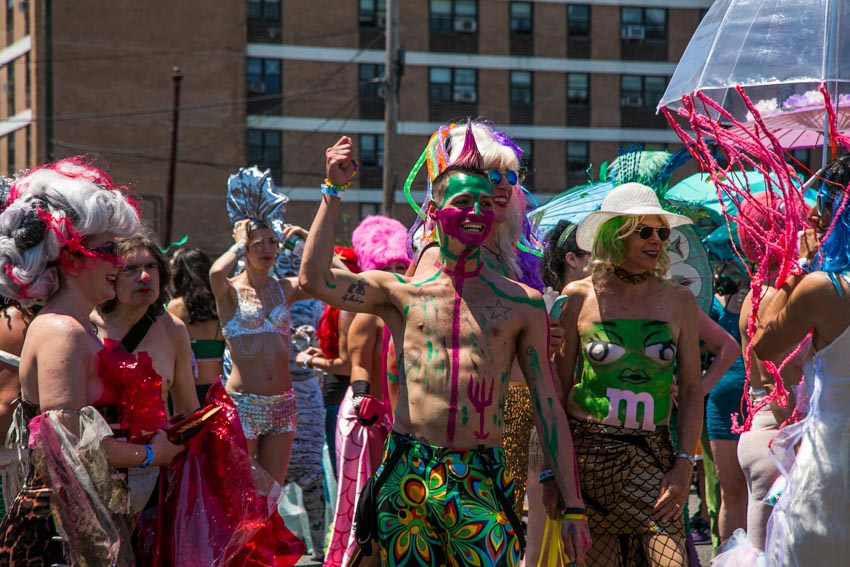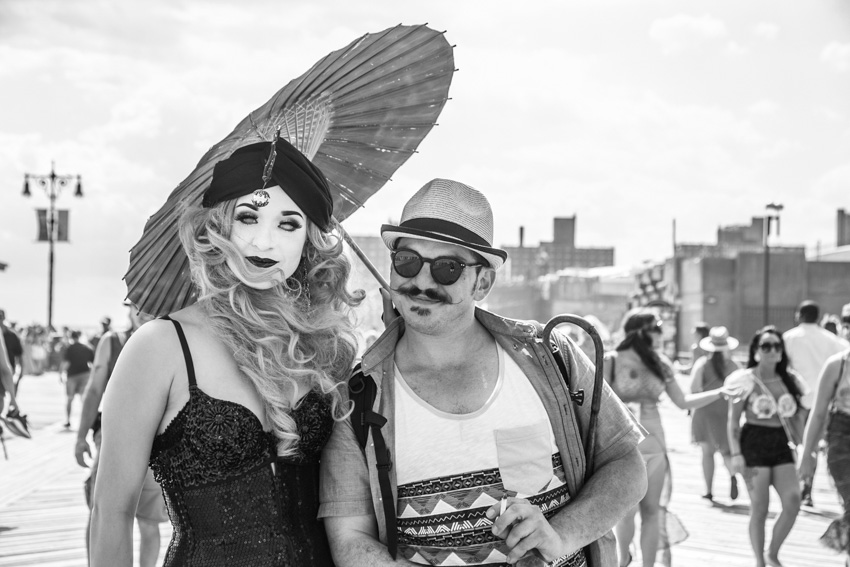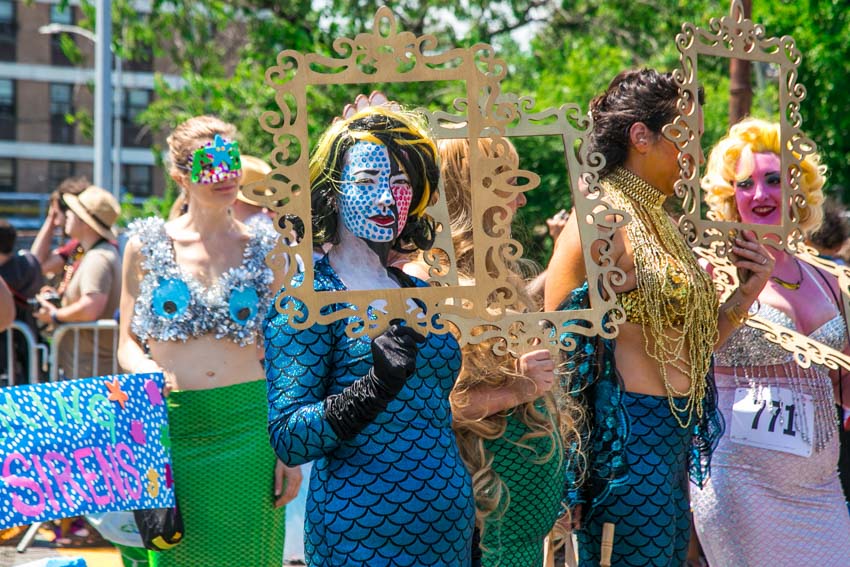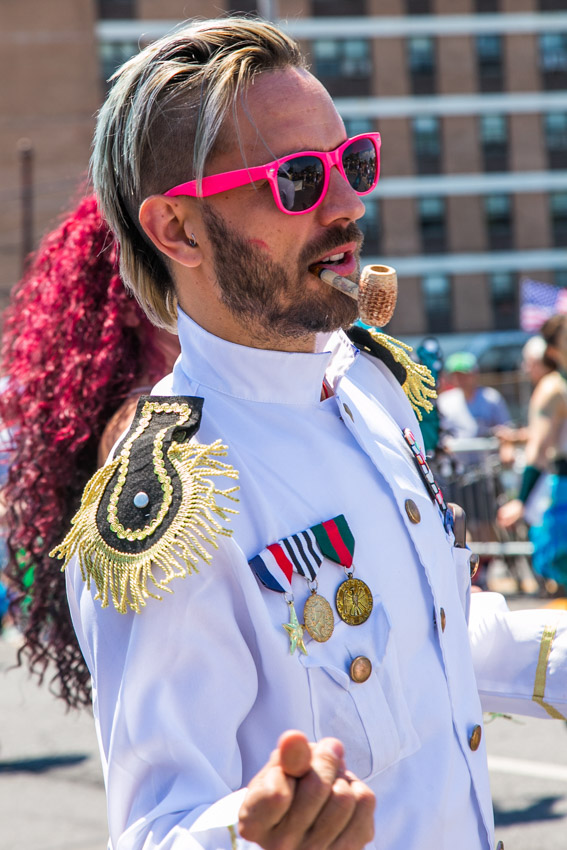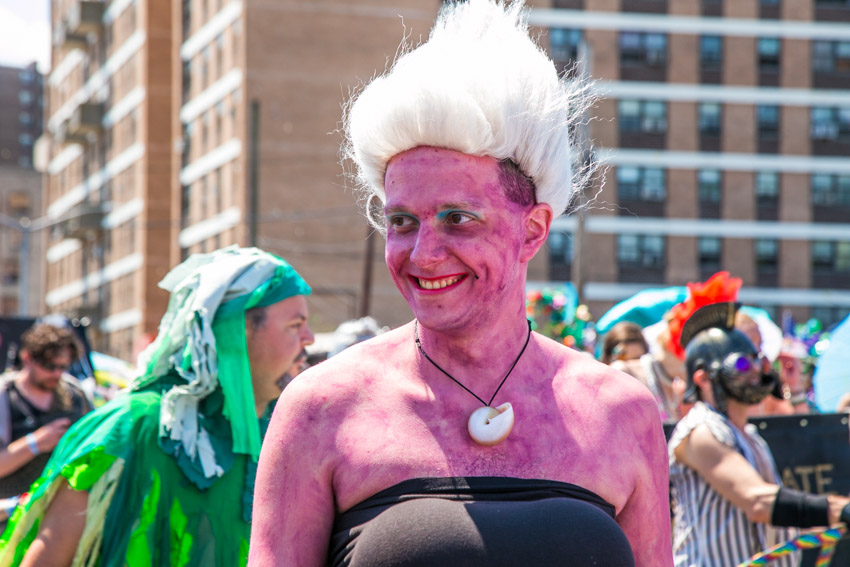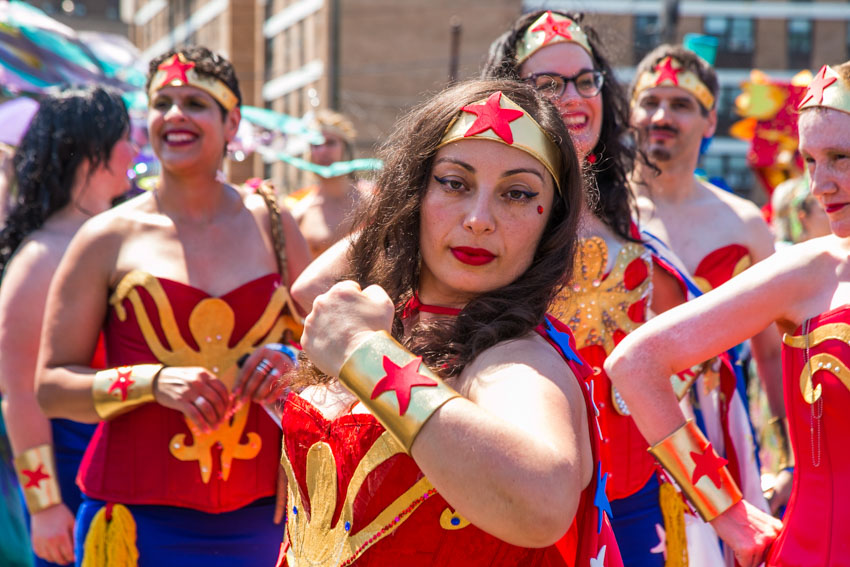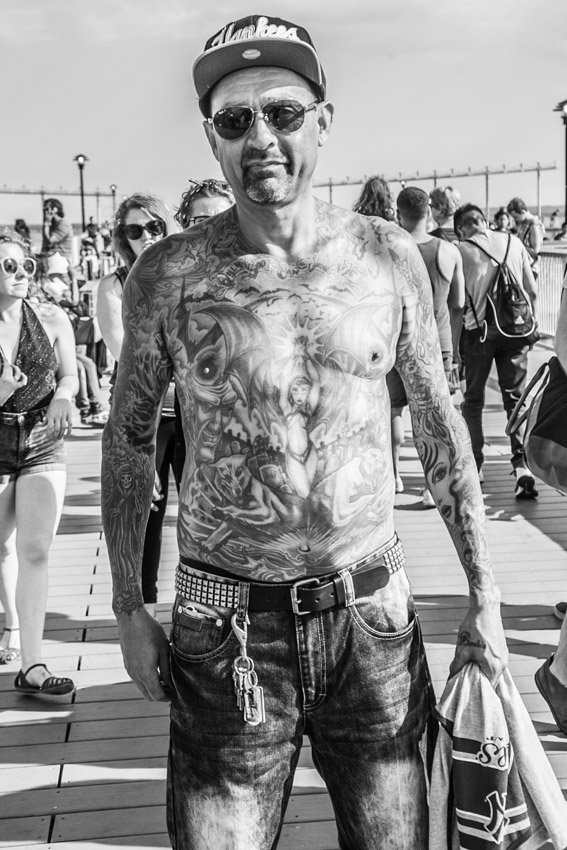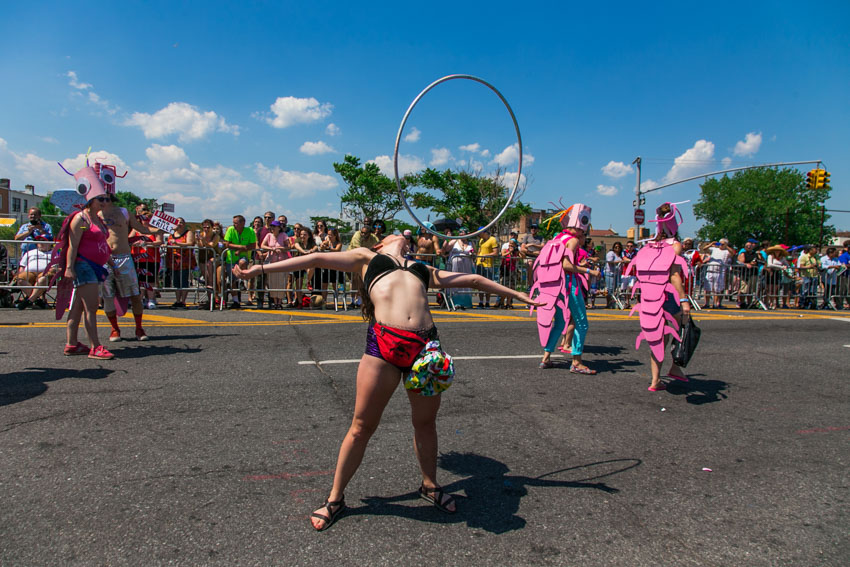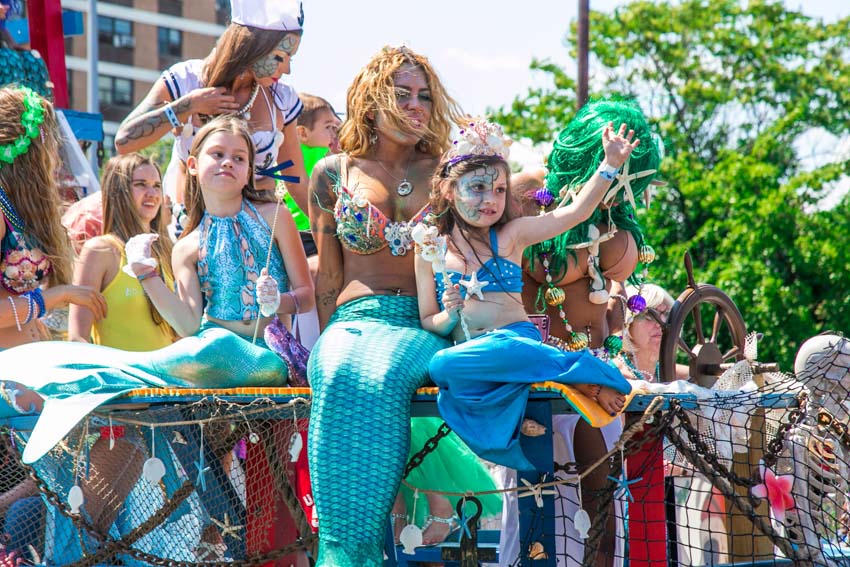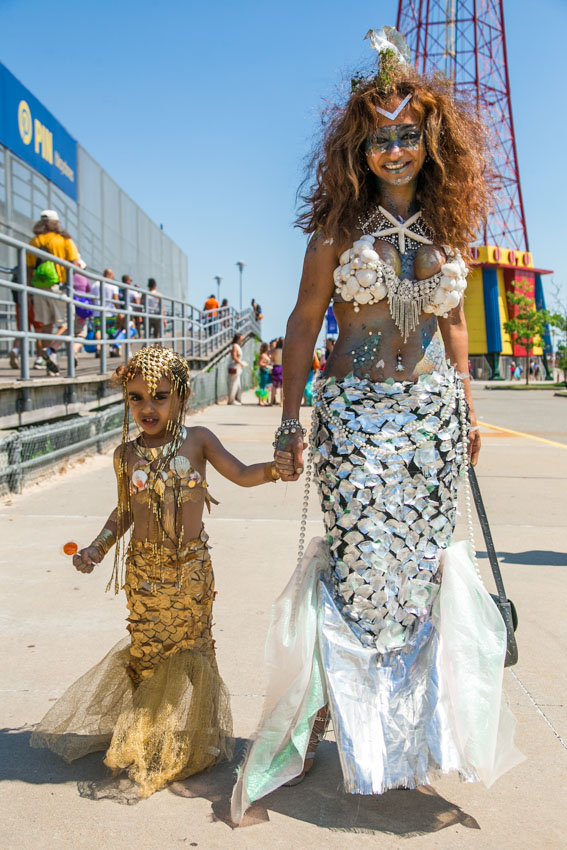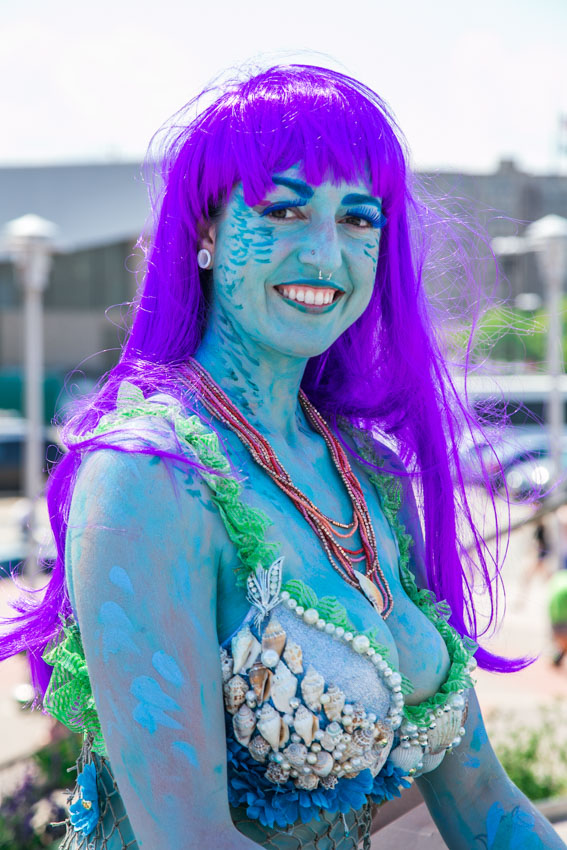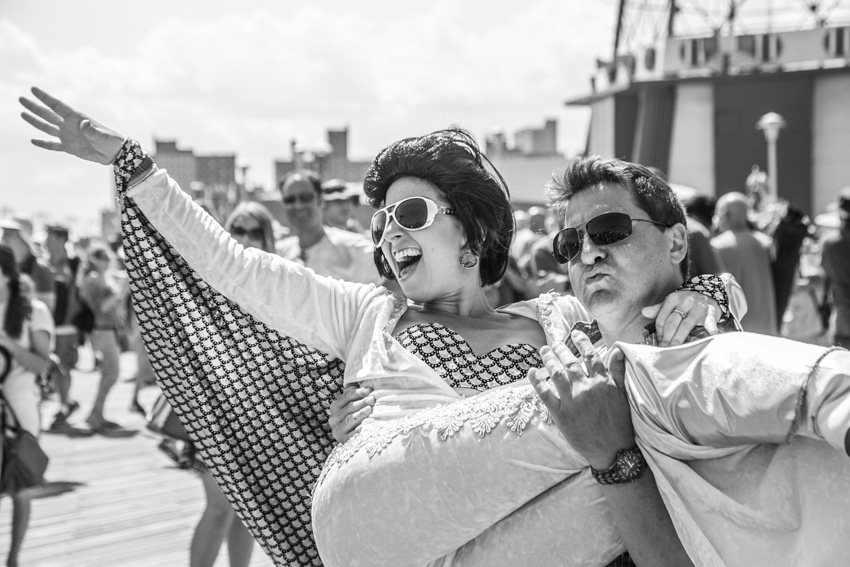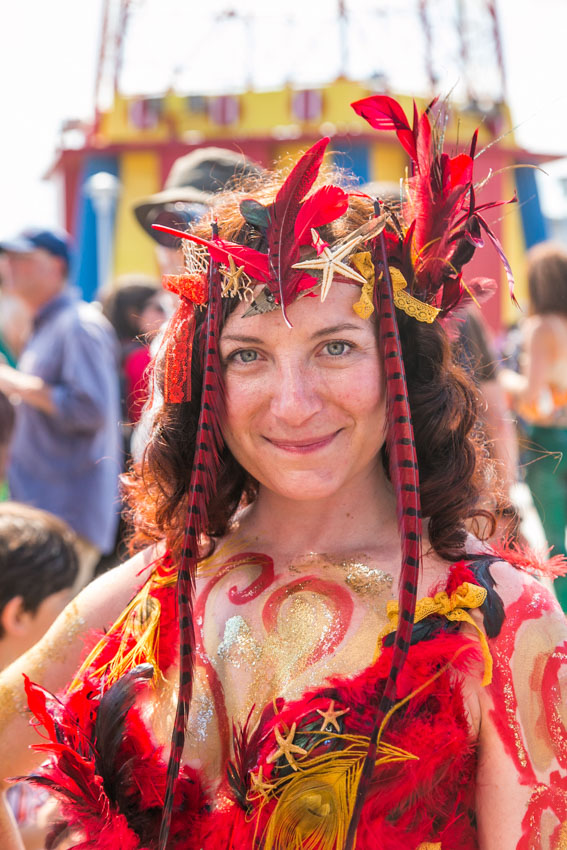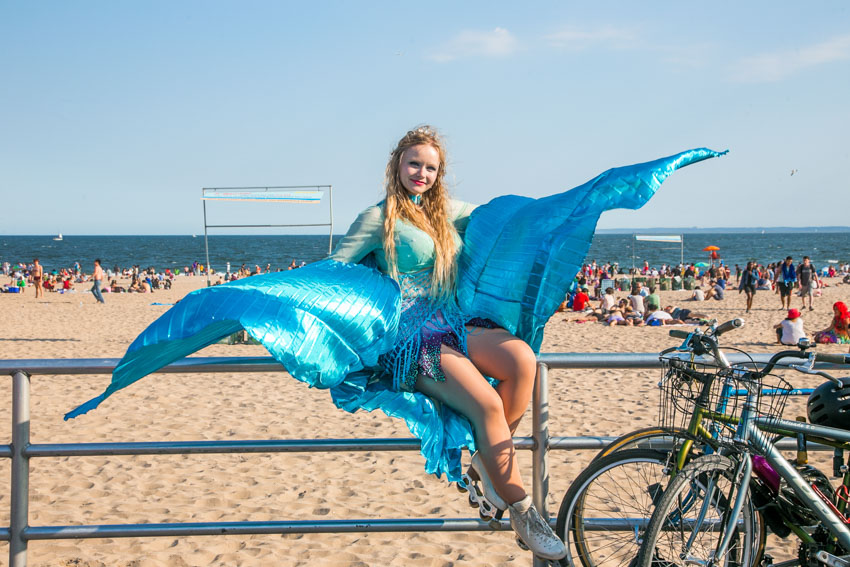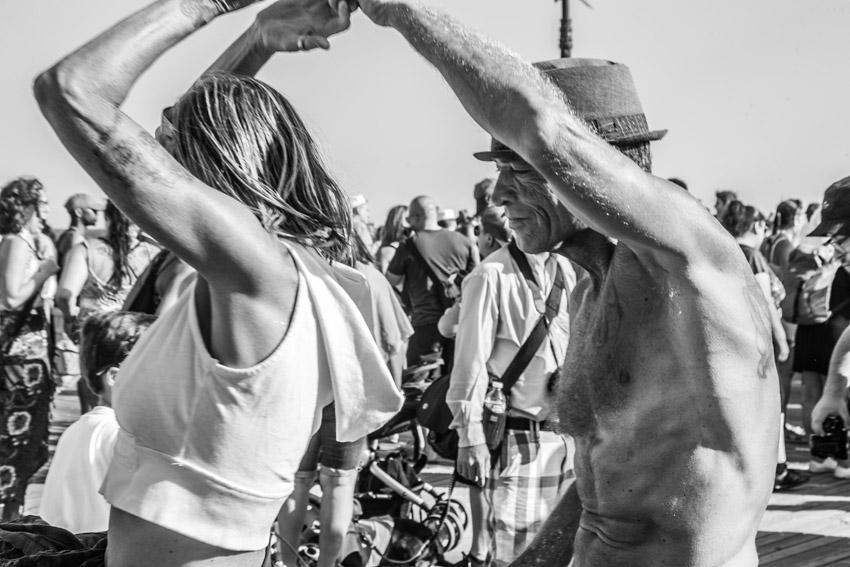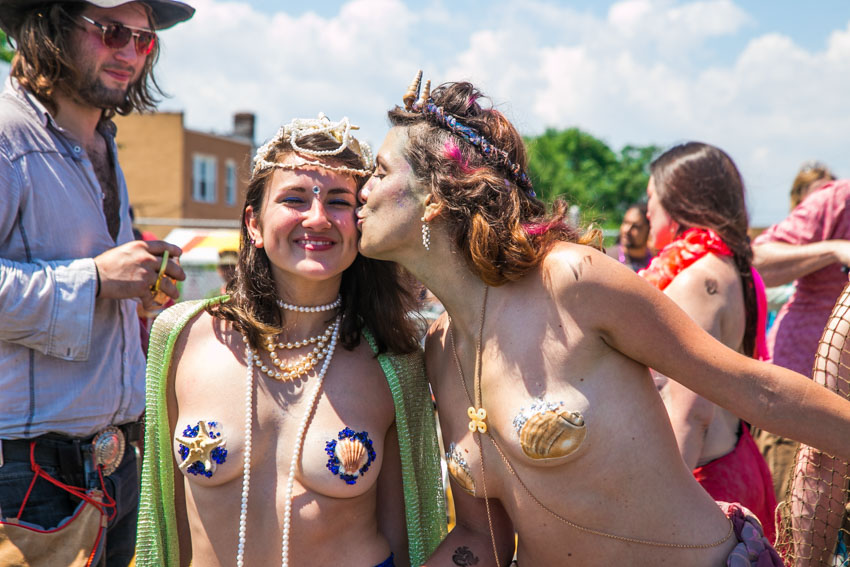 For more photos check out the expanded album: Mermaid Parade Complete Set