I did this fun shoot with Choupette Crêperie and some dancers today. Their crepes are delicieux!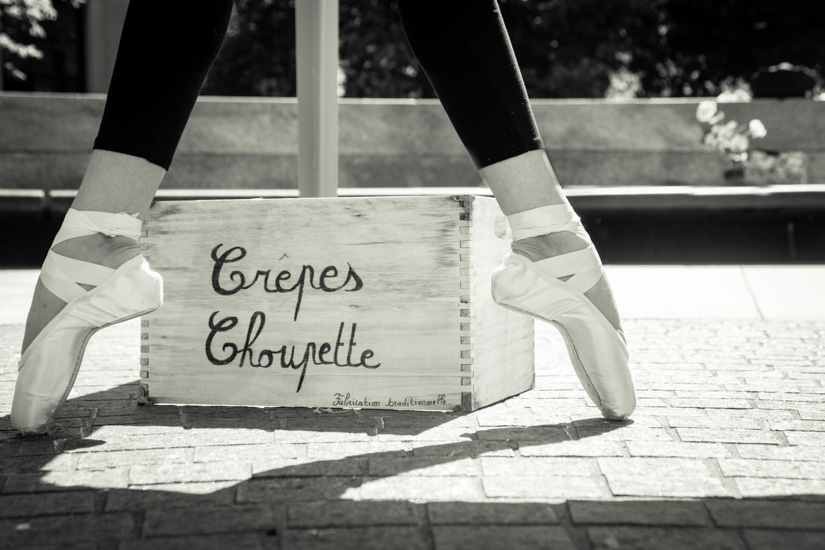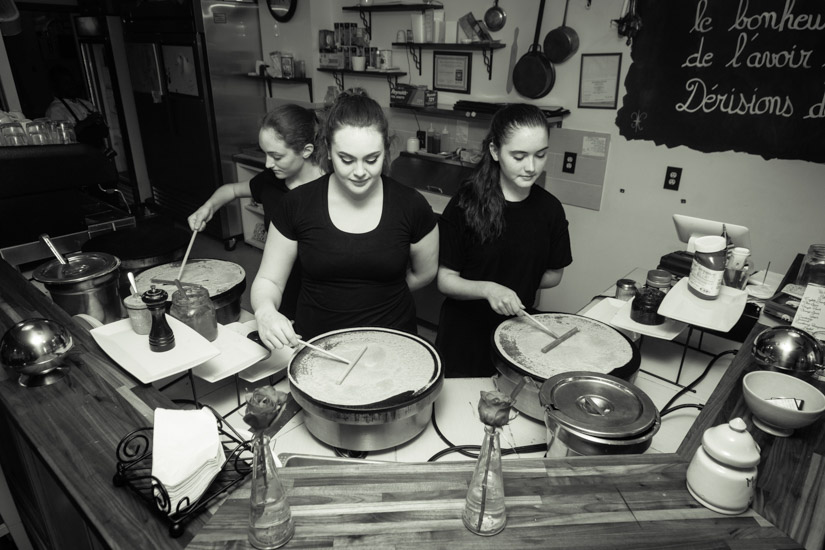 (left to right: Maura, Isabelle, Sarah)
The proper use of the rozel, which is the hand-tool used to make crapes, is graceful, elegant, and produces nice lines. Just like a ballerina! Choupette Crêperie's ower, Adil conceptualized this shoot last week in Washington D.C., while away from his shop and the day to day minutiae.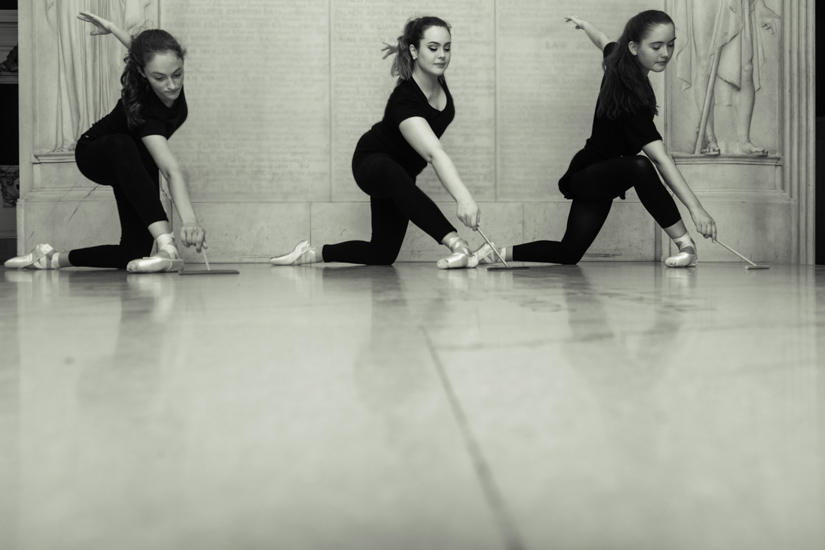 (left to right: Maura, Isabelle, Sarah)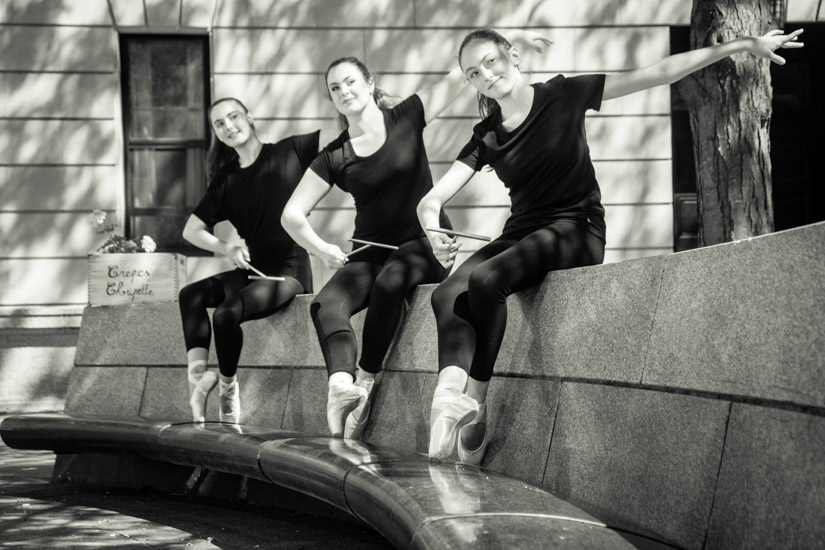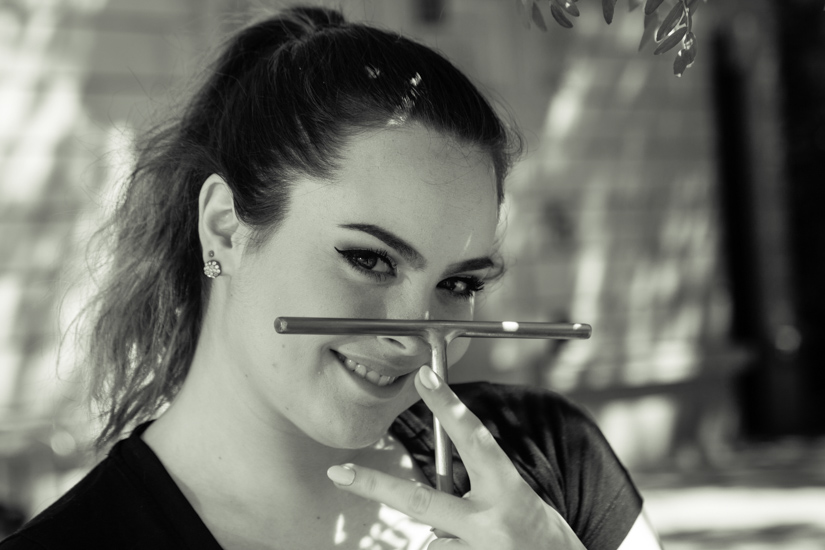 Isabelle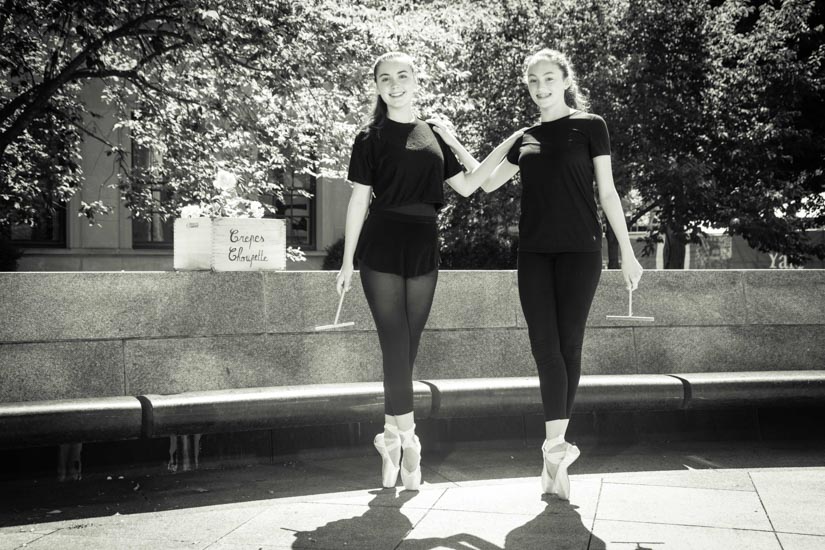 Sarah (left), Maura (right)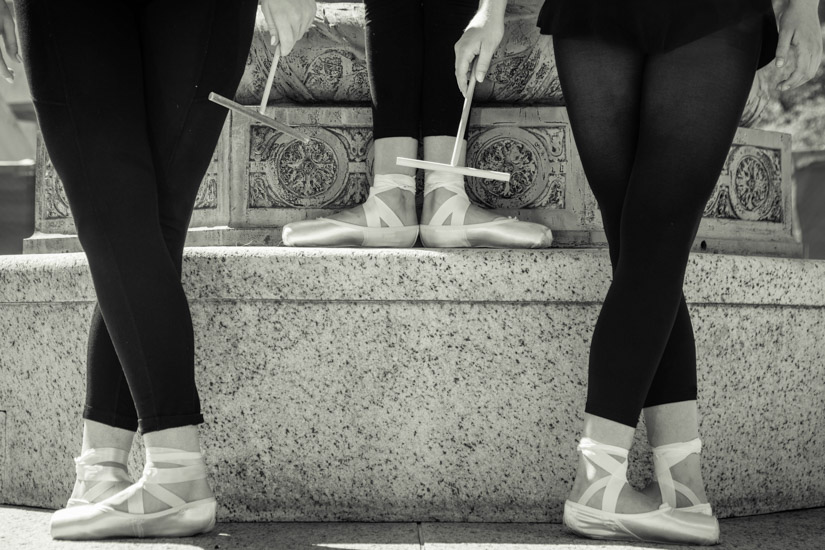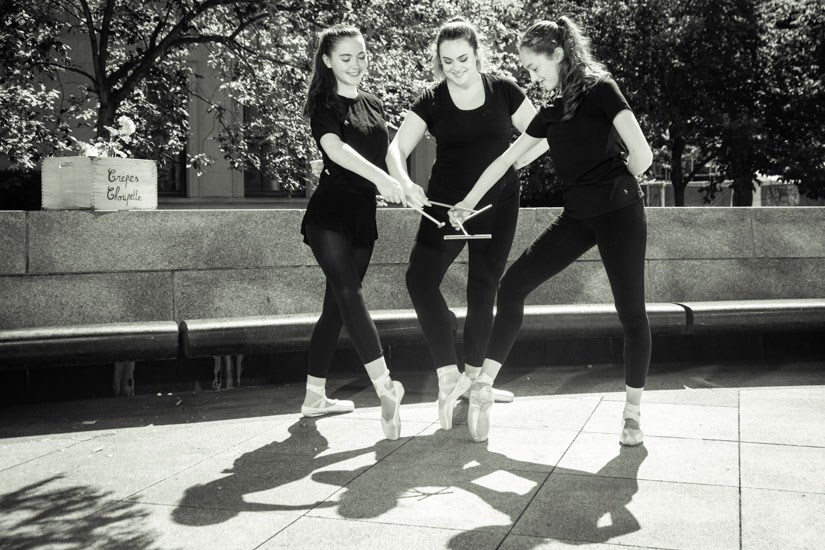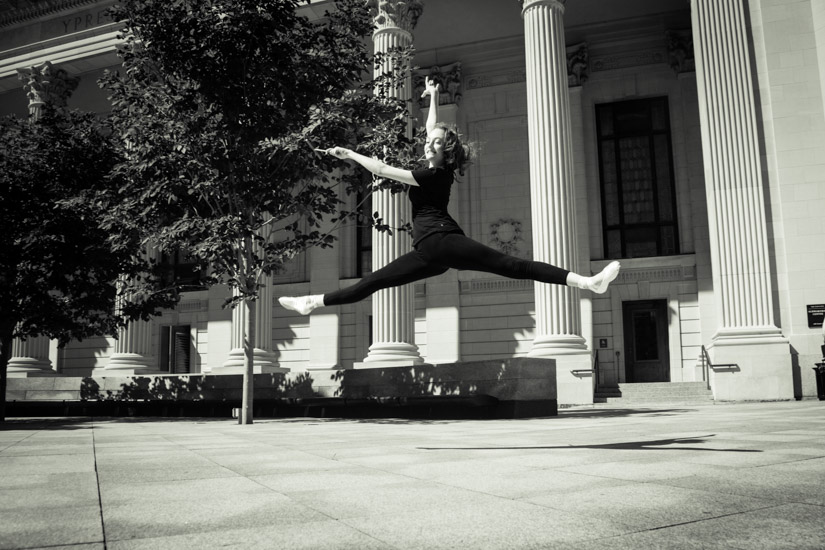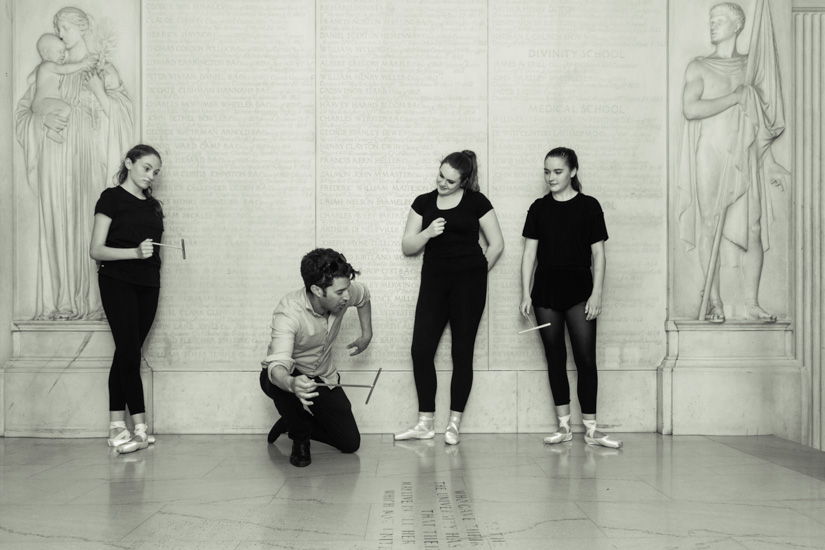 behind the scenes shot with Adil giving some instruction/demonstration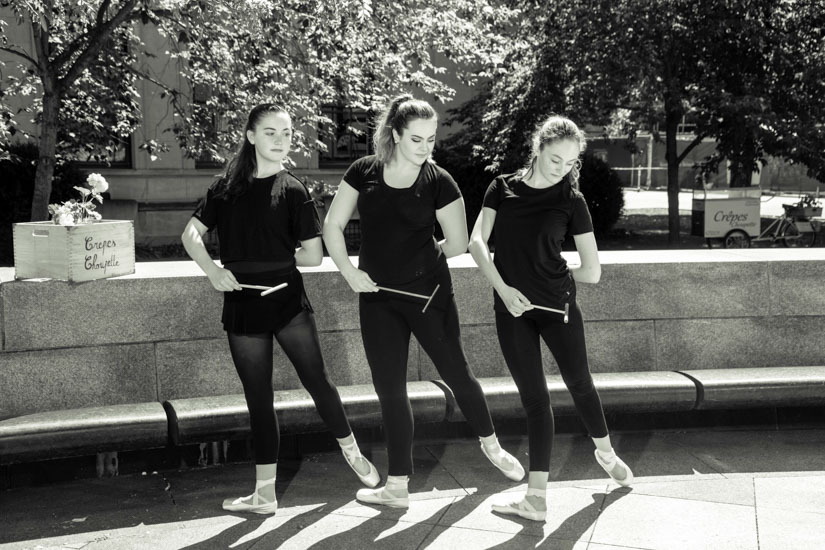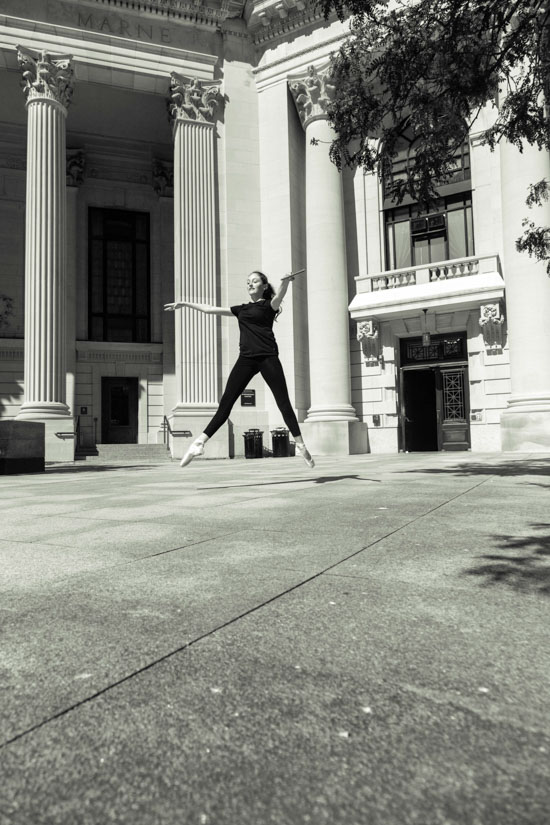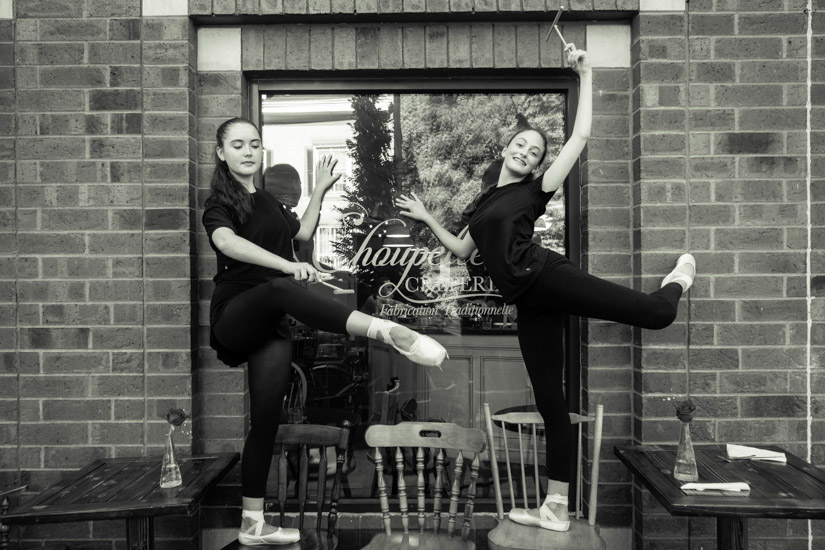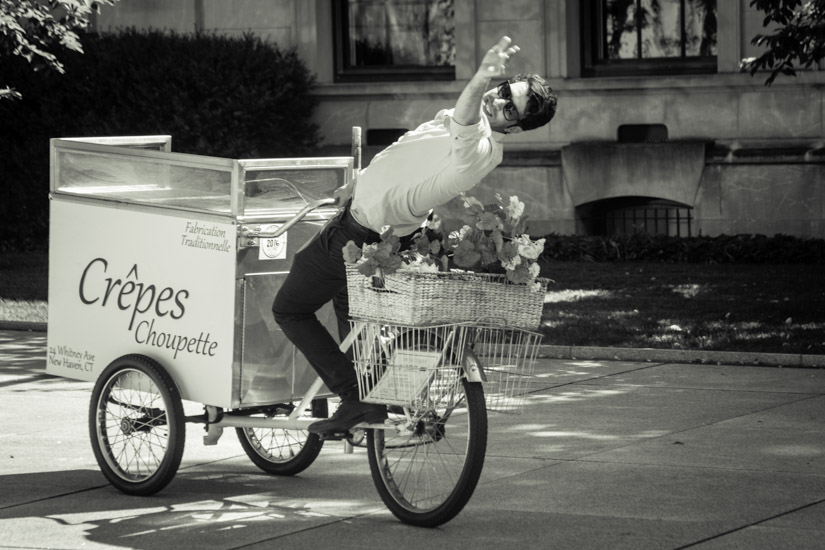 Adil