One of my favorite places to go is Farnam Gardens, whether to walk around, sit in the grass, or just to pass through. It also has a huge tree that reminds me of an umbrella – I've never seen anything like it. Below are some old and new photos of this special place.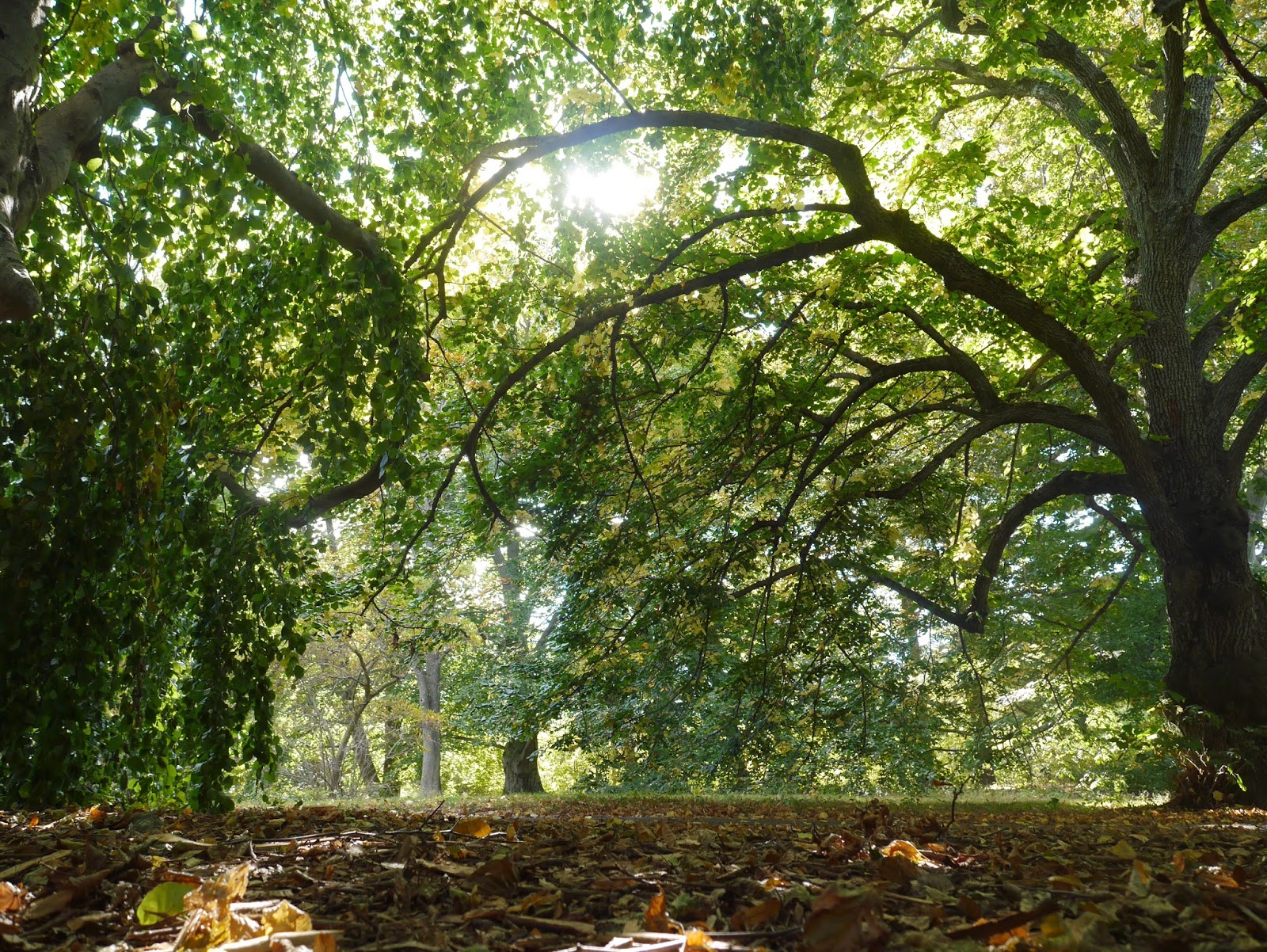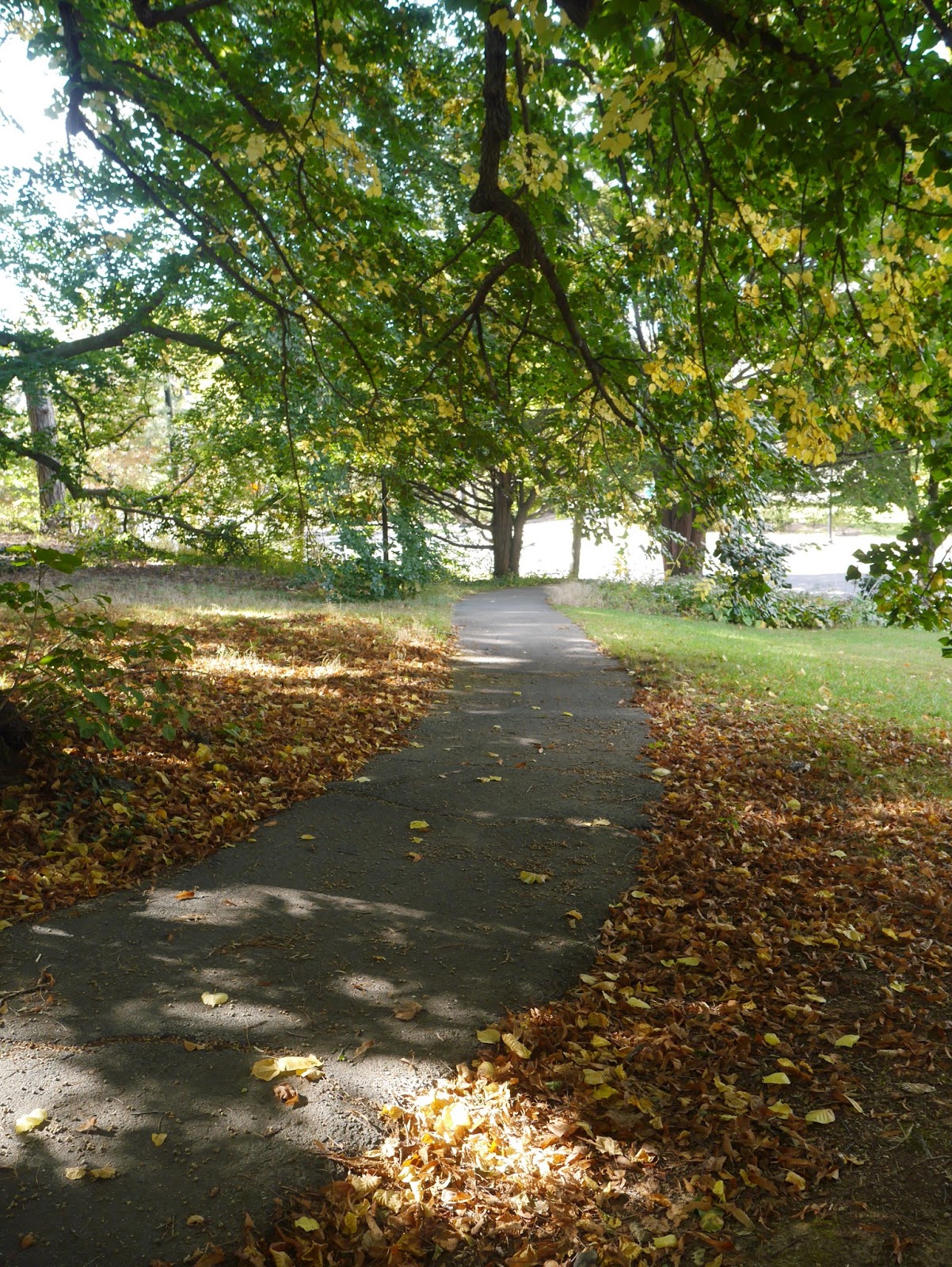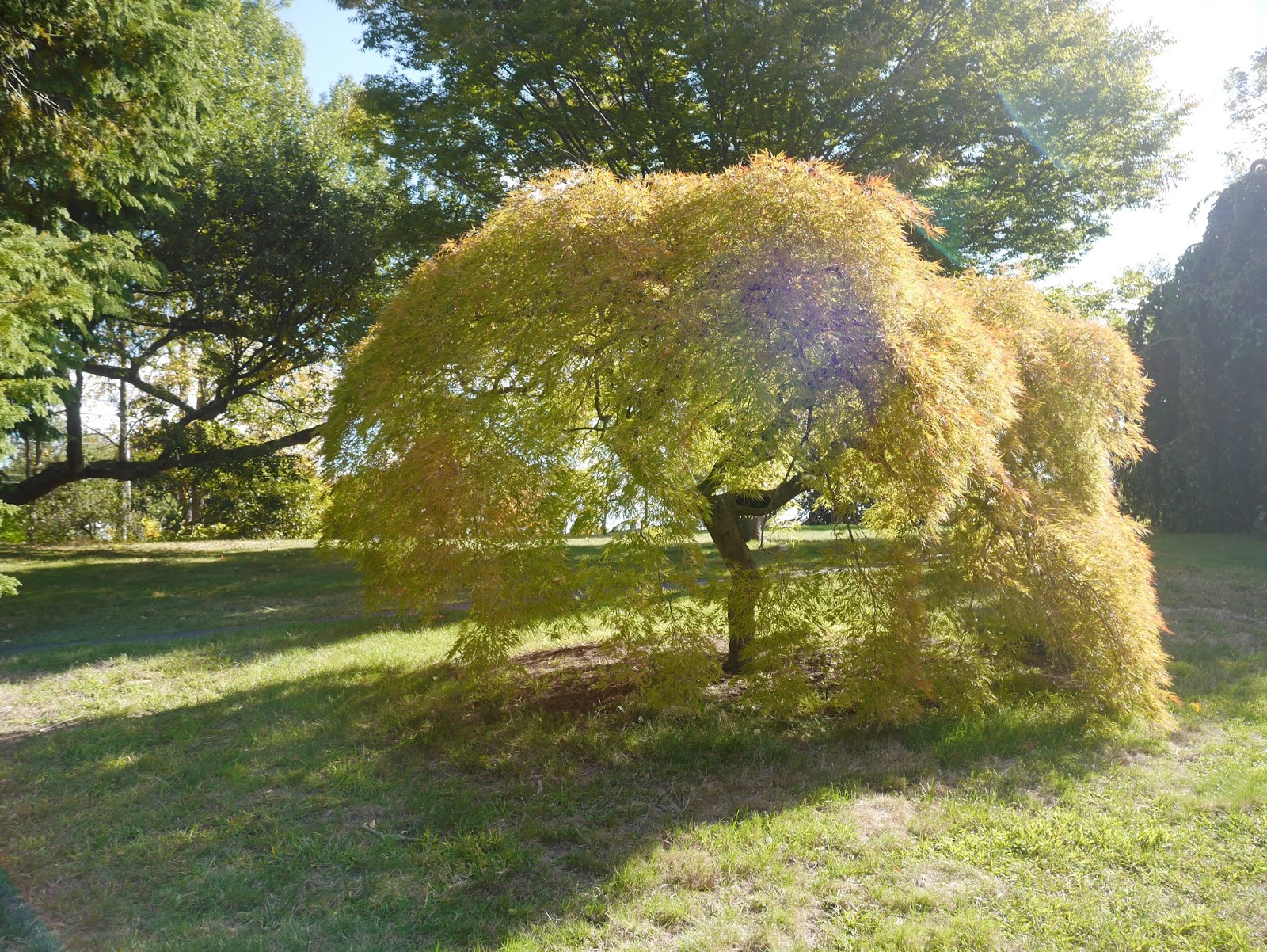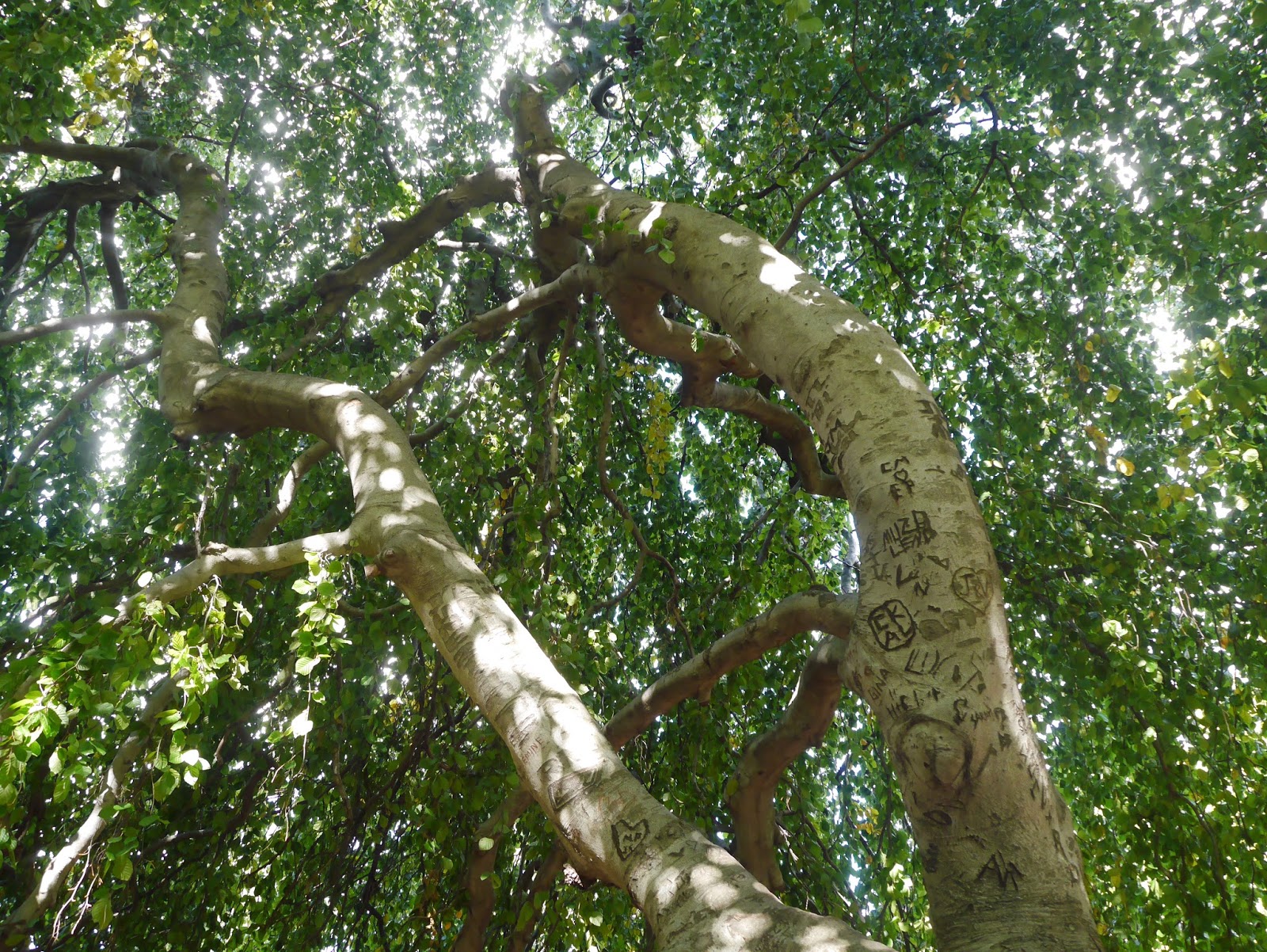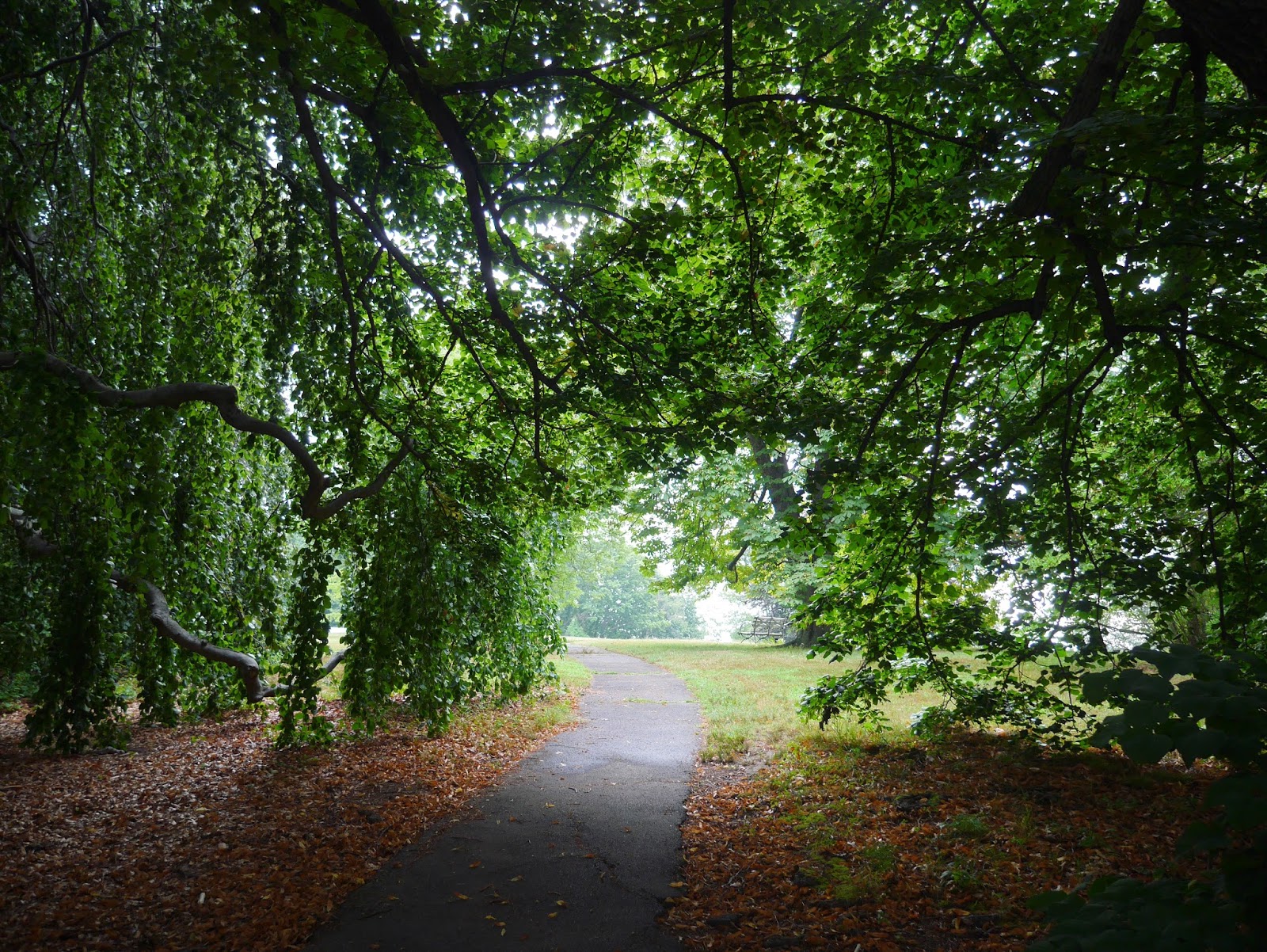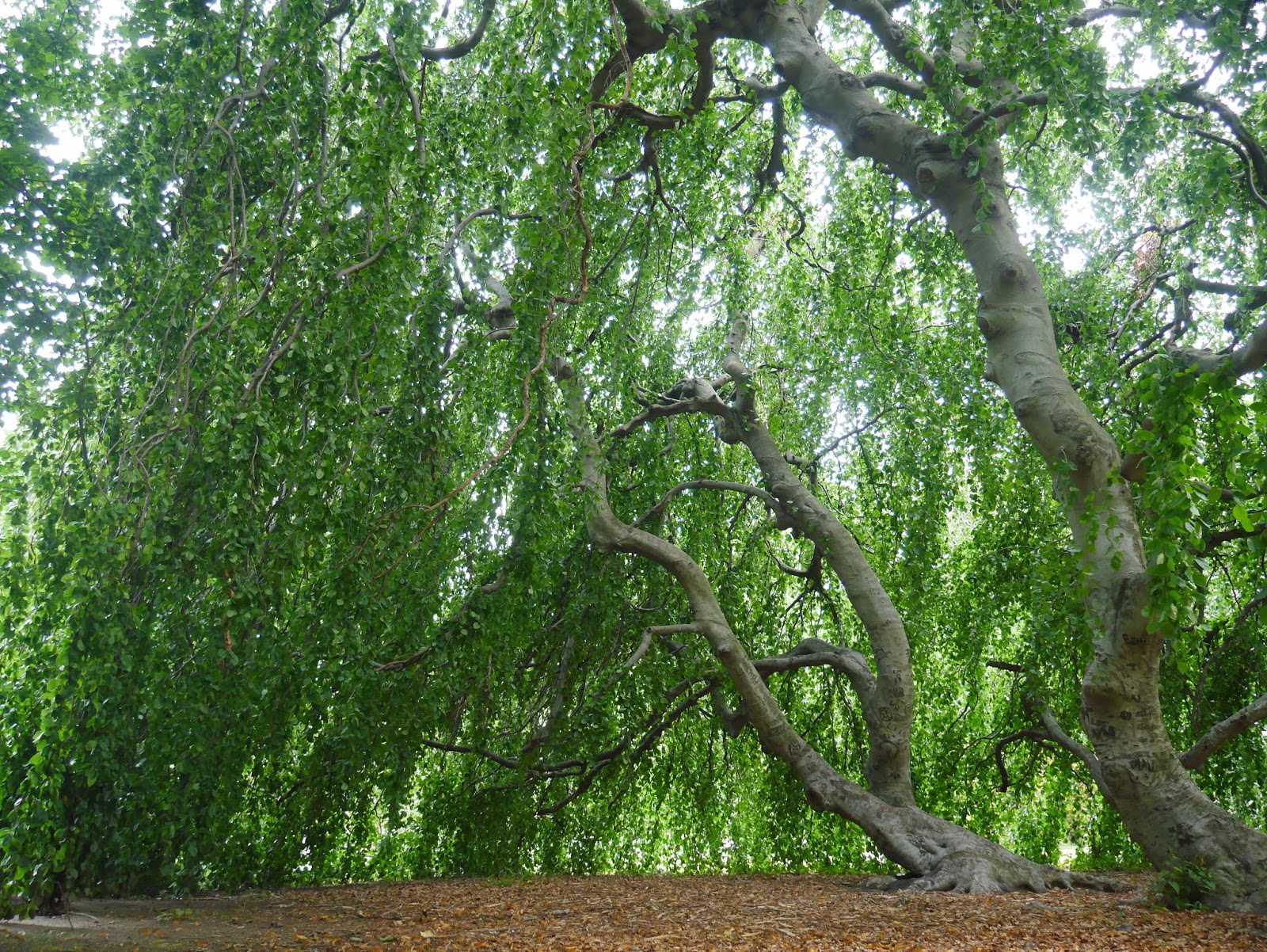 Leaves from fall are always under this canopy (photo taken this summer)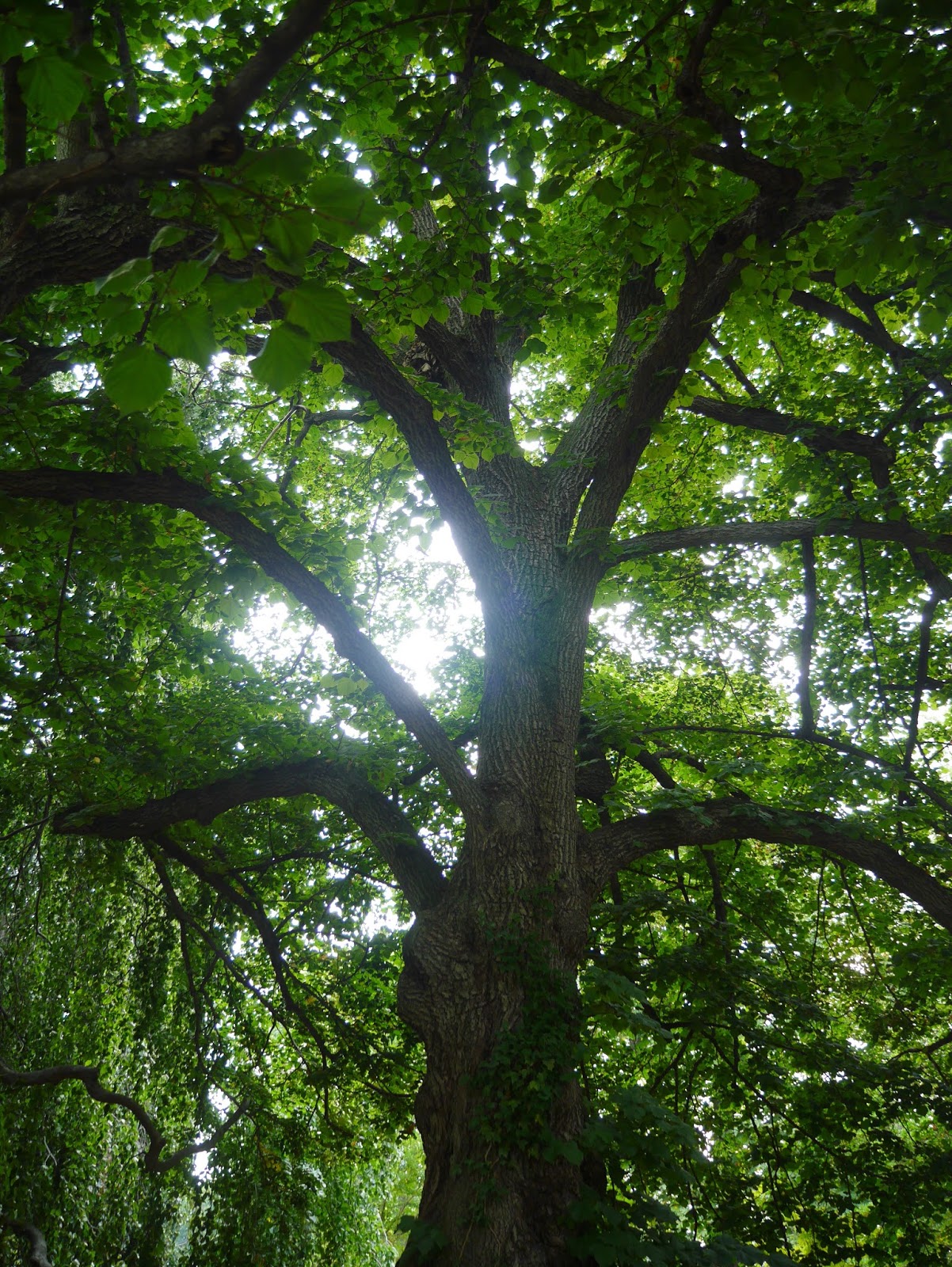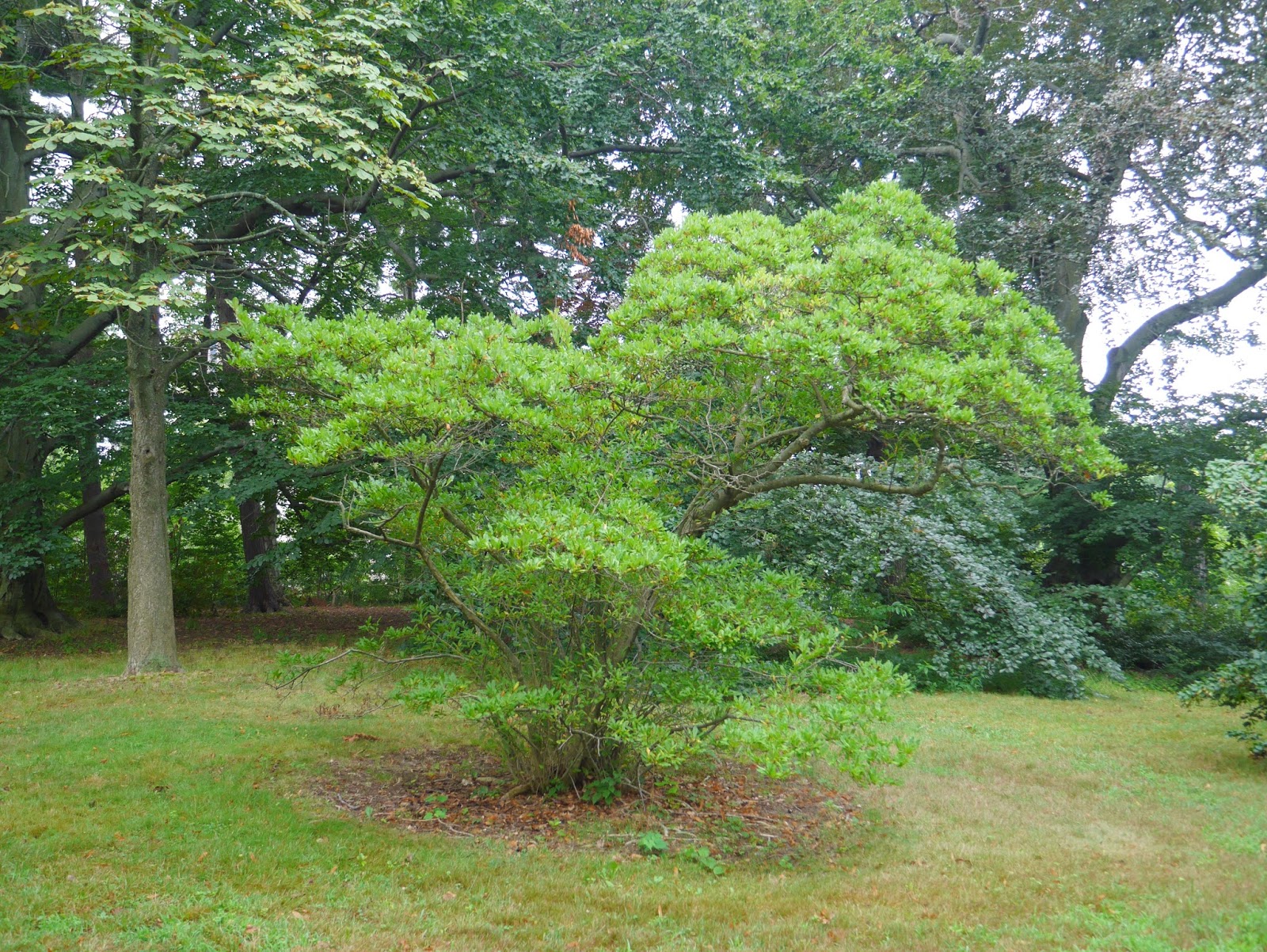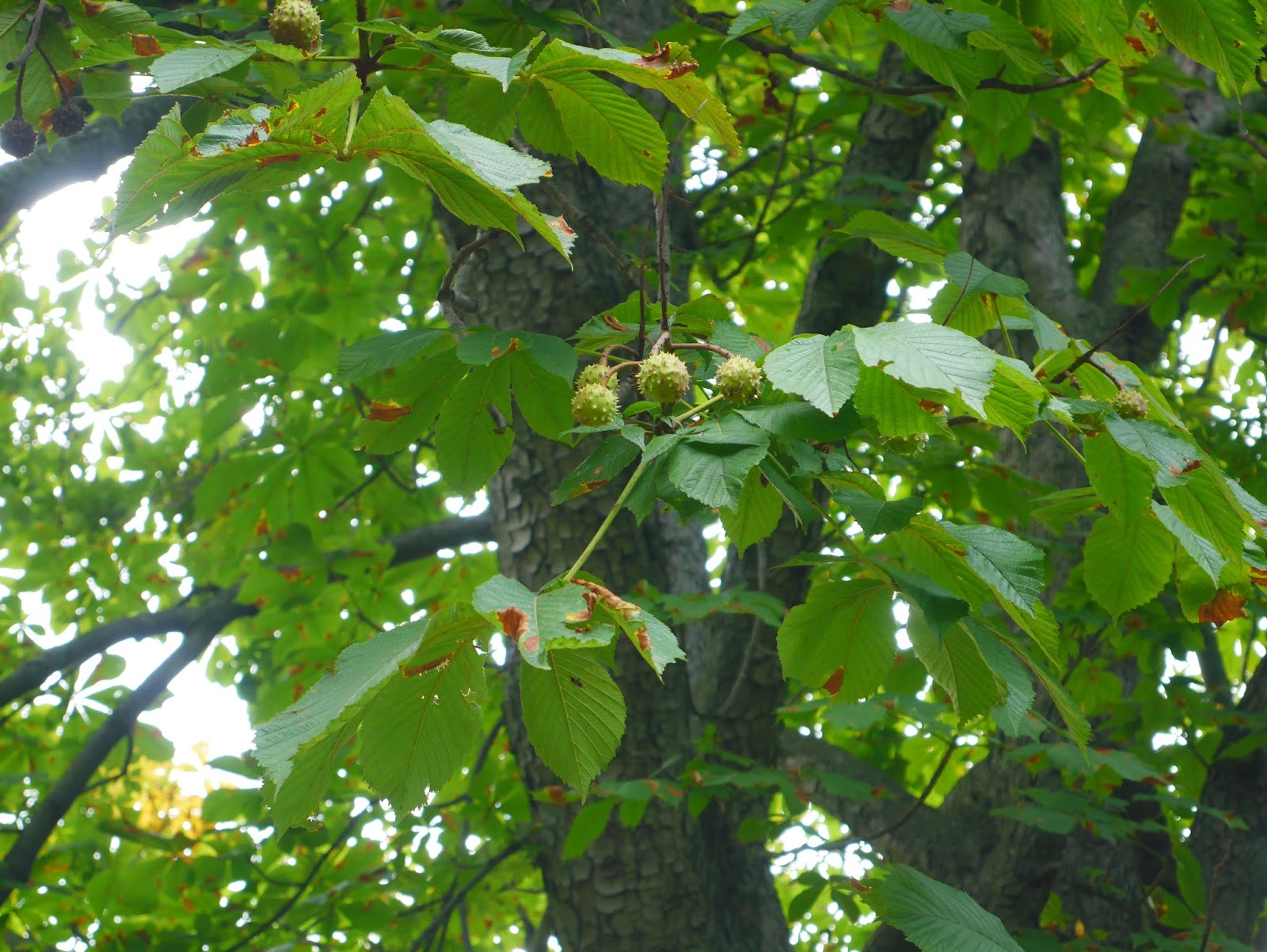 I wonder what kind of treet this is?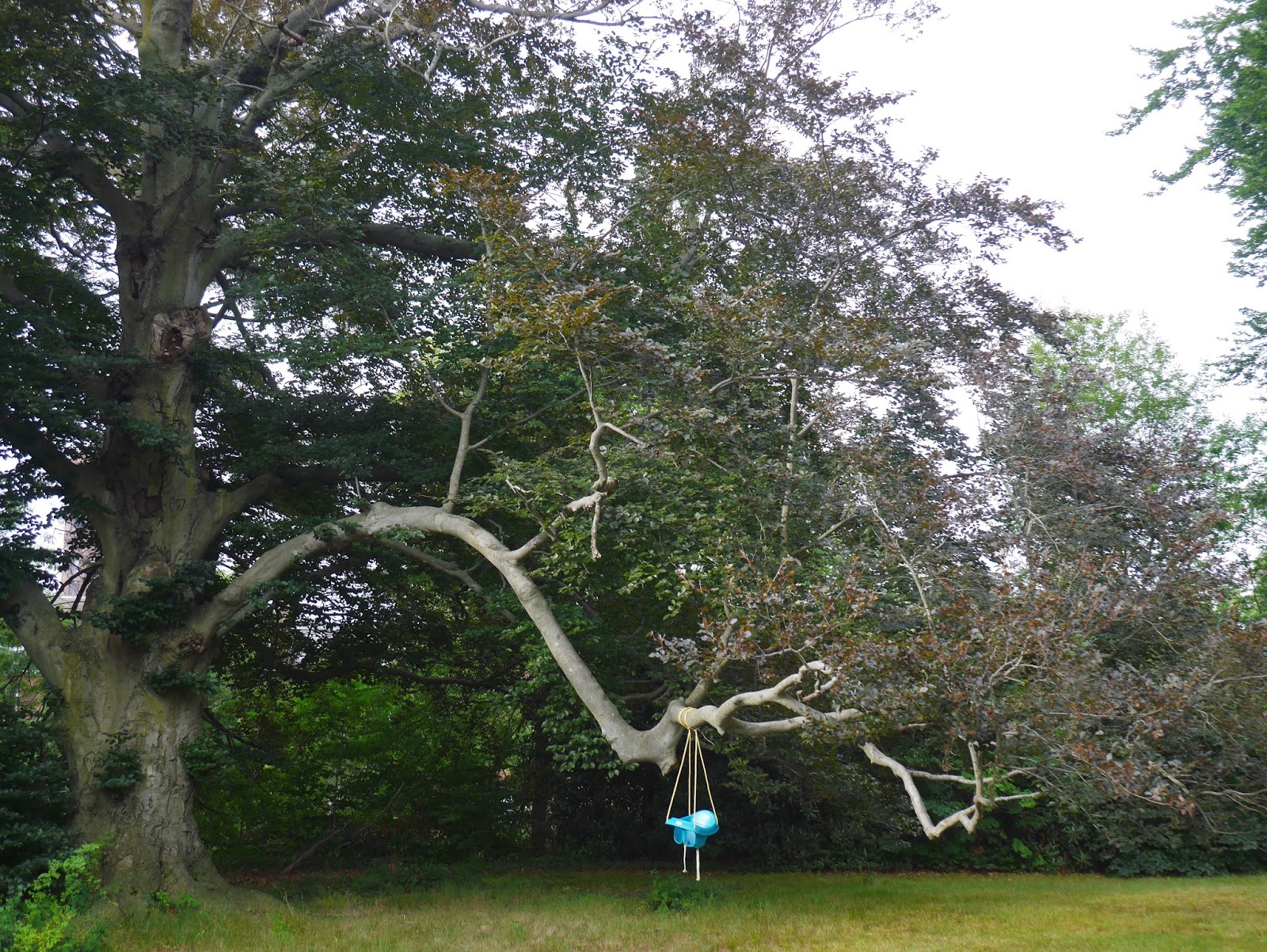 I guess someone put this swing up a long time ago…I've never seen this tree without it!