I went out on Thursday and got these portraits downtown! I also asked each of the subjects for a fact about themselves which others might be surprised by.
Be sure to check out the info at the bottom of the post, too. I'm offering a Digital Photography Class for six weeks beginning March 11.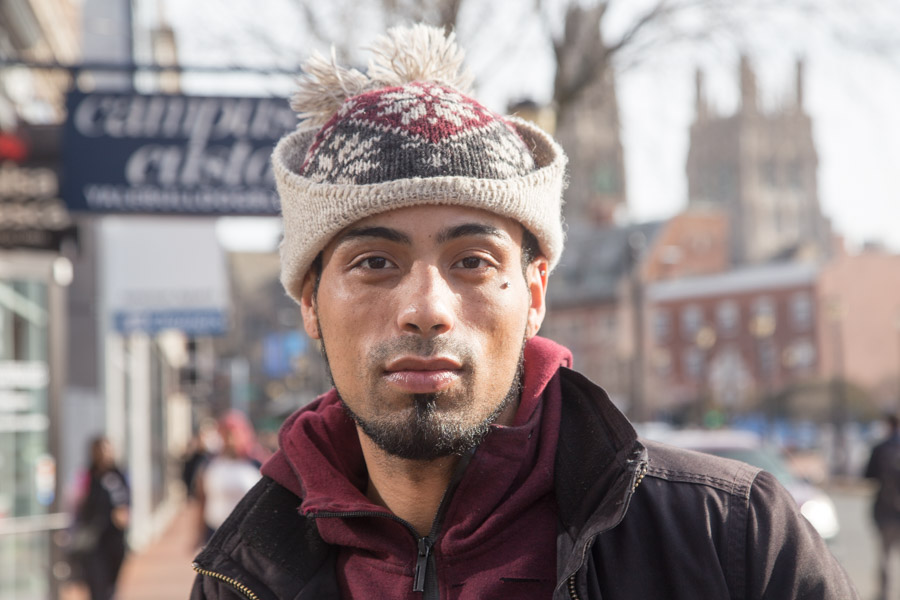 Anthony; surprising fact: He's a singer and LOVES singing gospel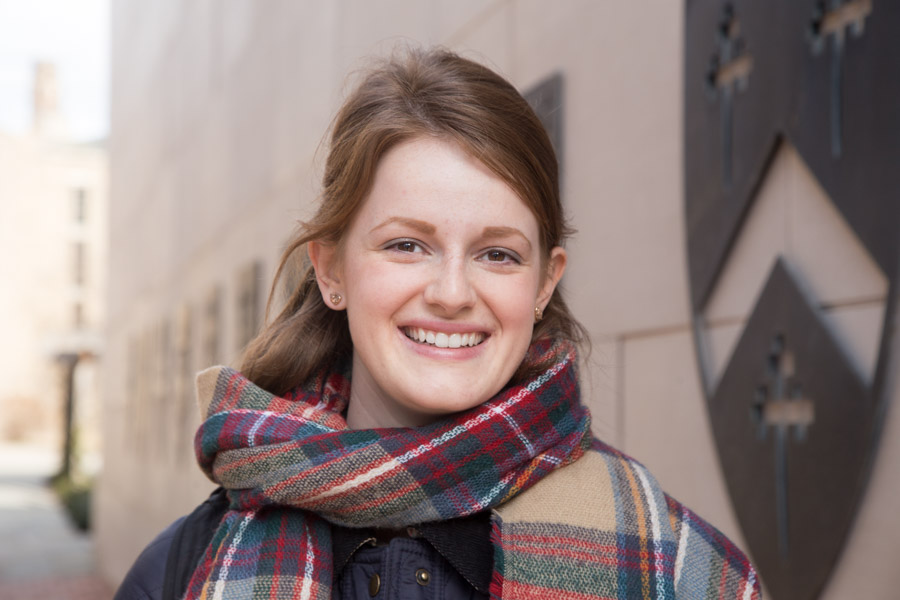 Olivia; surprising fact: she's been to 35 states!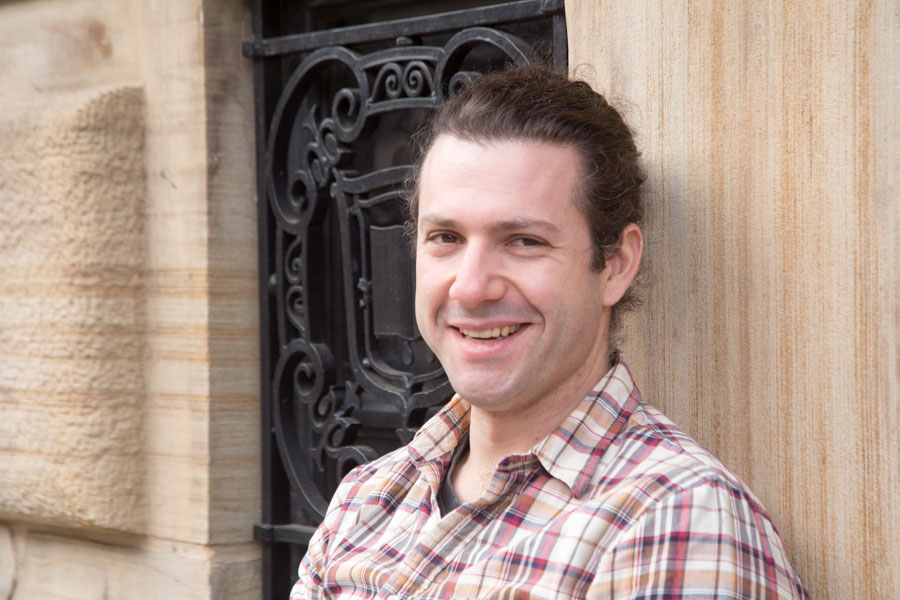 Charlie; surprising fact: he lives in a treehouse!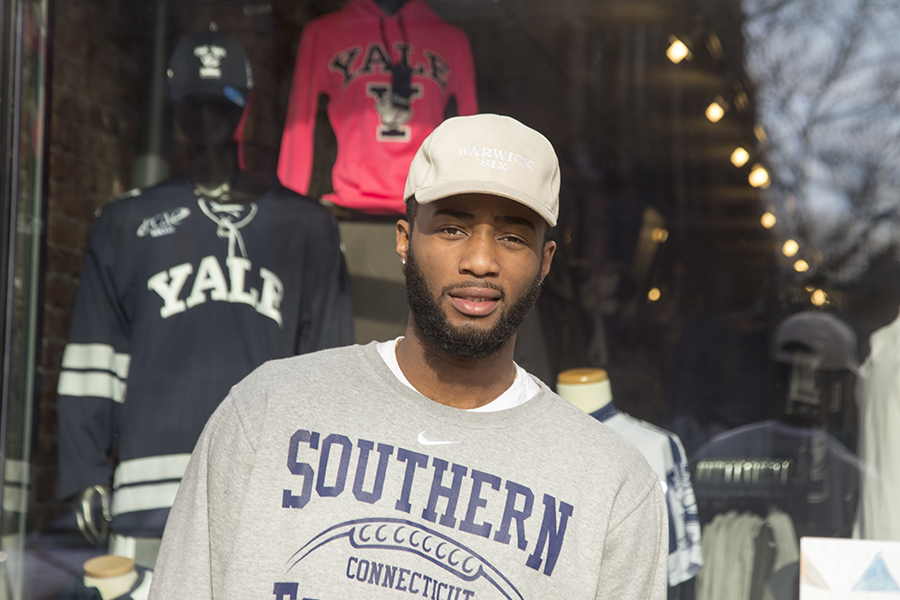 Dre; surprising fact: he is deathly afraid of spiders!
Lorenzo; surprising fact: loves to play blitz chess (with the five minute timer) !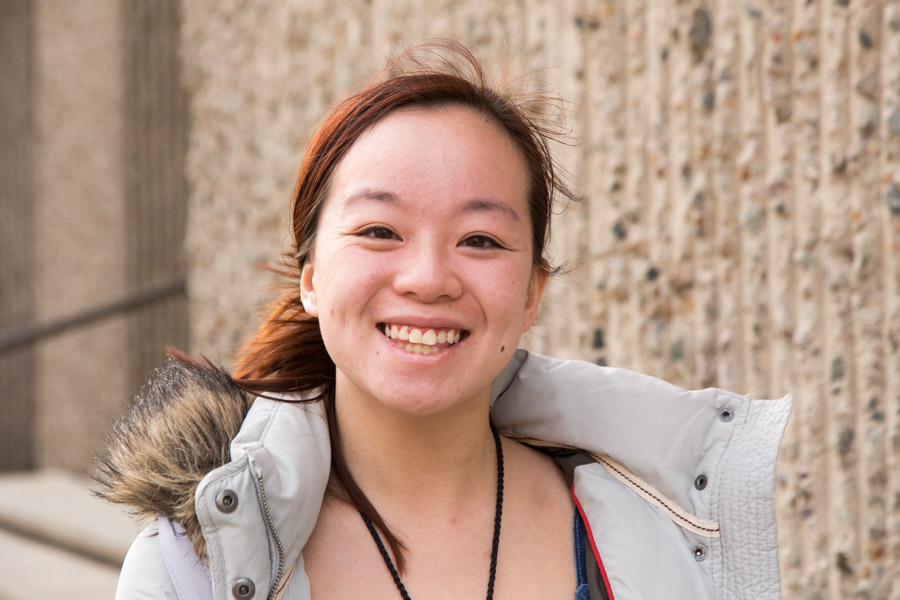 Gessica; surprising fact: her name is spelled with a G! (although that's probably not a surprise now, so just pretend I told you that one verbally)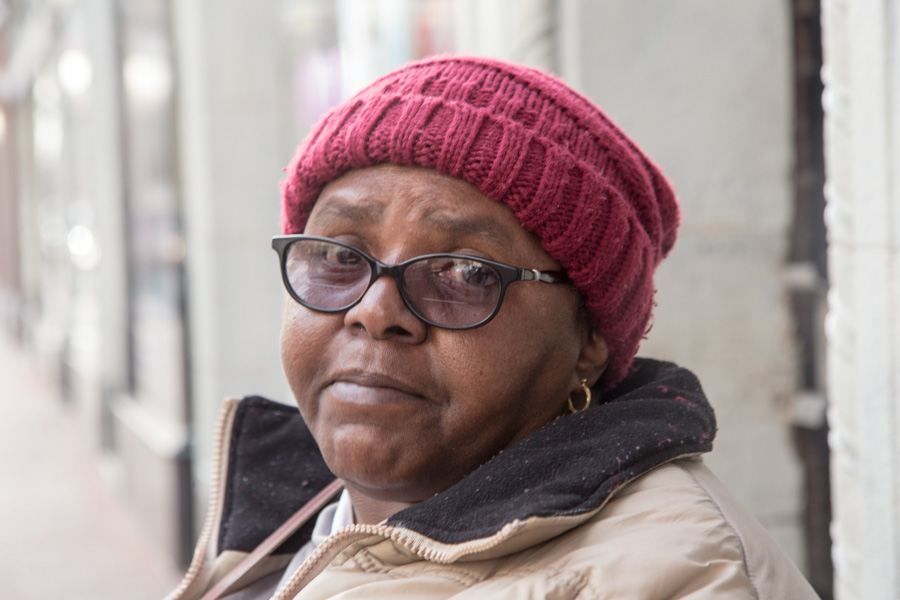 Annette; surprising fact: has a dog named Half Pint!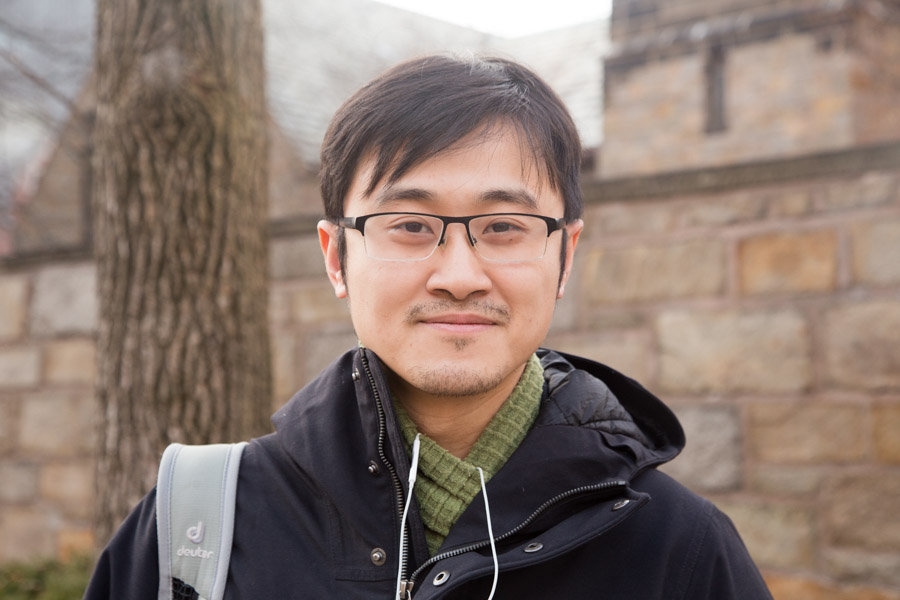 Tif; surprising fact: although he might not appear so, he's really warm and cares about people!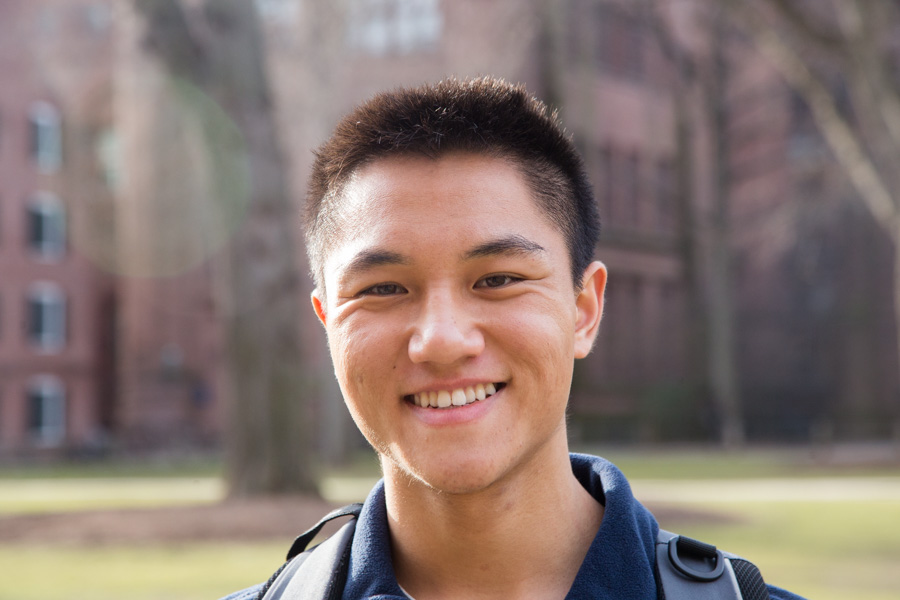 Kevin; surprising fact: He's an Eagle Scout!
Do you want to become a better photographer? Take this class and learn from me! You'll see the world in a whole new way. This is a six-class series and will meet every Saturday morning between March 11 and April 15.
This series will be a mix of class instruction, photo challenges, short photo walks downtown, working in Baobab Tree's photo studio, introductions to Lightroom and Photoshop, and weekly photo assignments. Tickets and infoavailable: HERE