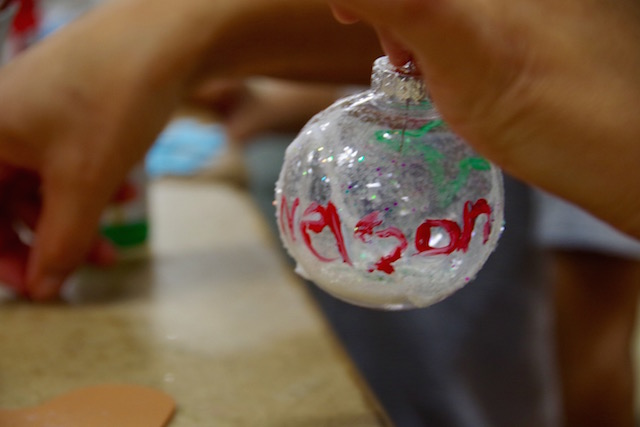 Hey there, New Haveners! It's been a little while (whoops), as I've learned about the stresses that being an editor can sometimes bring.
But I've also learned how not stressful my life is compared to so many in our community. Our beautiful, diverse, community. And that is what today's photos are about.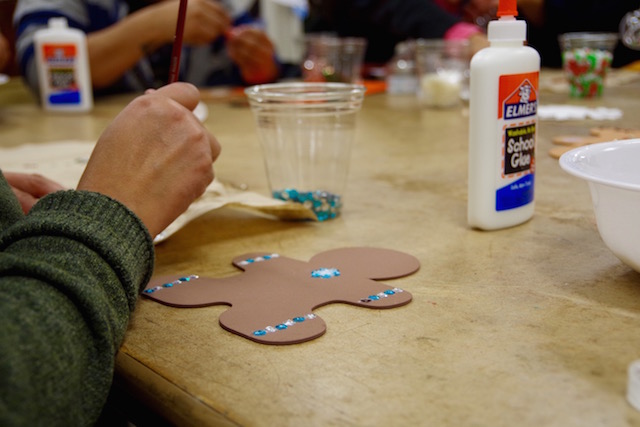 Last week, I was lucky enough to hang out with members of ULA (Unidad Latina en Acción) as they prepared decorations for a 'sanctuary tree' at First & Summerfield Church. One of five sanctuary congregations in the Greater New Haven area, the church is where immigrant Nelson Pinos is seeking sanctuary from Immigrations & Customs Enforcement (ICE). Here's the piece I wrote about it for The Arts Paper.
What I've tried to capture in these photos is how warm the event was. Laughter floated through the air; kids played with their toys on the floor; Nelson chatted with attendees and coffee and cake seemed to appear from nowhere, replenished at exactly the right time. Check em out.