Mary Wade began hosting the Fair Haven Community Parade ten years ago when a national organization, LeadingAge, started organizing parades for aging adults who were unable to attend local parades.
From Mary Wade: "While parades are big around the world, they have found a particularly important place in American life. More than entertainment, they communicate a lot of things, and one of the most important things they communicate is group presence. At Mary Wade, residents continue to celebrate life and participate in the events throughout the community regardless of their background, physical or intellectual abilities. The mission of Mary Wade is to emphasize a person's capabilities, rather than their inabilities."
Here are a selection of photos of this year's parade. There will be a link to an expanded album at the bottom.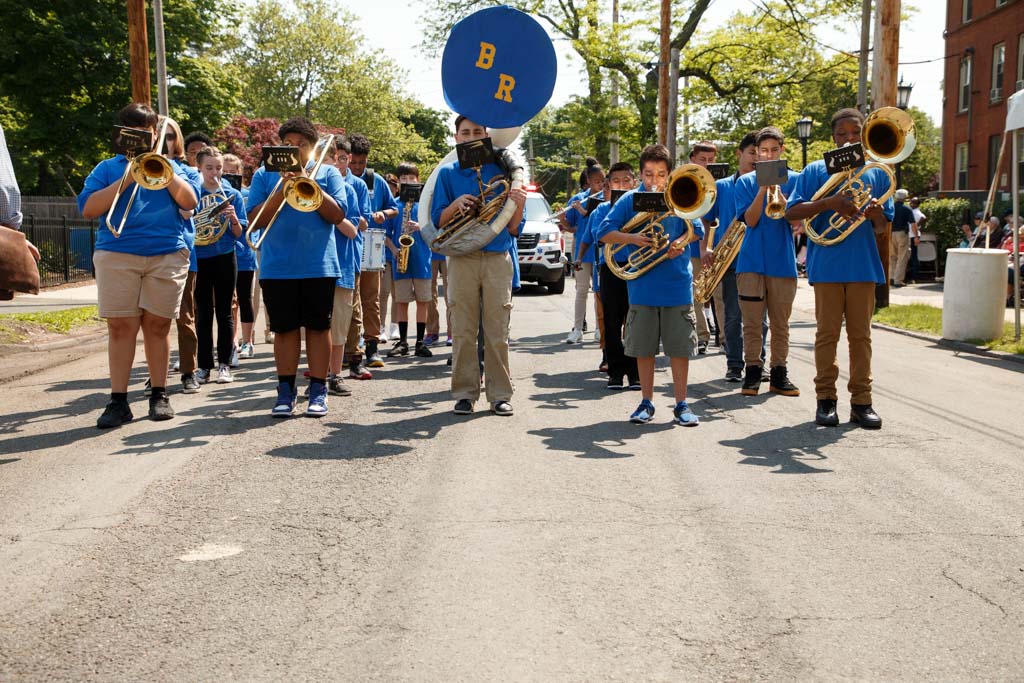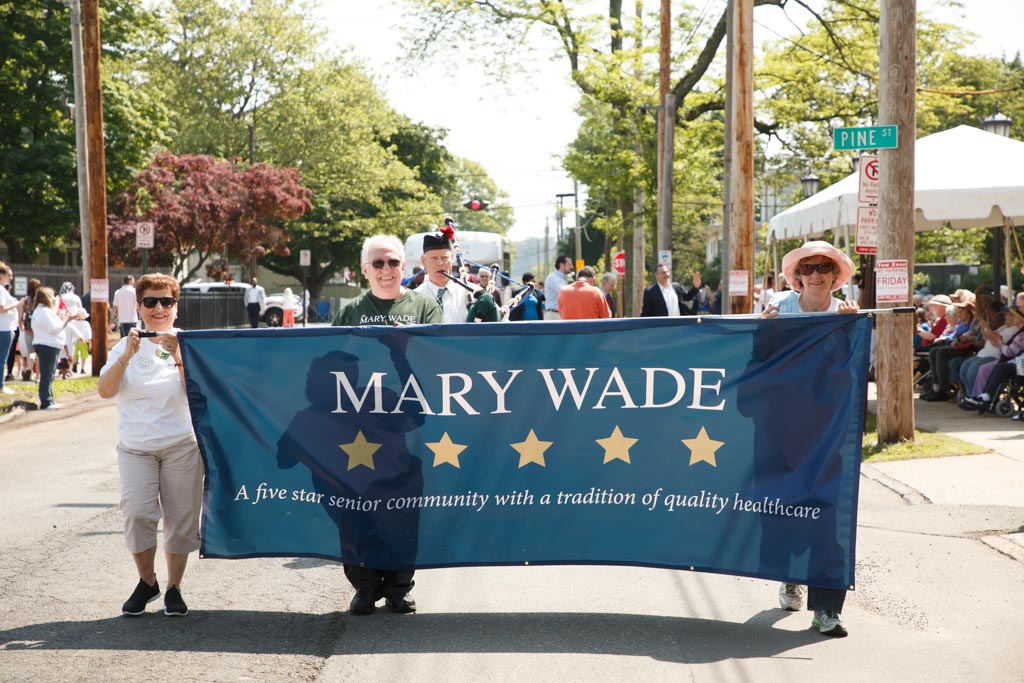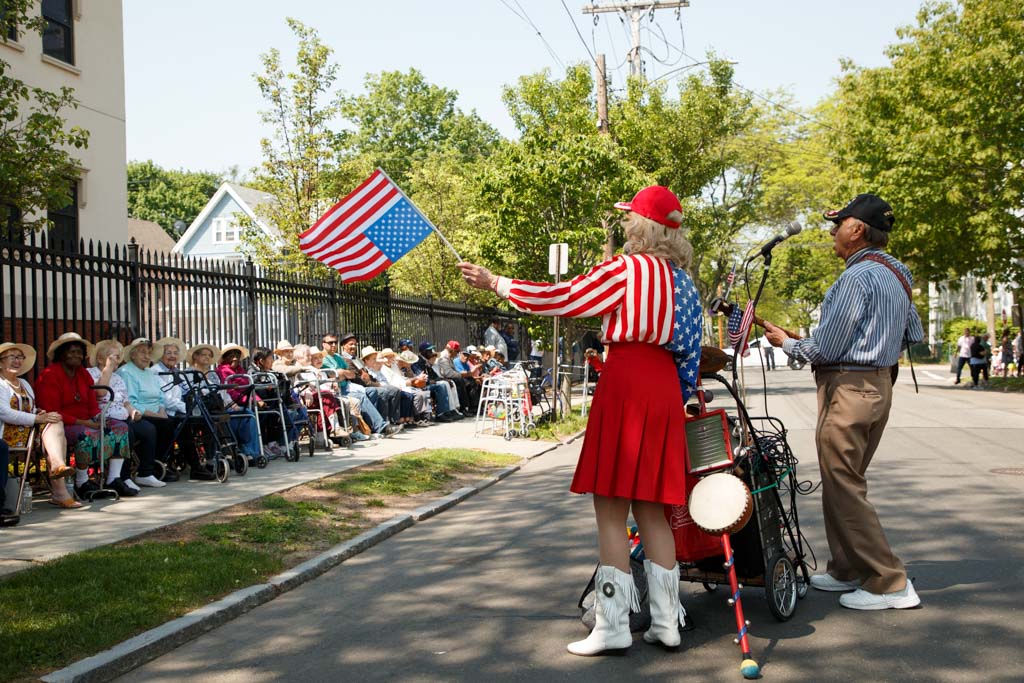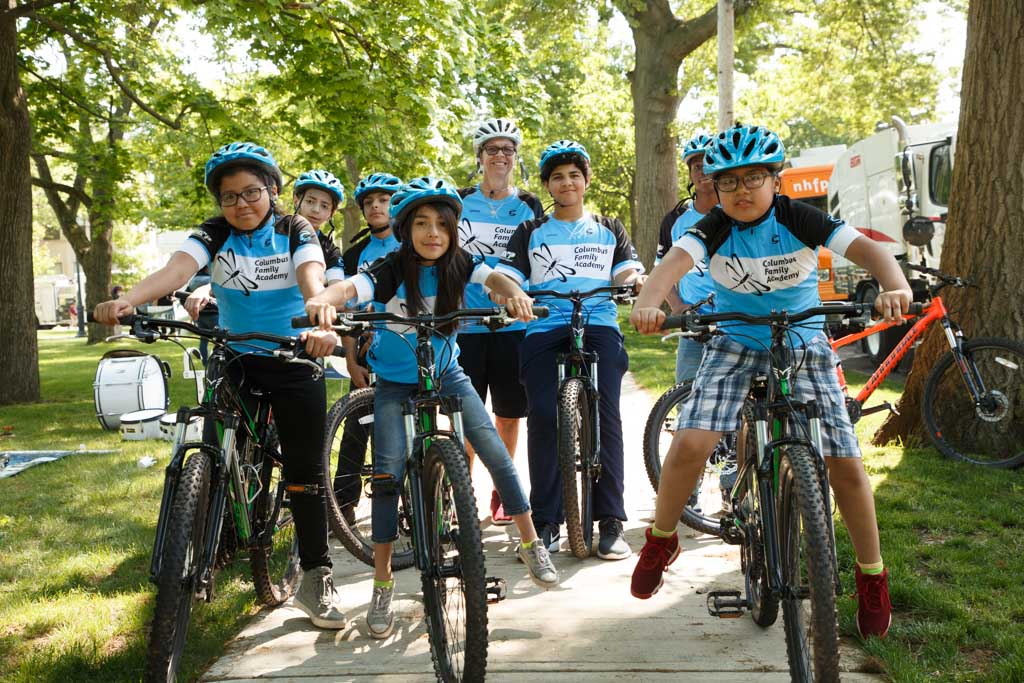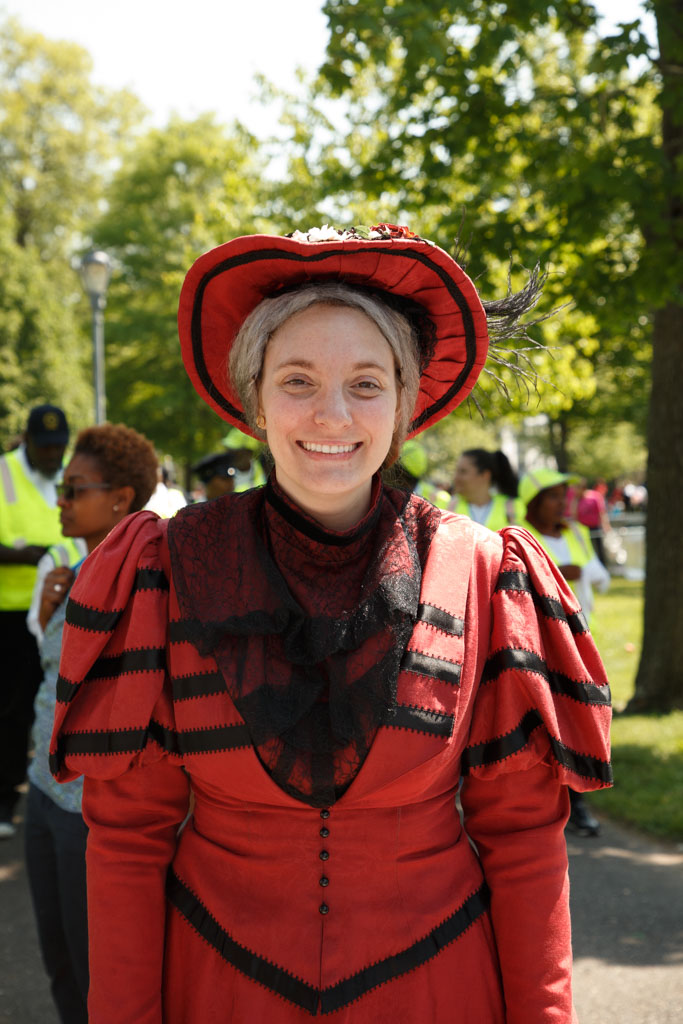 Mary Wade looking good at almost 200 years old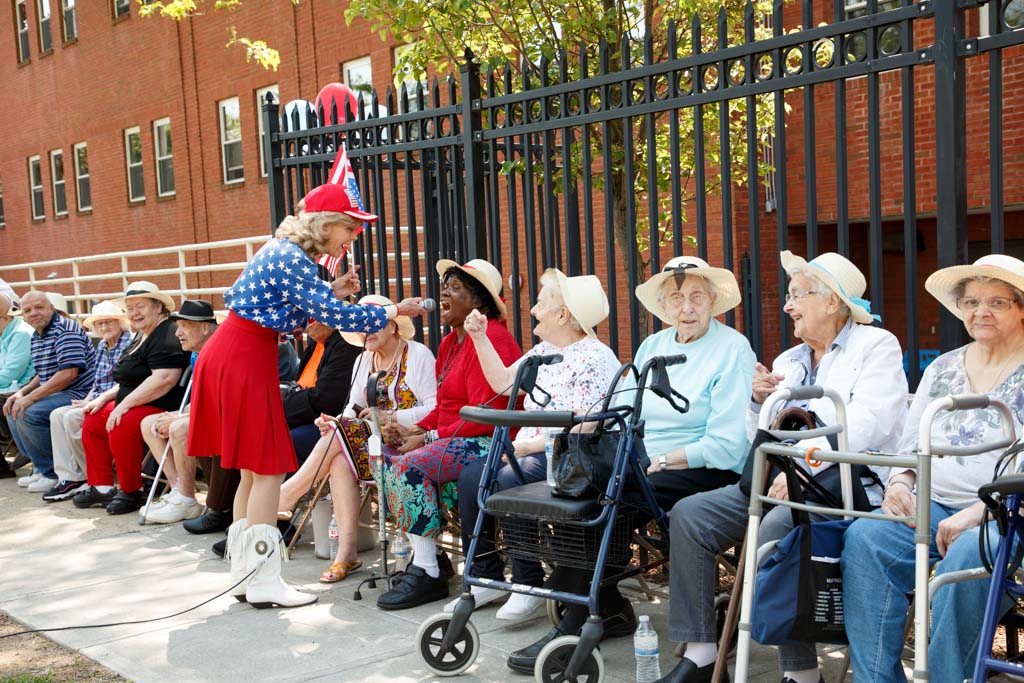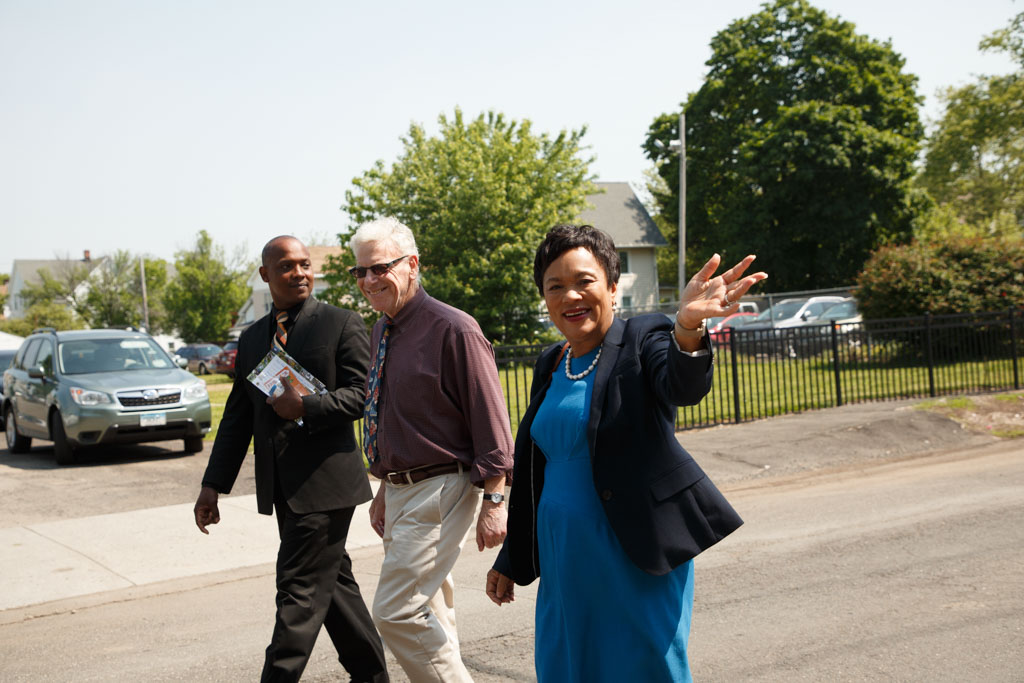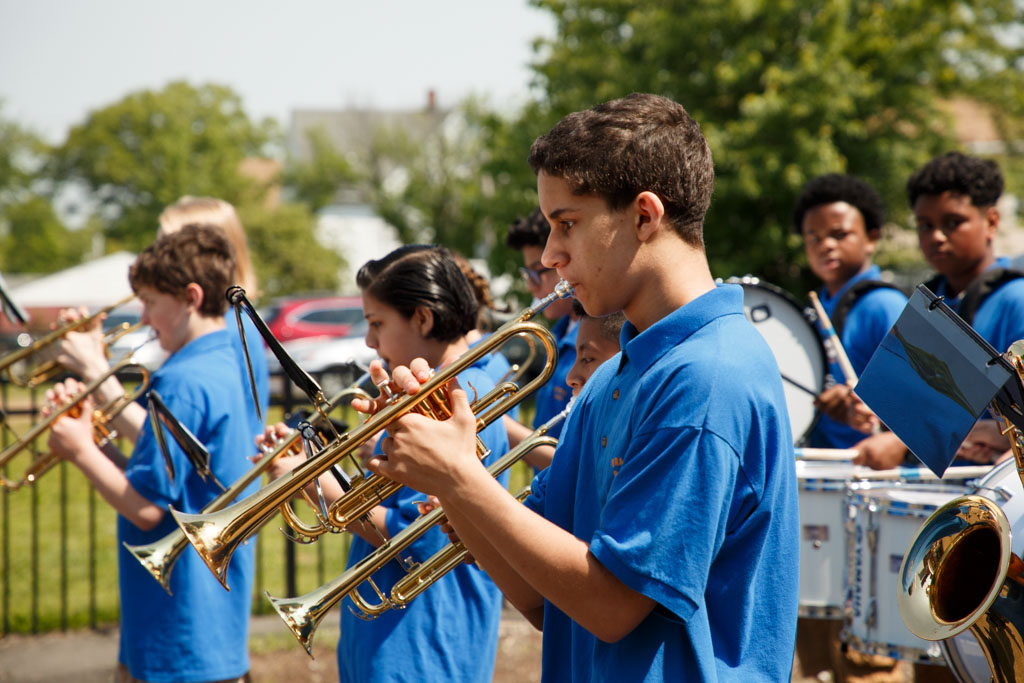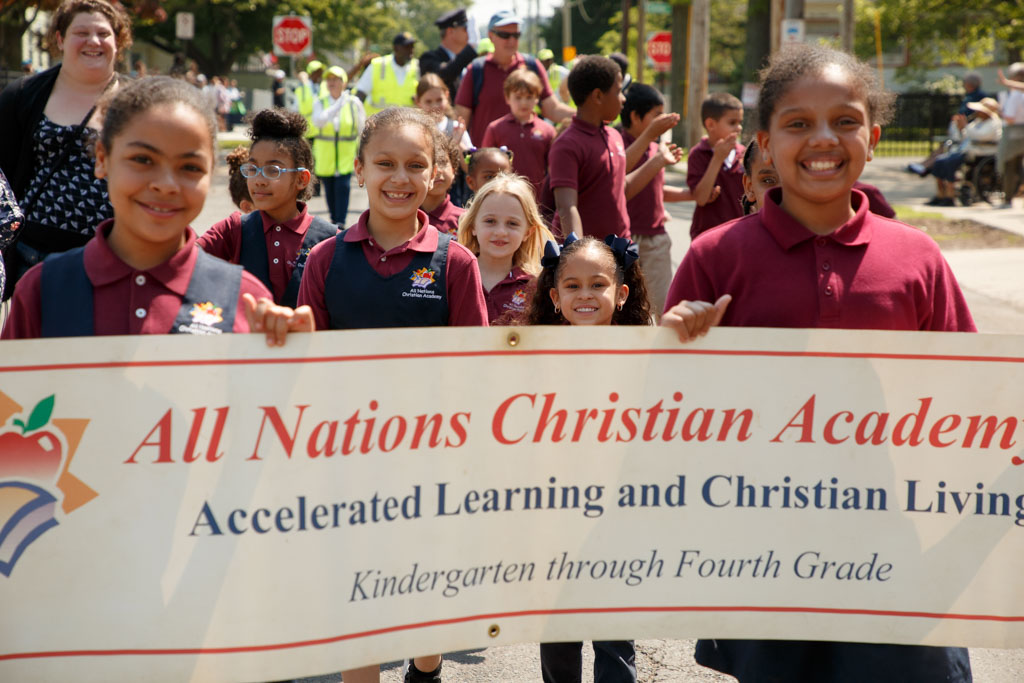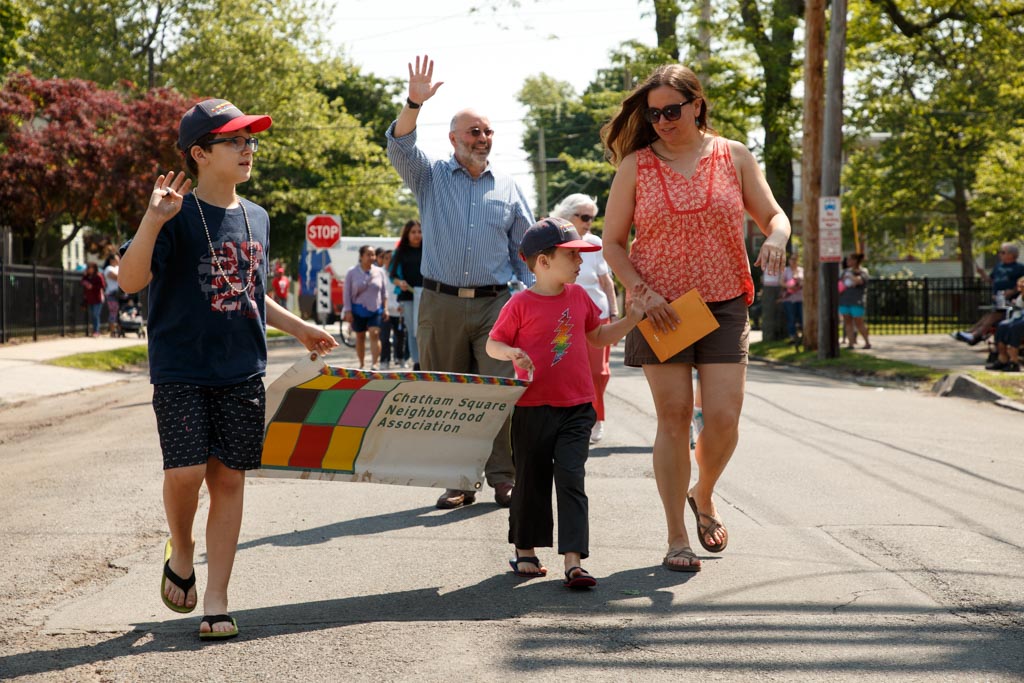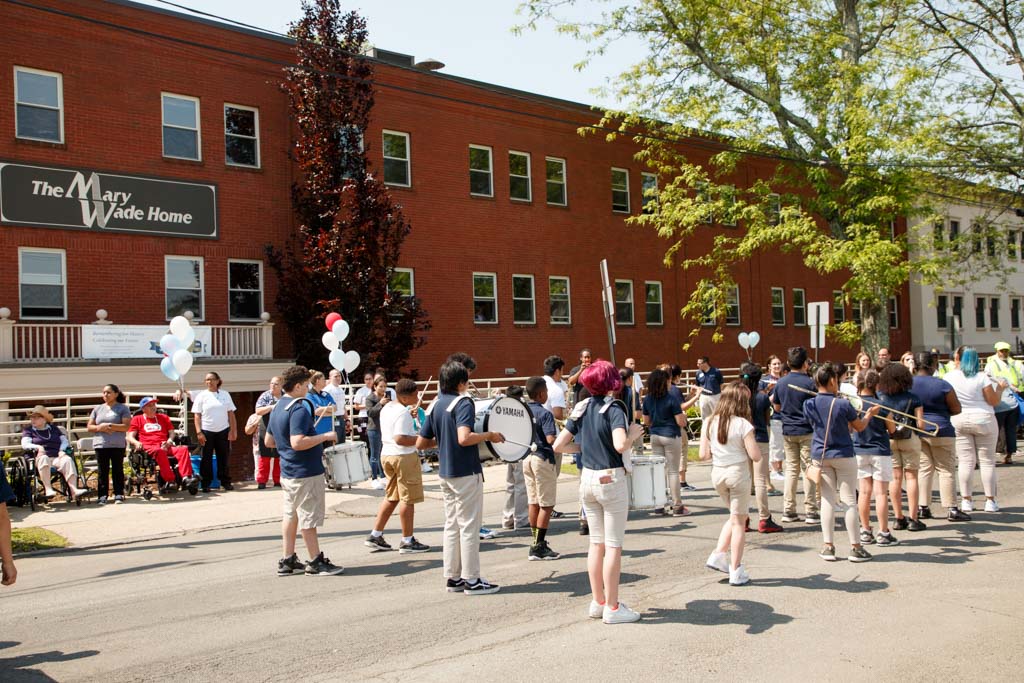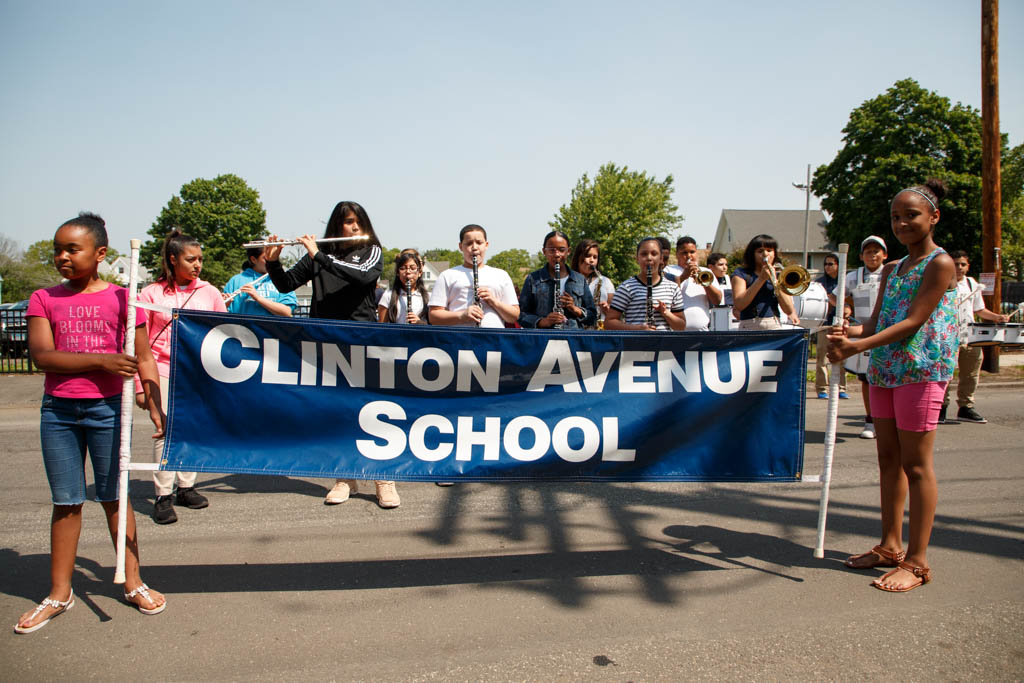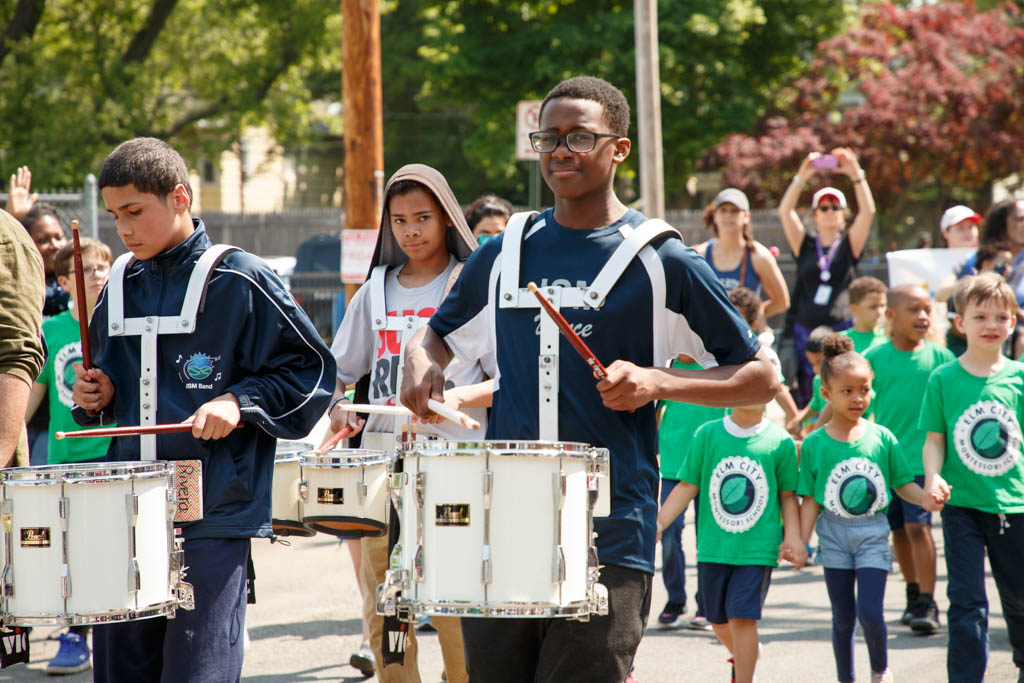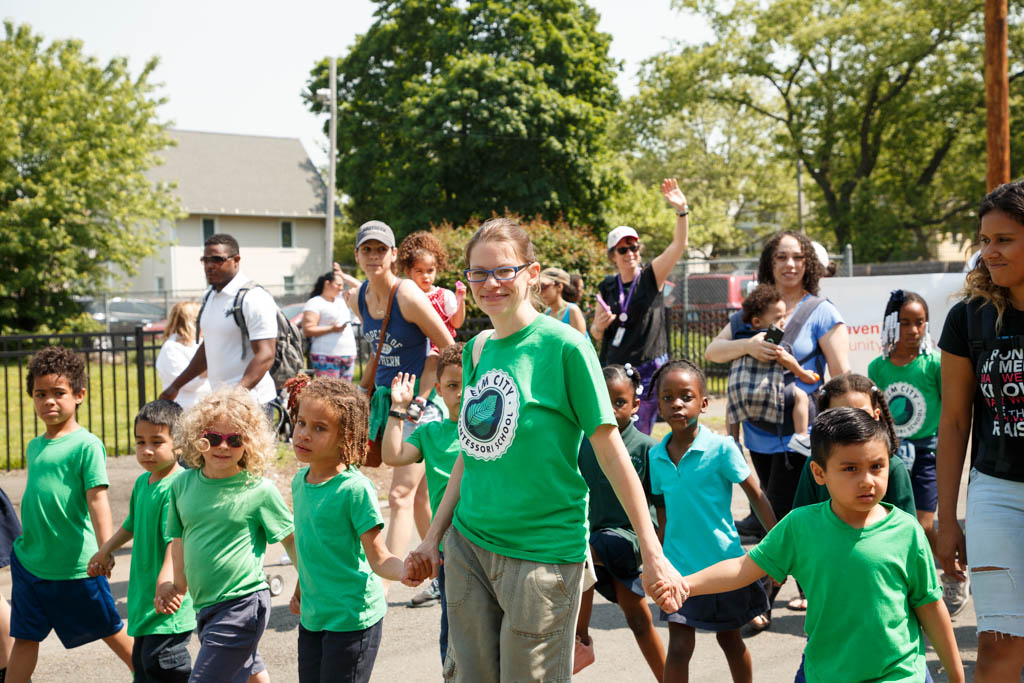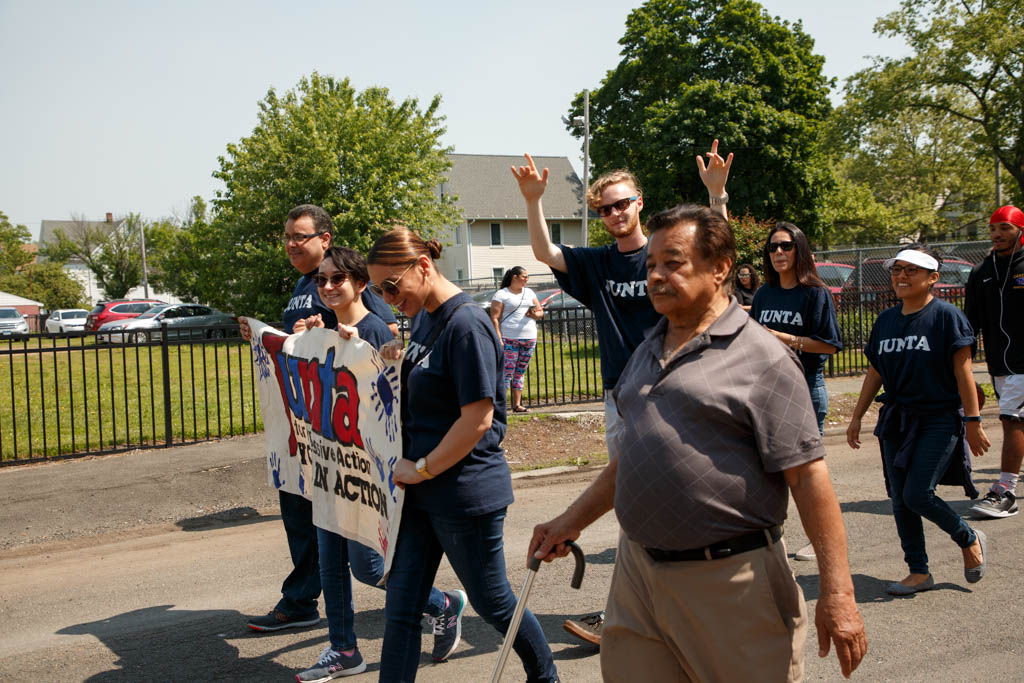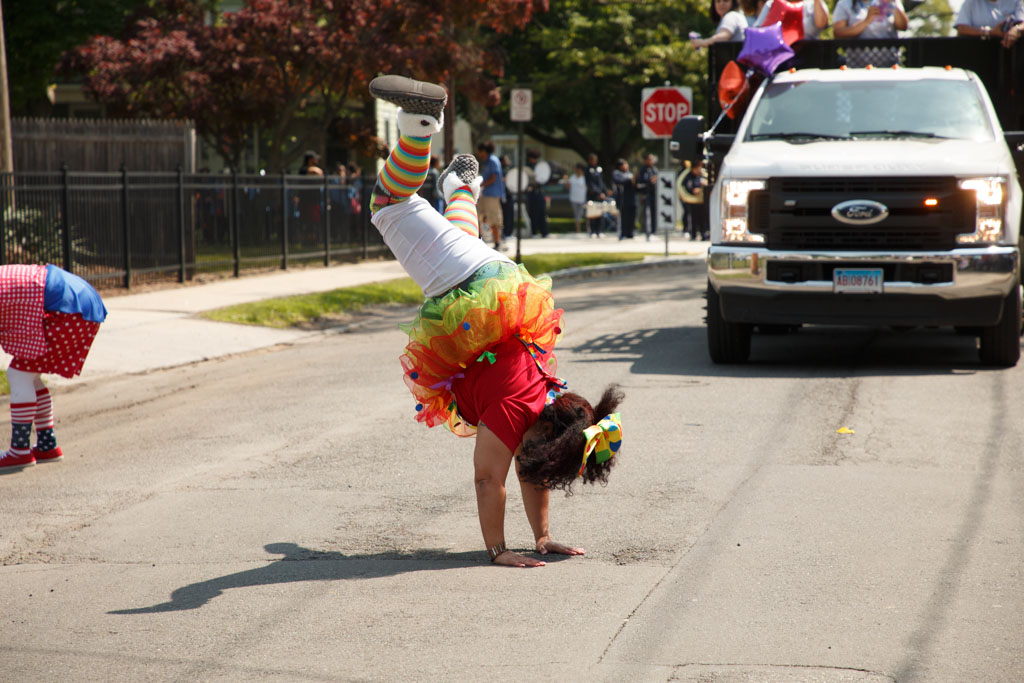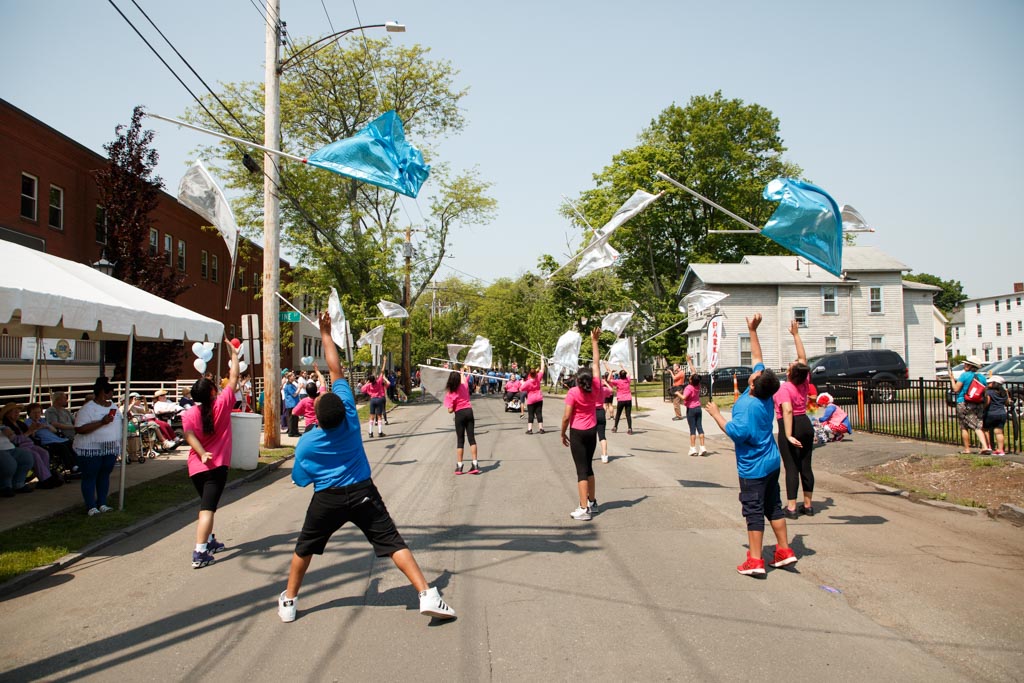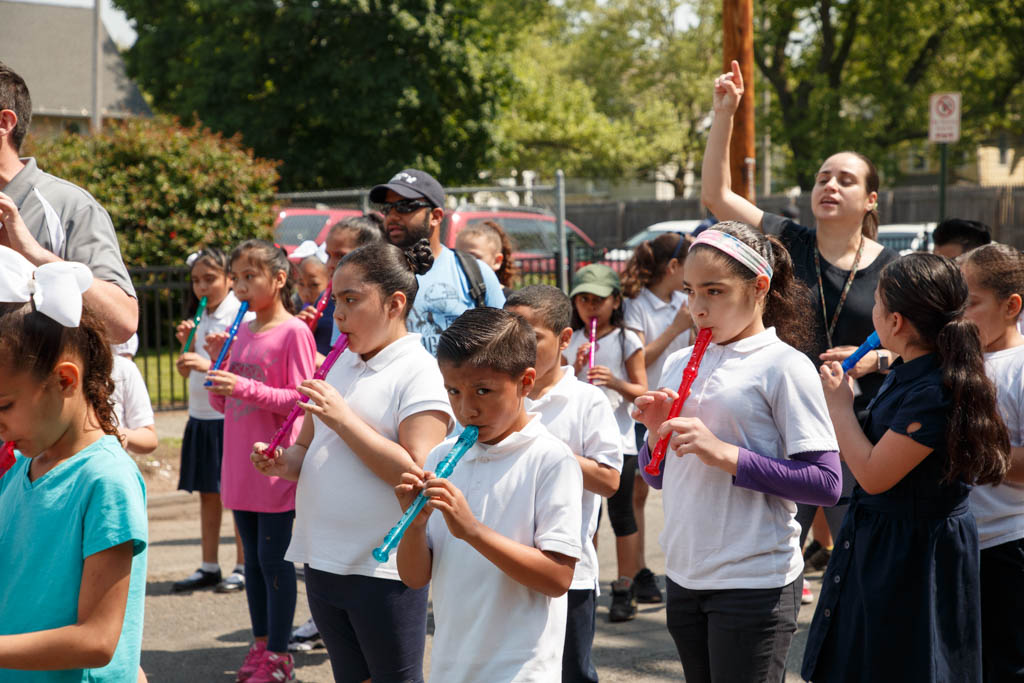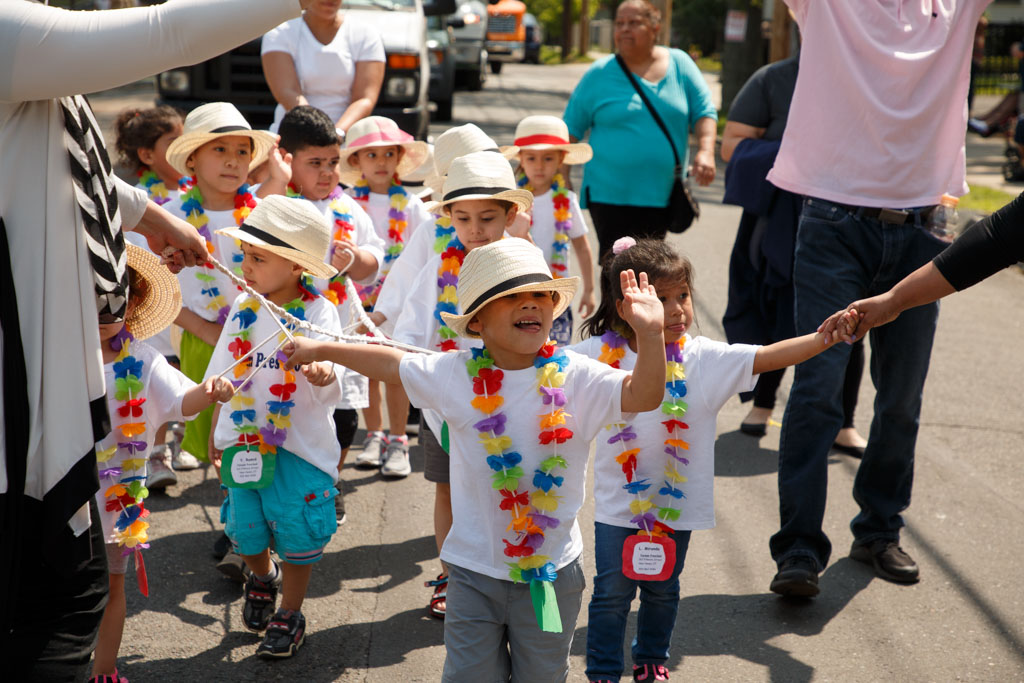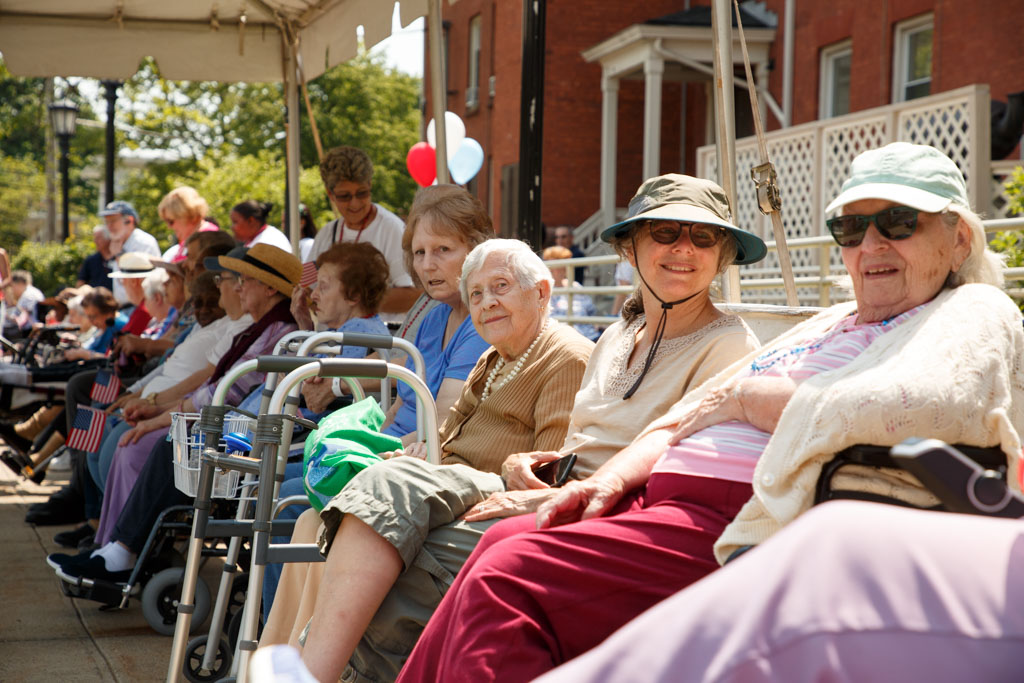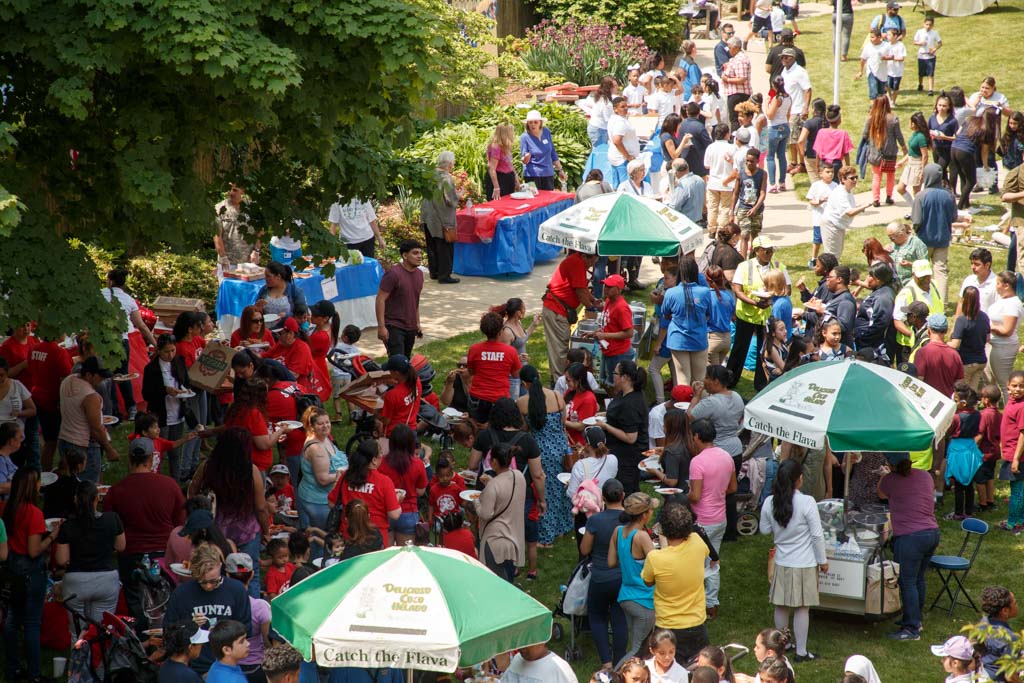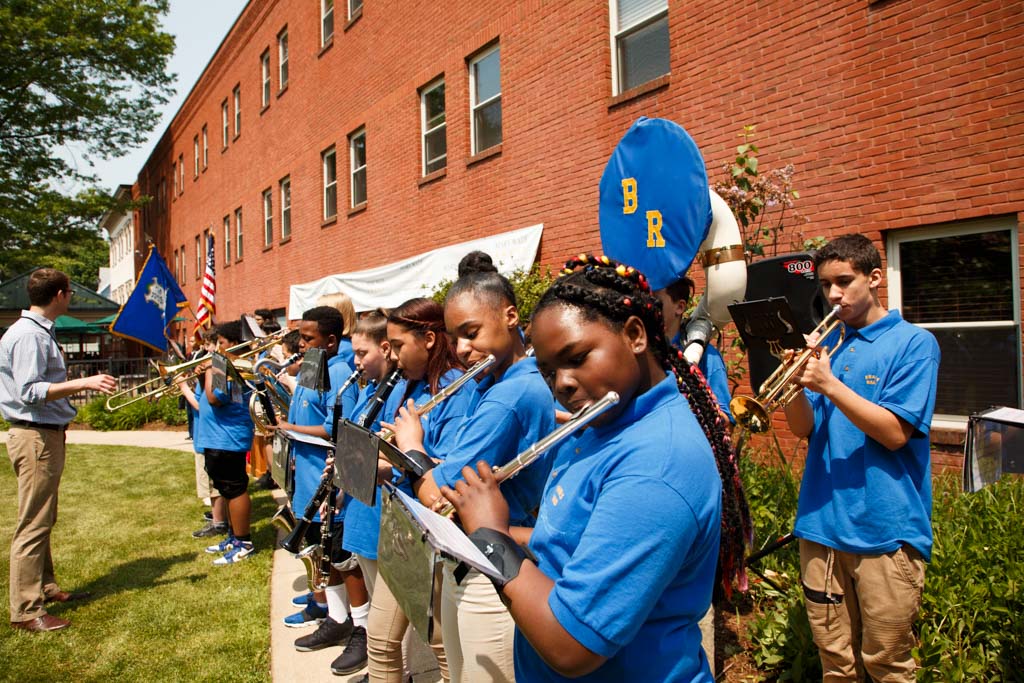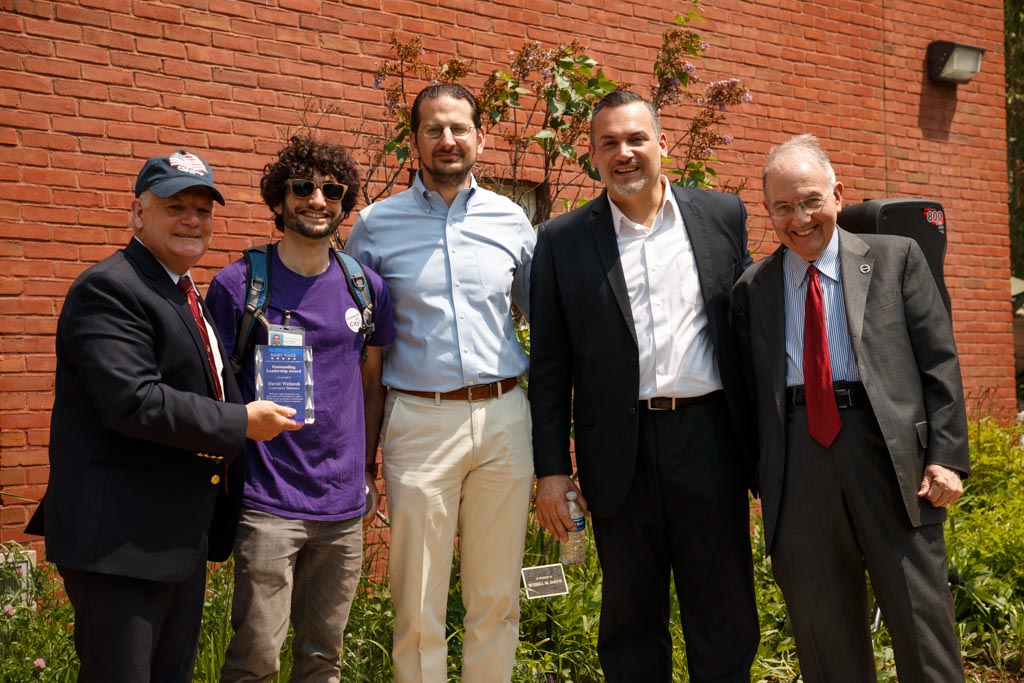 (left to right) Mary Wade CEO David Hunter; David Weinreb, this year's recipient of the Outstanding Leadership Award; CT Rep. Al Paolillo; CT Rep Juan Candelaria; and CT Sen. Martin Looney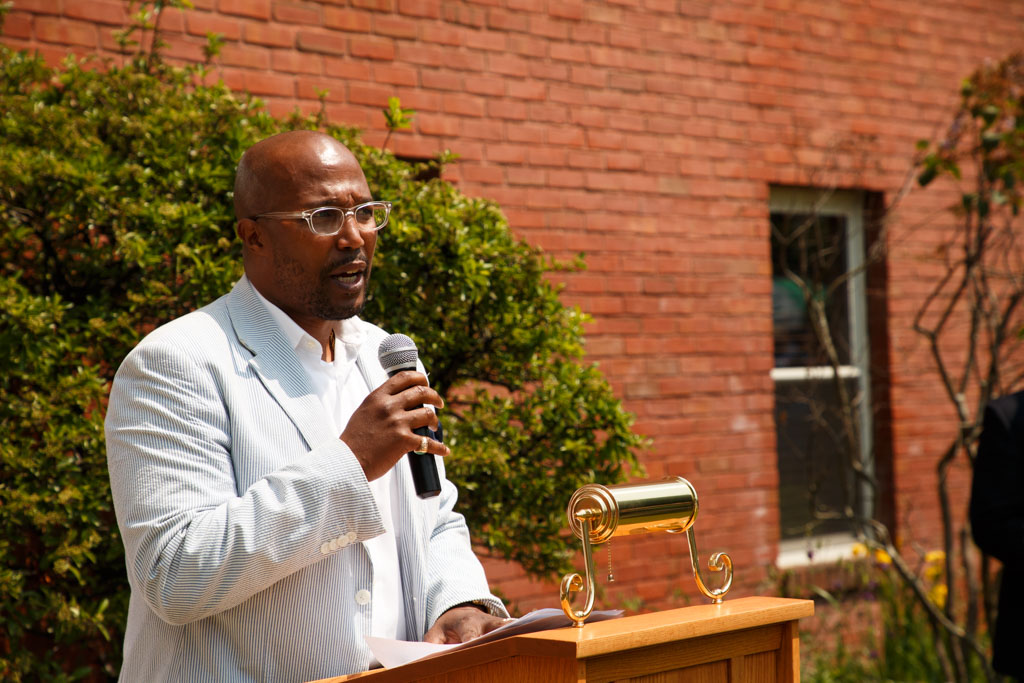 New Haven Community Service Administrator , Dr. Dakibu Muley

For more photos check out the expanded album on our Facebook Page: Mary Wade Parade Photos