Here are some photos of last night's finale of Stir the Pot, a potluck and education series that was curated by Nadine Nelson of Global Local Gourmet in collaboration with the New Haven Food Policy Council.
The event concluded with a screening of the Wooster Square documentary film The Village: Life in
New Haven's Little Italy . The next screening is scheduled for September 8th at 7:00pm in Wooster Square Park.


I'll throw up an expanded album on the I Love New Haven Facebook Page (but I didn't throw up last night becasue the food was sooo goood!)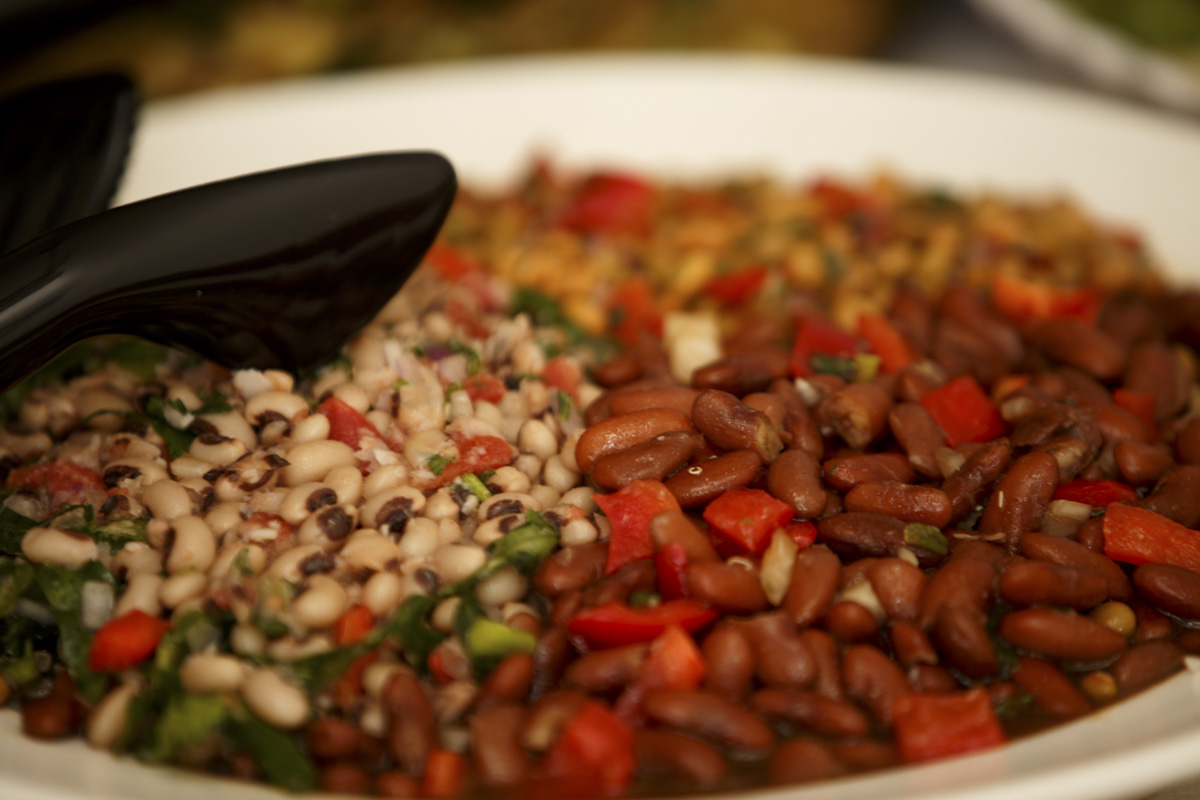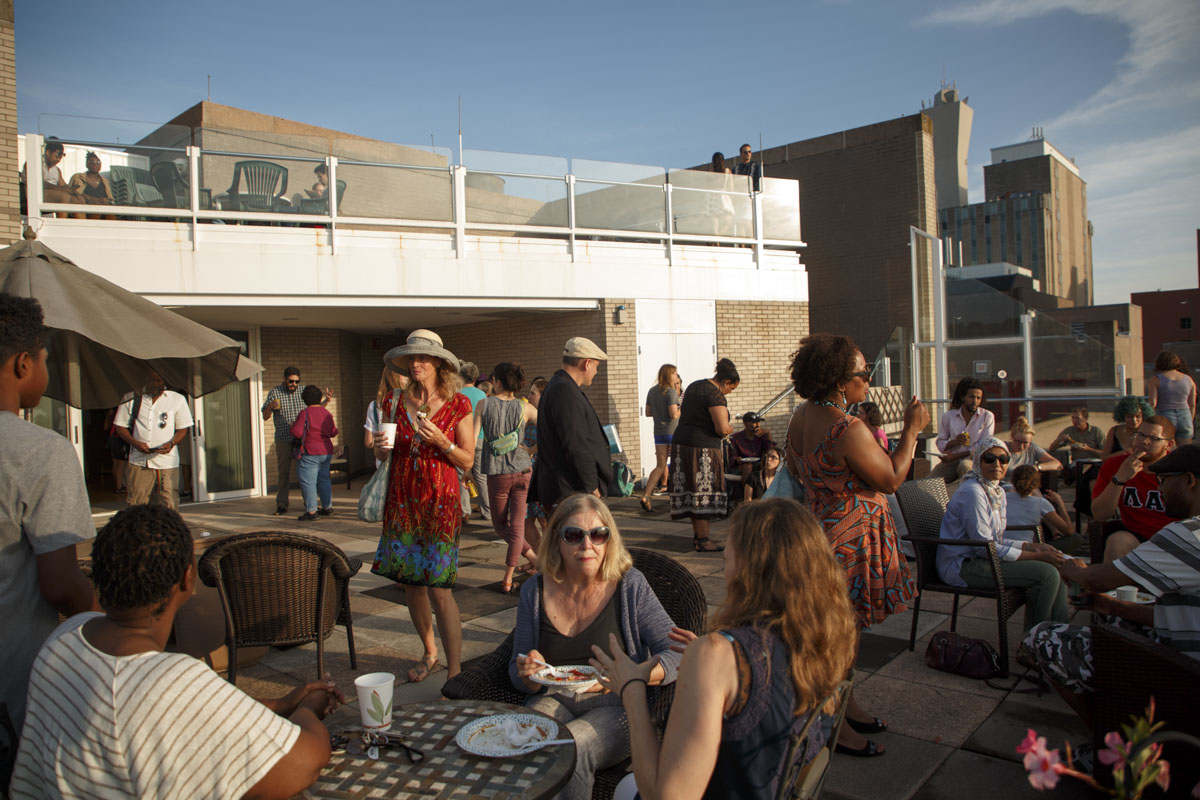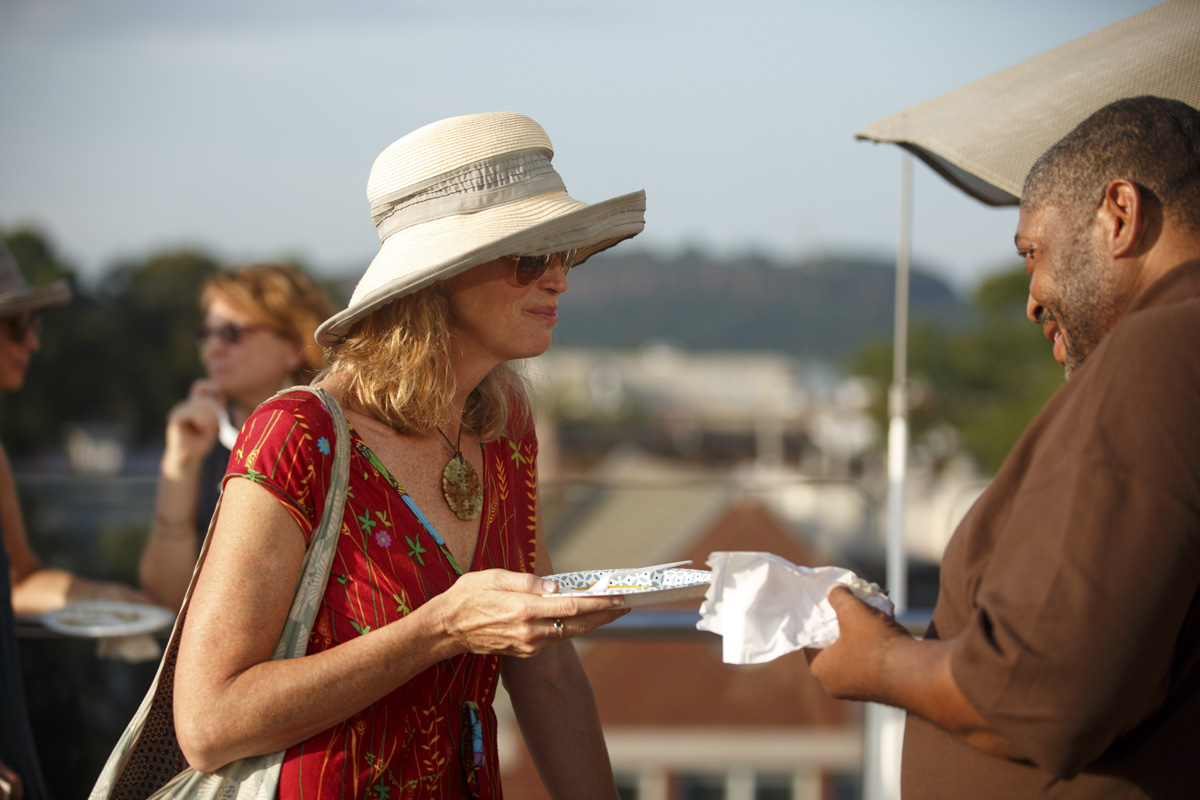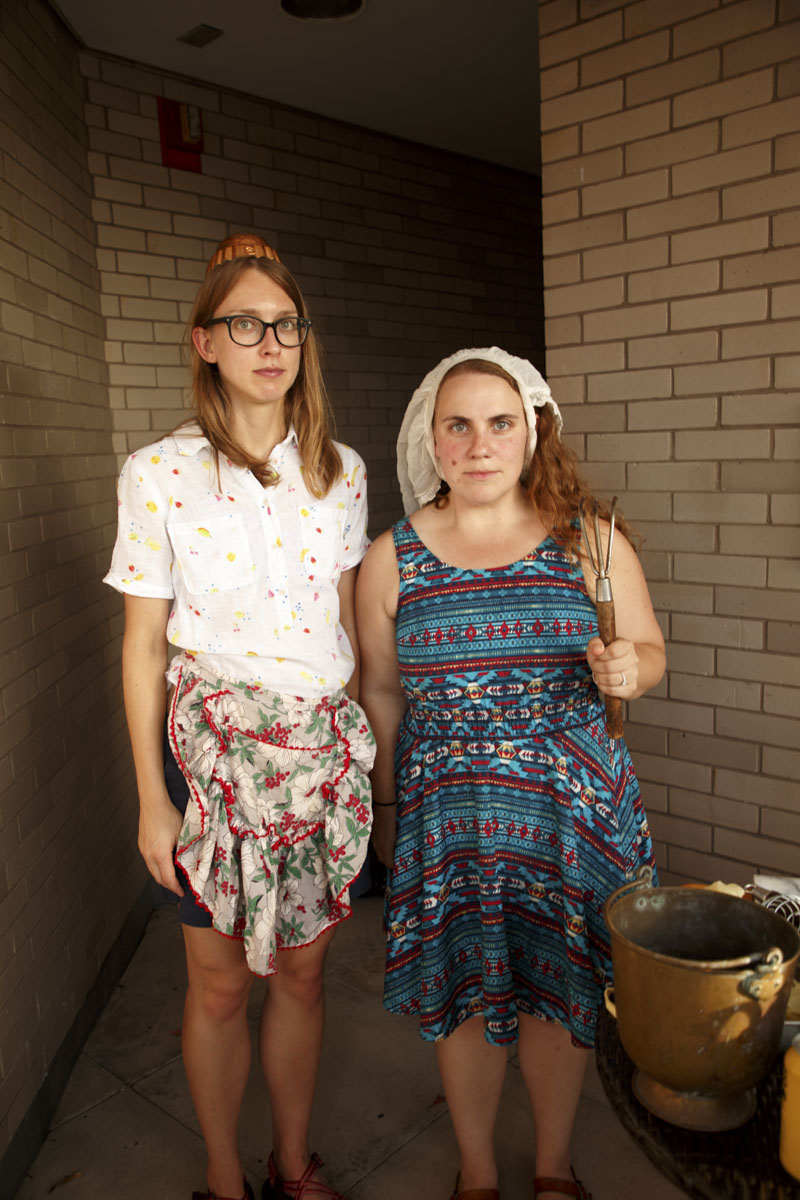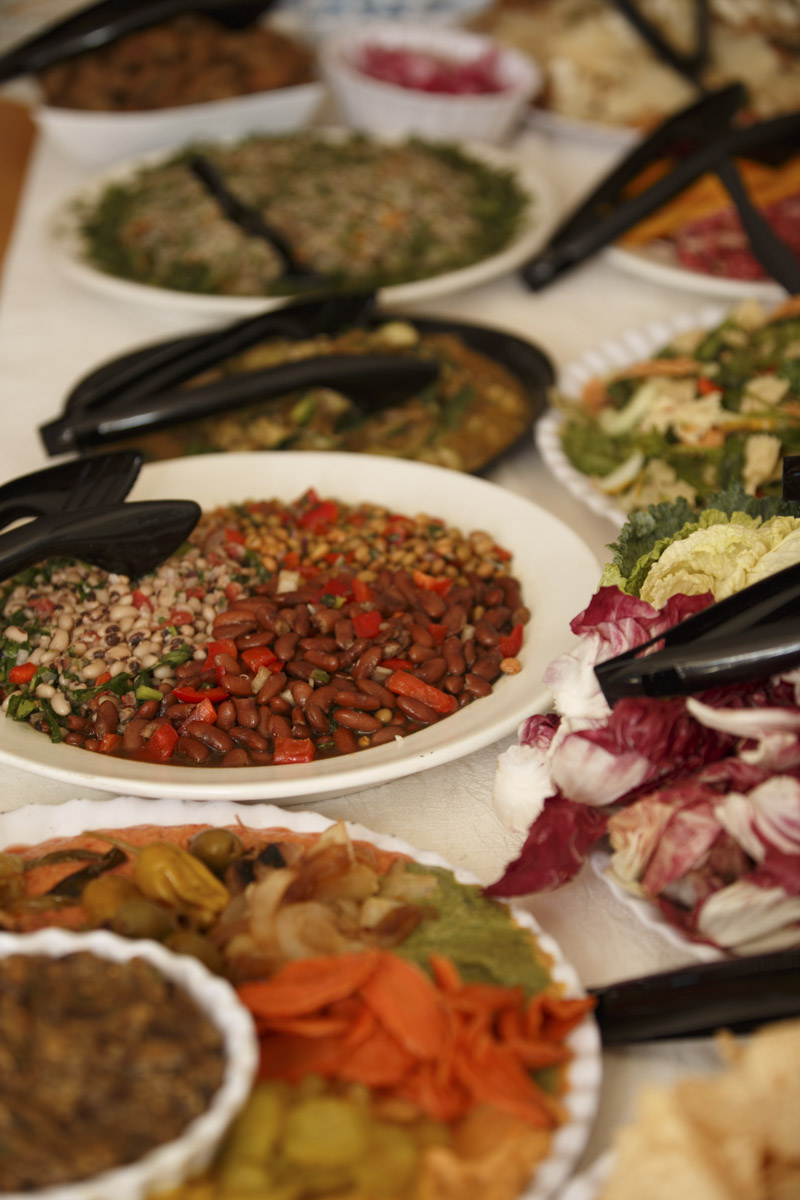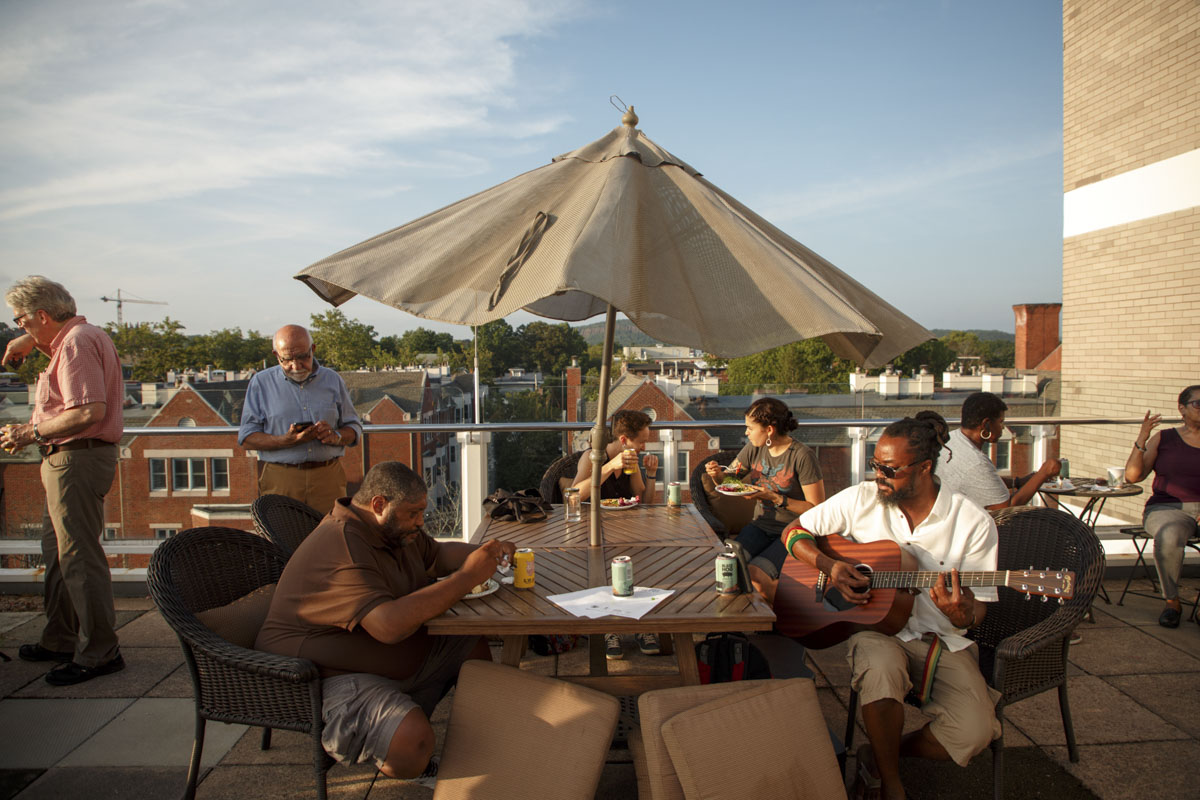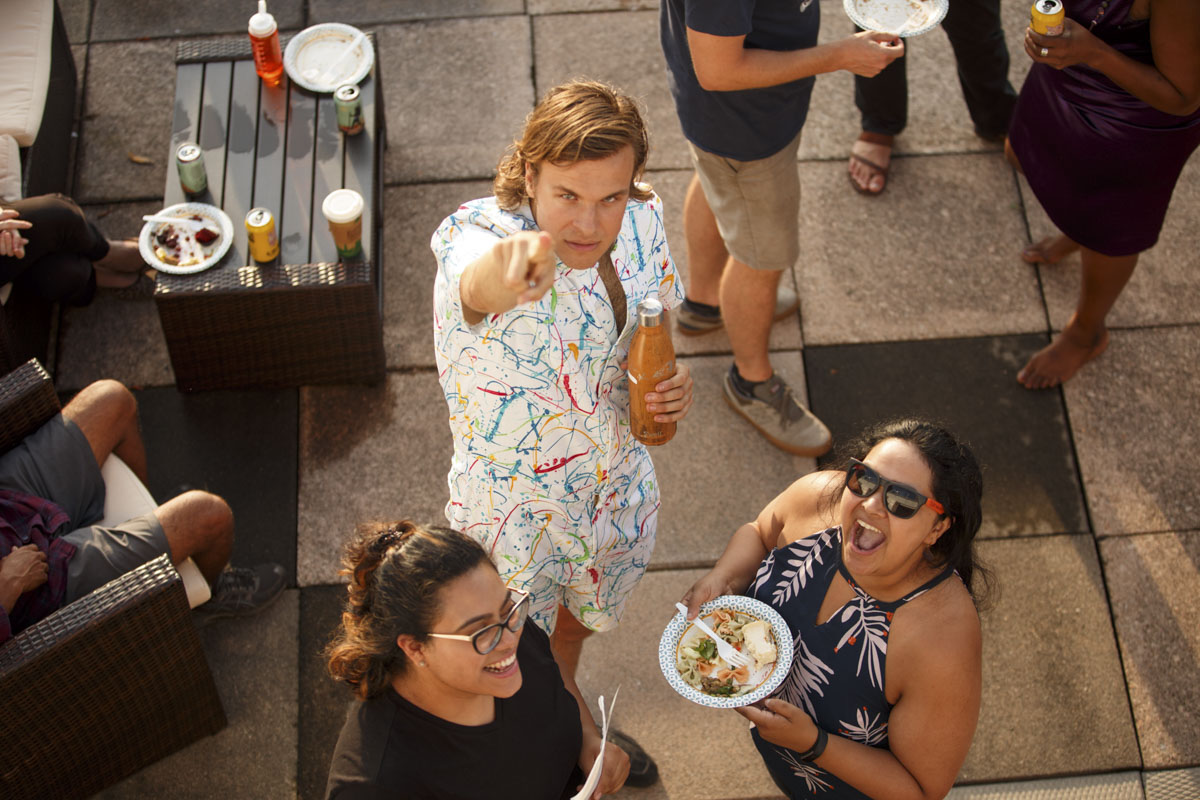 New Haven Food Policy Council Chair, Austin Bryniarski (pointing and in the awesome romper)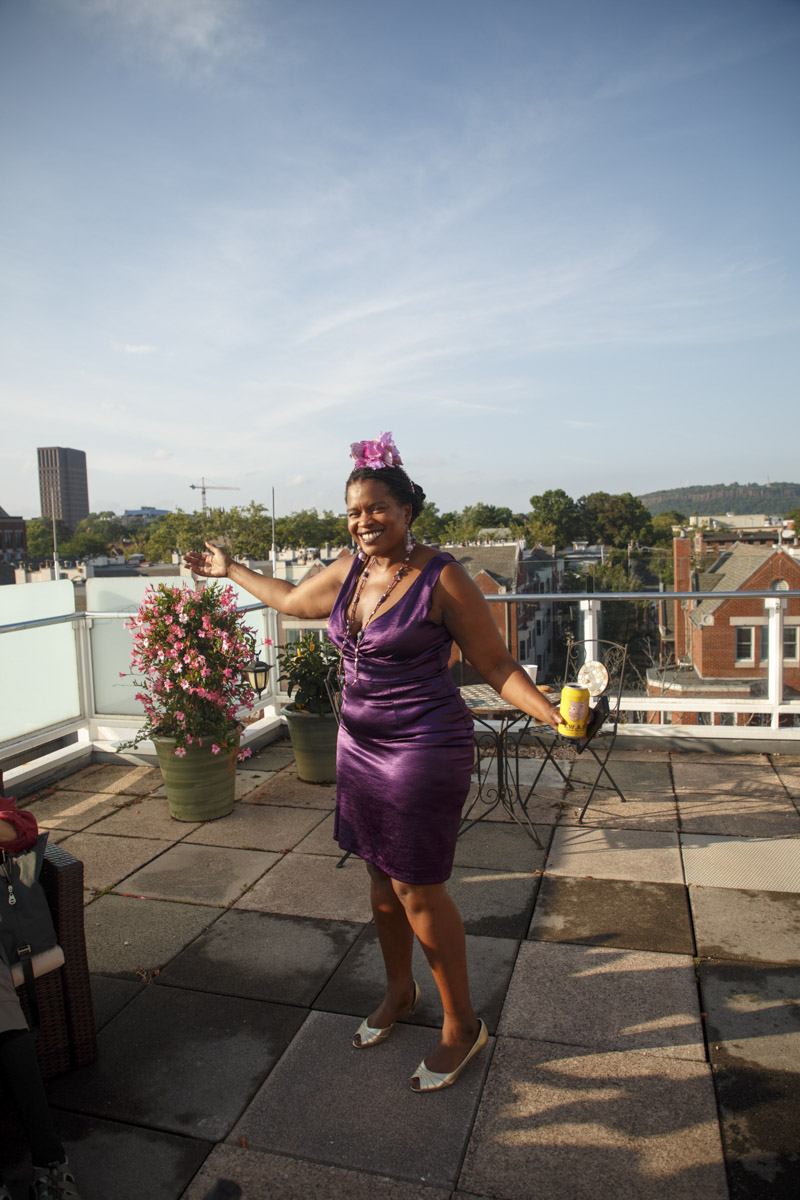 Nadine Nelson of Global Local Gourmet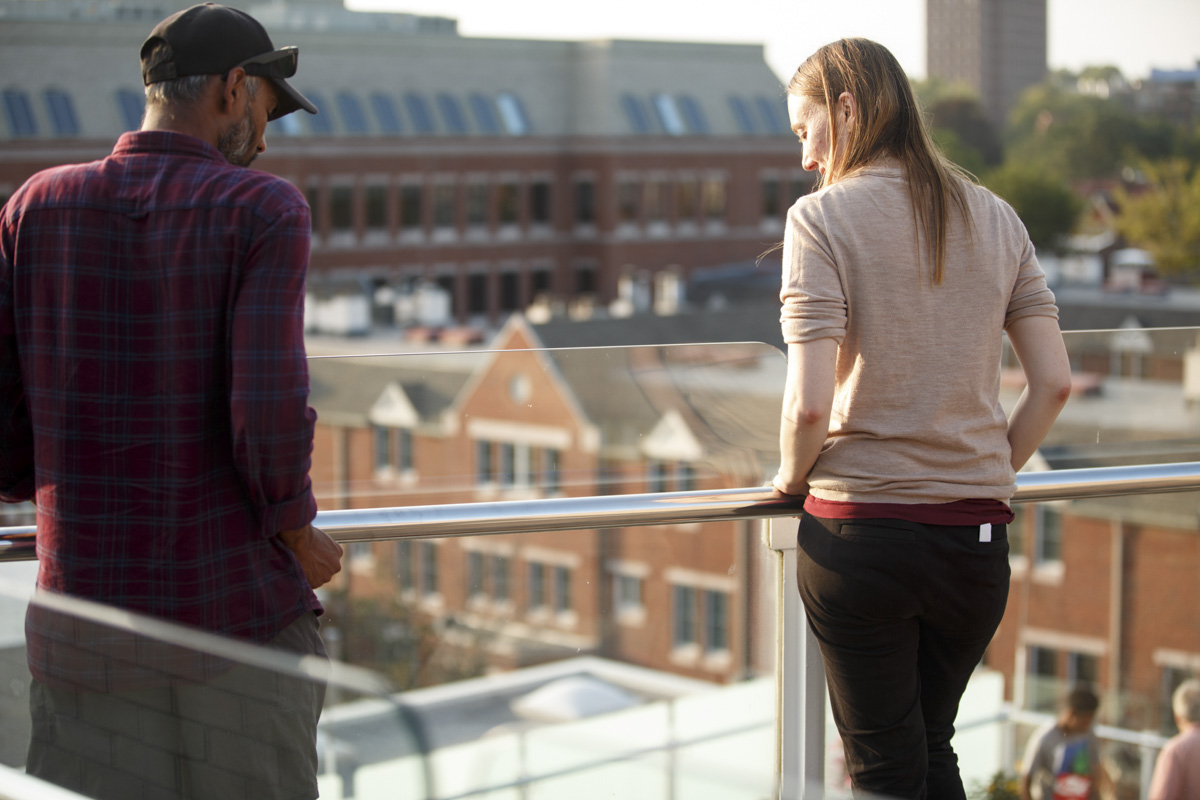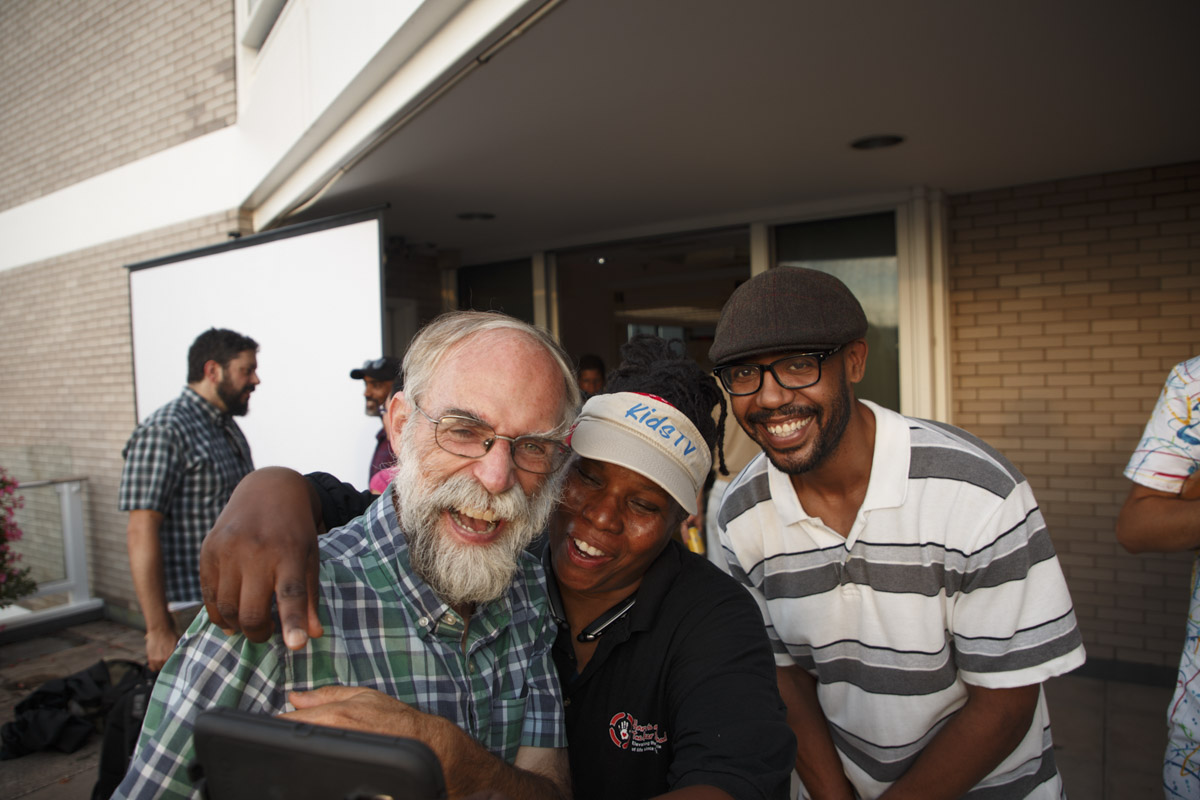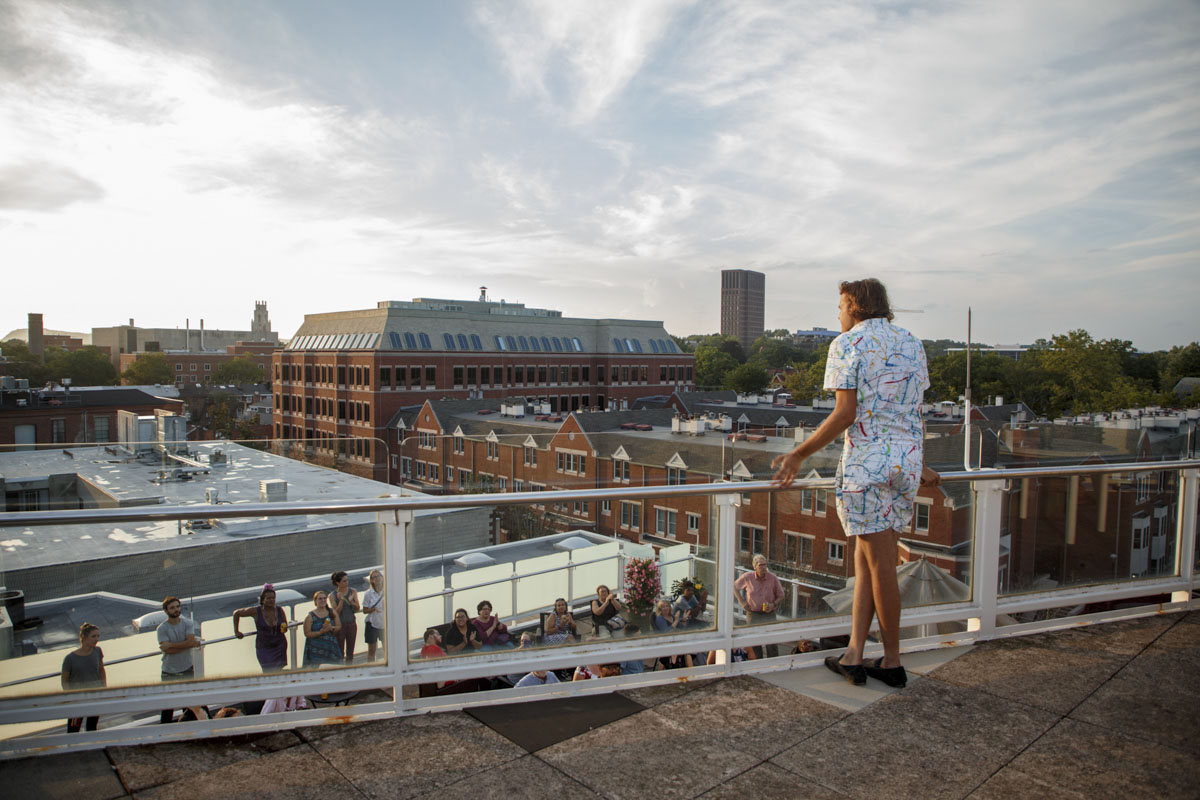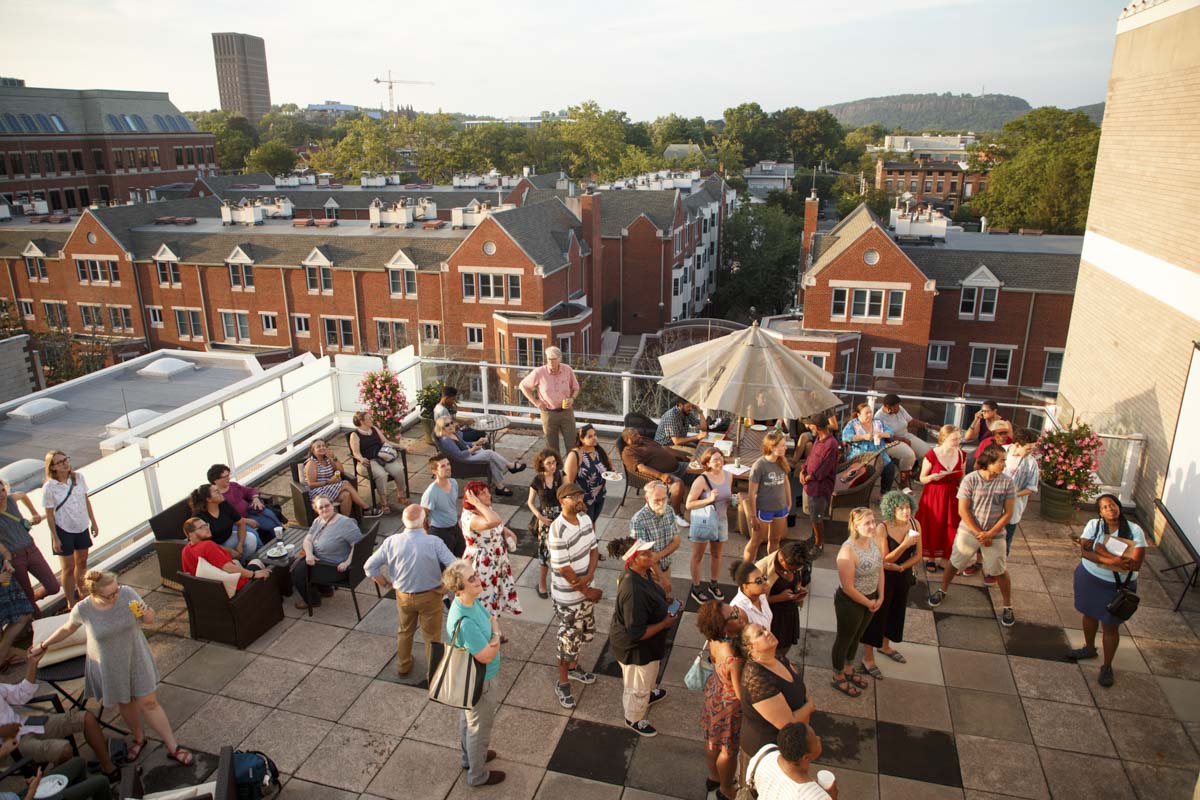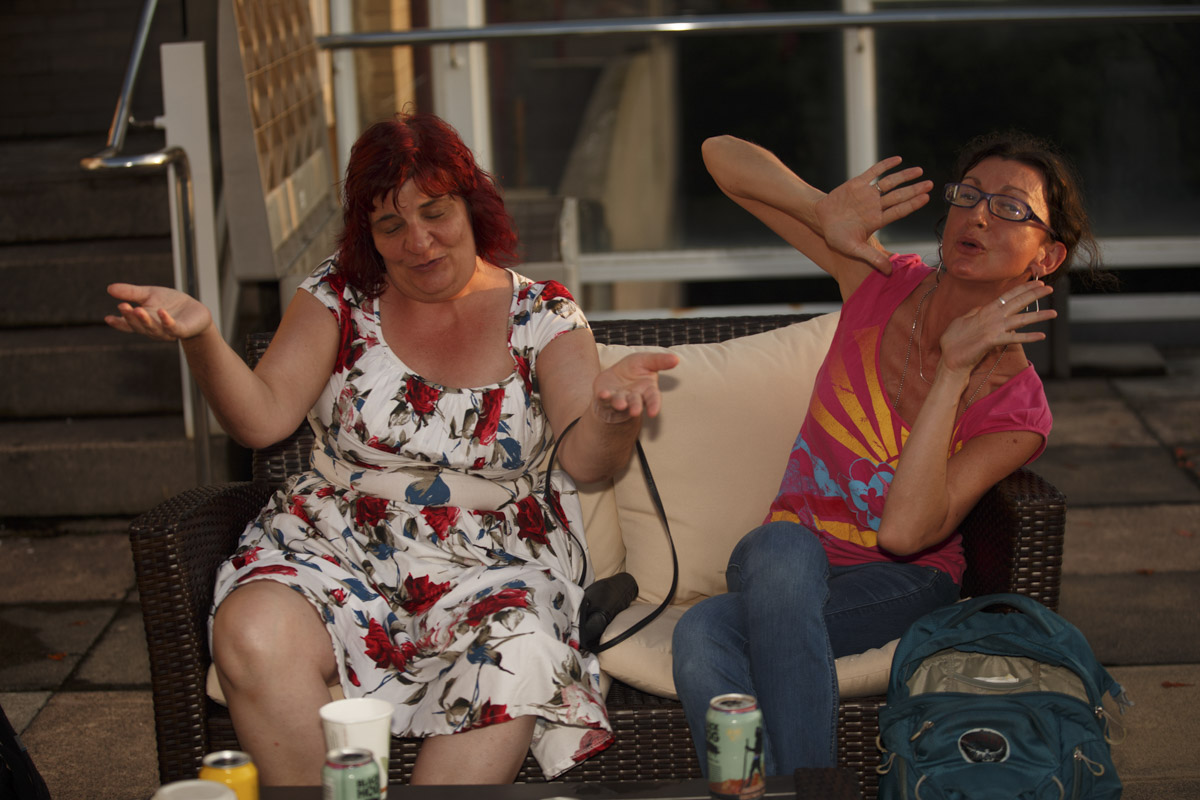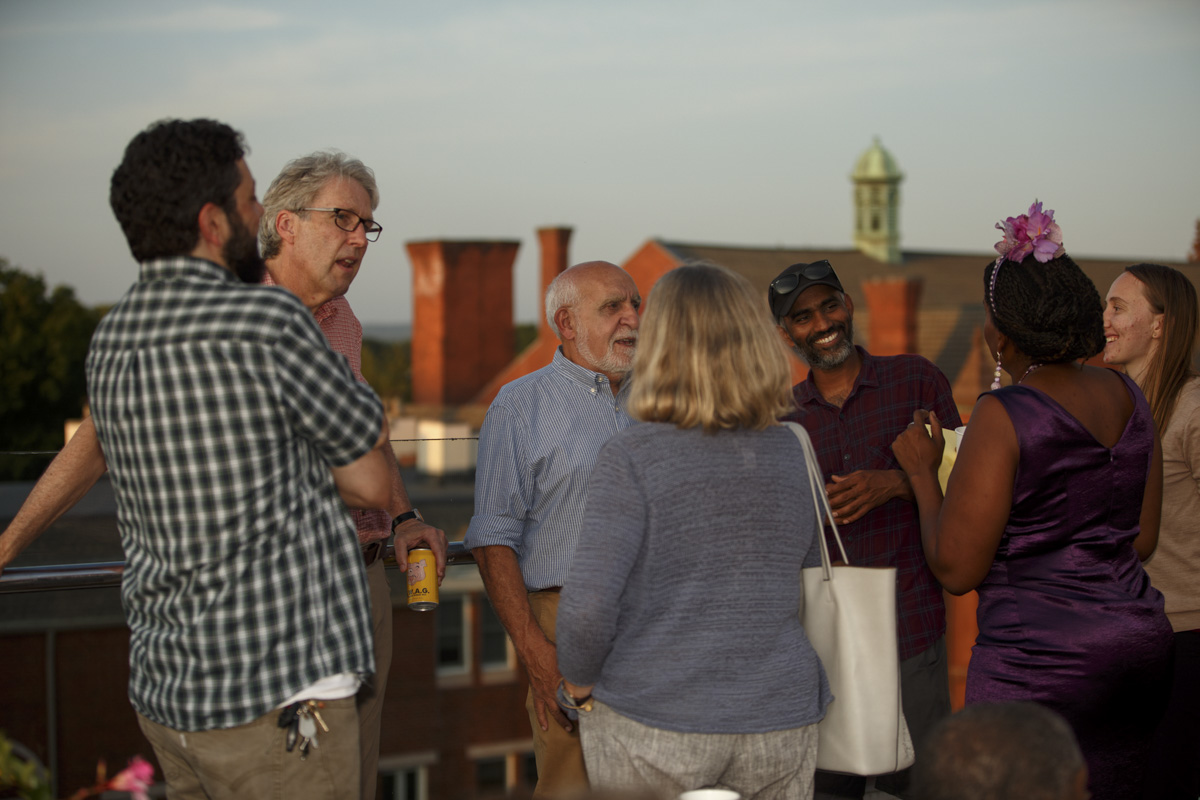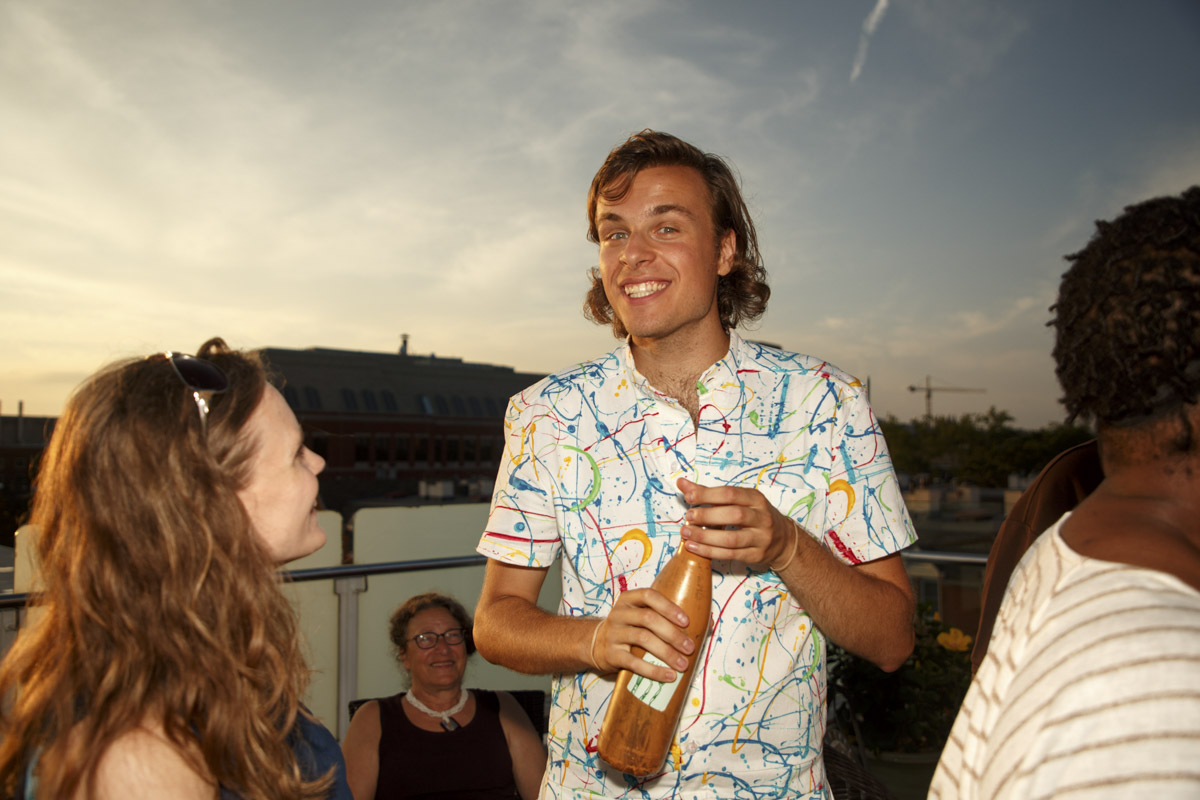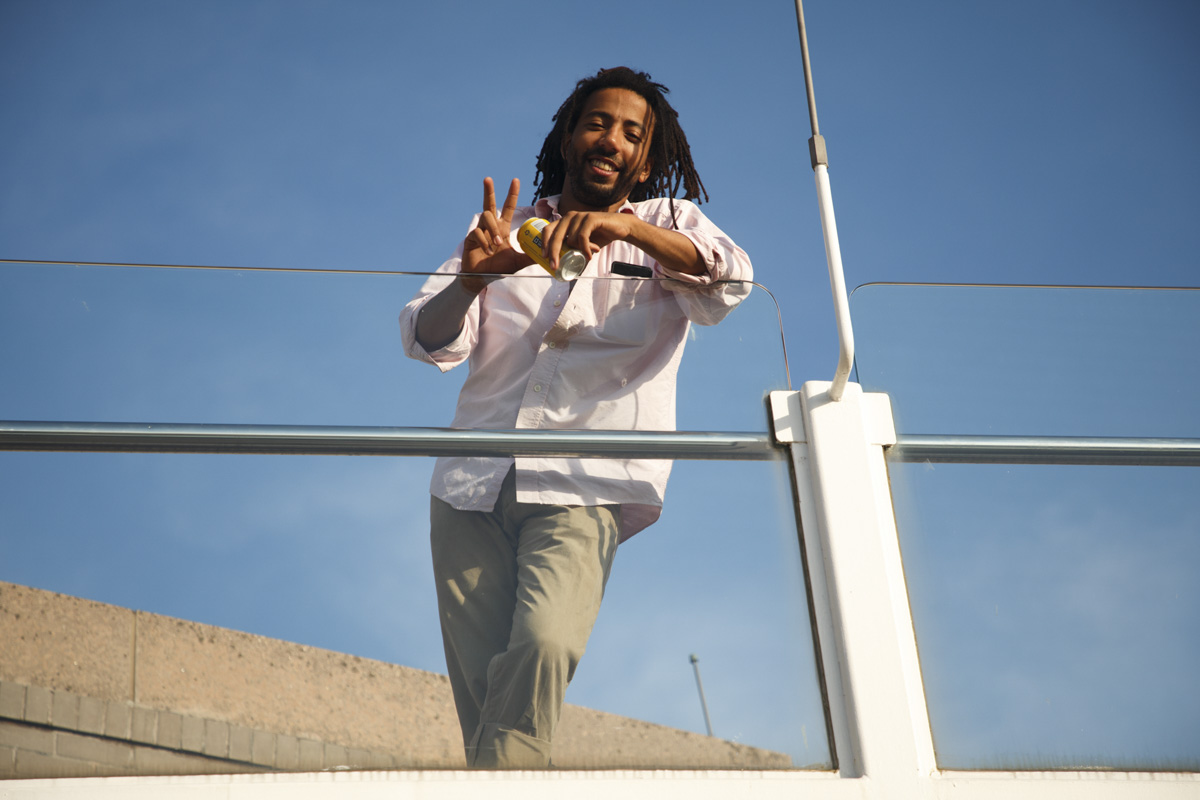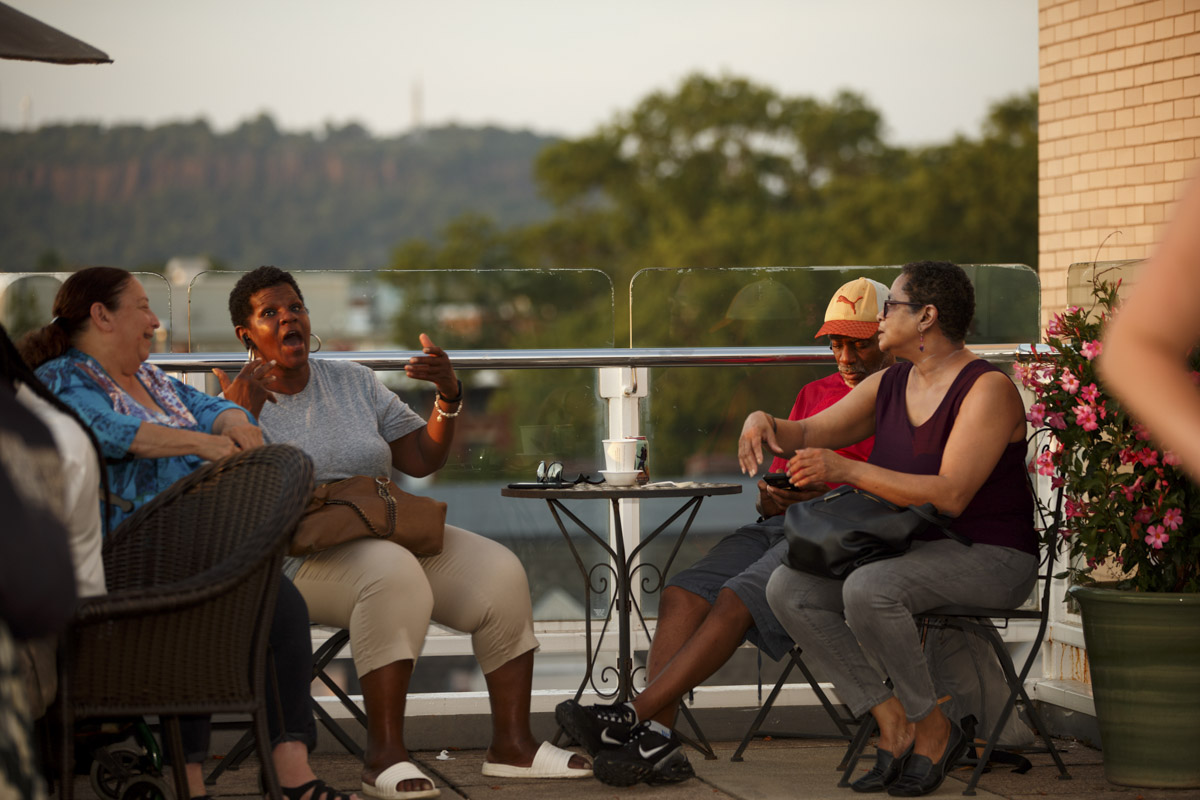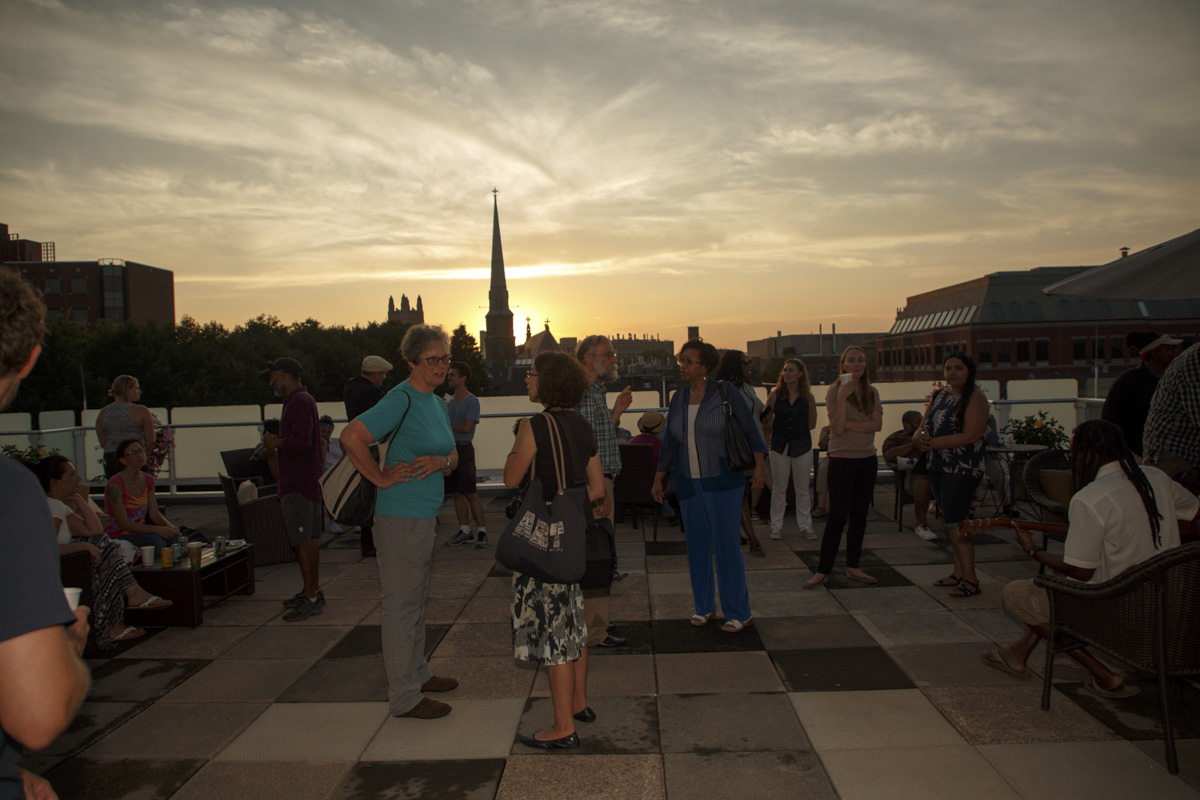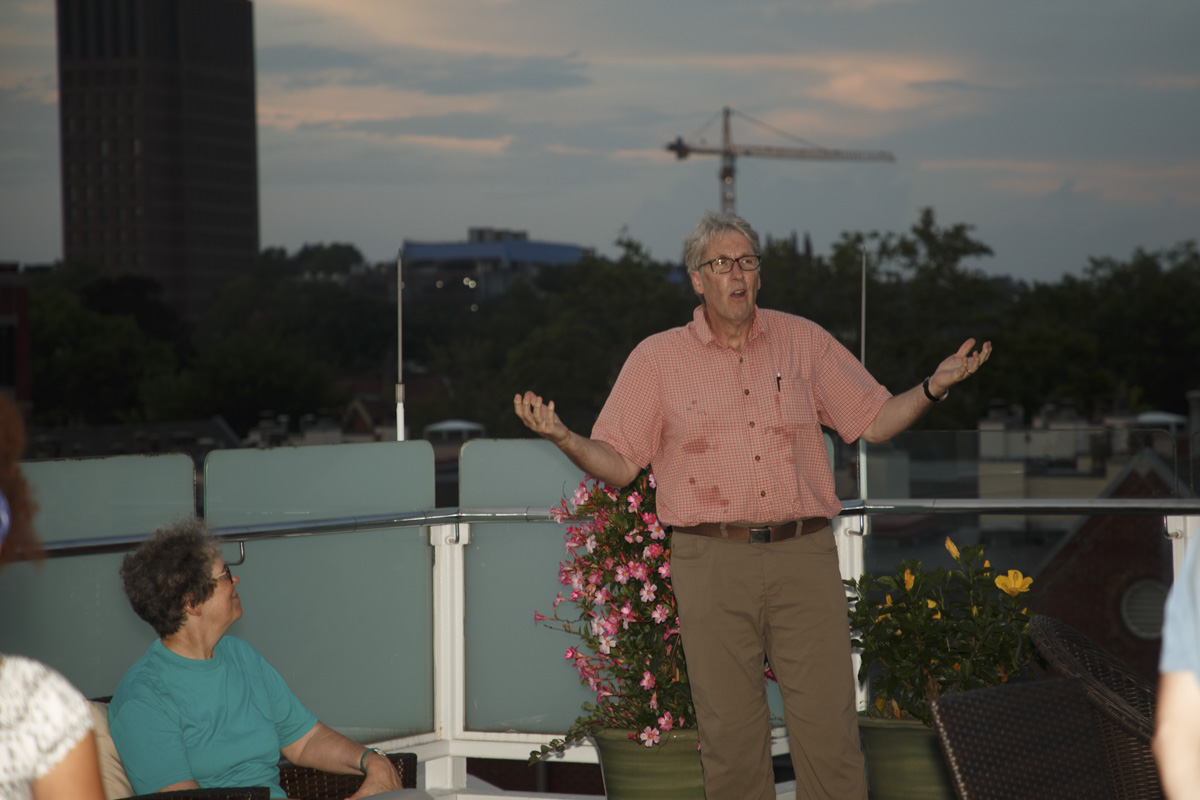 Steve Hamm, director of The Village