Jordan's Furniture Hosts Annual
WPLR Toy Drive
Breaks Records!
A Few Photo Highlights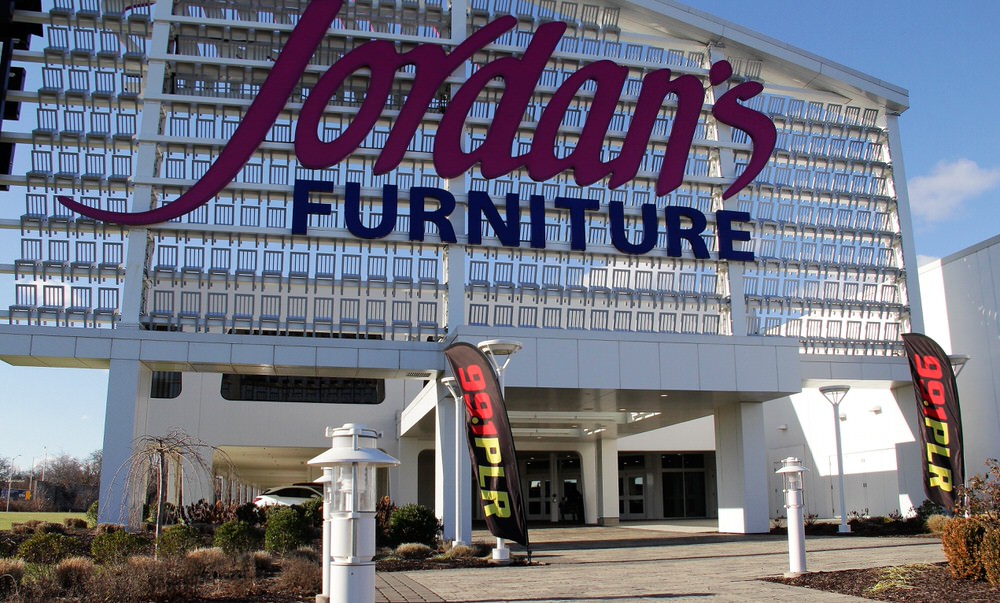 Jordan's Furniture hosted the annual WPLR Toy Drive, this year breaking all previous records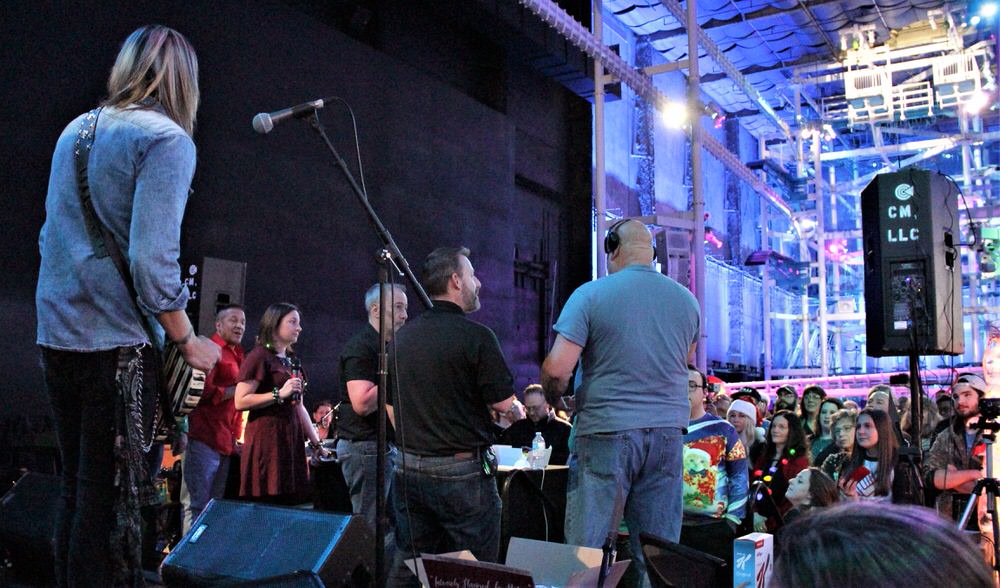 The excitement builds, as the crowd watches the entertainment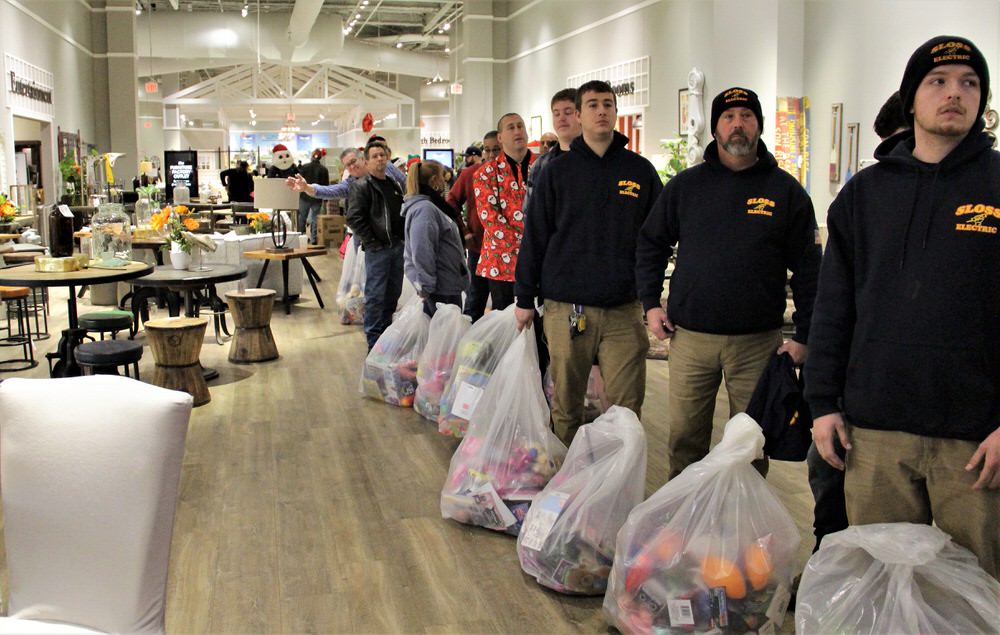 Hundreds of people brought in sacks and sacks of toys for the Toy Drive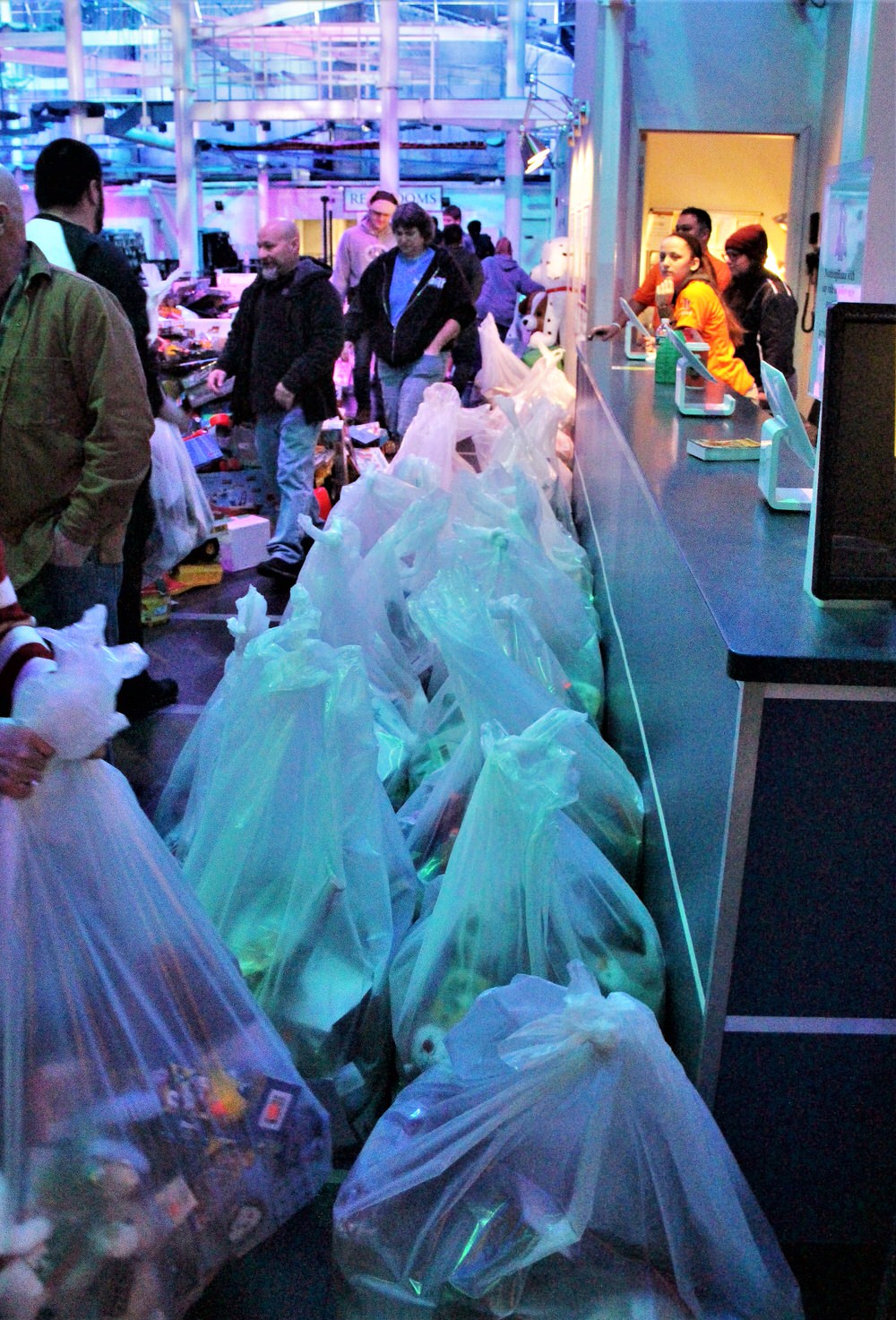 The total was $192,638 raised this year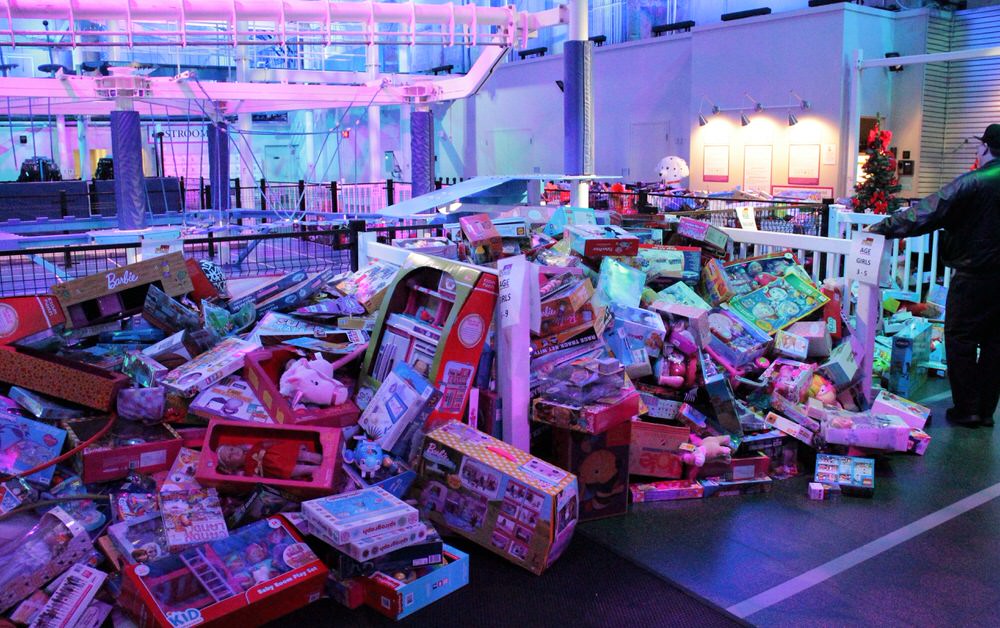 Record Breaking Toys and Fundraising, over $192,000 raised this year
Santa was on hand to make sure everything went according to plan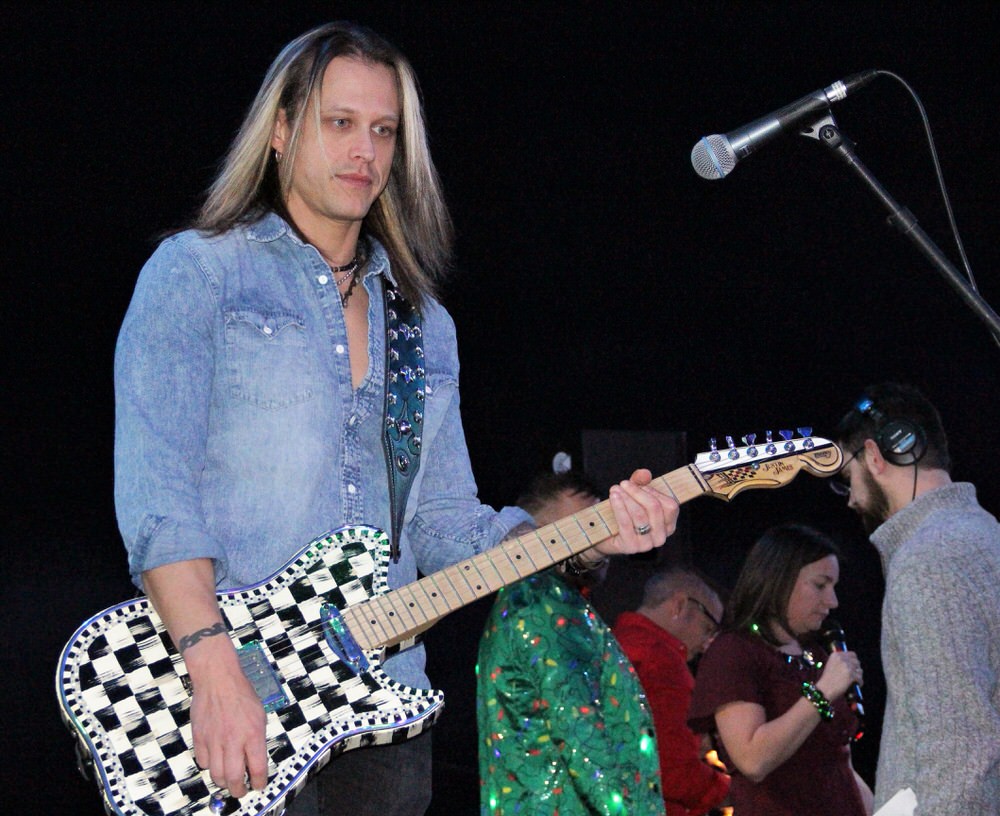 Ready To Rock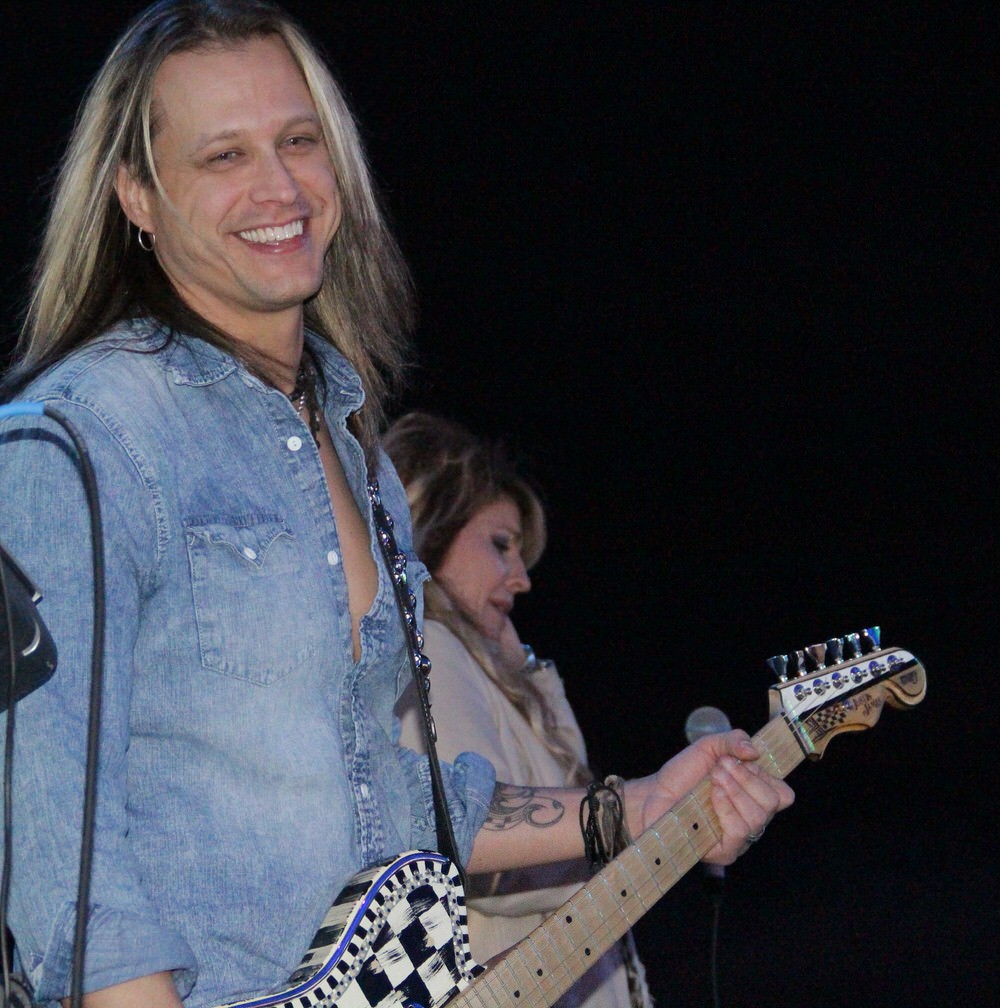 Shawn Chua at the helm, keeps it sounding great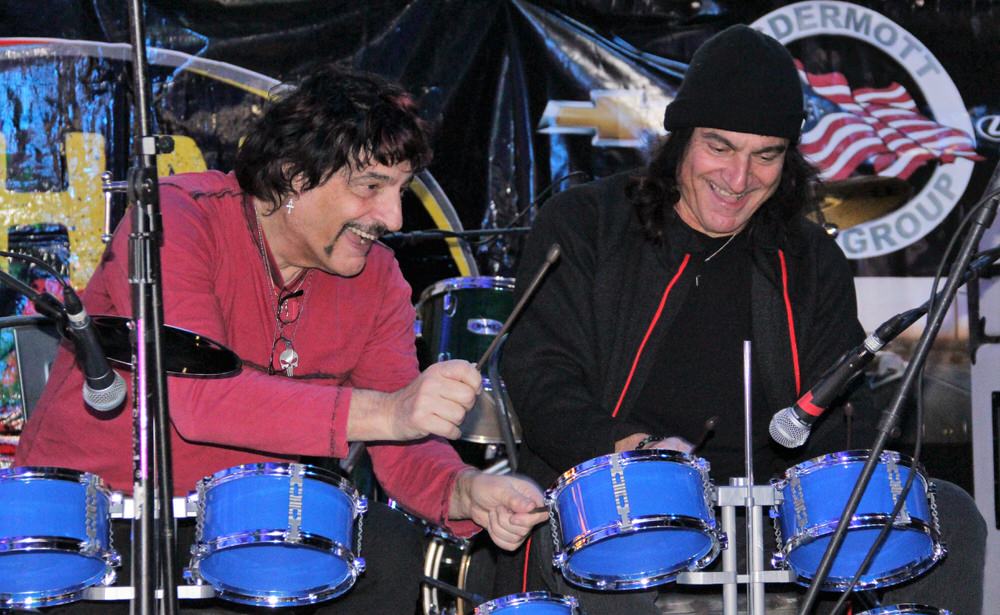 World-famous drummer brothers, Carmine & Vinny Appice in a drum off!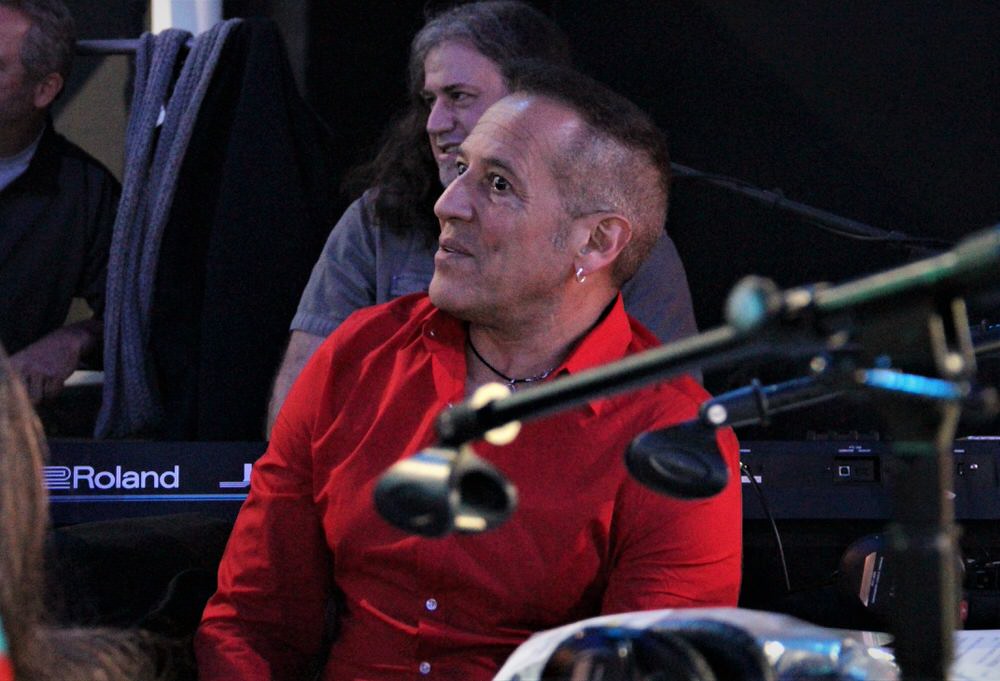 Chaz & AJ prepare to do the "drum off" themselves…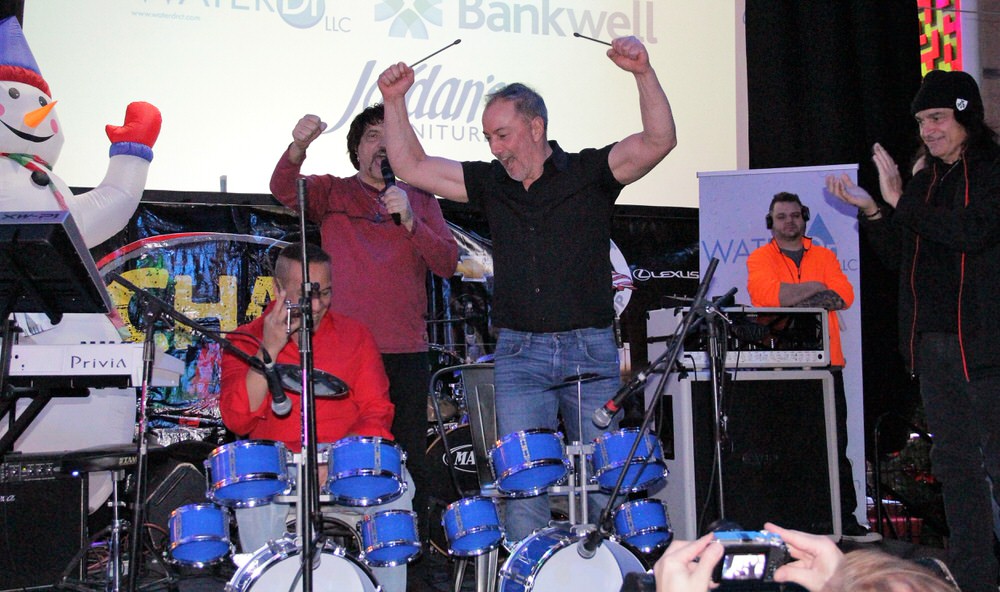 We have a winner!!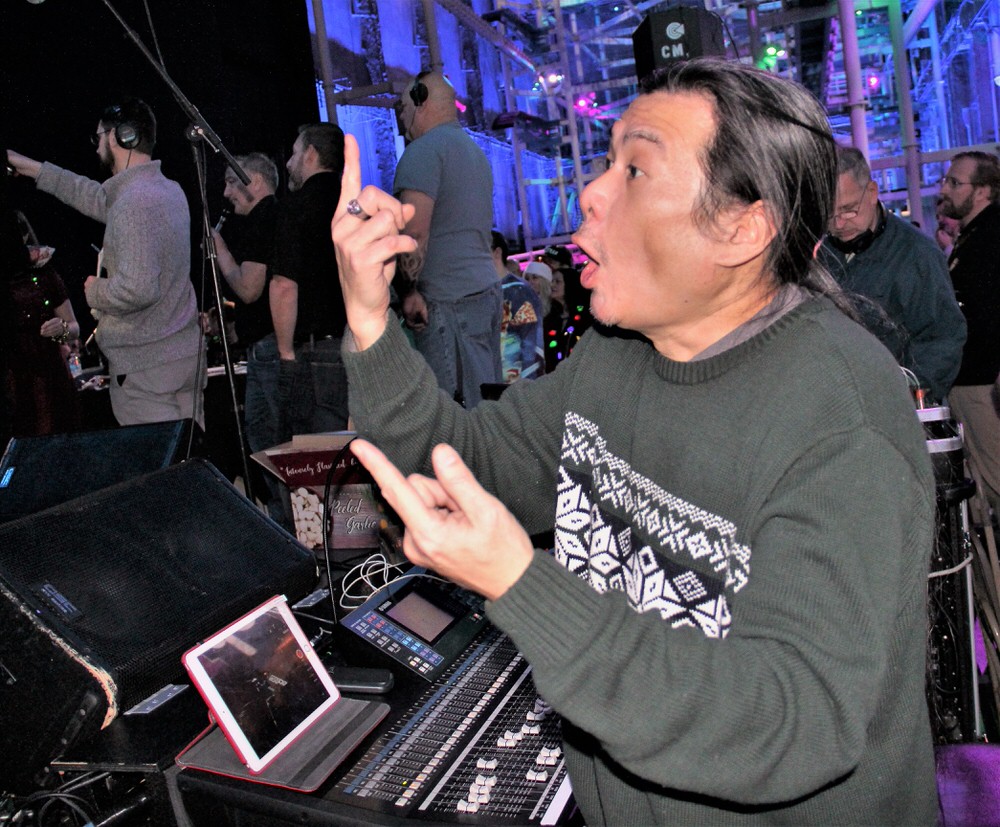 Shawn has developed an intricate communication system, for adjusting monitors during the show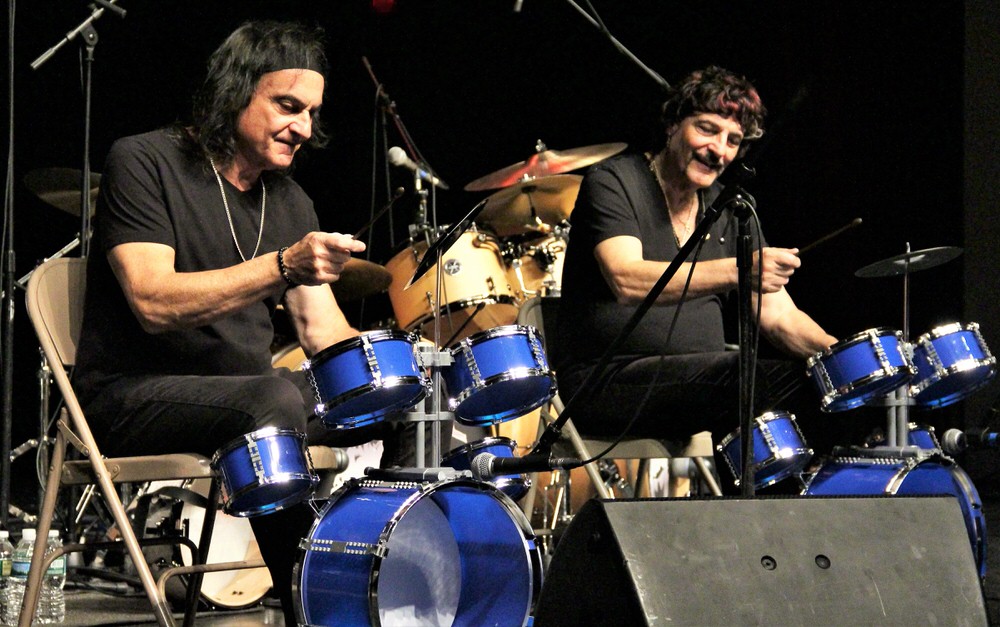 Prior to gifting them, Vinny & Carmine Appice played on the Kiddie Drum Sets at Milford Performance Center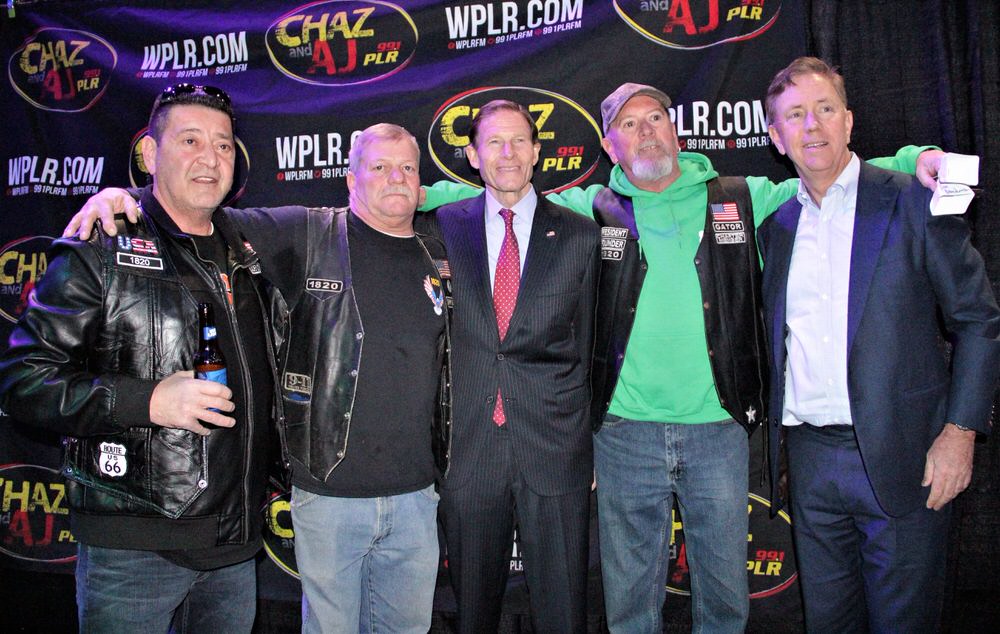 Senator Blumenthal, Ned Lamont and friends at the Toy Drive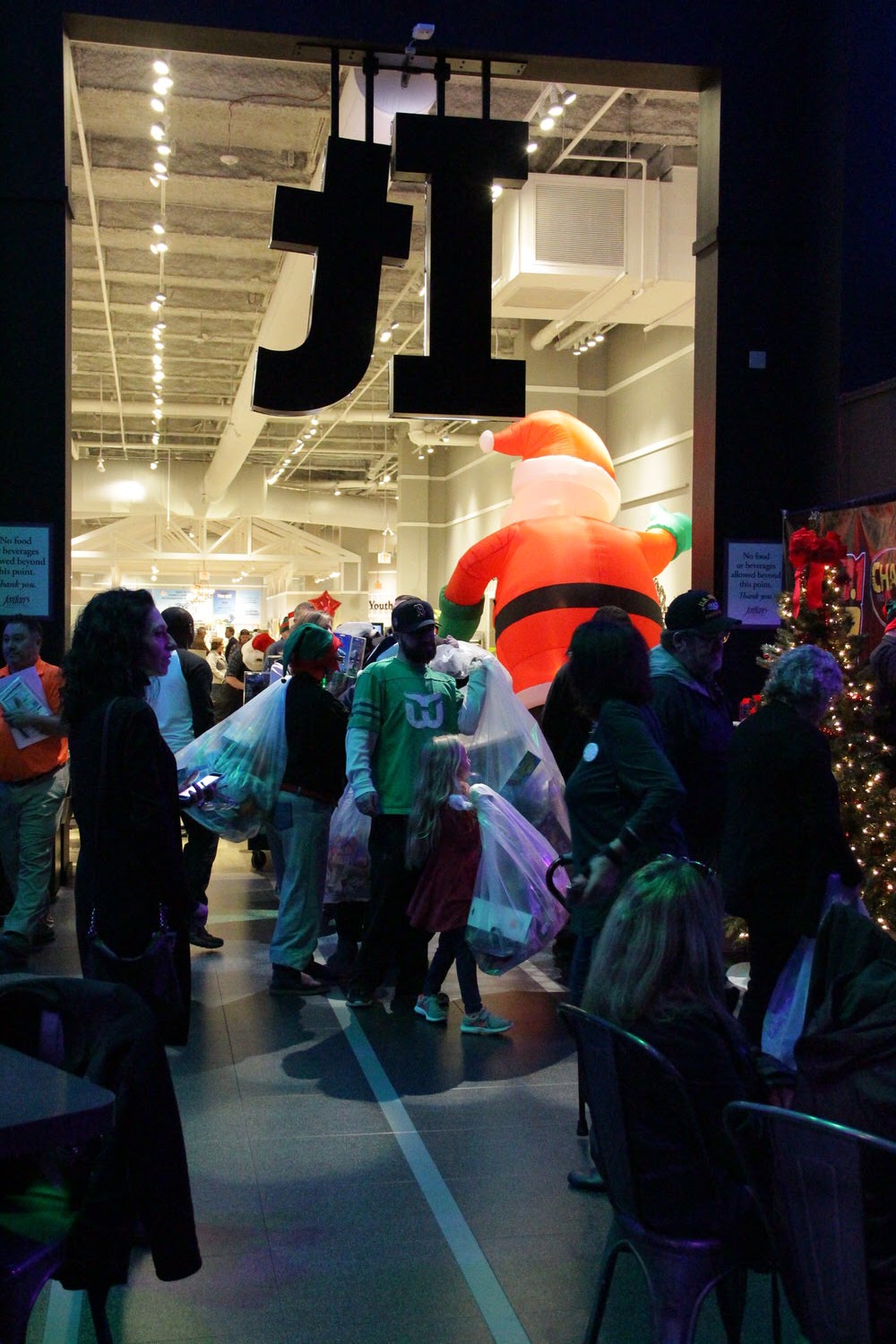 The toys just kept coming all morning…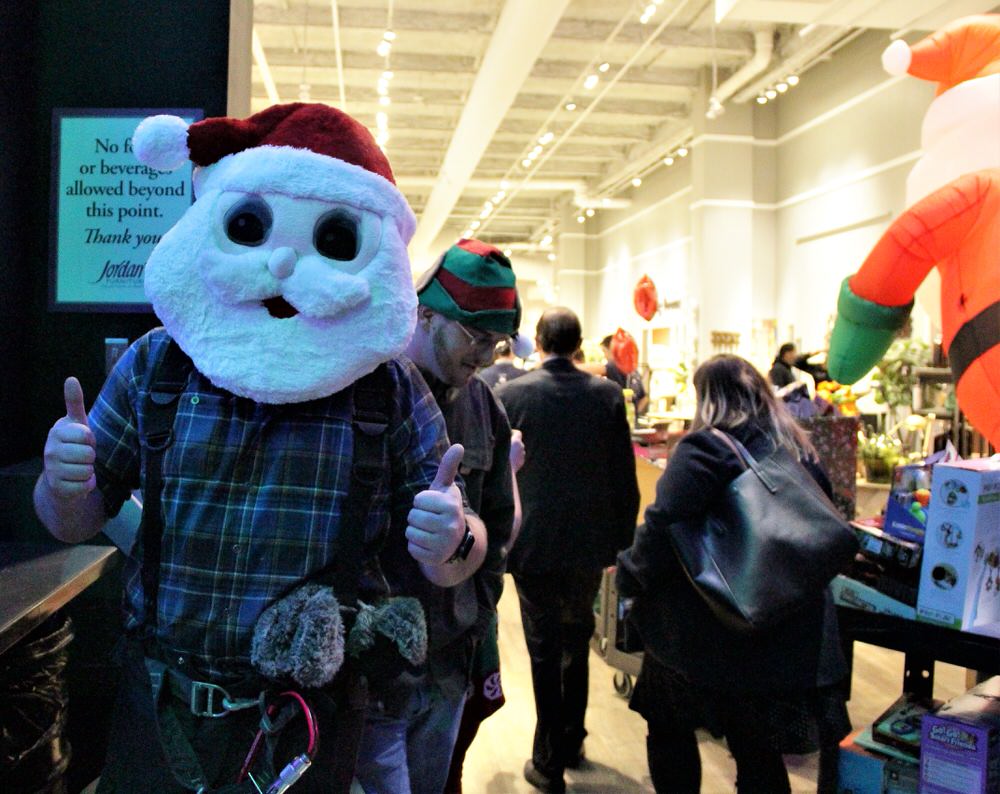 Thumbs up from Santa!
All Photographs © Mike Franzman
but sharing is enthusiastically encouraged