Here are some photos of last night's Sanctuary, an exhibit documenting the struggles of Nelson Pinos and Sunjinto Sajuti.
(More info from the event's page) "Both men, have been living in sanctuary for over a year to avoid being forcefully removed from their community and their loved ones.

Nelson, originally form Ecuador, has been living in the United States since 1992. He has three children with his partner Elsa: Kelly (17), Arlly (13) and Brandon (6). Like many other families, the Pinos family lived a peaceful life in New Haven. That serenity was abruptly interrupted when Immigration and Customs Enforcement demanded Nelson to take a one-way plane back to Ecuador in November of 2017. Unwilling to give up and being separated from his family, Nelson sought sanctuary at the First and Summerfield United Methodist Church.

Sujitno, a 70 year old man from Indonesia, has become a beloved educator in his community in Hartford. Sujitno came as a FullBright Scholar, with the desire to learn and discover more of the world that surrounds him. For over 30 years, he has dedicated his life and effort to learning and giving back to his community any way he can. Sujitno was forced to take sanctuary with his wife Dahlia, after Immigration and Customs Enforcement planned on enforcing a removal order that would take him back to Indonesia – a place he hasn't called home in decades and without the people he loves and cares about. Both men have called their respective churches, their home for almost a year and a half. As the news spread that these two families were openly deciding to remain close to their loved ones, the community rushed to support. Concerts, cook-outs, rallies, marches, civil disobedience, and many more moments have occurred since Nelson and Sujitno confined themselves in a church to avoid being taken away from their communities."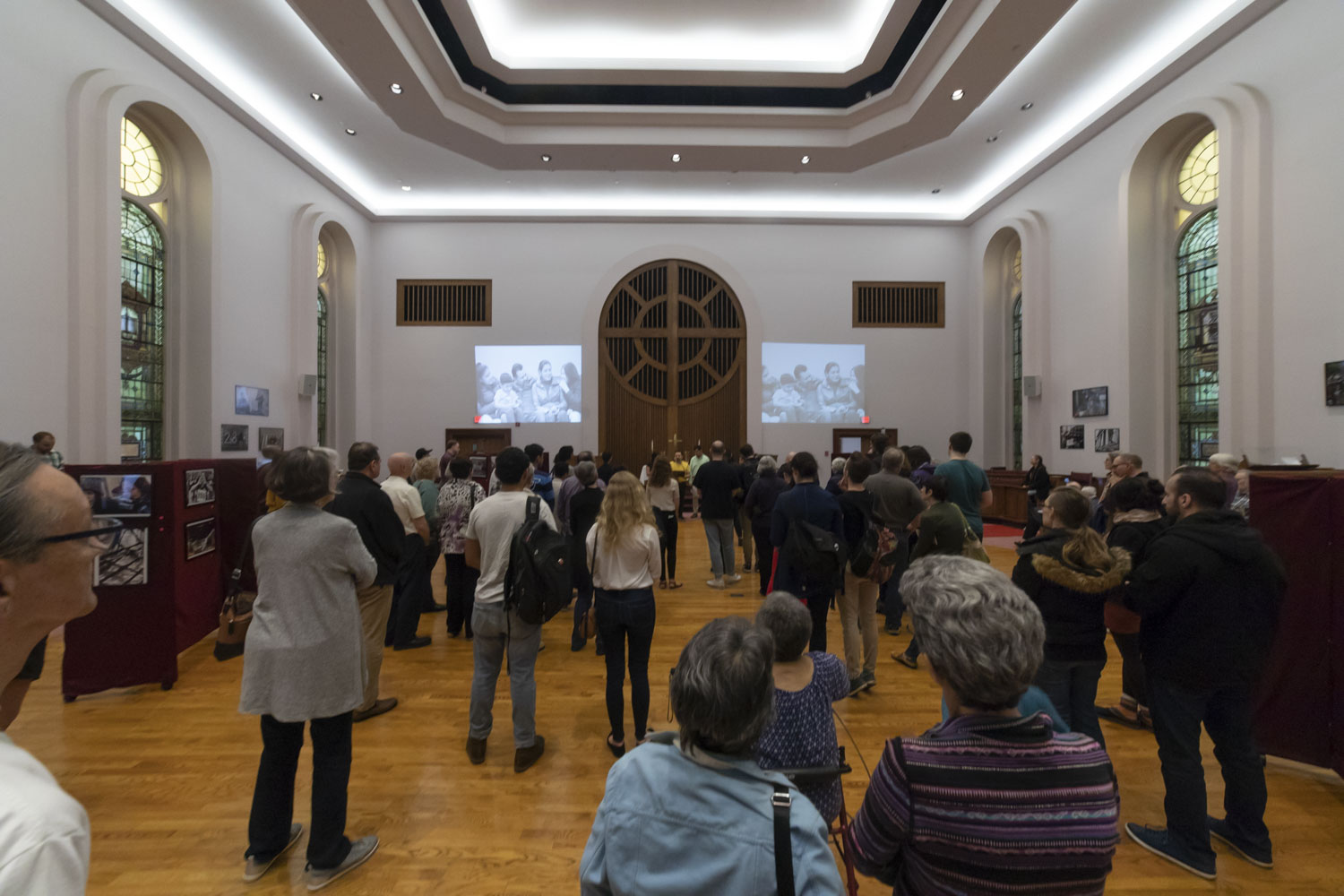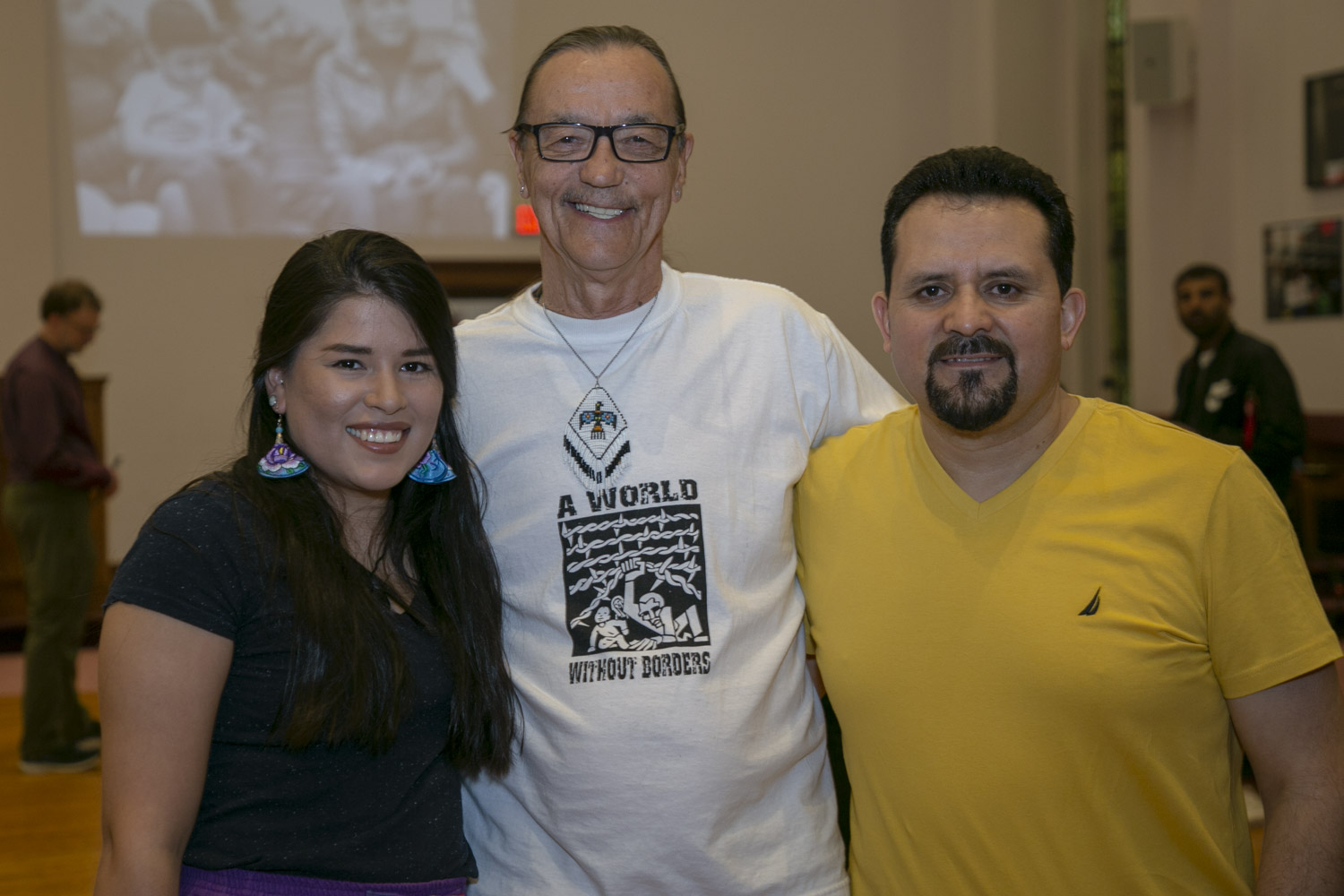 Nelson Pinos (right) with activists Vanesa Suarez and Norman Clement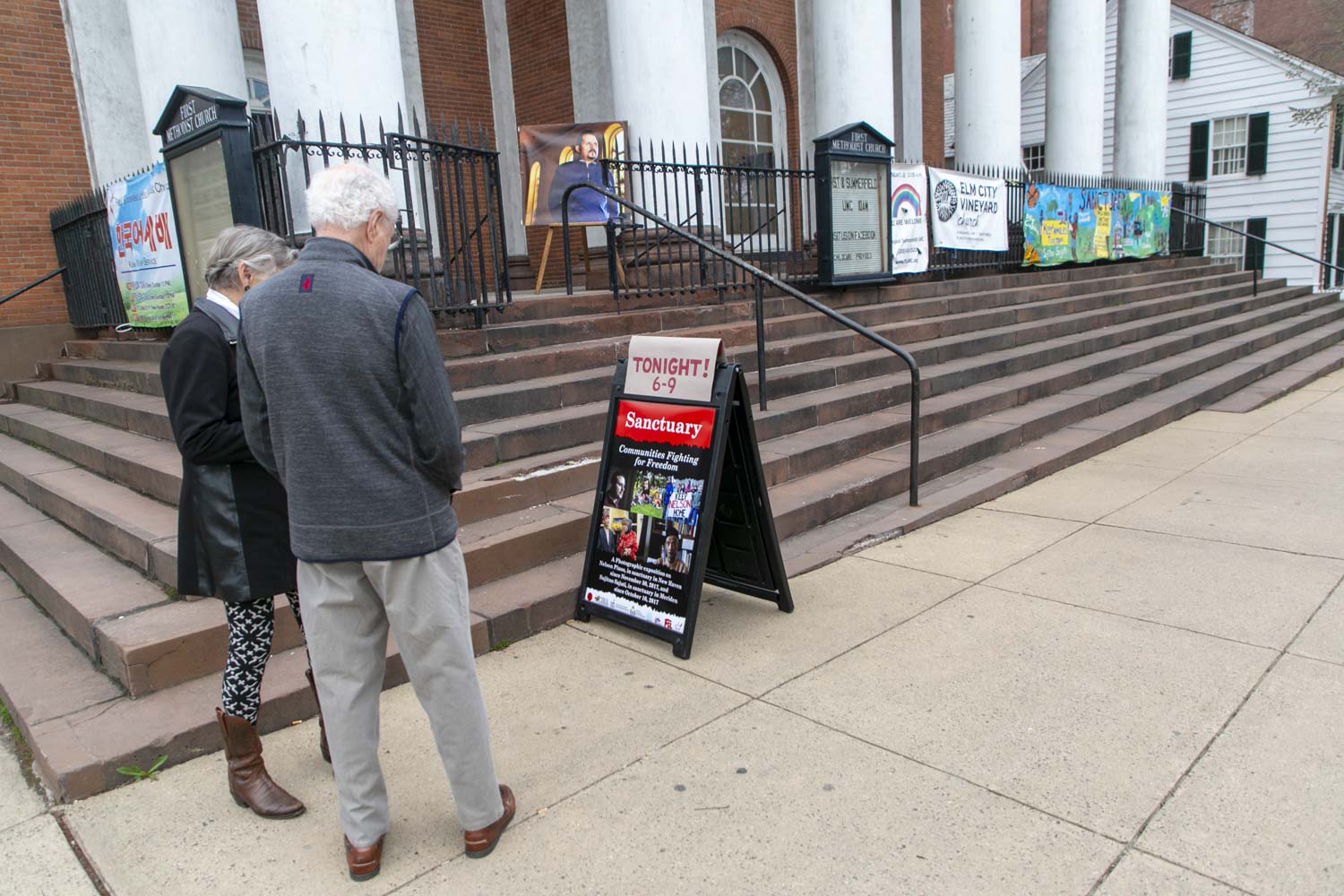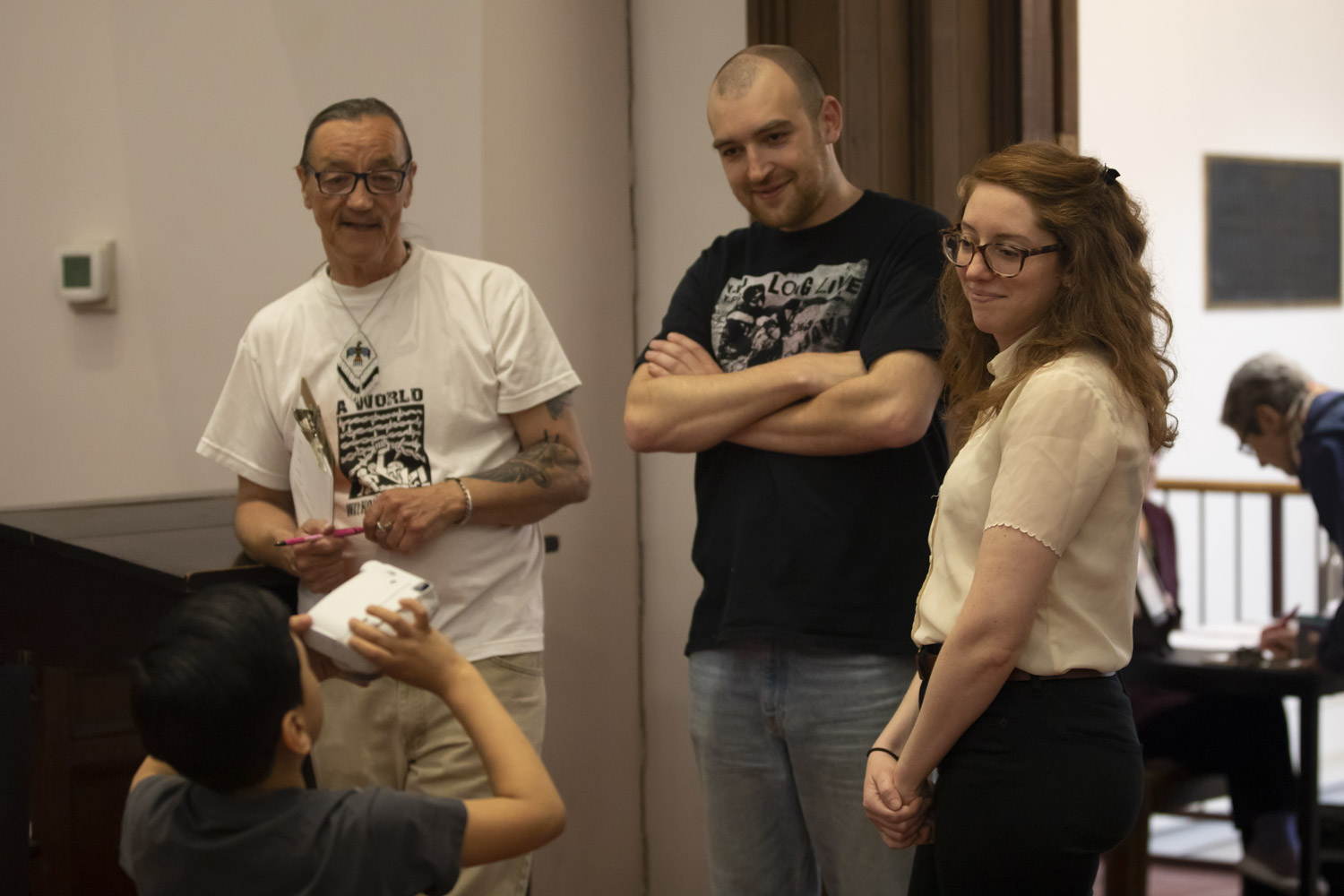 Nelson's son, Brandon (six years old) is a photographer too!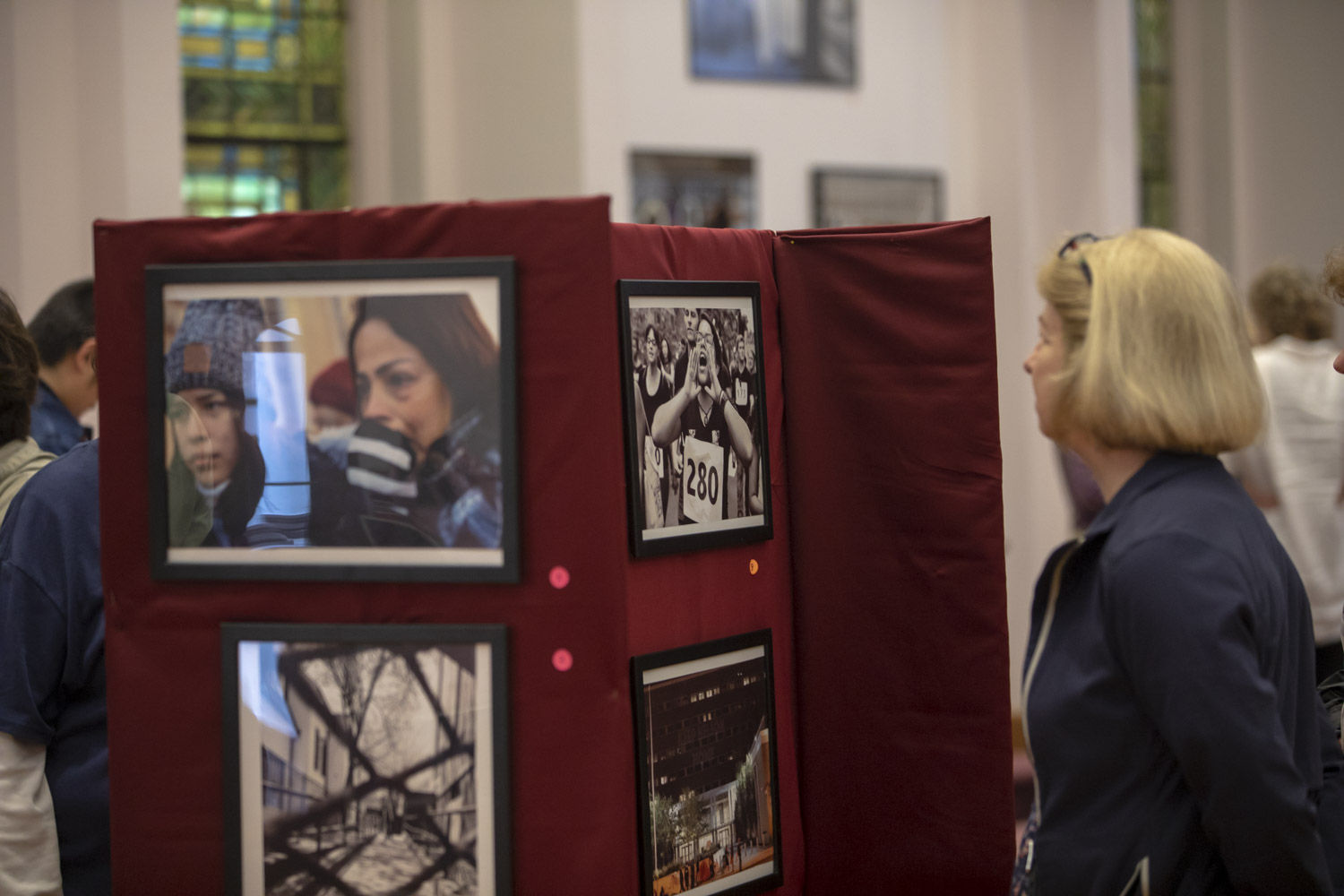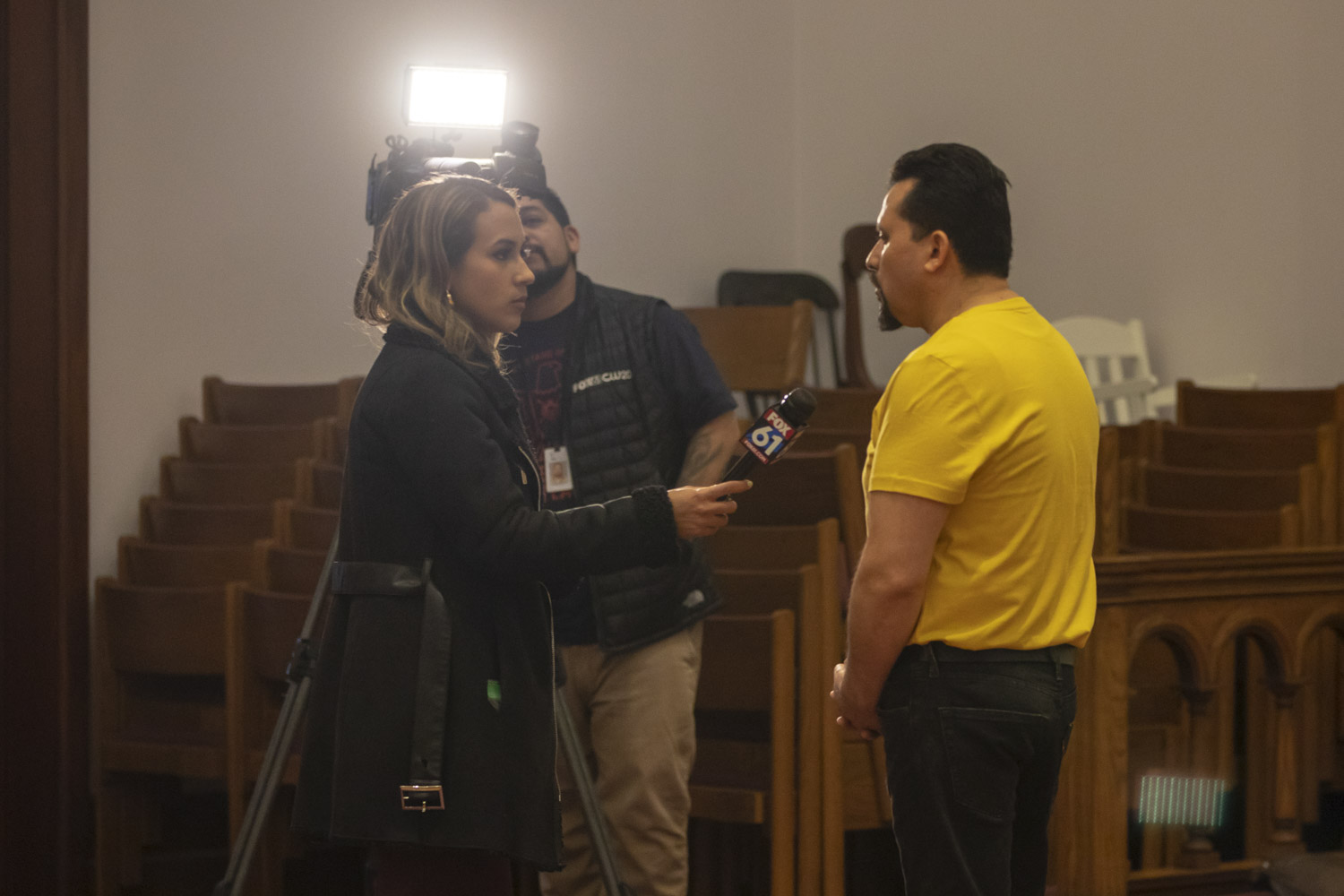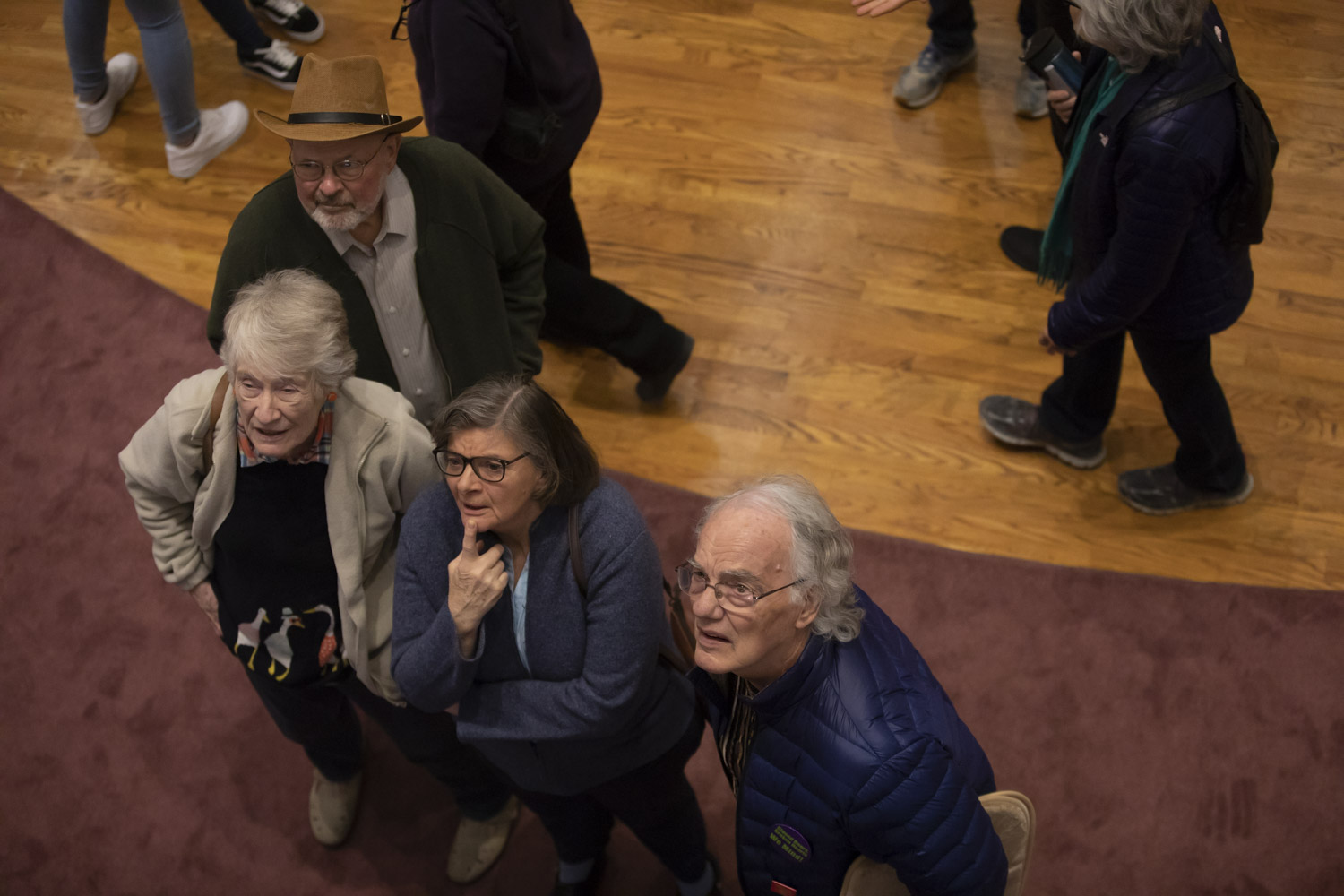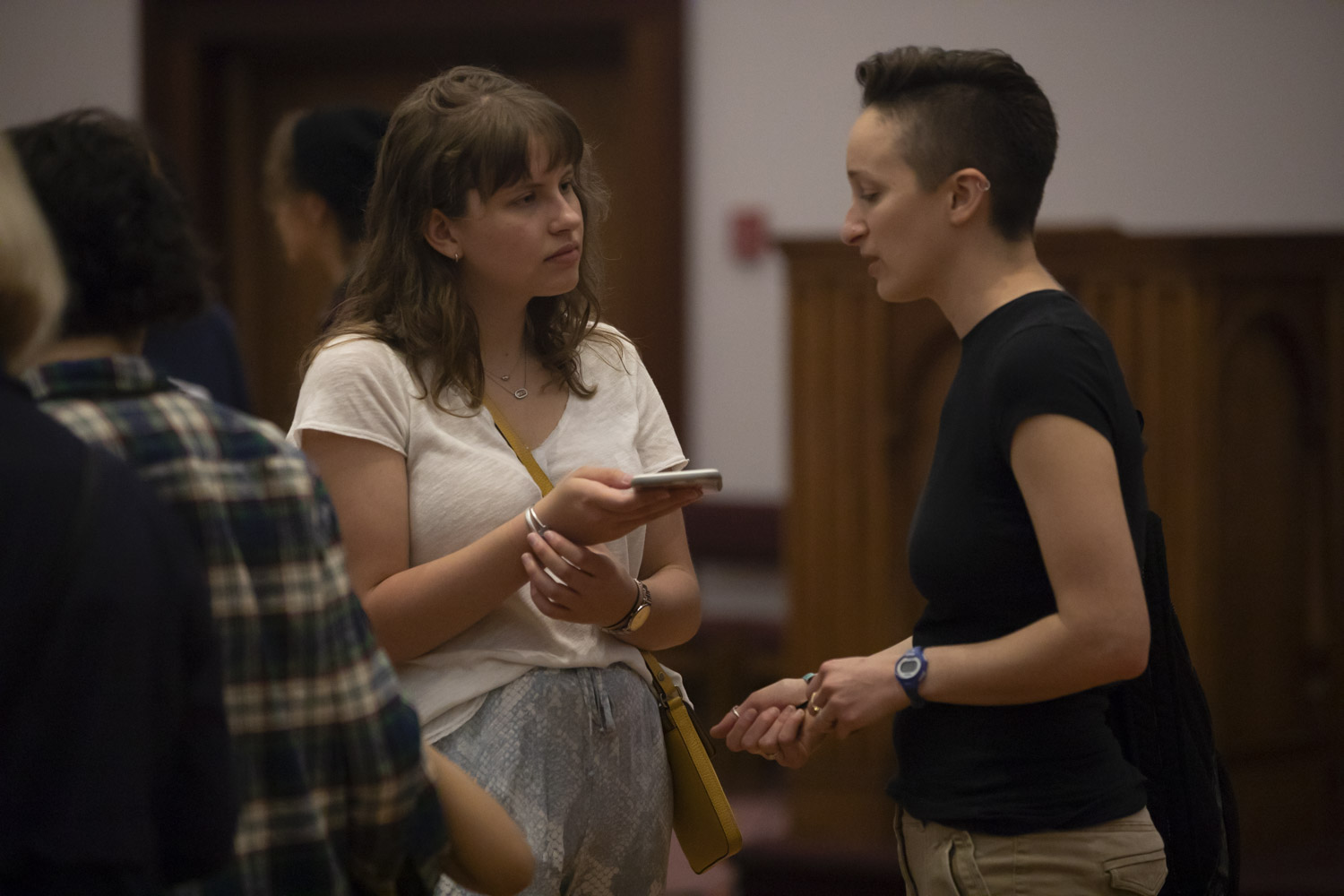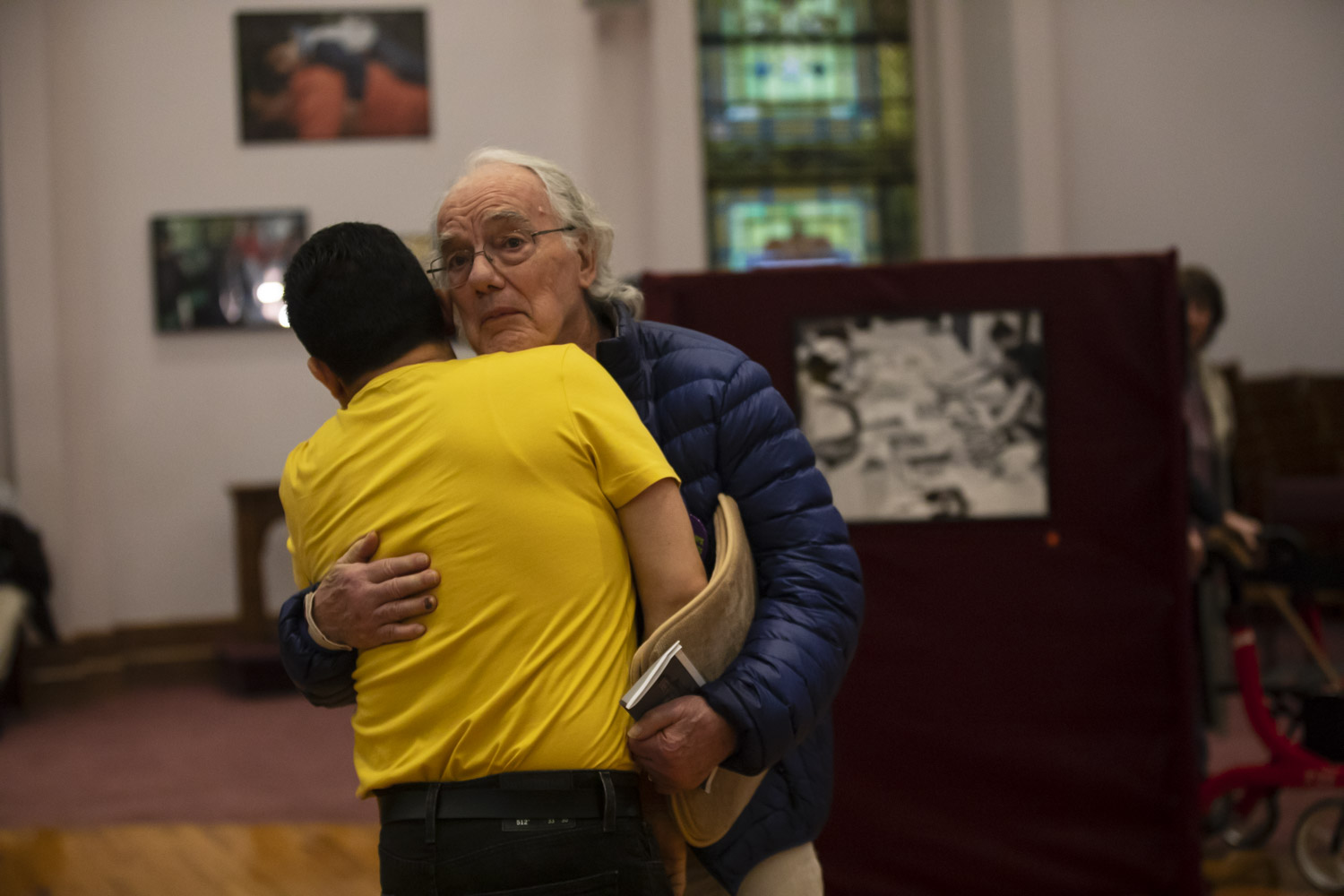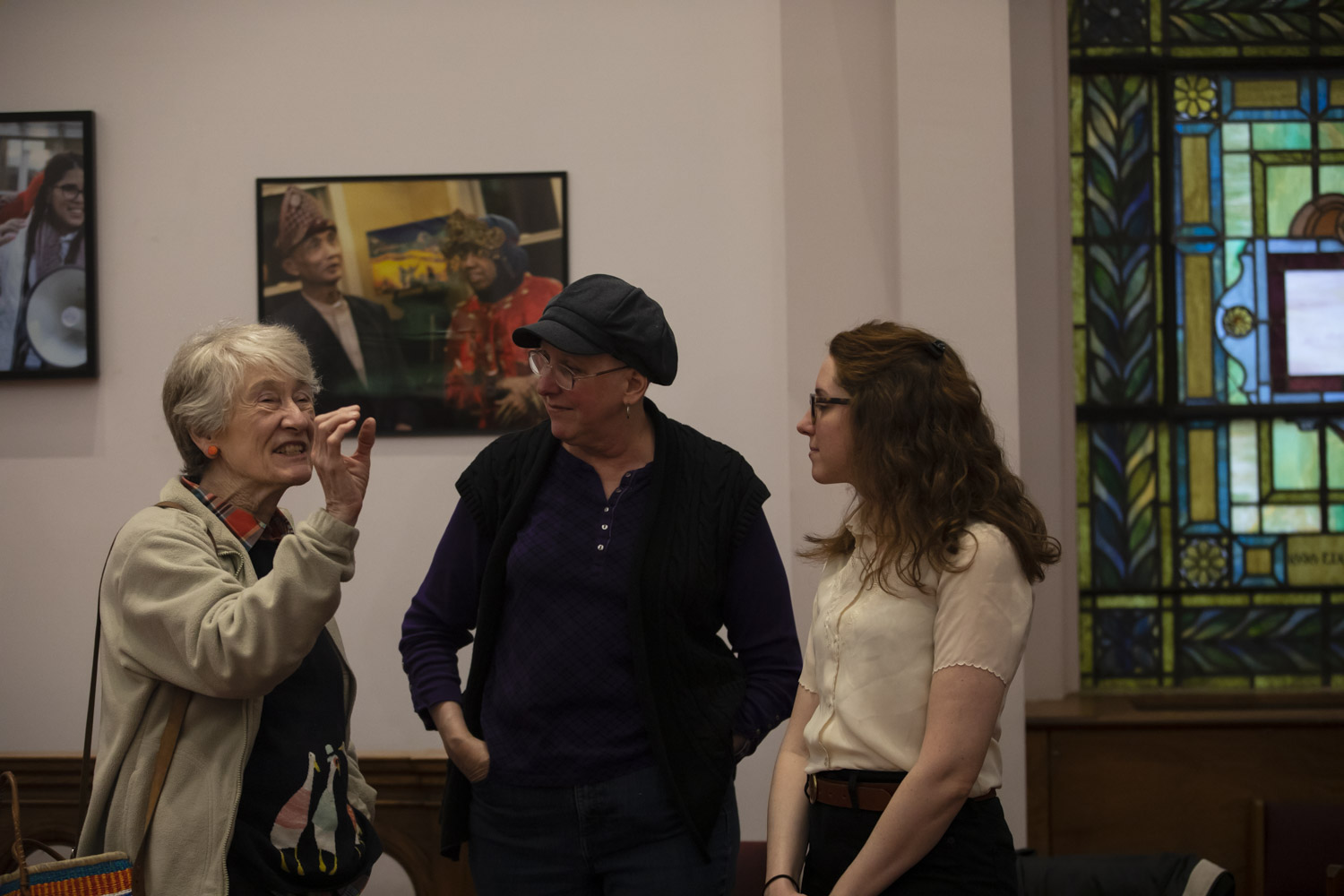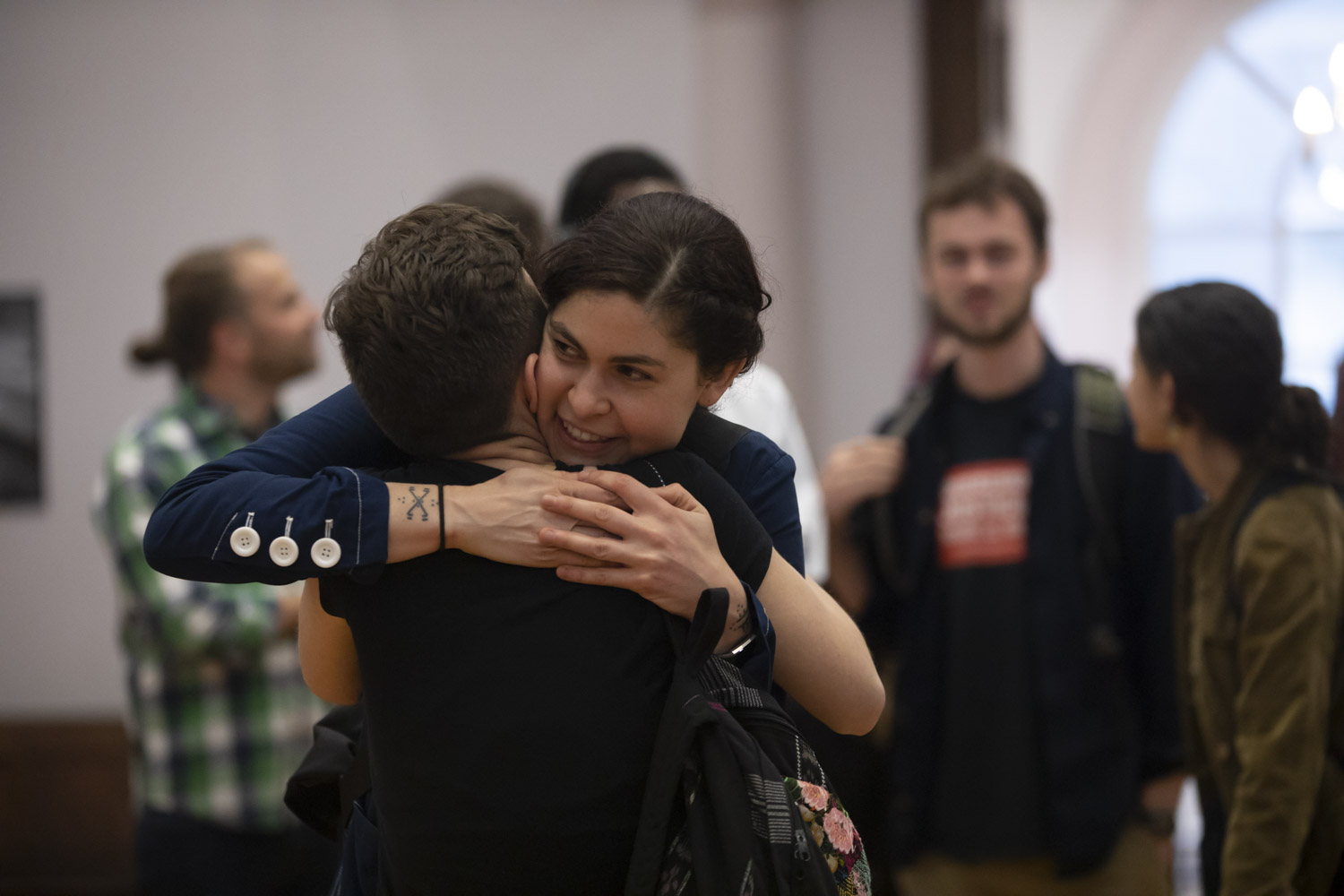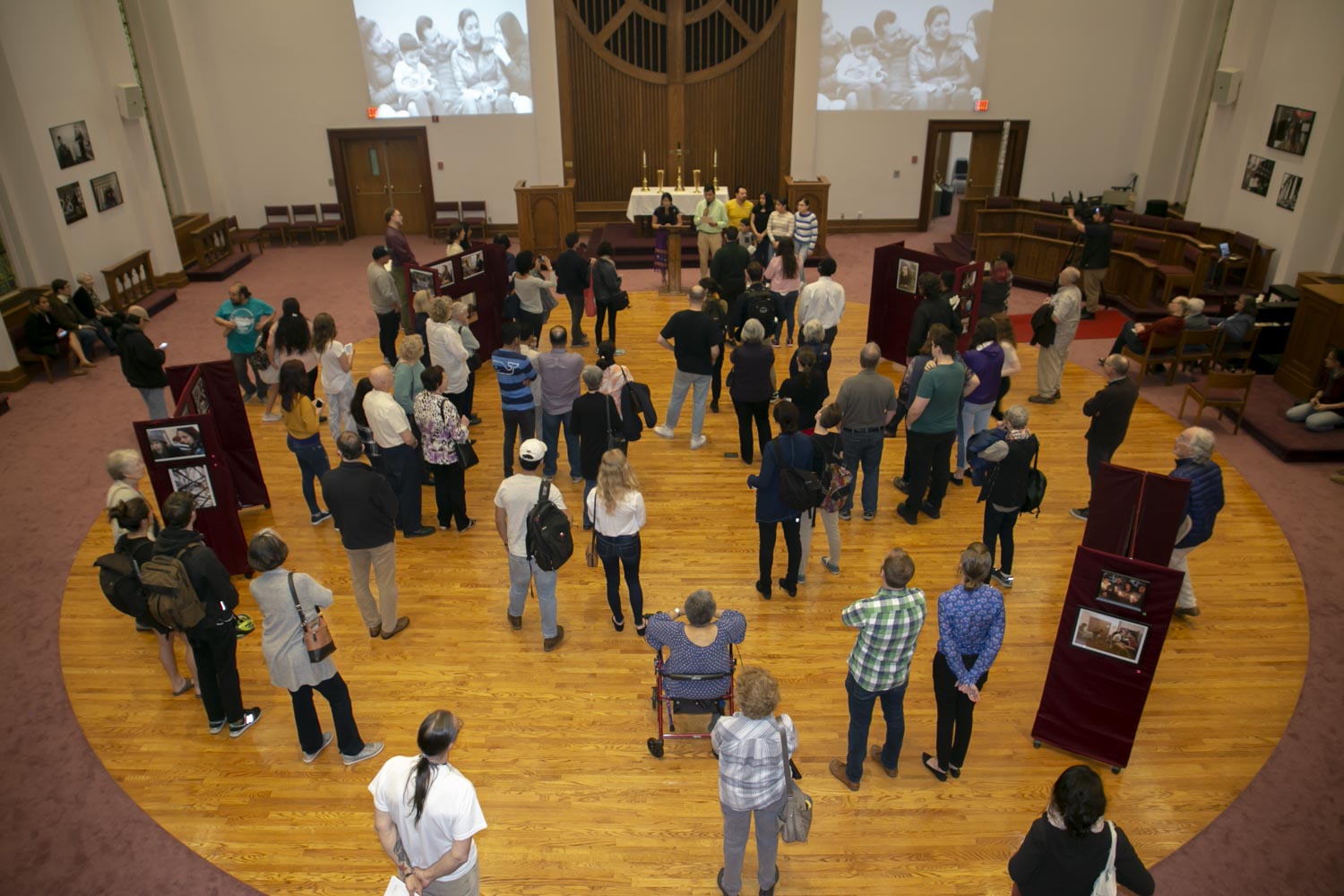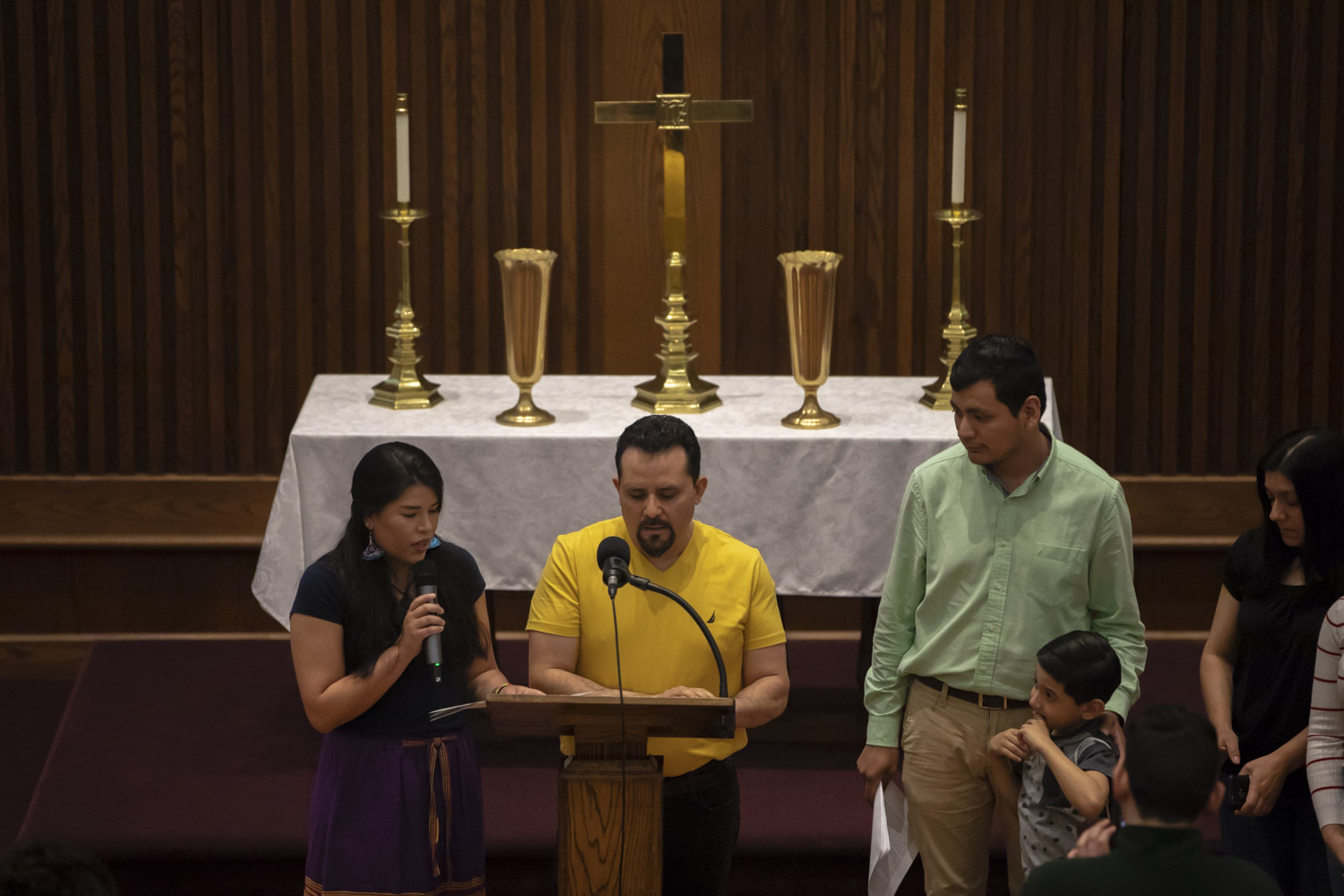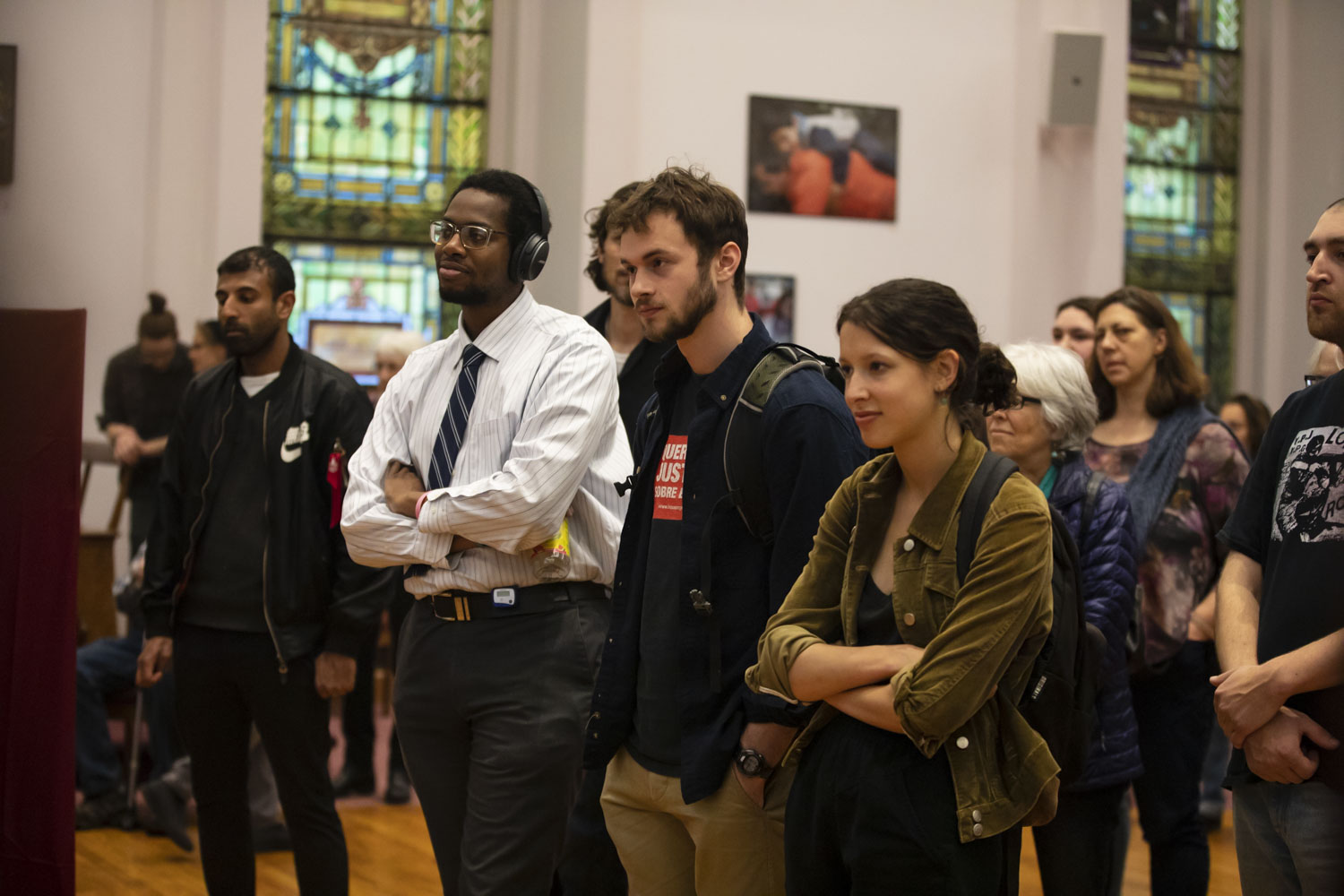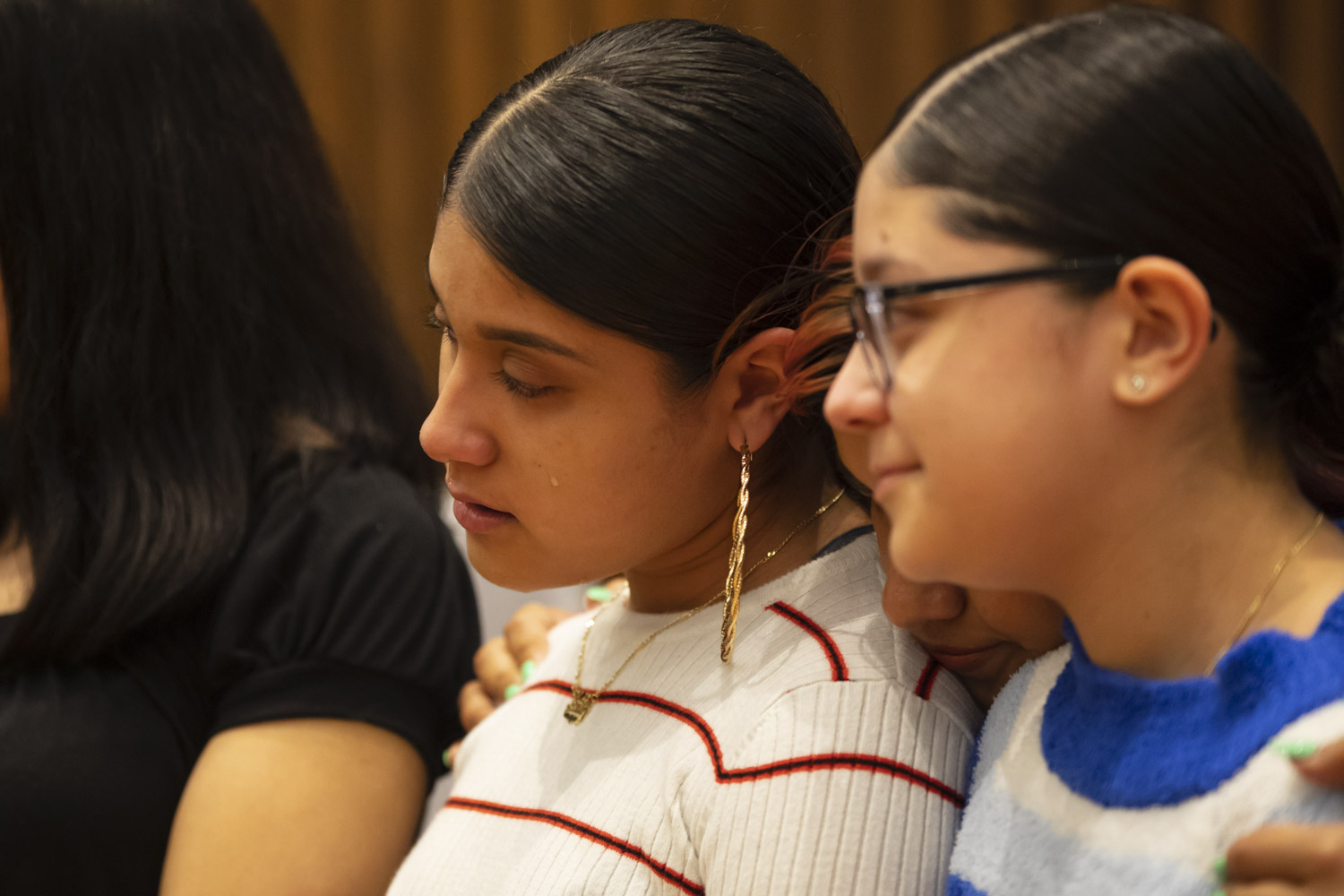 Nelson's Family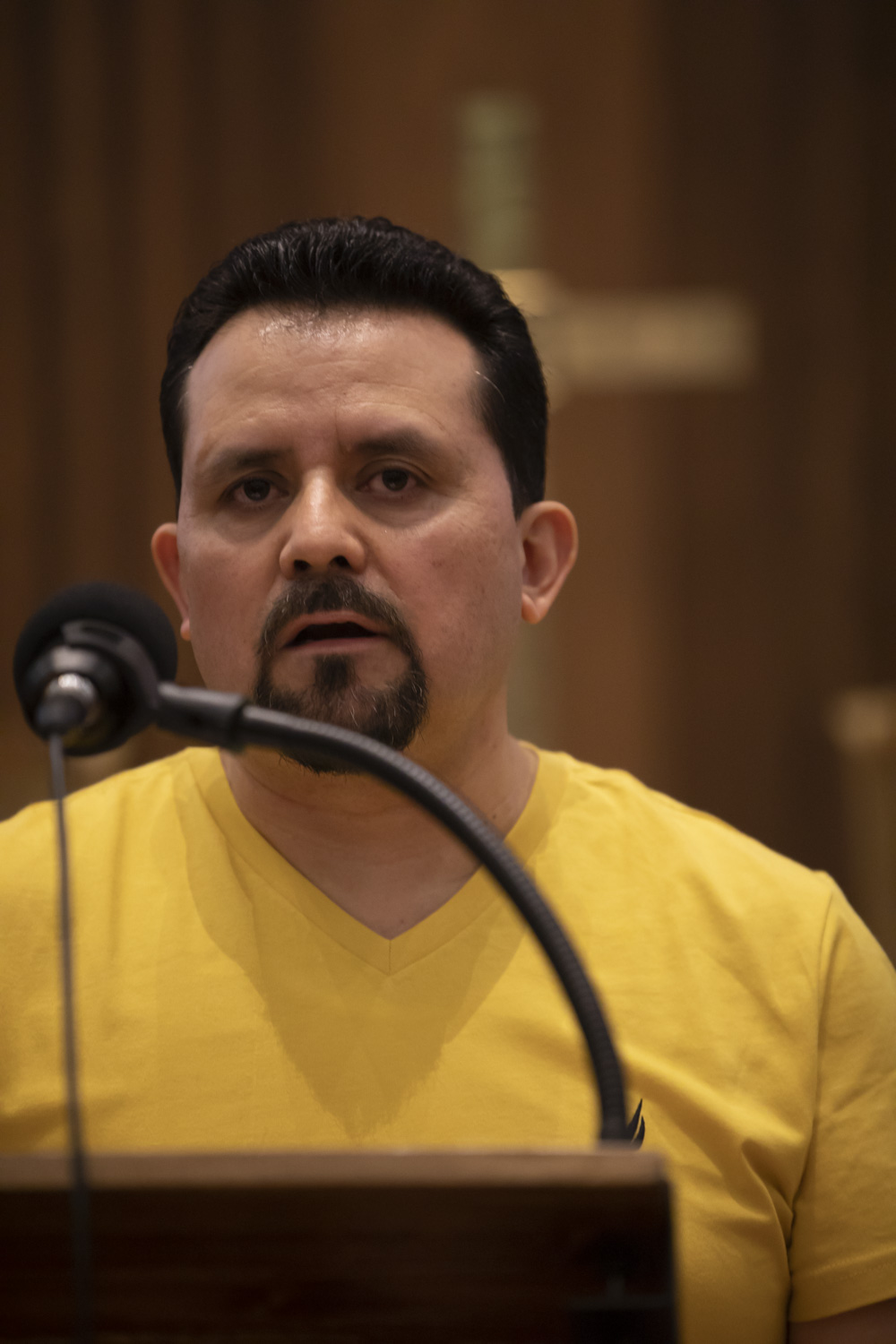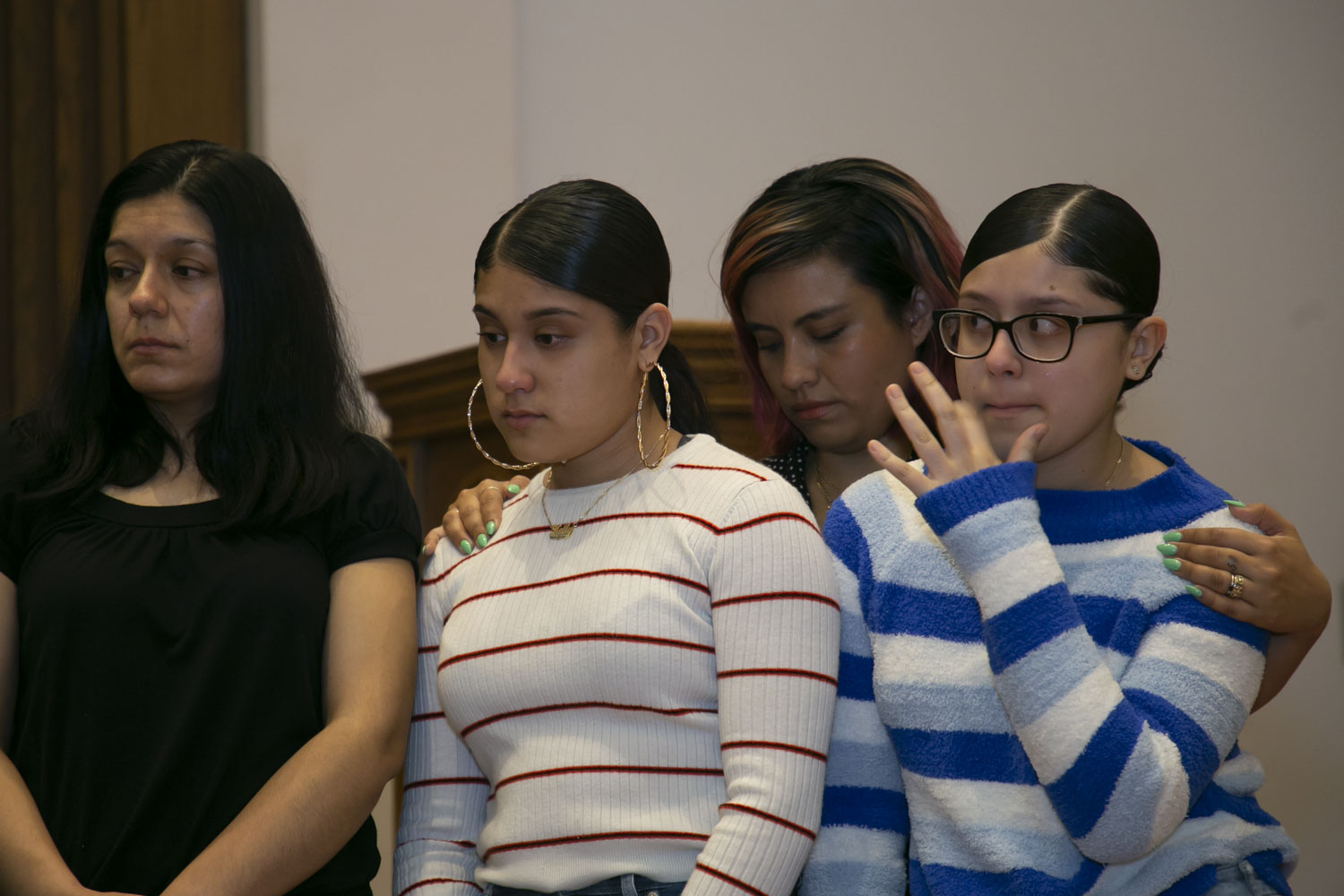 Nelson's Family