Ciné 4 is located at 371 Middletown Avenue, New Haven near the North Haven line.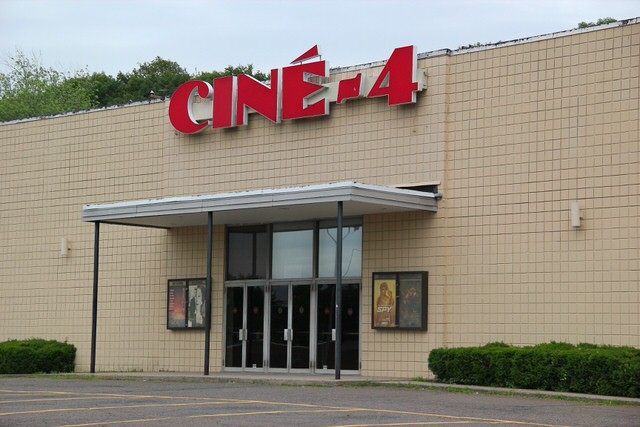 For nearly 45 years, they have been screening great films here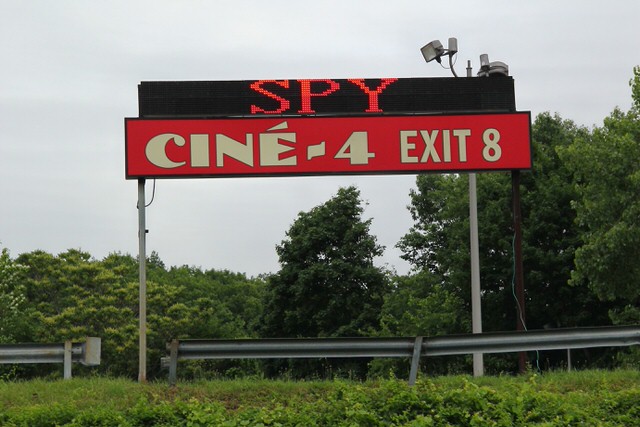 The Ciné 4 marquee, visible from Exit 8 off I-91, and Middletown Avenue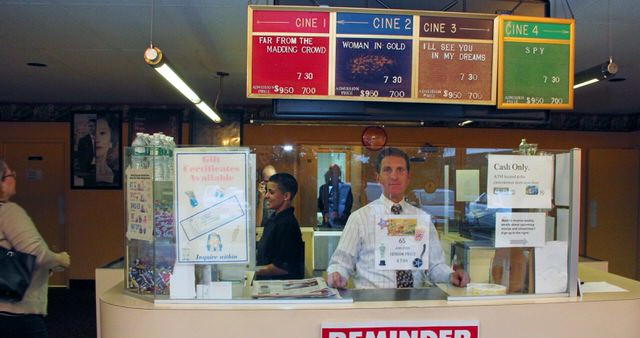 Get Your Tickets!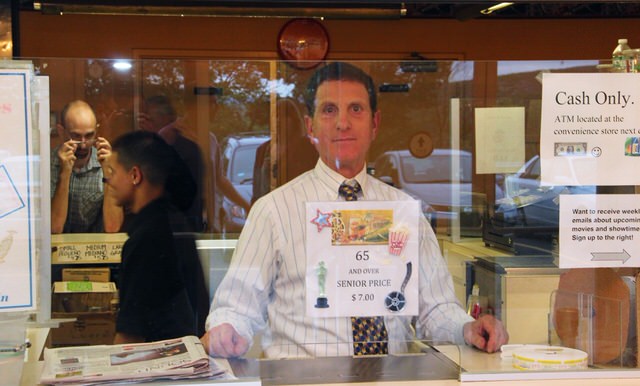 Alan Soffer is ready to greet you (Jessy on the left)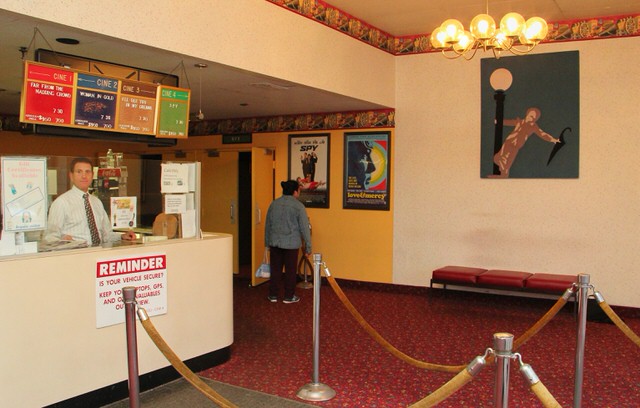 Operating Continually Since 1971, Ciné 4 is family-owned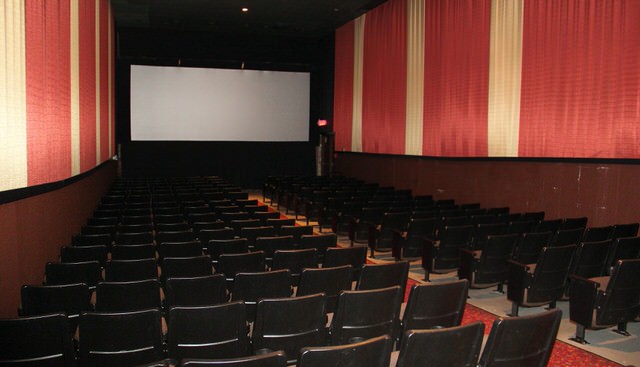 Ciné 4 Has Four Comfortable, Good Sized Theaters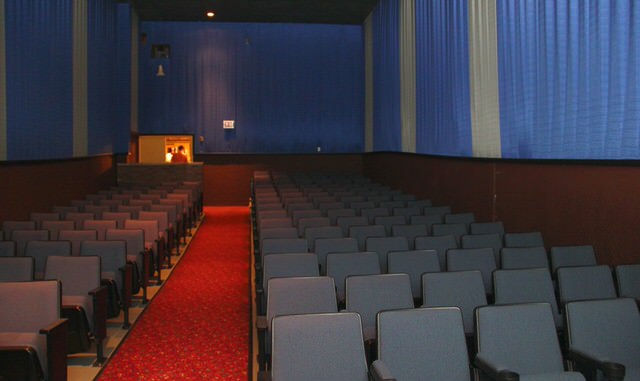 Let's Head Out To The Lobby For Snacks!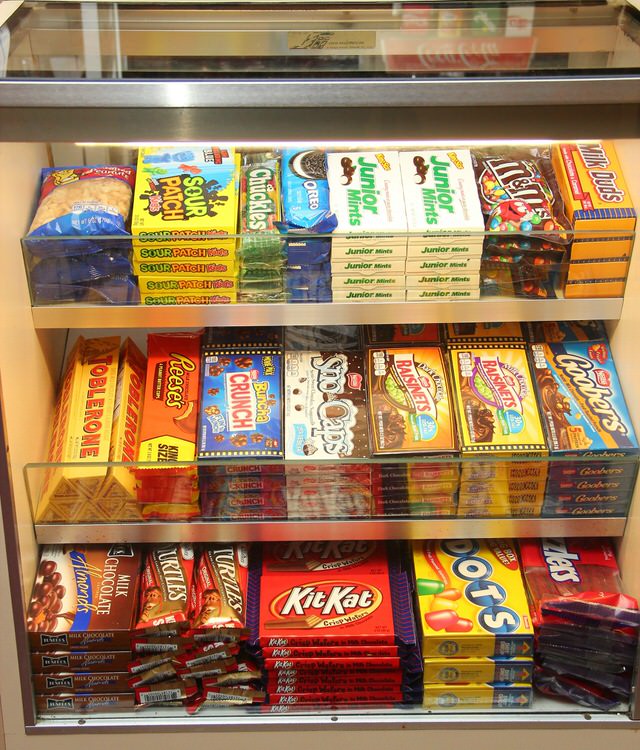 The Candy Counter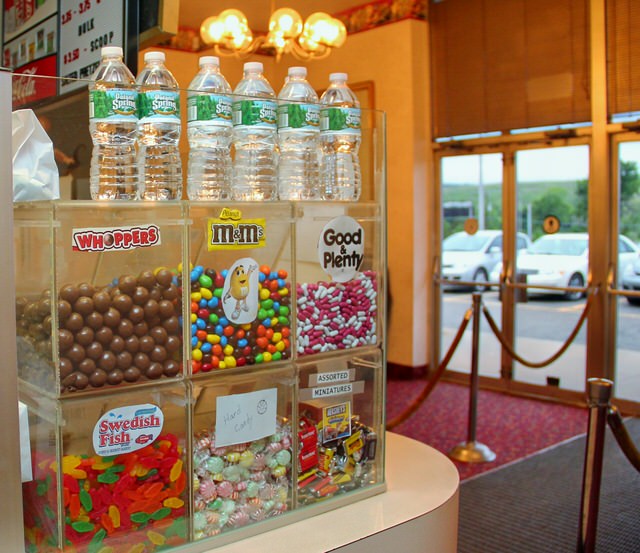 Great Snacks For Movie-Viewing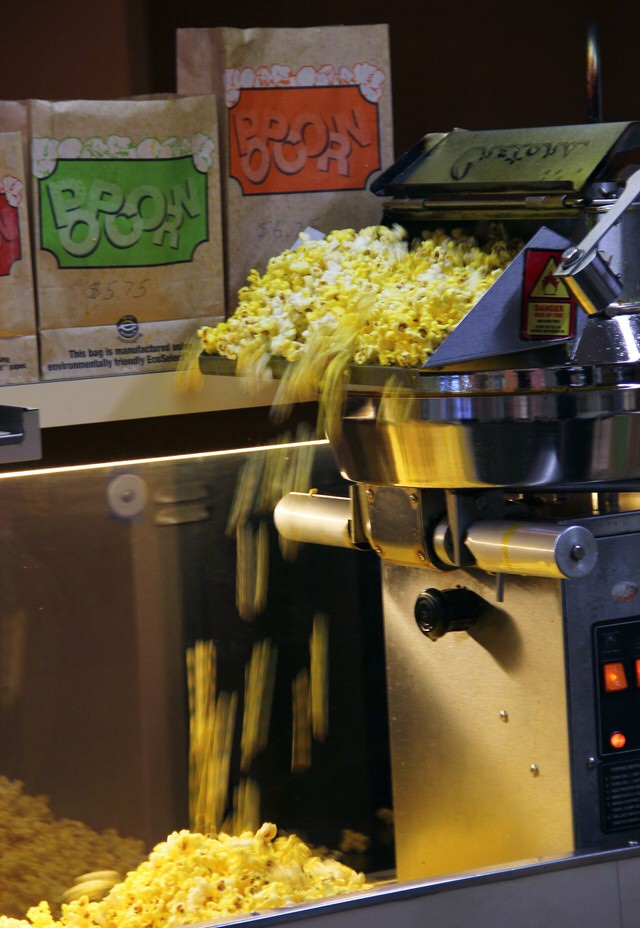 Plenty Of Freshly-Popped Popcorn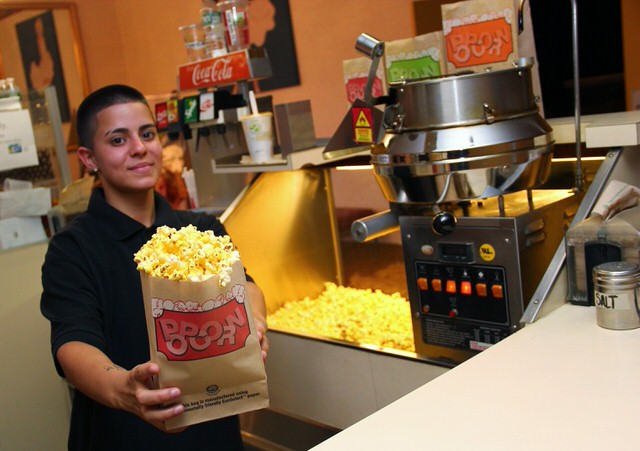 Jessy Serves Up Some Great Popcorn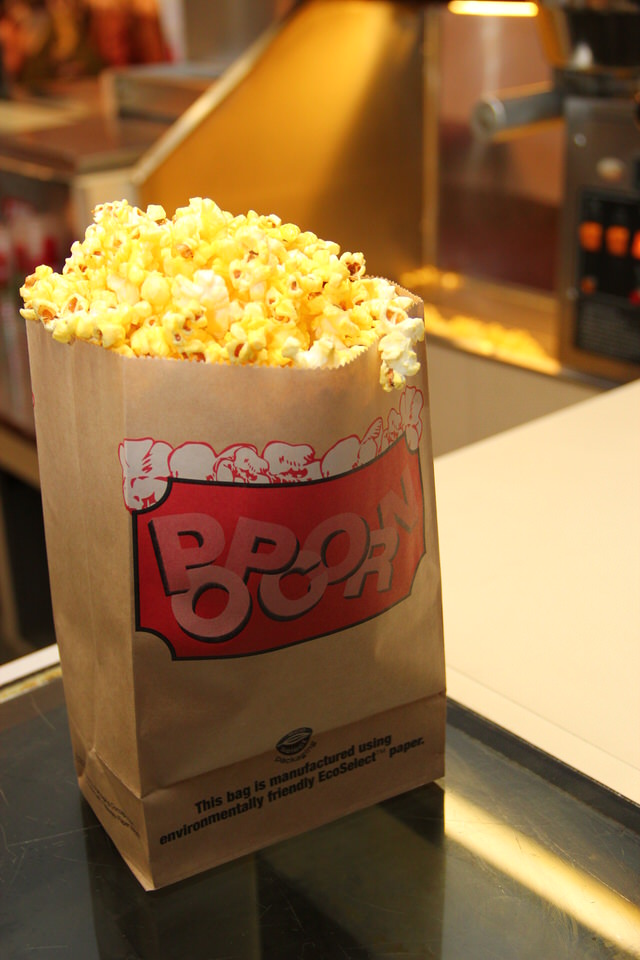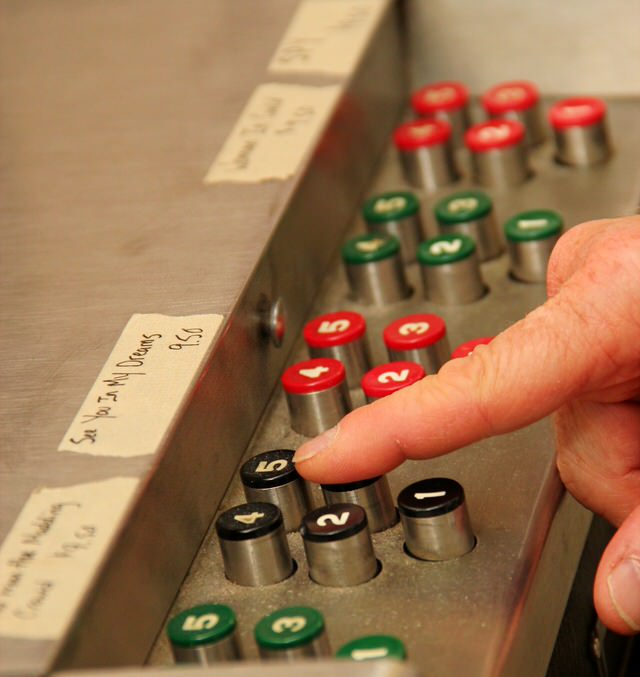 Showtime!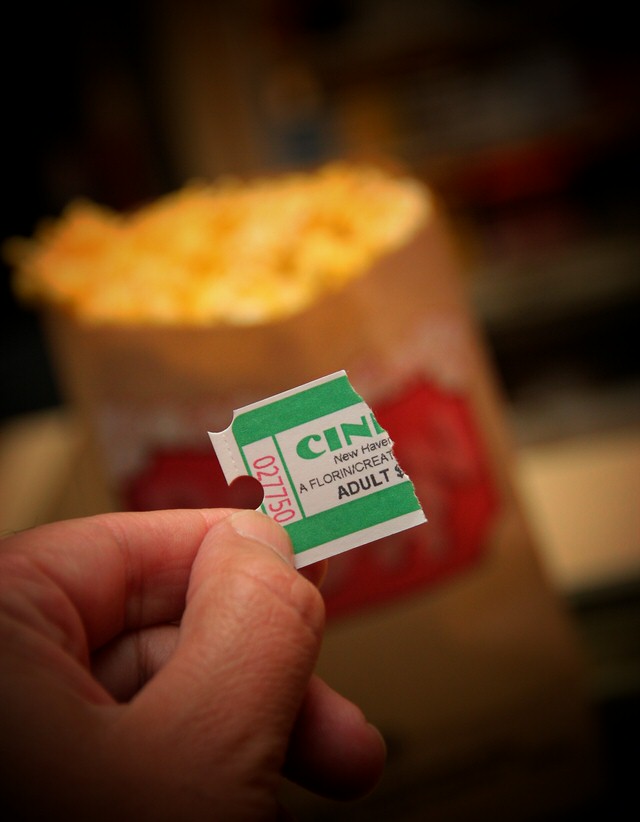 Dim The Lights!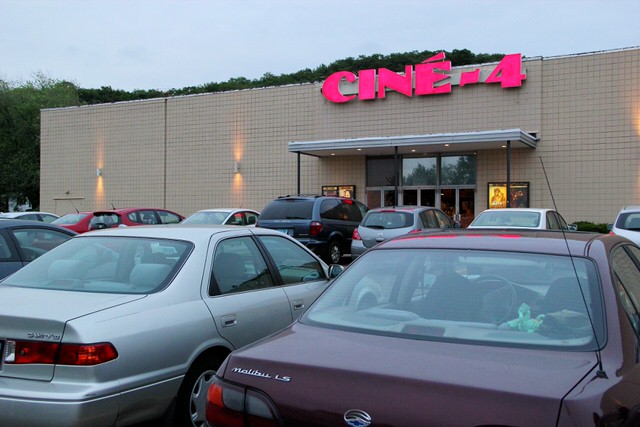 Ciné 4 – a great escape for over 40 years!

All Photos © Mike Franzman

but sharing is enthusiastically encouraged