Here are some of the photographs I've taken in the last seven days around town.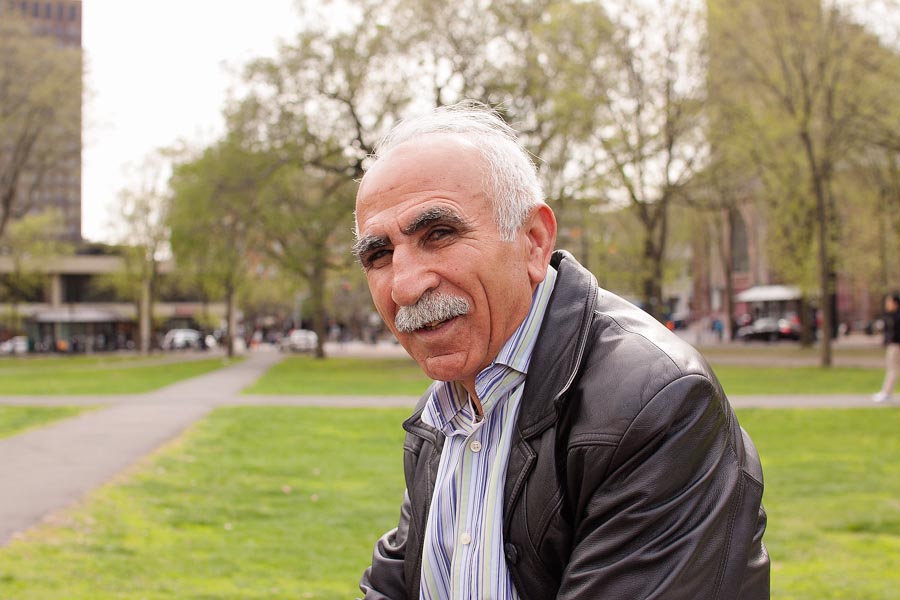 This guy was really cool, although we couldn't communicate verbally. He didn't speak English or Spanish, however, we had a fun interaction.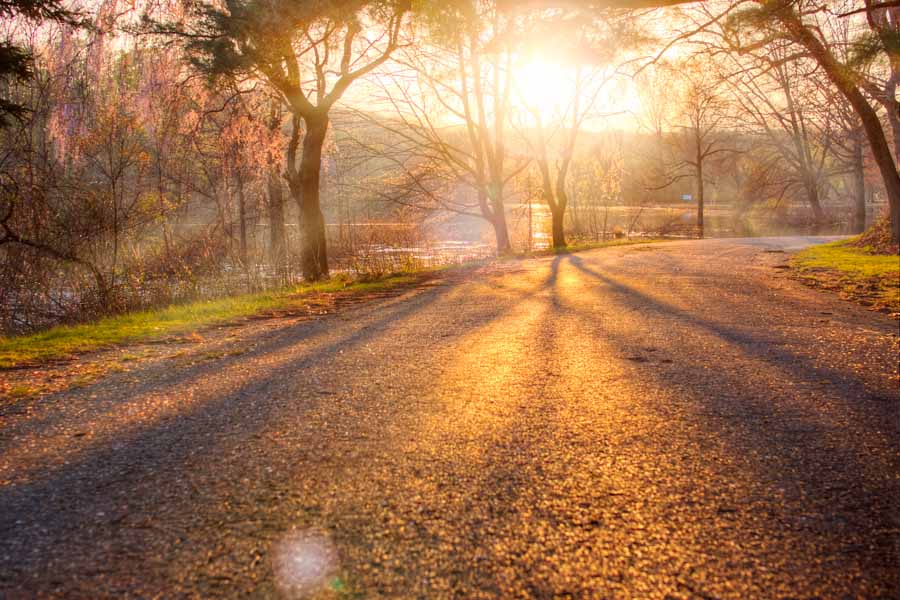 Edgewood Park last week. Wait until you see how flooded it was!!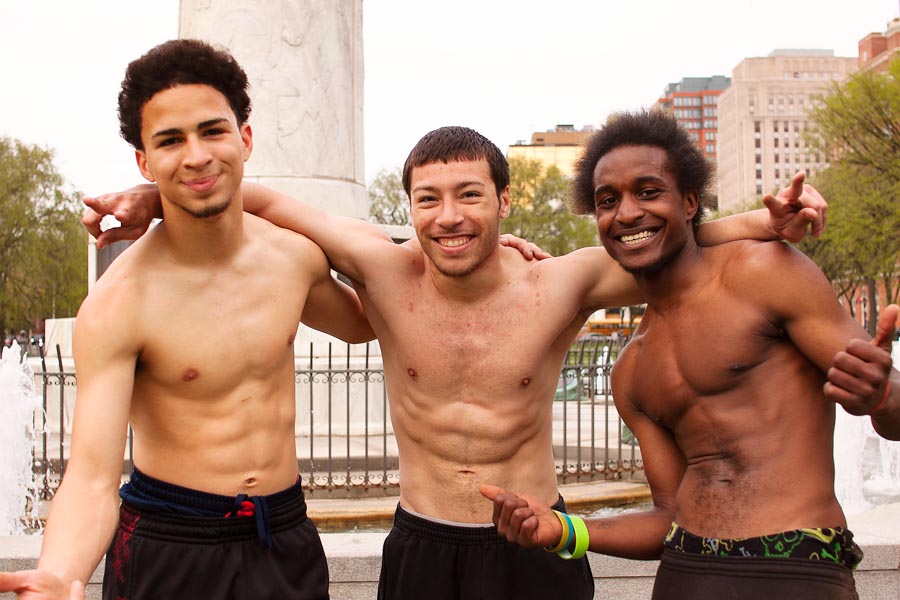 (left to right) Victor (14), Speedy (20), and Rayshon (20), were on the Green flippin' out parkour style. You'll see that in the next photo. The name of their crew is Gravity Rejection. Check out Speedy's YouTube Chanel: https://www.youtube.com/user/xSpeedy3Gx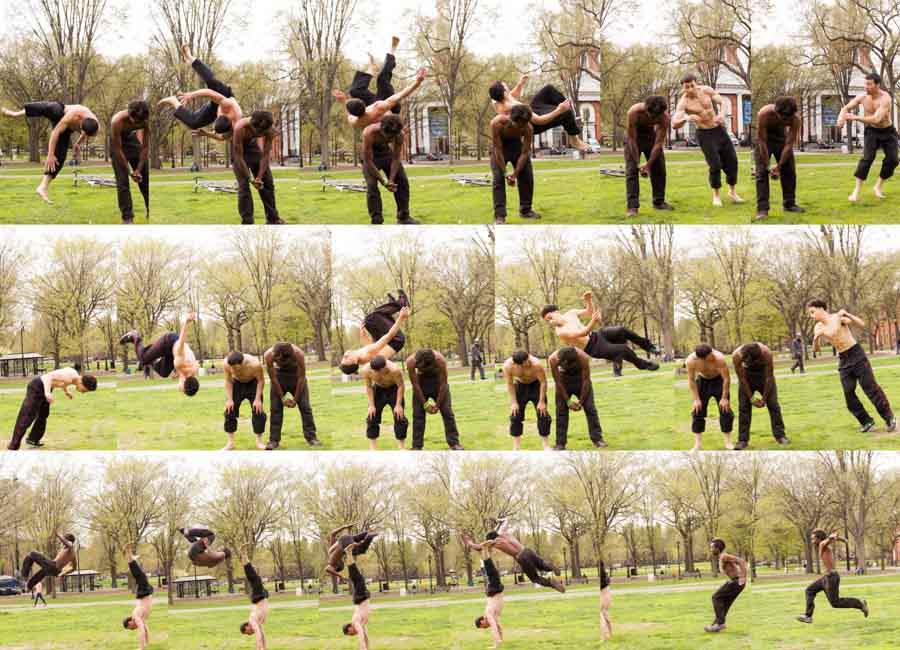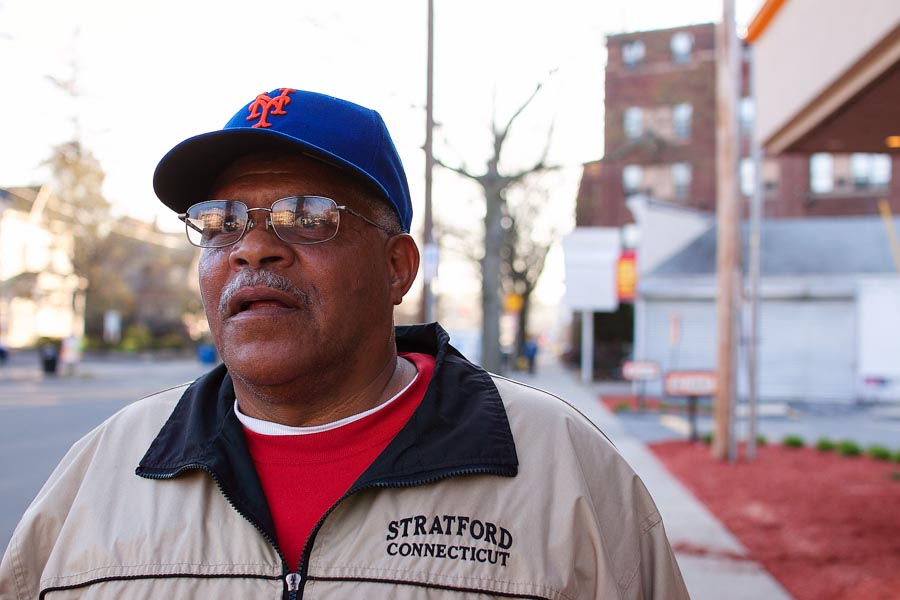 I met Scott on the bus and he's an interesting guy. I learned that he fought in Vietnam, used to drive a tractor trailer across country 3 times a month for 30 years (fish from East to West, produce back), won $20,000 in Vegas on the craps table and an original $20 bet, was married for 37 years, and has a son that's a musician in New York. We happened to get off at the same stop, then he showed me where he lives and invited me to visit anytime.
Edgewood Duck Pond/Bike Path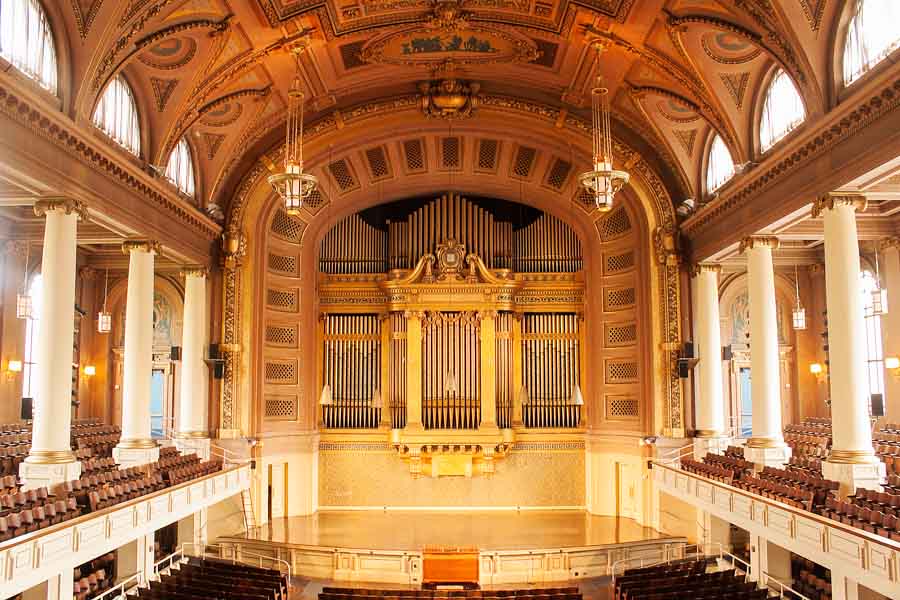 Woolsey Hall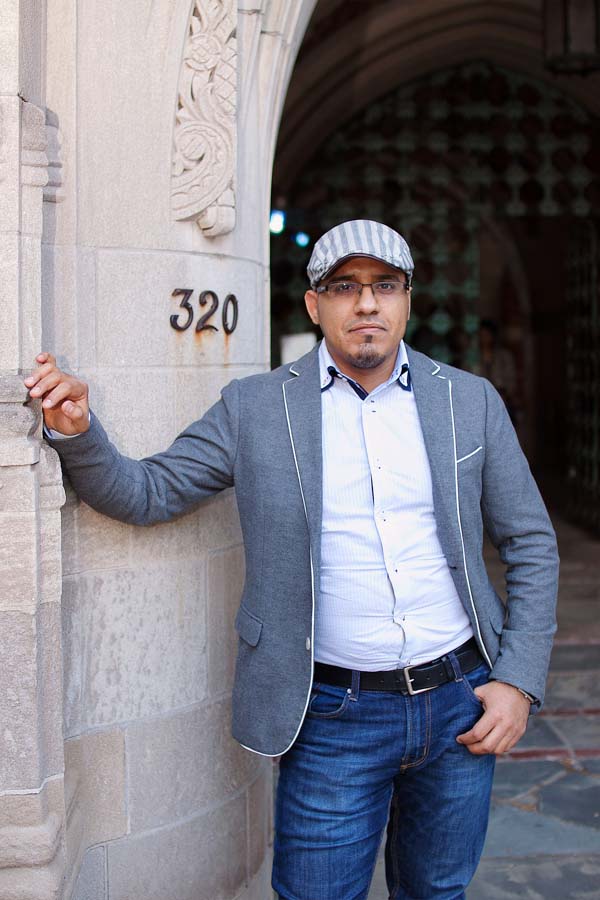 I met Hatem while I was photographing Max (in the next photo). Hatem is graduating from Near Eastern Languages and Civilizations at Yale with a specialty in Arabic & Islamic Studies. He's also been the lecturer of Arabic Literature at a university in Saudi Arabia. Hatem wants me to take pictures of him during commencement.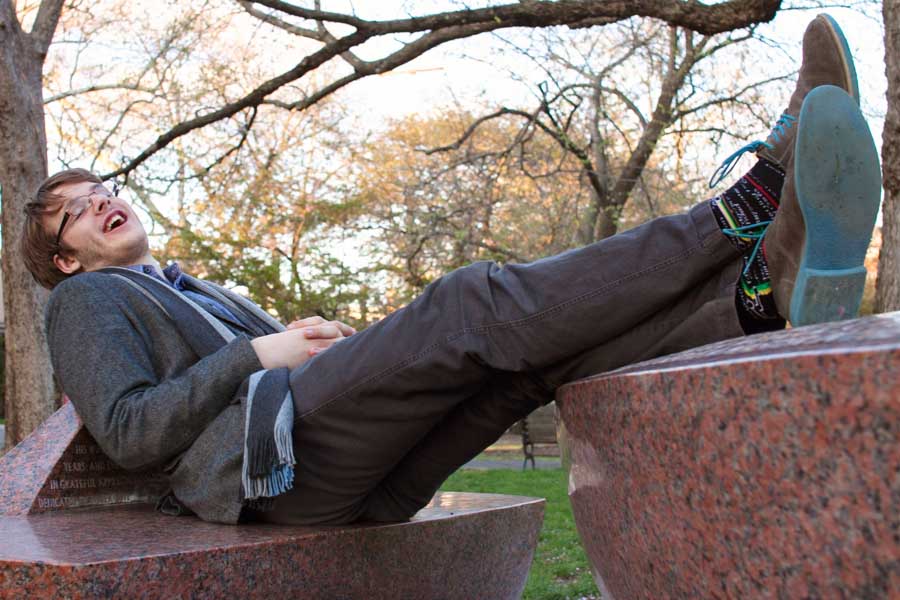 Max is about to graduate high school. His family hired me to take photos to commemorate the occasion. This is one of the many photos we got.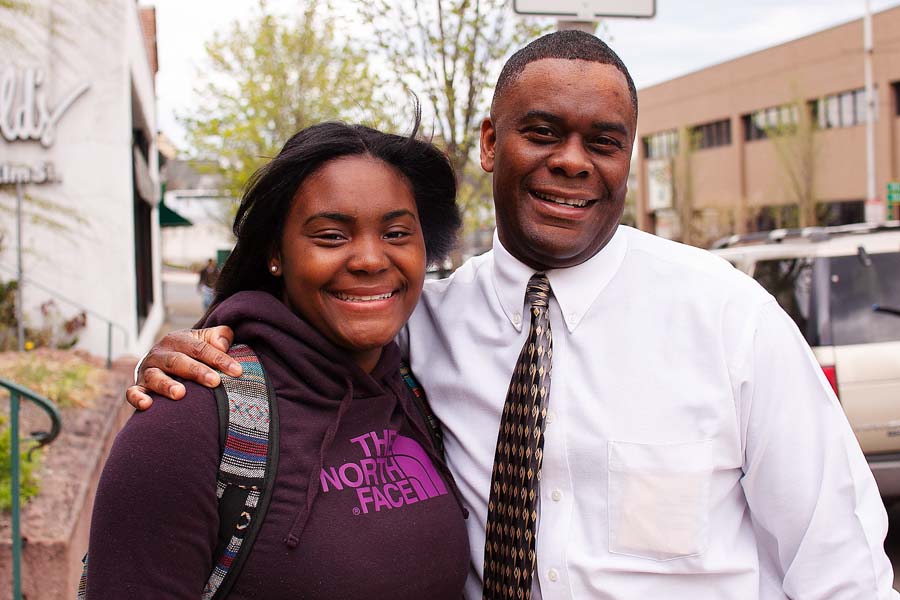 Town Clerk, Michael Smart walking with his daughter Maraiah on Elm Street.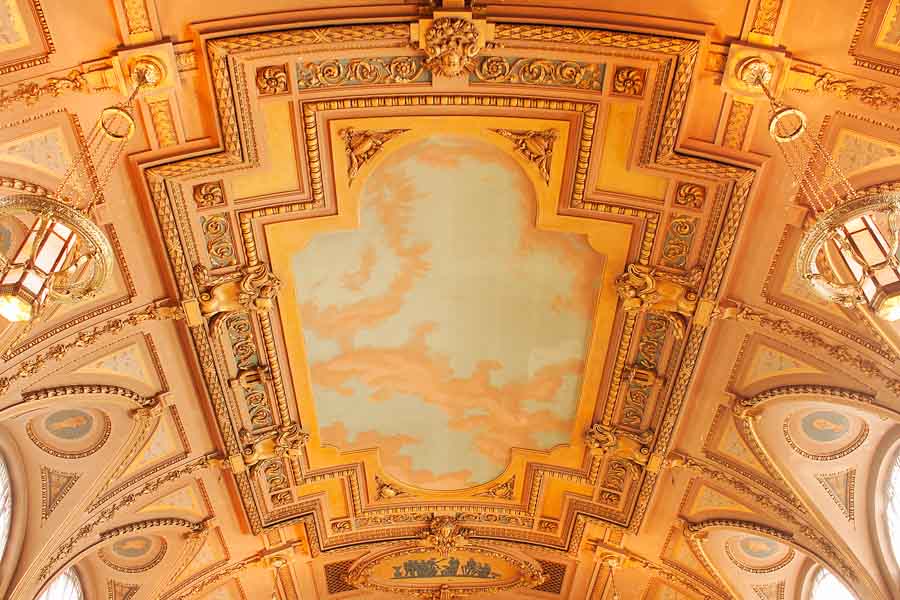 The ceiling at Woolsey.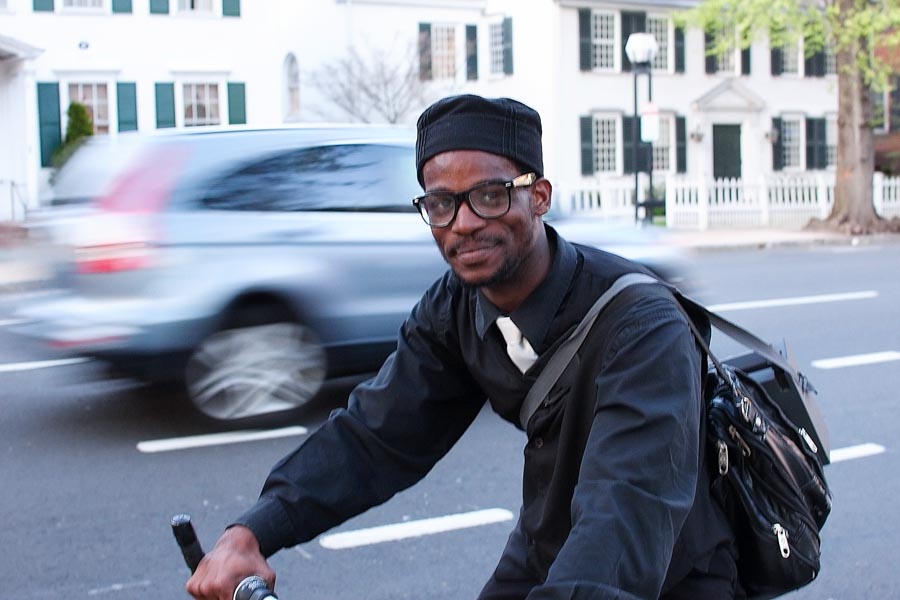 Sabir was out and about on his bicycle and old school styled boom box on his back. He's very excited about the upcoming debut of Spiderman in New Haven this Friday. You might have also seen him riding his bike in a Spidey suit with a redhead on the back.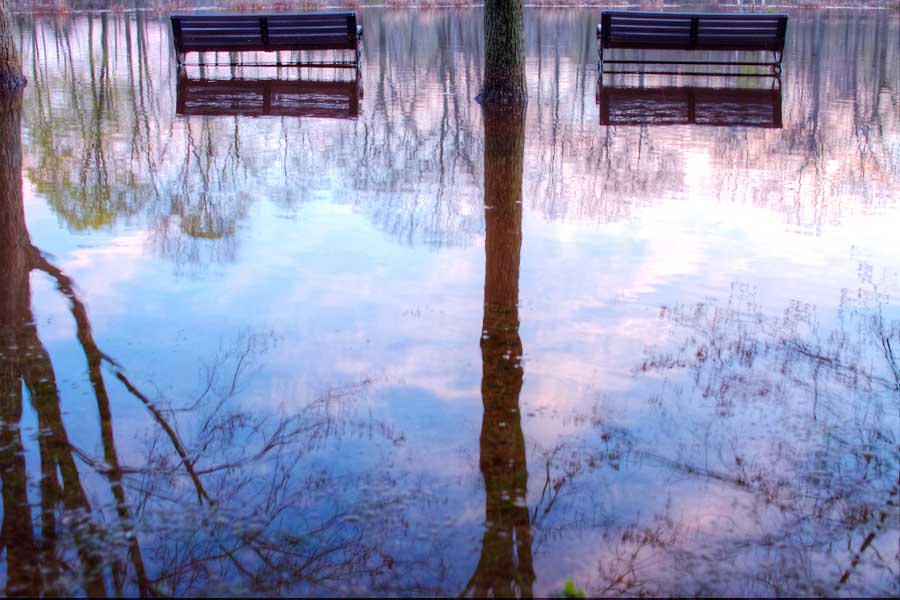 Edgewood Duck Pond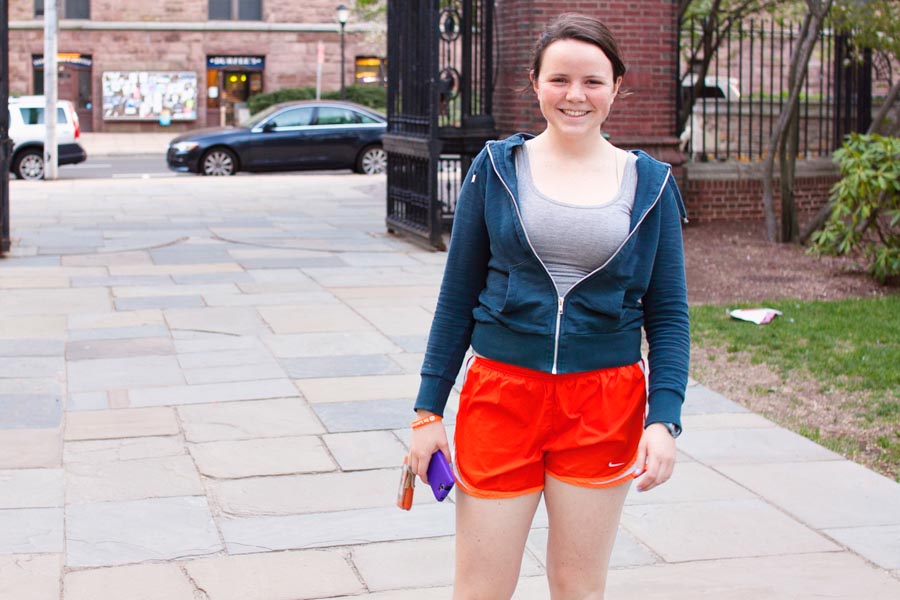 Danielle is finishing up her first year at Yale and was on the way to pick up a Zipcar to move some of her stuff.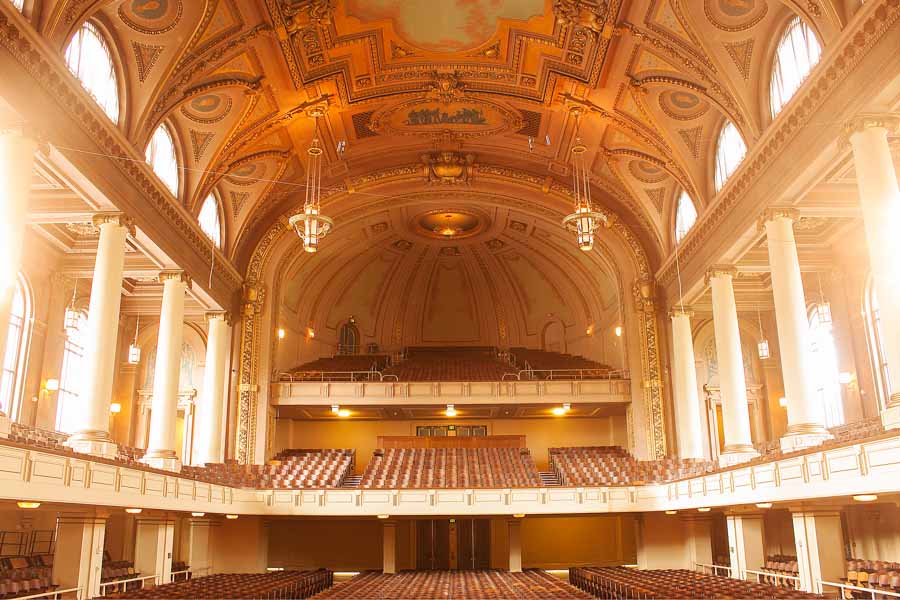 From the stage at Woolsey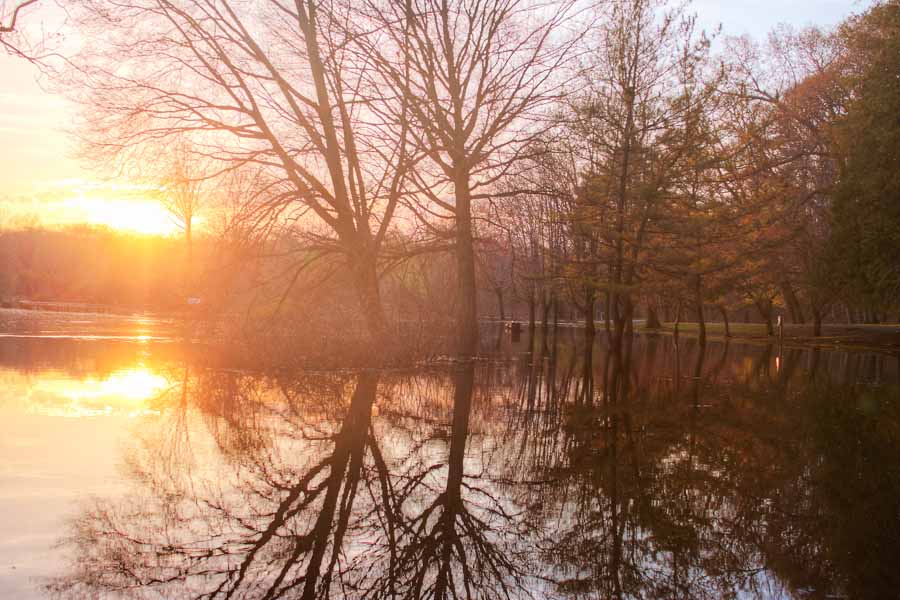 Edgewood Park Duckpond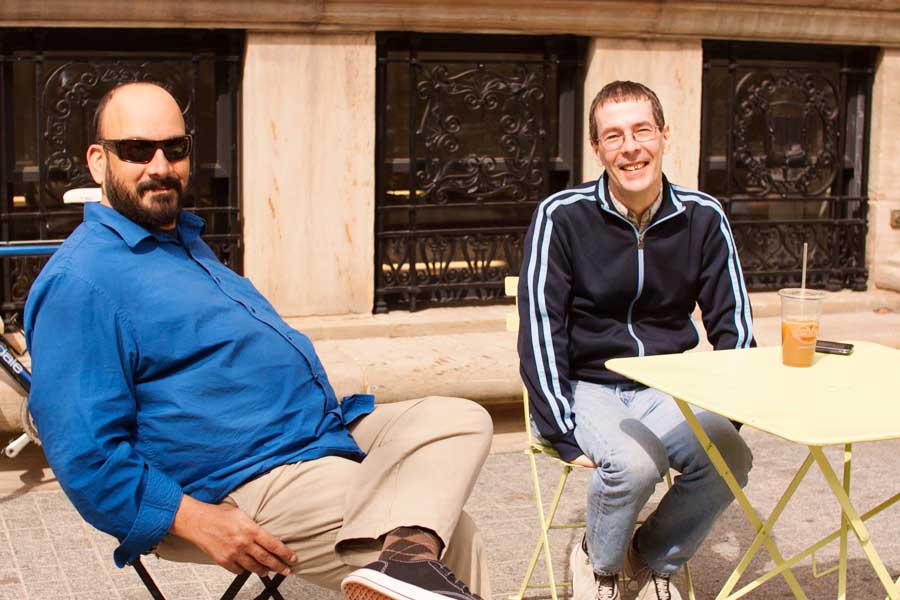 Adam and Ken were enjoying a beautiful spring day outside of the YUAG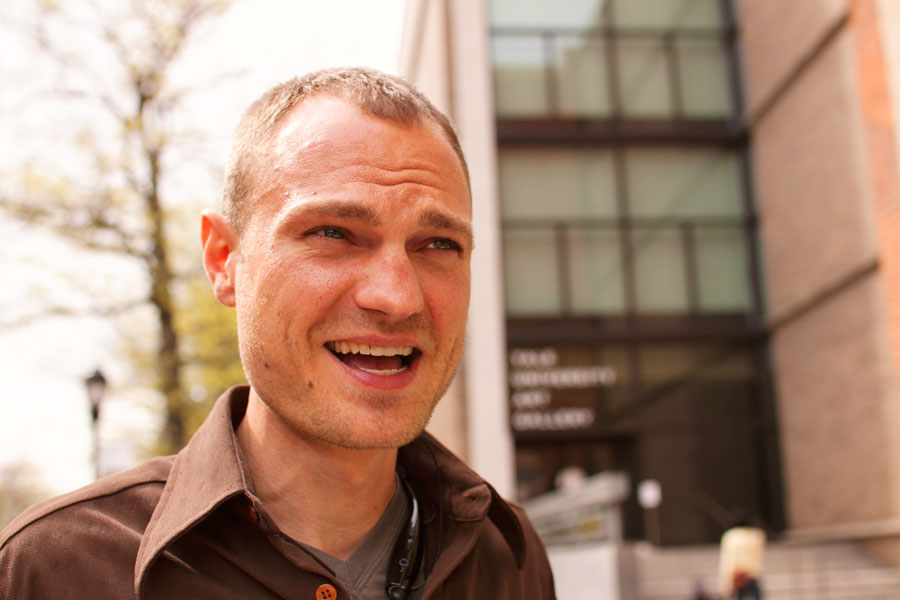 Bill is a librarian at Yale (I think at the art school now) and was out on break.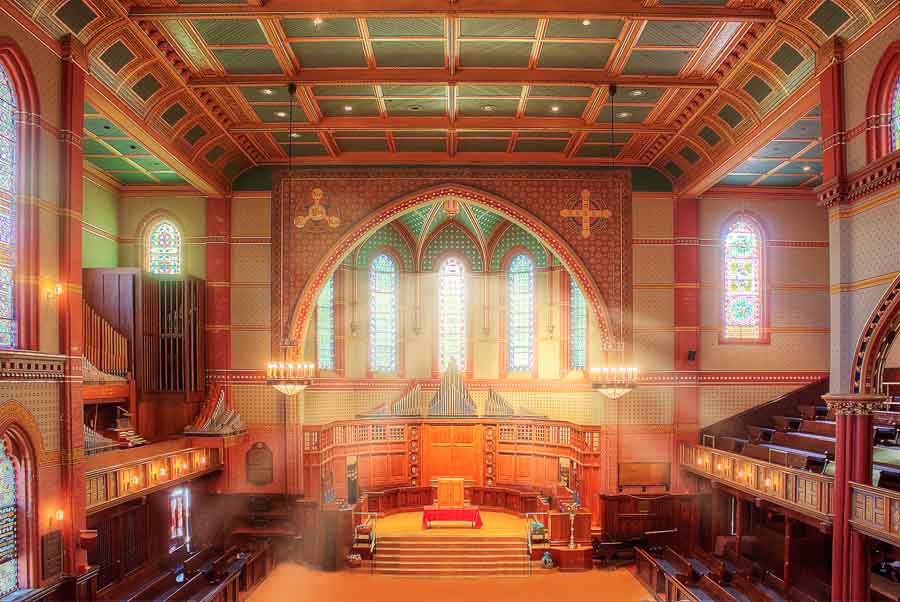 I photographed a B'Not Mitzvah at Battell on Saturday, and got this picture before everything started.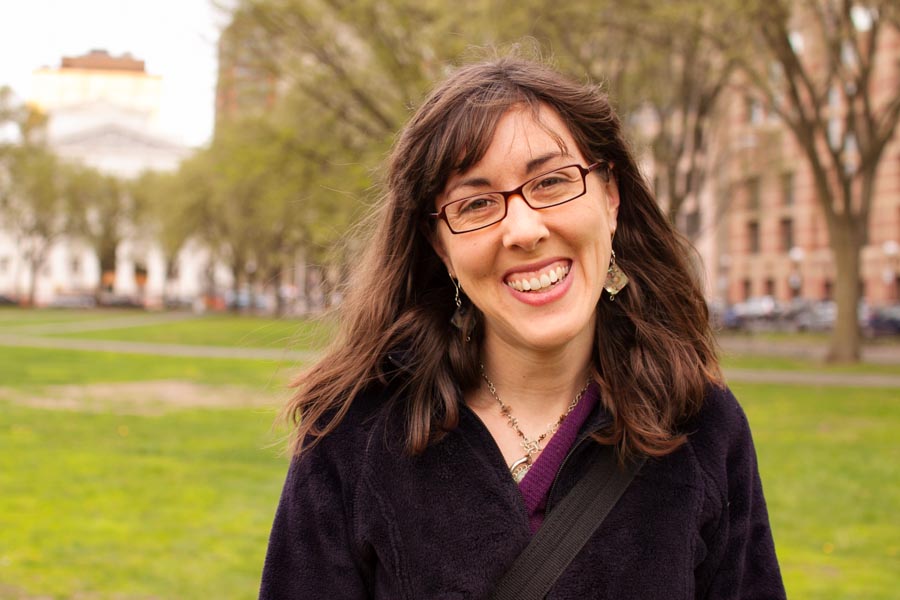 Meg works for New Haven/Leon Sister City Project and is also a powerful activist with Unidad Latina en Accion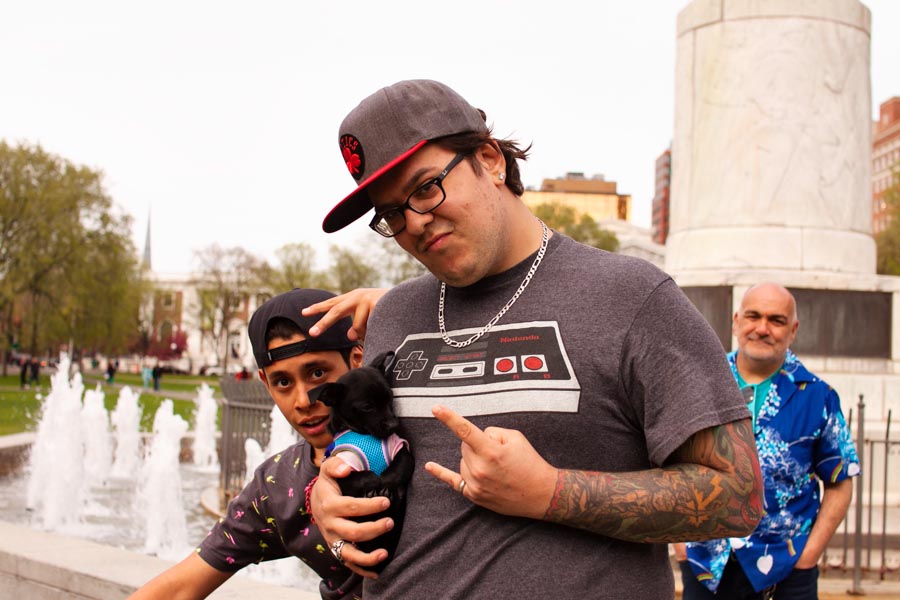 (left to right) Brandon, BB (the dog), and Chris