Hey New Haveners! Lucy here for a quick post this week. With summer ending (oops, when did it start?) and the slightest, slightest hint of fall in the air, I've had to remind myself to take a moment — or many moments — to savor all of the fun and free stuff there is to do outside.
There was of course Neville Wisdom's fab On9 last week, which Chris Randall covered with this awesome post …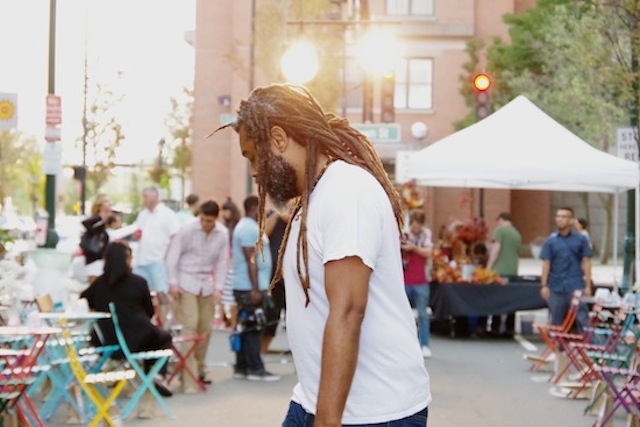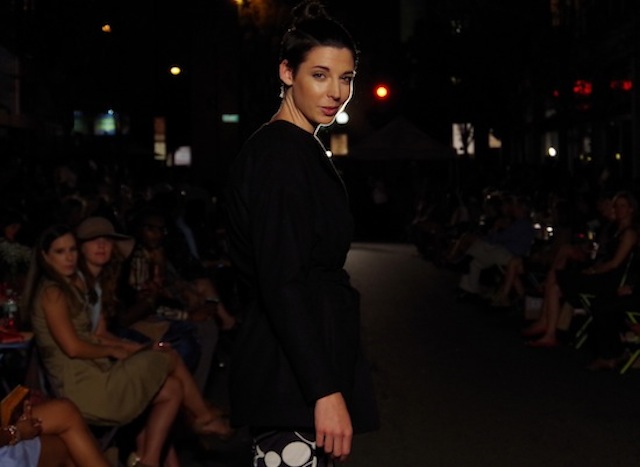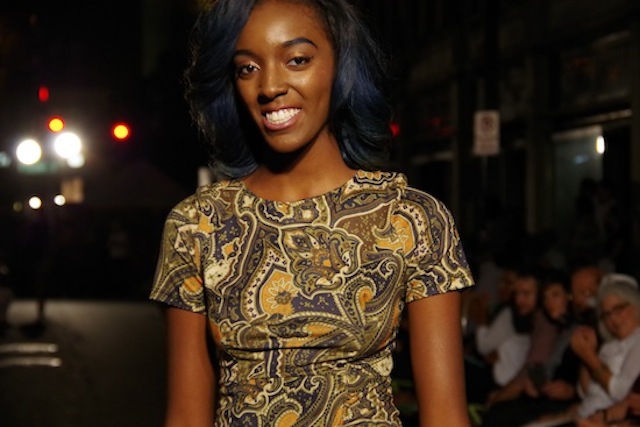 … and I'm already gearing up for the Elm City Folk Festival in Edgerton Park this Saturday, but wanted to share these photos, taken in our communal backyard, first. I've been inspired to get out and move more by the new Go NH Go initiative …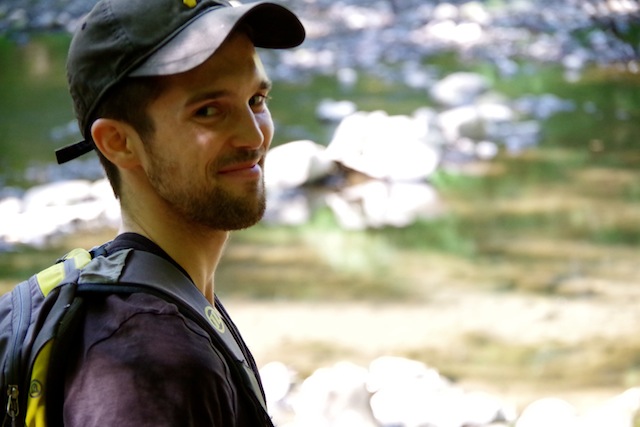 So last weekend I grabbed a hiking buddy …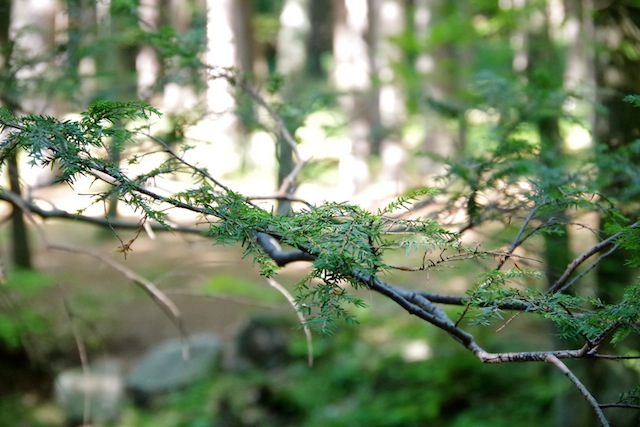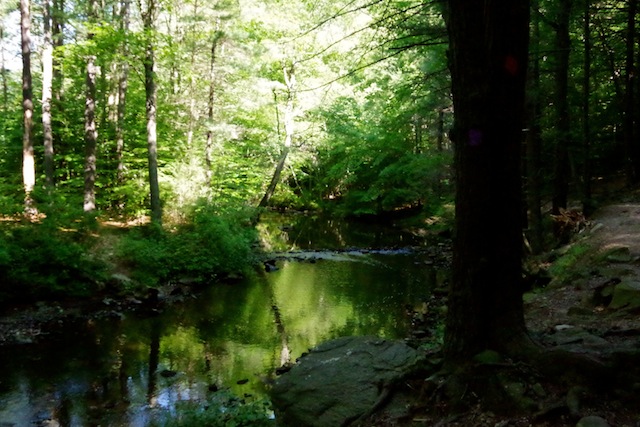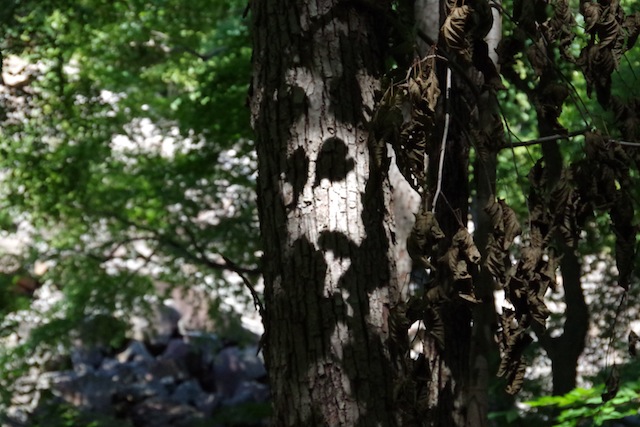 And ventured over to Sleeping Giant to discover a place that New Haveners have been telling me to see for two years.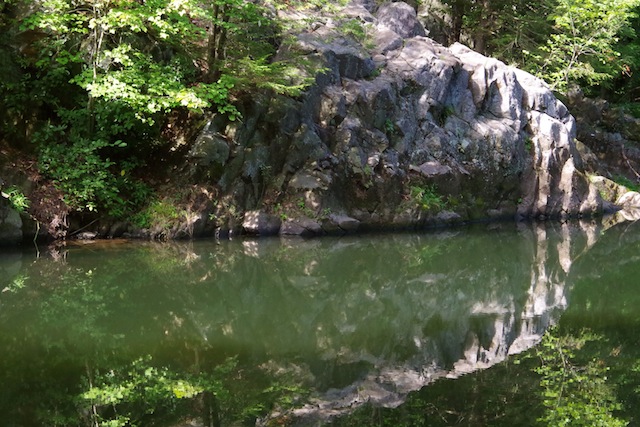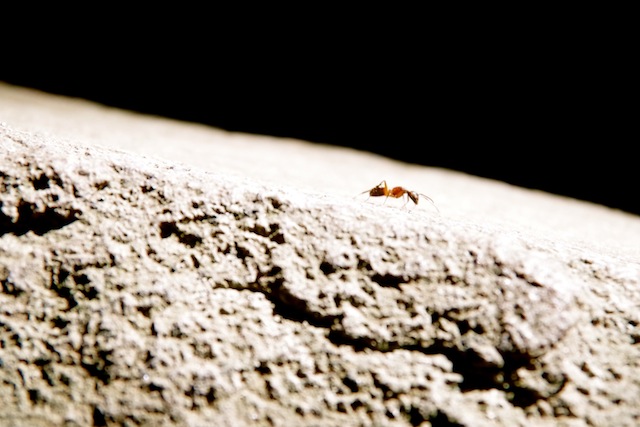 Turns out it was worth it. Enjoy those last sun-drenched days, my fellow Elm Citizens.