Superior Court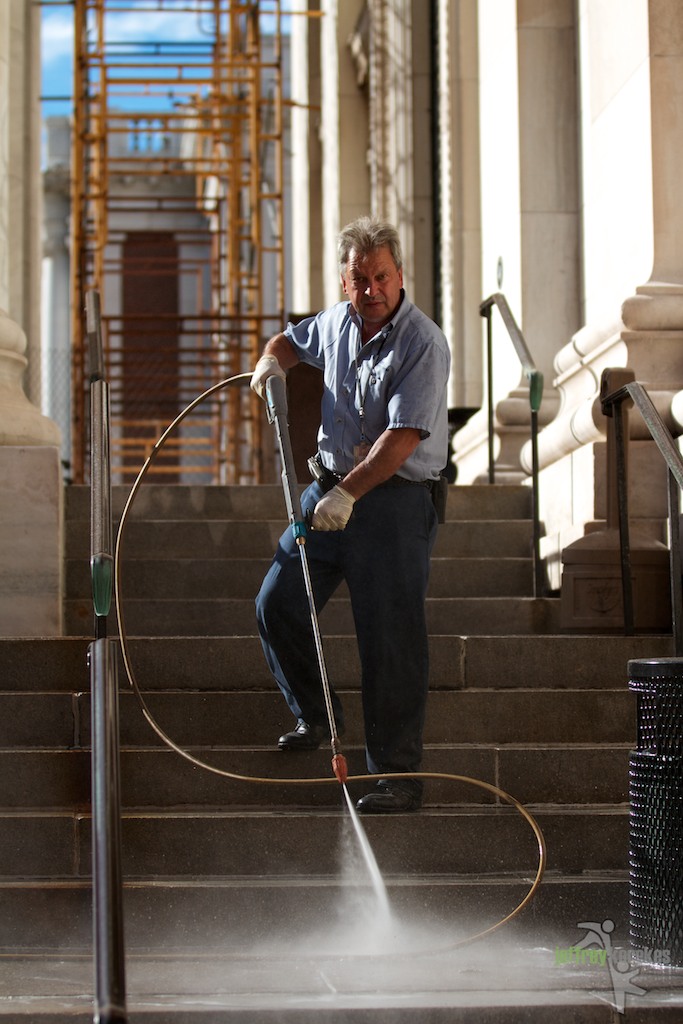 A quick shot while the guy was working. The spray/mist in the air with the light at the end of the day was great!
And Here Are Some People I Met Around The Green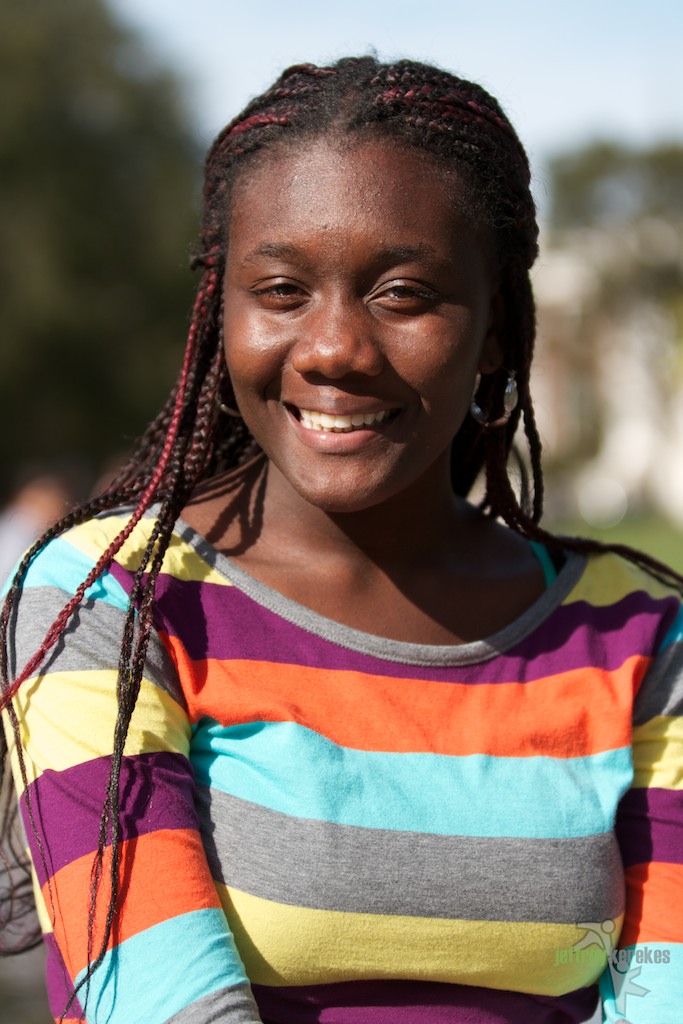 Moniece is a senior at Career High School. She loves music: "It speaks to you. It can express how you feel about stuff."
Imonie is a senior at Career High School. She is a singer and her favorite song to sing is "Thinking about you" by Frank Ocean.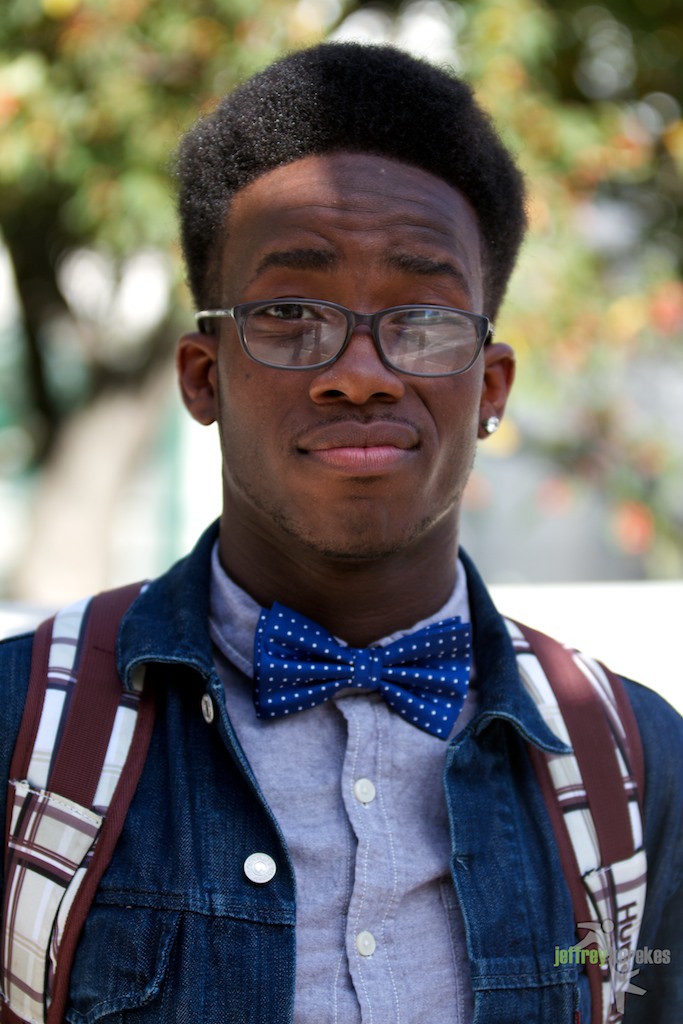 CJ likes science and likes to dress nice. He wants to be a chemist.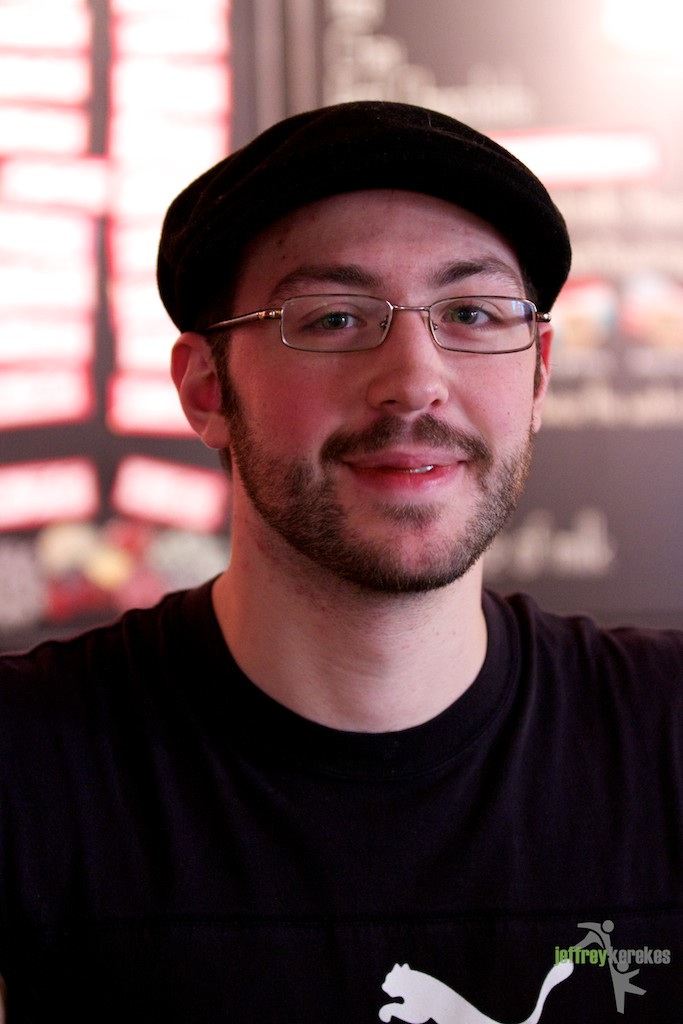 Brandon is an avid fantasy football player. "I'm 2-0 and top of the league".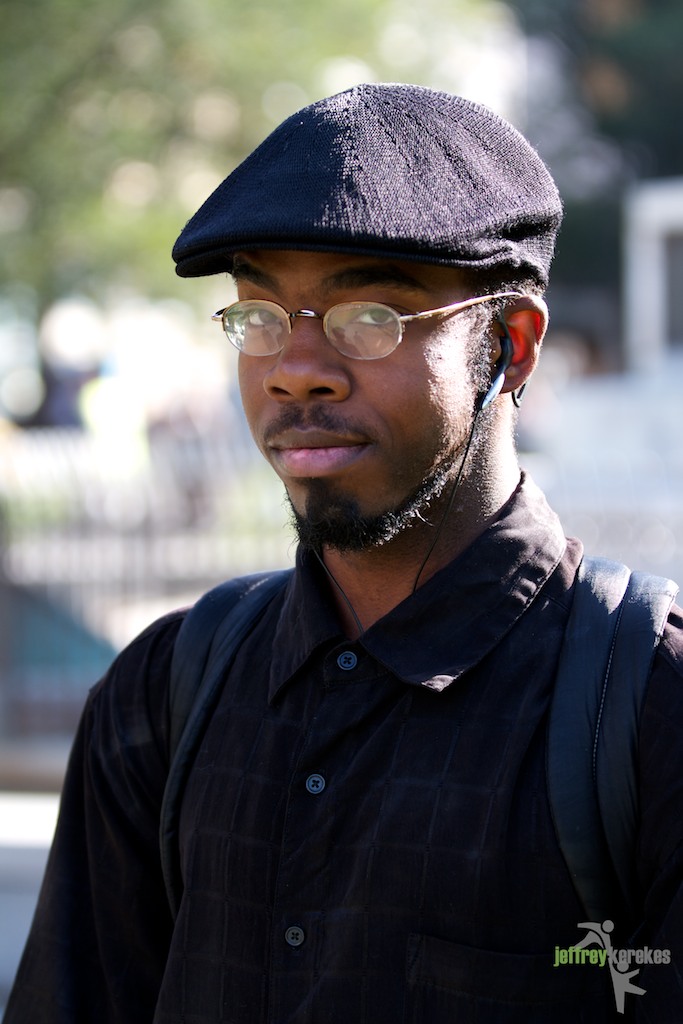 Ibrahim is a resident of New Haven who is "always striving towards making a more youthful and safe New Haven."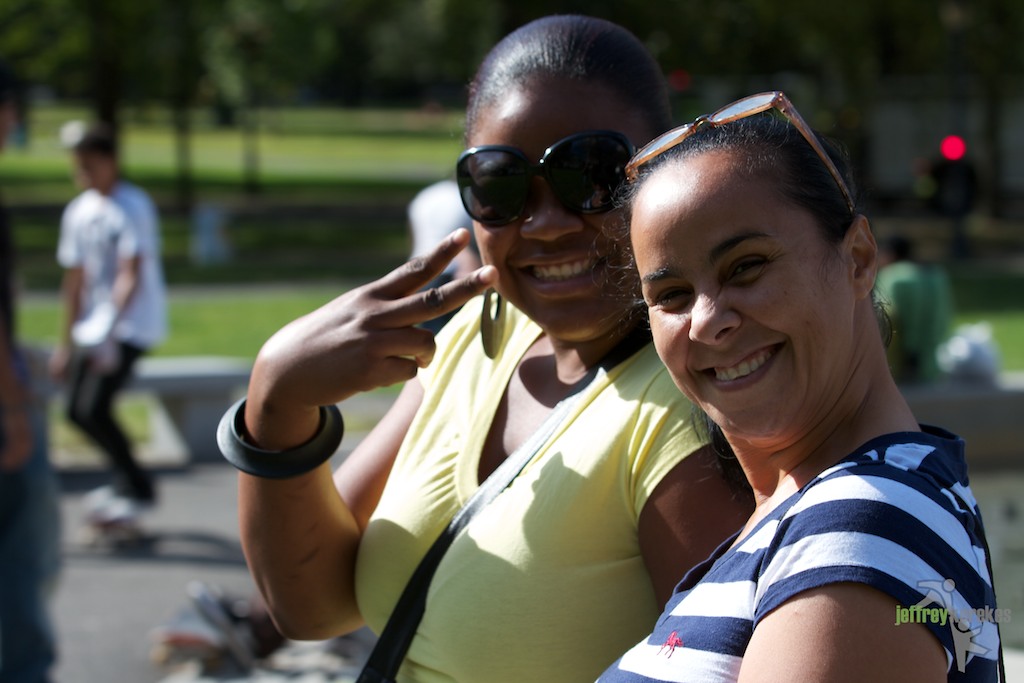 I was taking someone else's picture and they clearly didn't want to miss out.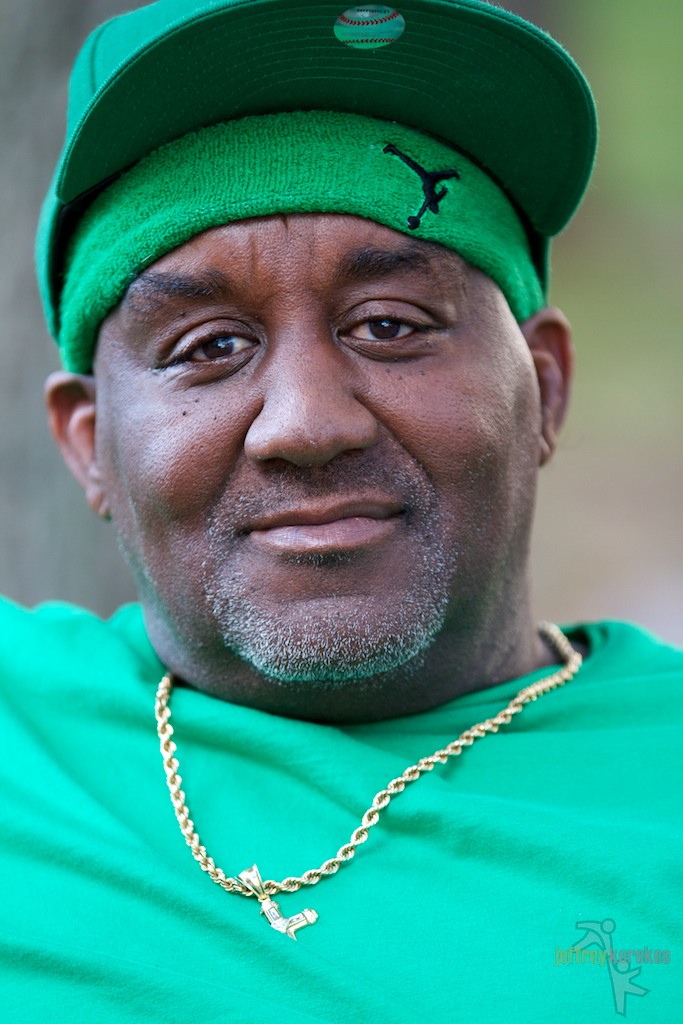 He didn't want to give his name. He said he is "sitting on the bench looking at the ladies." And that having said that, he said with a chuckle, his lady will get him.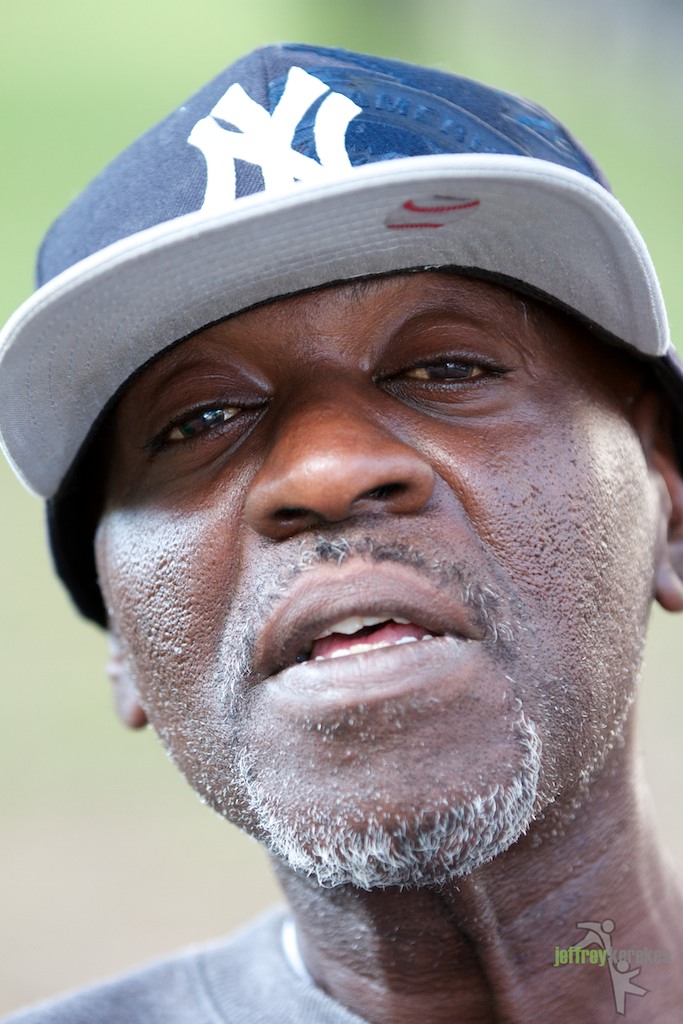 Hustleman said "We love classy ladies in New Haven".