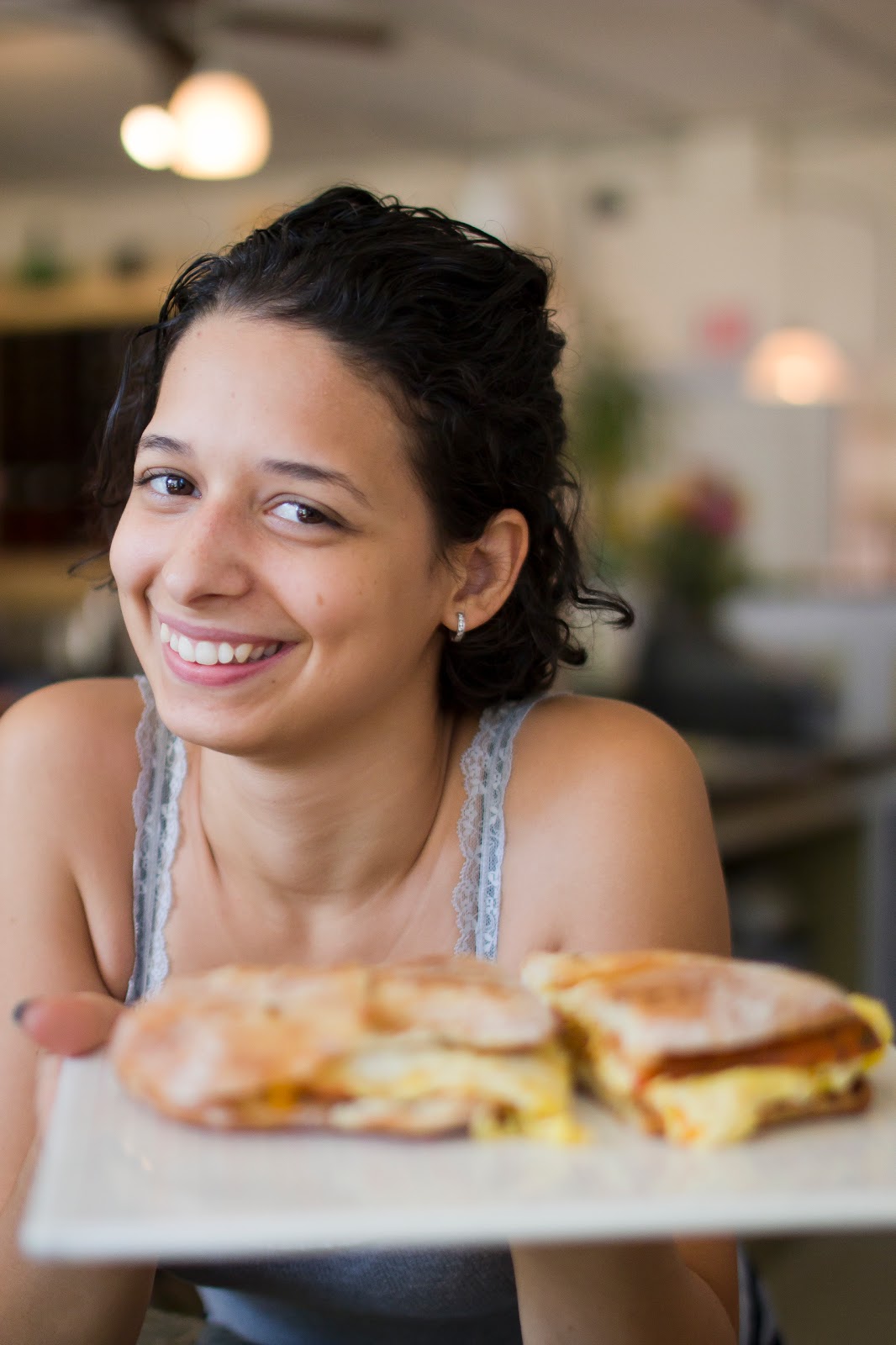 Stephanie of Manjares in Westville is holding the best sausage egg and cheese sandwich I've ever eaten.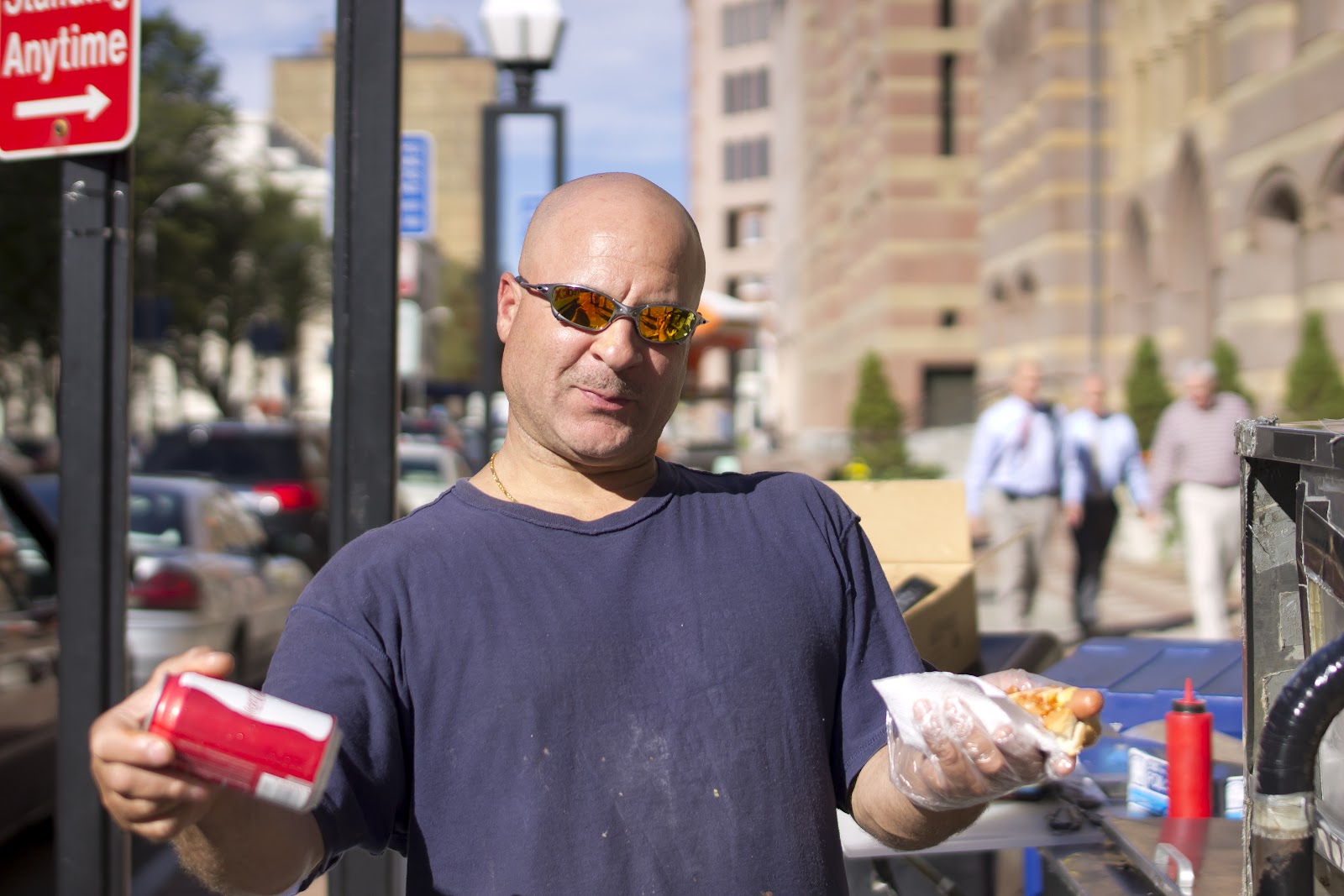 Jimmy with a jimmy and a Coke. He is one of my favorite characters. Talk to him sometime at his cart near City Hall.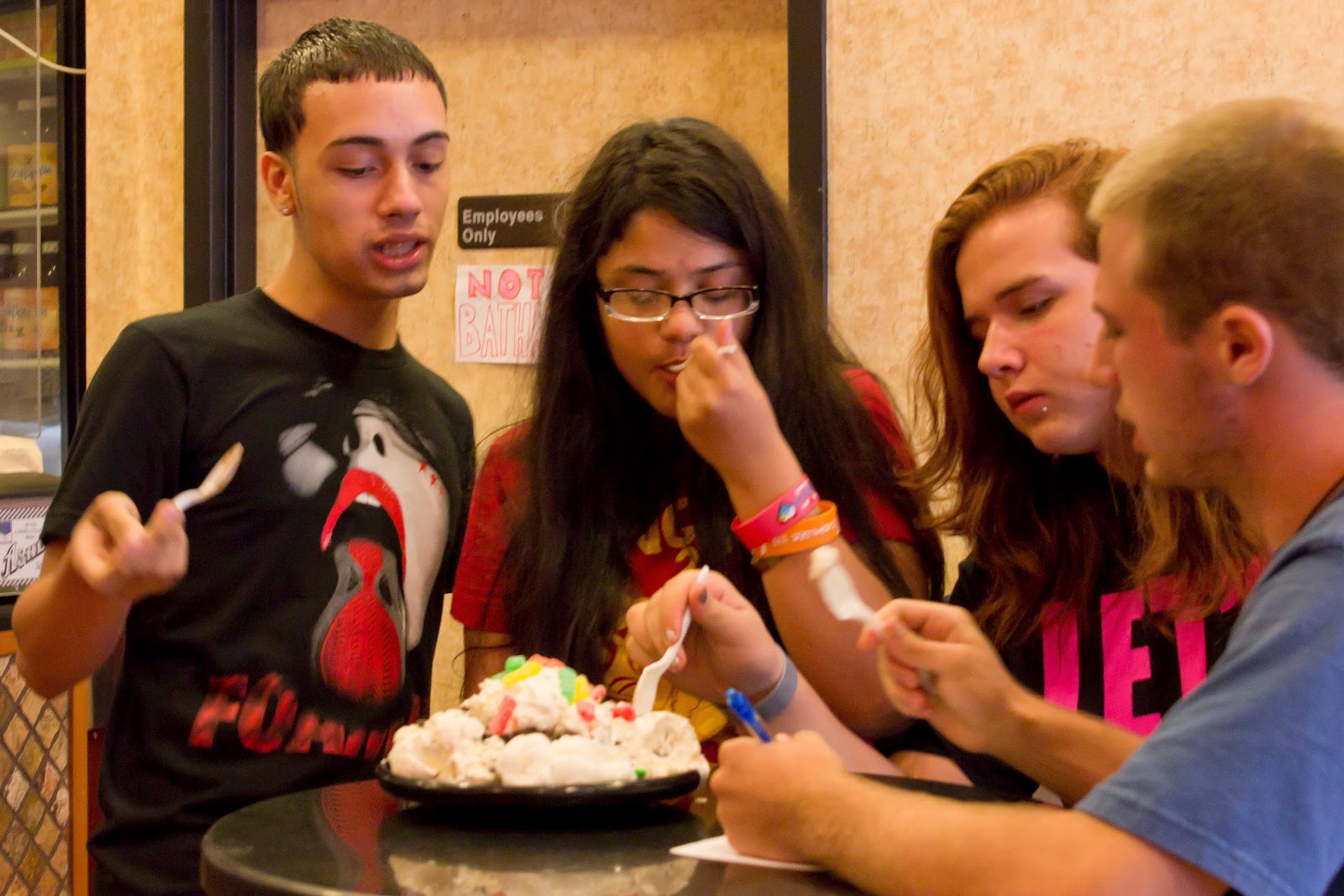 from left to right: Javier, Angel, Mettao, and Ben, going to town on a Downside Watson ( 7 scoops and 9 nine toppings served on a frisbee) at Ashley's Ice Cream on York Street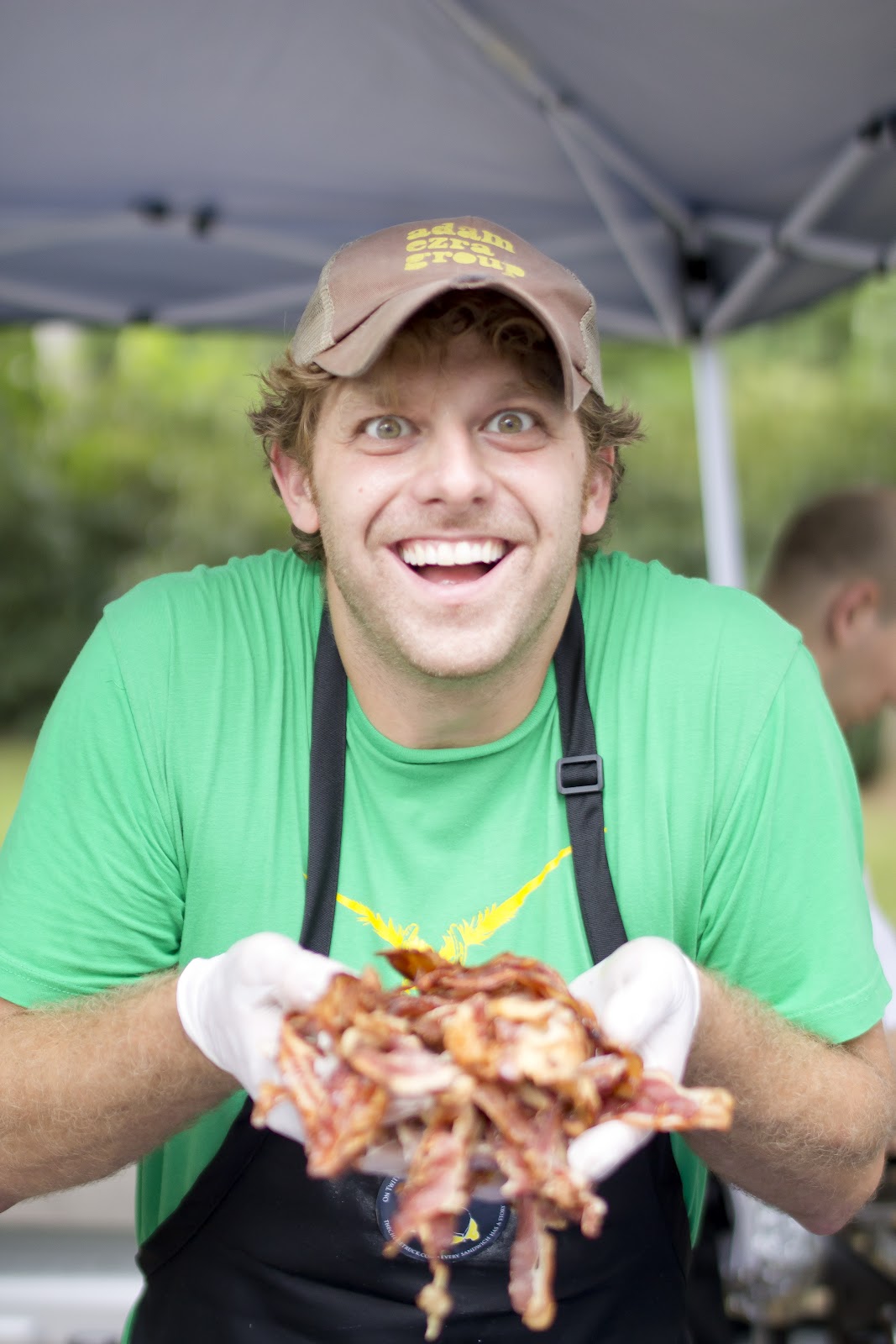 Jason of Caseus on Trumbull Street is seen here bribing me with bacon. It was worth it.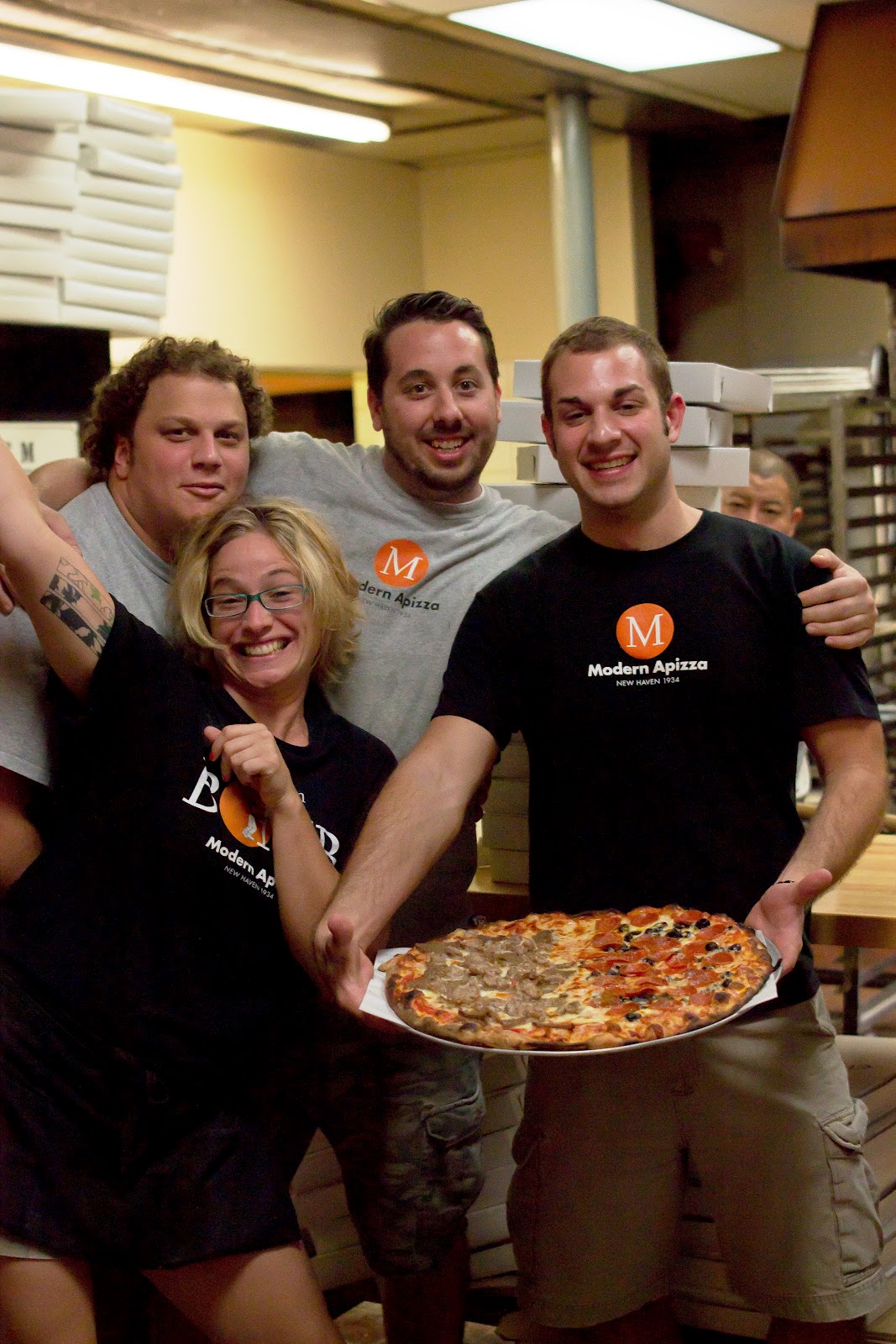 from left to right: Lou, Kat, Jesse, Steve, and Chino with the photo bomb, at my favorite Pizza place in New Haven,

Modern Pizza on State Street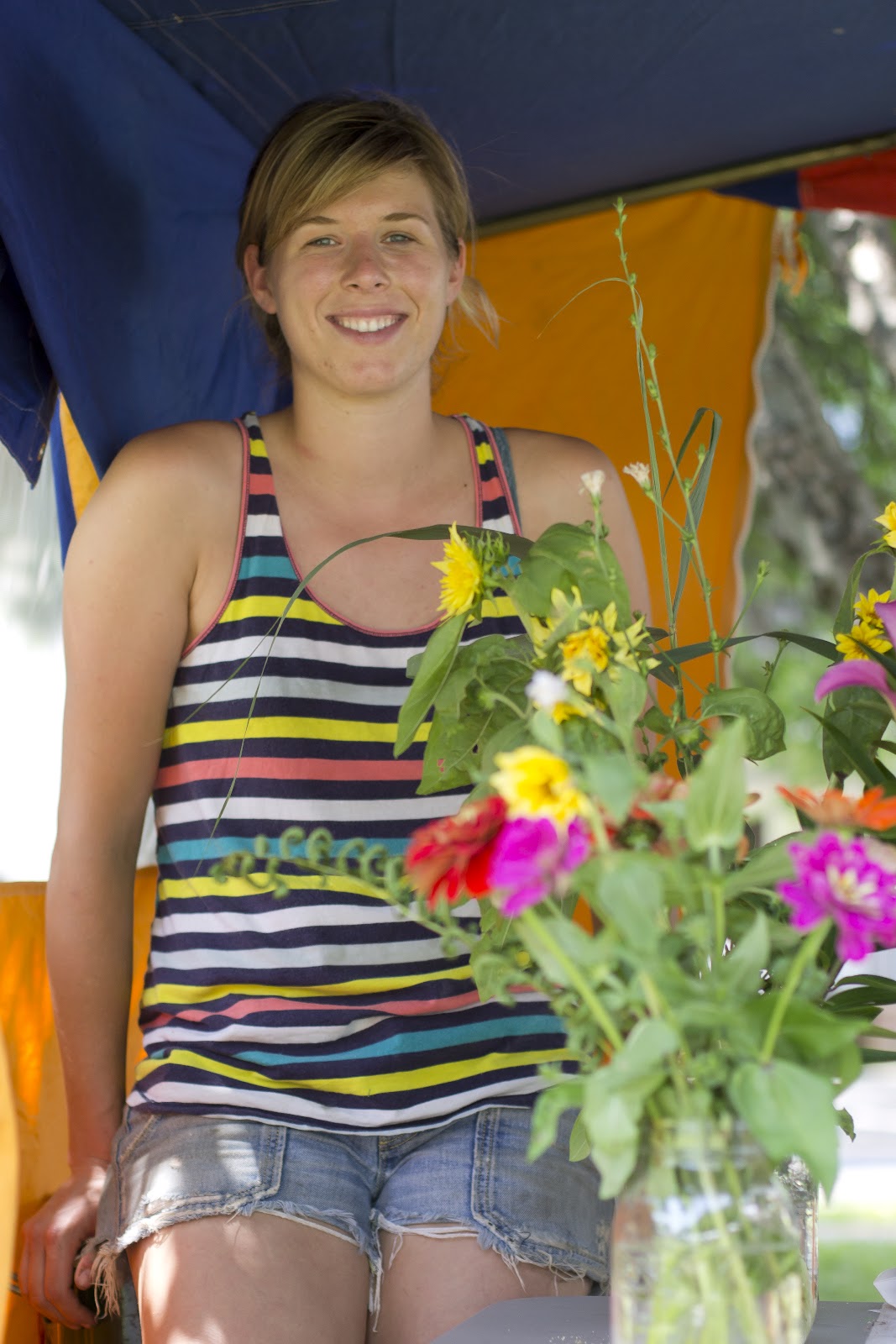 Kit from The Land ( her cool farm) selling fresh flowers and veggies at CitySeed's Sunday Farmers Market in Westville