On Monday, Jeffrey Kerekes and I went to New York for a photo workshop to learn how to take better photos for New Haven. We got there extra early and spent hours walking around Chinatown taking photos. Jeffrey also introduced me to Chinese coconut buns. They were heavenly, even though the English translation of what they're called is "chicken butt buns".
All of these photos in this set were taken as I was walking with the camera on my hip, or sometimes on my chest, and never up to my eye. Most of the times I was moving and so was the target. I tried to not get noticed doing it, but a couple of my favorite photos are of the subjects catching me in the act. Twice I was greeted with a sarcastic "THANK YOU!!"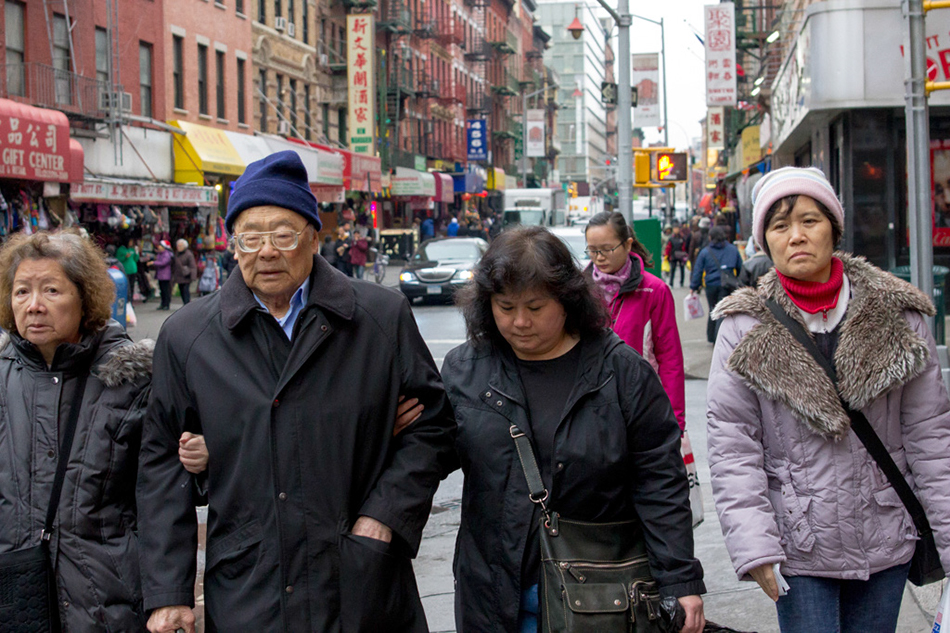 I don't know why, but I feel a little guilty for taking this one. Maybe because the woman caught me, possibly because of the frailty of the elderly man. I wonder what they looked like when they were younger and stronger, and what their lives have been.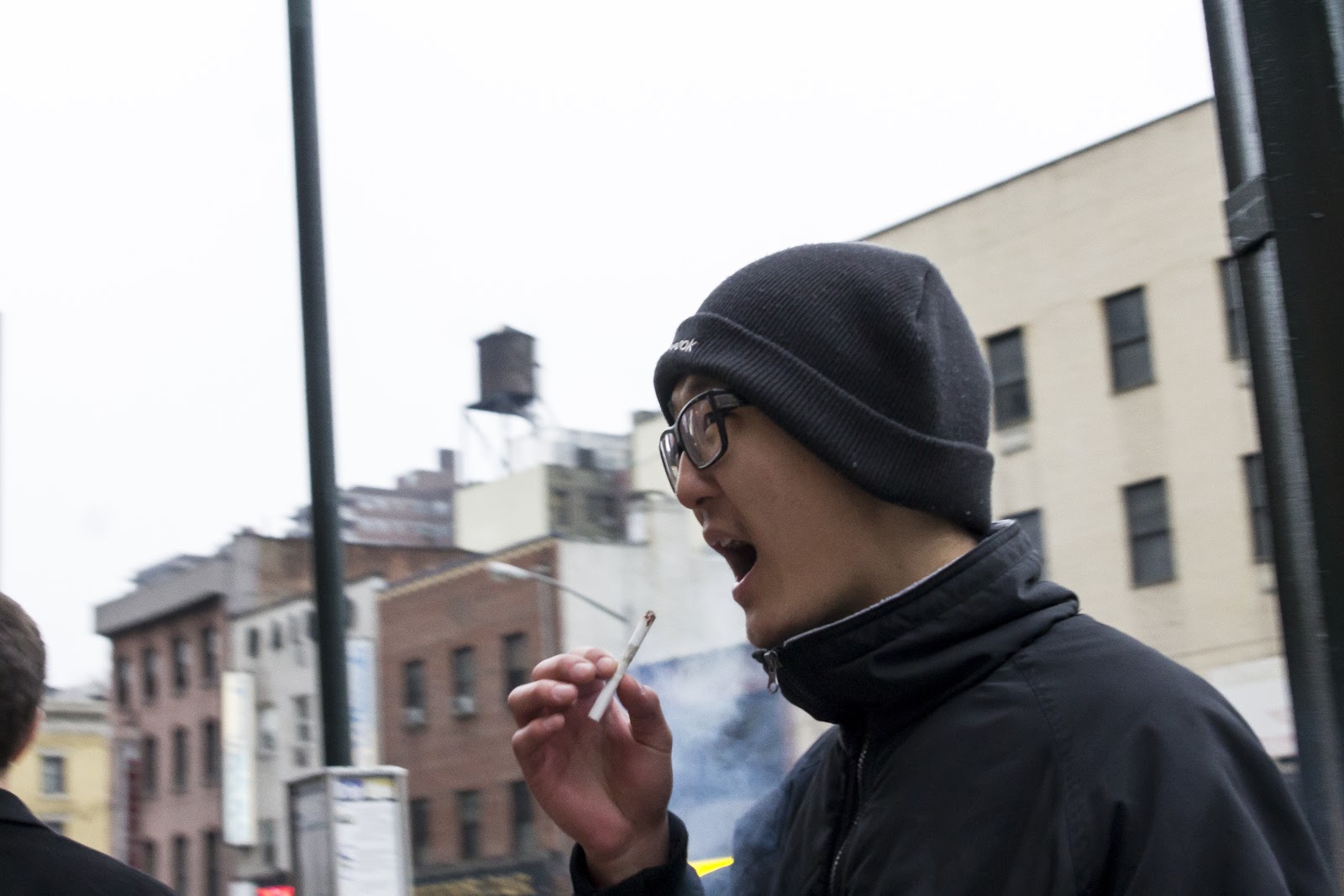 this guy just finished shotgunning this cig with the lit end in his mouth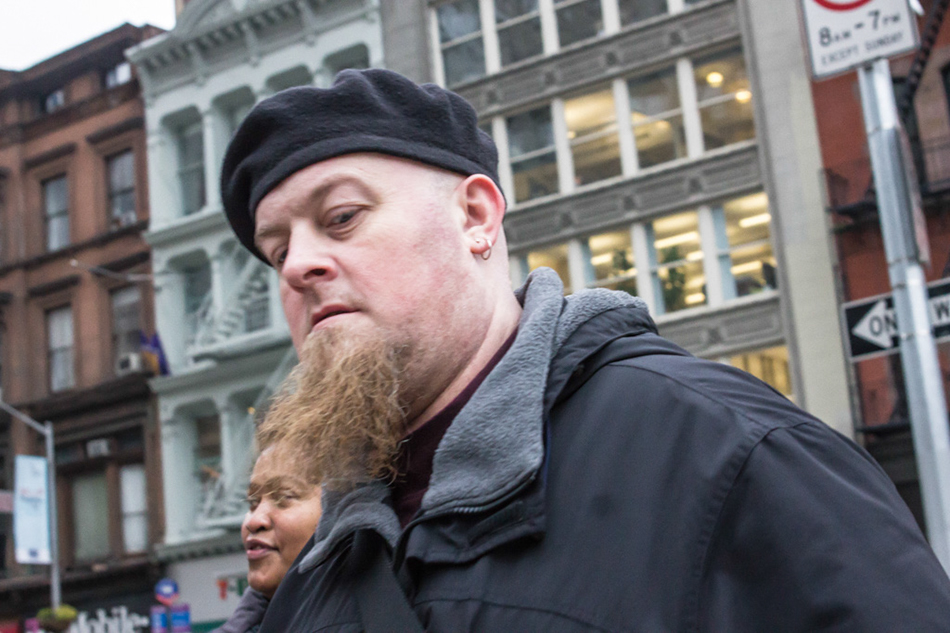 this guy looks like he could kick my ass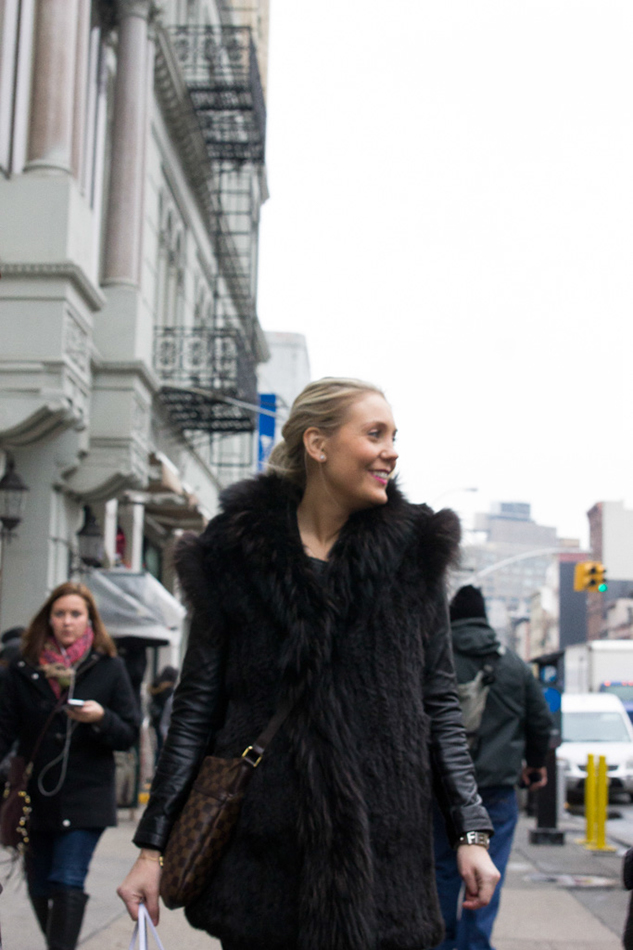 what made her smile?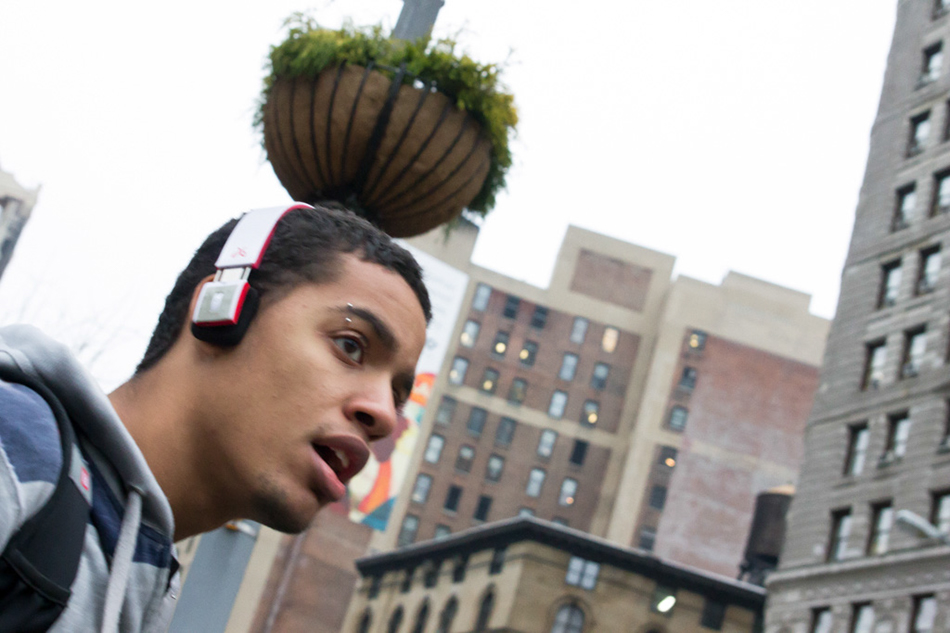 this guy is walking with a flower pot on his head (not really, but it looks cool)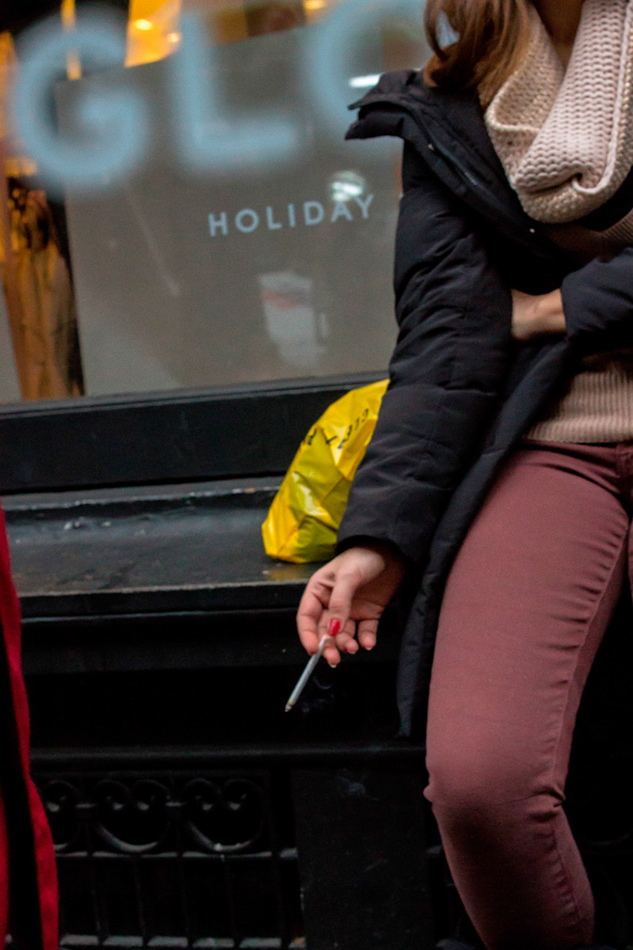 i totally missed the target with this one, but i love this photo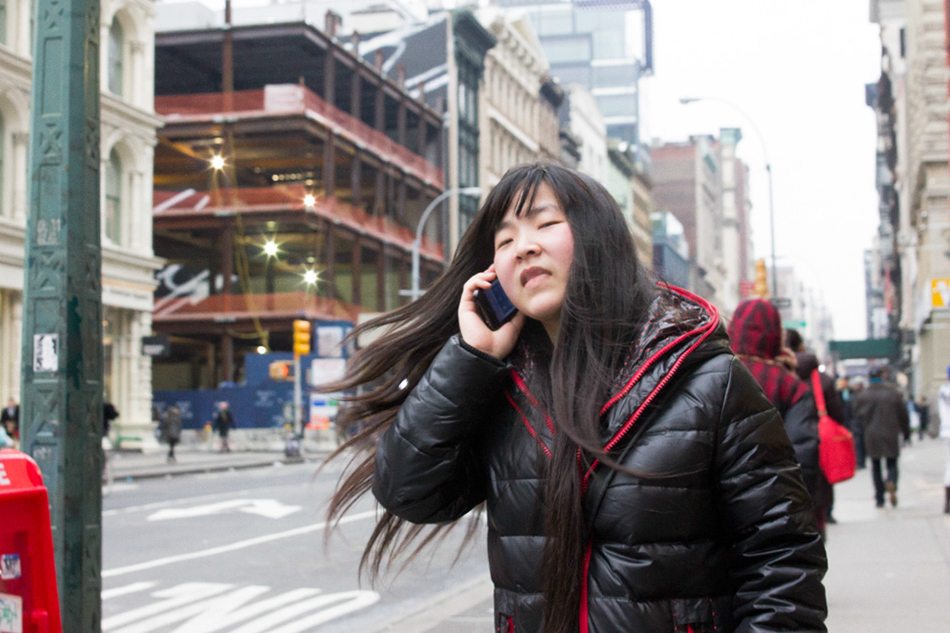 i think she caught me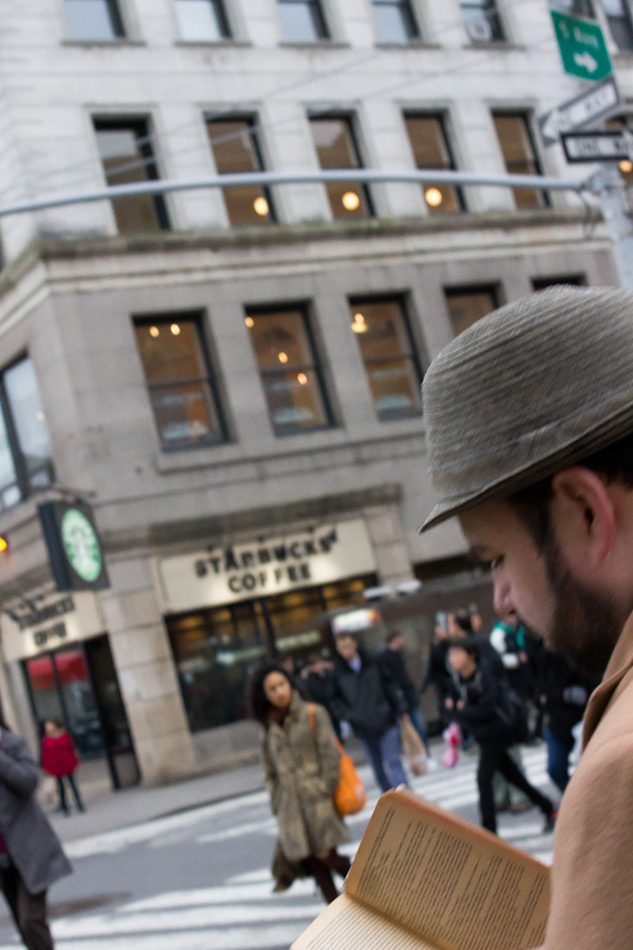 I wonder what book he's reading. It looks old (or at least not new)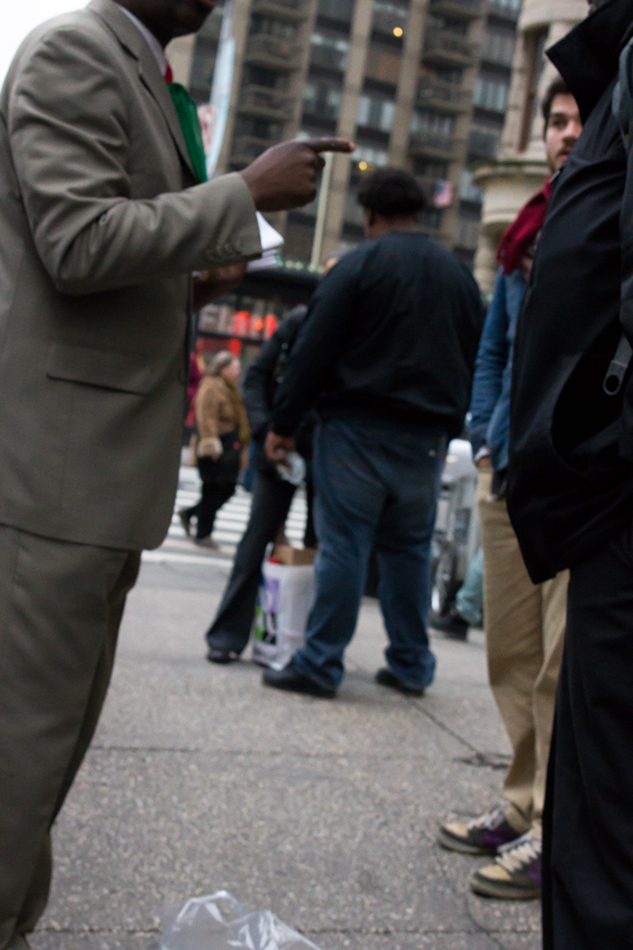 this can be an argument, or a simple conversation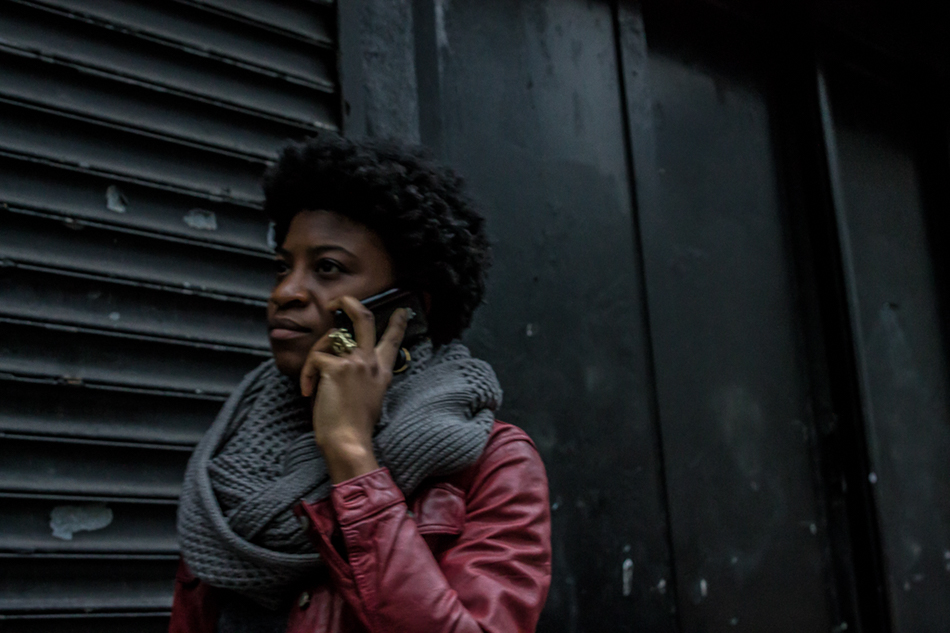 this reminds me of that q-tip, janet jackson, joni mitchell video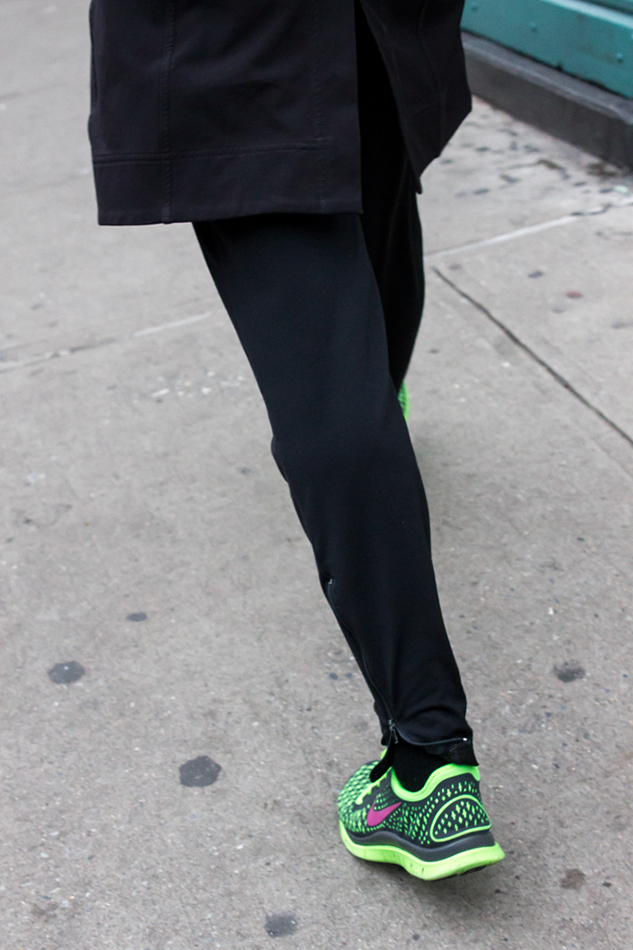 mostly black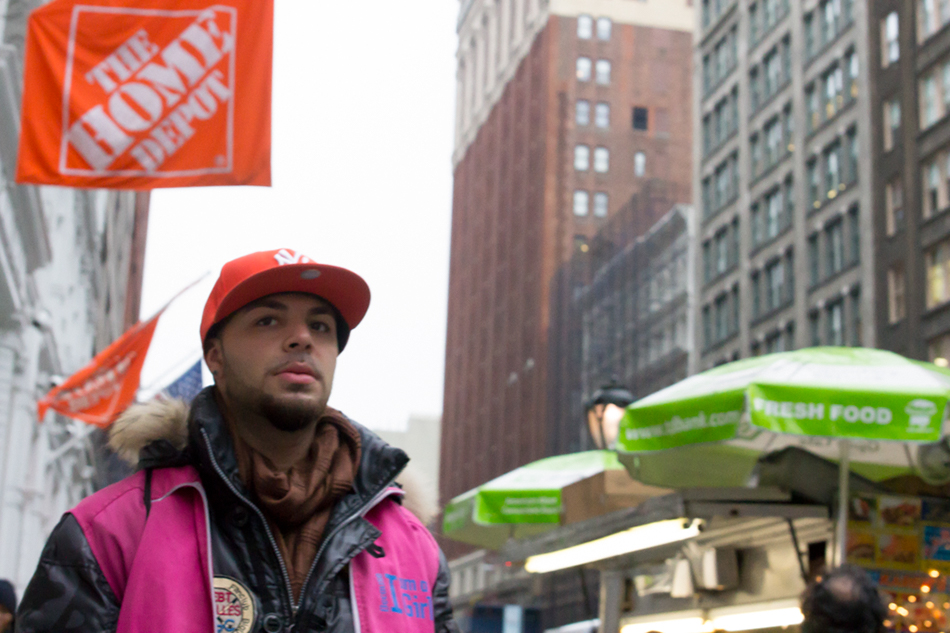 i love the colors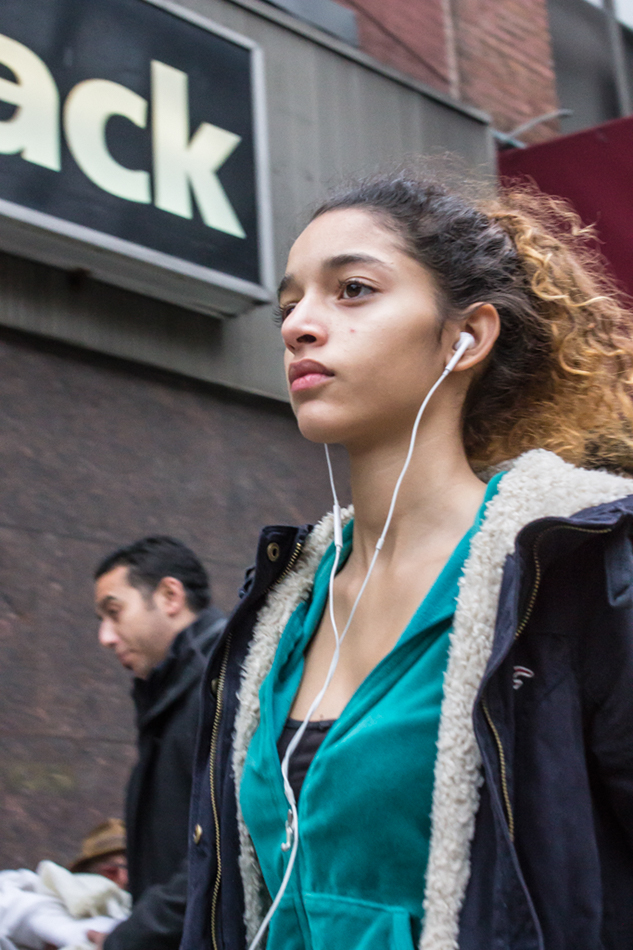 i'm not sure if i like this photo, or just her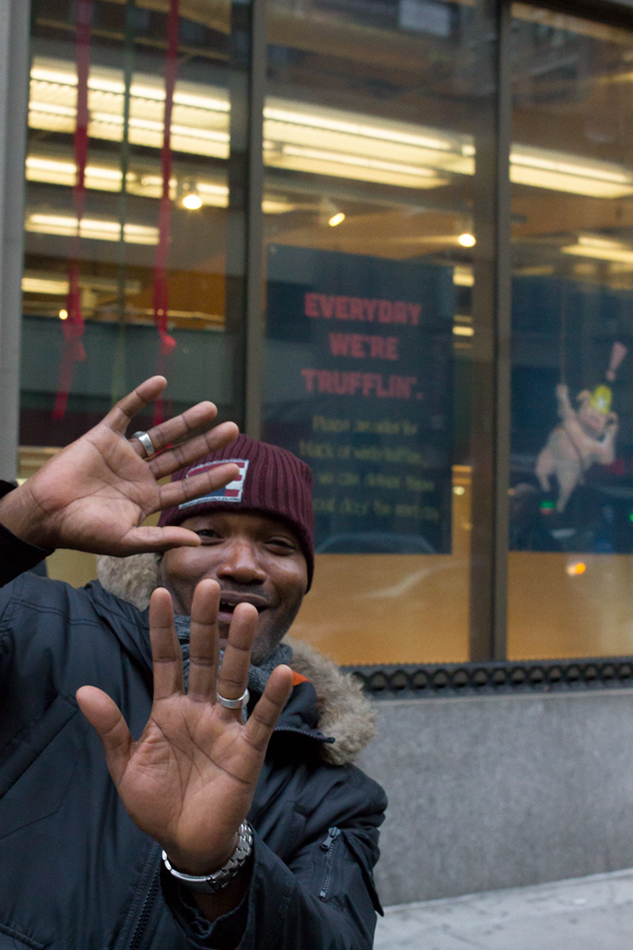 this guy was cool. he noticed what i was doing from a distance and came over with this reaction. he said that he's a photographer, too.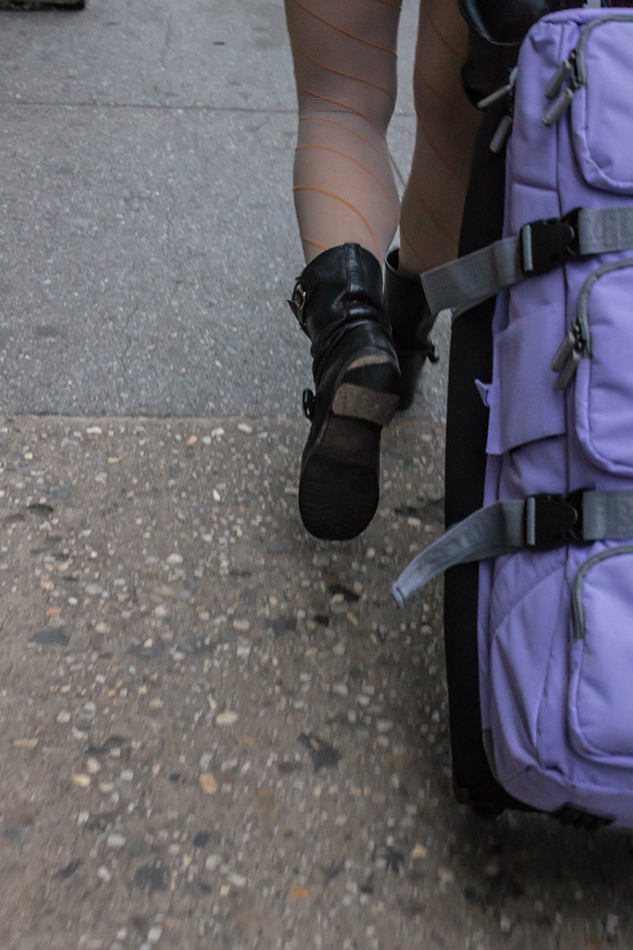 i forget what the rest of her looked like