The Group With No Name (TGWNN) had a rockin' holiday party Saturday night in a loft on Church Street. The party's proceeds were donated to the Future Project, a great New Haven non-profit that works with kids throughout the City and around the Nation.
For more info about the Future Project, visit: http://thefutureproject.org/
For more info about TGWNN, check them out on Facebook : www.facebook.com/TGWNN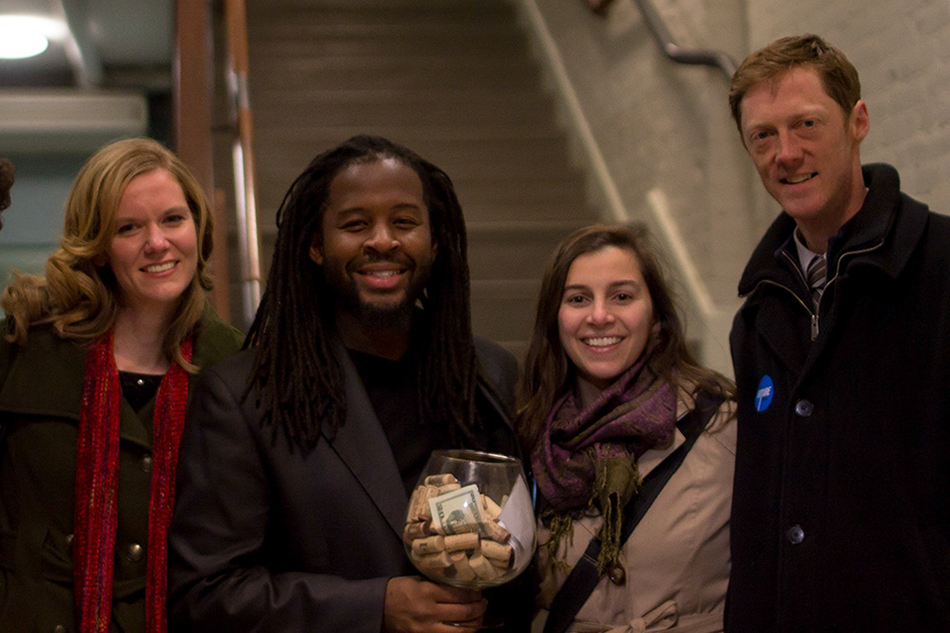 (left to right) Kellie Stokes, Frank Brady of the Future Project, Natalie Elicker, Justin Elicker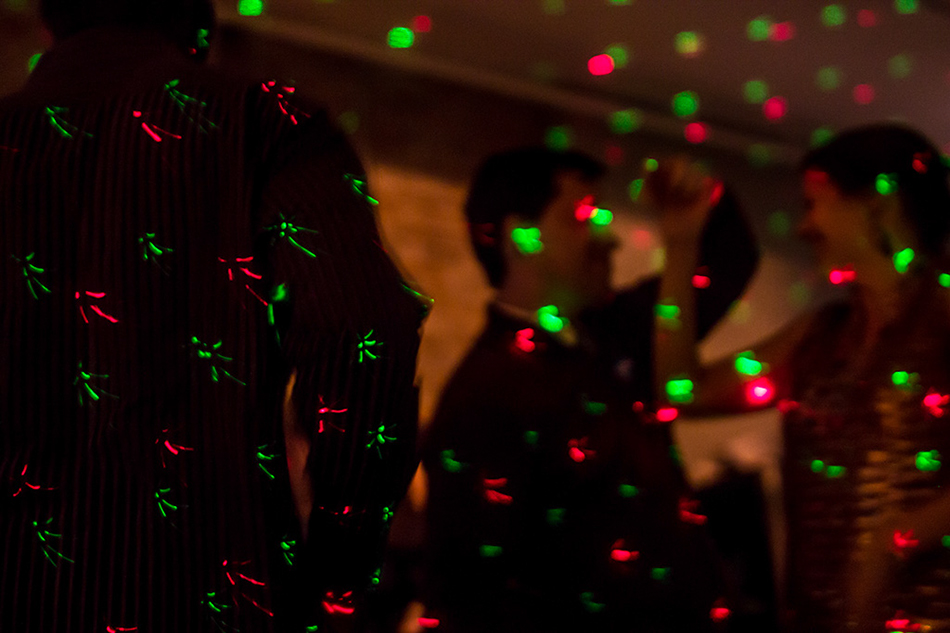 Rob Smuts and Laura Gardner in the background dancing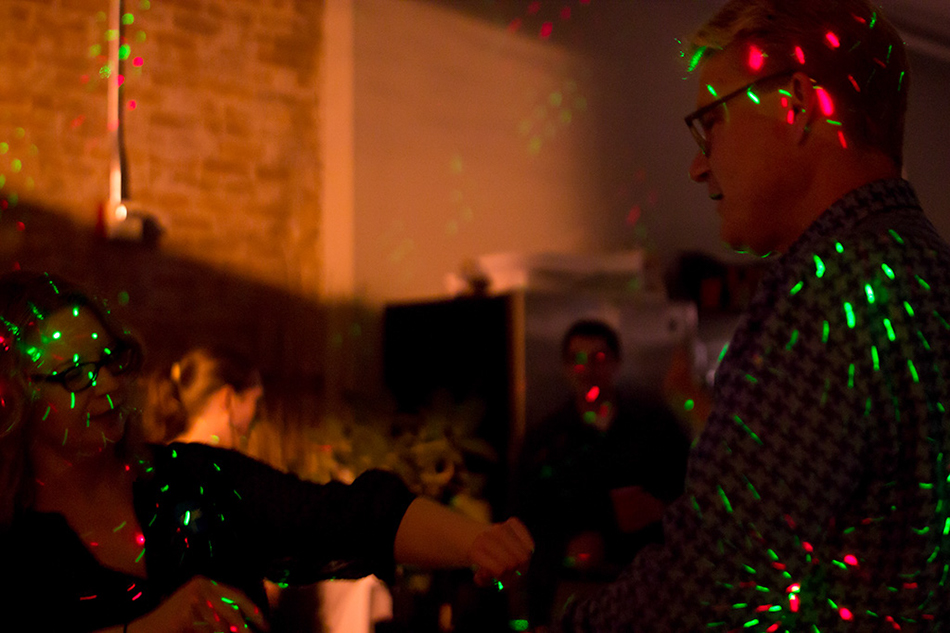 Janna Wagner and Mike Morand getting down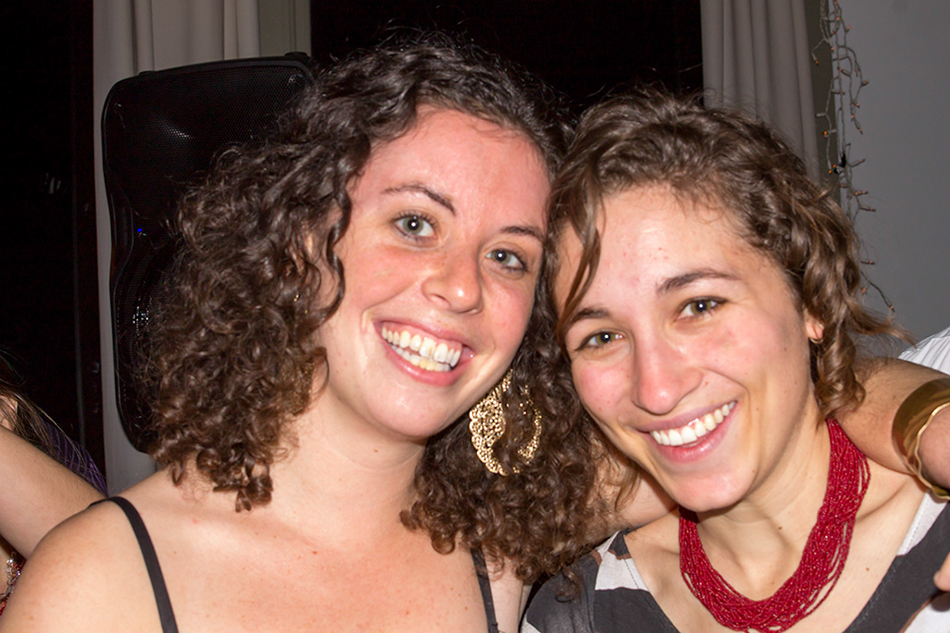 Laura Winnick (left) of the Future Project with her friend whose name escapes me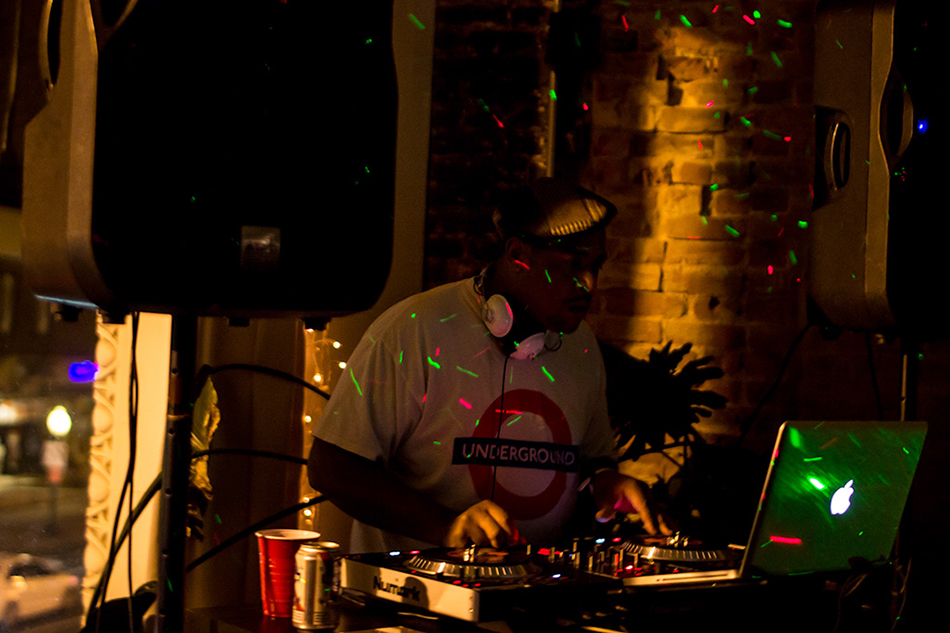 Dooley-O on tha ones and twos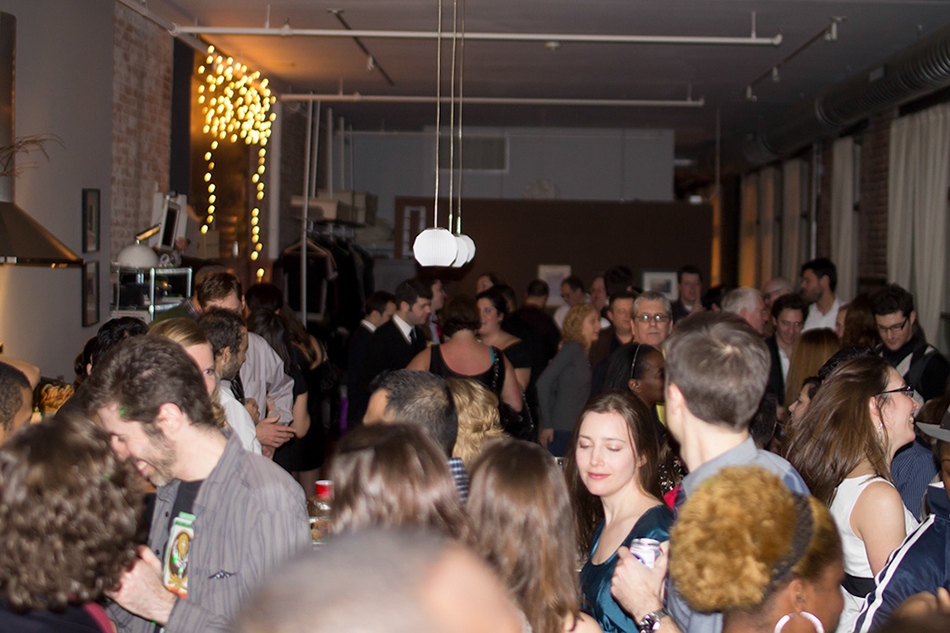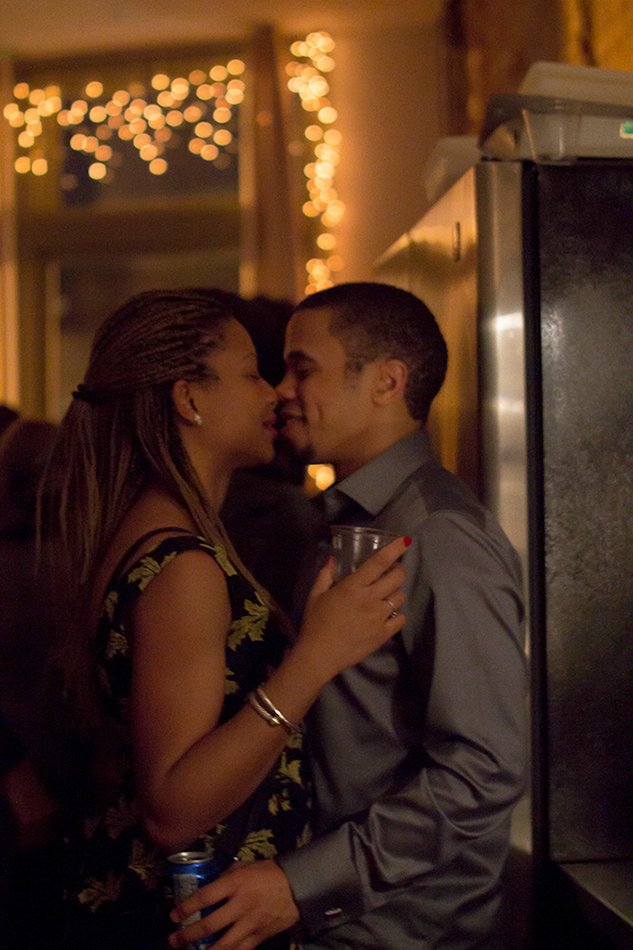 virtual mistletoe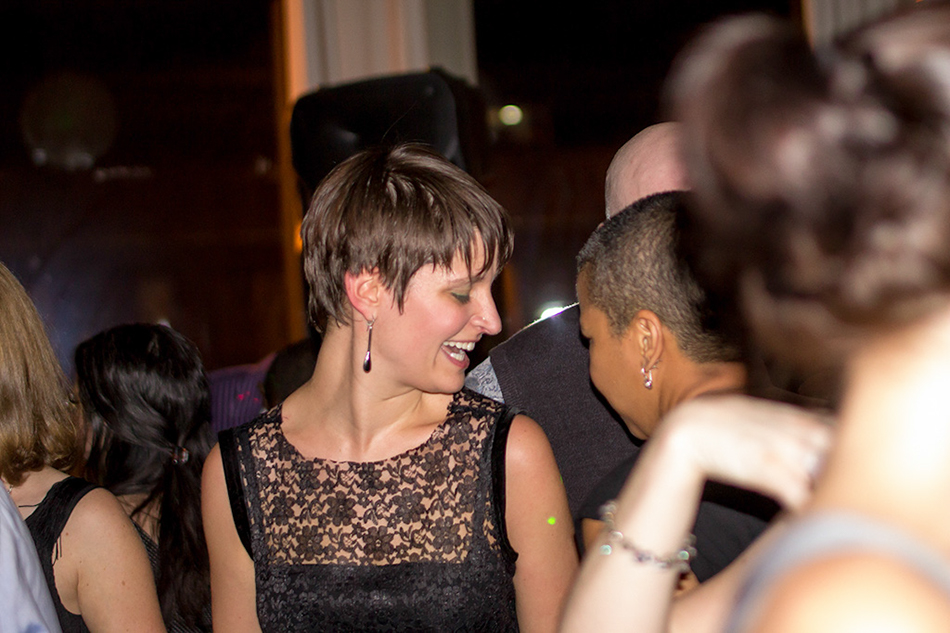 Meg Black in a great lace black dress that she made herself!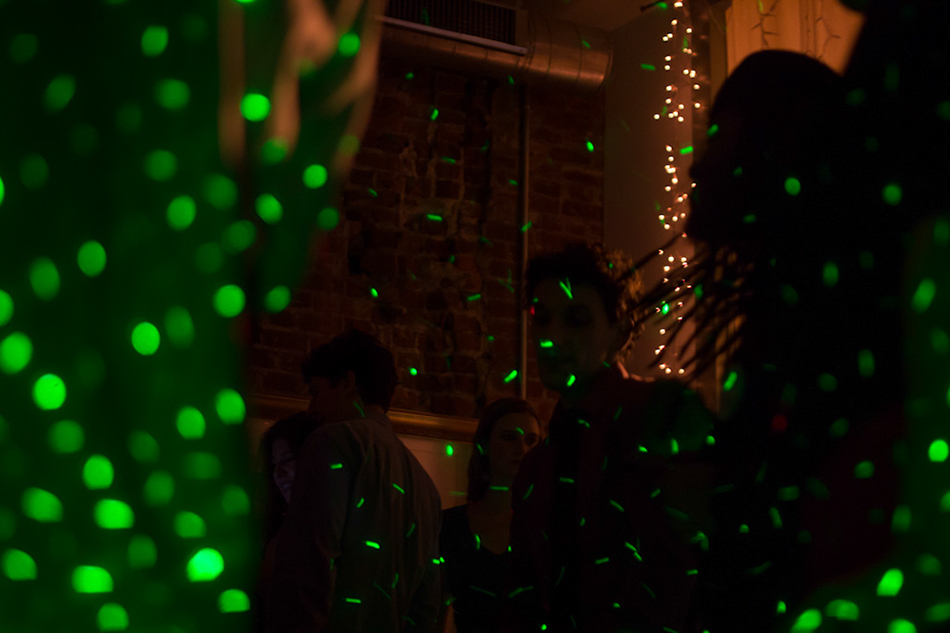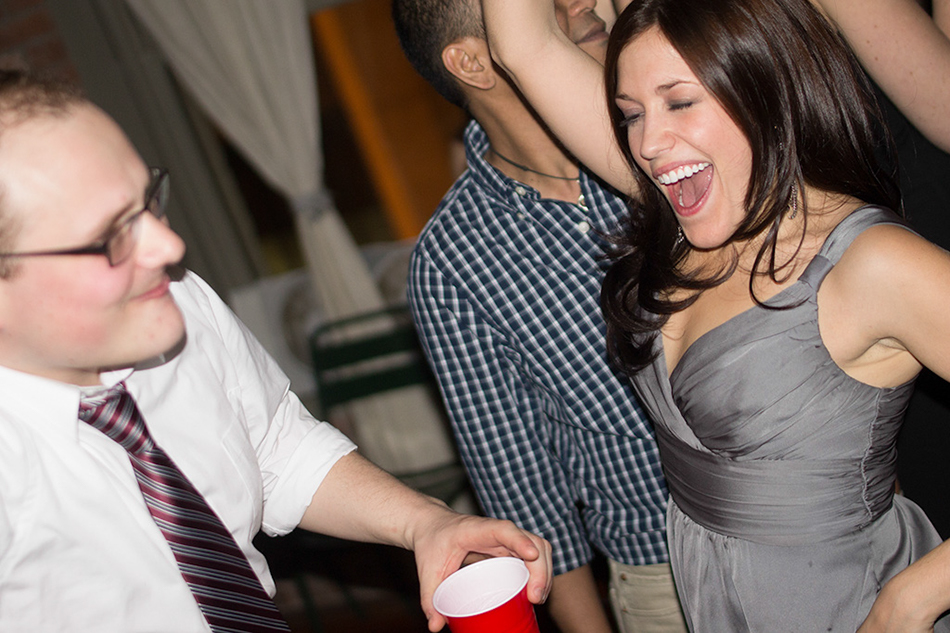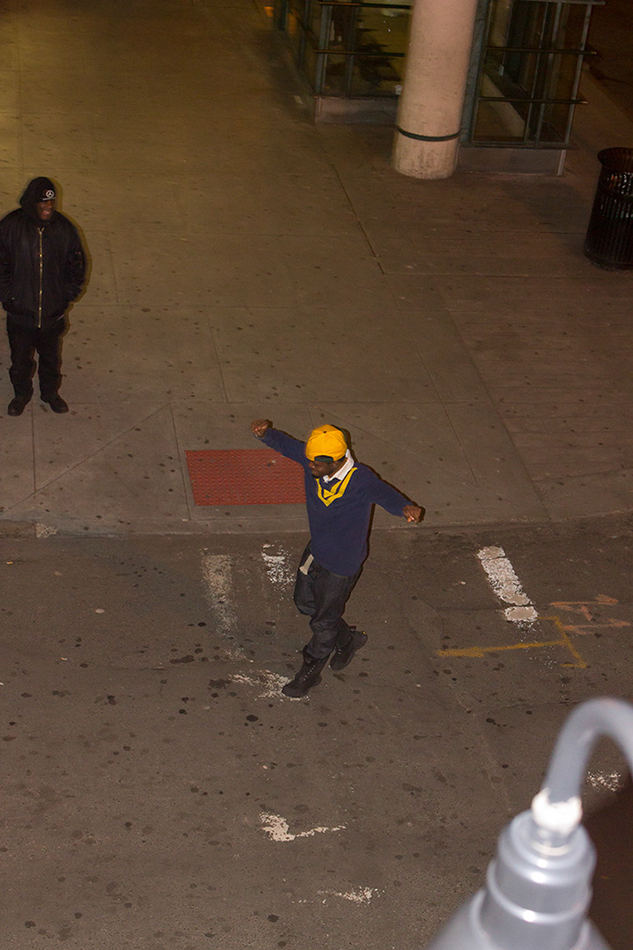 they were even dancing in the streets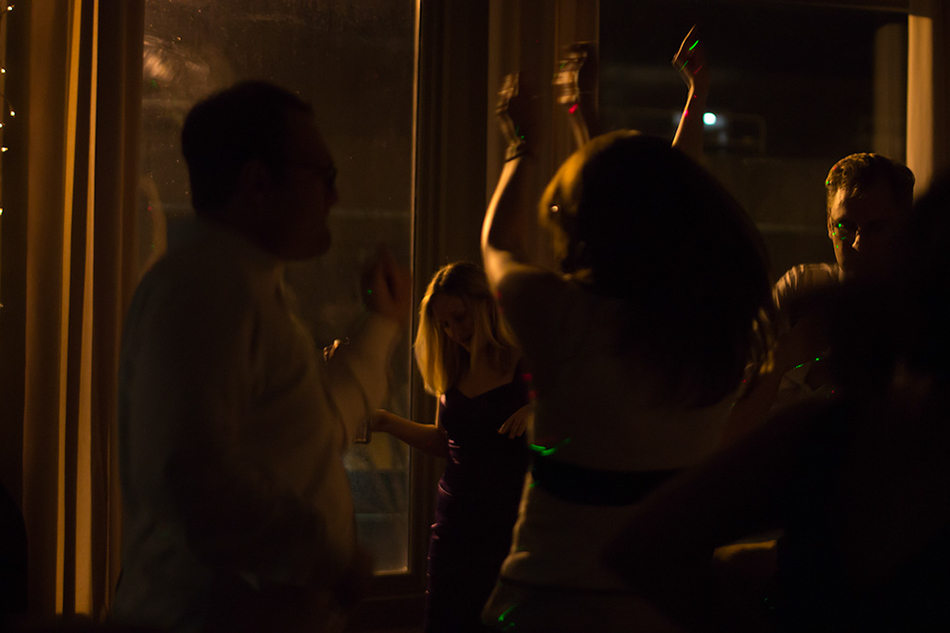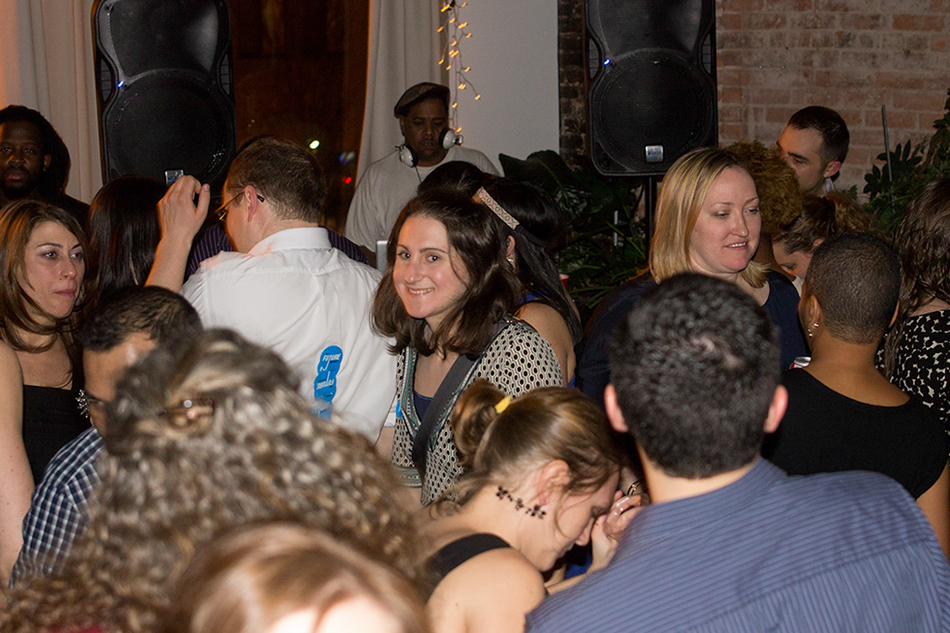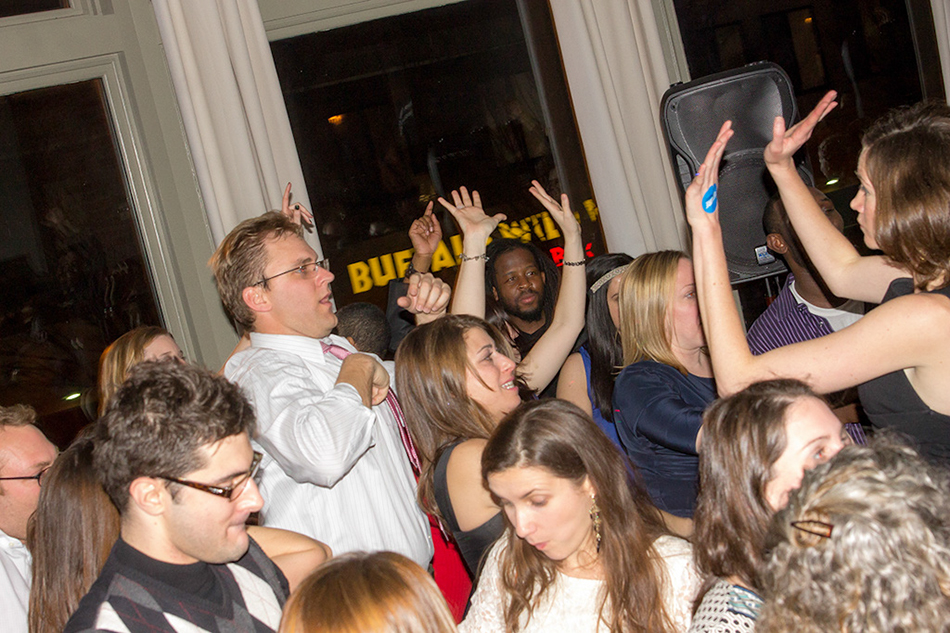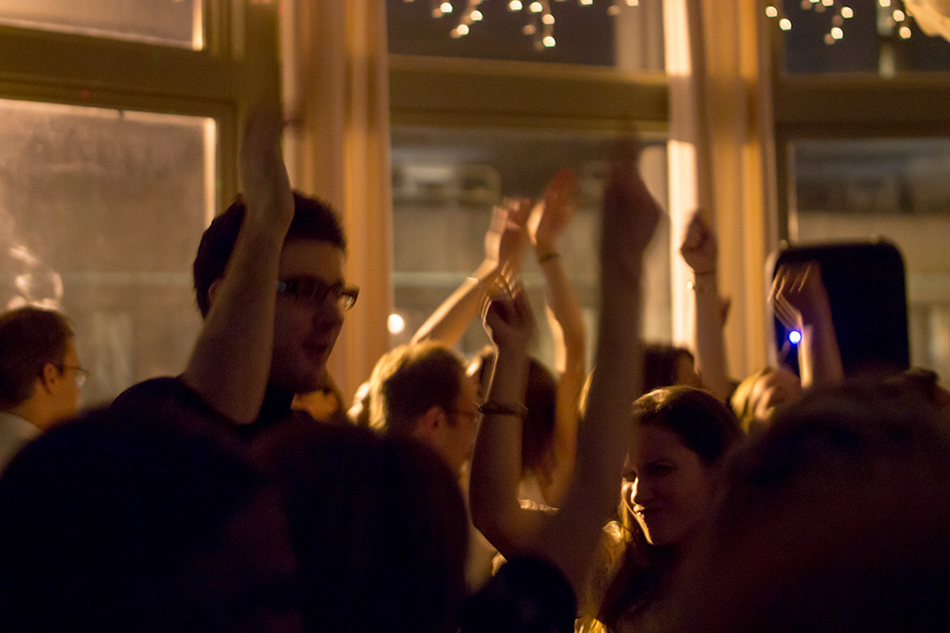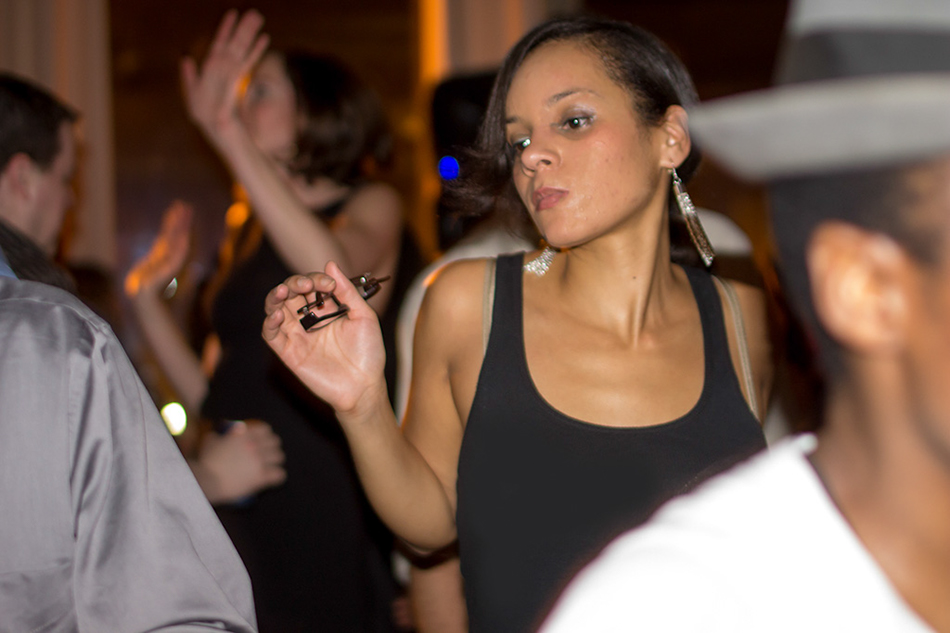 Sharece Sellem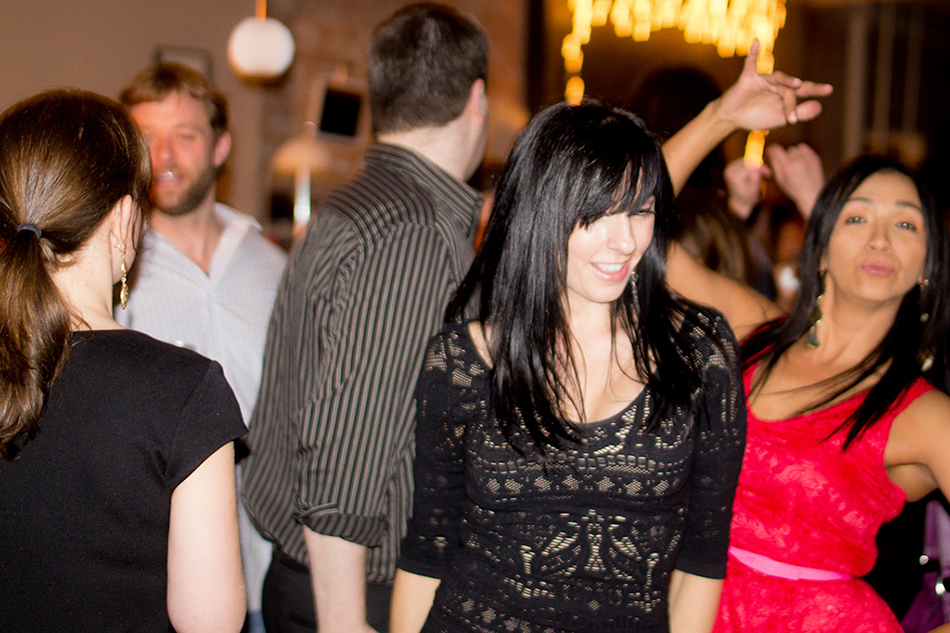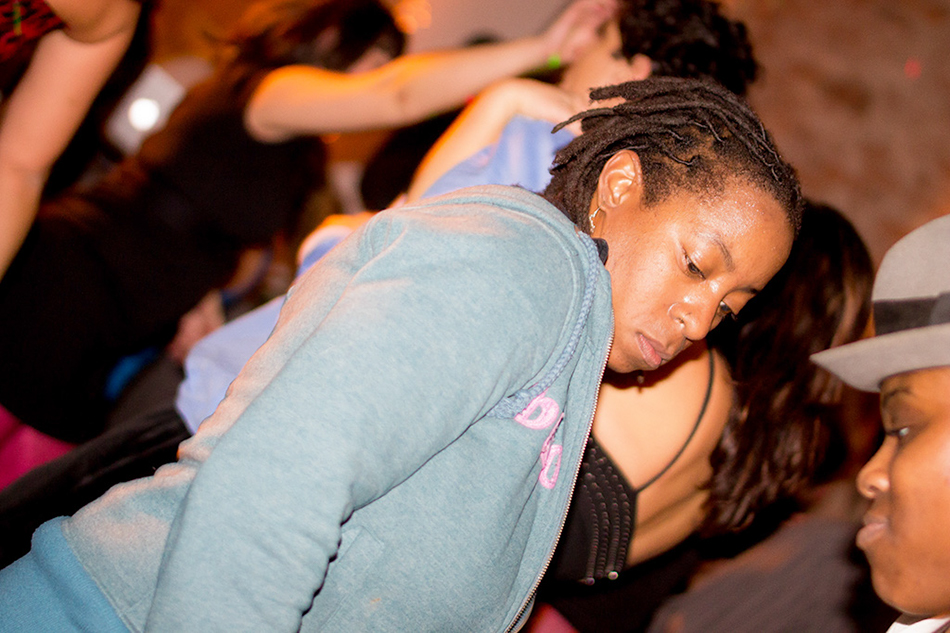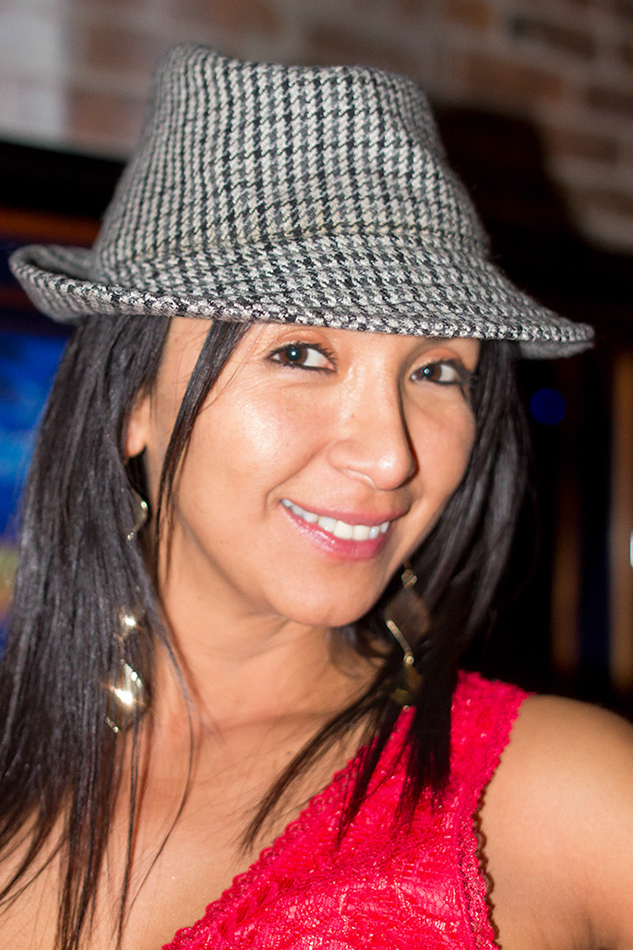 she looks better in my hat than I do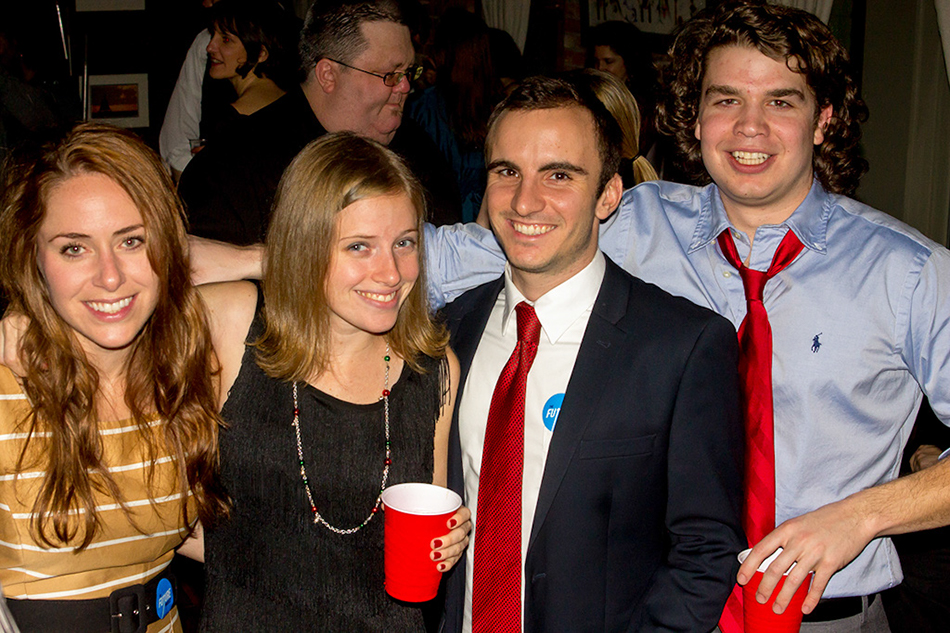 (left to right) Lindsey Voskowski, Christina, John Palmer, and Bobby