Monday night, Greater New Haven commemorated President Obama's Inauguration in style, at the Omni Hotel. The Ball was titled "Moving the Dream Forward" and was put on by Griswold Home Care (www.griswoldhomecare.com) and New Haven Works. New Haven Works also benefited from the proceeds. Below are some photos of the event.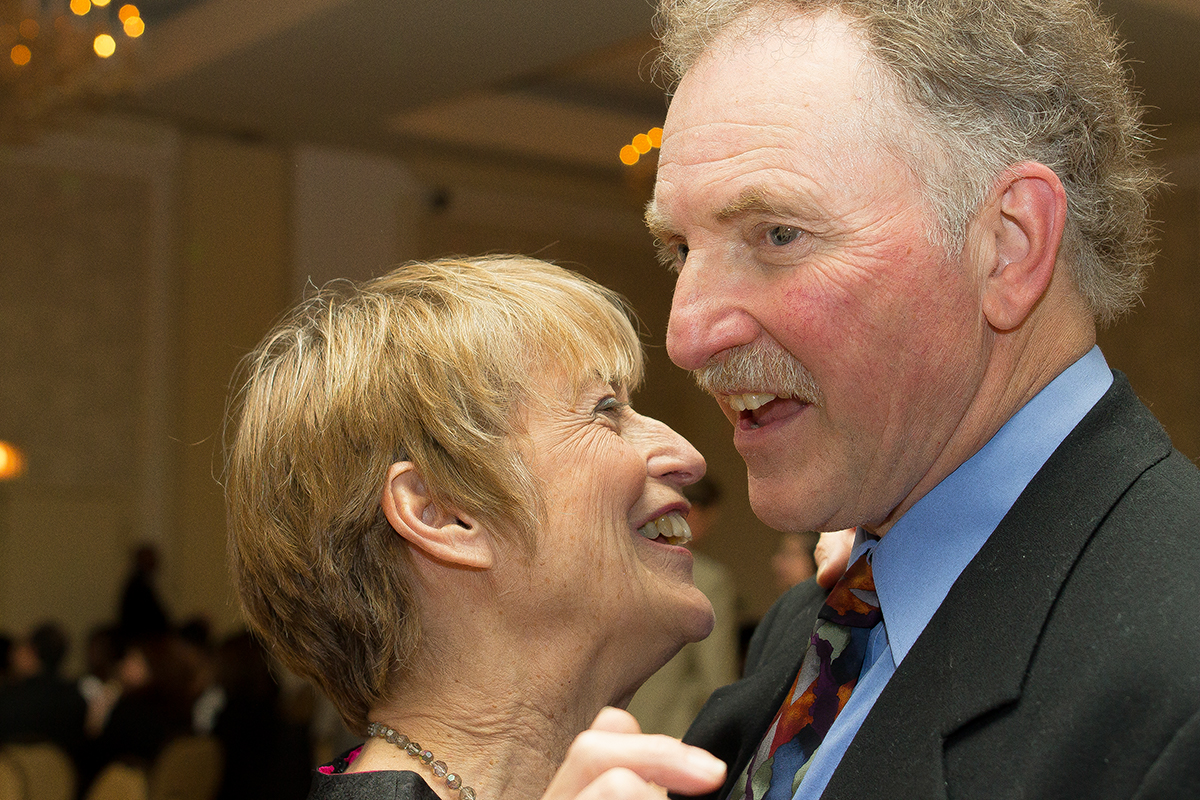 New Haven Painter/Muralist Tony Falcone dancing with his wife Judy Andrews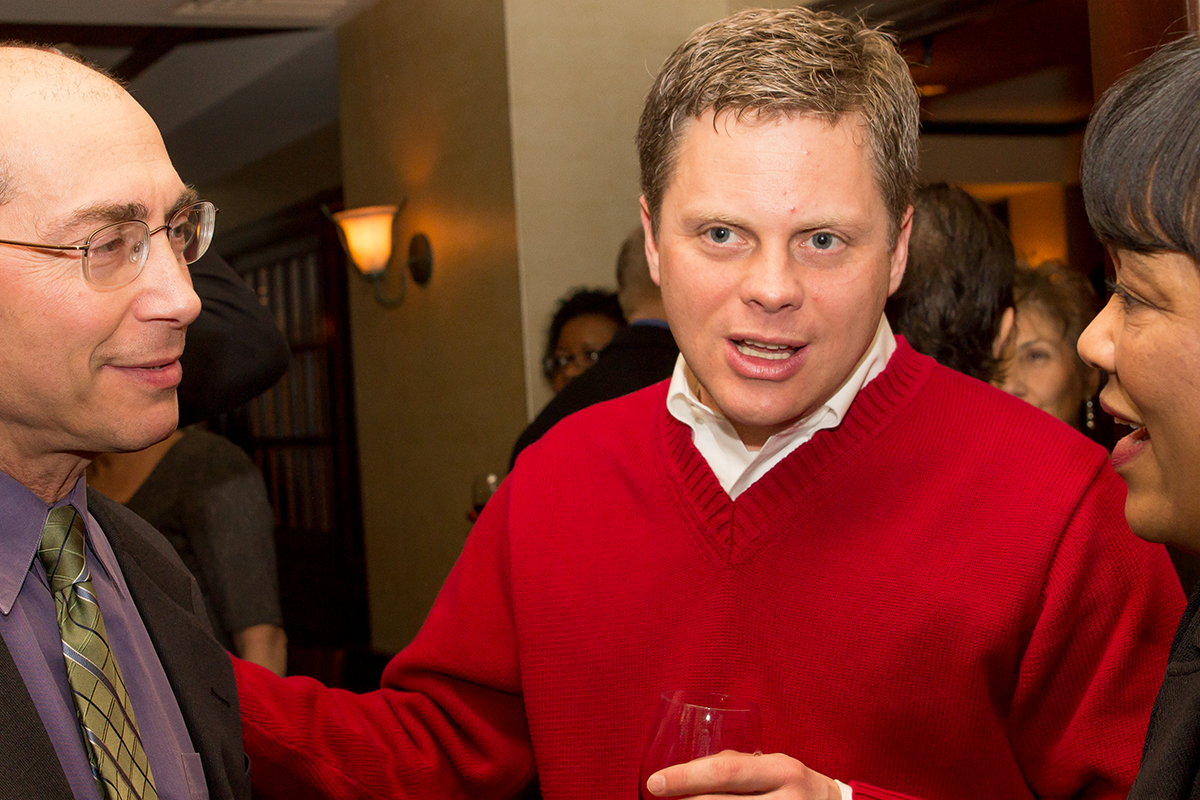 (left to right) Jim Berger of Westville, Westville Alderman Adam Marchand, State Senator Toni Harp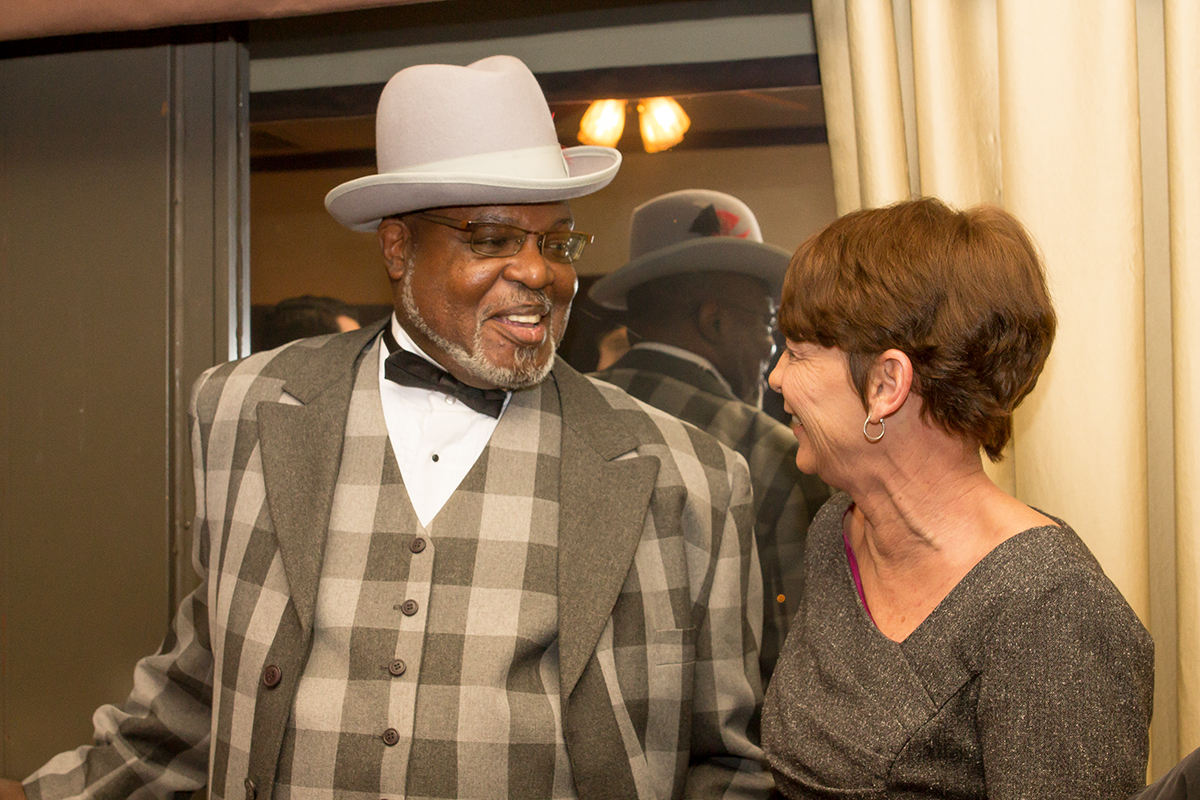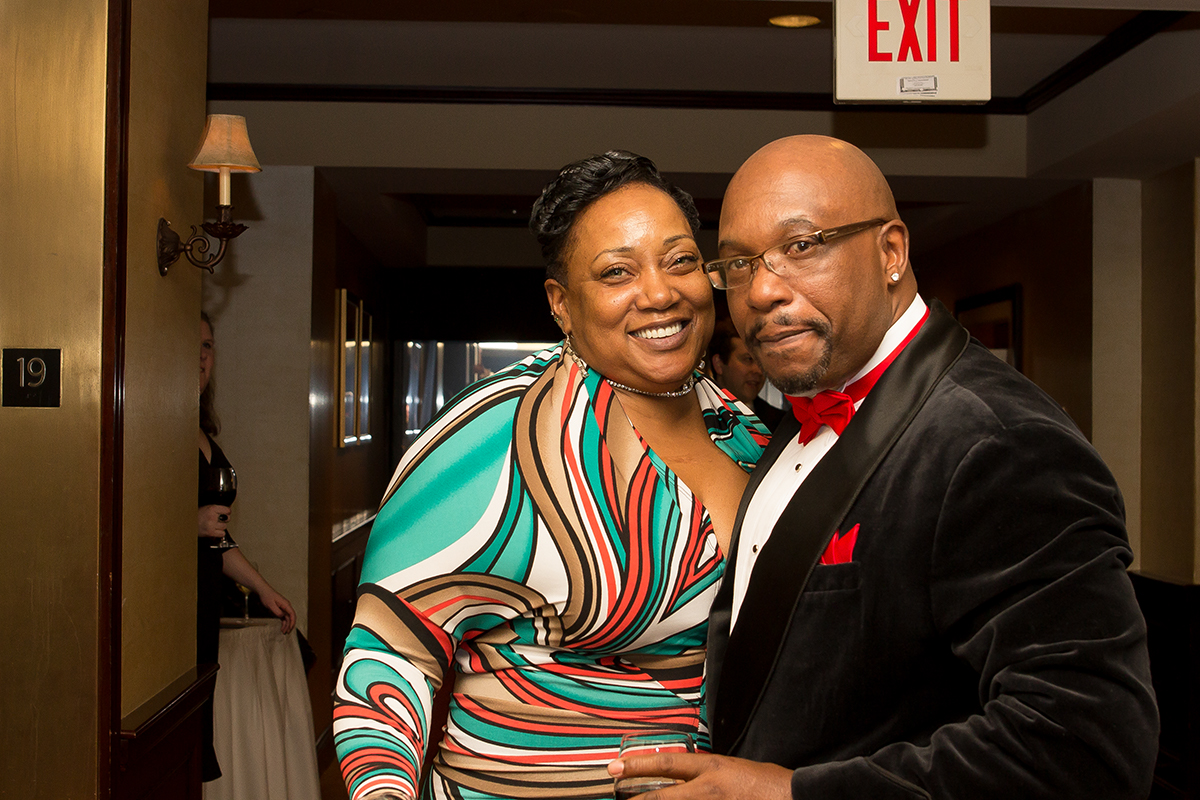 Alderwoman Claudette Robinson-Thorpe and her date (maybe husband, not sure, but I'll update this when I find out)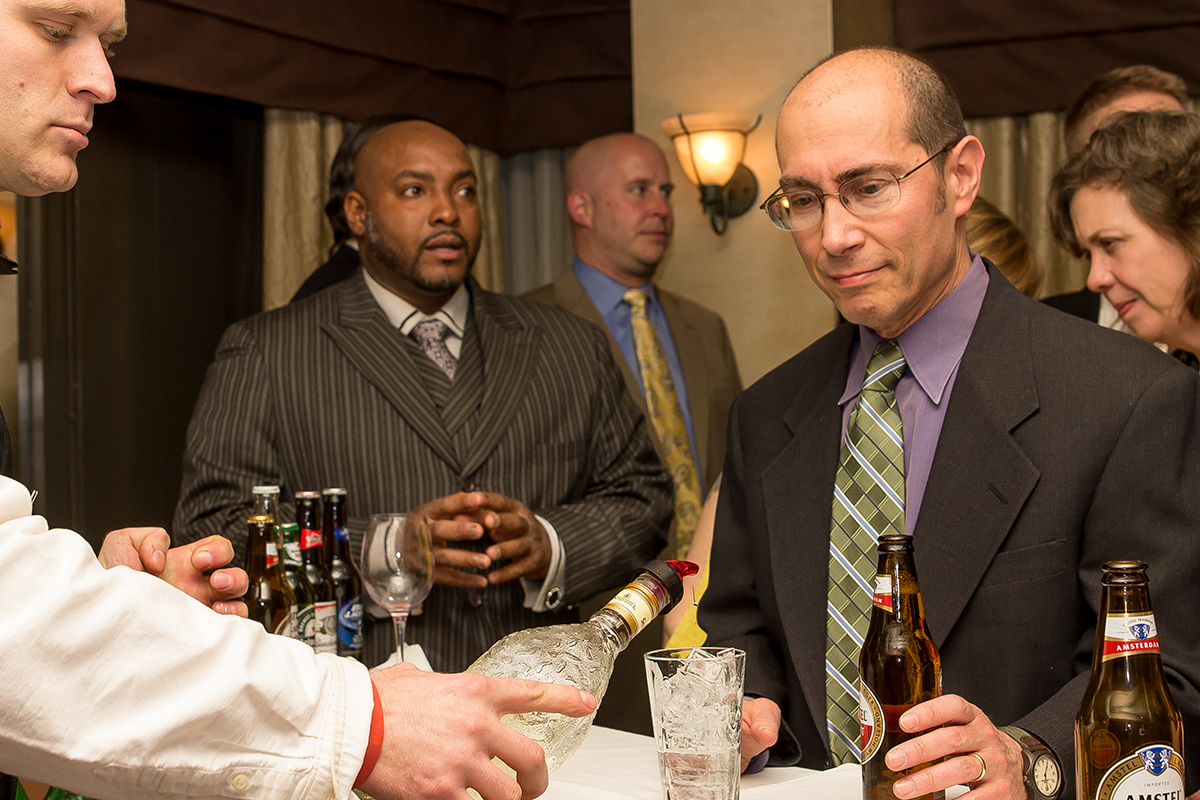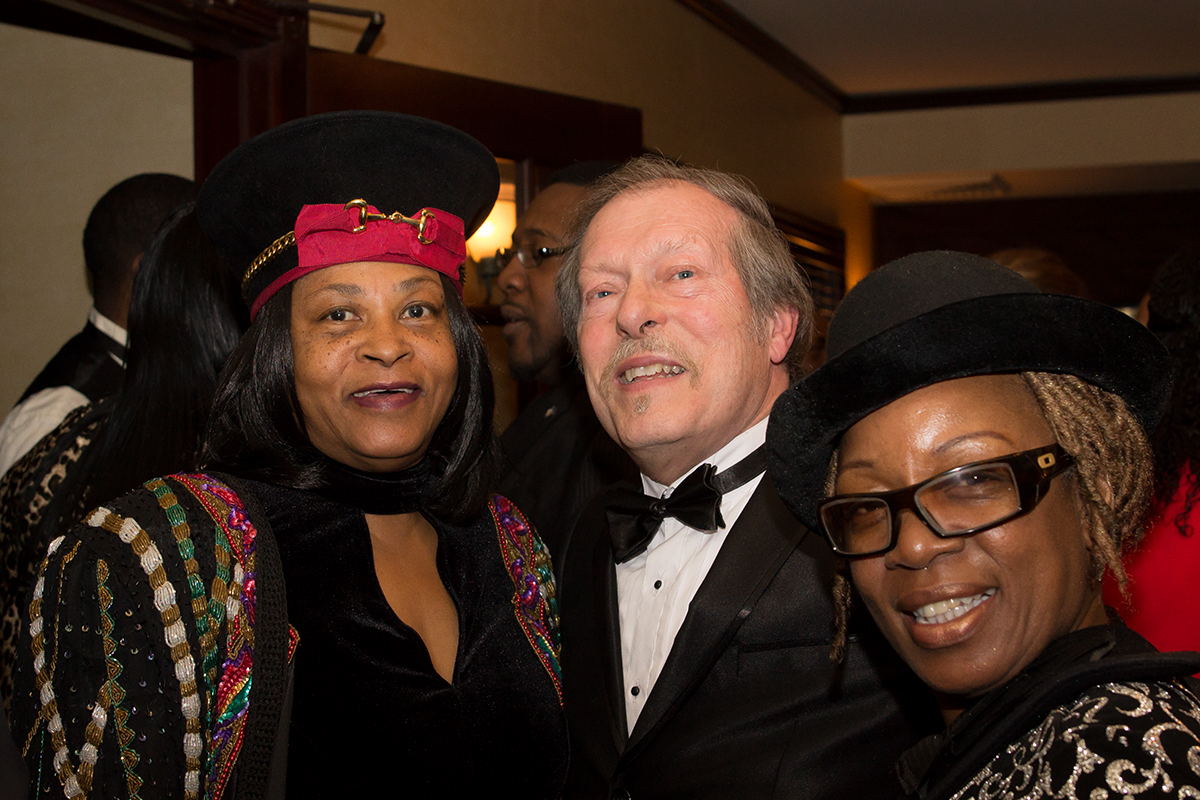 Ward Co-Chair Gary Stewart (center) with his wife to his right, and another beautiful lady to his left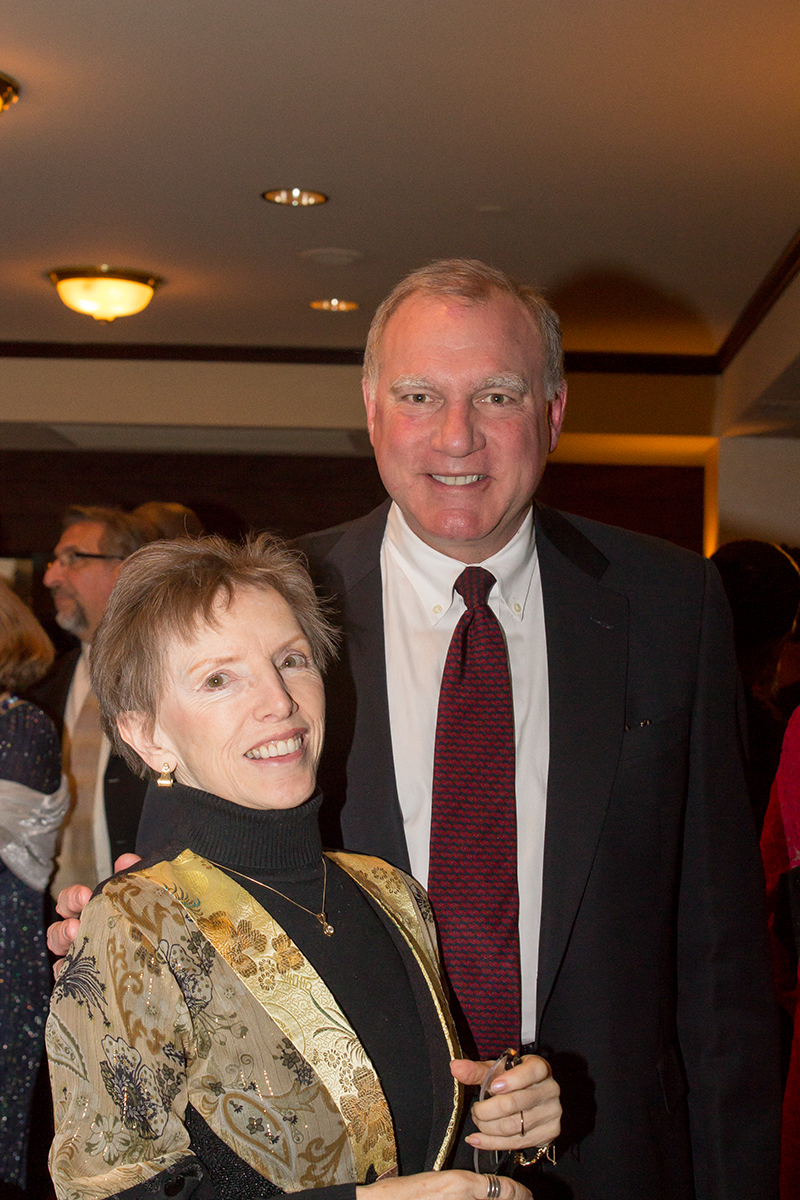 Griswold Home Care's Lesley Mason Mills with CT Attorney General George Jepsen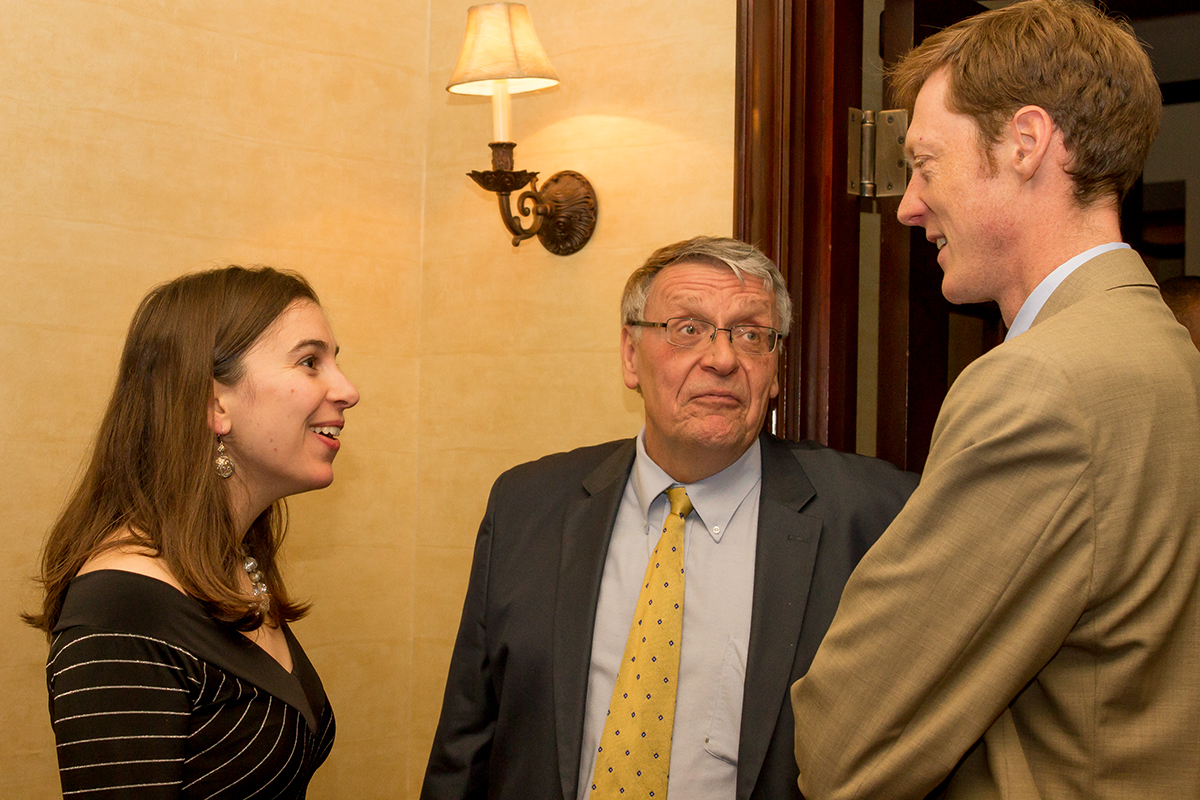 (left to right) Natalie Elicker, Probate Judge Jack Keyes, Alderman Justin Elicker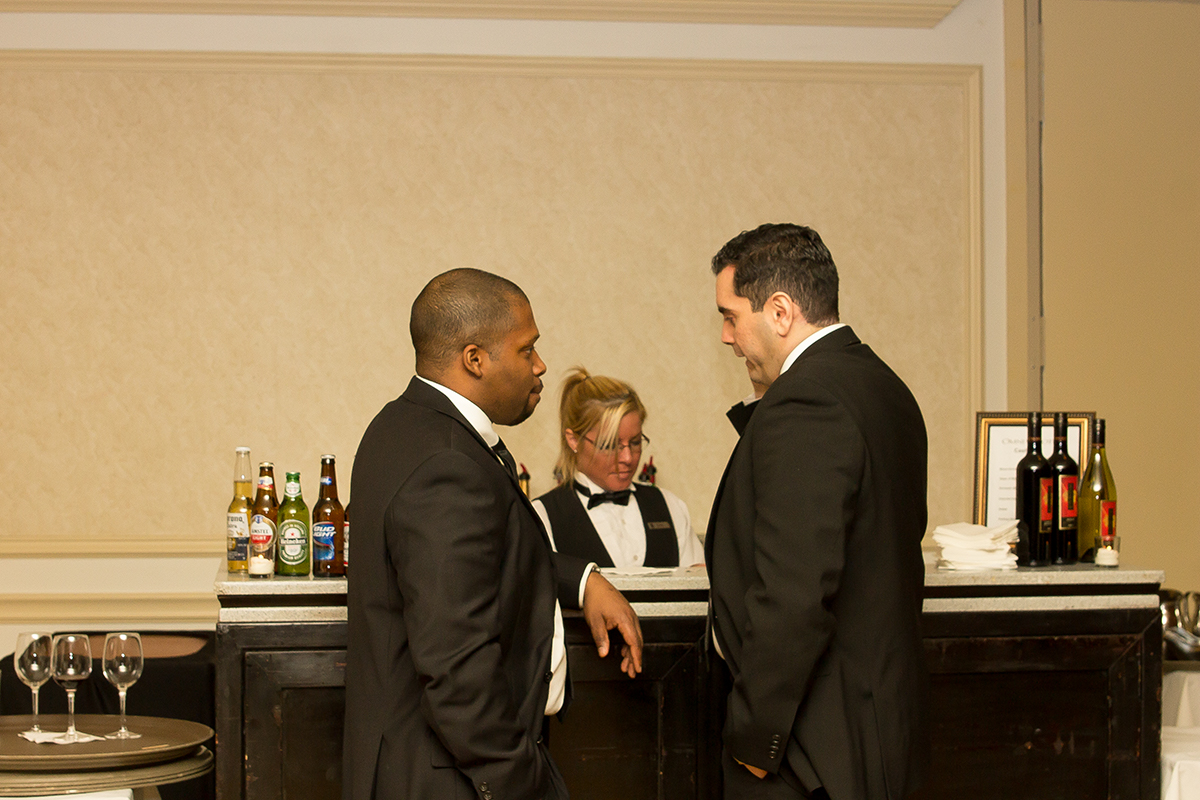 CT State Rep. Gary Holder Winfield talking with Paul Nunez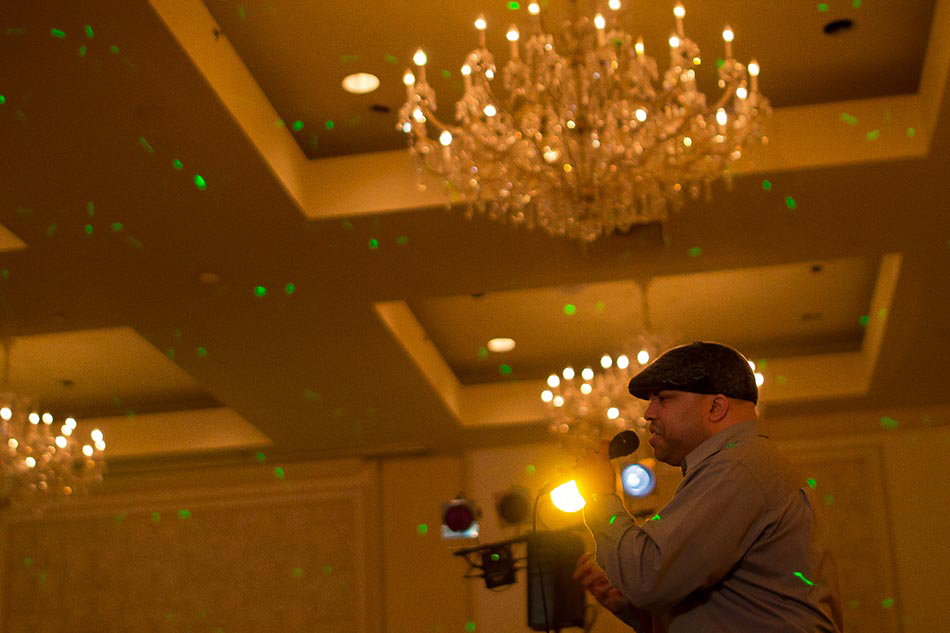 Rahsaan Langley. His band is awesome!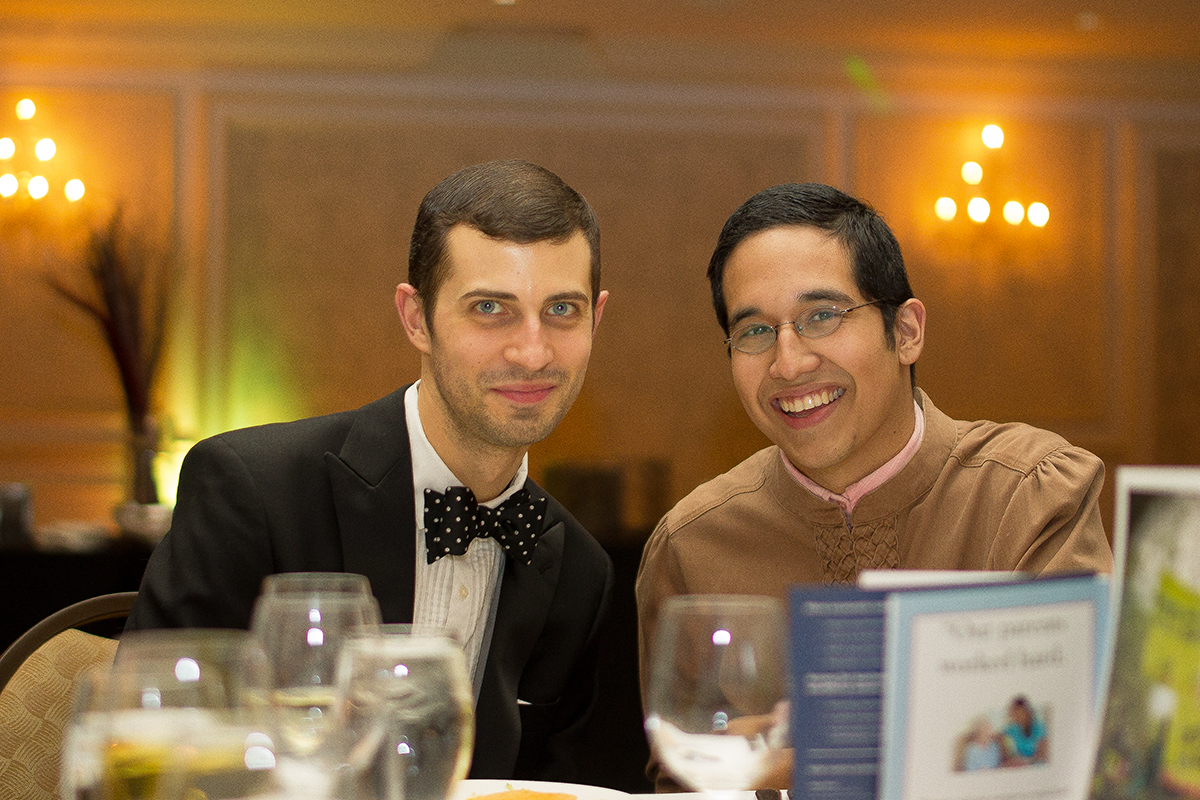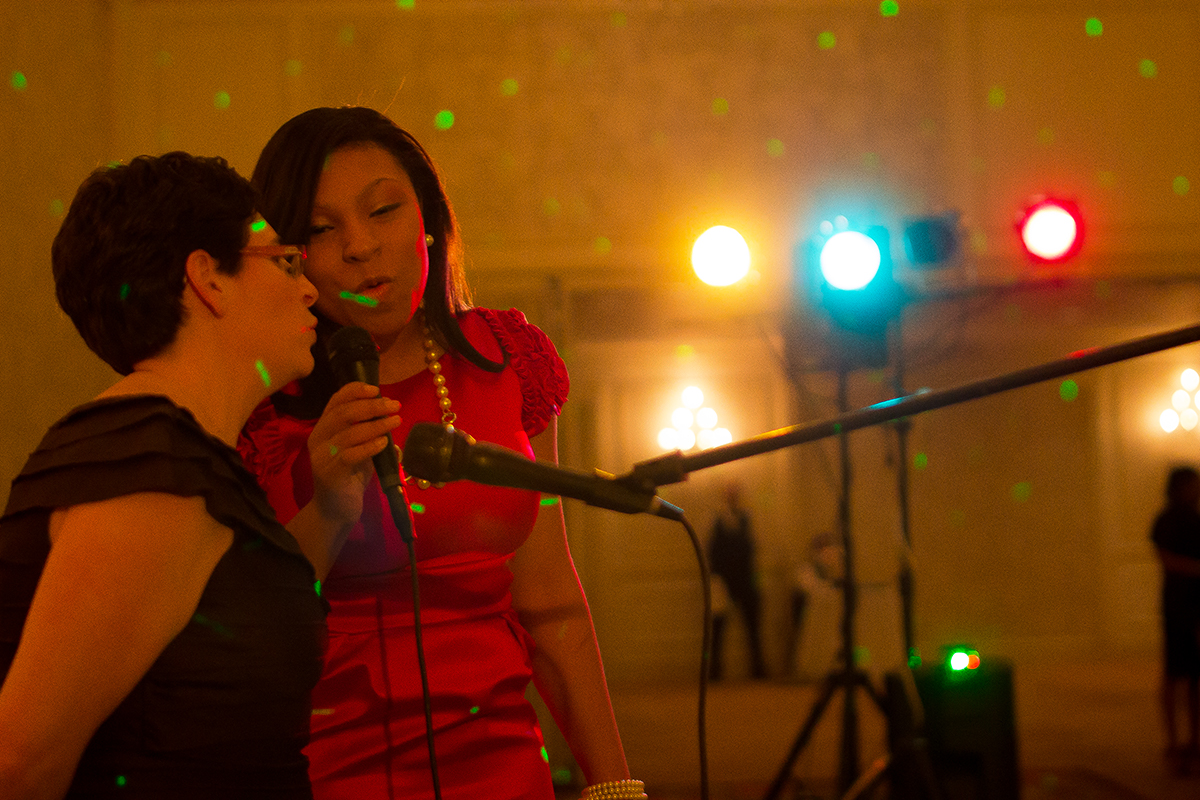 Mandi Isaacs Jackson (left) and Scottecia Marks (right)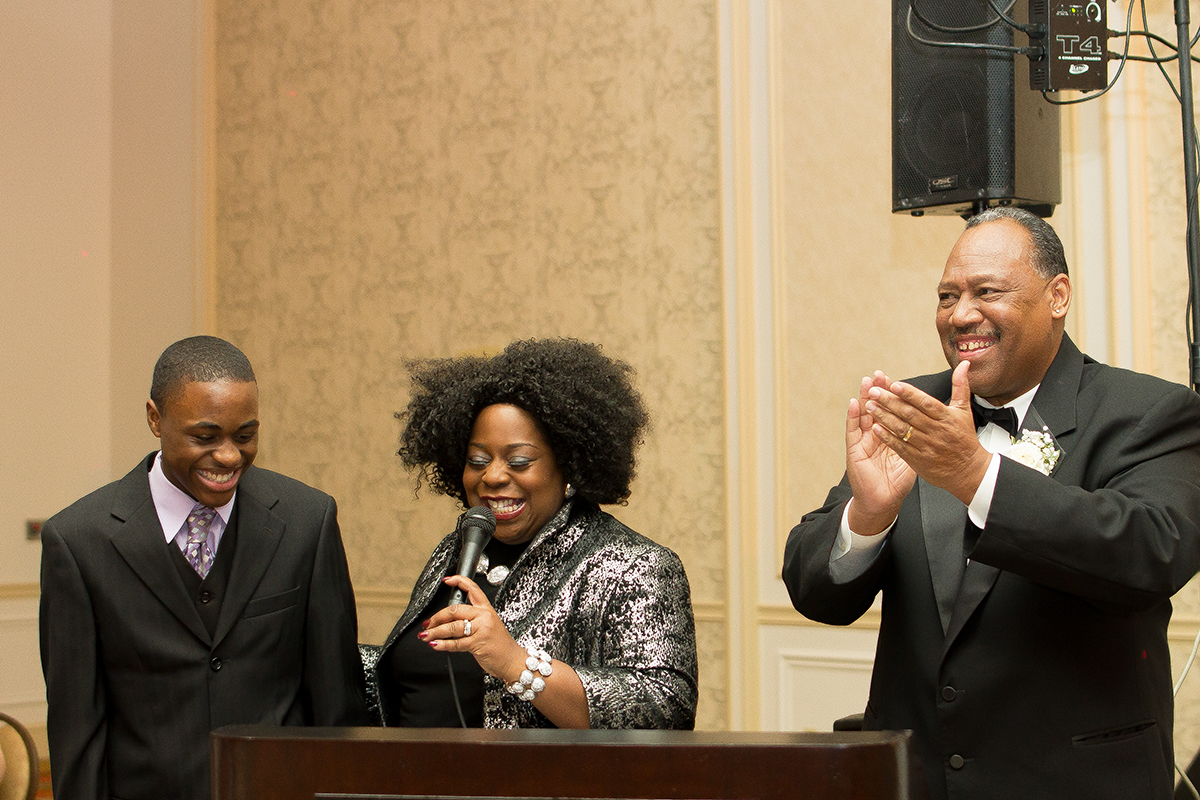 left to right: Denzel Walker, …..Director of New Haven Works in Center (I have to double check her name) and WYBC's Juan Castillo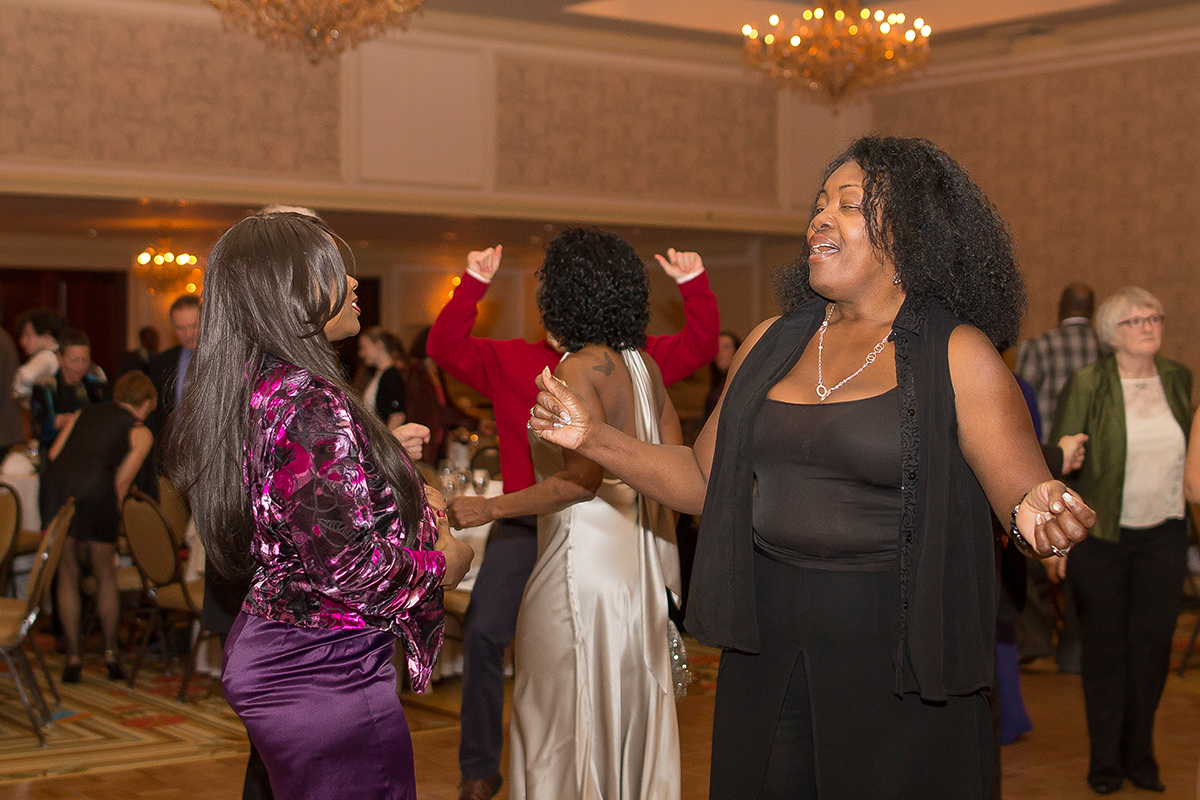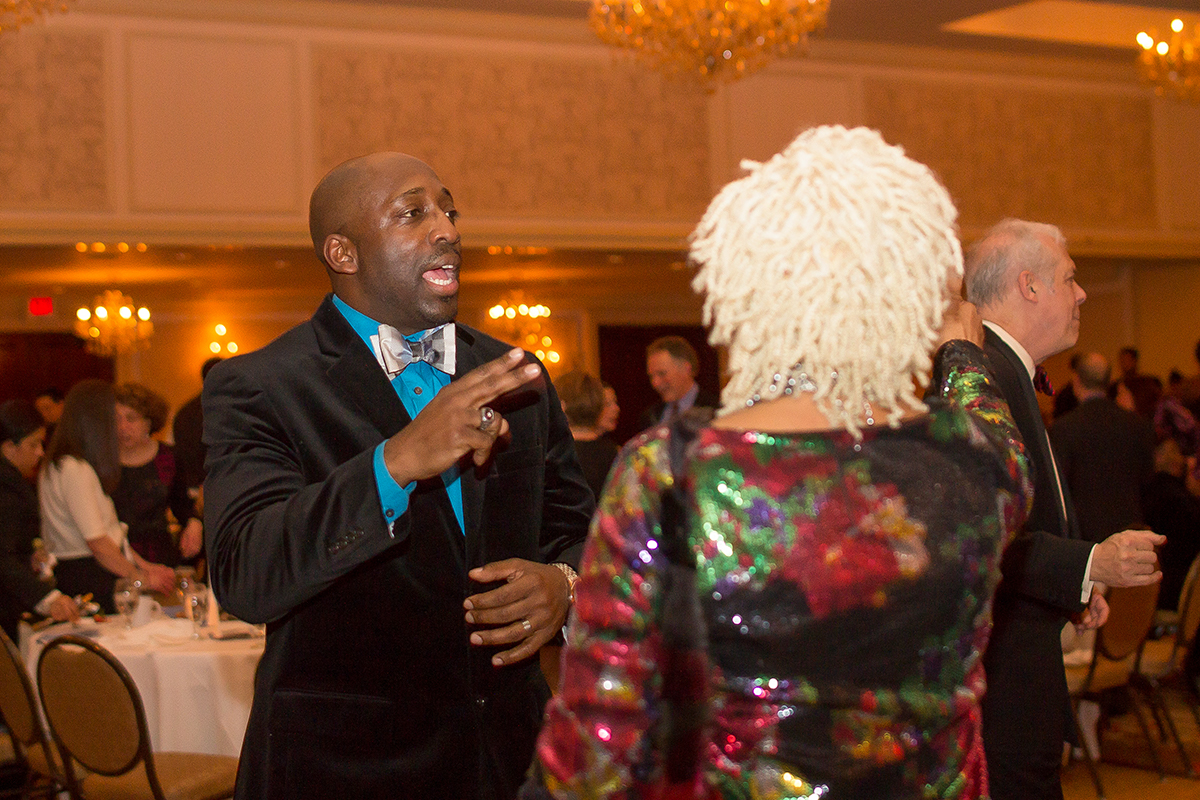 Major Ruth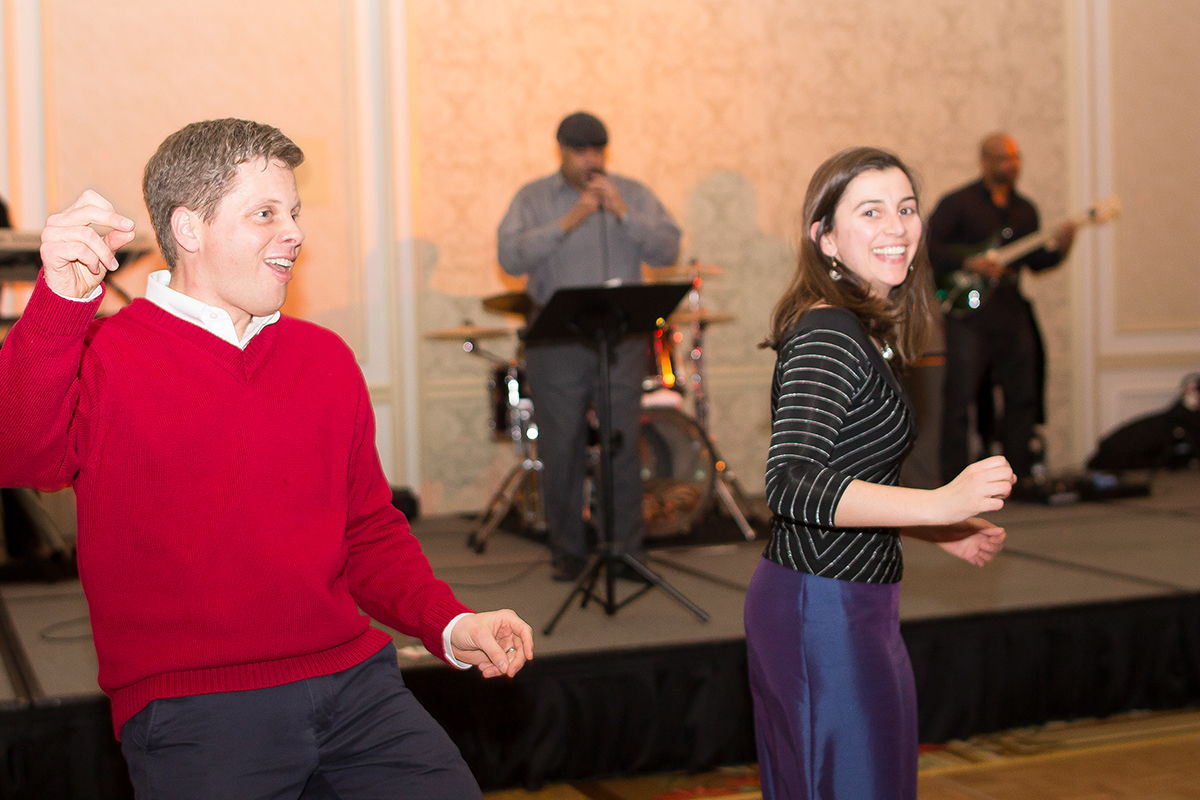 Alderman Adam Marchand and Natalie Elicker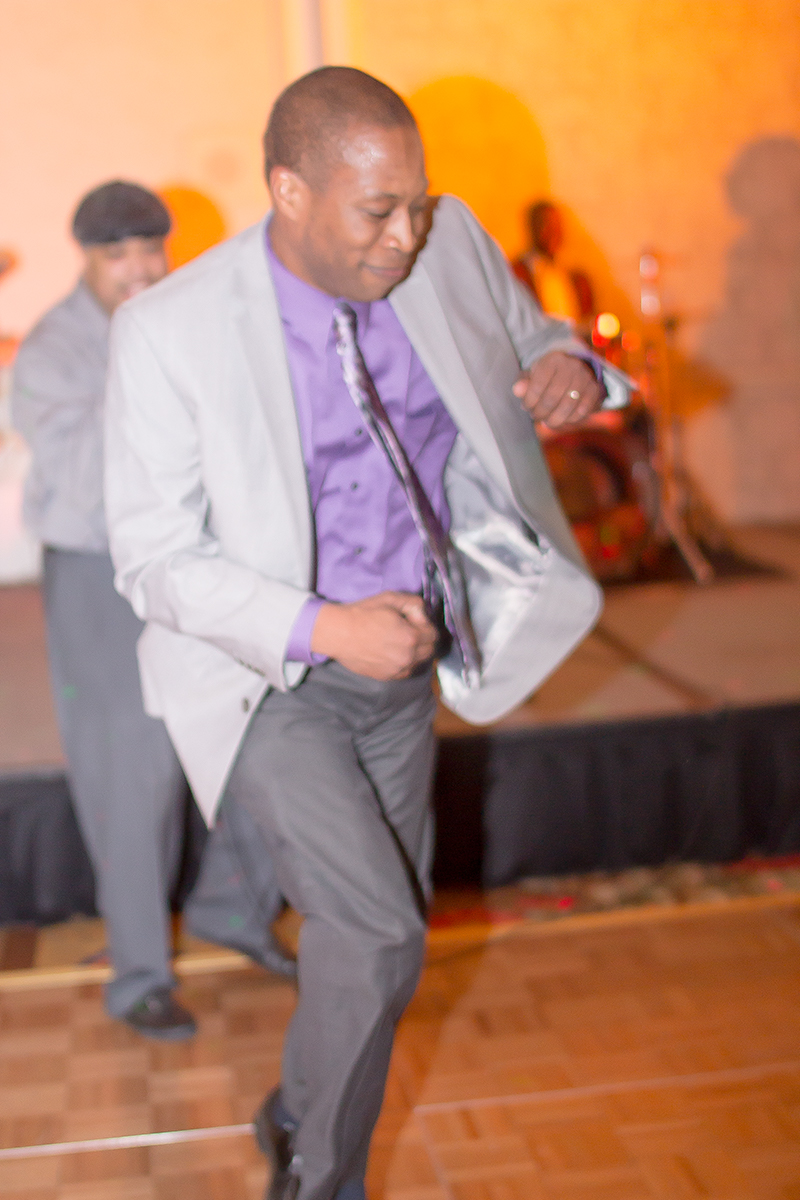 Hamden Mayor, Scott Jackson showing everyone how it's done!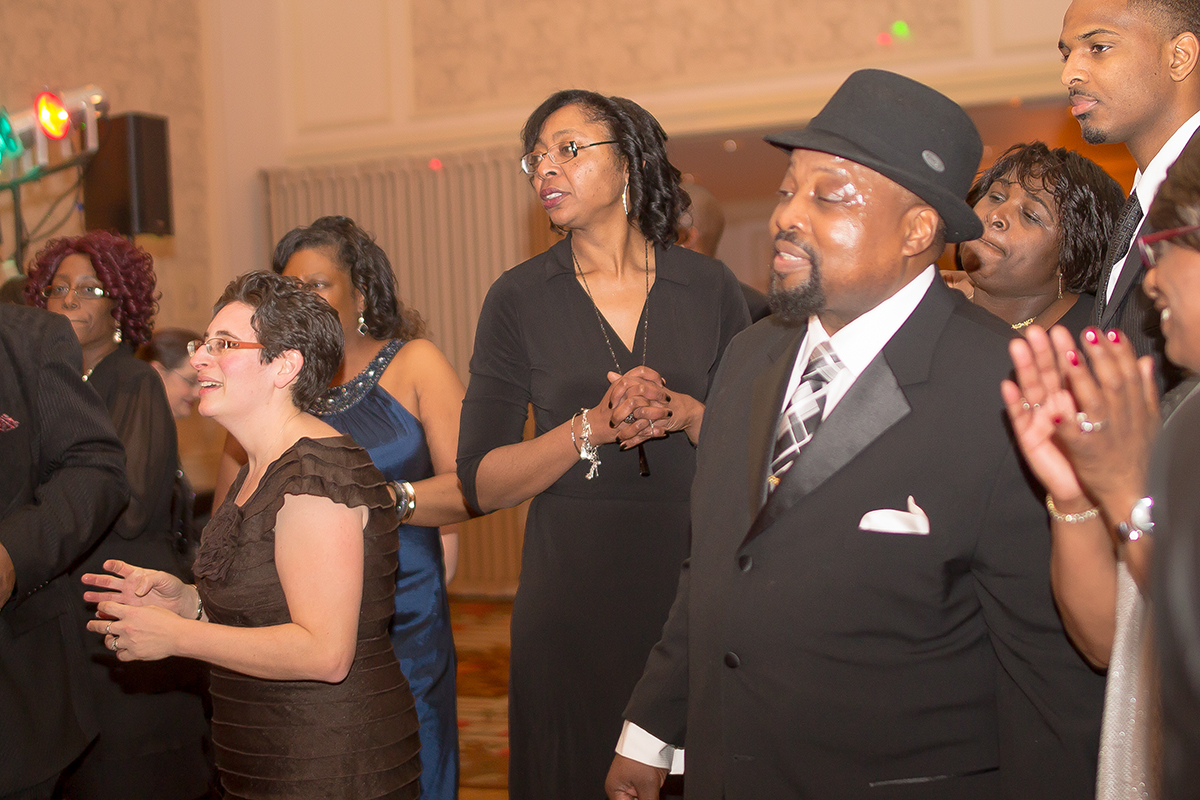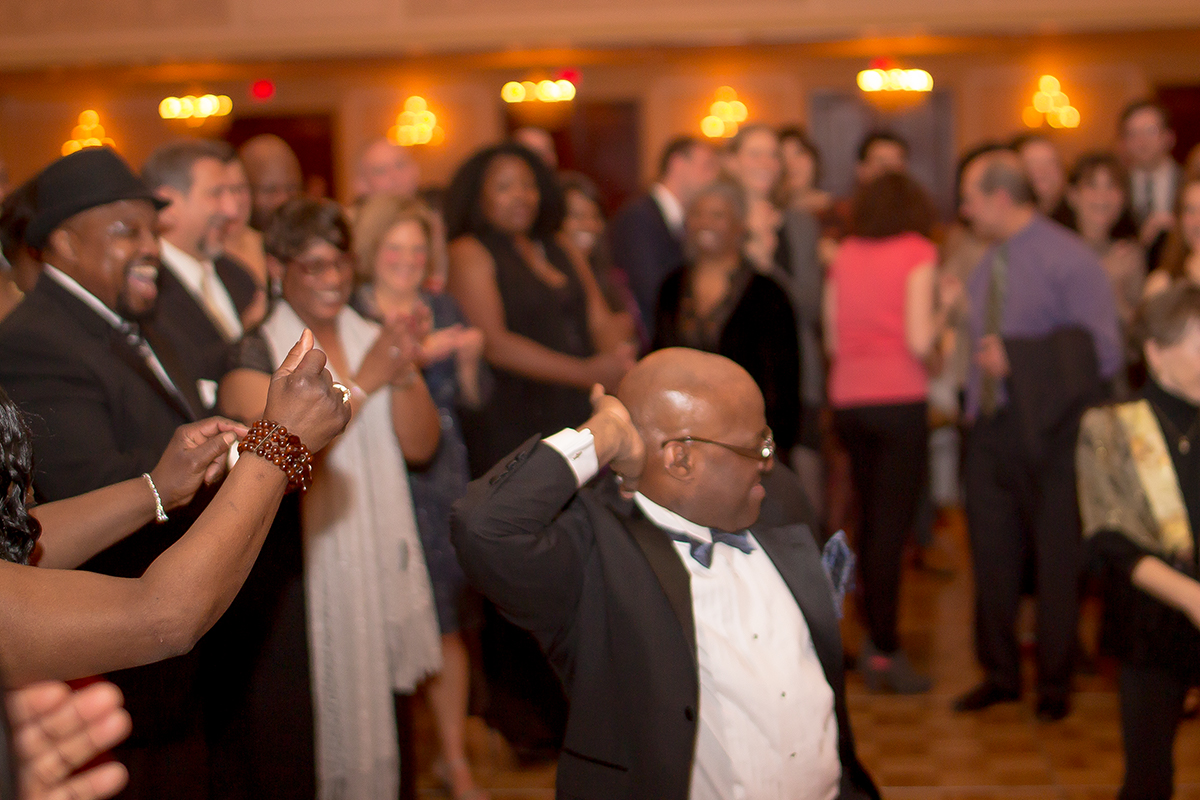 Alderman Frank Douglas getting down!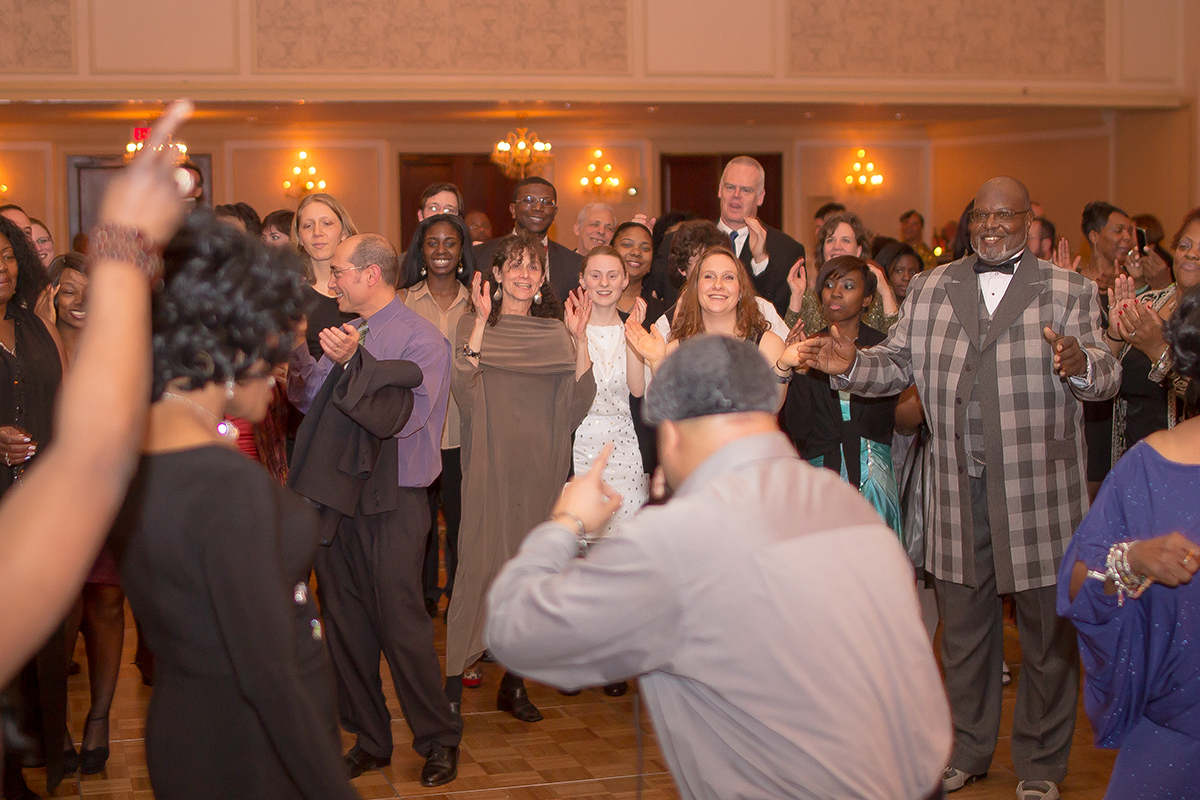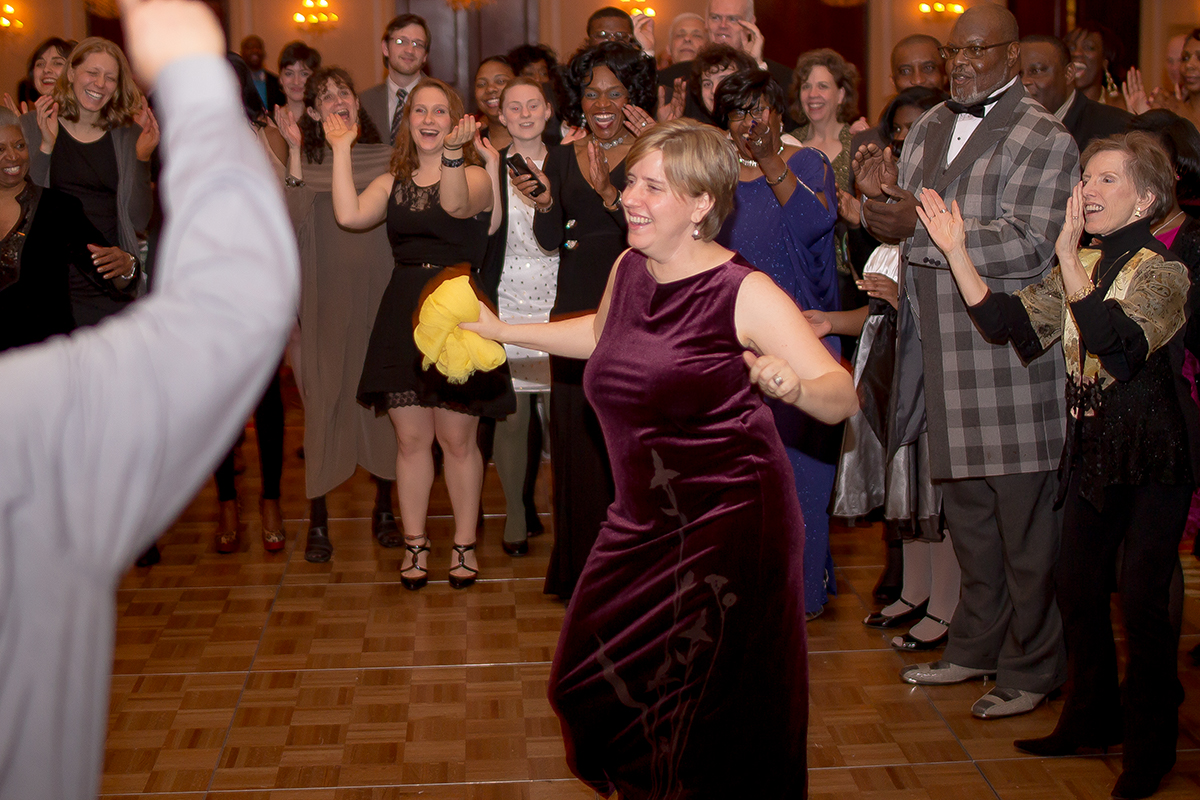 Gwen Mills taking it away!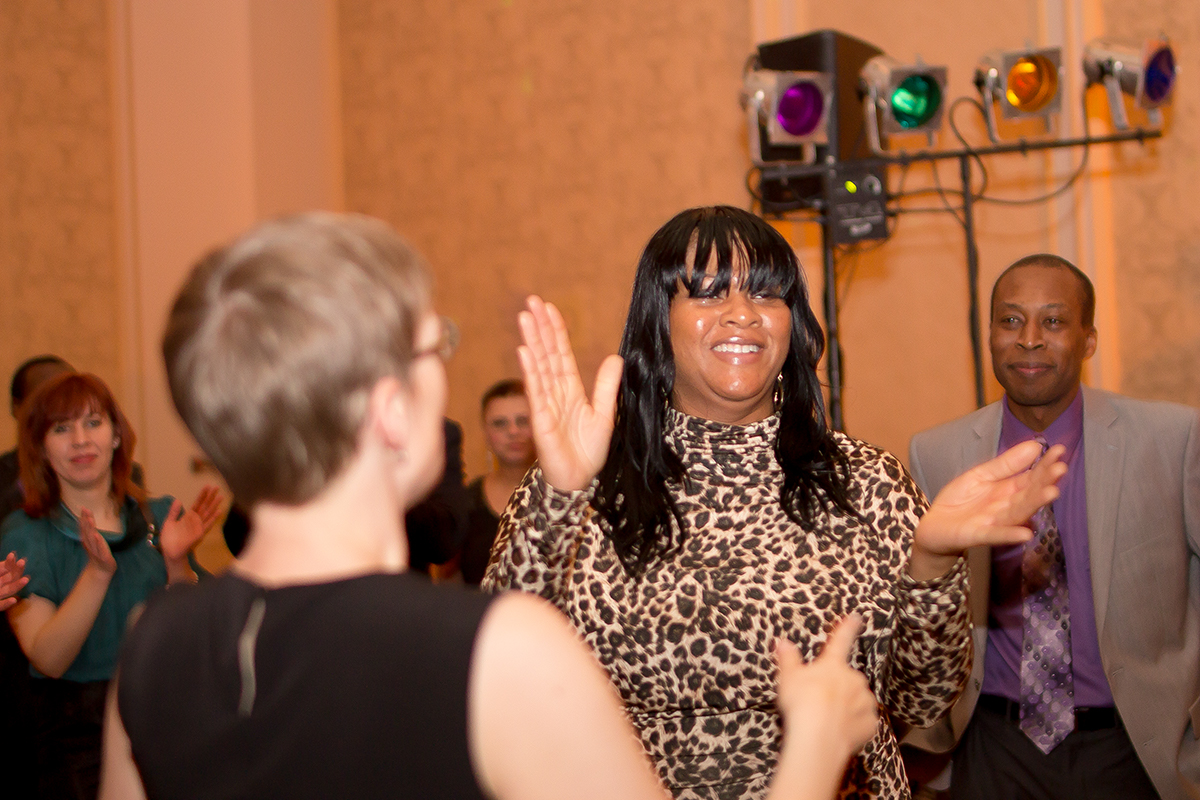 Alderwoman and Democratic Town Chair Jackie James (center)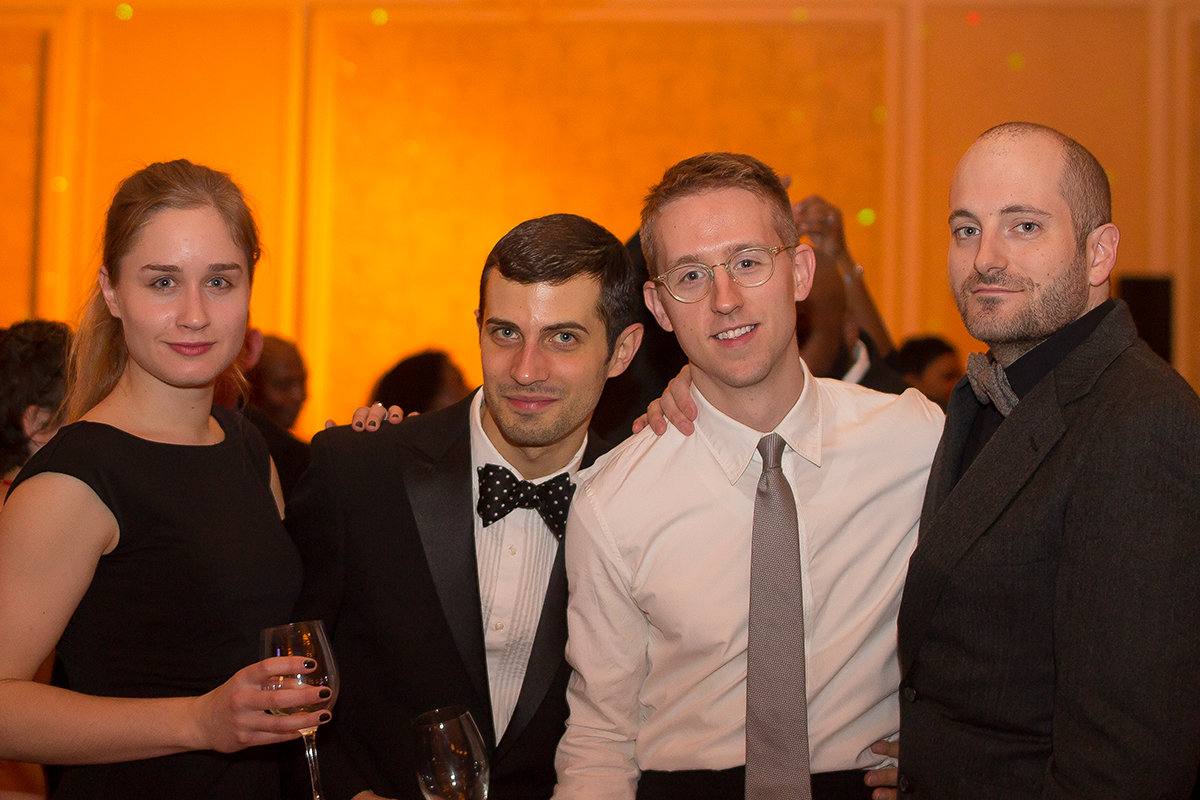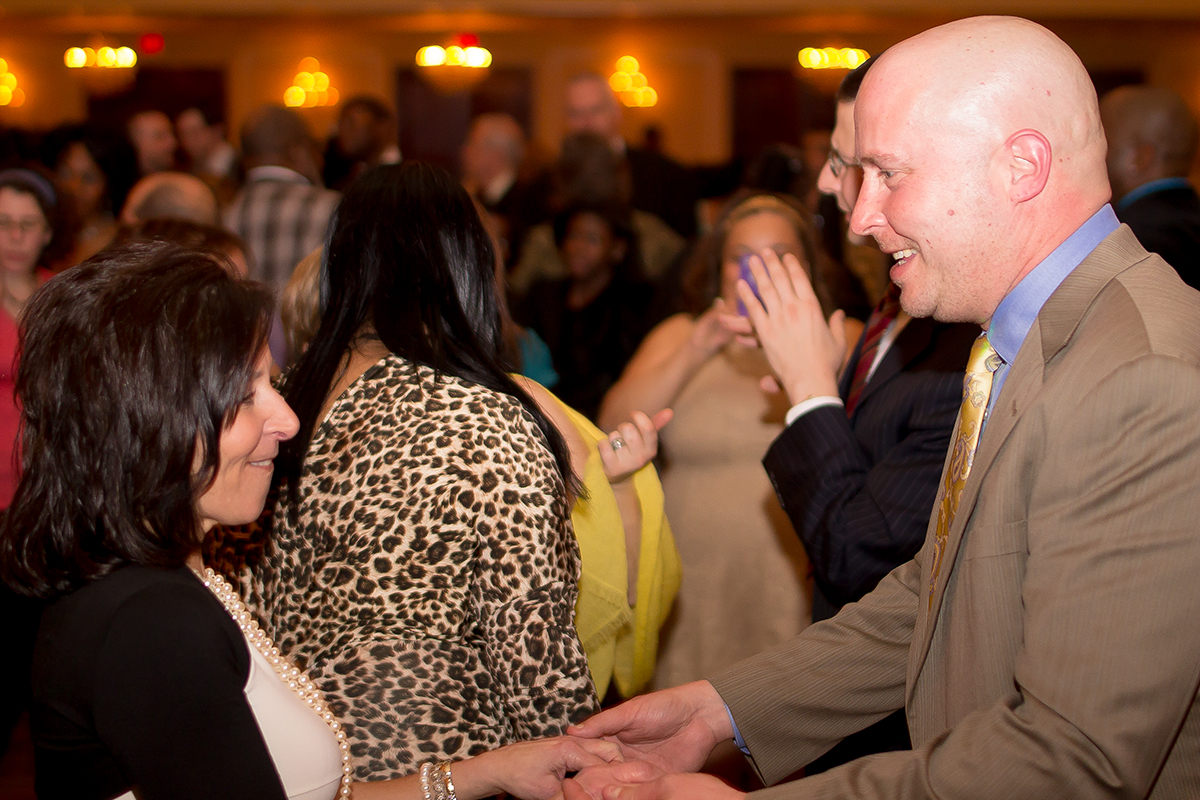 New Haven Assistant Fire Chief Pat Egan (right)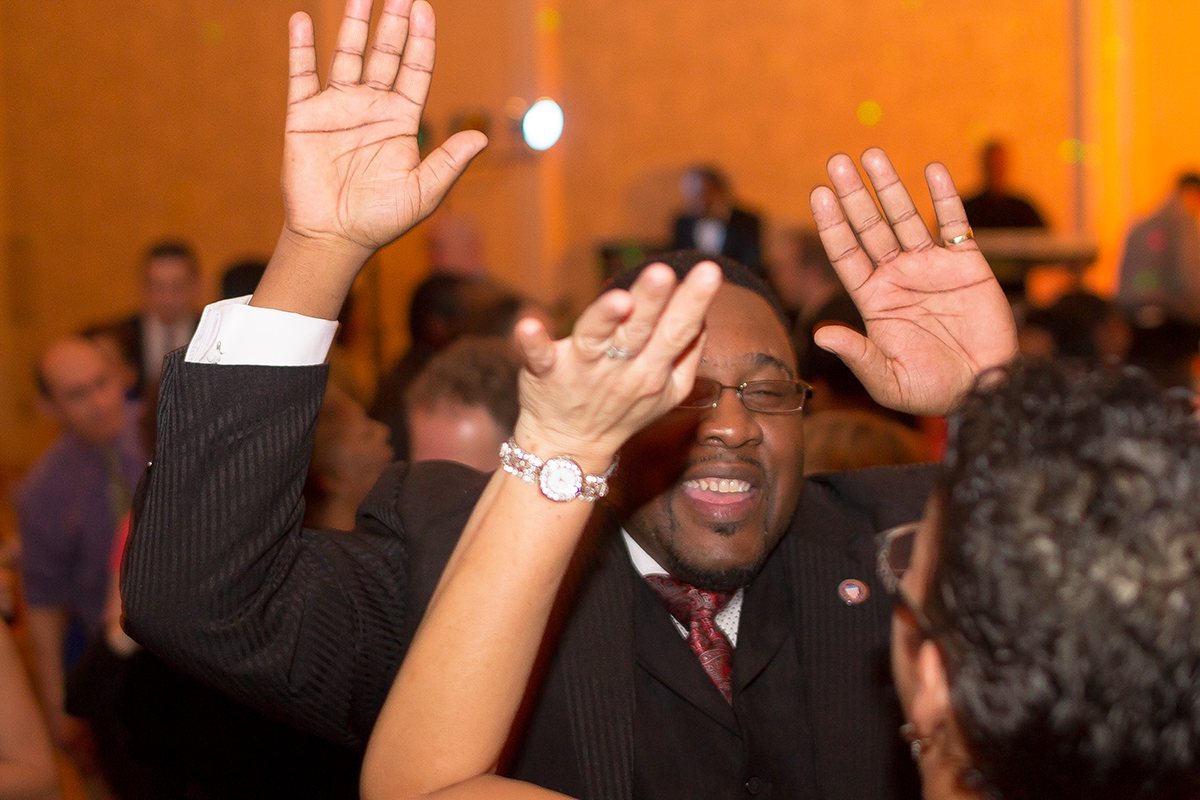 Alderman Brian Wingate
To see the complete set of photos of the Ball, check out the album on the I Love New Haven Facebook Page: Inaugural Ball Complete Set