Learn more about St Paul & St James. They have a jazz service every Sunday at 10:30 am, 57 Olive Street, New Haven, CT 06511. This is how they celebrate Palm Sunday at St. PJs.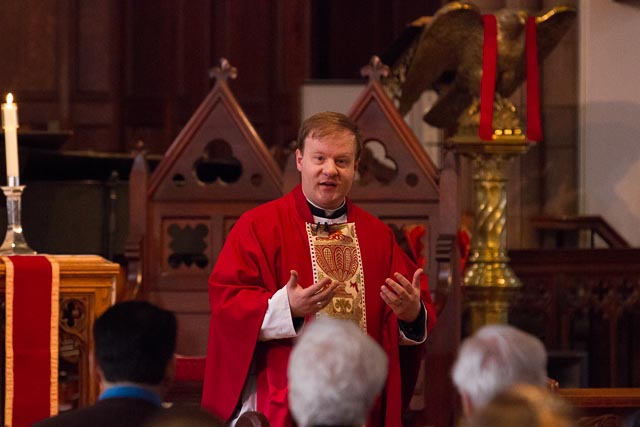 Rev. Alex Dyer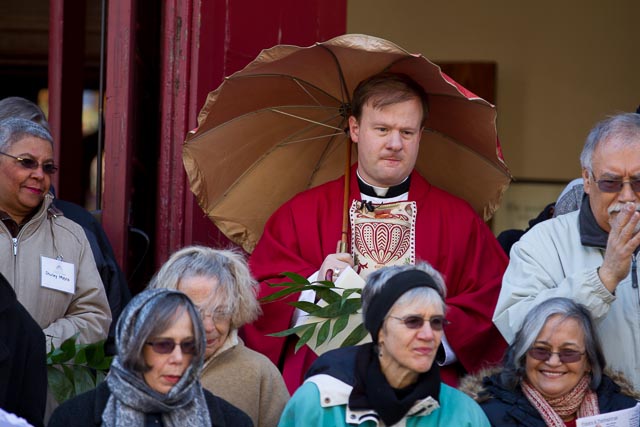 Celebration of Mass Outdoors.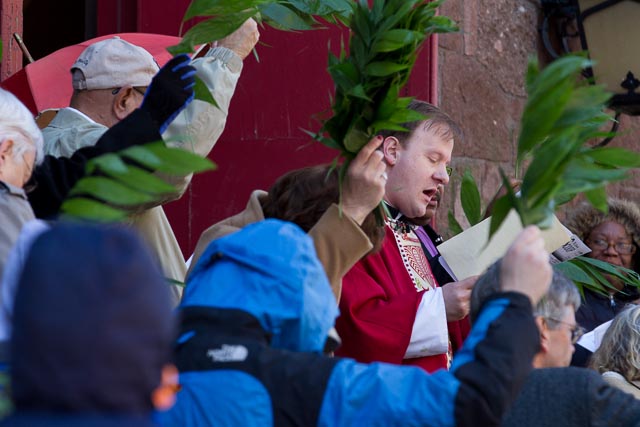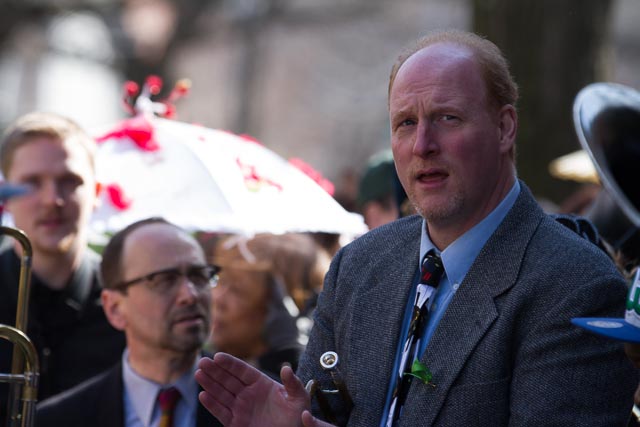 Live music.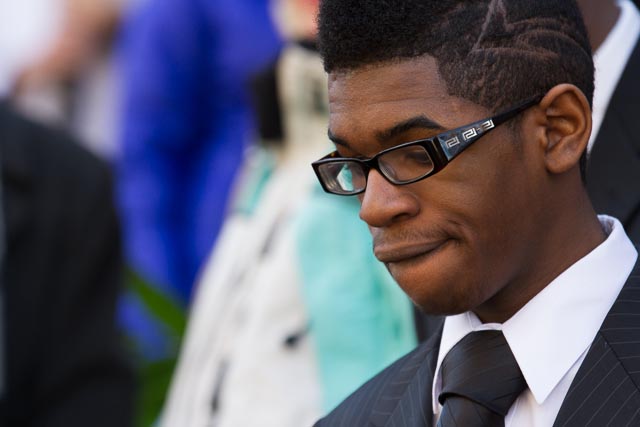 Dance!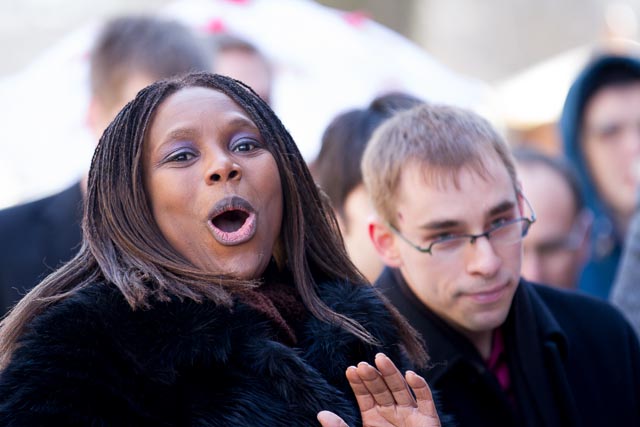 Song!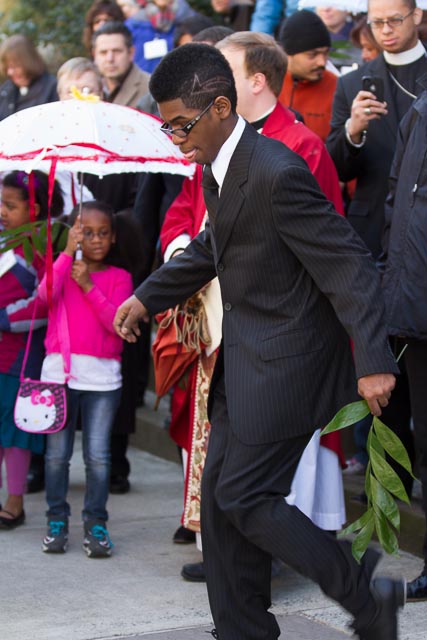 Serious Tap!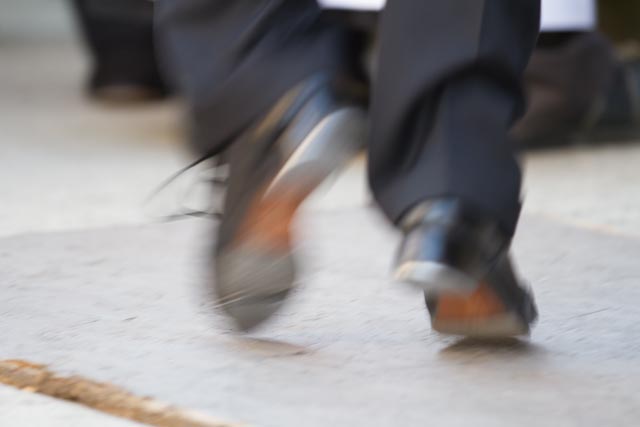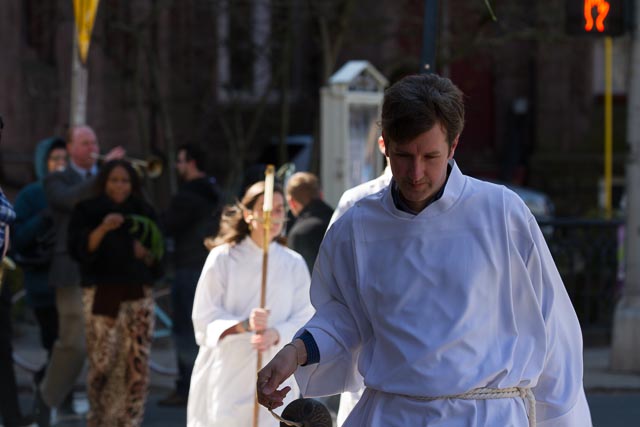 Processional through Wooster Square.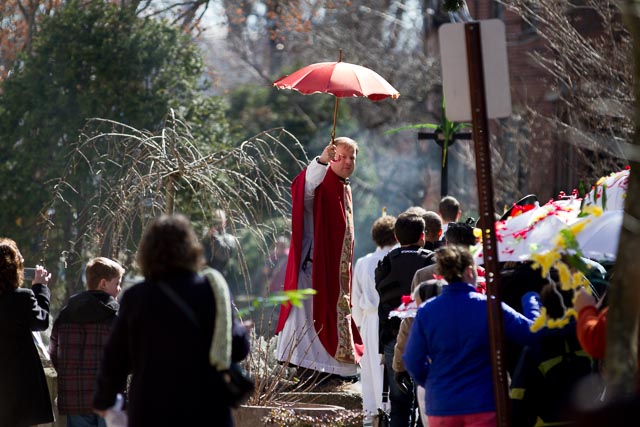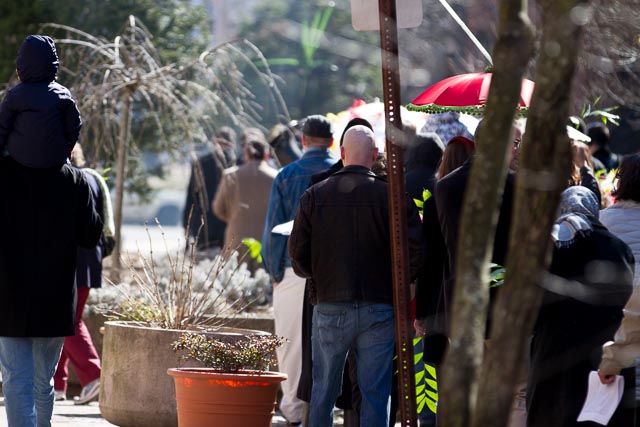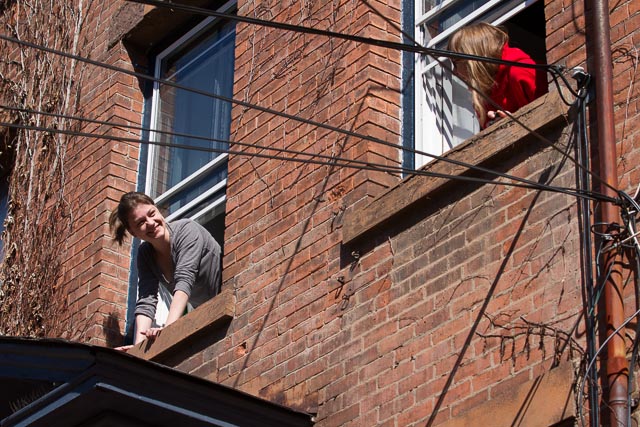 Music brought out the neighborhood.