Judy Sirota Rosenthal, our guest, can be seen just about
everywhere around New Haven, where she documents the people and events of our
city for the City Department of Culture,
the Festival of Arts and Ideas and for the Arts Council and other institutional
and family clients. Below
are several groups of her photographs from events on the town Green. She has photographed the lighting of
the town Christmas tree for several years. She has been chief photographer for the Festival of Arts and
Ideas, with pictures here representing the 2012 Festival: Roseanne Cash and the
Pakistani band Noori.
When she is not photographing for her clients she has pursued
cross-cultural interests in both her photography and in her fine art. Recently she installed several sets of
prayer flags just off the walking trails of East Rock park and then photograph
them in the snow.
For the last several weeks an exhibit of her photographs of a
trip to Bali has been featured at the Gallery of the Grove,71 Orange Street–
through April 5–with a reception and artist's talk on Friday, March 22 from
5:30 to 7:30 PM.
There is a common thread in her work: the love of people and the rituals that express their
essences.
To find out more about her work contact her at info@sirotarosenthal.com
Credits: Photograph by Judy Sirota Rosenthal, New Haven/Hamden Photographer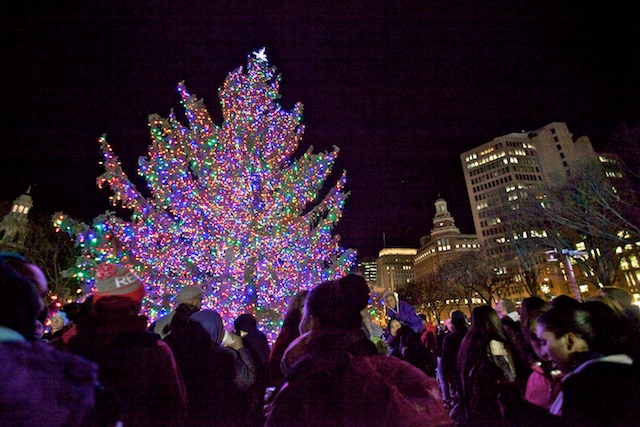 Tree lighting on the Green
2012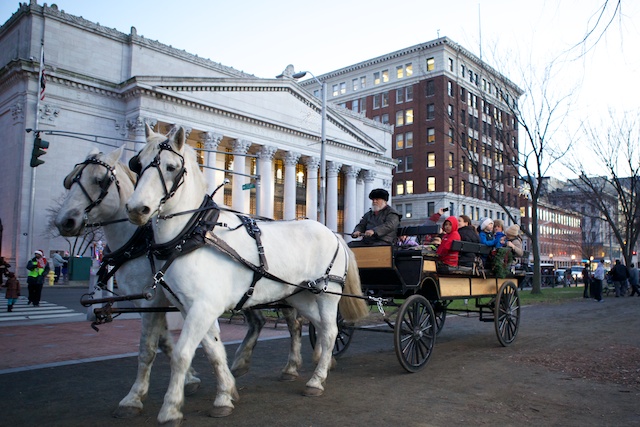 Horse drawn carriage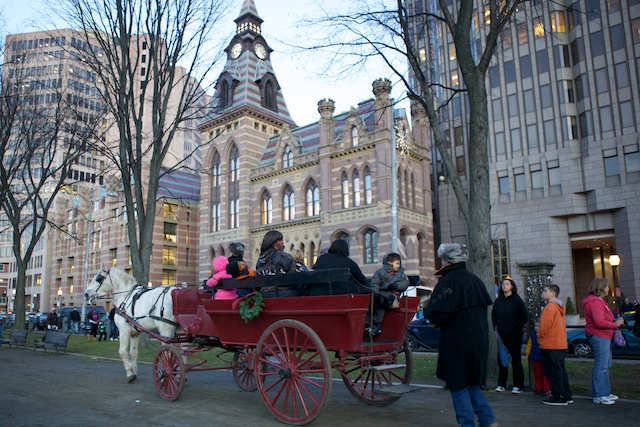 Horse drawn carriage at
City Hall
Festival of Arts and Ideas
2012 from above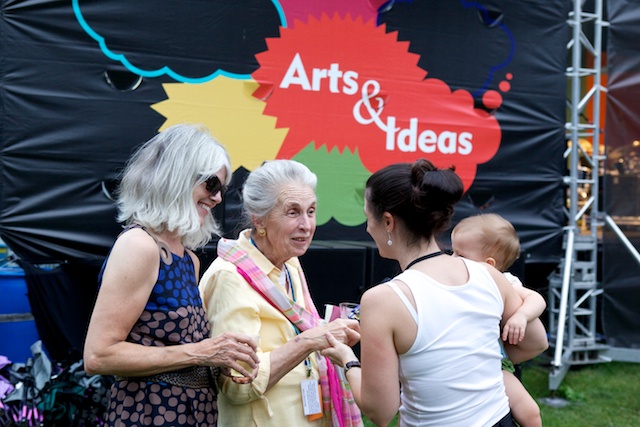 Festival co-founder and
friends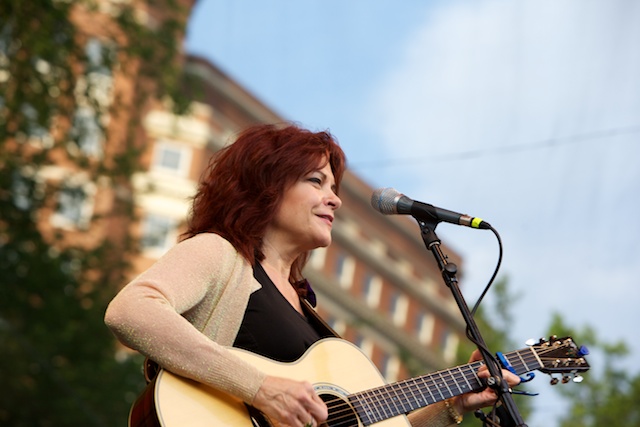 Roseanne Cash Festival 2012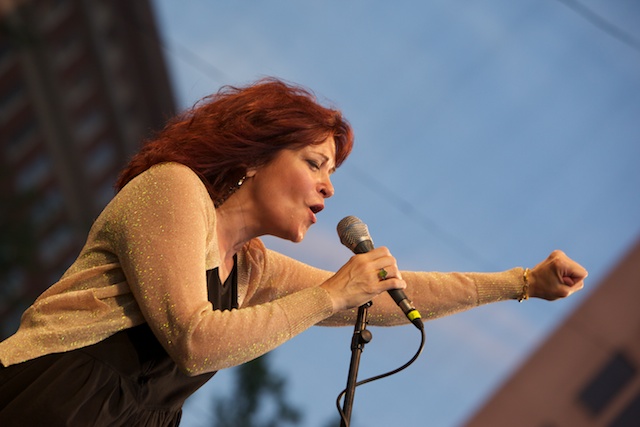 Roseanne Cash connecting
with the audience on the Green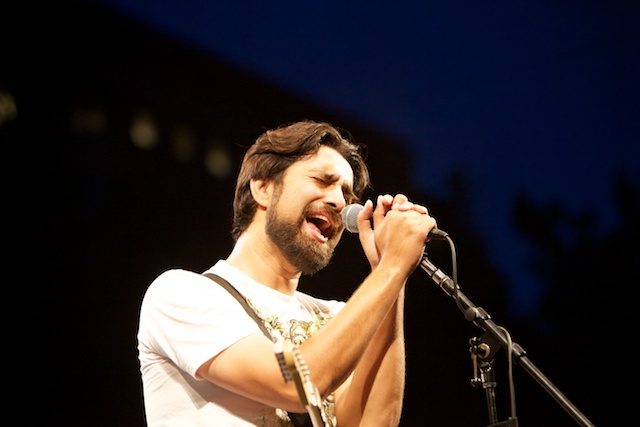 2012 Pakistan's leading group sings at Arts and
Ideas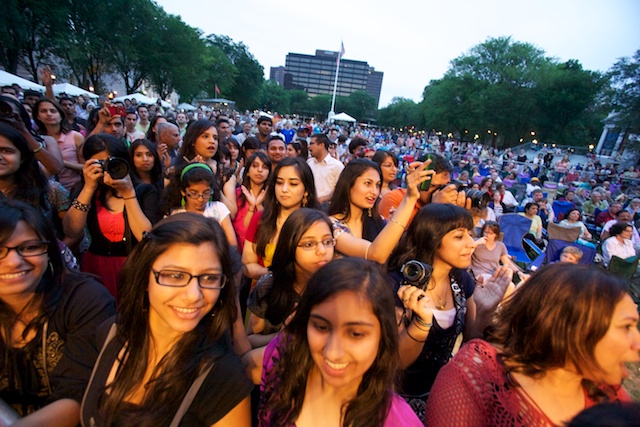 Noori's fans gather from
far and wide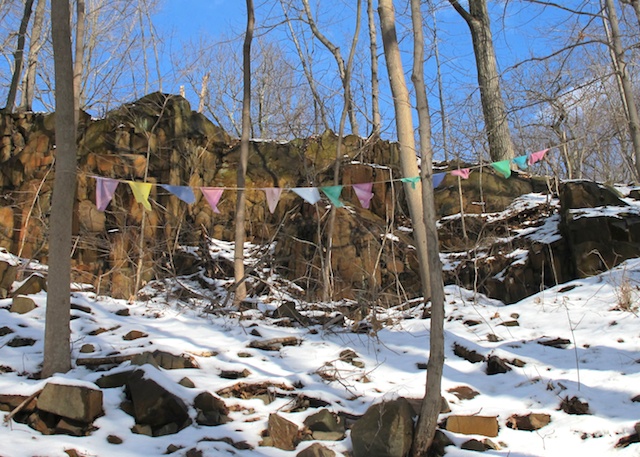 Prayer flags on East
Rock, January 2013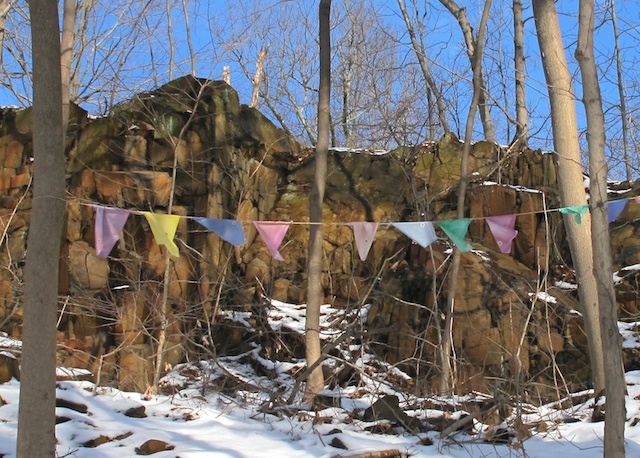 Prayer flags Two
Prayer flags in the wind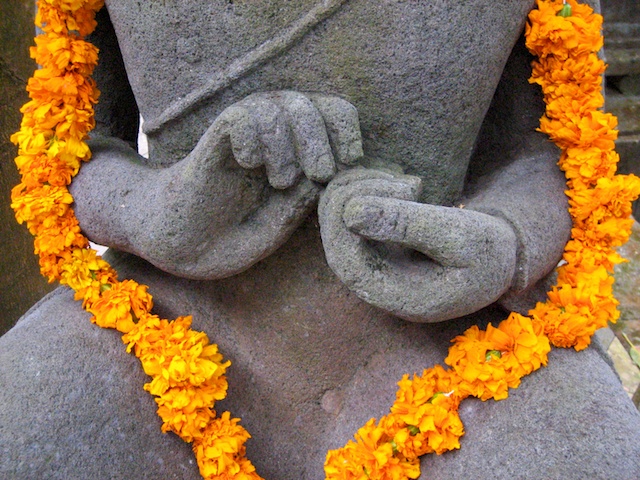 Shiva Mudra, Bali, in show at Grove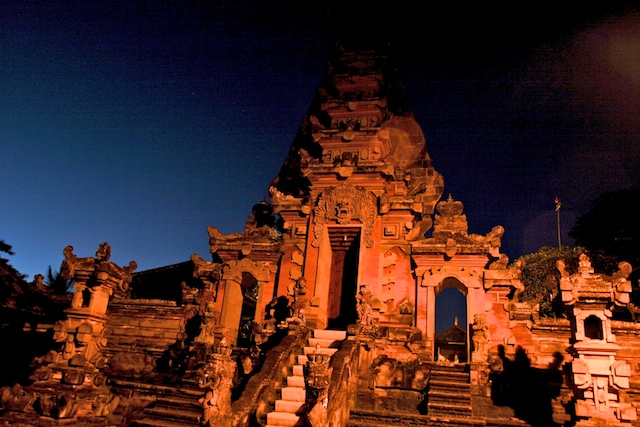 Night Temple, Bali, in show at Grove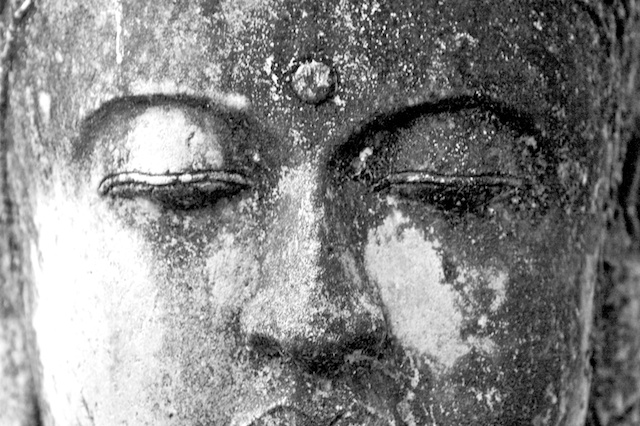 Siwa, Shiva Buddha, Bali, in show
at Grove