I took the first set of photos last night from the roof of a very tall building downtown. Can you guess which one? The daytime set was done on Thursday form the terrace at the Yale School of Architecture. They were both fun adventures!
For the next two weeks these are all available as prints on our companion site www.ilovenewhavenprints.com. I'll include the link under each image.
All of us at ILNH are volunteers. It is truly a labor of love. We love New Haven, we love taking pictures, and we love to promote civic pride and community engagement through our photography. When you order prints from us, it helps support the work that we do.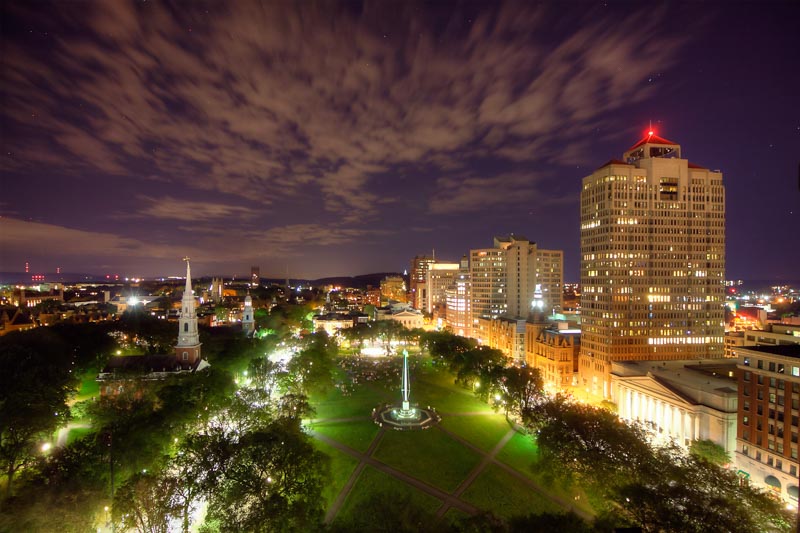 you can order this print here: http://bit.ly/downtownatnight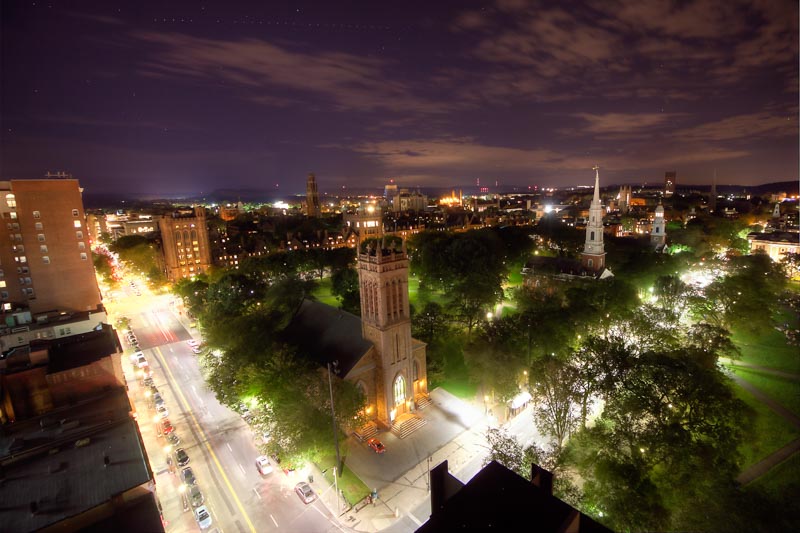 you can order this print here: http://bit.ly/templeandchapel2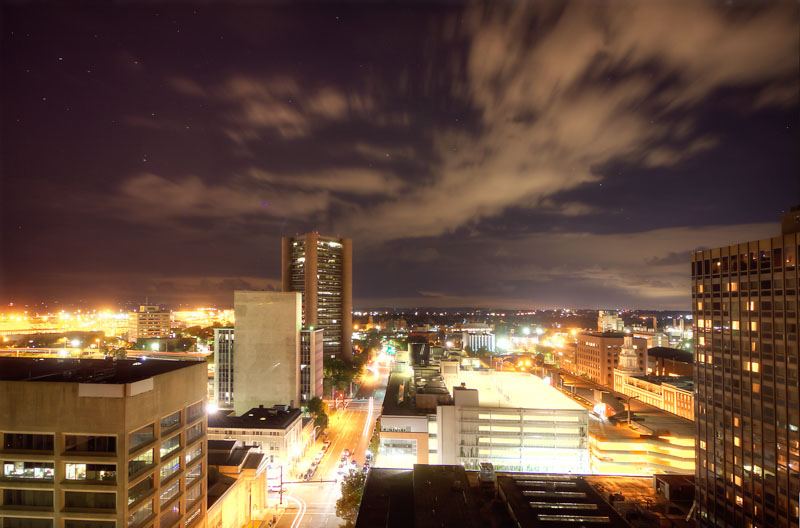 you can order this print here: http://bit.ly/churchstreet1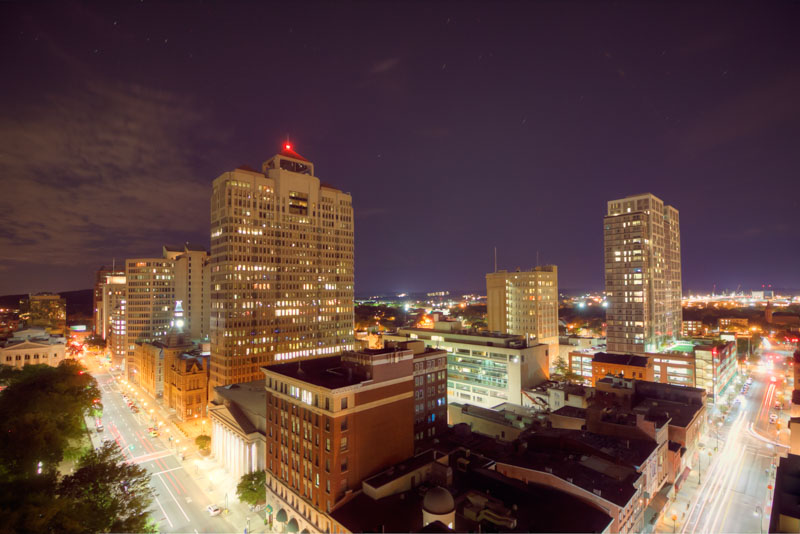 you can order this print here: http://bit.ly/chapelandchurch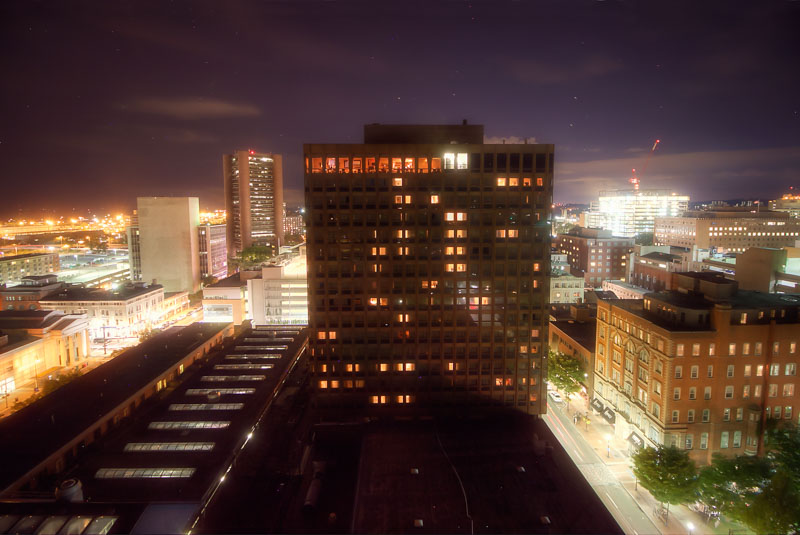 you can order this print here: http://bit.ly/templest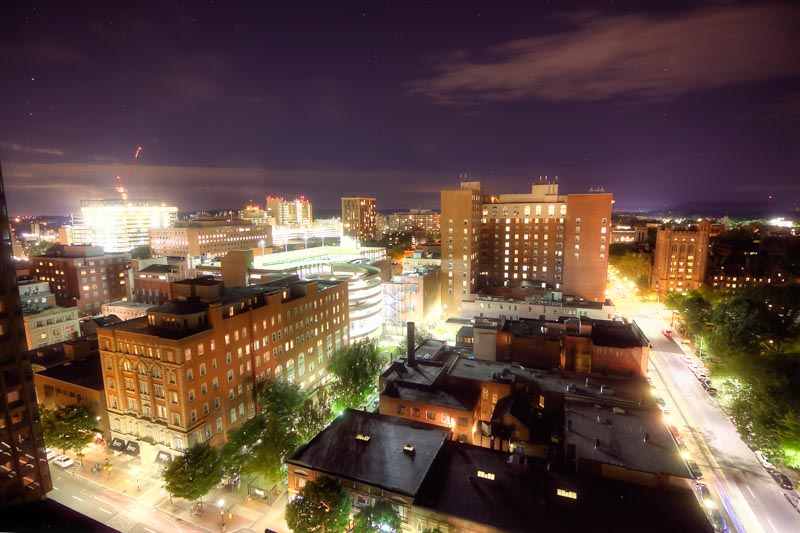 you can order this print here: http://bit.ly/templeandchapel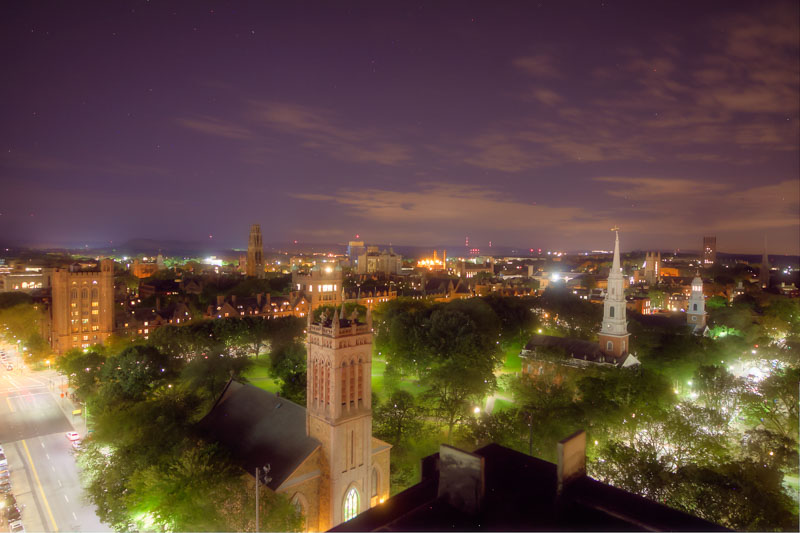 you can order this print here: http://bit.ly/templeandchapel1
you can order this print here: http://bit.ly/harknessandskyline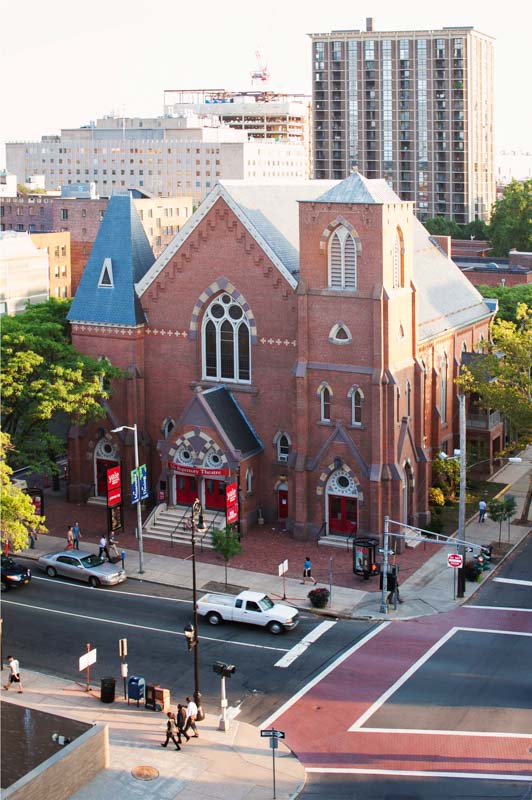 you can order this print here: http://bit.ly/yalerep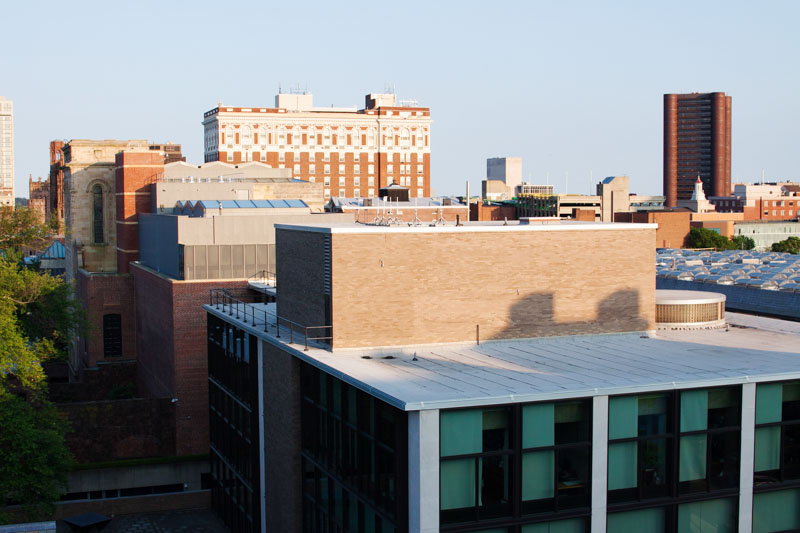 you can order this print here: http://bit.ly/facingchapel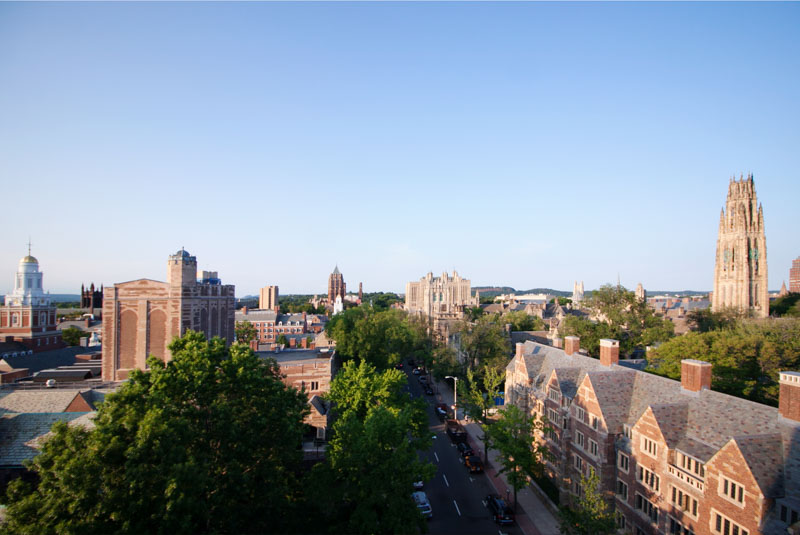 you can order this print here: http://bit.ly/downyorkst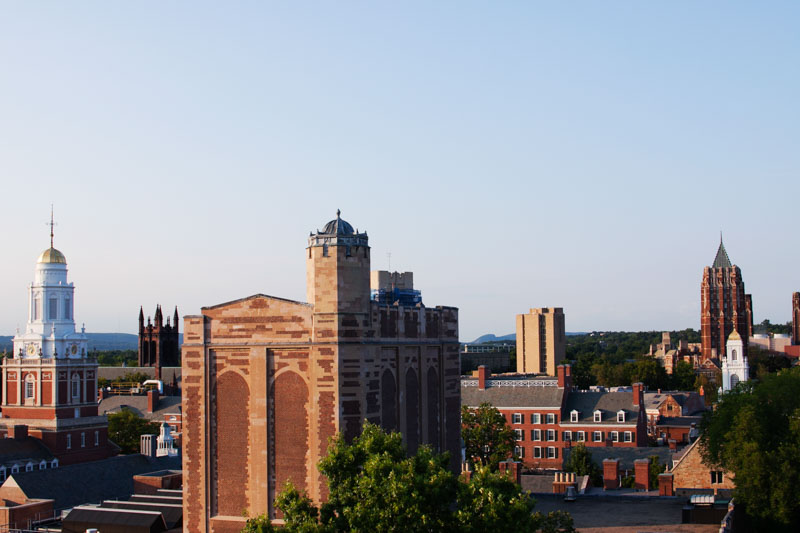 you can order this print here: http://bit.ly/yaleskyline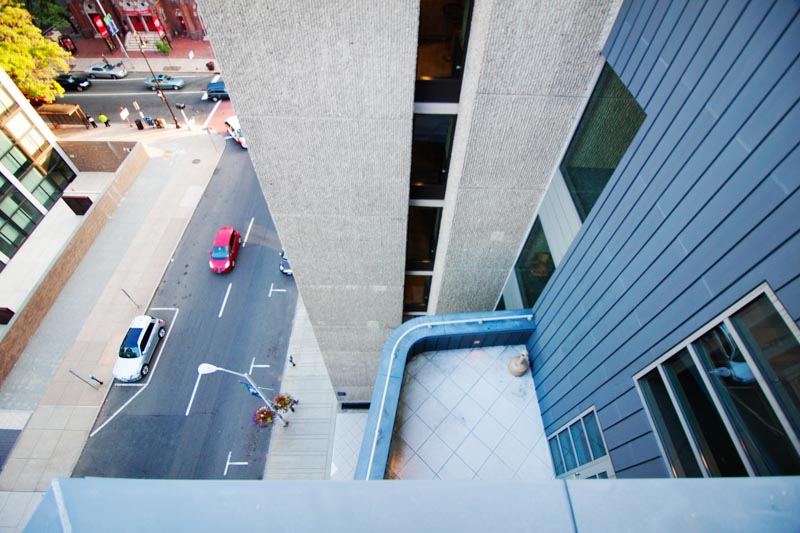 you can order this print here: http://bit.ly/downthesoa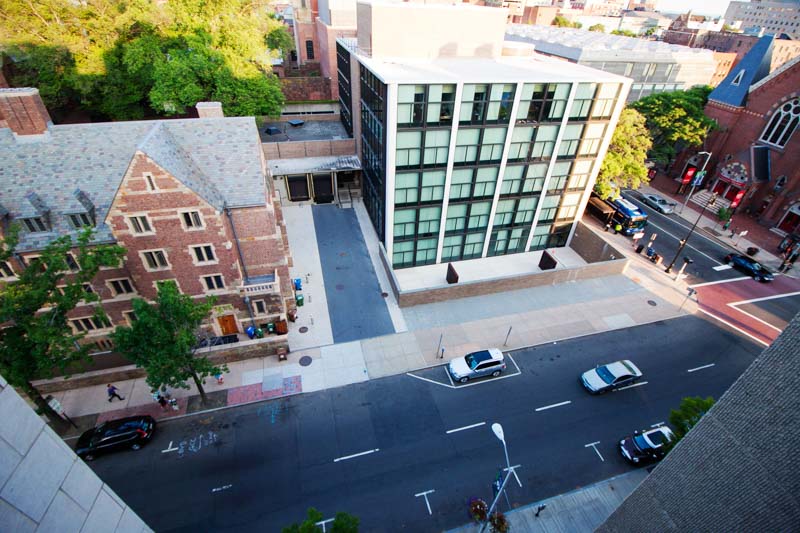 you can order this print here: http://bit.ly/yorkandchapel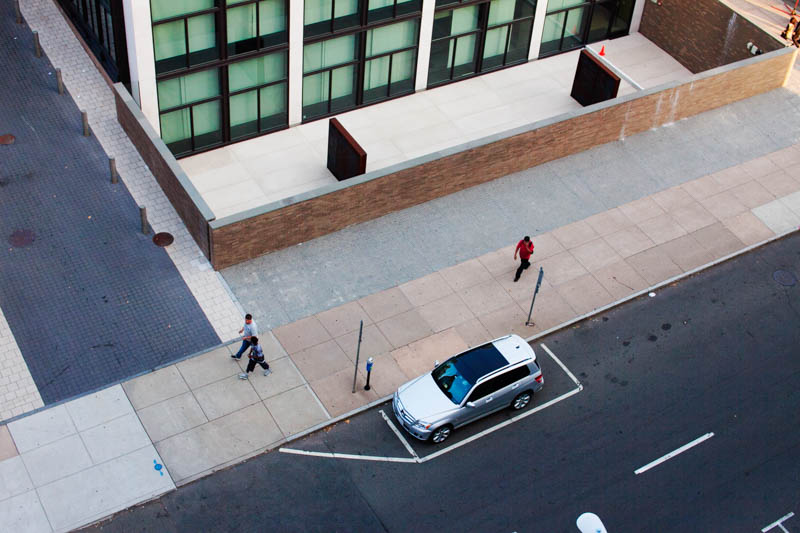 you can order this print here: http://bit.ly/yorkstreet2