I took these cherry blossom photos over the course of the last two evenings in Wooster Square. The first shot is a recreation of a similar photo I got on Hughes place last year. I hoped to top it and make it better, but I'm too subjective and borderline critical of my work to actually know if I pulled it off.
You'll see the aforementioned invitation three photos down, and after the invitation are more night blossom photos.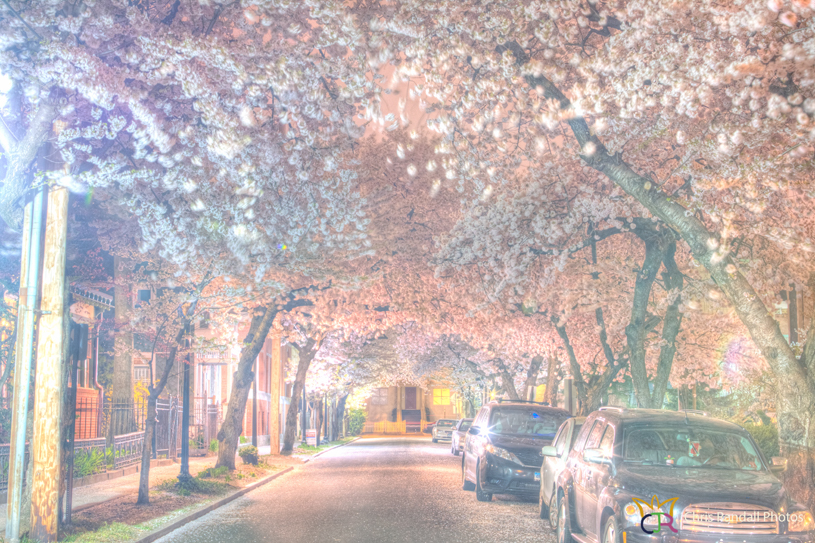 Night Blossoms II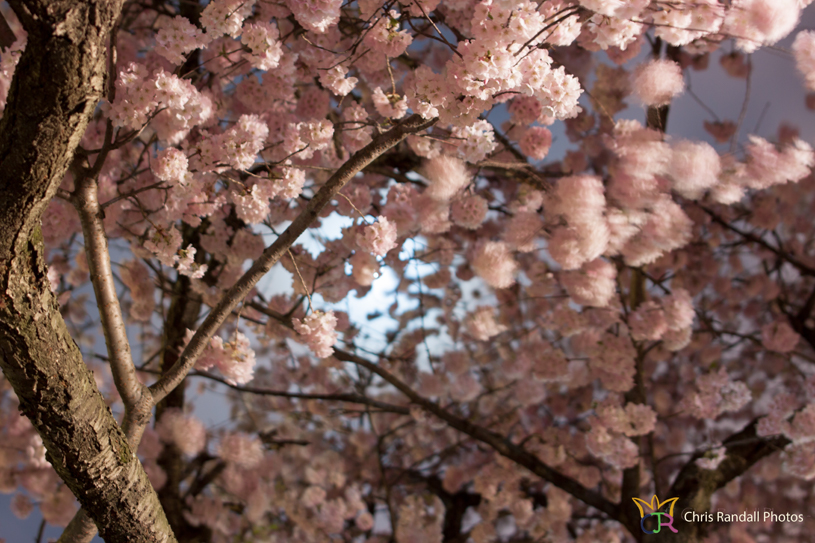 these blossoms are being mooned!!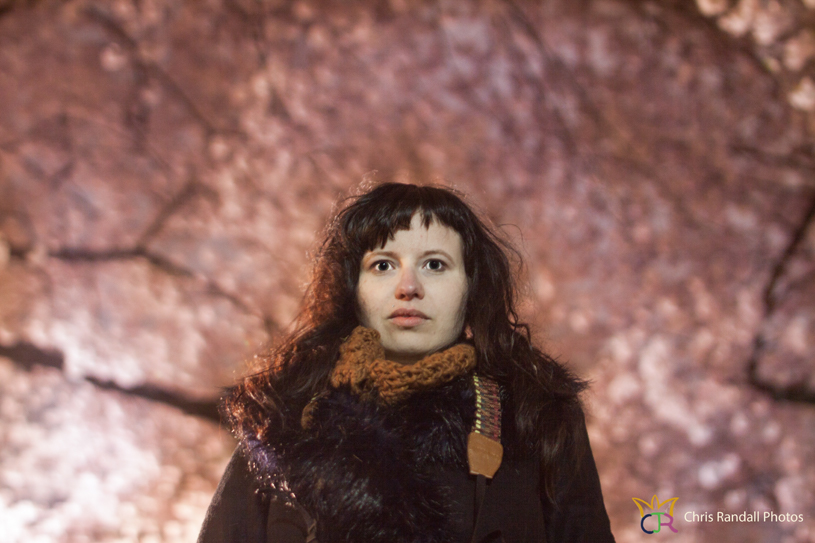 IVITATION: Come hang out with me, eat and/or drink, and support a great cause. Tonight, Thursday April 25th is AIDS Project New Haven's Dining Out for Life. I will be the Ambassador/Host at Palmeira Brazil, a great new Brazilian restaurant at 56 Orange Street (next to Artspace).
25% of all revenue generated tonight will be donated to AIDS Project New Haven. That's pretty awesome! The hours are from 5:00 – 10:00PM. Please stop by and help the cause. I promise to be a great ambassador! I've been told that I'm fun and entertaining (by more than at least one person, even!). I will even take your picture if you want me to 🙂
Palmeira is also the new home of Latin Thursdays by Alisa's House of Salsa. Thursday is today! That starts at 9:00PM. You can get your Latin Dance groove on, and even a lesson from Alisa herself.
If you have questions feel free to email me @ chris@ilovenewhaven.org or call my cell: 203-499-7194