Saturday was the 5th annual installment of Rock to Rock, and it was by far the Rockingest of them all! This year had 1100 riders and over $140,000 was raised which will support the work of over twenty local participating environmental organizations. This year's organizing partners were Common Ground, Urban Resources Initiative, New Haven-Leon Sister City Project, CitySeed, and the New Haven Parks Department.
For more info about Rock to Rock, visit www.rocktorock.donordrive.com
This first photo in this set is of 2 New Haven heroes. Hero #1: Chris Ozyck is a hero because of his decades-long, local environmental advocacy and stewardship. Within the last few years, Chris was diagnosed with PKD and also became a champion of that cause. Chris desperately needed a new kidney, and with a rare blood type, his likelihood of finding a match in his position on the wait list was slim. He then put out a request to friends and others in the community.
Hero #2: Dr. Kimberly Stoner. Kim Stoner is an entomologist at the CT Ag Station on Huntington Street. It turns out that she was a match for Chris and selflessly agreed to give him one of her functioning kidneys. A few weeks ago they both underwent a successful transplant surgery. Now Chris Ozyck can live a longer and more active life, and also not have to depend on daily dialysis.
Thank you Dr. Stoner, and thank you Chris Ozyck. New Haven is a much better place because of you!
This photo is the two of them yesterday during Rock to Rock being pedicabbed/driven around by Paul Hammer, another New Haven hero.
The rest of the photos are some of my favorites from the day.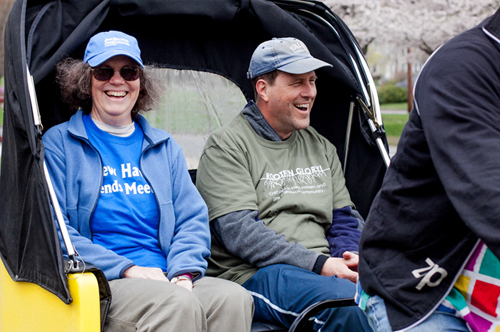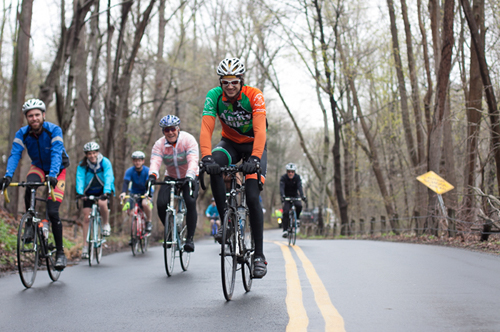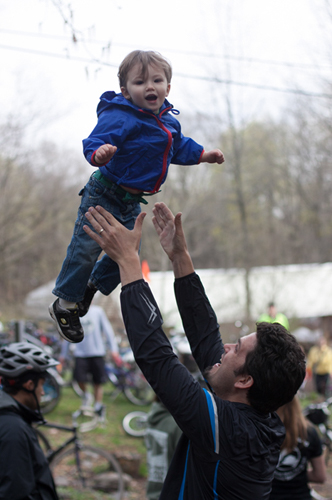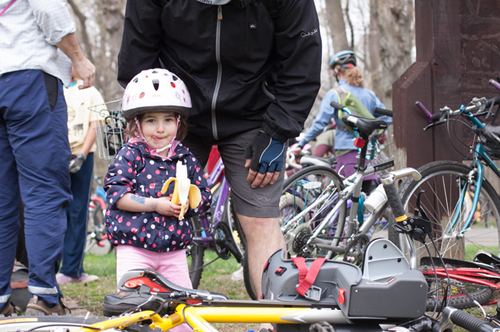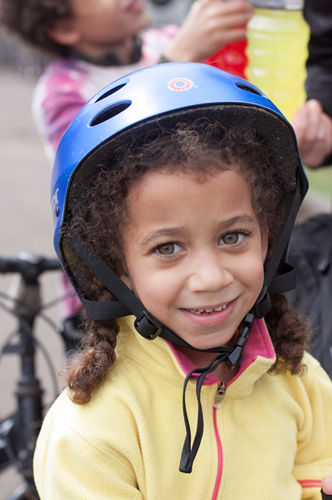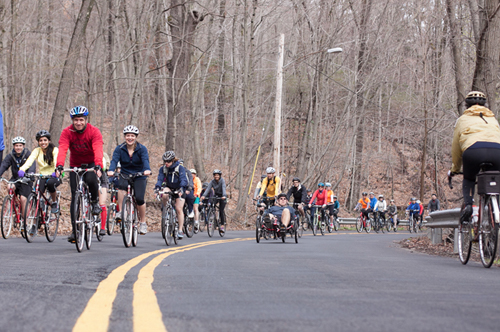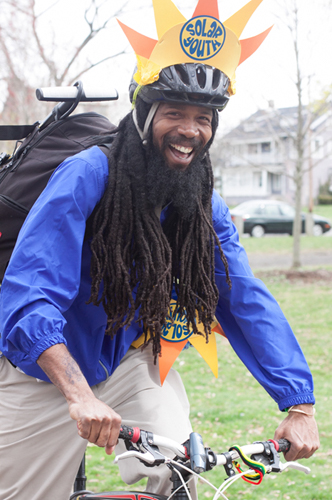 Gamy from Solar Youth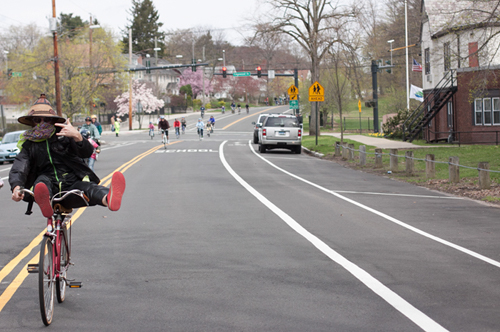 Damien(san)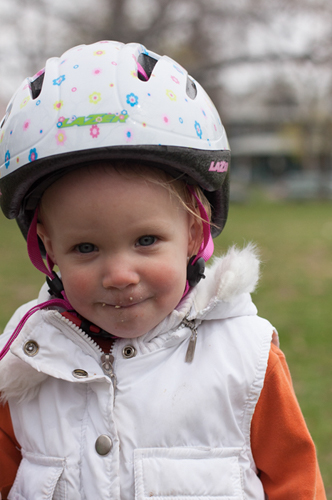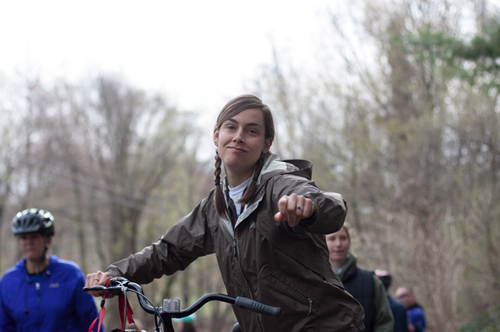 Cassidy, the face of I Love New Haven (because it's definitely better than Jeff's and probably better than mine)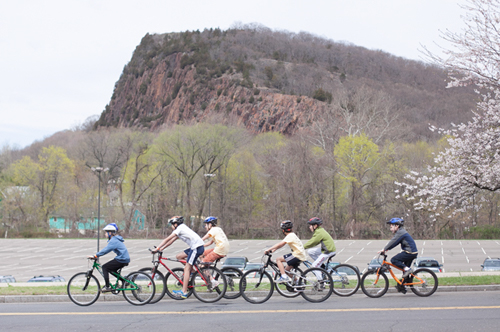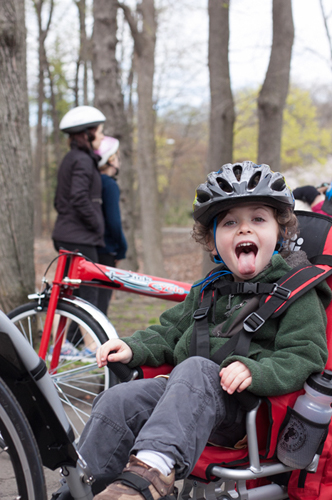 Ollie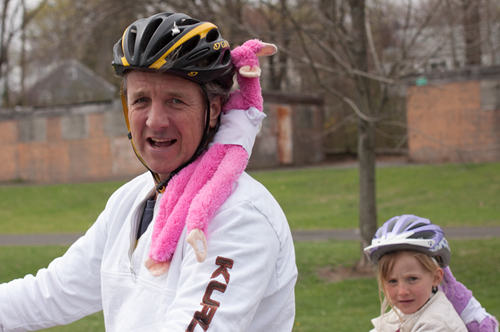 Mike and his daughter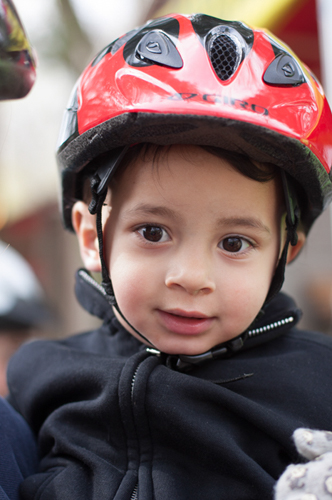 Pablito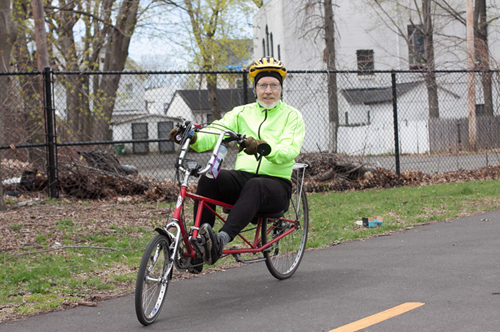 Bill on his lowrider (aka recumbent bicycle) which he's had for almost 20 years and commutes with it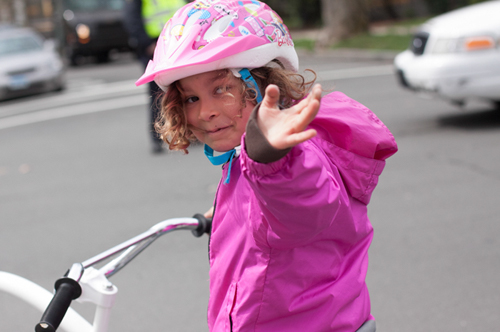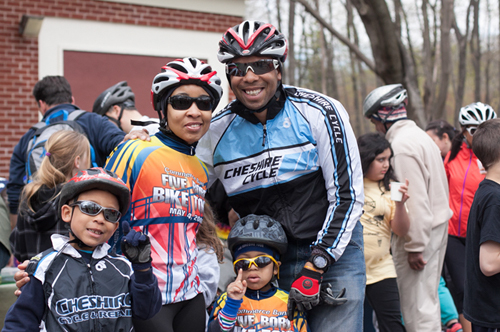 Monte and fam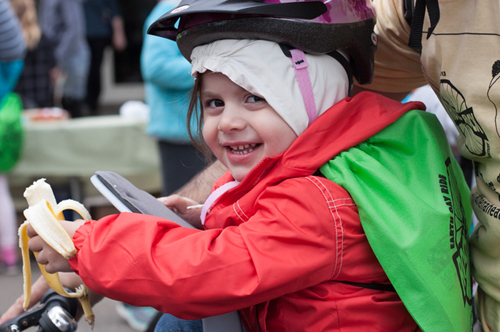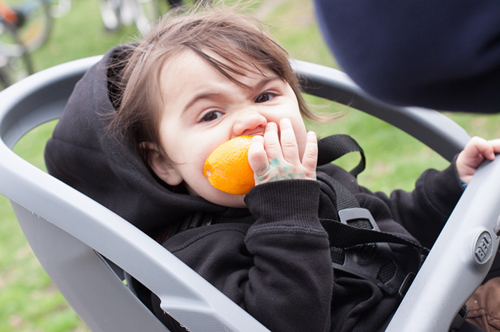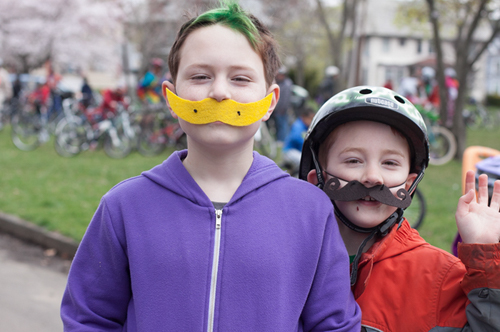 the next generation of hipsters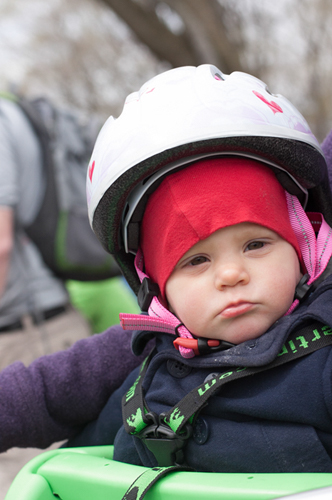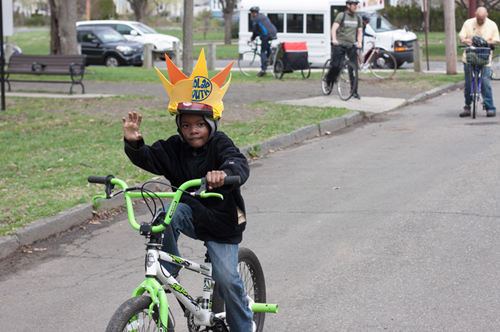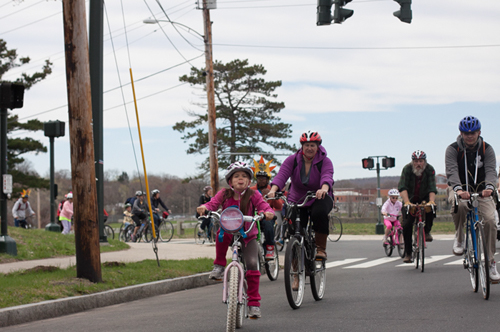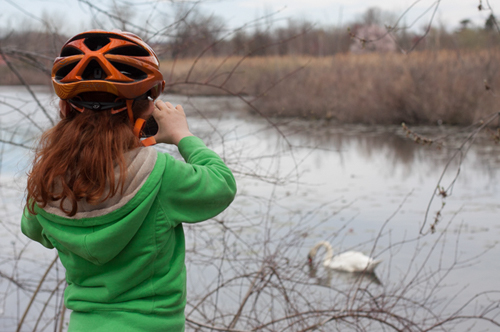 that is so encouraging/inspiring to me as a photographer
For more photos, check out the 2 albums on the ILNH Facebook Page: