Since September, I've been doing photography with kids at Nathan Hale School three times a week, as a component of their after school program. The kids I work with are anywhere from 5-11 years old and it's interesting to see how they view the world, and how that is expressed in a photograph. I've been having a lot of fun with it!
We look at and talk about photographs online, and then go around the school taking pictures. At the moment, the students all take turns with my camera, but I'd really like to get them their own that they can take home and document their lives with. If you have any unused digital cameras laying around and would be interested in letting us use/have them ,or know of someone who does, shoot me an email at chris@ilovenewhaven.org. You never know what that might inspire in someone.
All of these pictures in today's post were taken by someone between 5-11 years old in the Nathan Hale After School Photography Program. About 30 kids all use my camera throughout the week, so keeping track of who took what is practically impossible.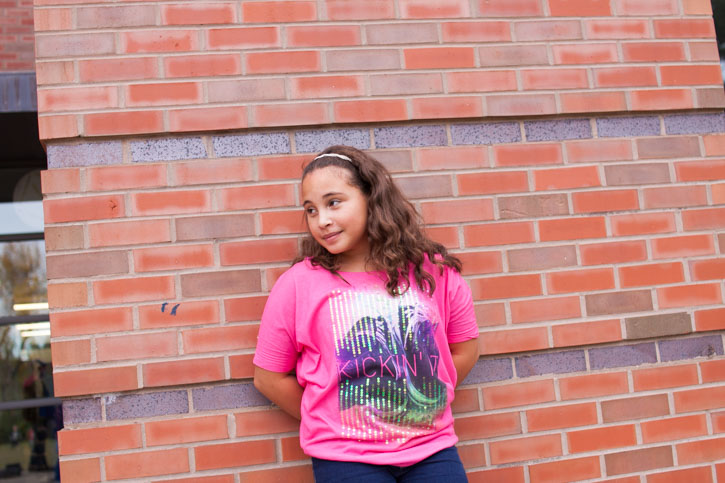 a photo of Brianna (11), she usually doesn't like pictures taken of her and she has a natural eye for composition (you'll see further down)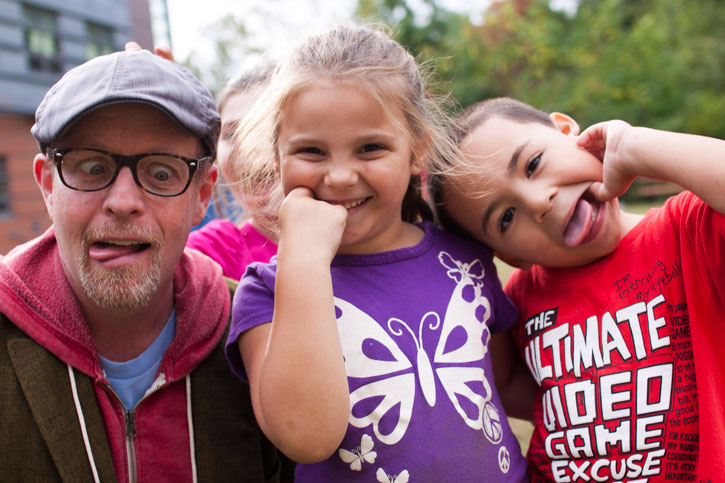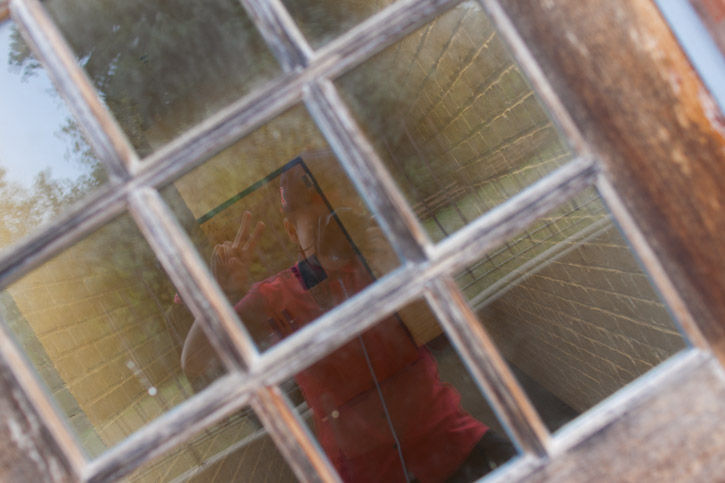 Jacob (11)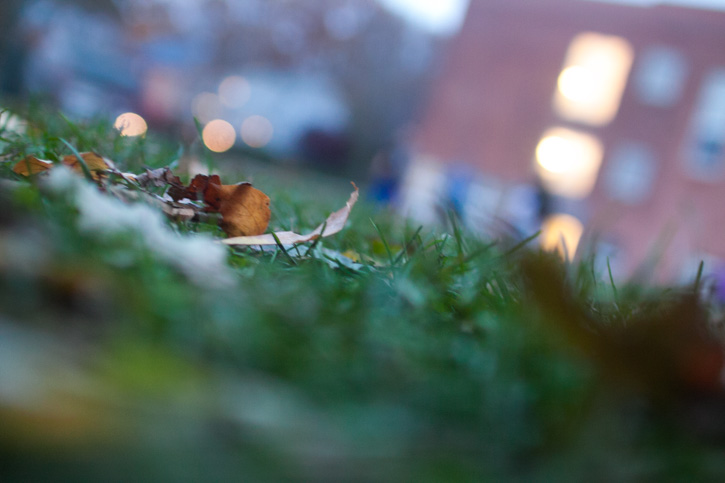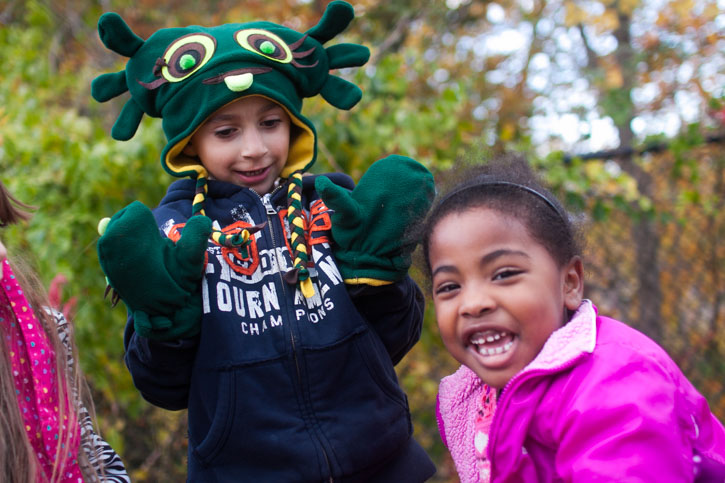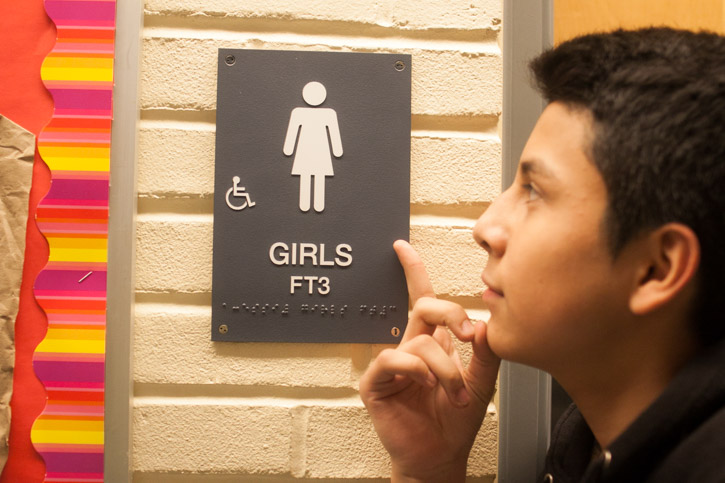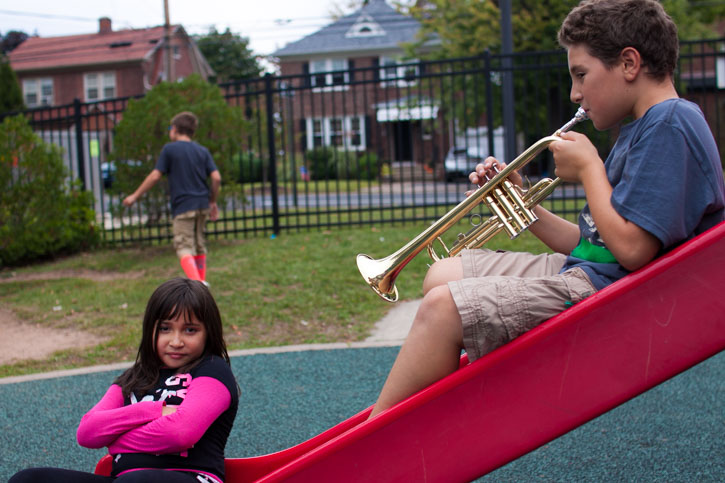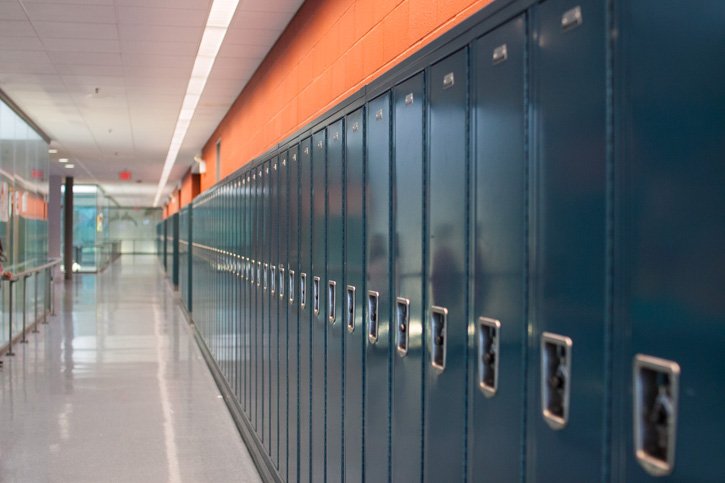 Brianna (11) took this picture. It was the fist photo she took in the program and she nailed this shot, even better than I would have done.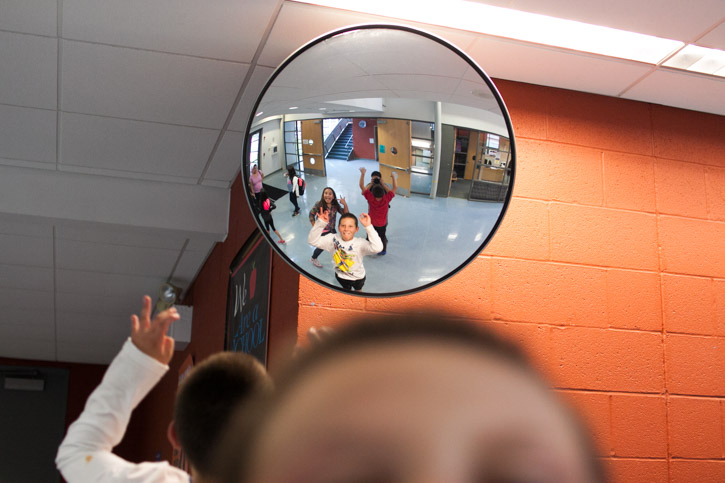 Kelly (7)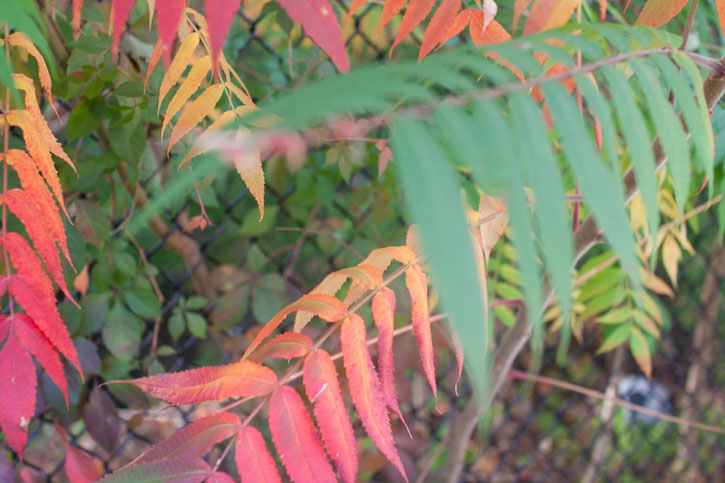 another photo by Brianna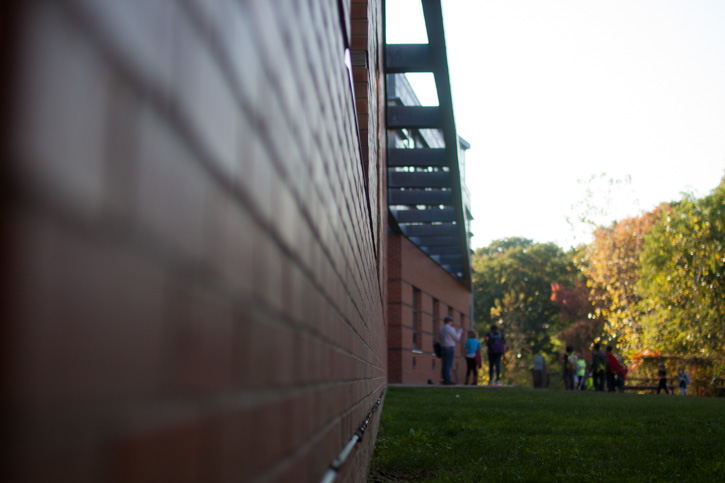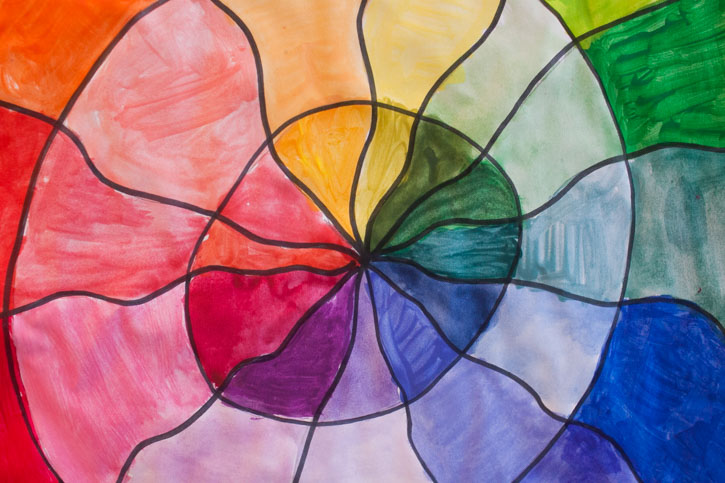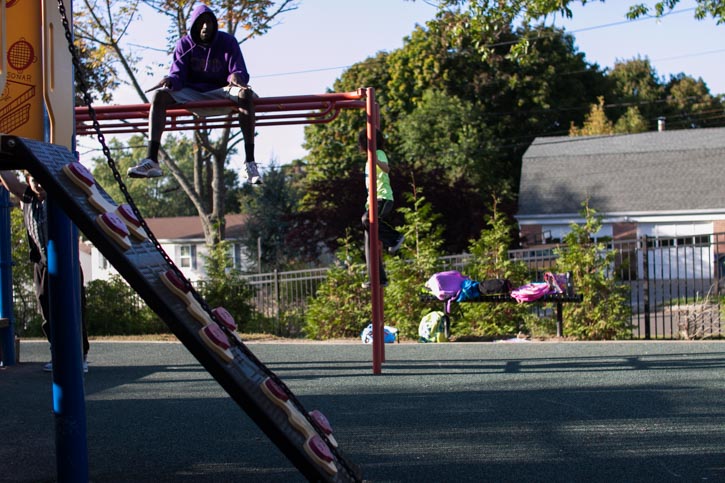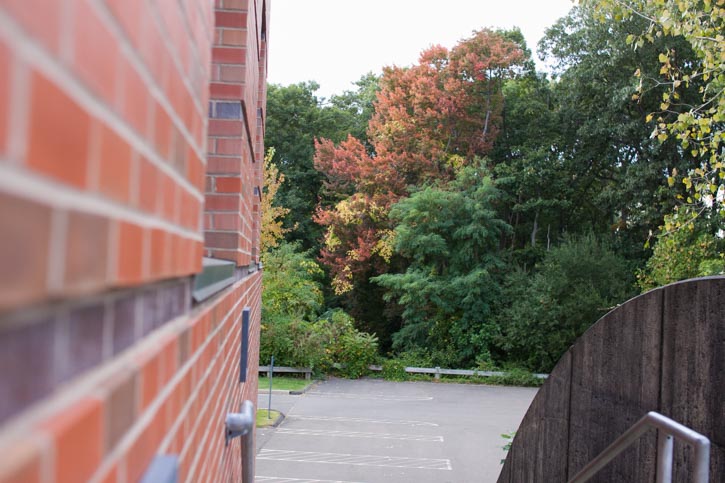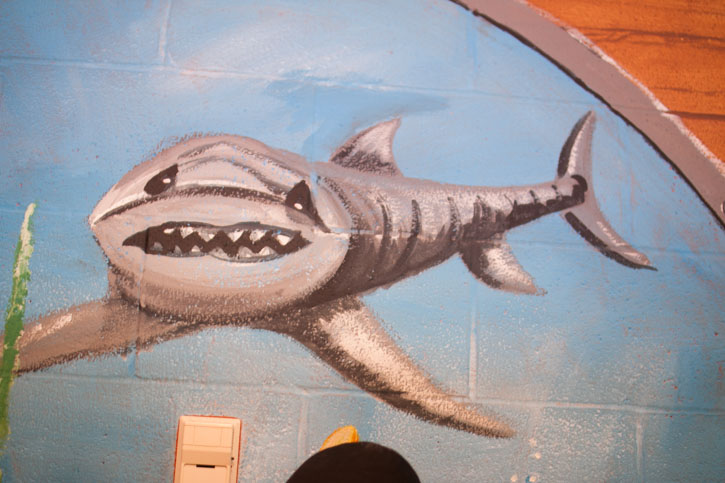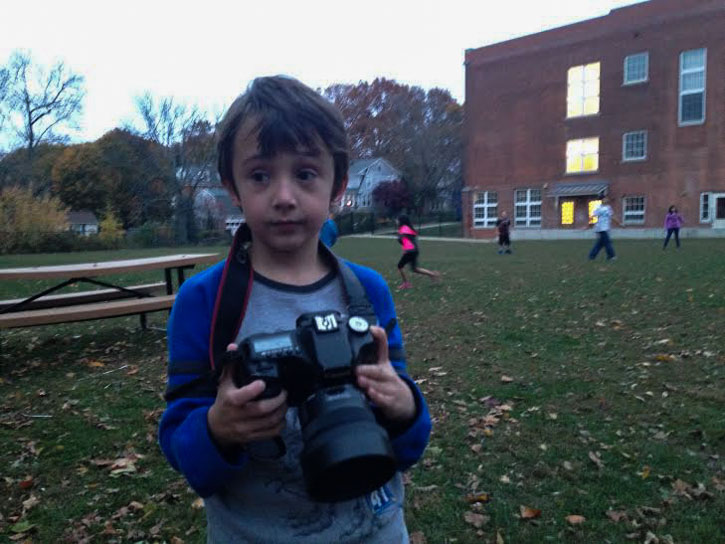 this is a cell phone photo of Ryan with my camera.