Mike Franzman is a published photographer based in New Haven, CT. Mike & his photos have been seen on NewsChannel 8 regarding his historic rock star photos and also appear in the CPTV documentary, "Last Days Of The Coliseum" & on the covers of New Haven Magazine & New Haven Register.
Mike's photography has been on the pages of the Yale Daily News, New Haven Advocate, Daily Nutmeg, West Haven Times, New Haven Independent, CT Creative, the Food-Wine Section of Huffington-Post, Hoop City, and YP Community Pages.His hiking/trail photographs have appeared on the Denali website, and his animal-rescue photo essay on the Trailblazer HUB.His photos have been used by actors, directors, models, musicians, bands, performers, yoga instructors, Louis Lunch, Owl Shop, Sullivans-On-Chapel, WPLR's Local Bands Show.
Mike can be reached at: (203)848-4947 Here is a link to more of his photography on Flickr: Mike Franzman on Flickr
Here are some photos of Cutler's which was a staple in New Haven for 64 years, before closing about a year ago.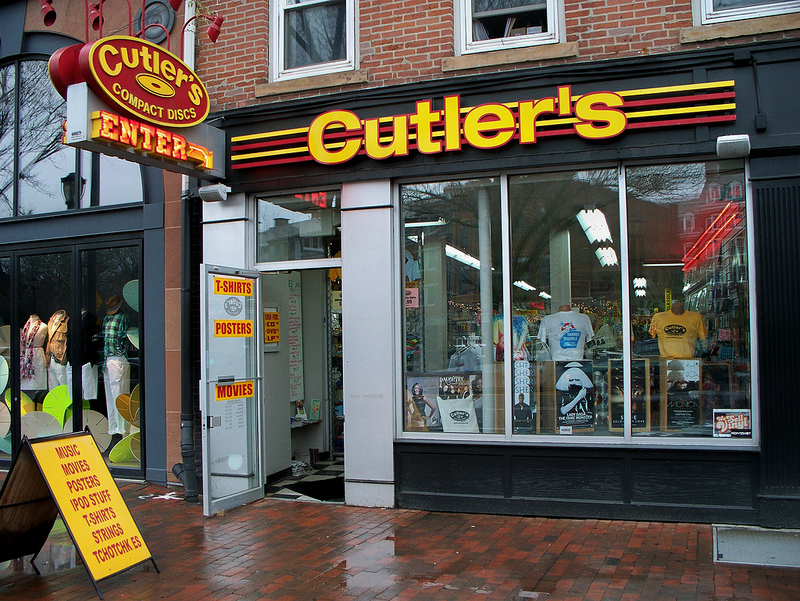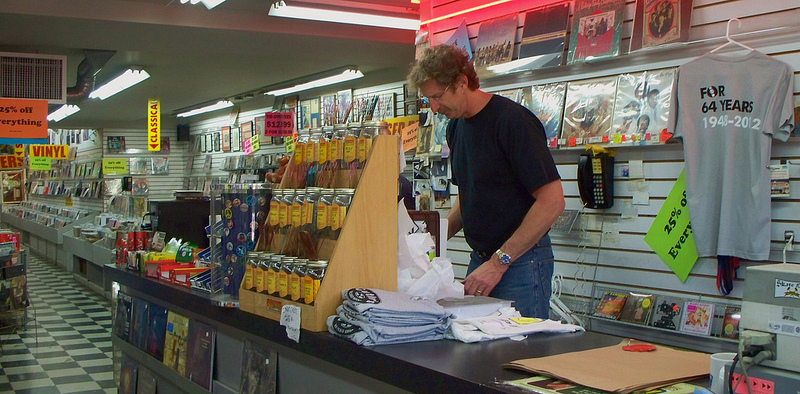 Phil Cutler