I went out for a walk last night and knew it was going to be awesome because I found three dollars on Grand Avenue. That's almost a free ice cream at Ashley's!
I ran into Project Contagious on High Street while they were filming a new video for their website and Facebook. Project Contagoius was founded by Saba Shahid who just graduated from Quinnipiac University and wants to spread happiness and cheer by spreading contagious smiles. SMILES also acts as an acronym for Seize the day, Memories, Inspire, Love, and Environment. All good stuff! For more info, visit www.projectcontagious.com or https://www.facebook.com/ProjectContagious
Here are some shots of the filming.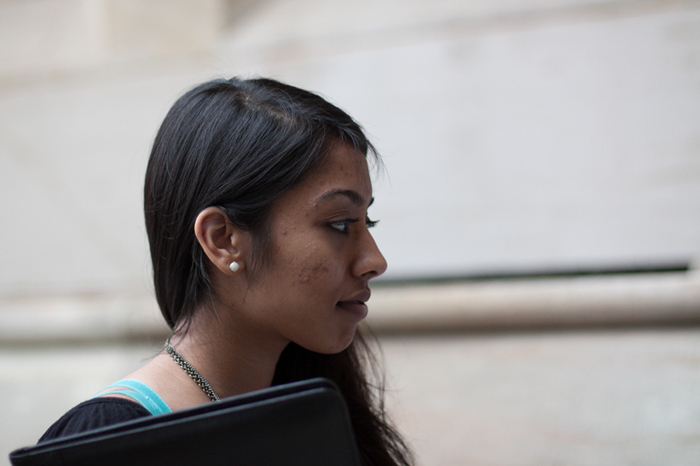 Project Contagious founder, Saba Shahid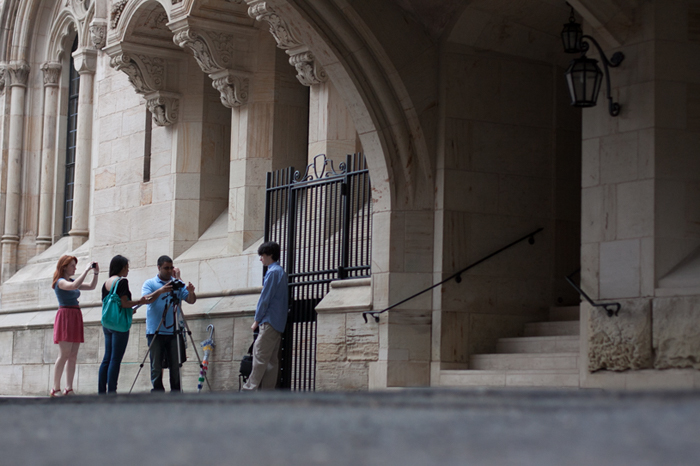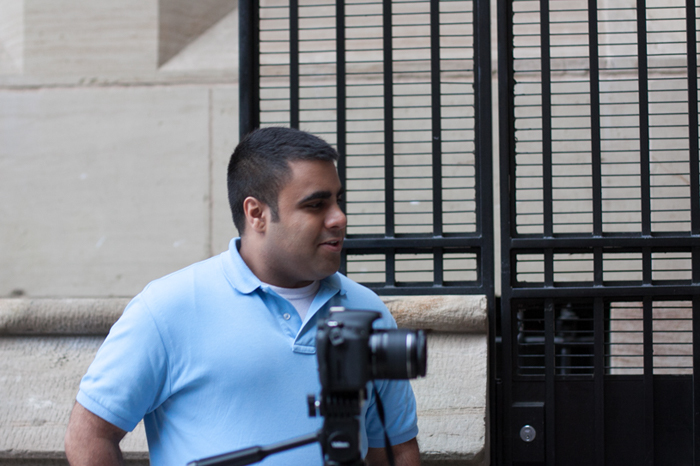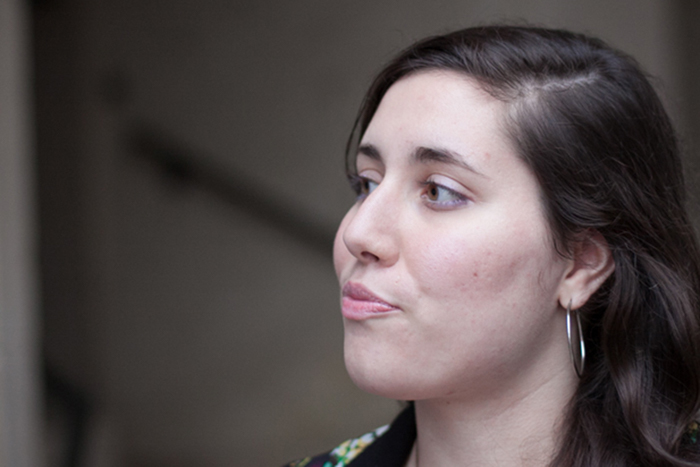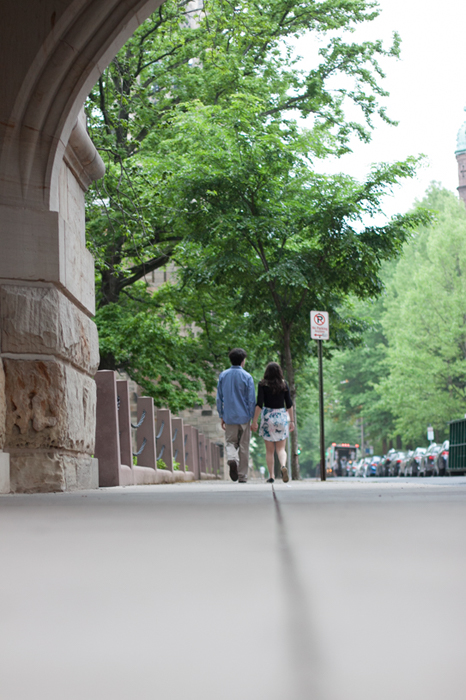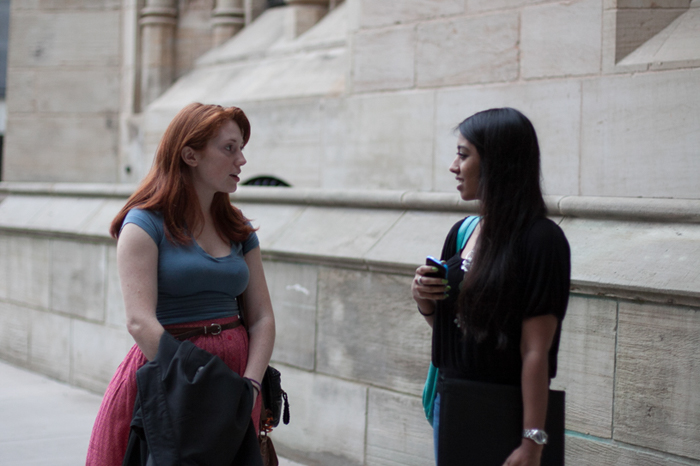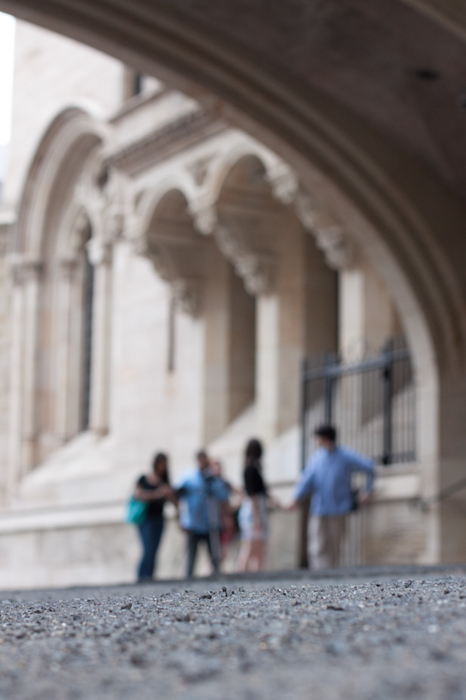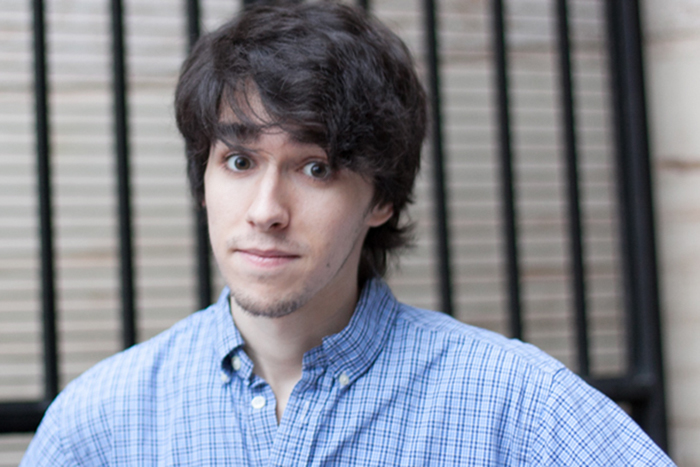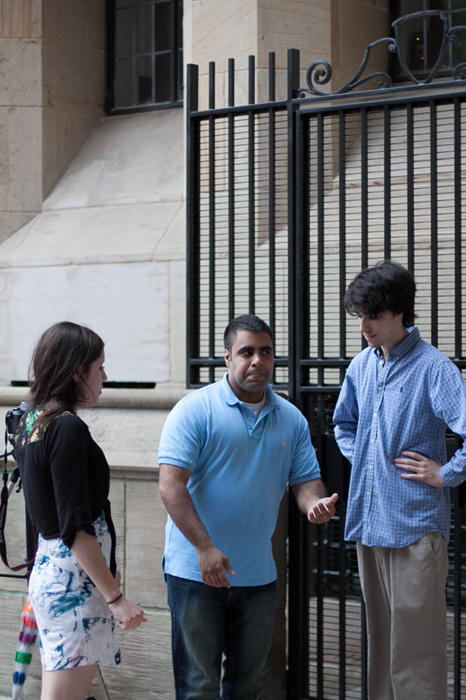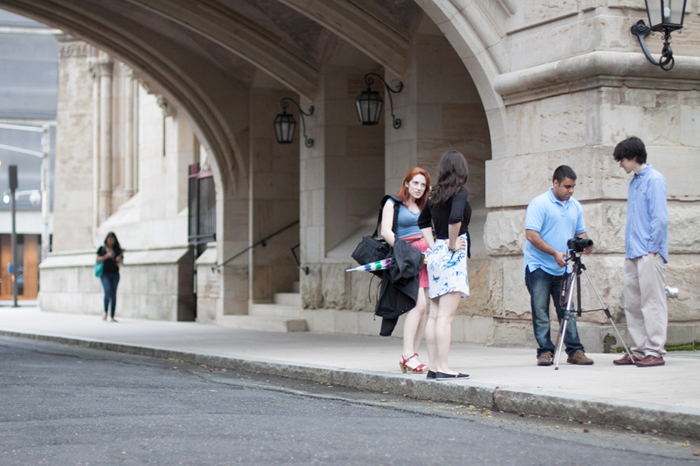 For more photos of the shoot, check out our Facebook album: Project Contagious Full Set