I took all of these photos early yesterday morning between 5:45 and 7:15am. I was experimenting with new techniques and am overall very pleased with how they came out. I hope you are too! While I was taking them, I knew I was getting some really good shots and experienced such a rush/natural high with the excitement and anticipation of how they would look edited.
You might already know this, but I love New Haven and I love taking pictures! I also make a living as a photographer. Photographically speaking, I'm kind of a savant and excel at everything. For work, I mainly shoot people/events/weddings, and corporate and residential real estate/architecture. I also sell prints of my New Haven images, and licence them for web and print use.
If you need the services of a photographer, let me know. I'd love to talk with you about how I can help you. Email me: chris@chrisrandallphotos.com or call me: 203-499-7194. The last photo in this series is a collage of some of my client work.
Don't forget, the 6th Annual Quinnipiac Riverfest is Sunday, May 3rd. Check out their site:www.quinnipiacriverfest.com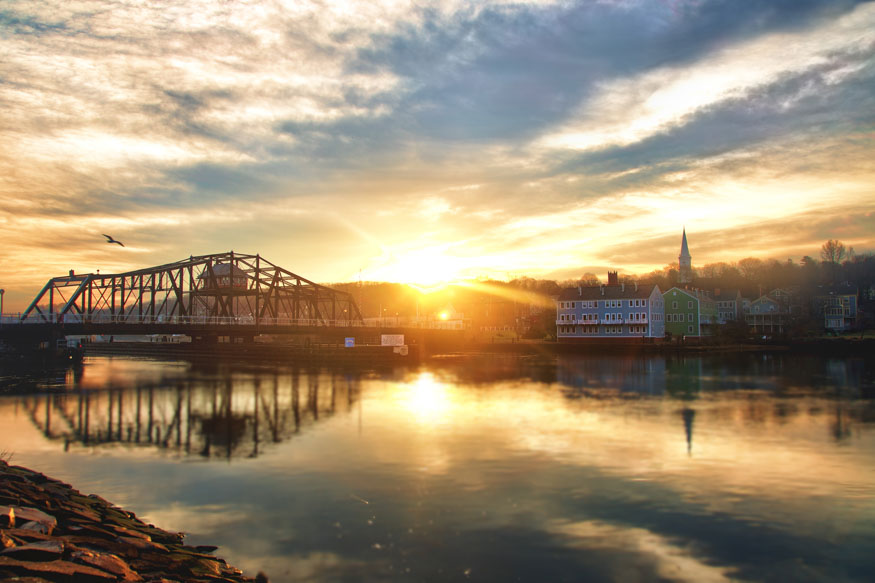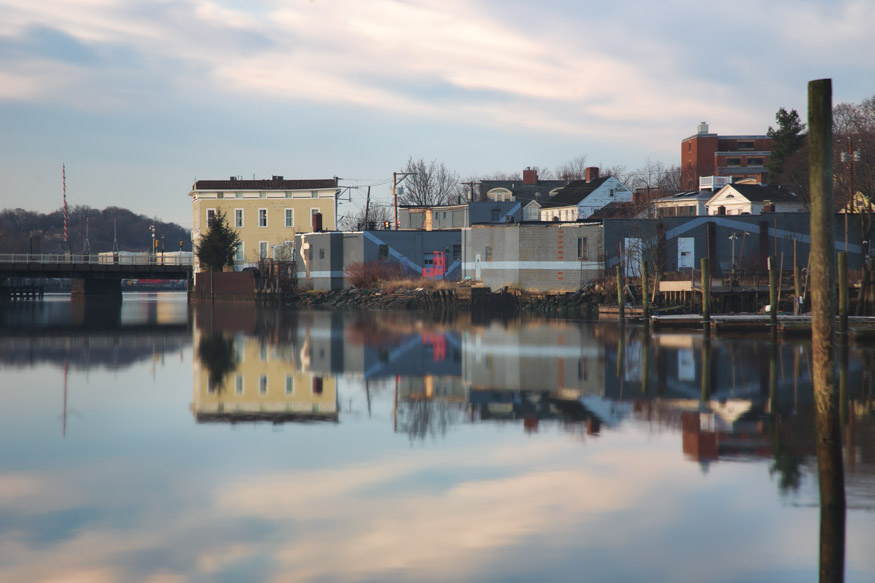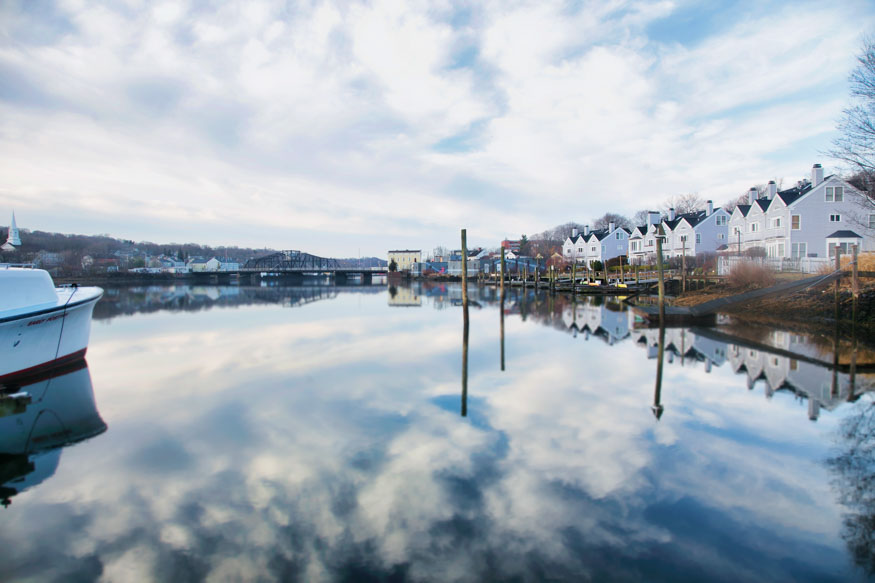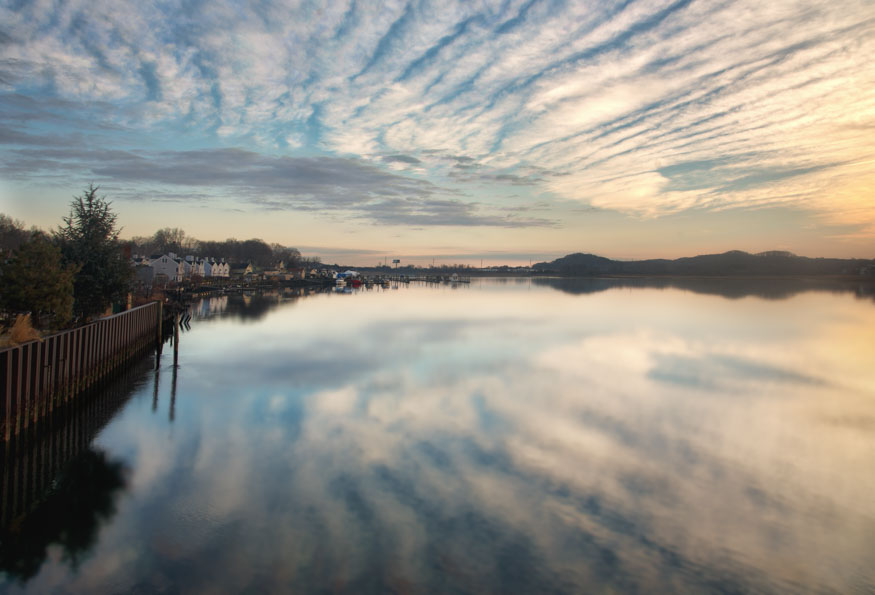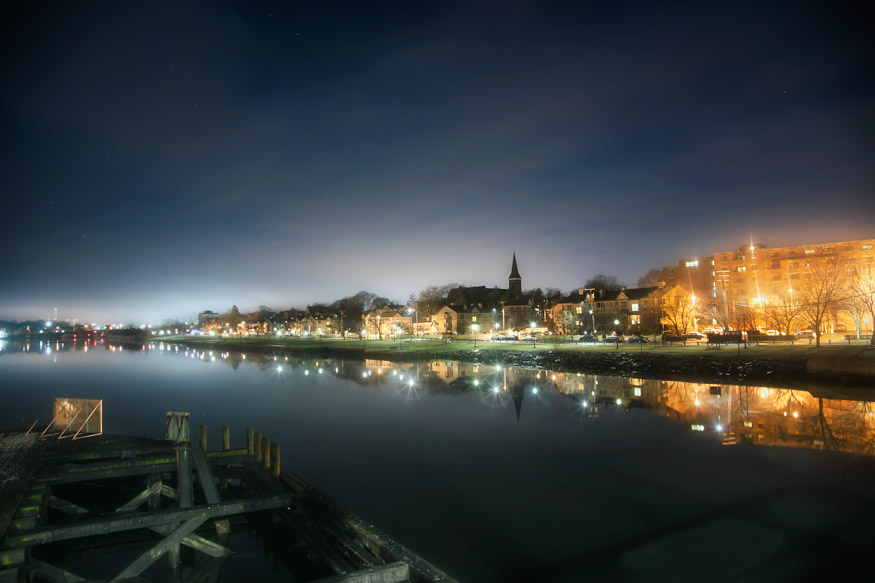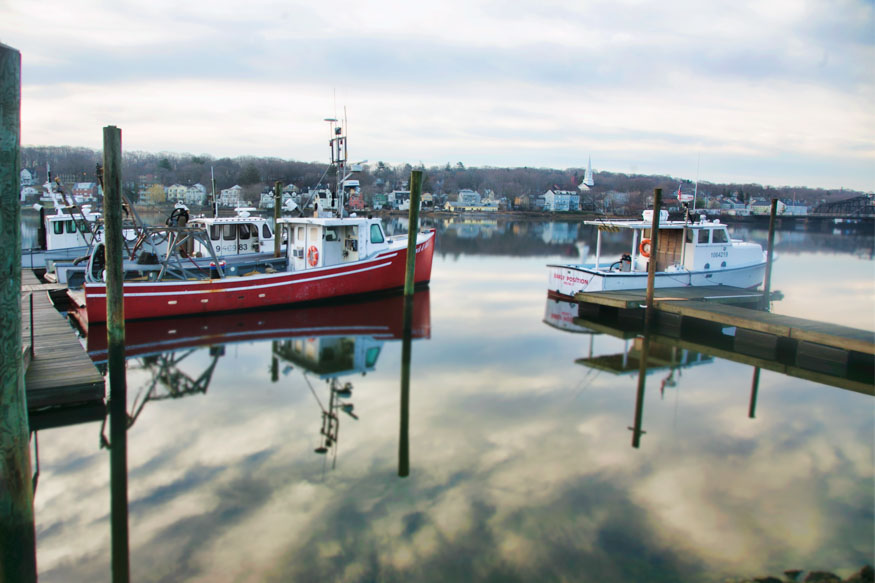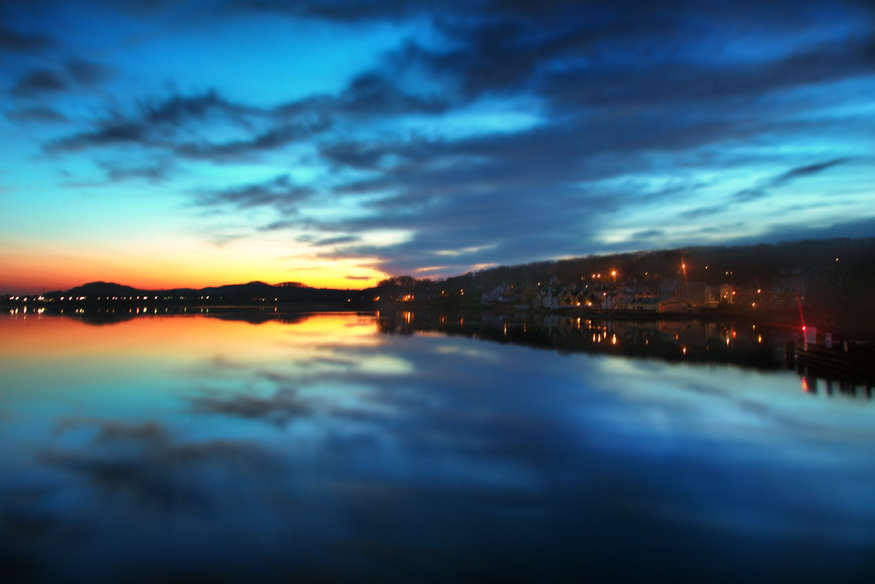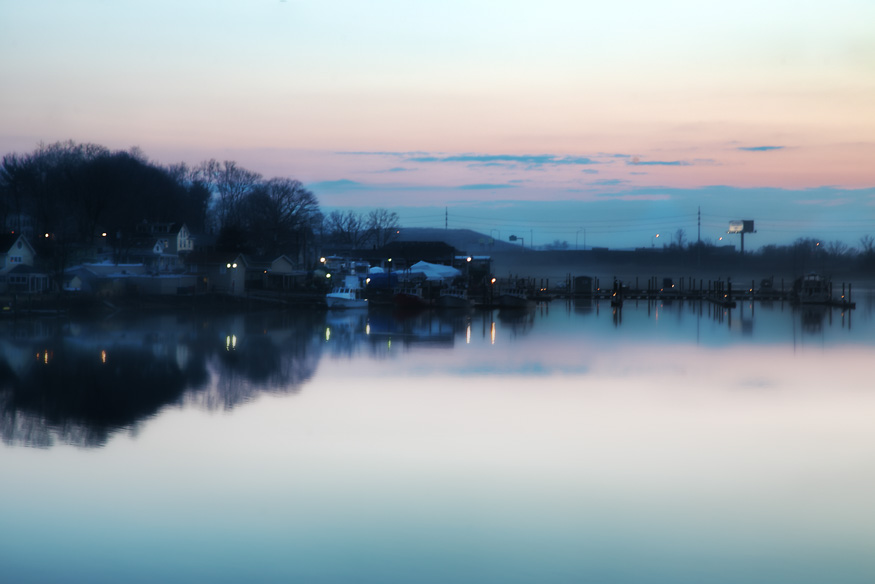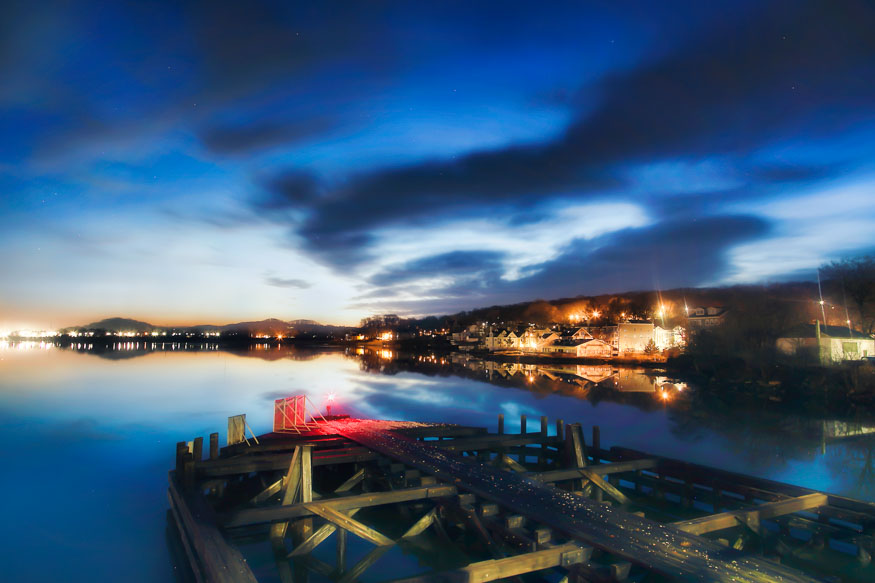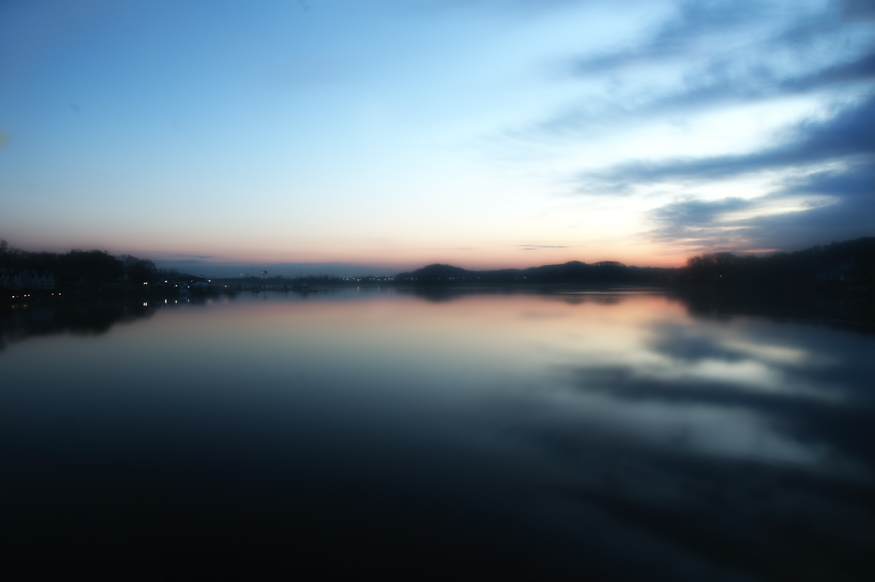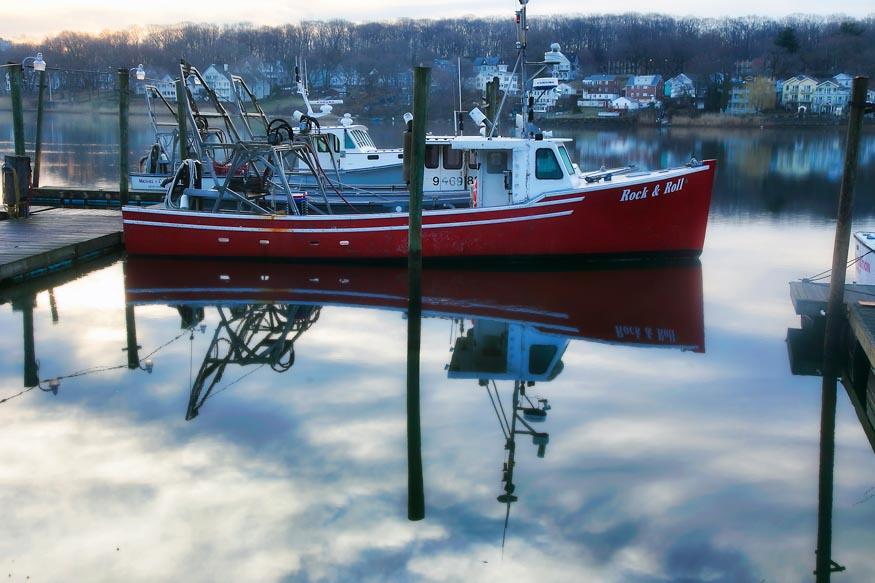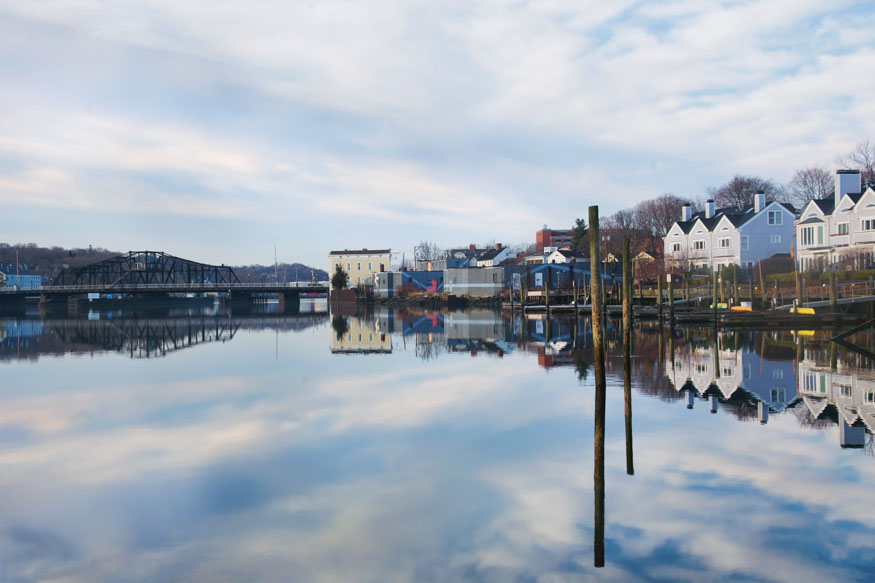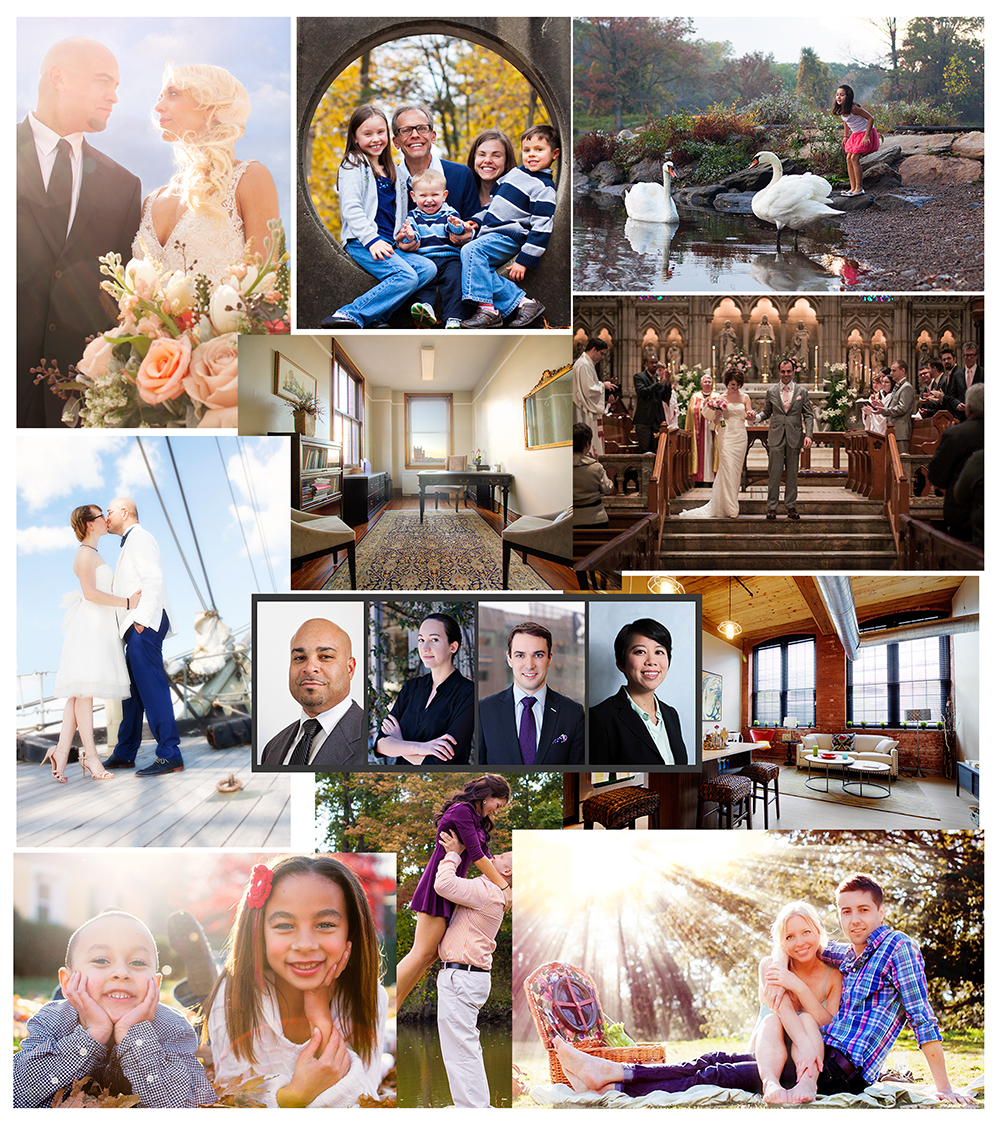 Need a photographer? Email me: chris@chrisrandallphotos.com or call me: 204-499-7194