Today we're launching a new weekly series here on ILNH called Can I Ask You a Question? This week's question is: "What is the one thing that you've done in your life you are most proud of ?" Below are the photos of this week's participants and their answers to the question in quotes below that. I also got permission to record their voice which is also posted below the photos. All of the photos were taken just after they answered the question. I don't know if that matters, but I think it does. All of these photos were taken on Sunday, June 2, 2013.
Last week a few people that I knew and admired died, and yesterday was the fifteenth anniversary of my mother's death. I think that all of that somehow inspired this new series. I'm really looking forward to this project and wonder about the possibilities of where it can take us. I'm pretty outgoing, but this exercise is a stretch, even for me. I'm looking forward to that as well. I'd like to thank the strangers that opened up to us today and let us into their lives a bit.
I have other questions in mind for future weeks, but if you have one that you'd like me to ask, please email me at chris@ilovenewhaven.org.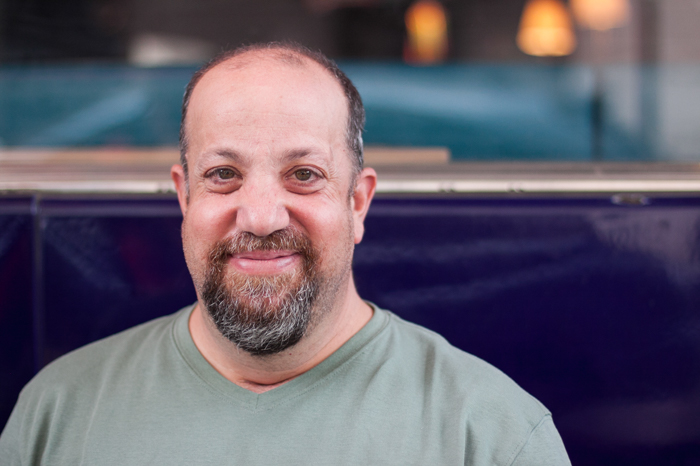 Joe, 47: " The question is what in my life that I have done that I am most proud of. I just happened to be talking to my friend here about it, and it's very simple… It costs nothing to be nice and I live my life by that. I don't judge people. I just…why not, it costs nothing to be nice and it has done me incredibly well. I've met great friends. I've had a good life and I'm young. I'm only 47 years old, so to me, just enjoying life and being nice to other people, you make a tremendous amount of friends. That's it".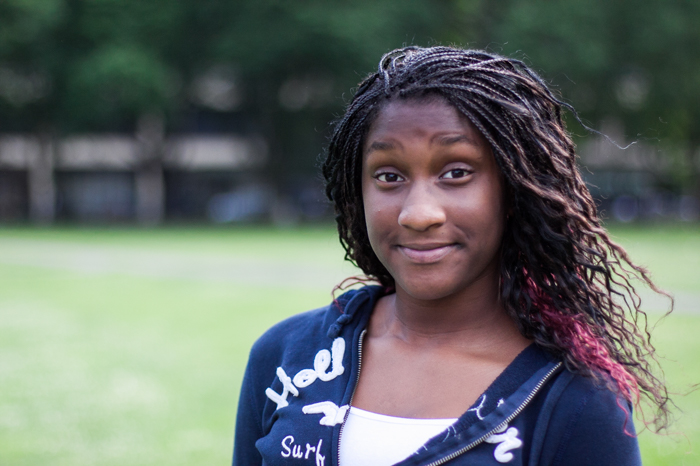 Dajhana, 14: " Oh man…. probably getting accepted into one of the top high schools in New Haven."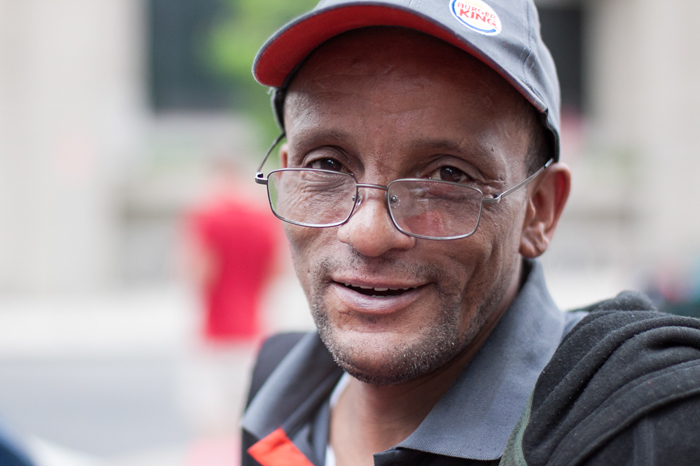 Stacey, 45: " I love to work……I just love to work. That's the thing I like to do. I love to work, it keep me out of trouble.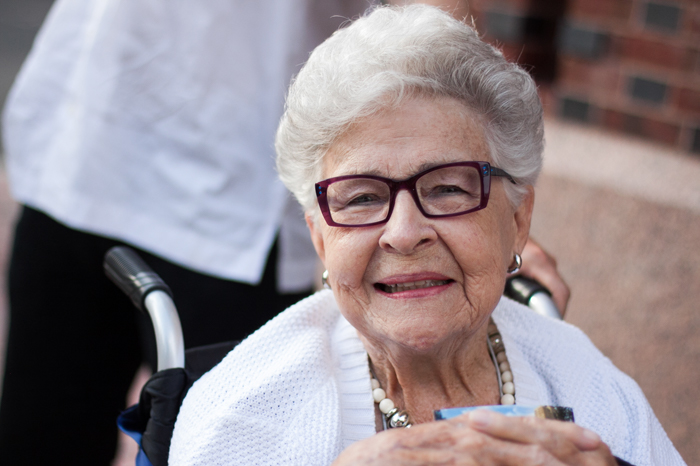 Mary Alice O'Connor, 84: " I've had eighty-four years to be busy and do things. I think it's very simple to say that the joy is…I was married, my husband just died, but married for fifty-eight years and have nine children. Two of whom are standing here. This one is a priest in New York and this one has his own business in construction and we have six boys and three girls, twenty-eight grandchildren and thirty three (great) grandchildren, so what more? ..I'm alone now, but my house is always..filled. It's wonderful. In this day and age, to appreciate the fact that a large family is a great blessing."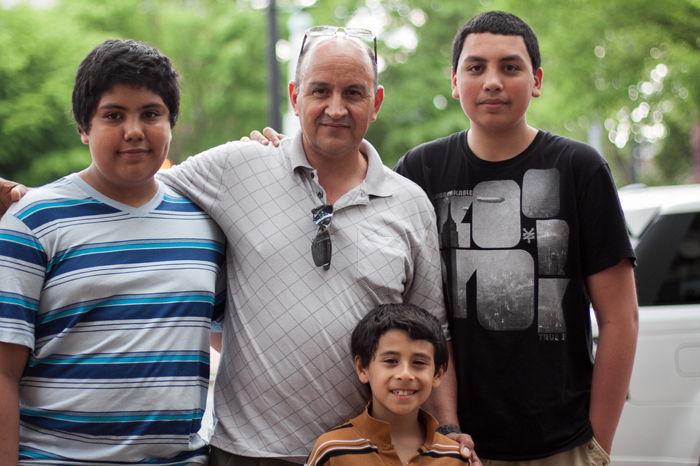 Rigoverto, 53: My family, yeah. I'm really proud of my kids….because they are really good kids….They really behave good. They are….humble people and really trustworthy guys. You can trust them really."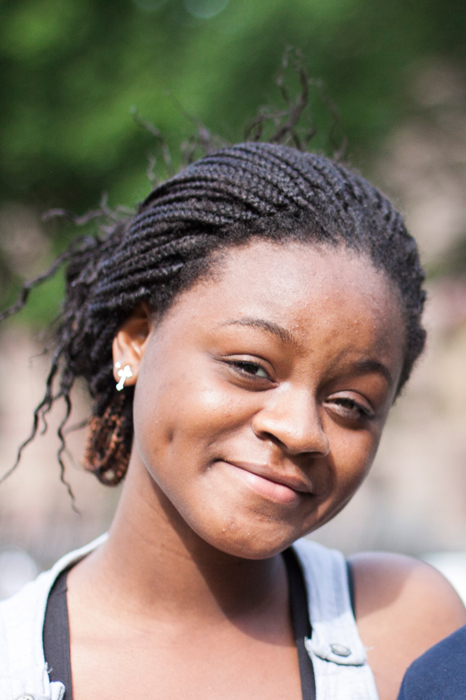 Jamerra, 13: "Making the West Haven High Cheerleading Team."
Michael, 23: Ummm…..Killing JFK….that's it."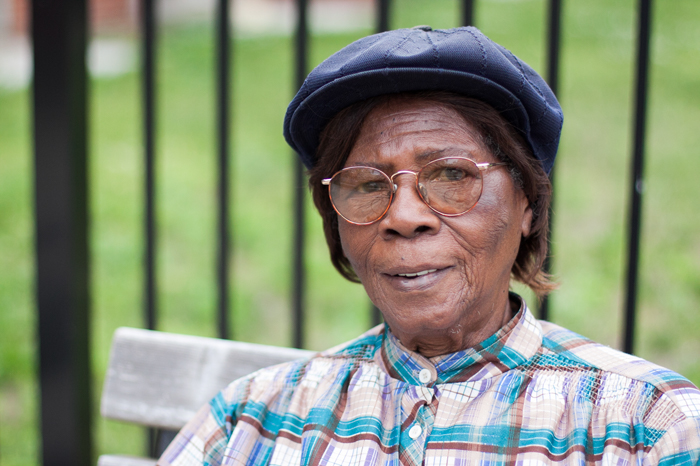 Doris, "over 75": " Living a full, blessed life..with the all mighty God. That's the most I'm proud of."