I asked my two friends, Justin and Rachel, to give me a tour of their top 10 favorite spots in New Haven, and I had them take me there and I took pictures of each spot. This shows New Haven from the perspective of teenagers who grew up here.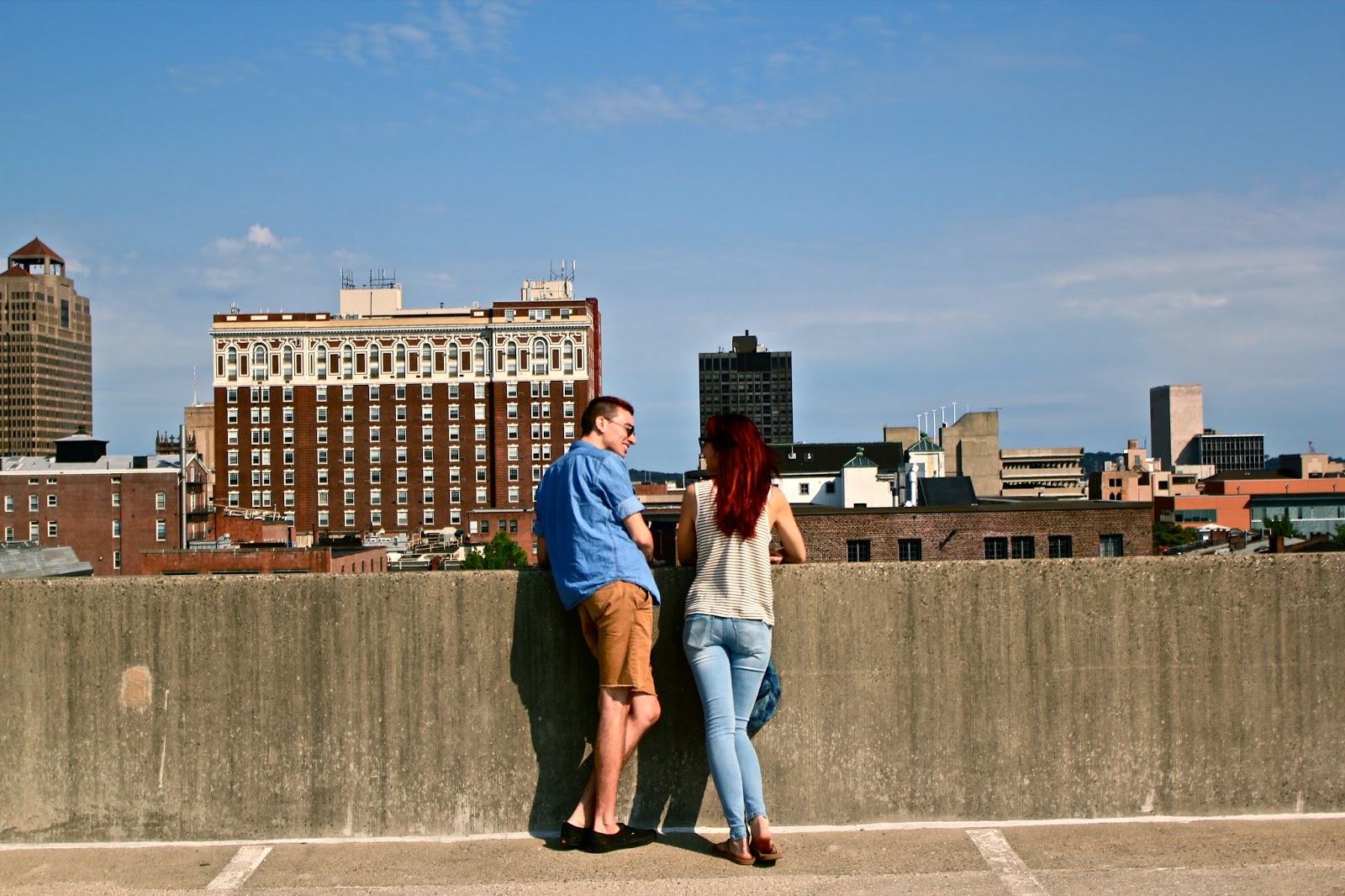 The top of a garage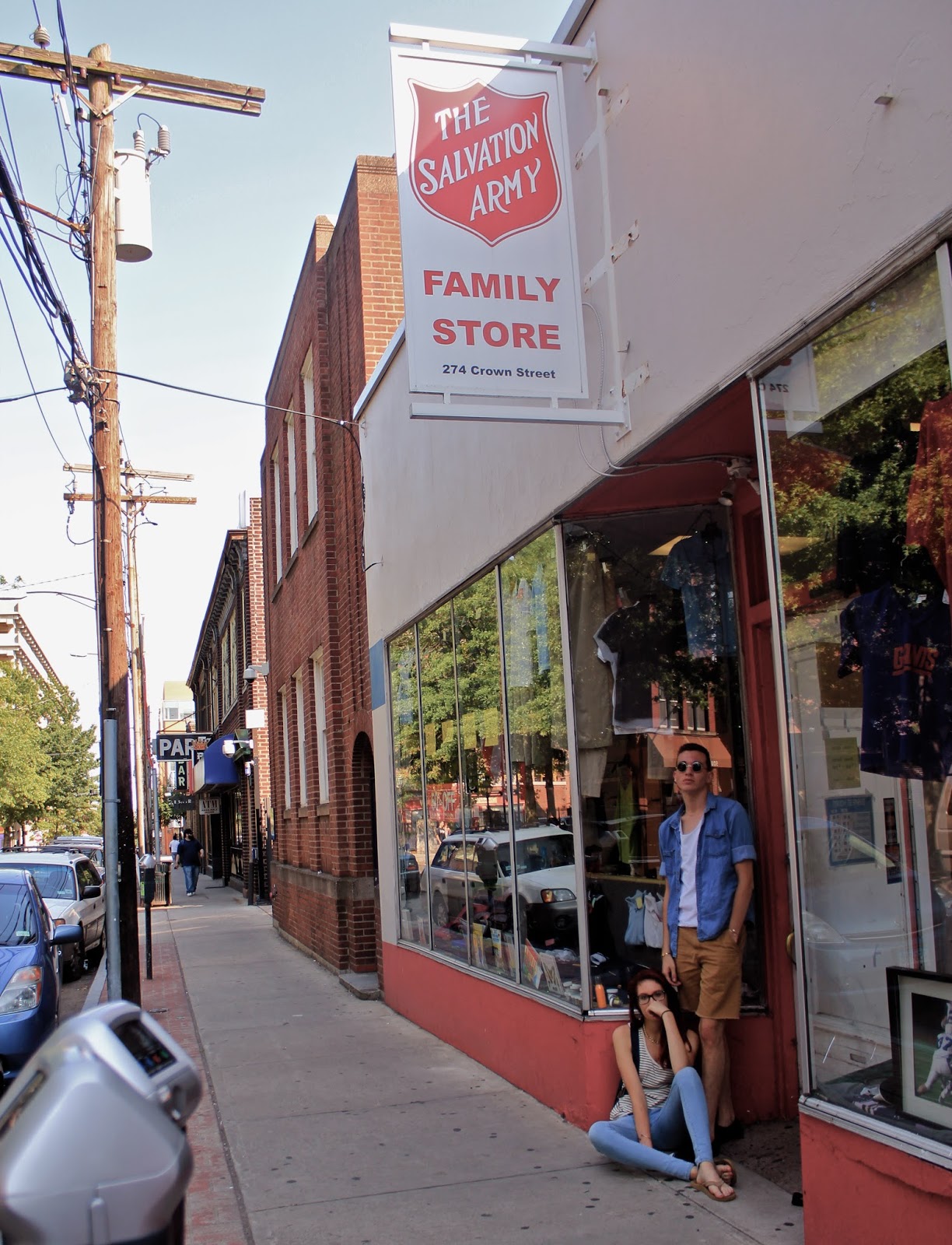 Salvation Army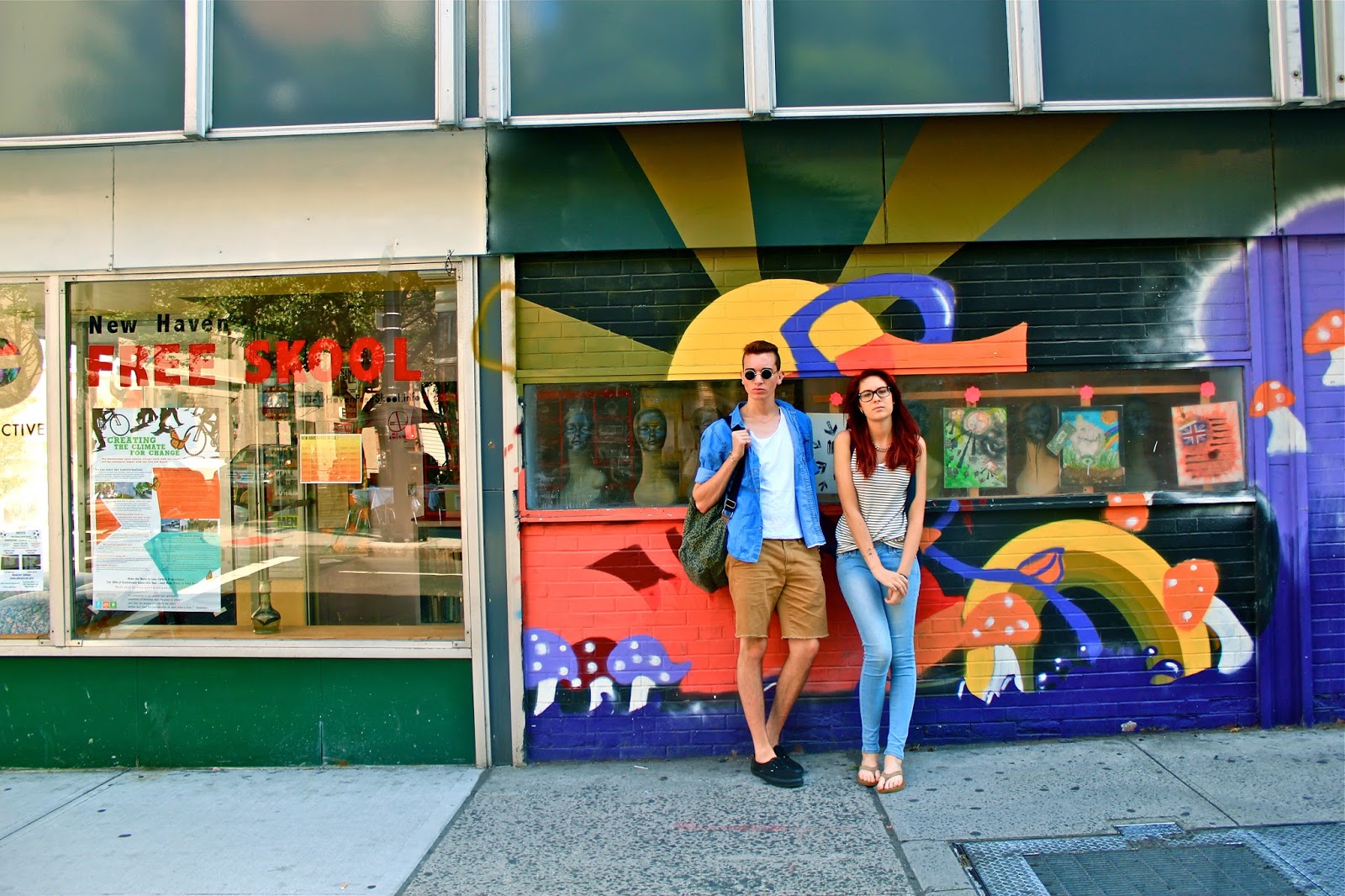 The New Haven Free School, an area filled with cool graffiti.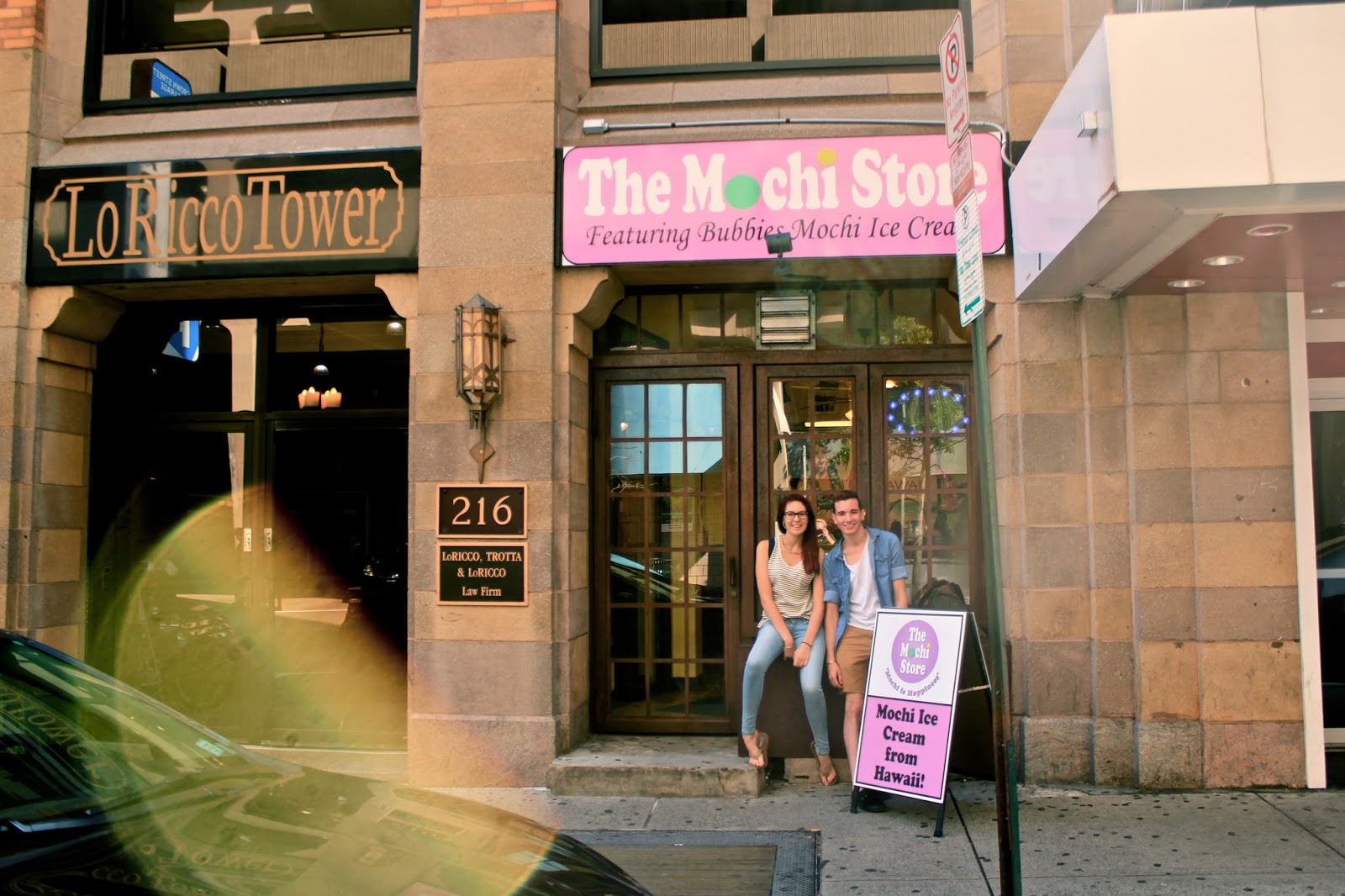 The Mochi Store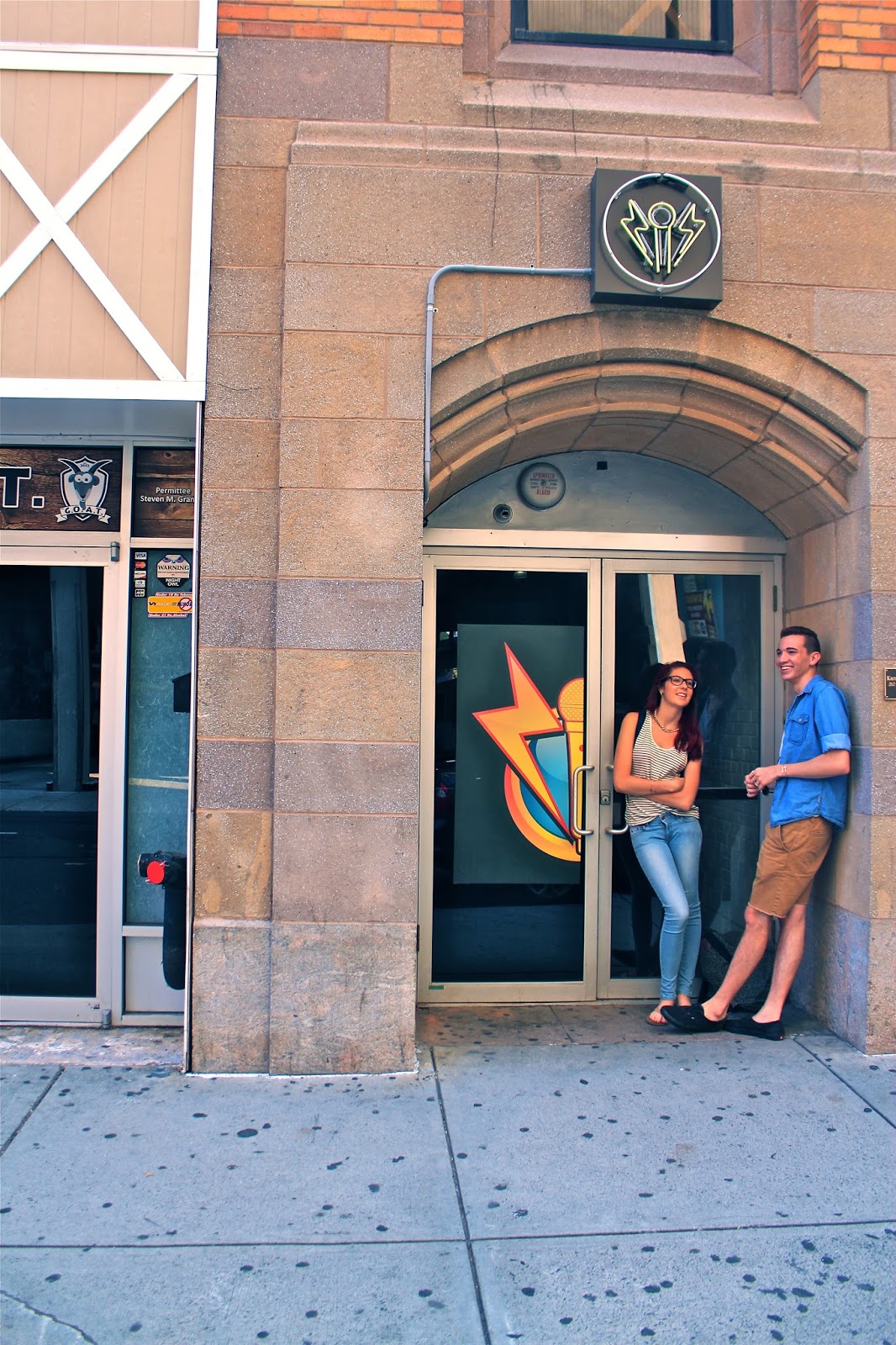 The entrance to a Karaoke Bar, they've never actually been inside but it looks so cool and a fun spot to hang out.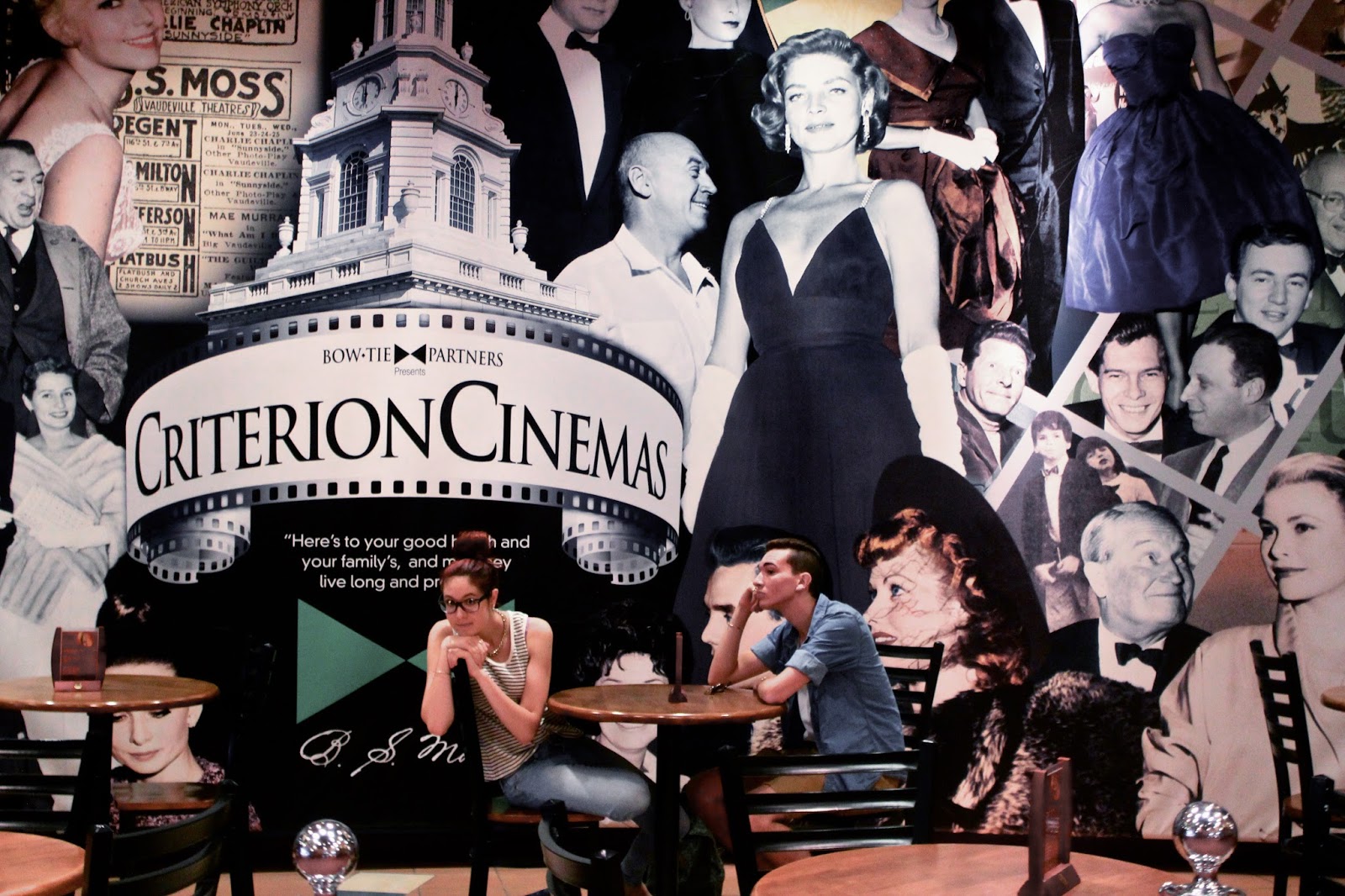 Bow-tie Criterion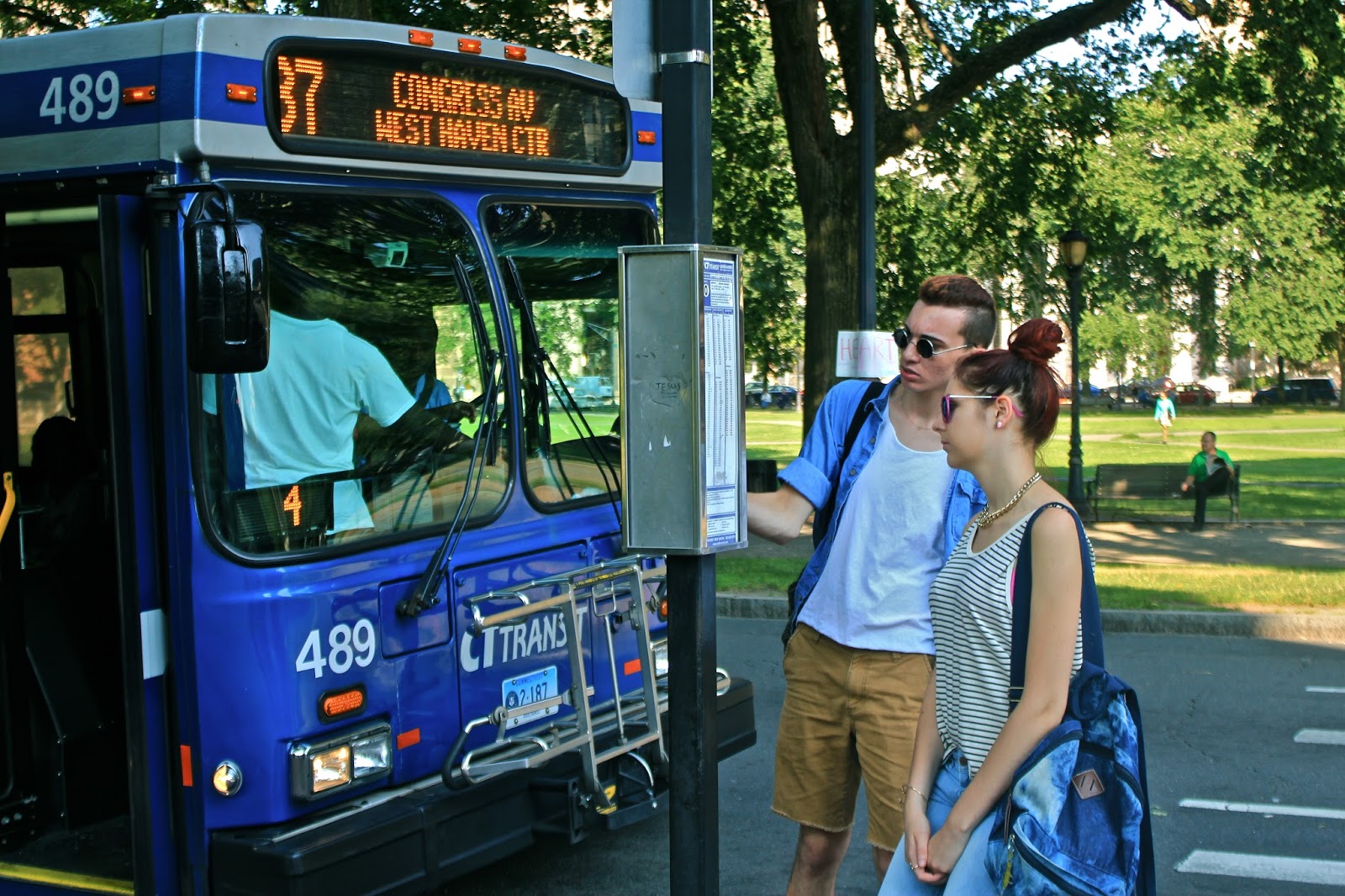 Bus Stop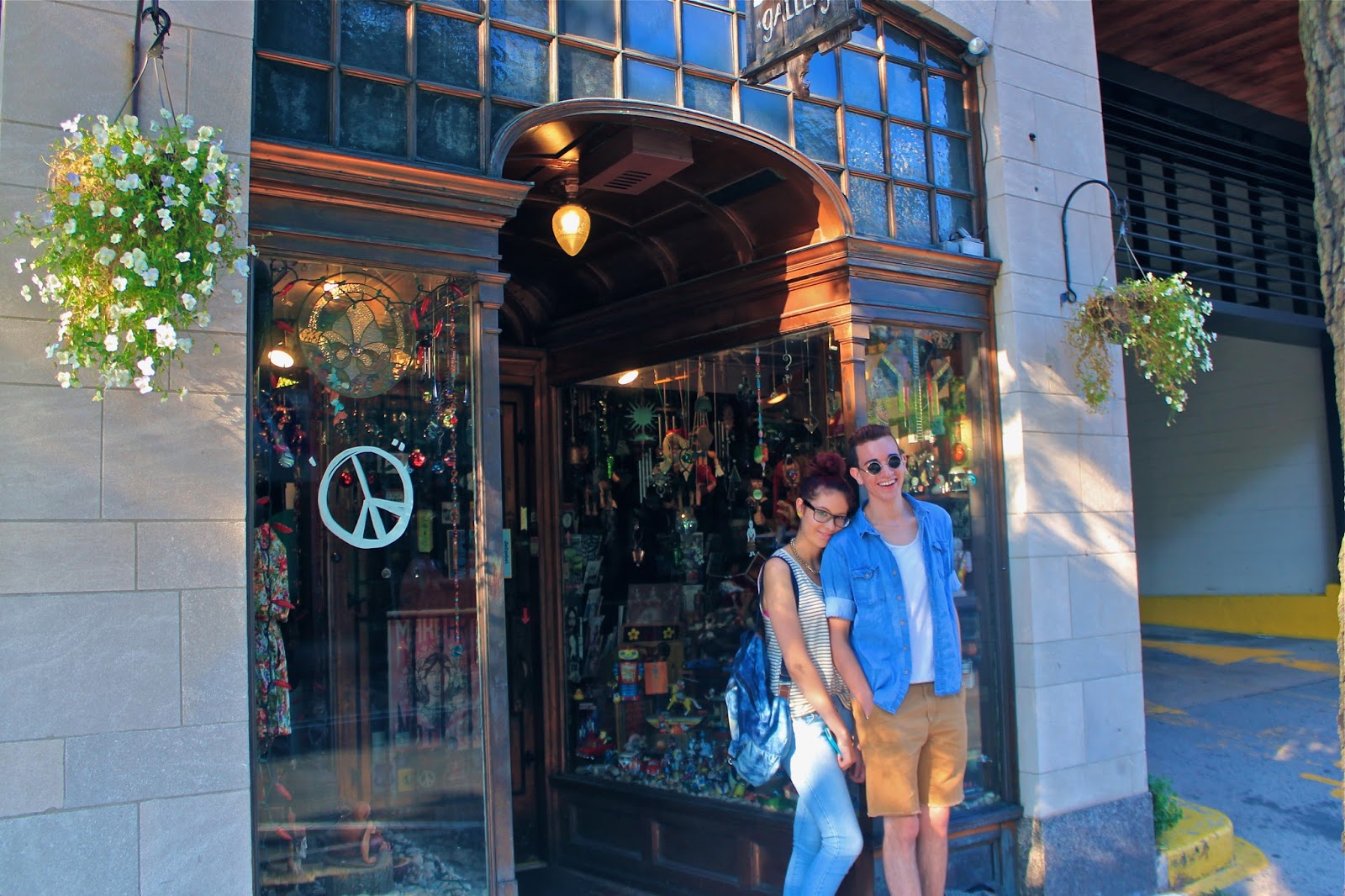 Group W Bench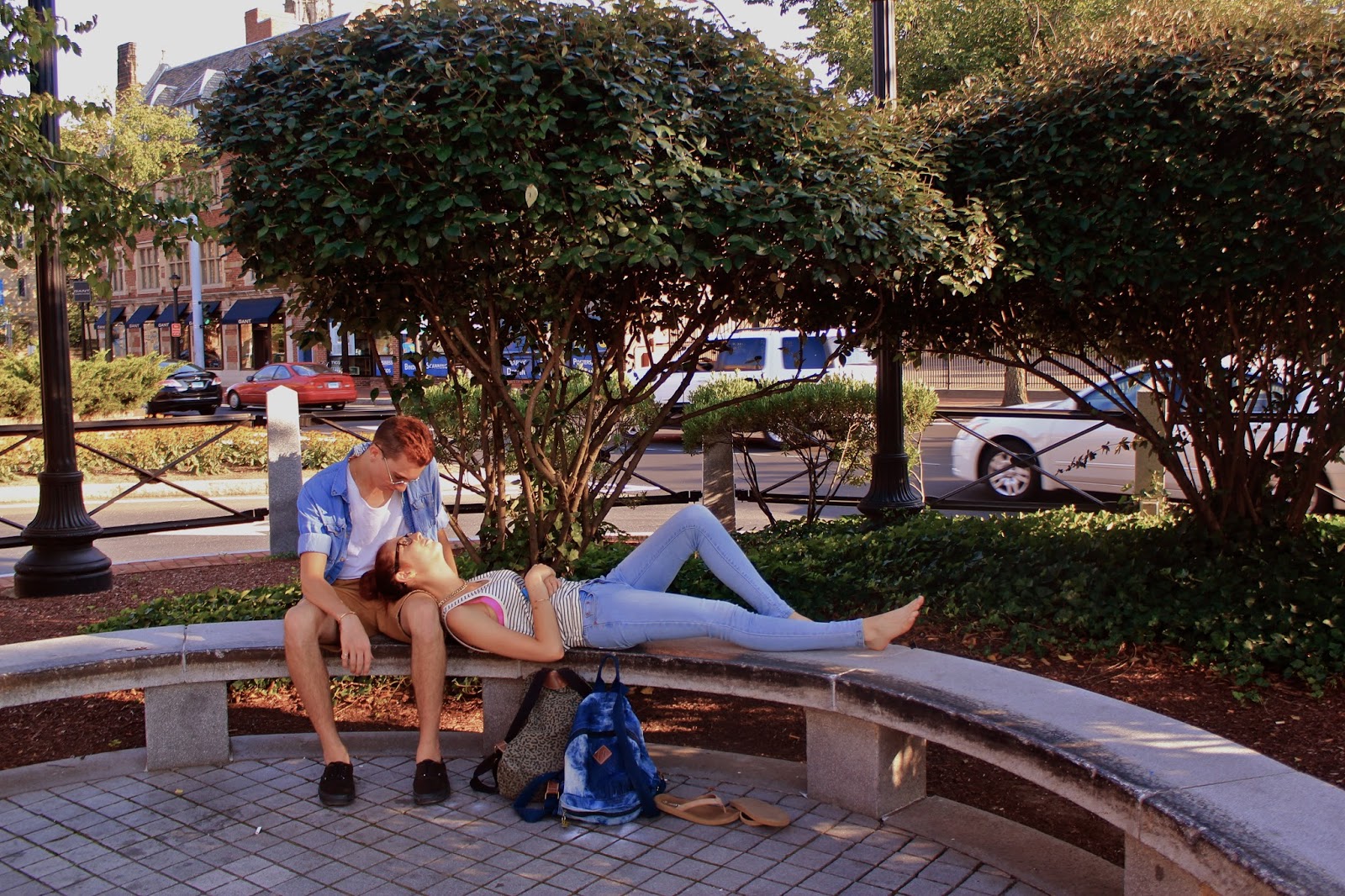 Broadway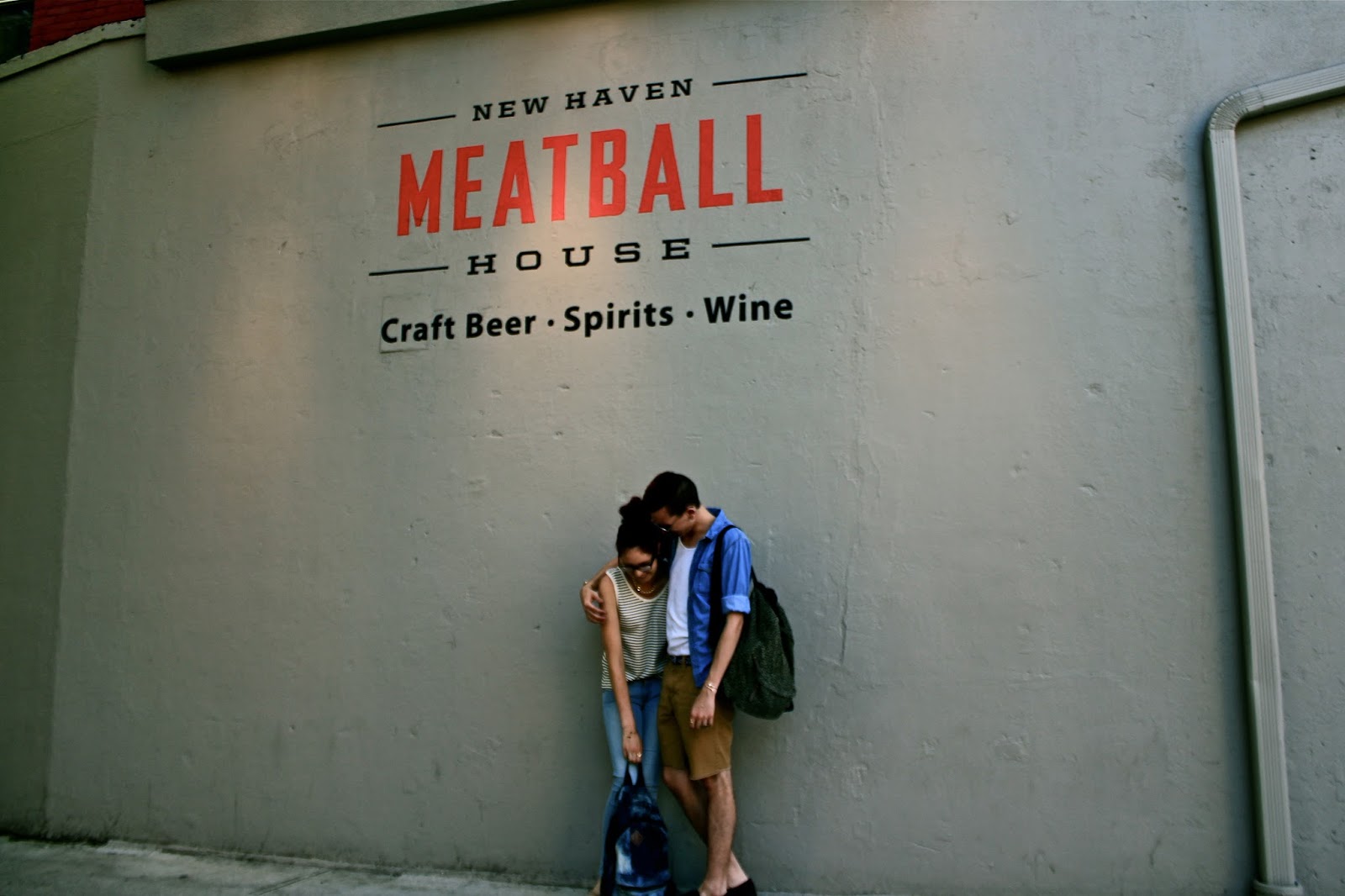 New Haven Meatball House