Today was the 36th New Haven Road Race. There were 7,099 runners! Here are some photos and at the bottom there is a link to our album with more photos on Facebook.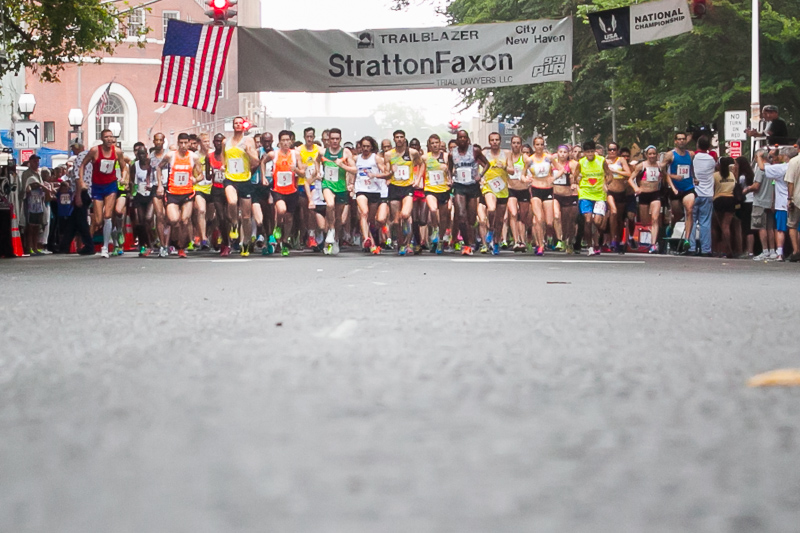 at the start of the 20K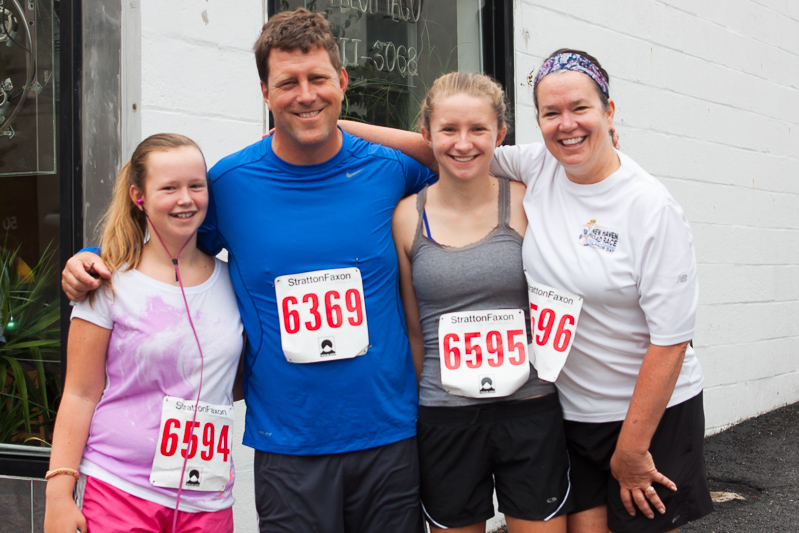 Chris Ozyck and family did the 5K. Kim Stoner's kidney was also with them. Chris has PKD and a few months ago he received a new kidney which was generously and graciously donated by Kim.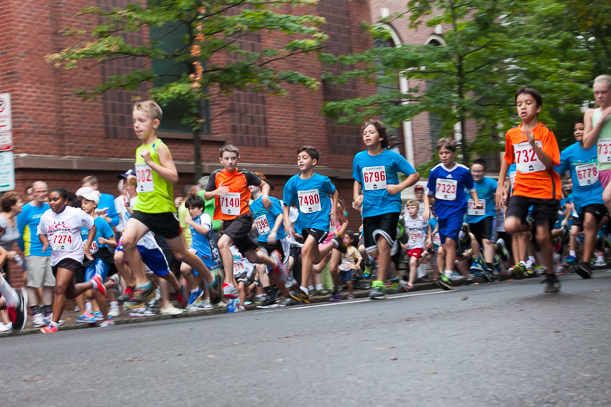 the kids run was first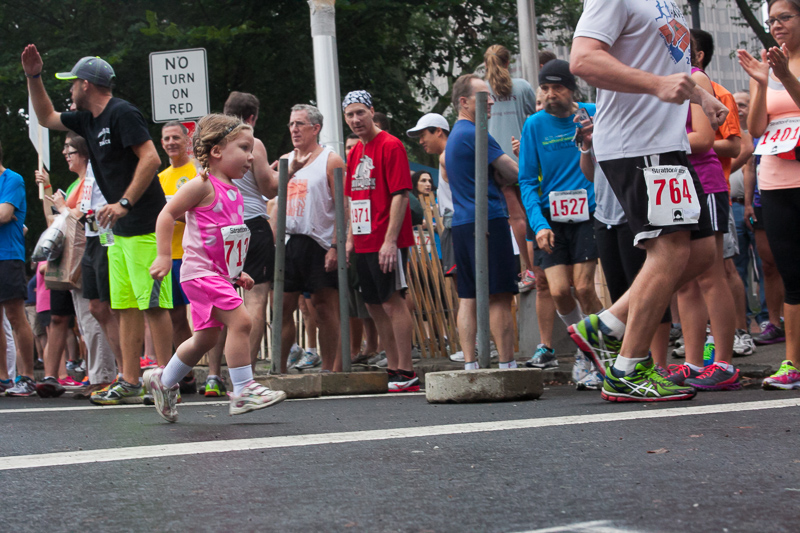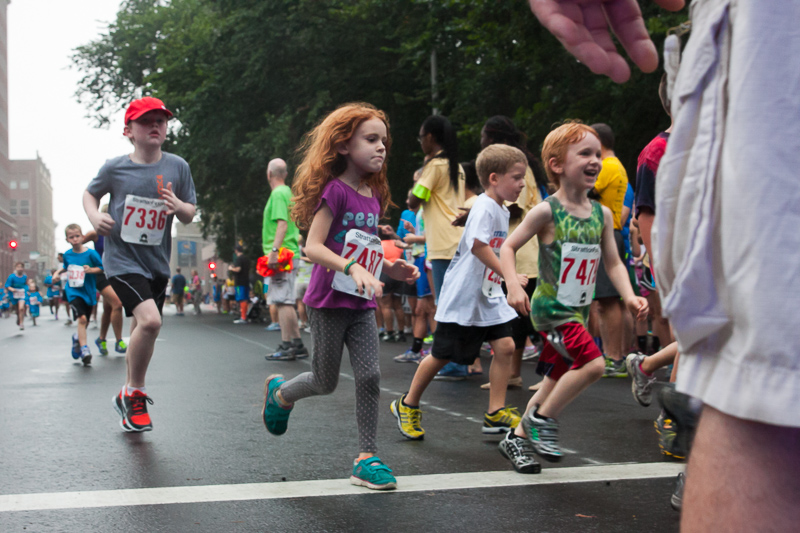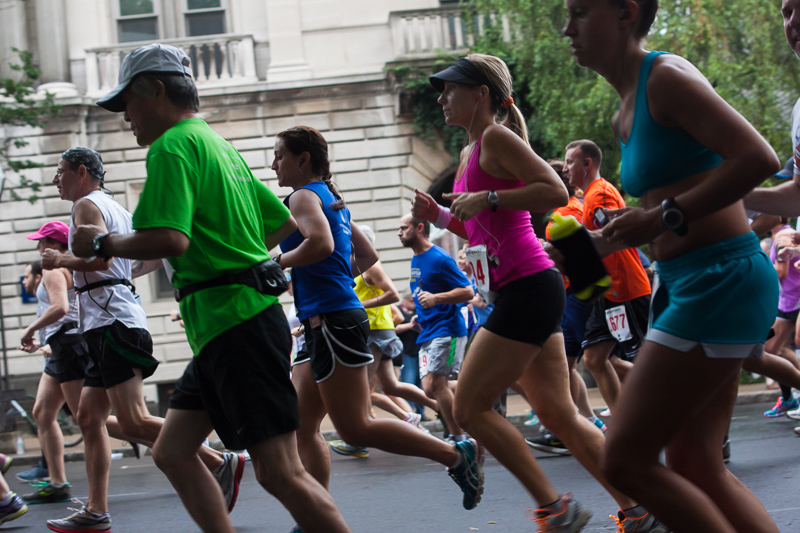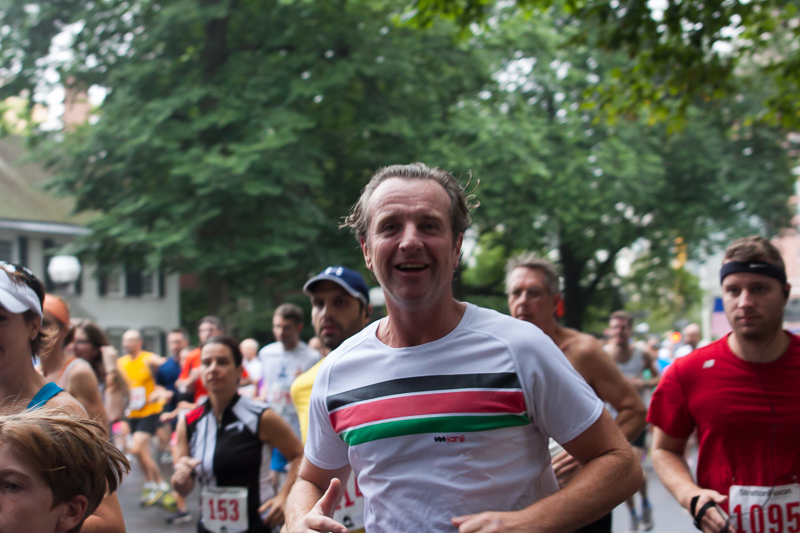 Mike Stratton ran the 20K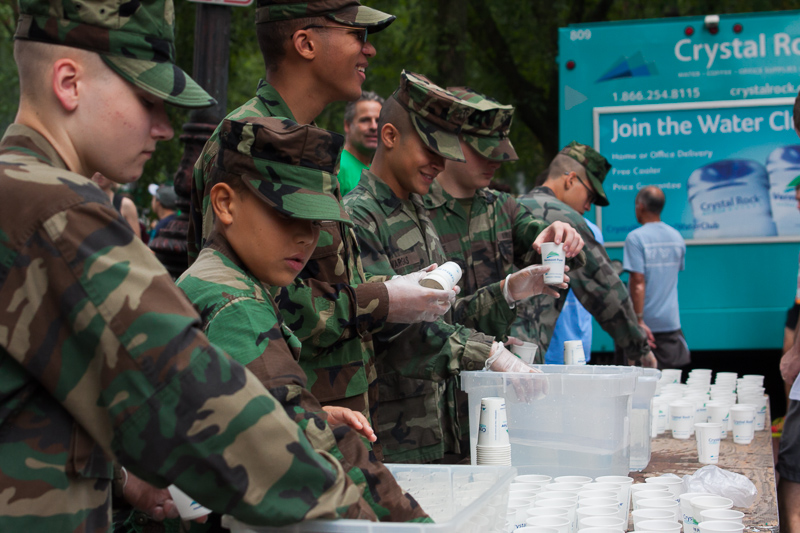 Marine Cadets of America were on hand to give out water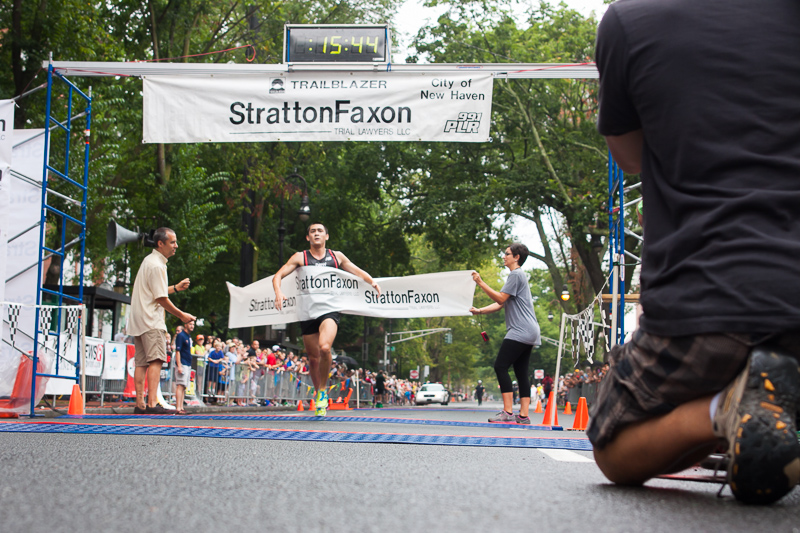 Christopher Croff was the winner in the 5K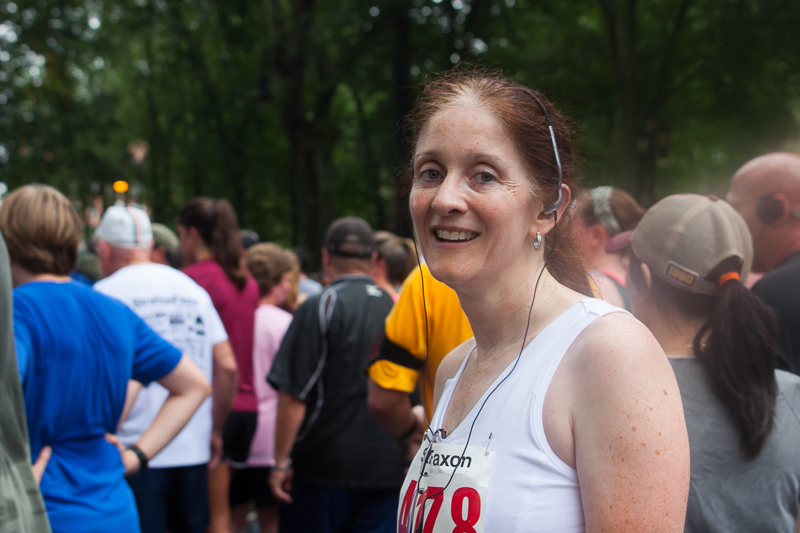 this was Sue Mayor's 25th consecutive New Haven Road Race!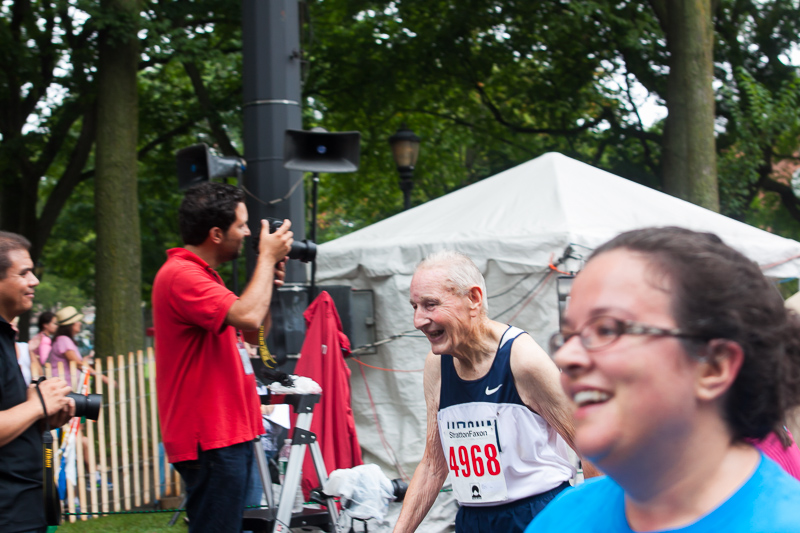 the gentleman in the 4968 jersey was the oldest runner, 92 years old (I will update his name later and double check his age, but he's definitely in his 90's!)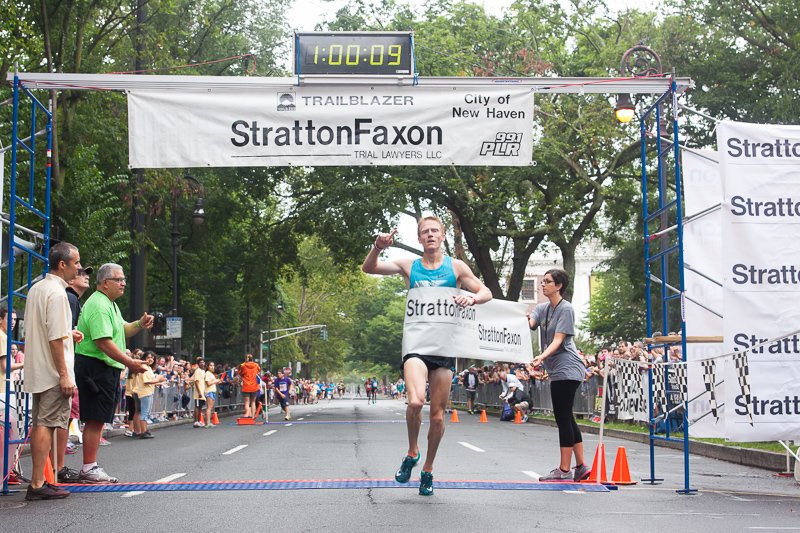 Matt Tegenkamp, winner of the 20K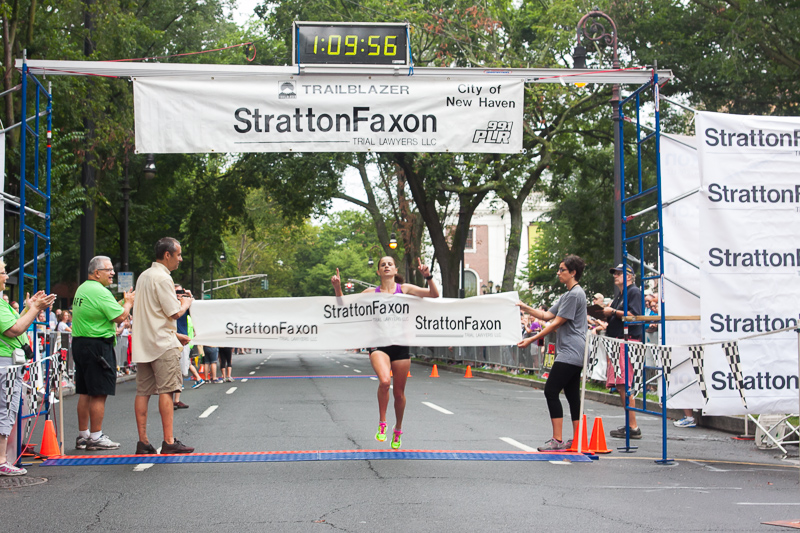 Meghan Peyton, women's winner of the 20K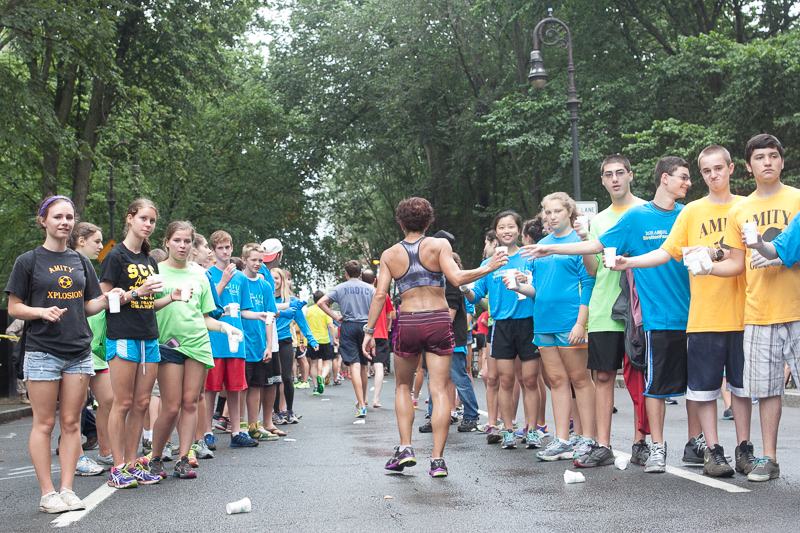 Students from Amity were also on hand to give out water

For more photos, check the album on our Facebook Page: Road Race Complete Set