This weekend in New Haven was jam packed with so many cool things going on! Although I still haven't been able to successfully produce a viable self-clone, I did manage to check out a good number of things that New Haven offered us, in spite of there just being only one of me (for now). Here are the places I went and the people I ran into along the way.


Edgewood Avenue Park: I took some pictures of my friend Ralph's daughter, Victoria, Friday afternoon. Edgewood Park's duck pond is one of my two favorite places in New Haven. Here is the duck pond on a map: Duck Pond Google Maps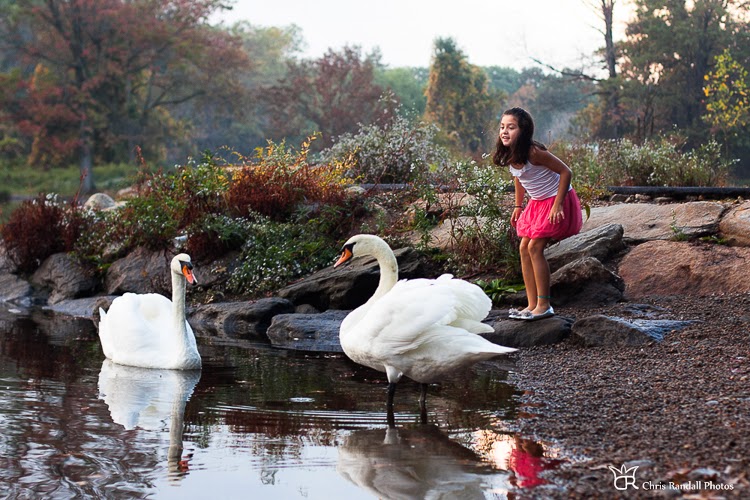 Artspace, City Wide Open Studios (CWOS) Opening Reception: Friday Night was the grand kickoff of this year's CWOS, the biggest art show around which features hundreds of local artists. Between now and October 27th, each weekend will feature different venues and/or methods of local art exploration. For more info visit: www.cwos.org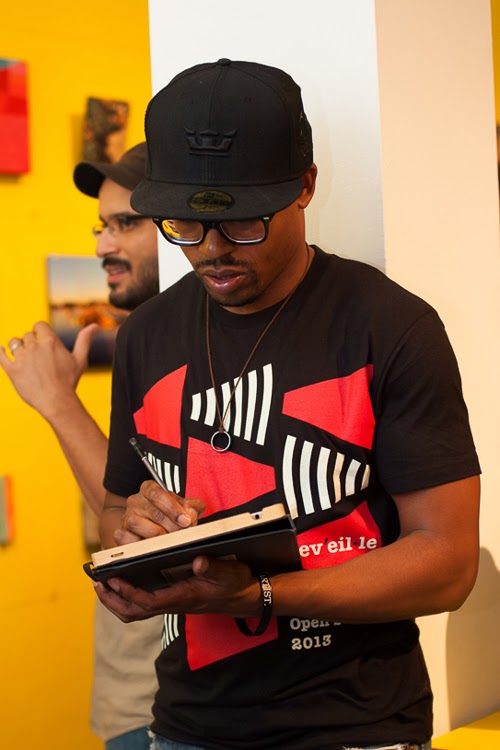 Raheem Nelson, an iPad artist who is here painting a live scene. You can see more of his stuff in person at the alternative space on the weekend of the 26th. Check out his website, too: www.raheemnelson.com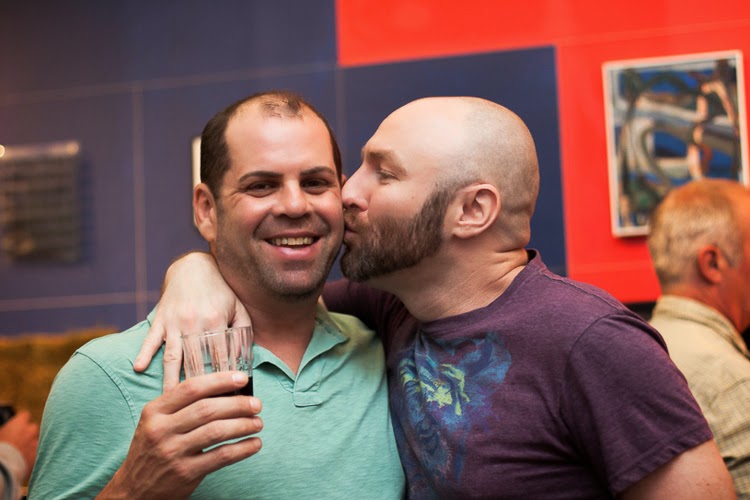 I don't know these guys, but I like the picture, so here it is
Light Artists Making Places (L.A.M.P.) – Just outside of Artspace and all around the Ninth Square was this year's L.A.M.P. For more info, visit: www.9artslamp.org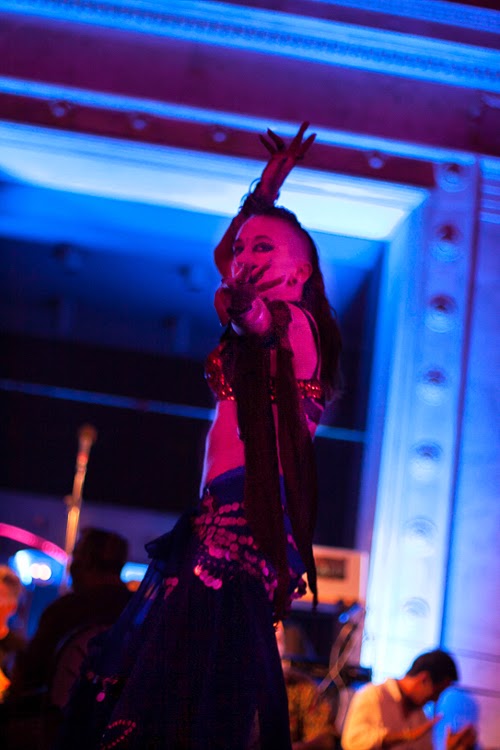 This is Uber Dami, belly dancer extraordinaire, dancing during a drumming circle performance in 45 Church Street, a former bank. Uber also works at Cafe9 ( www.cafenine.com), one of the few places left with great live independent music.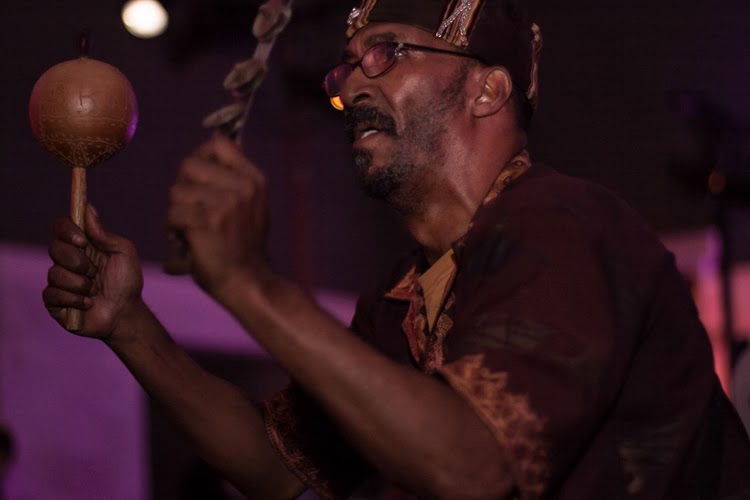 Michael Mills is a very spirited and talented drummer, and drum circle leader. Michael founded and runs the Drums No Guns Commission (www.drumsnoguns.org).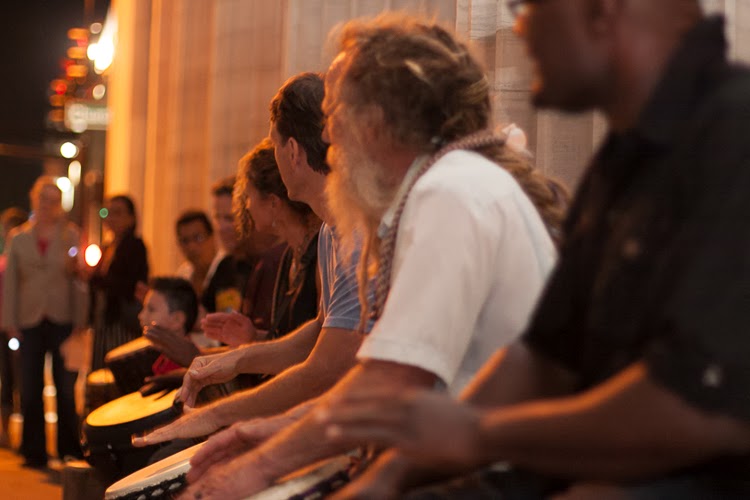 Taking it to the street, on Crown just outside the bank. Included in this line up is my good friend Bill Fischer, noted drummer and contra dance caller (you can just call him a shot caller!) Bill runs Bethany Music and Dance (BMAD) and once a month opens up his home/barn in Bethany for sober and respectful celebrations of music and dance. You can find out more here: www.billthedancecaller.com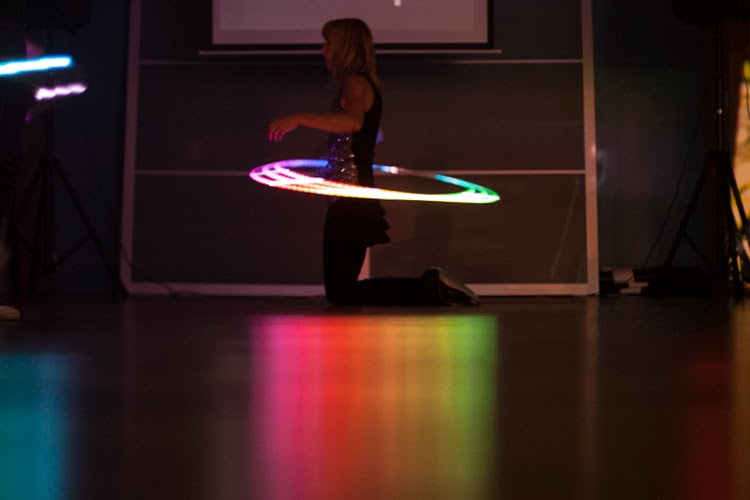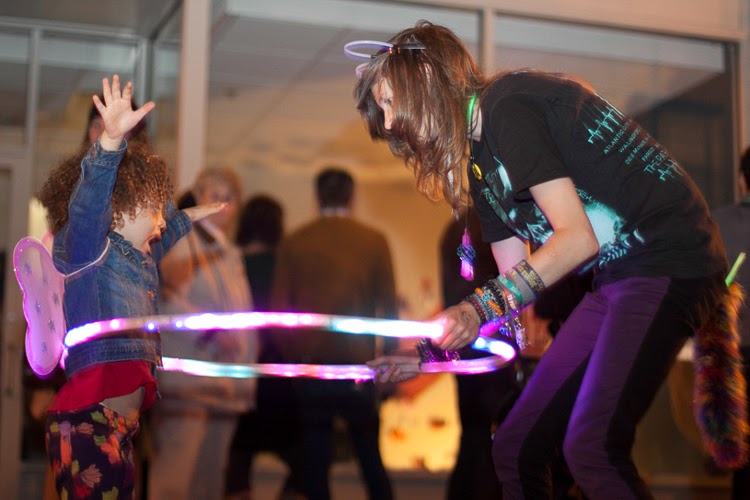 Inspire Yale Big Brush Workshop with Carmen Lund – Saturday was a day where creativity flourished on Old Campus. Inspire Yale is a group of students (and me) that try to foster creativity and happiness on campus and in New Haven through various initiatives. Saturday we had a painting workshop led by Carmen Lund, a New Haven painter who developed the Big Brush format. We set up tables, laid out canvass/paper, jammed some music, and got people to paint with us.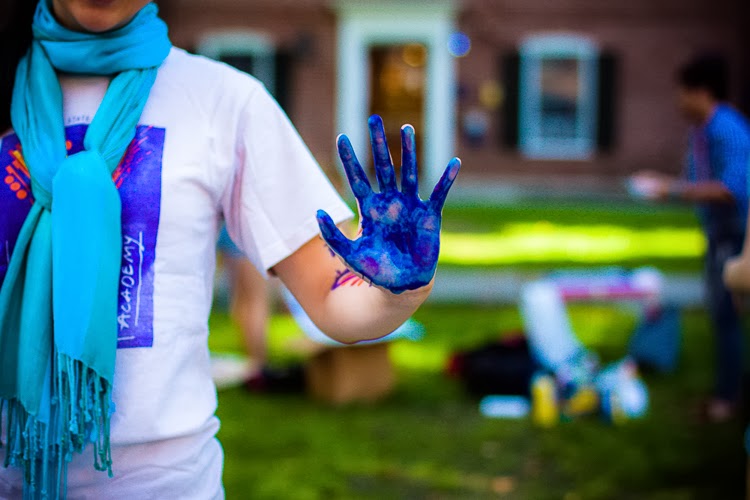 This blue hand is connected to Rachel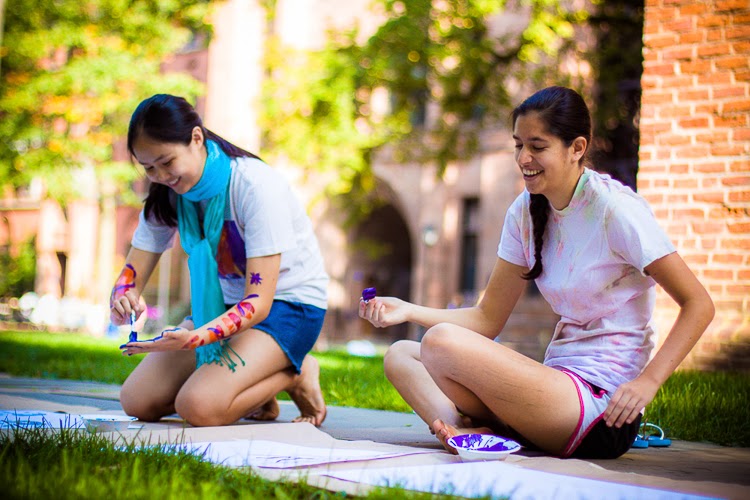 Rachel and Jenny working on their respective masterpieces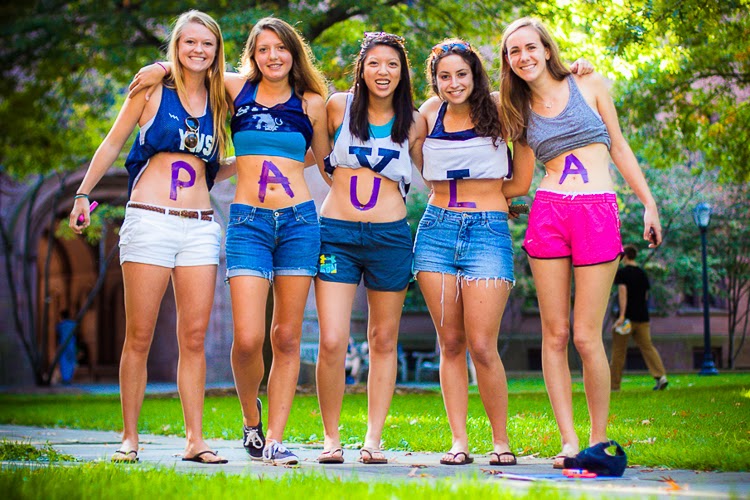 (left to right) P, A, U, L, and A…. Actually: Taylor, Isabella, Hong, Gina, and Hanna, stopped by with just enough time to paint their friend's letters on themselves eroute to root for her during a soccer game she was competing in.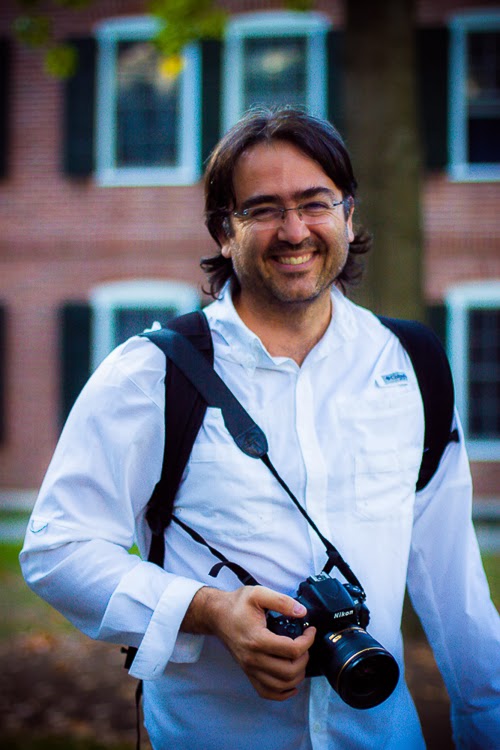 This is Kike Calvo. Kike is a well traveled well known photographer throughout the world. He shoots for National Geographic and The New York Times. He and I were previously connected on Facebook and Twitter, and met face to face for the first time here.Minutes after I took this photo of him, Kike snapped a shot of Bill Clinton who was in town because Hilary was speaking at the Law School. Here's a link to the shot on Kike's photography Facebook page (which has over 10,000 likes!) Kike Calvo Bill Clinton in New Haven Photo
Elm City Market – New Haven's own community owned Co-Op. I hung around the market on Sunday morning and took photos. Below are a couple from that series.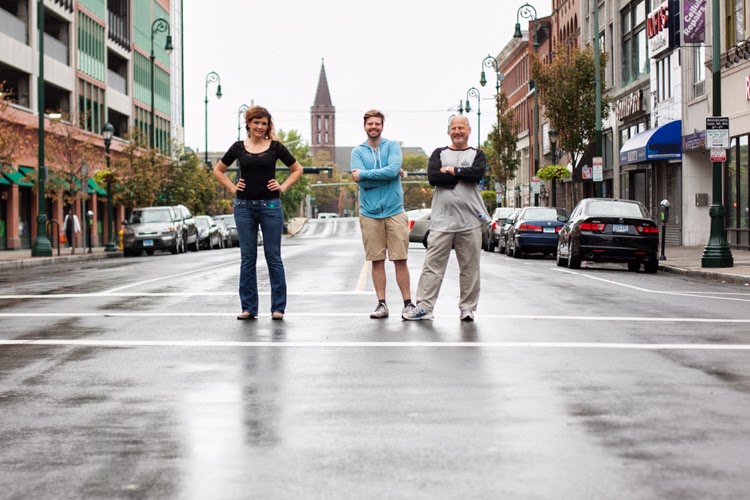 (l to r) Amy Christensen, Marketing and Member Services Manager; Jared, Market Director; and Doug Berson, CFO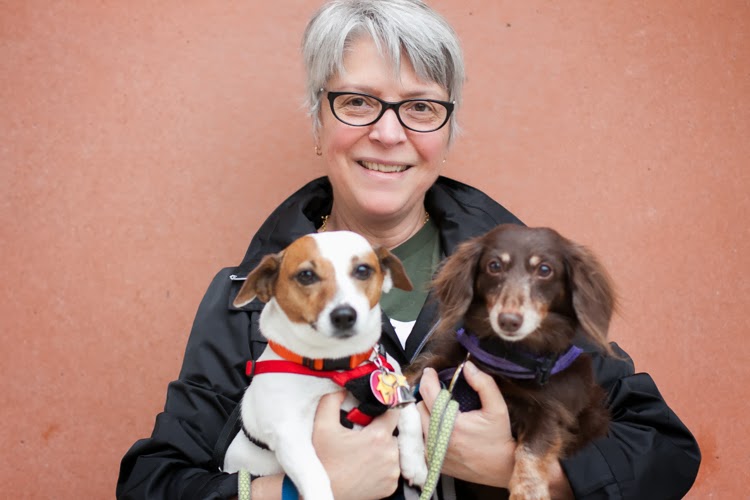 Marydale DeBor with her two pooches outside of 360 State where she lives. Marydale is a rockstar, and the founder of Fresh Advantage where her "goal is to place nutritious, wholesome, and tasty food at the center of medical care and disease prevention, as well as workplace wellness and health promotion". She's a revolutionary! Check out Fresh Advantage online: www.freshadvantage.com





Katherine Spencer Carey "Every Time I Landed Here" Closing reception at Woodland – Sunday afternoon I checked out the reception of a photog friend's show of her photos and a collection of poems she compiled while living in Brooklyn.